Mar 28, 2019
This summer, architect Vlad Doudakliev shipped his car to Vladivostok, from where he travelled overland across Russia with his dad, all the way to his native Bulgaria. In this special two-part travelogue for Assemble Papers, Vlad takes us through the vast, diverse landscapes of the largest country in the world.
I was born in Bulgaria, and every few years I go back with my parents to visit my family who still live there. This time around, to celebrate my Father's 60th, we made a momentous plan to mark the occasion by driving across Russia from one end to the other. For eighteen months, we researched and plotted a route across Russia, through Estonia, Latvia, Lithuania, Poland, Slovakia, Hungary and Serbia. We sent a car by cargo freighter from Adelaide to the Vladivostok, to meet it there a few months later. When the time came, we would first fly to Bulgaria to get things in order, and then fly back across to the Pacific coast of Russia from Moscow. We would spend June and July 2018 driving west: 14,000km over 65 days.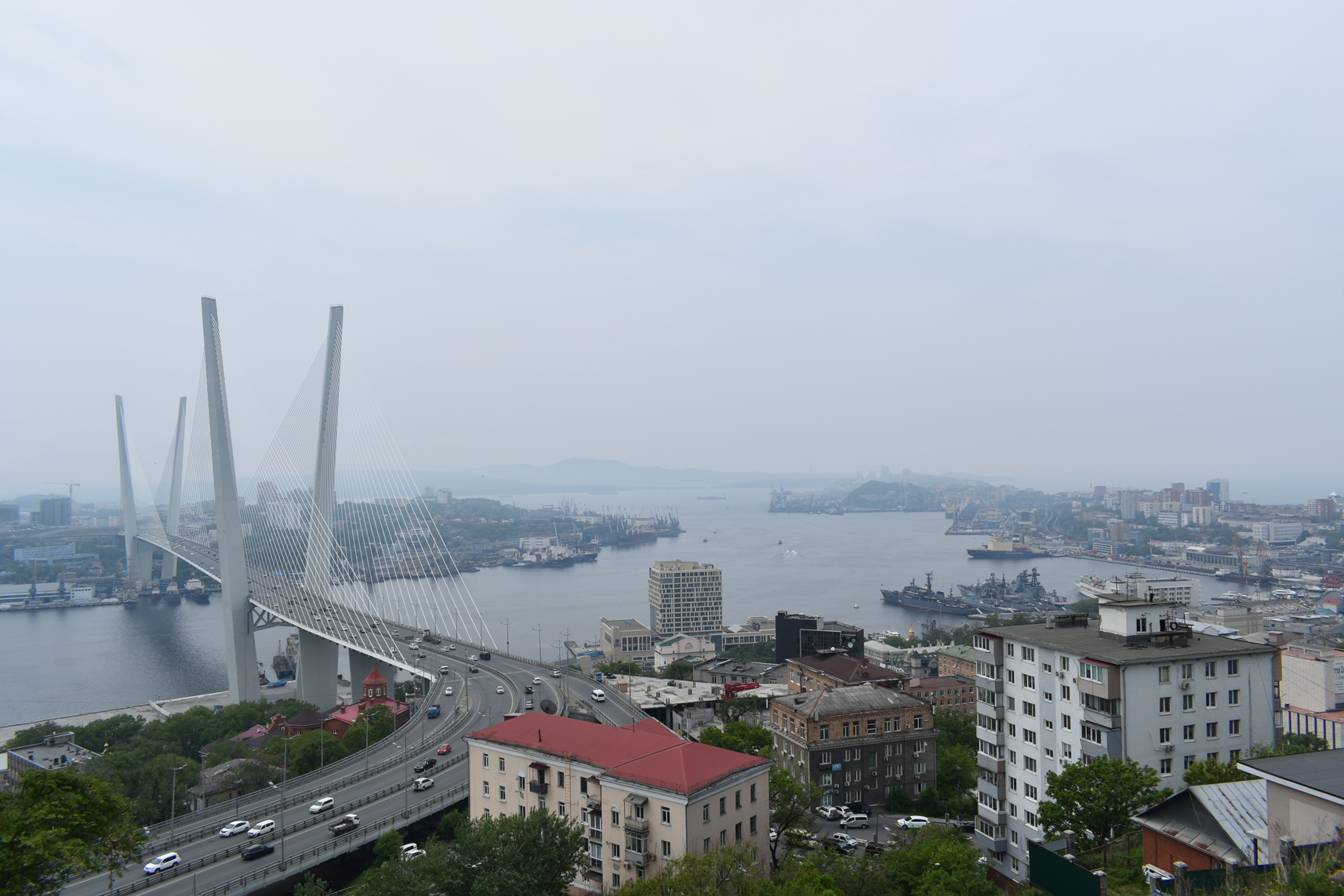 We were welcomed to Vladivostok with a cold, dreary, wet fog that enveloped the coast, concealing a city that hugs the hills around a large protected bay. The city itself is quite reminiscent of San Francisco, albeit everyone speaks Russian. From there, we set ourselves three days to cover almost 3000 kilometres, skirting along the eastern and northern borders of China, through countless villages and over unnamed rivers that make the Murray seem like a trickle. Upon leaving the first stopover, Khabarvosk, we truly entered the Siberian wilderness. A two-lane road cut through rolling hills, endless pine and birch forests to form an endless vista in all directions. This part of the Trans-Siberian highway is not heavily frequented, and it was not unusual to go for a stretch of hours before we saw another car in either direction.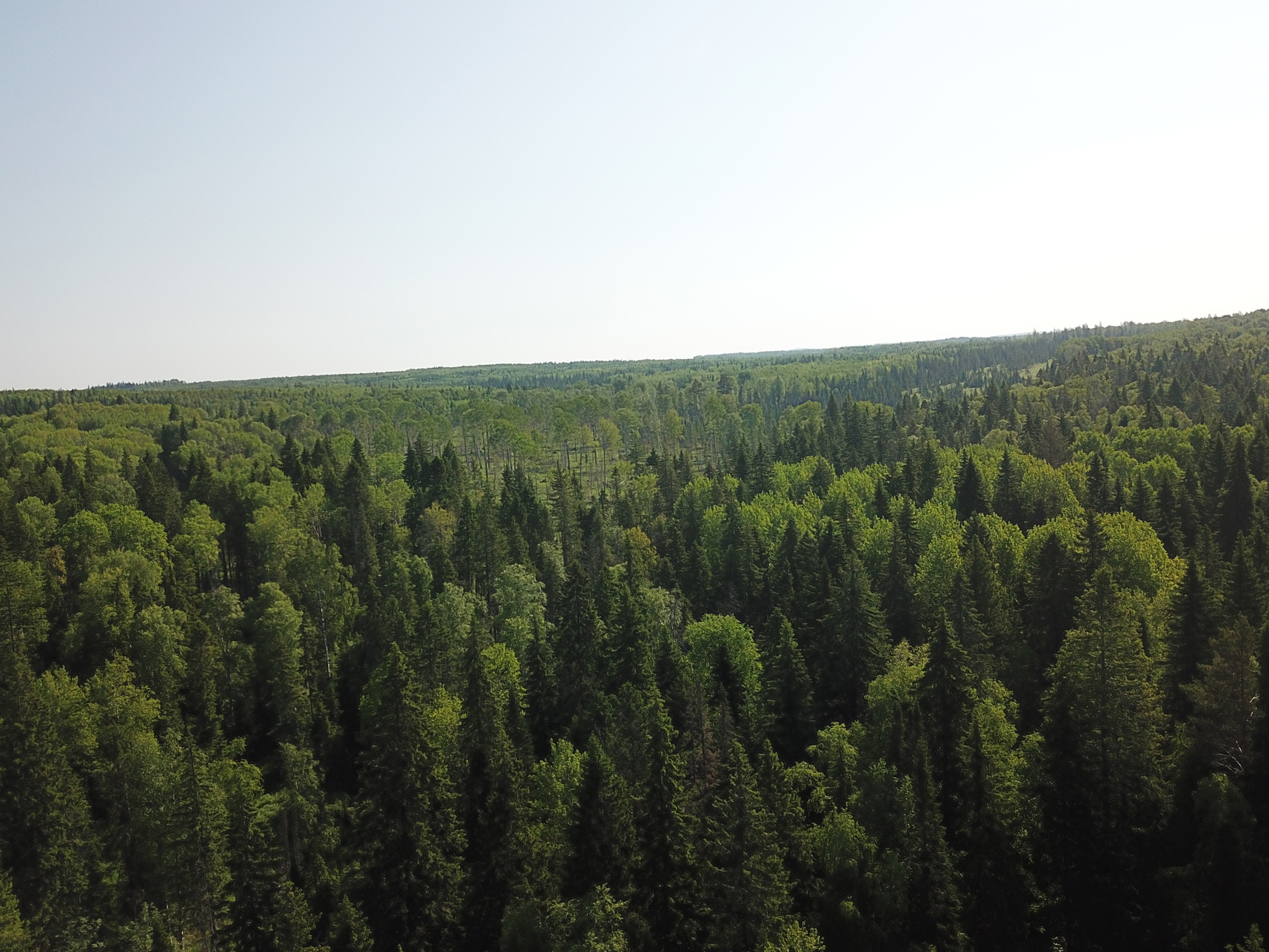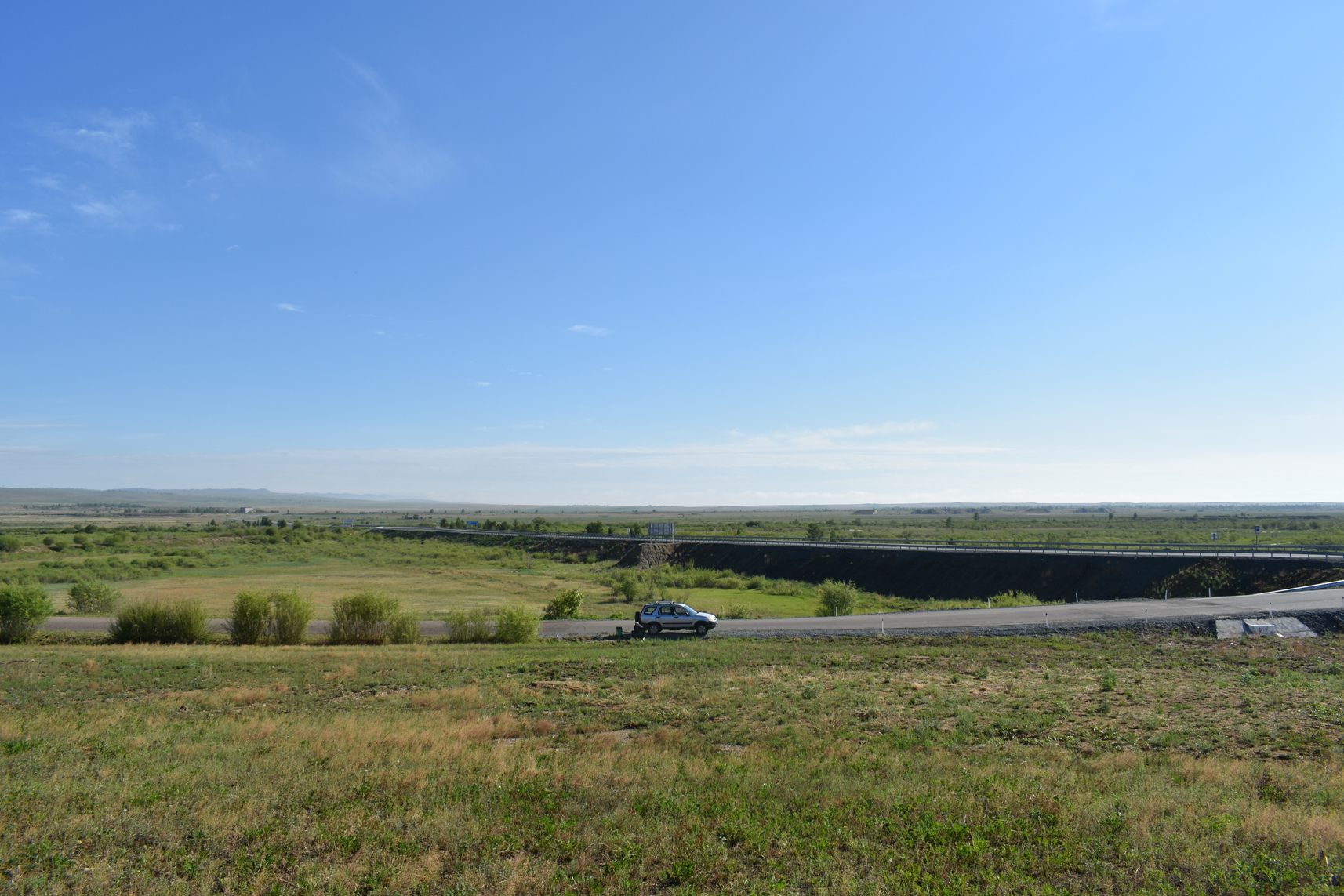 Emerging from these forests, we entered the vast steppes north of Mongolia, rolling grassland hills dotted by small hamlets of traditional log houses. As we ascended north toward the city of Ulan-Ude, into the valley formed by the hills flanking the mighty Selenge river, the scenery changed again. Dusty, dry hills rising above lush riverbanks enveloped a city that mixed Buddhist datsans and Russian Orthodox churches. A few days later, continuing toward Lake Baikal, we increasingly found ourselves climbing and descending lush green hills, and enveloped in rising early morning fogs along the south coast of the lake. The largest and deepest freshwater lake in the world, you could be fooled that it was an ocean by the way it endlessly stretched away from you.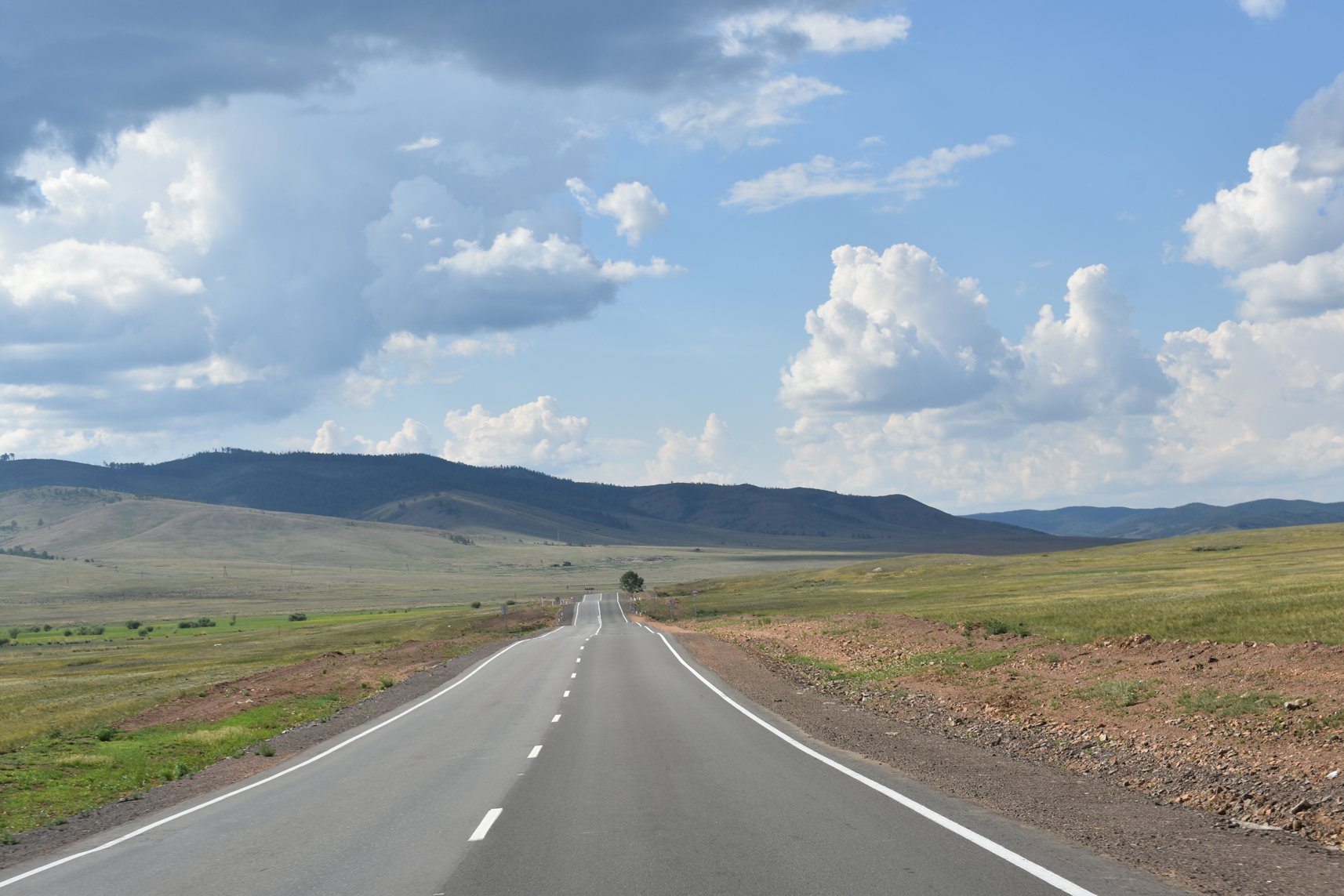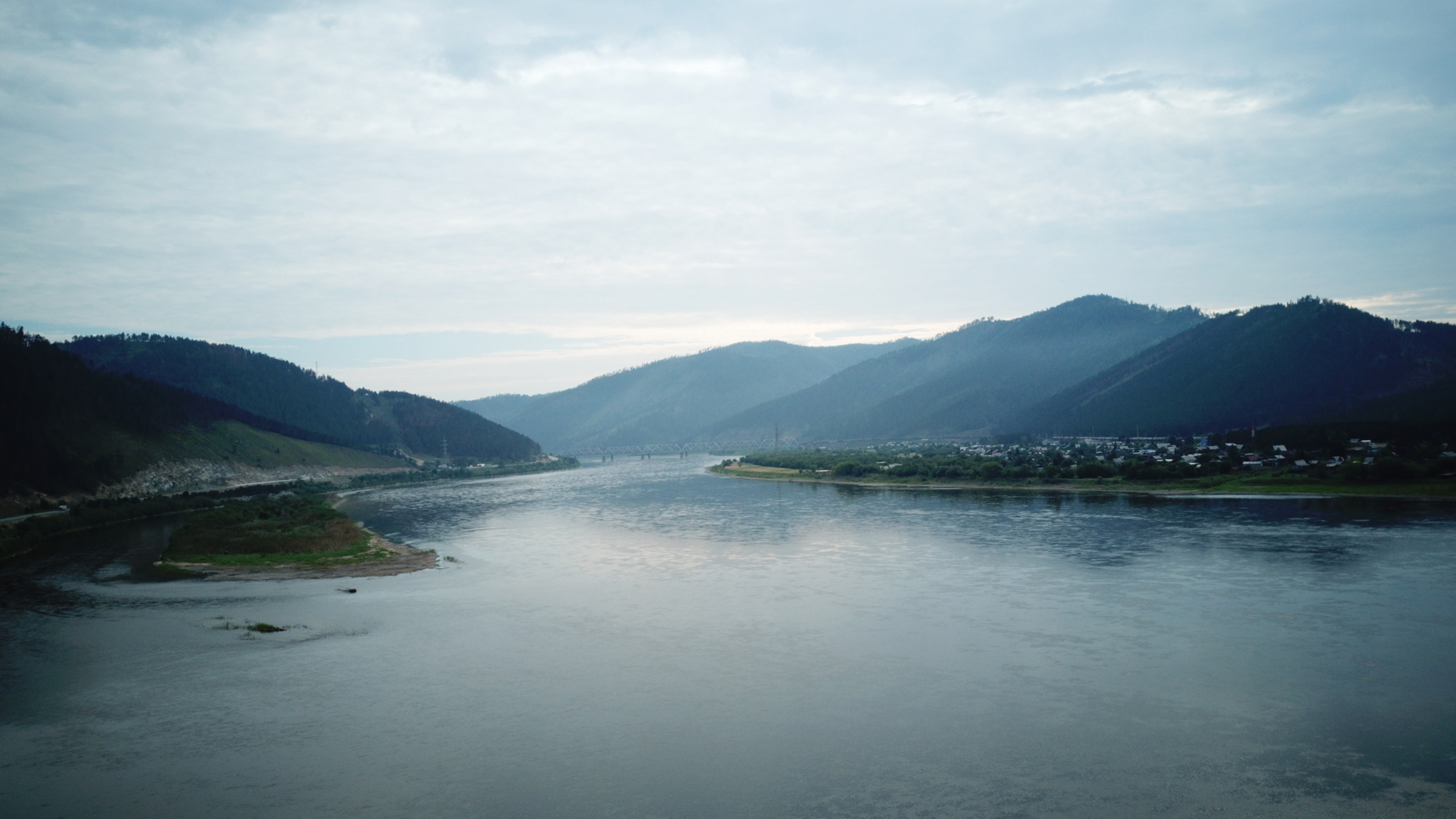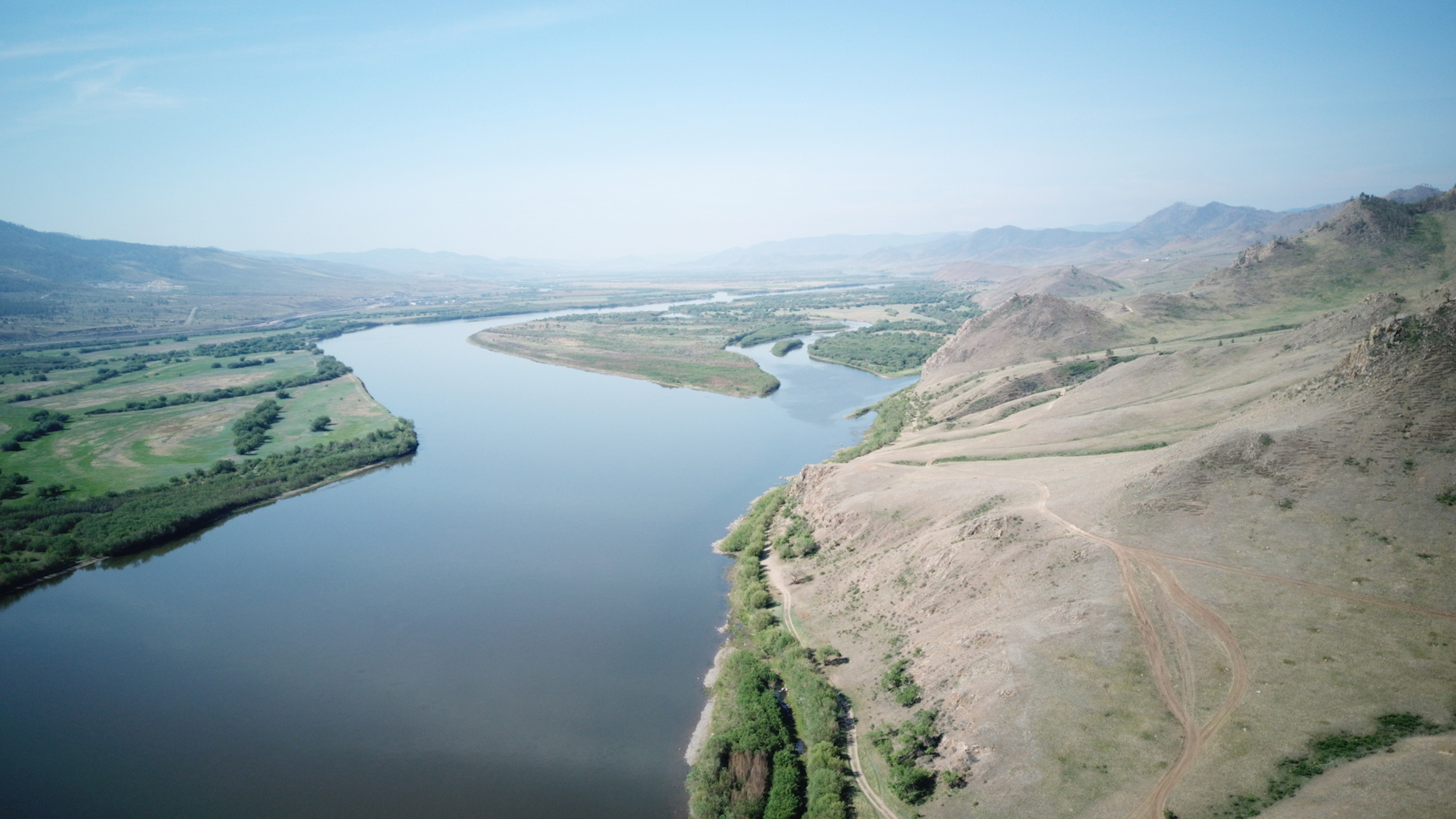 We followed the Angara River north, and then struck west across the Western Siberian Plains. We stopped over in several cities throughout this expansive, swampy area, with an extended stay in Tomsk. Once upon a time a Siberian fortress town, it is now known for its elaborate wooden architecture and as the university centre in this part of the world. We knew that we were at the fringe of the plains when we arrived in Tobolsk, home to the oldest and only remaining stone kremlin [fortification] in Siberia, and the gilded domes of the St. Sophia Assumption Cathedral.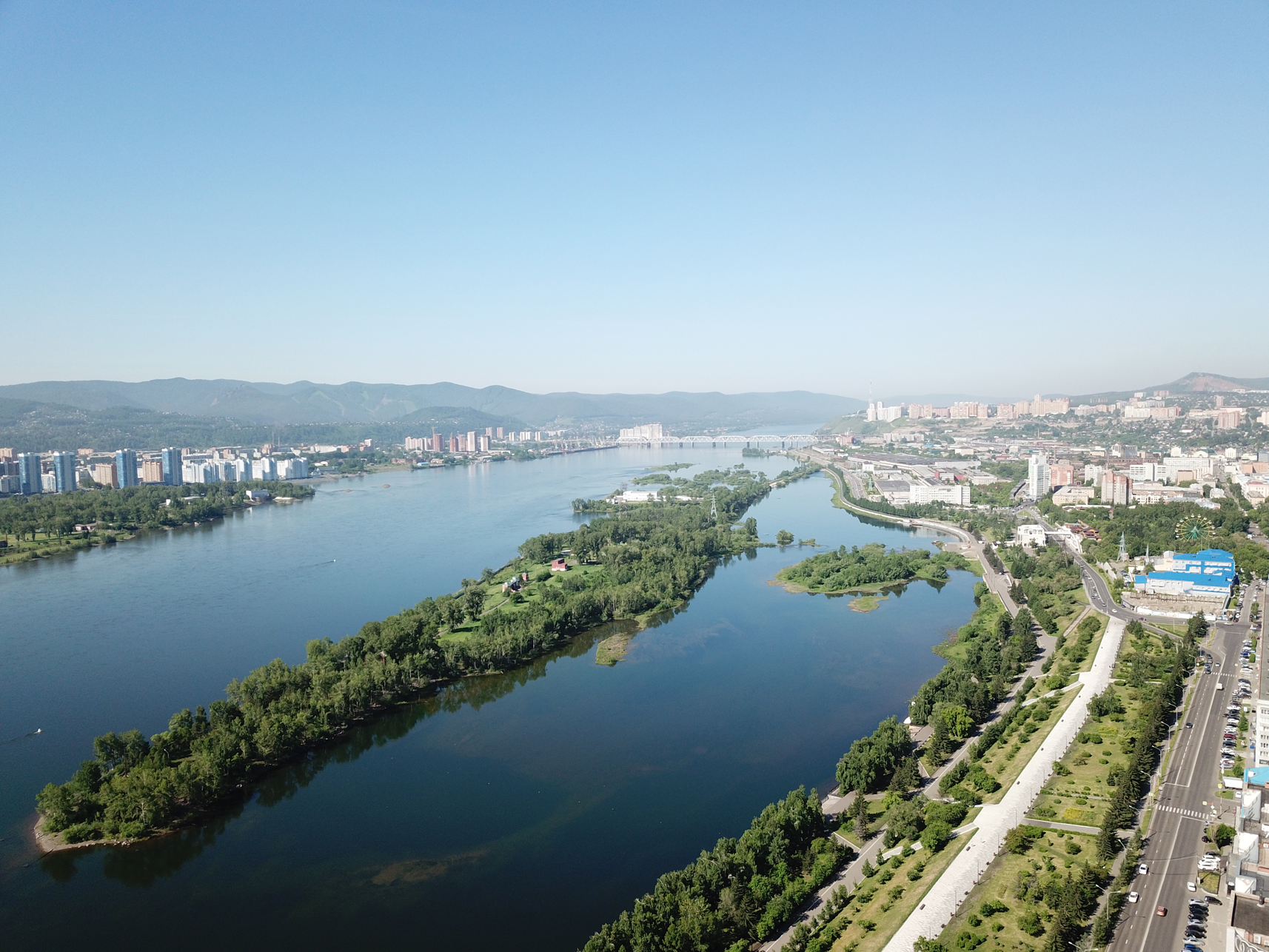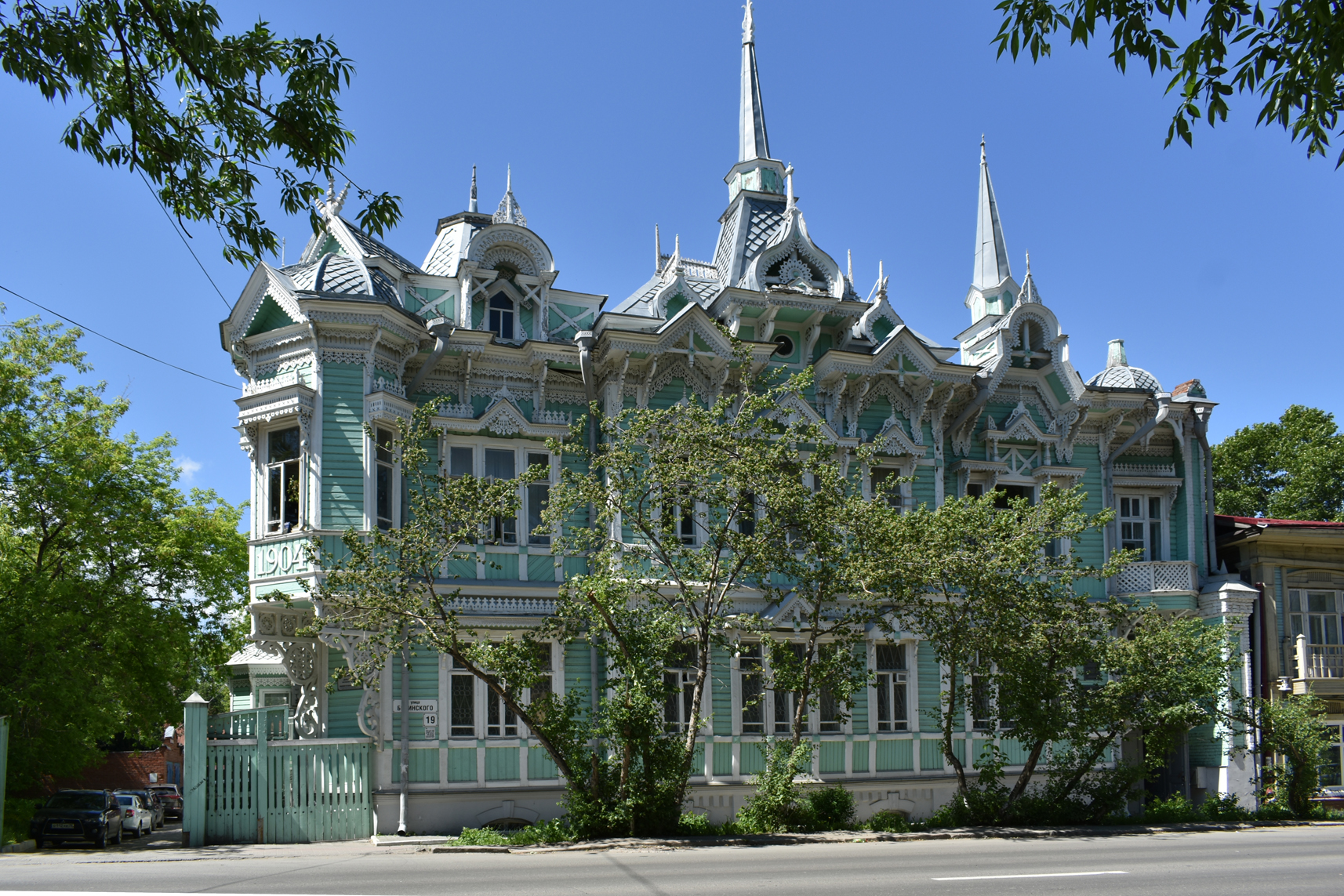 Next, we entered the Ural Mountain ranges, and edged closer to the Europe-Asia border. In Yekaterinburg, the 'Third Capital of Russia', we found examples of the wealth of the region, with enormous minerals and precious stones dotted throughout the city's public squares and museums, set against a thoroughly contemporary urban cityscape. Setting our sights on the mighty Volga River, we continued west toward the predominately Muslim republic of Tatarstan, and its capital Kazan. A jaunt down the Volga took us to a UNESCO World Heritage Site called Bolghar, which centuries ago was the home of the Bulgar people, ancestors to modern-day European Bulgarians. A museum has in recent years been constructed hugging the cliffs that no doubt once formed the former city's natural defense, the site of which is now largely a collection of ruins. We witnessed one man seemingly attempt to rebuild the original mosque from the remaining foundations up, one block at a time.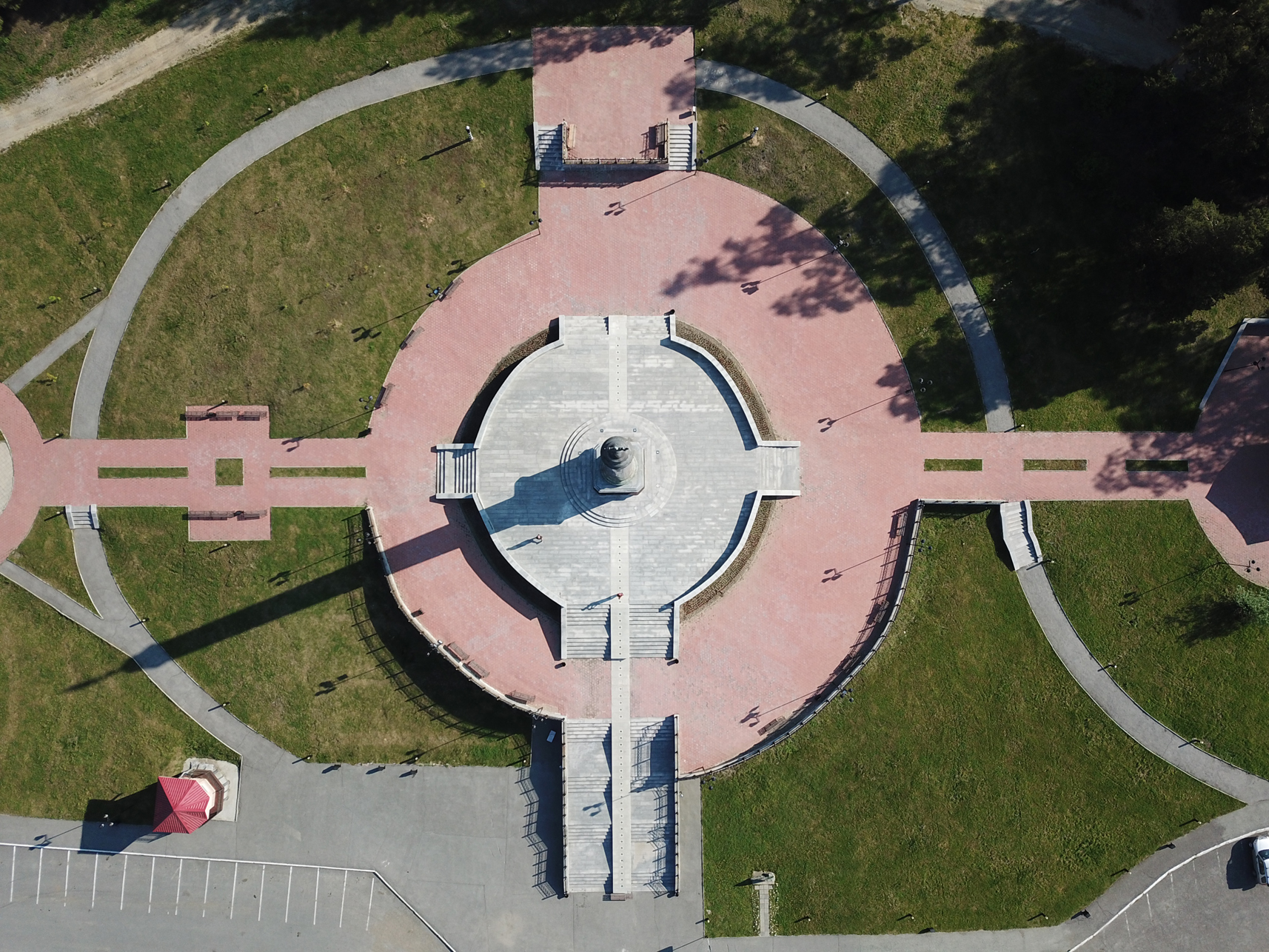 Moscow and St. Petersburg were the final destinations of the trip: important cities in which contemporary art, architecture and lifestyles exist simultaneously as complement and contradistinction to their historical imperial, soviet and post-soviet layers of built heritage, and social legacy. Spending two weeks between the two cities allowed us the time to find and understand the inherent diversity within them – to see that Russia is more 'Western' than it is given credit, but that it has not given away the tradition and histories that its people hold dear.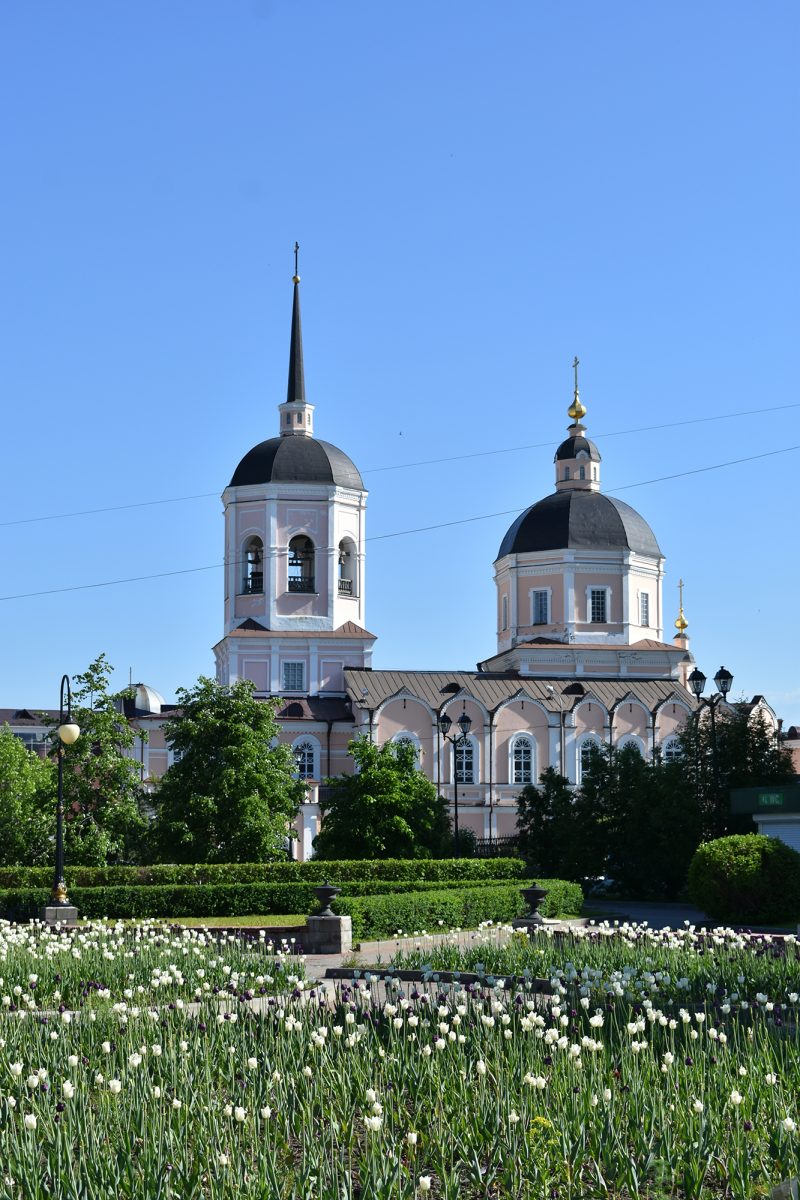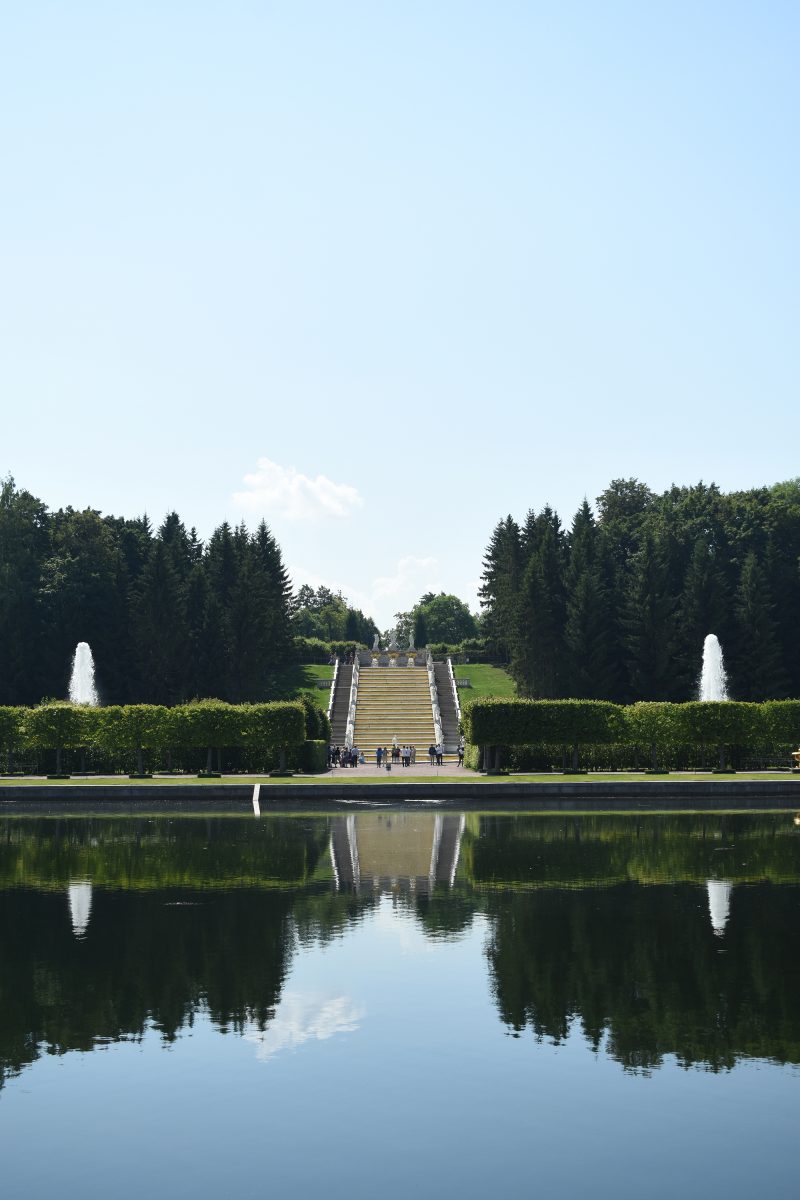 In looking back and writing this, I have found that every photo describes a different type of vastness. I hope I have been able to share a human experience of Russia's vast landscapes; the traditional rural vernacular, the contemporary urban, and the traces of Soviet-, Imperial- and Orthodox- Russia that are ingrained throughout the nation and its psyche.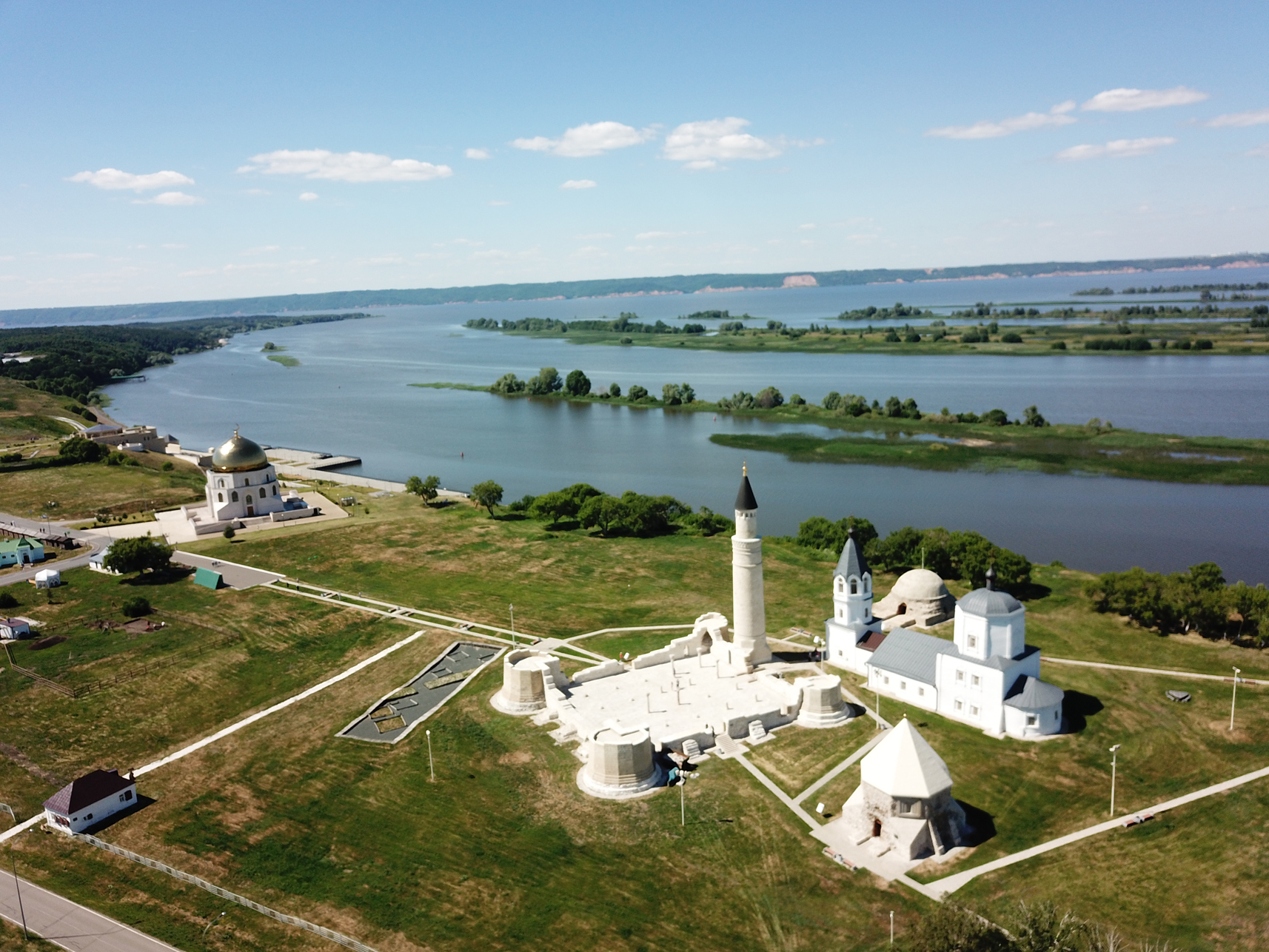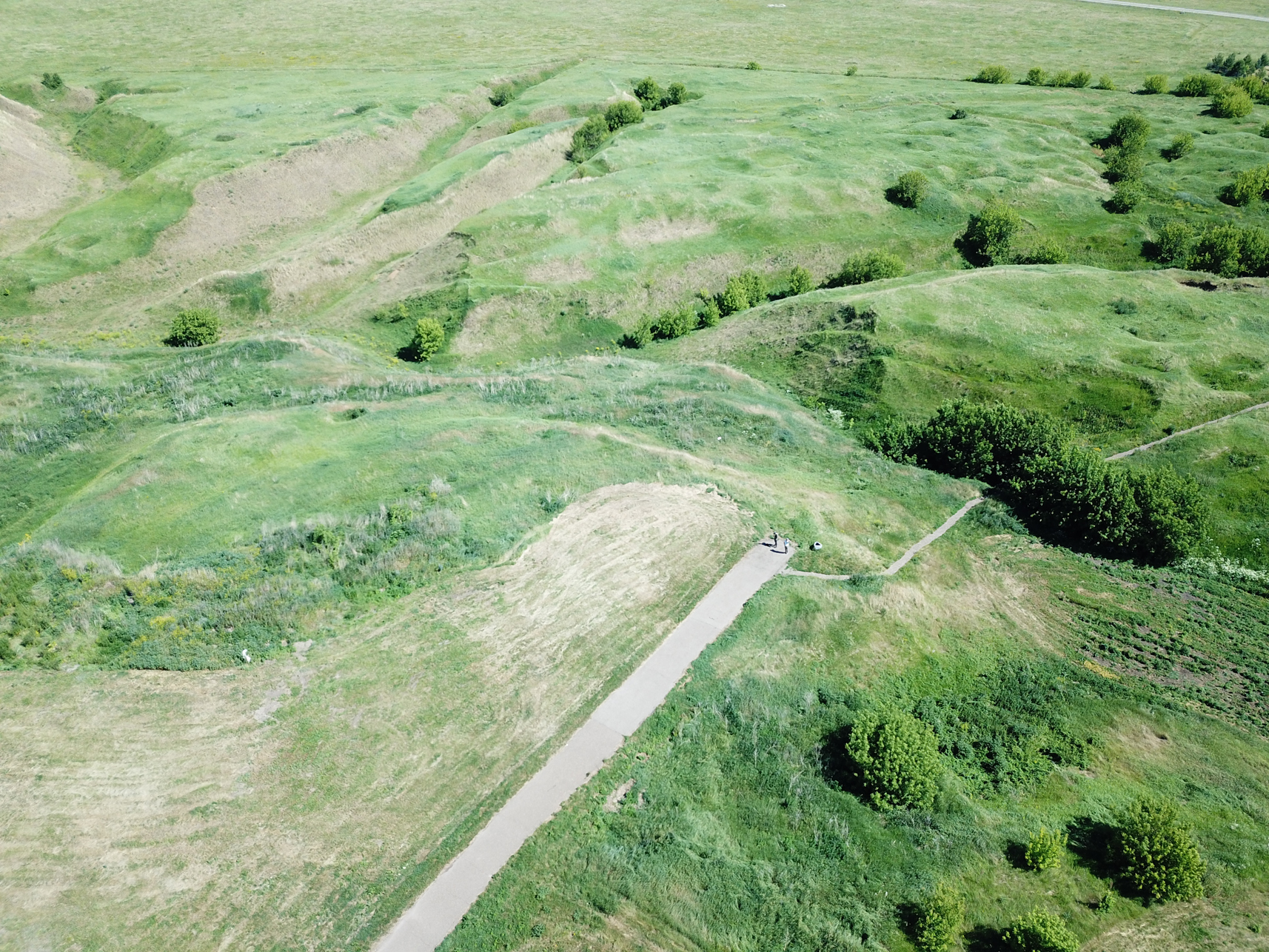 Thank you Vlad & dad: we wish we could have joined you on this fabulous trip! Continue on to part two, which takes us through the former USSR, all the way to Bulgaria.