This summer, architect Vlad Doudakliev shipped his car to Vladivostok, from where he travelled overland across Russia with his dad, all the way to his native Bulgaria. In this special two-part travelogue for Assemble Papers, Vlad takes us through the vast, diverse landscapes of the largest country in the world.
I was born in Bulgaria, and every few years I go back with my parents to visit my family who still live there. This time around, to celebrate my Father's 60th, we made a momentous plan to mark the occasion by driving across Russia from one end to the other. For eighteen months, we researched and plotted a route across Russia, through Estonia, Latvia, Lithuania, Poland, Slovakia, Hungary and Serbia. We sent a car by cargo freighter from Adelaide to the Vladivostok, to meet it there a few months later. When the time came, we would first fly to Bulgaria to get things in order, and then fly back across to the Pacific coast of Russia from Moscow. We would spend June and July 2018 driving west: 14,000km over 65 days.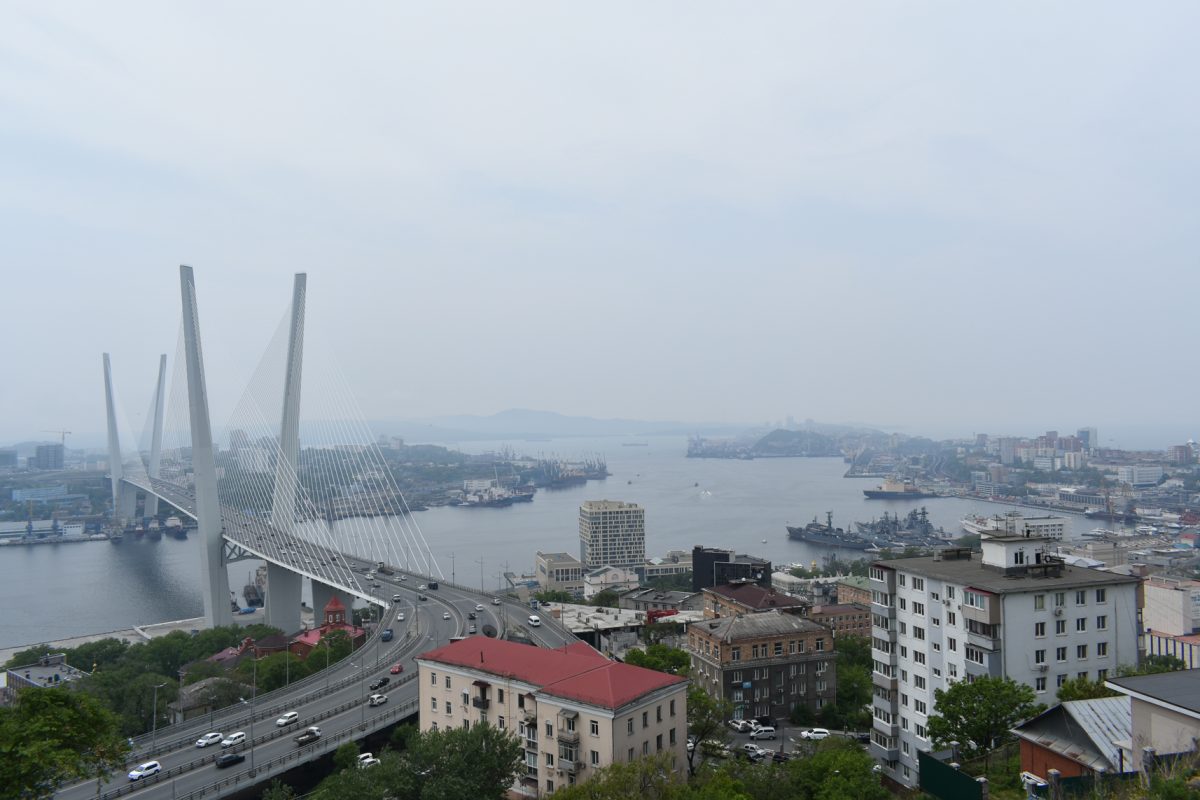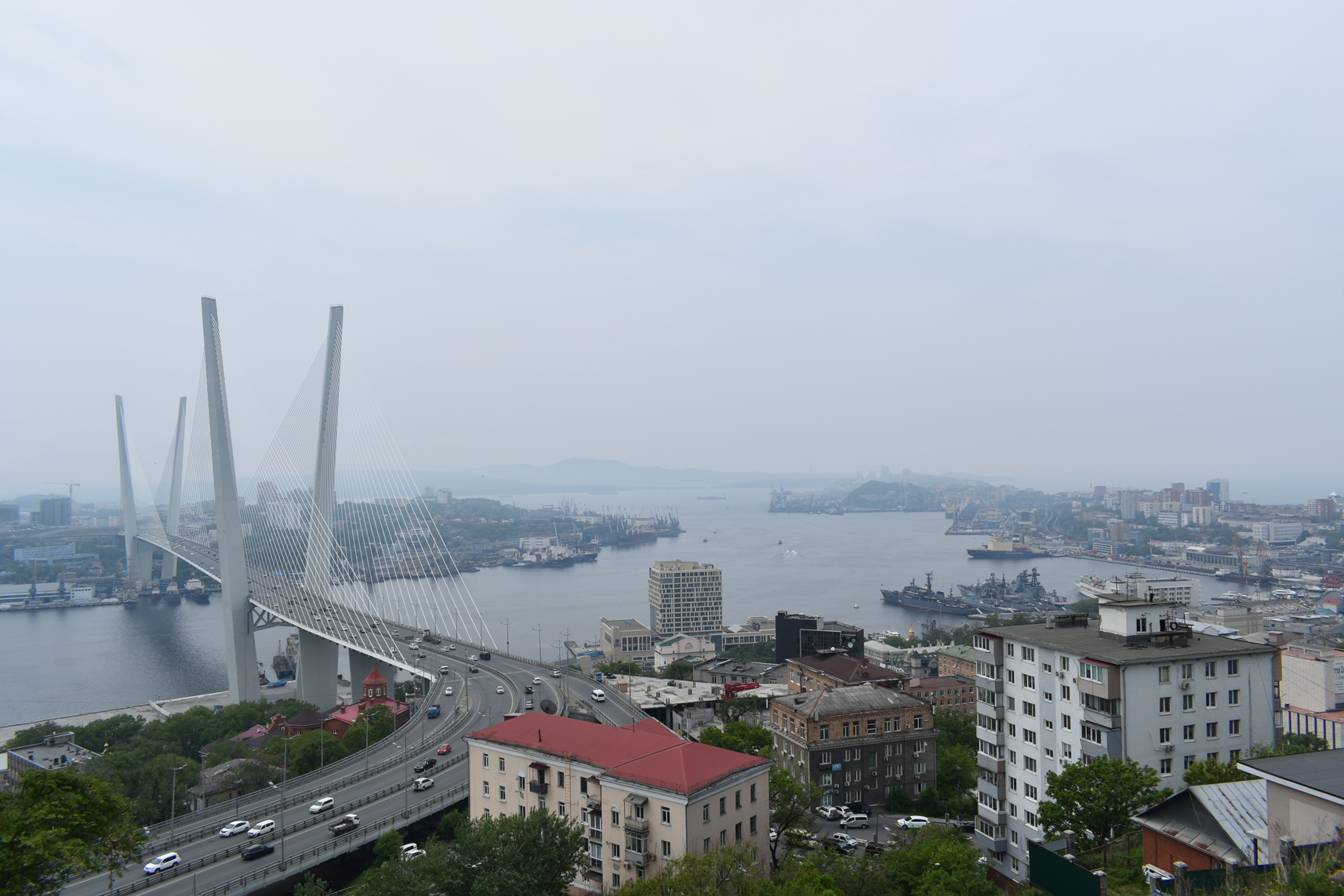 We were welcomed to Vladivostok with a cold, dreary, wet fog that enveloped the coast, concealing a city that hugs the hills around a large protected bay. The city itself is quite reminiscent of San Francisco, albeit everyone speaks Russian. From there, we set ourselves three days to cover almost 3000 kilometres, skirting along the eastern and northern borders of China, through countless villages and over unnamed rivers that make the Murray seem like a trickle. Upon leaving the first stopover, Khabarvosk, we truly entered the Siberian wilderness. A two-lane road cut through rolling hills, endless pine and birch forests to form an endless vista in all directions. This part of the Trans-Siberian highway is not heavily frequented, and it was not unusual to go for a stretch of hours before we saw another car in either direction.