Sensing opportunity in a charged climate, many London proptech startups are branding themselves as a direct response to the plight of 'Generation Rent'. These companies fall into two broad groups. One has effectively spun out of the city's world-leading financial technology (fintech) scene. These businesses are focused either on reducing transaction costs involved in the buying and selling of property, or lowering barriers to entry for those saving towards a deposit, by offering access to property–related investment products or collaborative savings and credit schemes. Instead of promising to smooth the pathways to home ownership, the existence of the other group implicitly acknowledges that the housing market has fundamentally shifted to a world where long-term renting is increasingly becoming the norm, rather than a transitional phase bridging the untroubled days of early adulthood.
In mid-July, I accompanied a friend to a weekly 'speed flatmating' event run by SpareRoom – Britain's most popular flat-sharing platform – at a pub in Bethnal Green. Part speed dating, part supply-and-demand curve played out in real time, the popular gatherings have been a mainstay since the company's launch in 2004. Now, however, they seem like a quaint relic of the pre-social media era. The aspiration of more recent startups, like MoveBubble, Ideal Flatmate, Homie, HomeRenter, Residently and Goodlord, has been to construct a seamless online rental experience that removes the need not only for physical paperwork, but also for physical interaction. Users can match with a potential flatmate, search for and rate available properties, chat directly with agents, take a virtual tour, make an offer, process references, generate rental contracts, transfer a deposit, sign a lease and arrange insurance – all without leaving the comforts of the app ecosystem.
"We've already seen technology transform other sectors," says Alastair Parvin, CEO of Open System Labs. "It's hard to believe it won't transform our relationship with housing and land too. But it won't happen if we simply bolt digital technology onto the same broken market."
This may seem to fit with the common media trope that, as consumers, millennials expect on-demand and frictionless services at the tap of a touchscreen – whether ordering takeaway, hailing a ride or finding a partner. But the digitalisation of the rental process goes hand-in-hand with structural changes in the supply side of the rental market. The United Kingdom's build-to-rent sector grew by 22 percent in 2017, seeing record-breaking investment of over $4 billion, the majority in London. Taking cues from the disruptive impact on office real estate by co-working companies like WeWork, the institutional interests behind many build-to-rent developments are embracing the model of 'housing as a service' in place of traditional landlord–tenant arrangements. Companies like Fizzy Living ('reinventing renting'), Tipi ('au revoir, lazy landlords') and The Collective ('for anyone, not for everyone') offer features like flexible tenancies or memberships, 24/7 concierges, online resident services, shared amenities, and community programming.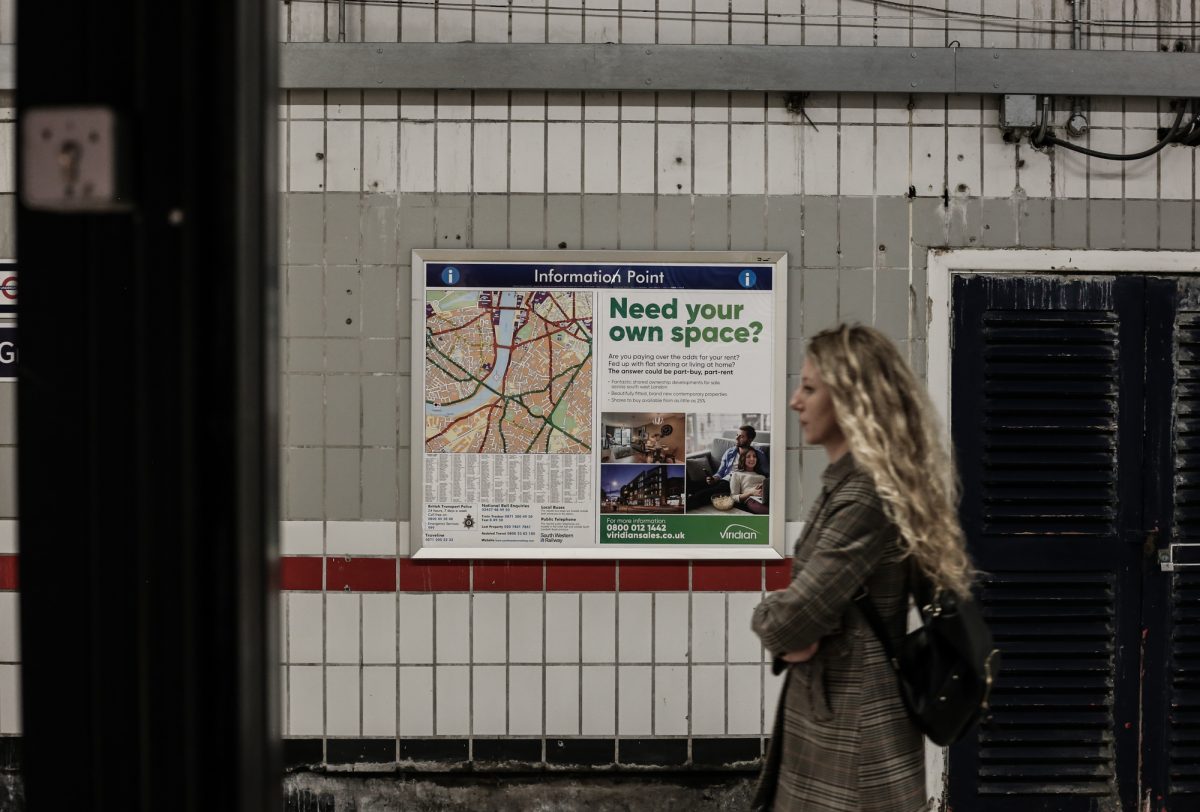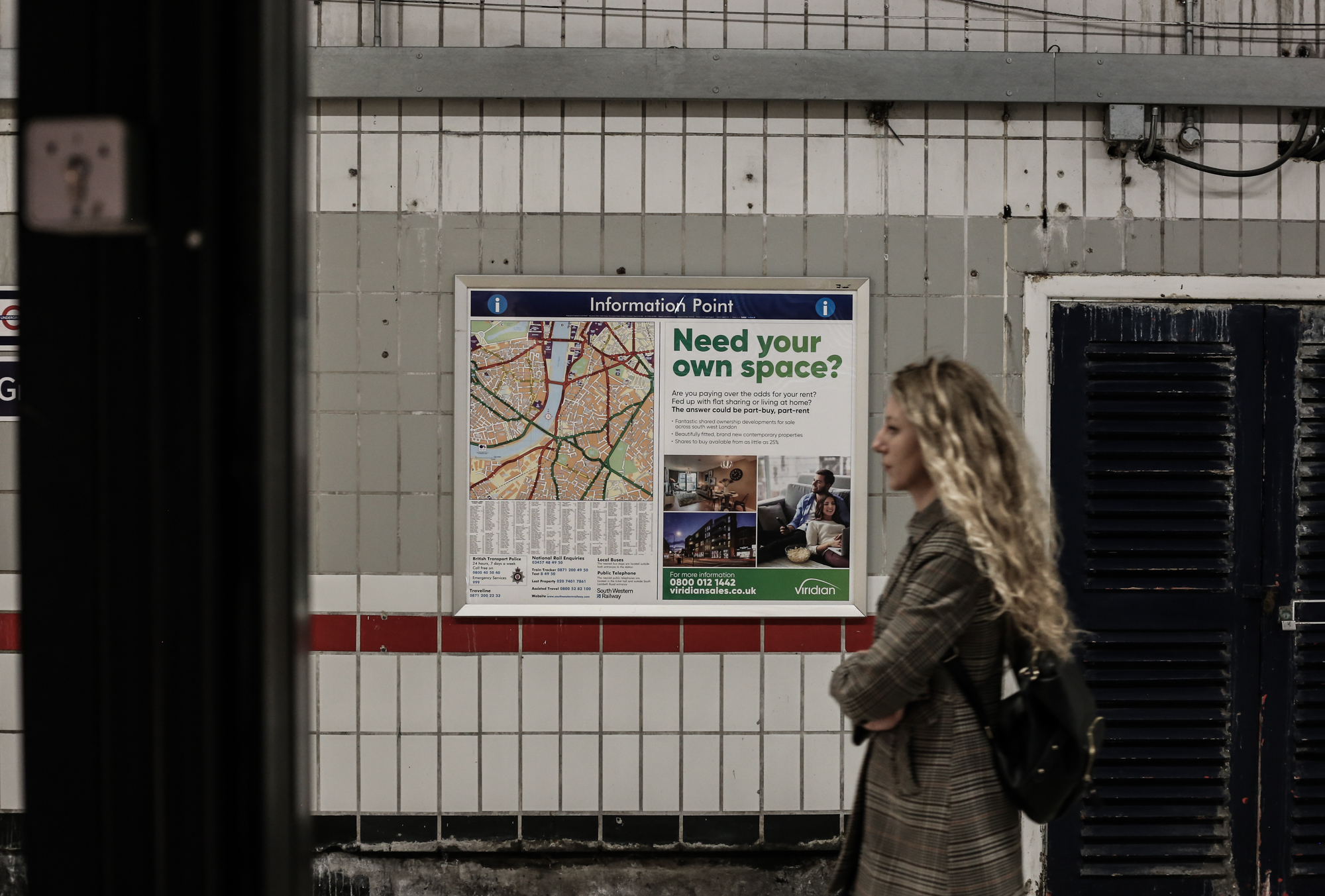 Although appealing for those who can afford them, these bells and whistles distract from a more concrete shift: the ability to maintain relatively high rents while shrinking private living spaces. In part, this suggests how countercultural experiments in co-living have migrated from the margins to the (almost) mainstream. It also reflects shifting priorities, as a generation that has largely rejected the siren call of the suburbs ascribes increased value to the social dimension of higher-density urban living. But there is equally a process of diminished expectations at play. Tenants with a decade or more of cramped flat-share life under their belt have grown accustomed to informal and precarious versions of 'co-living', driven by economic necessity rather than lifestyle choices. In a broader sense, the question of whether the proptech sector will be successful in making long-term renting more palatable ignores the possibility for technology to contribute to systemic change.
At his leafy open-plan office in Hackney, I asked Alastair Parvin, CEO of the innovation non-profit, Open Systems Lab (formerly WikiHouse), about how digital tools could address housing affordability. "We've already seen technology transform other sectors," he replied. "It's hard to believe it won't transform our relationship with housing and land too. But it won't happen if we simply bolt digital technology onto the same broken market."
"The only way to overcome London's housing challenge is to think of new ways of delivering housing. Digital tools and more open data can level the playing field around land value and reduce speculation."
Where were the most promising opportunities for innovation? "If I had to pick two, I would say land, and construction supply chains. Designing and developing a building is an expensive, opaque and risky process. We're reliant on short-term speculators to do it for us. But we're moving towards what you could call 'on-demand' development: so simple and low-risk that anyone can do it. This will unlock new kinds of long-term finance – money that invests in the performance of homes as places to live, not just as speculative assets underwritten by mortgage debt."
I put a similar question to Euan Mills, future of planning lead at the Future Cities Catapult. Based in Clerkenwell, the organisation operates as an incubator of urban innovation prototypes, as well as liaising between research institutions, planning authorities, and the private sector. A key focus is 'plantech': new digital tools to support a more data-driven and citizen-centered planning system.