Culture
Small FRY's music transverses the Australian-Asian diaspora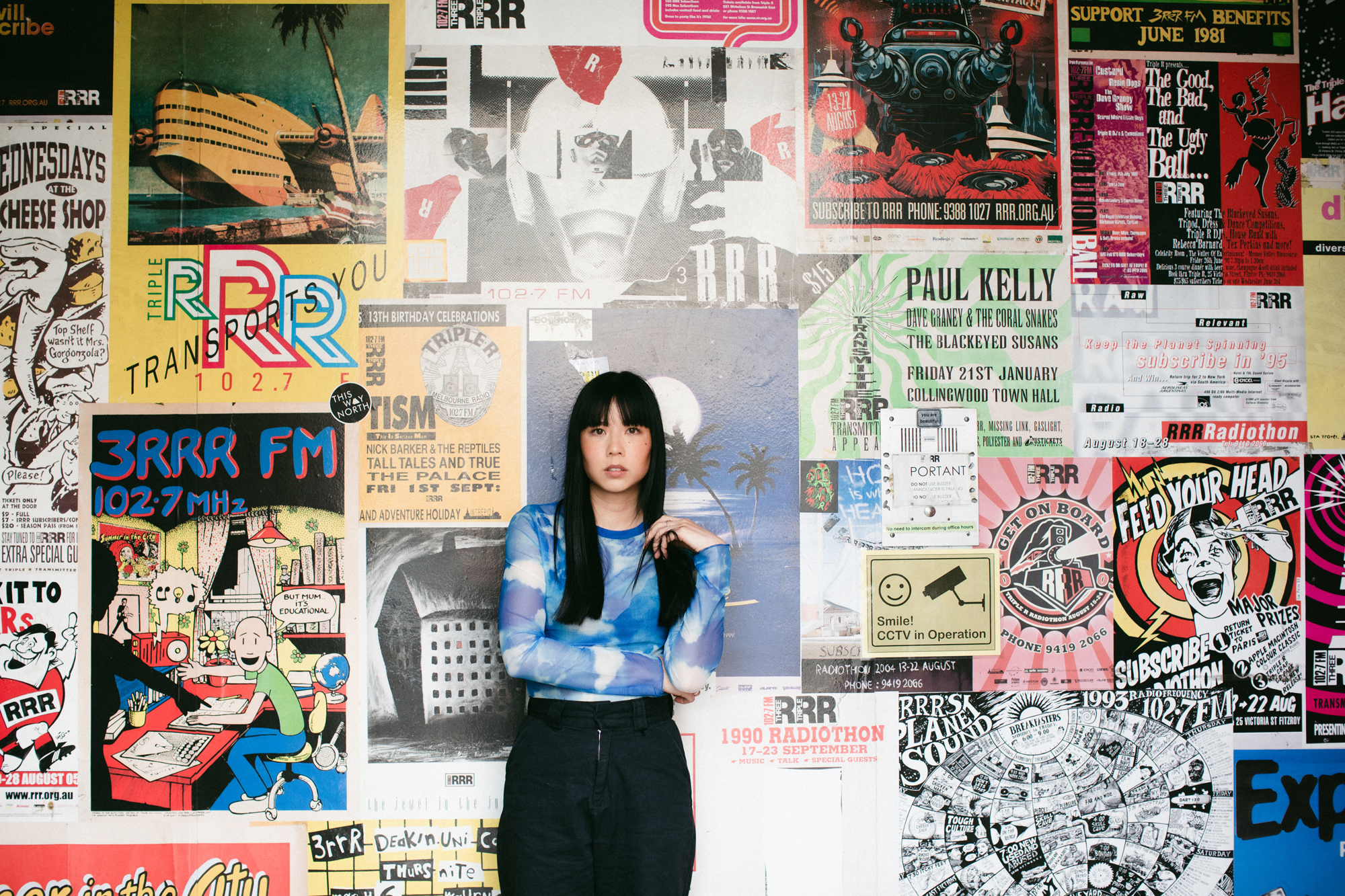 Mar 12, 2021
This year for our mixtape series EARS, we are featuring presenters from Triple R's community radio station in Brunswick. To kick it off, we asked DJ Small FRY to create us a mixtape riffing off her radio show on Triple R, Mooncake. Her show crosses soundwaves from Tokyo to Taipei, Seoul to Saigon and through the Australian-Asian diaspora. With a mix of k-R&B, mandopop, jpop and a sprinkle of dreampop and electronica, Small FRY leans heavily into pop and R&B styles.
"A mixtape which floats through experimental electronica and avant-garde from around Asia and beyond; a mix to soundtrack your vivid dreams and hazy daydreams." – Small FRY
DJ by night, Small FRY (also known as Vivan Vo) manages musician's Rainbow Chan and Yeo by day. She also co-founded Big Bao, an artist collective showcasing BIPOC and Asian Australian artists and musicians. A Melbourne local through and through, she was born in Box Hill, grew up in Preston, and now calls Northcote home. For her, home became more than just a house in 2020: "Rather than a just place to sleep and keep my belongings, I appreciate it now as a safe space just for me." We chatted to her about the Asian Australian music scene, how the rolling lockdowns of 2020 made her appreciate the little things in life, and the motivation behind Mooncake.
Tracklist
1. Neverland – Thdc
2. 惘 – West By West
3. Gaze – CIFIKA
4. Loving U – YEHAIYAHAN
5. I Feel on Top of the World – The Analog Girl
6. So Good – Bat for Lashes
7. Pixelated Girl – Milk Talk
8. Breathless (feat. yeule) – LLLL
9. Light – Ali Adriano
10. Lower Than Ground 도피 (KIRARA Remix) – Cheon miji 천미지
11. Ceremonial Song (Scintii Remix) – Mobilegirl
12. 穿越黑暗 – April Red 紅
13. Miles Away – mess.
14. Spells – Elmo Aoyama
15. Pretty Bones – yeule
16. Joke 농담 – Aseul
17. Tension, Tension, Release – Ami Dang
18. Nocturne – Ana Roxanne
19. Dual Souls – Origami Girl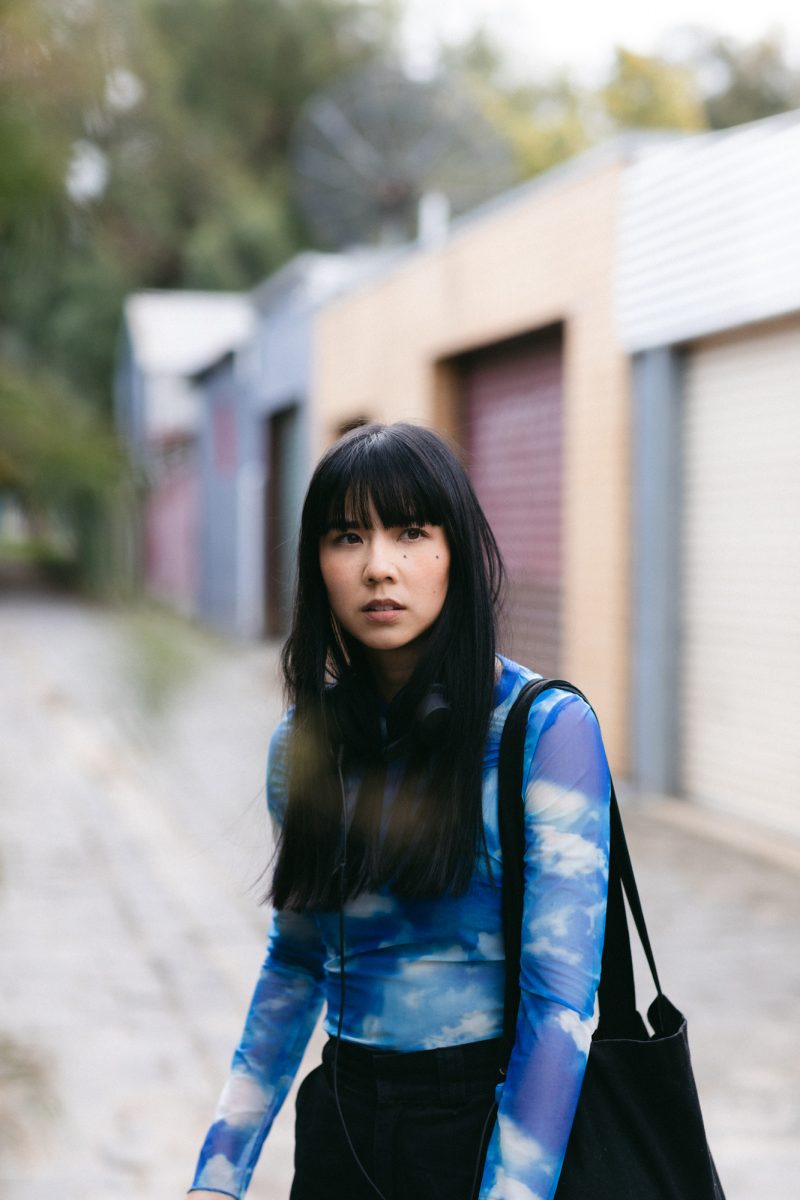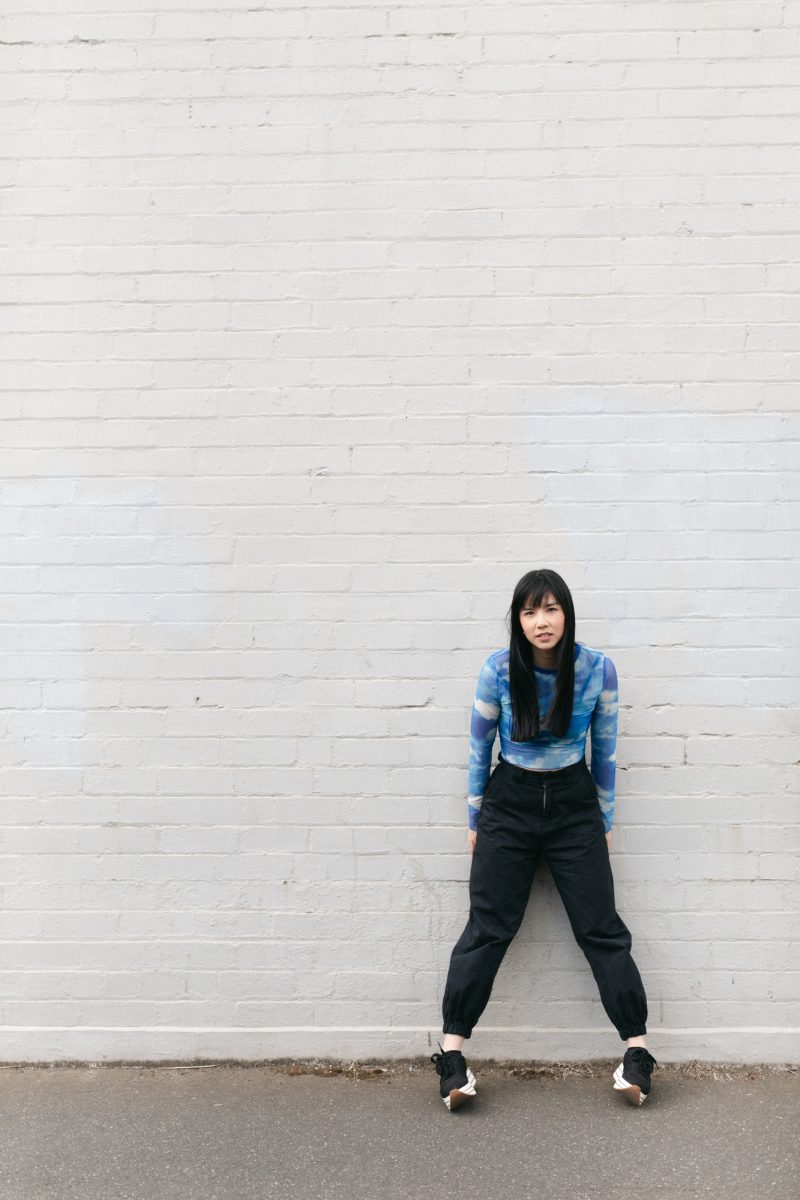 Madeline Ellerm
How was last year for you? Melbourne was going through some pretty big changes.
Small FRY
It was hard with spending so little time with people and I did get lonely, but I tried to combat this with the knowledge that it was a temporary state that I had been forced into. Everything slowed down. I started doing a lot of large jigsaw puzzles, which I would normally reserve for a holiday activity, and found that a nice way to pass the time. I started to read paper books again. I normally read from an e-book, and the smell, feeling the paper and seeing the cover was a renewed experience.
MEWhat were your early music references?
SFWhen I was growing up, my mum watched a show called Paris by Night. It was started in the 1980's by a Vietnamese immigrant Tô Văn Lai in Paris, to fill a cultural void felt by Vietnamese people living in France. It's a sort of Vietnamese variety show, with pop music, traditional Vietnamese music and comedy skits. I just found it all so cheesy, but because Mum loved it, I had to always see it in the background.
Otherwise, I mainly listened to whatever was on commercial radio, which was a lot of pop and R&B. Mariah Carey, Destiny's Child and Usher were favourites. The first cassette tape I bought was Britney Spears "…Baby One More Time" and the first CD I owned was Destiny's Child "The Writing's on the Wall".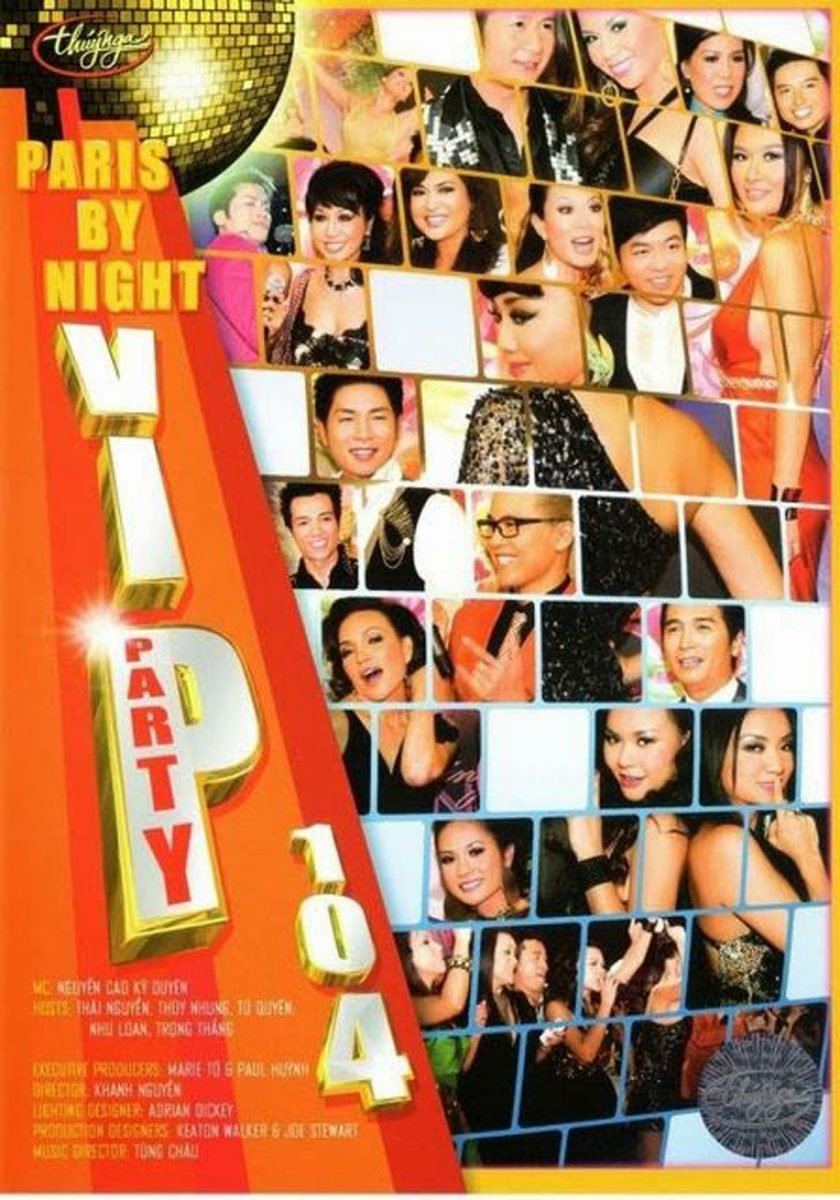 Left to right: Promotional artwork from Vietnamese variety show Paris by Night.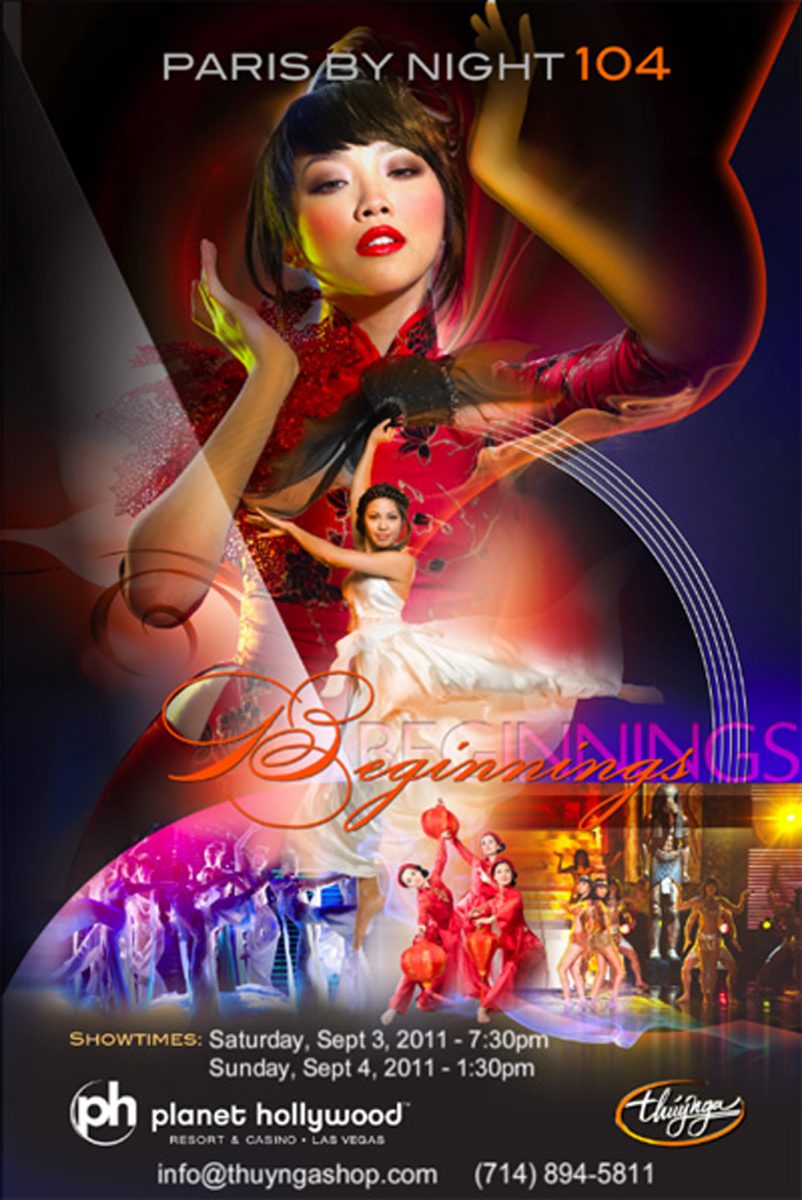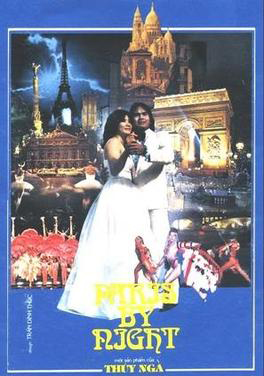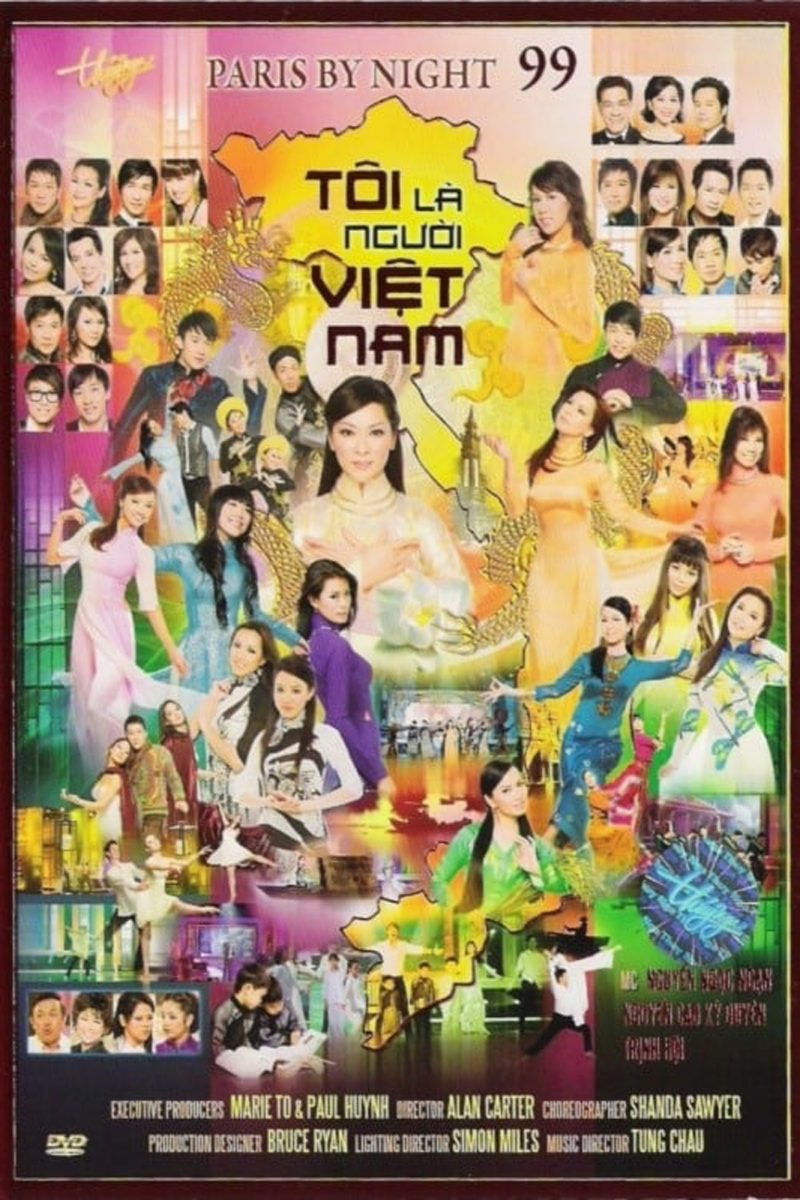 MEHow did your early love of pop evolved to the types of sounds you like playing today?
SFThrough a friend a couple years ago, I started listening to a lot of K-pop — Korean pop music which comes from South Korea. My friend played me artists like Jay Park and CL. That was my first introduction into contemporary Asian music, very different from the traditional Vietnamese music that Mum listens to.
It was a really exciting discovery. In the last three years, I've discovered more music from Asia, exploring different genres and cultures. My radio program Mooncake grew naturally because I started to develop a strong knowledge of the history of Asian music.
MEIt sounds like discovering contemporary Asian music opened up a whole new world of possibilities for you.
SFYes, over the last five years, I have been understanding and accepting my place and my identity. Music has always been at the forefront of that journey. Exposure to successful contemporary Asian musicians, that I didn't hear when I was younger growing up here in Melbourne, has reaffirmed my own identity as Asian Australian.
MEWhat does the Melbourne Asian music scene look like today?
SFI manage Asian artists that have been in the music industry for many years. As Asian musicians in Australia, we're surrounded by a lot of white artists and that becomes the norm. We spend so much time as Asian Australians yelling about diversity and to be included, and now I think that message is starting to come across. In recent years people in the music industry are learning that cultural diversity is crucial to include in live music line-ups, festival line-ups, and in radio programming.
Also, once we started realizing that we had to create our own platforms and support each other in our own community our influence spread wider. With the community that I have built with collaborators, and at Triple R with Mooncake, we continue to support each other, knowing that we've all struggled a lot to get where we are.
MEWas the intention of Mooncake to act as a kind of platform for those voices you were discovering?
SFYeah, absolutely. My platform is also the DJ sets I play as Small FRY. I also co-run an artist collective called Big Bao. We throw events like Medium Spicy, that showcase BIPOC people and Asian Australian artists. At the beginning of this year we produced Medium Spicy 2 (https://www.mav.org.au/event/big-bao-presents-medium-spicy-2/), which brought together three sound artists with three visual artists to reveal the richness of the Asian Australian experience.
Video (above): Medium Spicy 2 | Ali Adriano x Tavis Pinnington | Mapping Melbourne 2020-21, presented by Big Bao, an artist collective co-founded by Vivan Vo.
MEWhere about would you live if you could move anywhere else?
SFSeoul. That urge is influenced by watching a lot of K-drama – Korean soap operas. Over the lockdown I watched a lot of them with a friend long distance with Netflix Party. I think we watched something like eleven K-drama's together. Hearing the language, I really want to be able to understand what I'm hearing. To learn Korean, the best way would be to immerse myself in Seoul. If I was to learn a third language, it would definitely be Korean.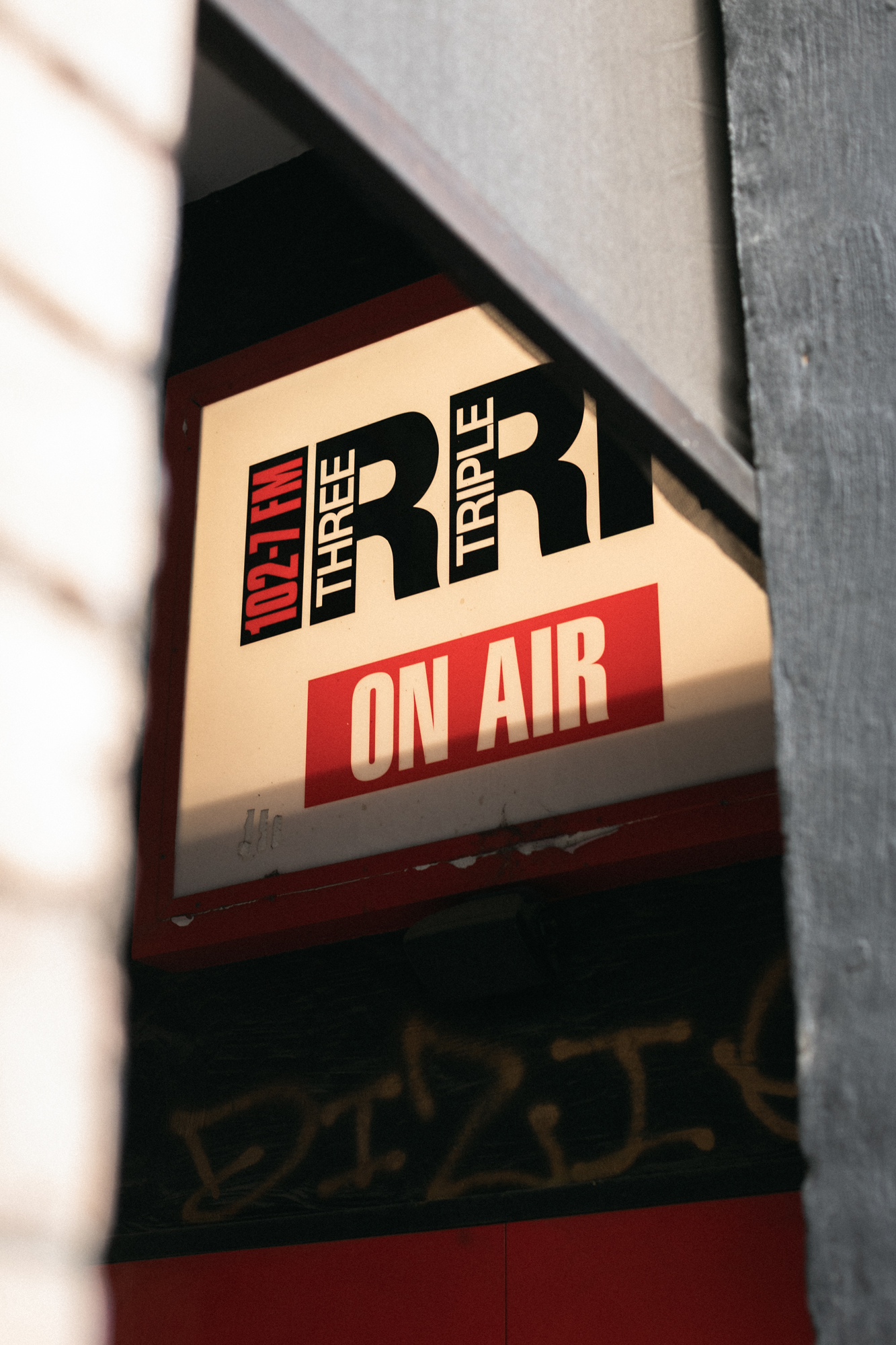 ---
Small FRY will join us and play a set for the launch of Assemble Papers 13 Mind the Gap at 4PM on the 20th of March at 4 Ballarat Street. Grab your tickers here. Tune into Mooncake, 12am Wednesdays every week on Triple R.
Based on Nicholson Street in East Brunswick, community radio station Triple R has been live for more than 40 years. The diversity of shows and presenters reflects the values at the heart of Triple R – for the people, by the people. Independent and non-profit, the station relies on sponsorship and listener subscriptions to stay on the air. Whether we're cruise the stations every time we hop in the car, or tuning in while cooking in the kitchen, radio occupies an important place in our hearts and minds. Tune into Mooncake, 12am Wednesdays every week on Triple R.