Feb 3, 2020
From the Wet Tropics to Byron Bay, Cristina Guerrero takes us on a journey of lonely beaches and hidden beauty – an ode to the ocean and our connection to nature. At a time when climate change is at the forefront of our minds, Cristina's photographs are a reminder to protect and preserve our planet and to celebrate its beauty.
'Summer Postcards' is a visual manifesto from a road trip on the East Coast, Australia. Across three weeks following the ocean along the Great Barrier Reef, I captured the changing scenery from the Wet Tropics to the popular Byron Bay. This travel was my first experience on the Australian continent, discovering the wide variety of landscape and unique biodiversity in this isolated country.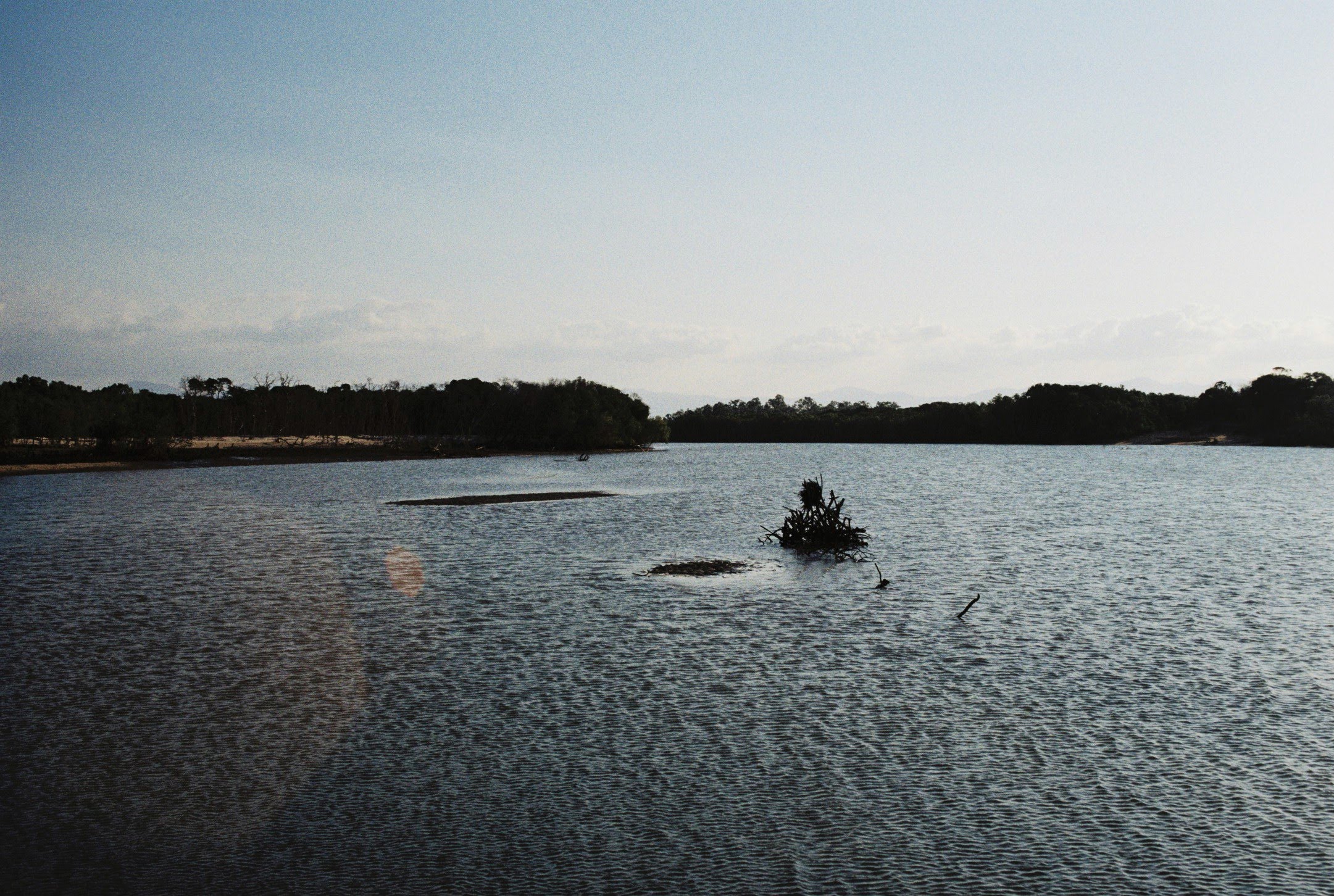 Starting at the tropics, the Daintree Rainforest was the first stop, lonely beaches and hidden beauty in a remote and rough area where human presence looks insignificant against nature.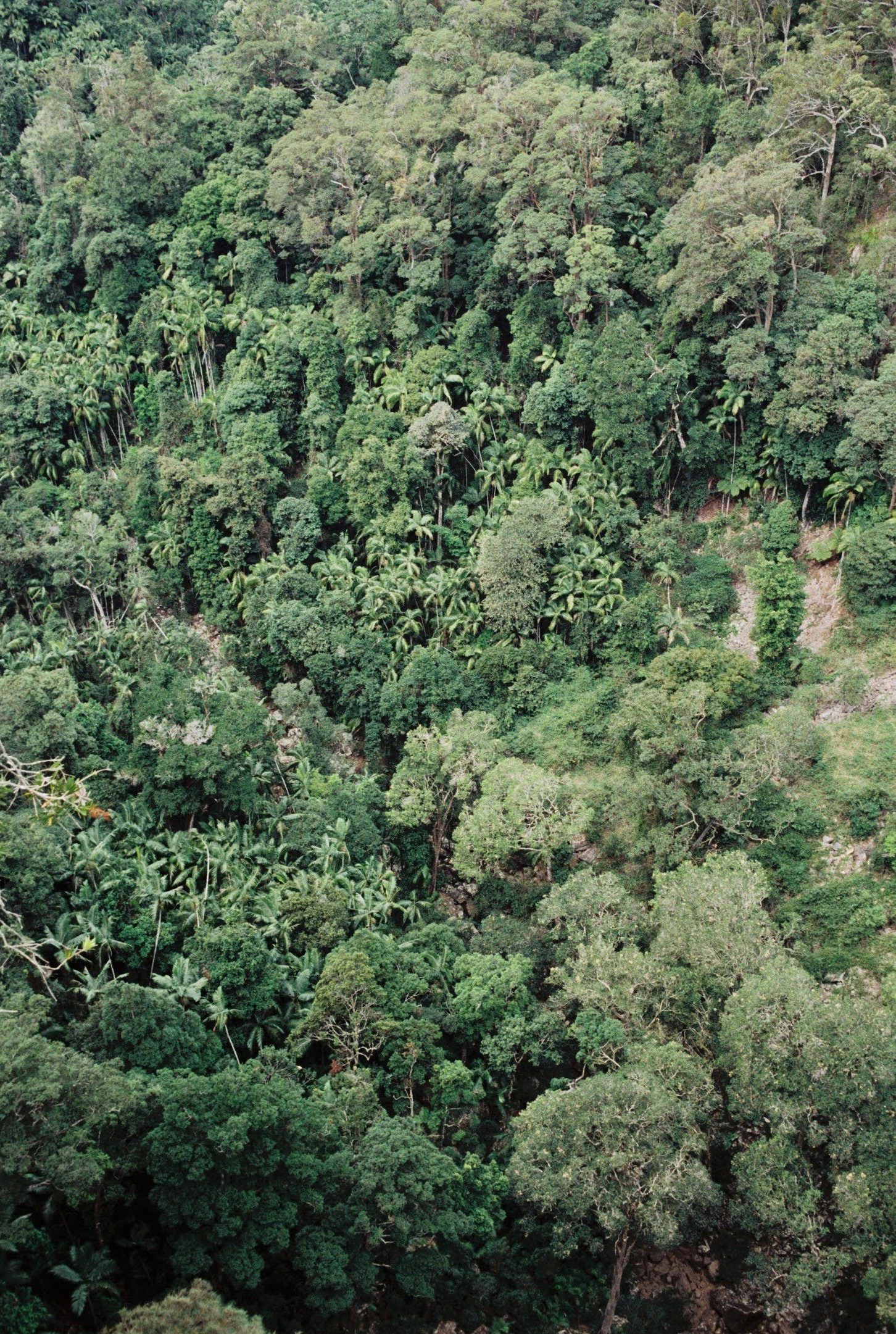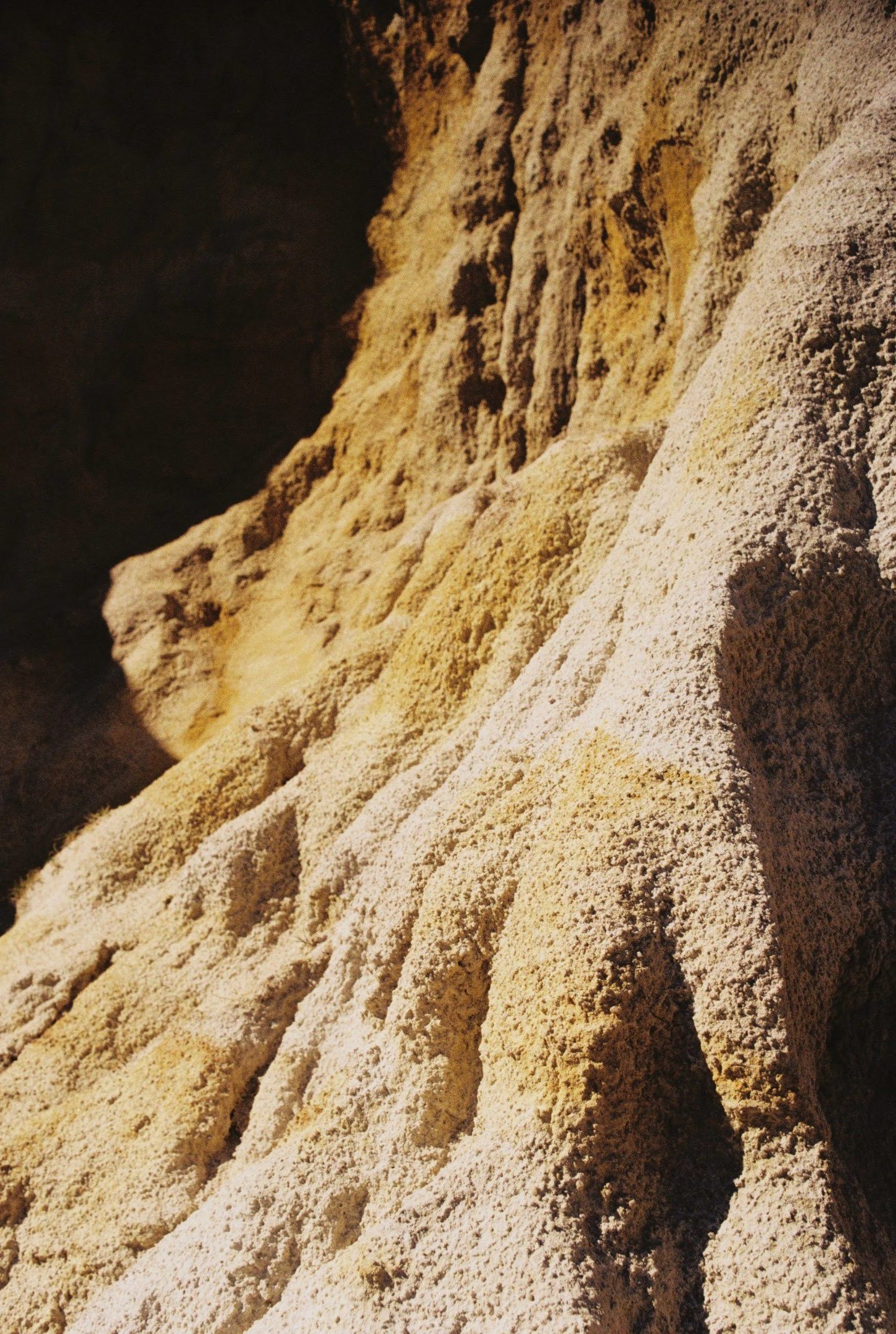 The weather turned colder traveling down through Queensland, but there was still a feeling of endless summer where the colours changed, the deeper green palette evolved to yellow tones mixed with human elements. Fascinated by the shades of blue, naturally I turned the camera to the ocean, home of the largest living structure in the world, the Great Barrier Reef. Vulnerable to Global Warming, the 2600km reef is vanishing at an unprecedented rate.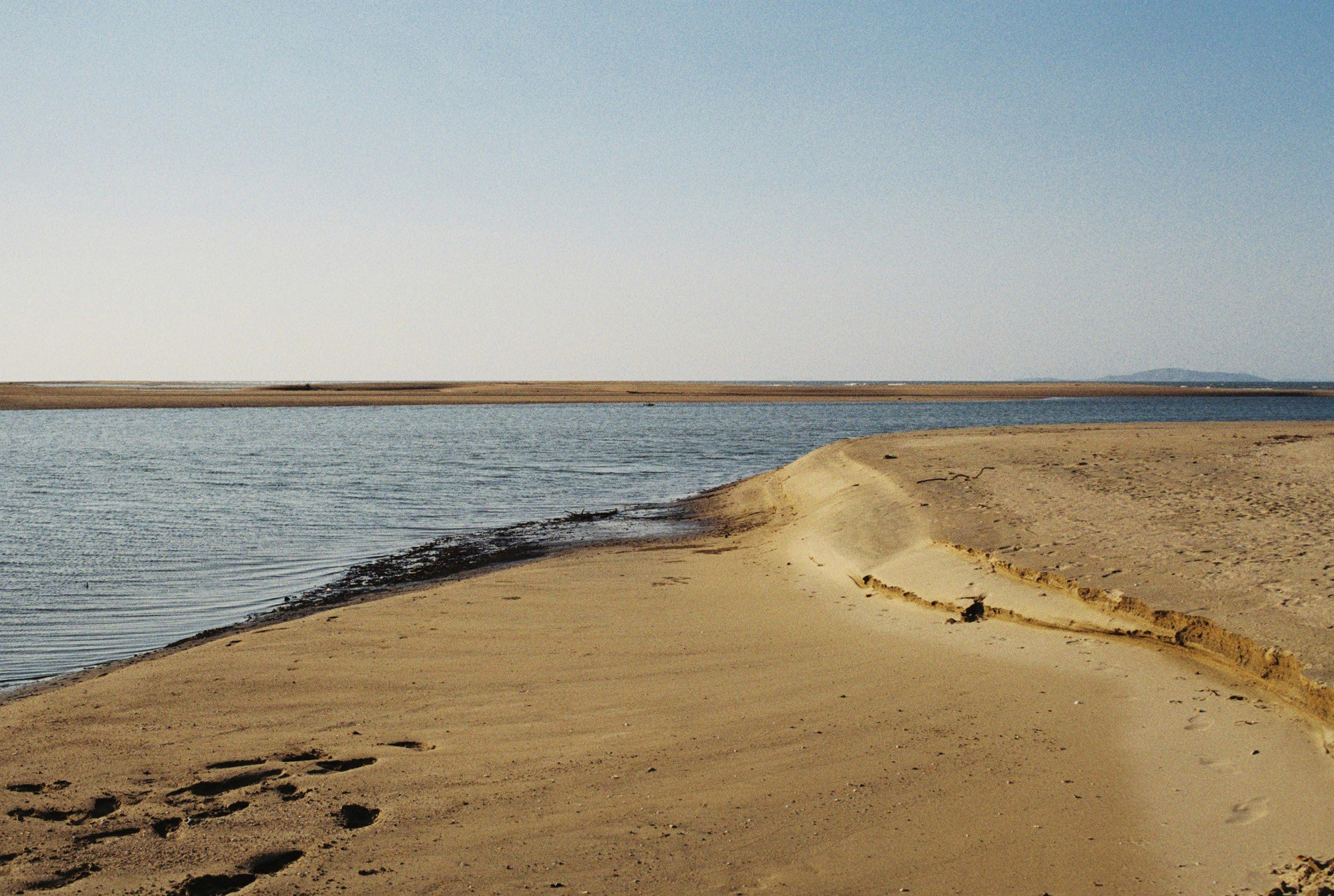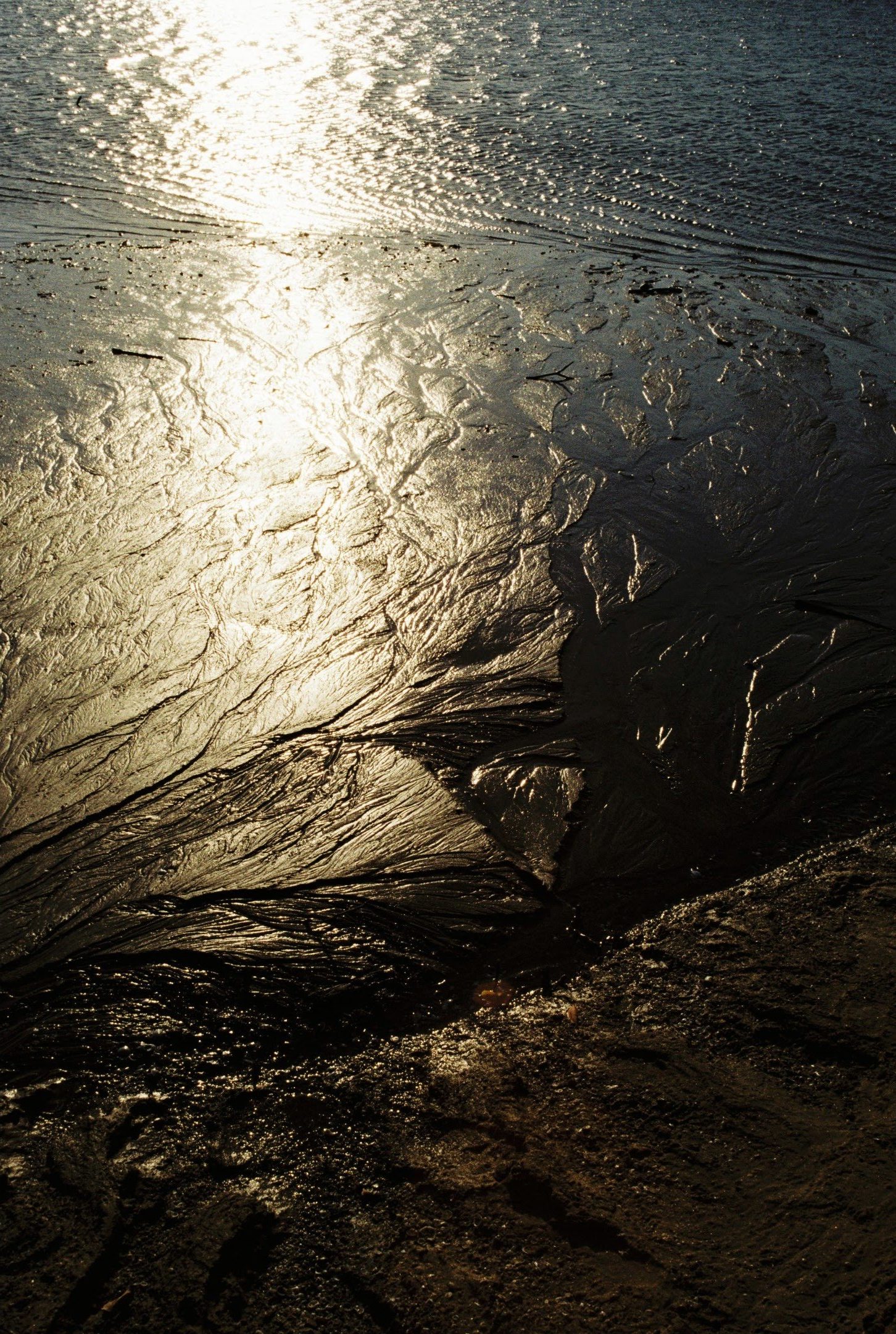 The natural scenery presents itself as a story reading deeper into the immensity of the ocean, documenting the geometry of the space and the transient nature of the land's surface. Showing the simplicity of the natural forms branching out into fractal dimensions, understanding the curve of geometrical figures casting random compositions within the light.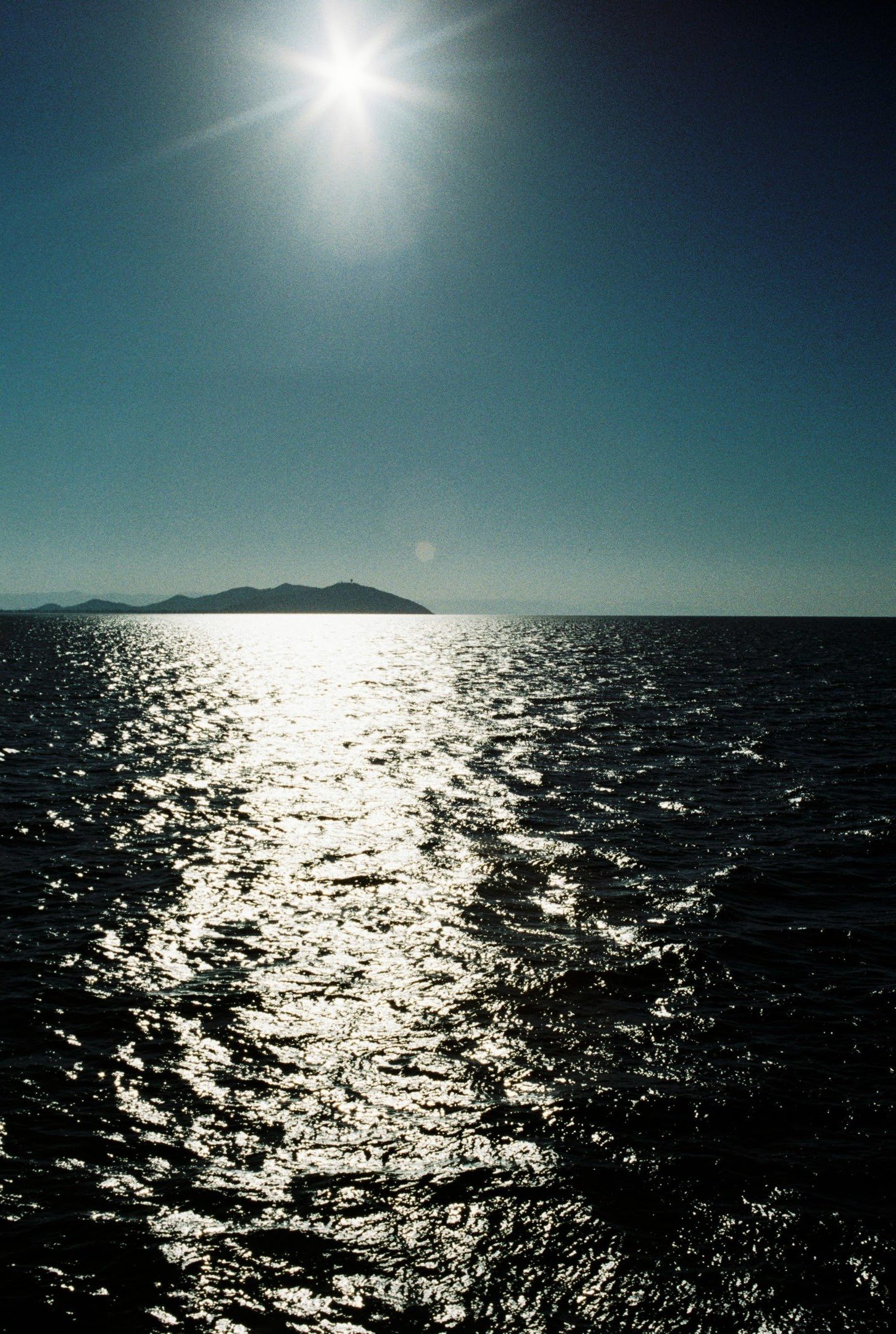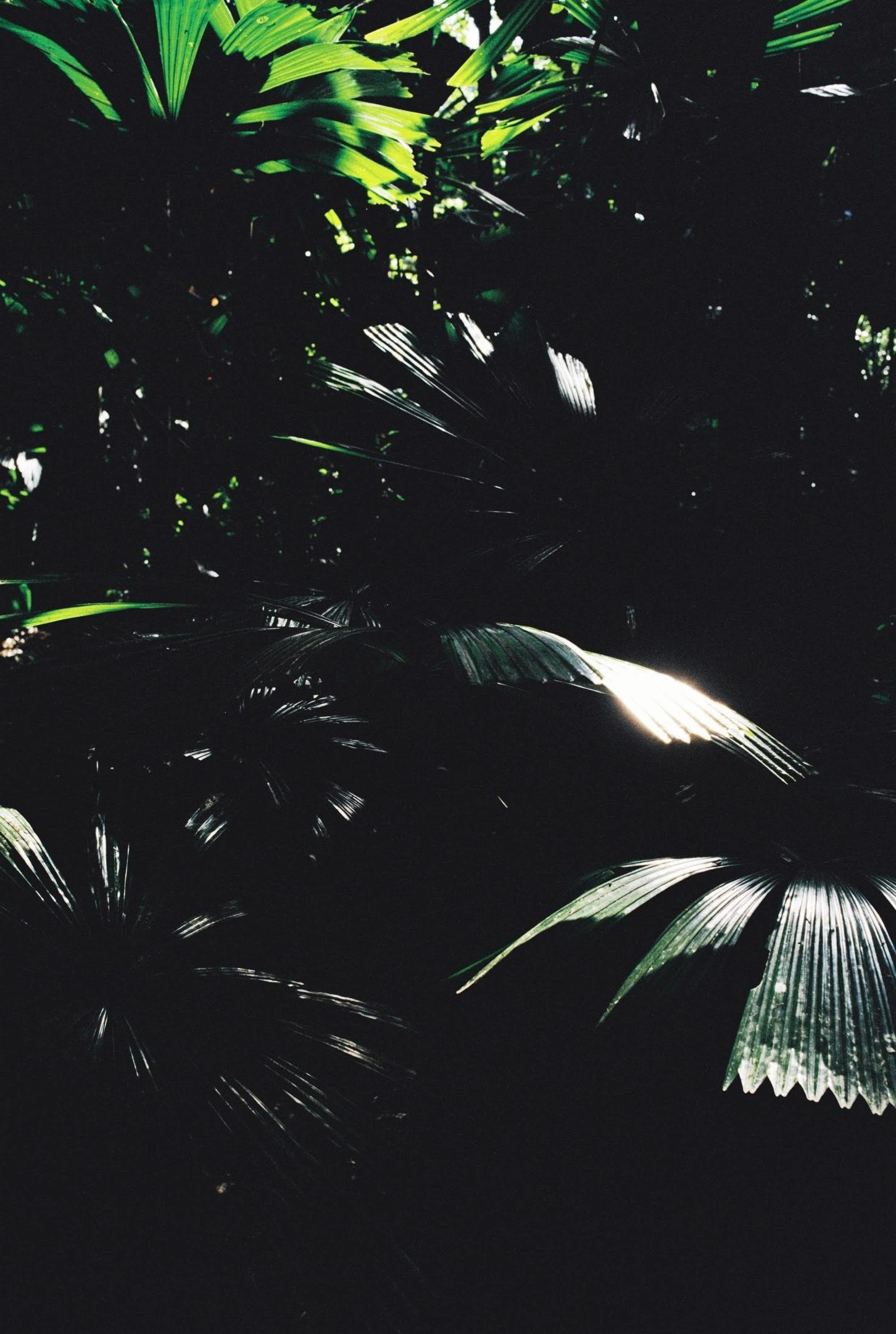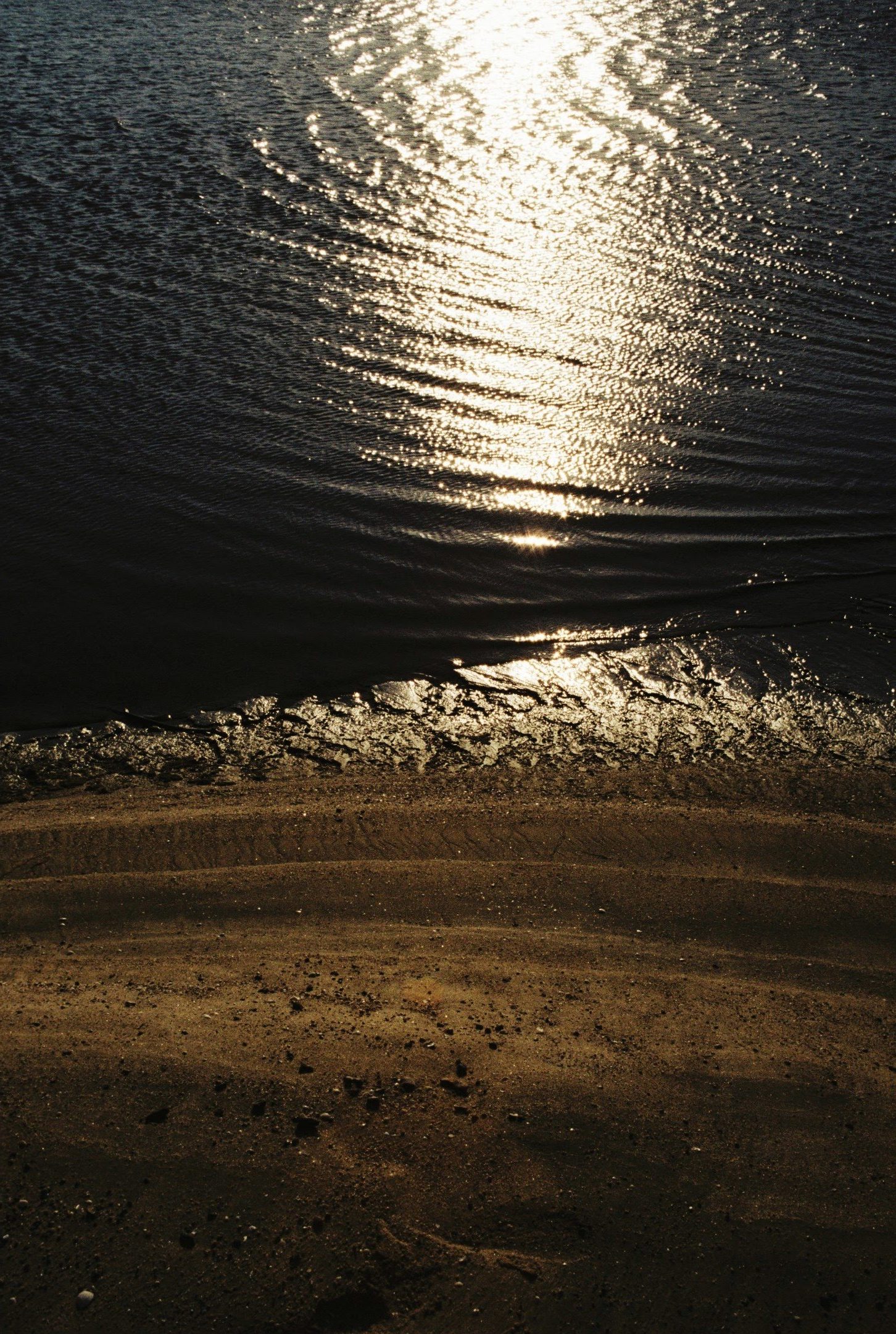 This series documents different patterns found along the coastline, admiring the beauty of the natural world and creating a visual manifesto from several thoughts written during the trip. Solitude, space and the changing light, catching the ephemeral and the timeless, 'Summer Postcards' is a story tied to my inner feelings and the horizon as a metaphor. Traveling as a way to rediscover the grace of existence, being astonished with new insights and learning through observation.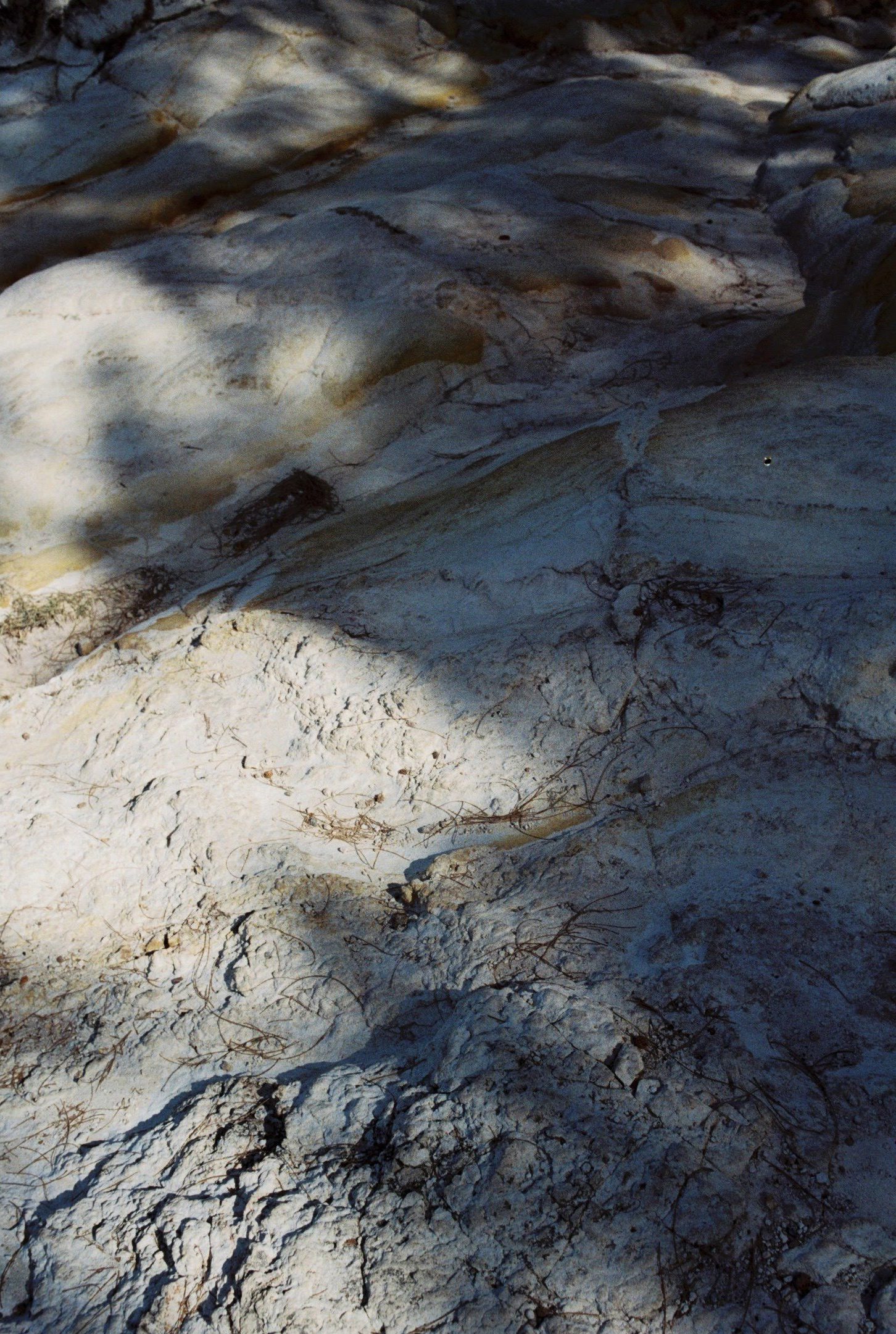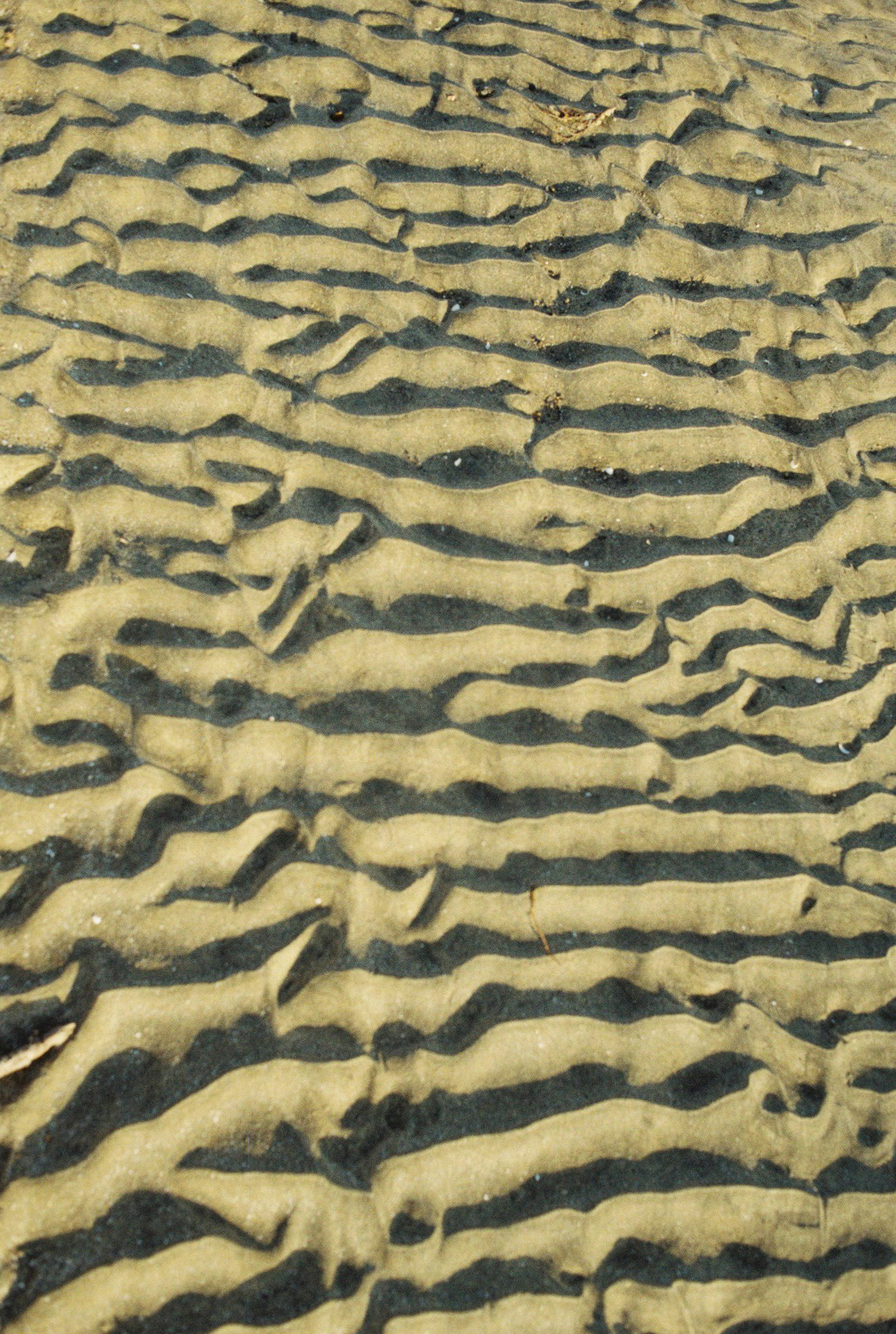 An ode to the ocean and a never-ending horizon, showcasing how inherent our connection to the environment really is. An immersive experience driving alongside the reef, celebrating the beauty of the Earth and documenting the shifting landscape and its ethereal nature.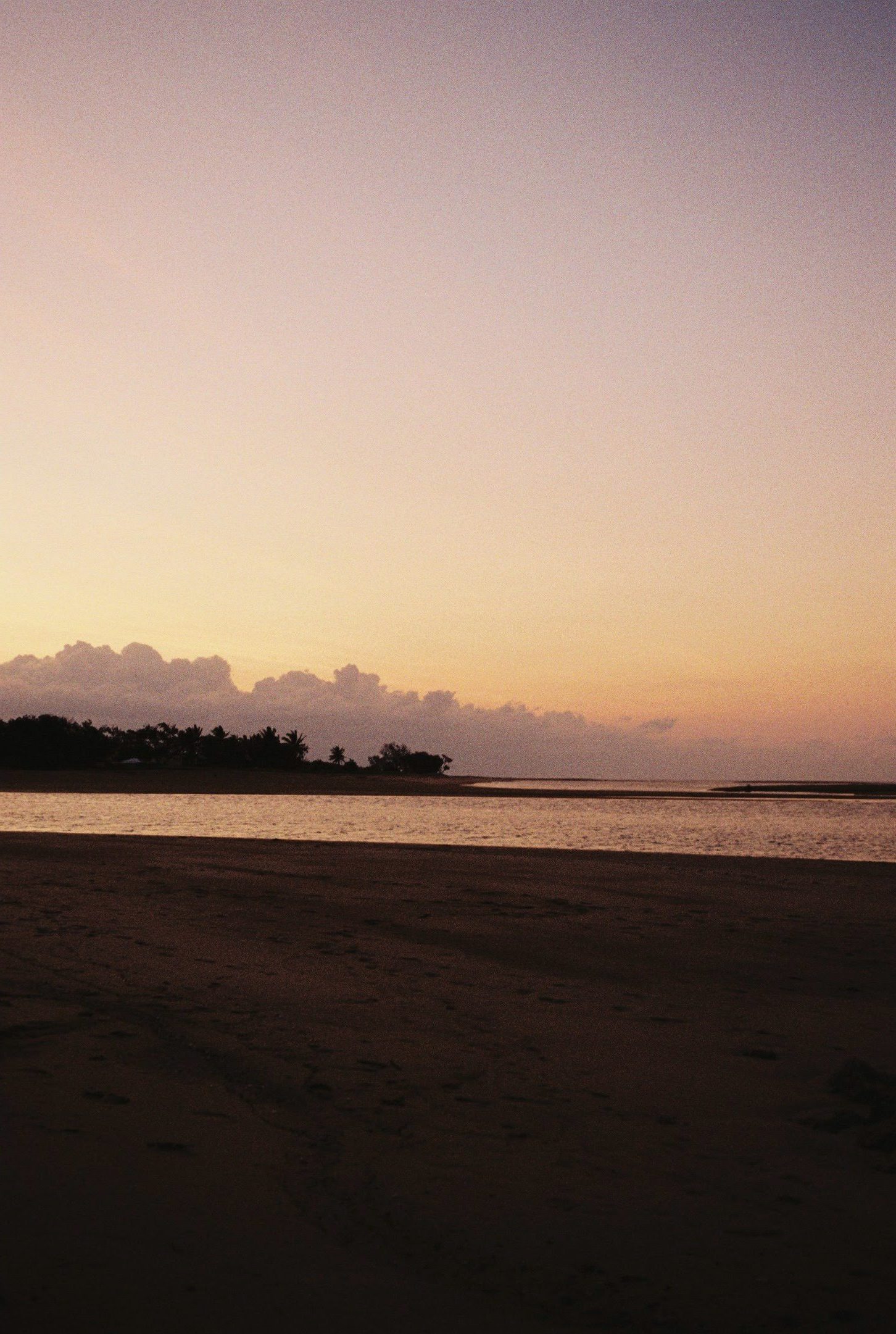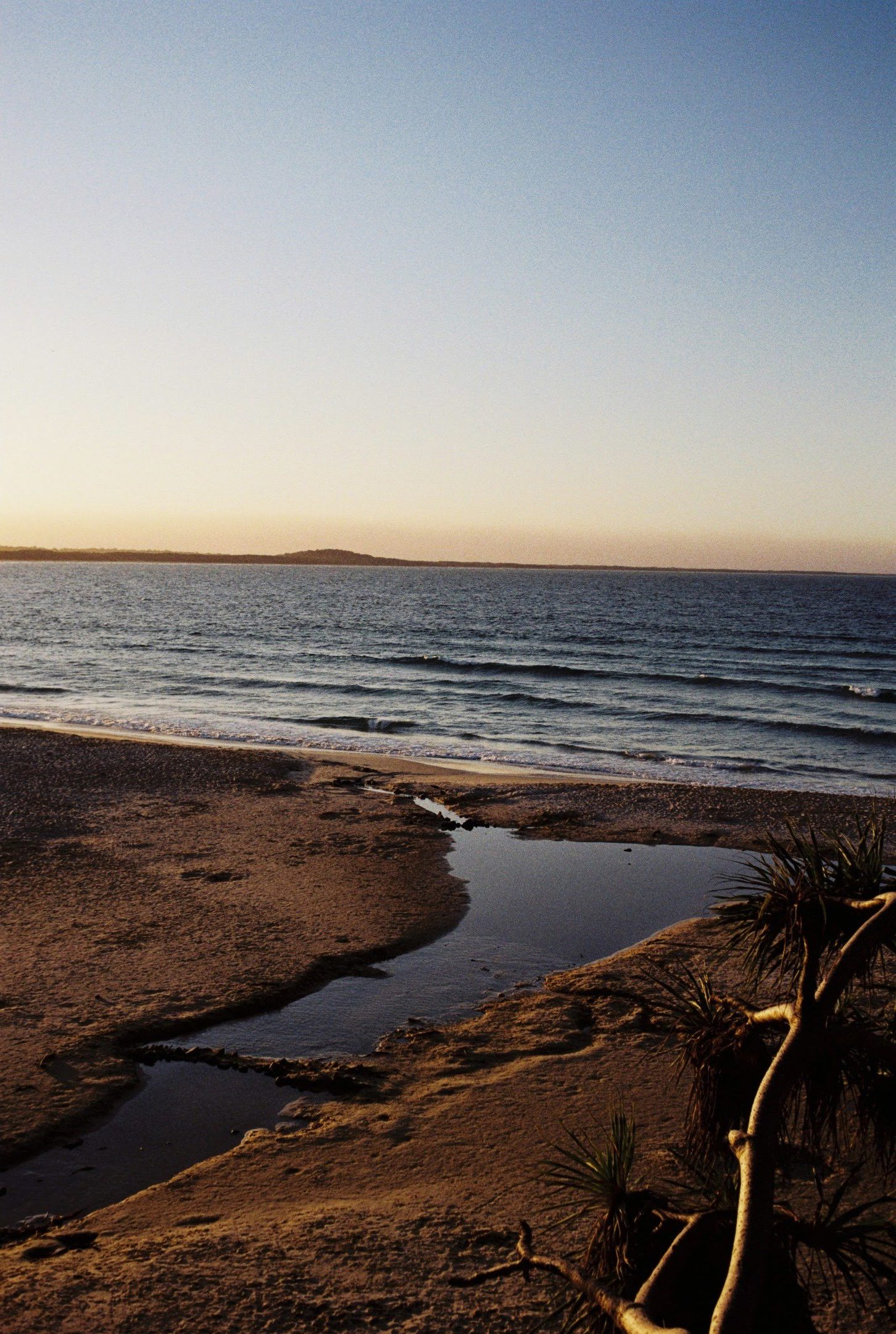 The beauty of the planet is a call to protect itself, but also a reminder to us to preserve 'the unseen', the ocean.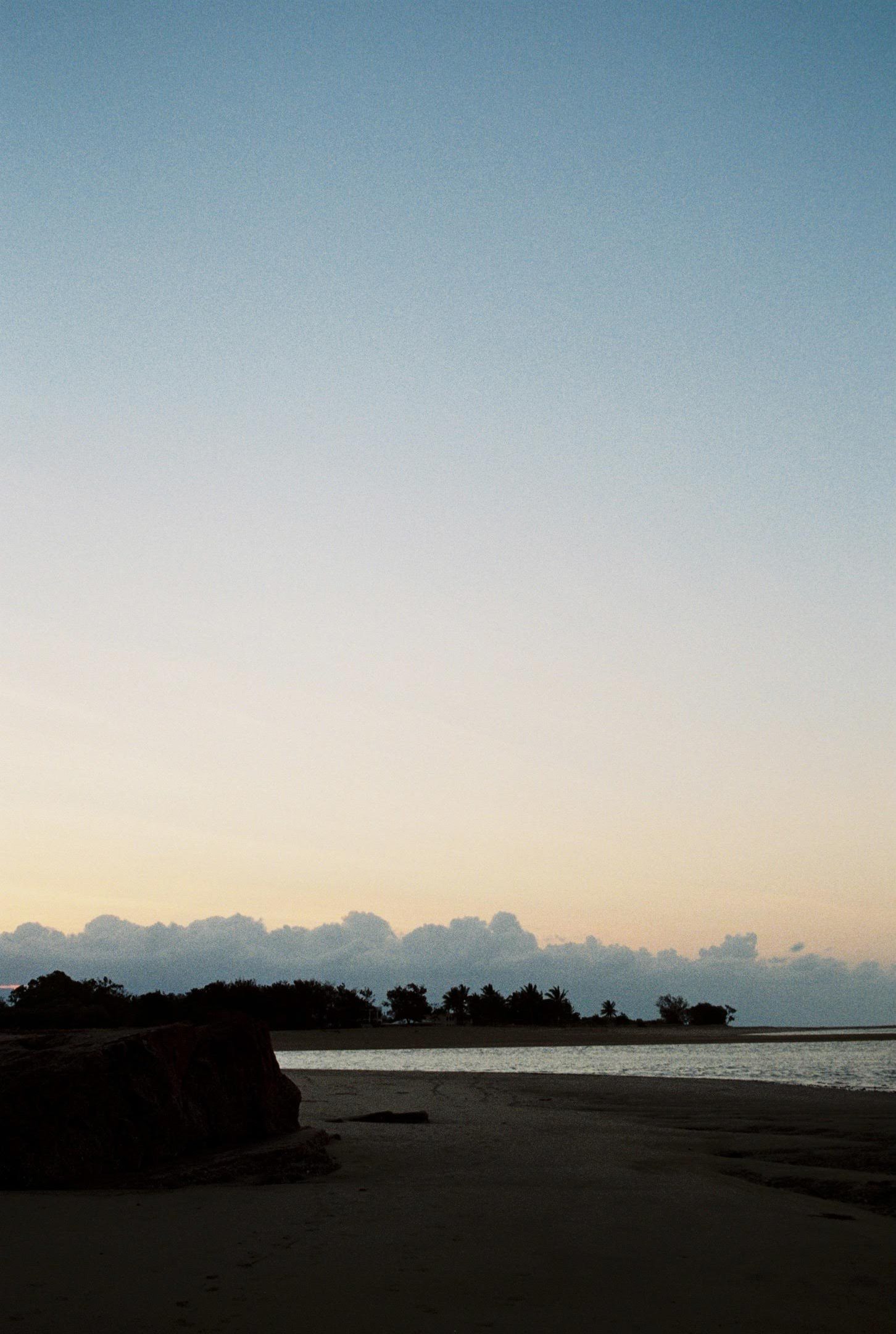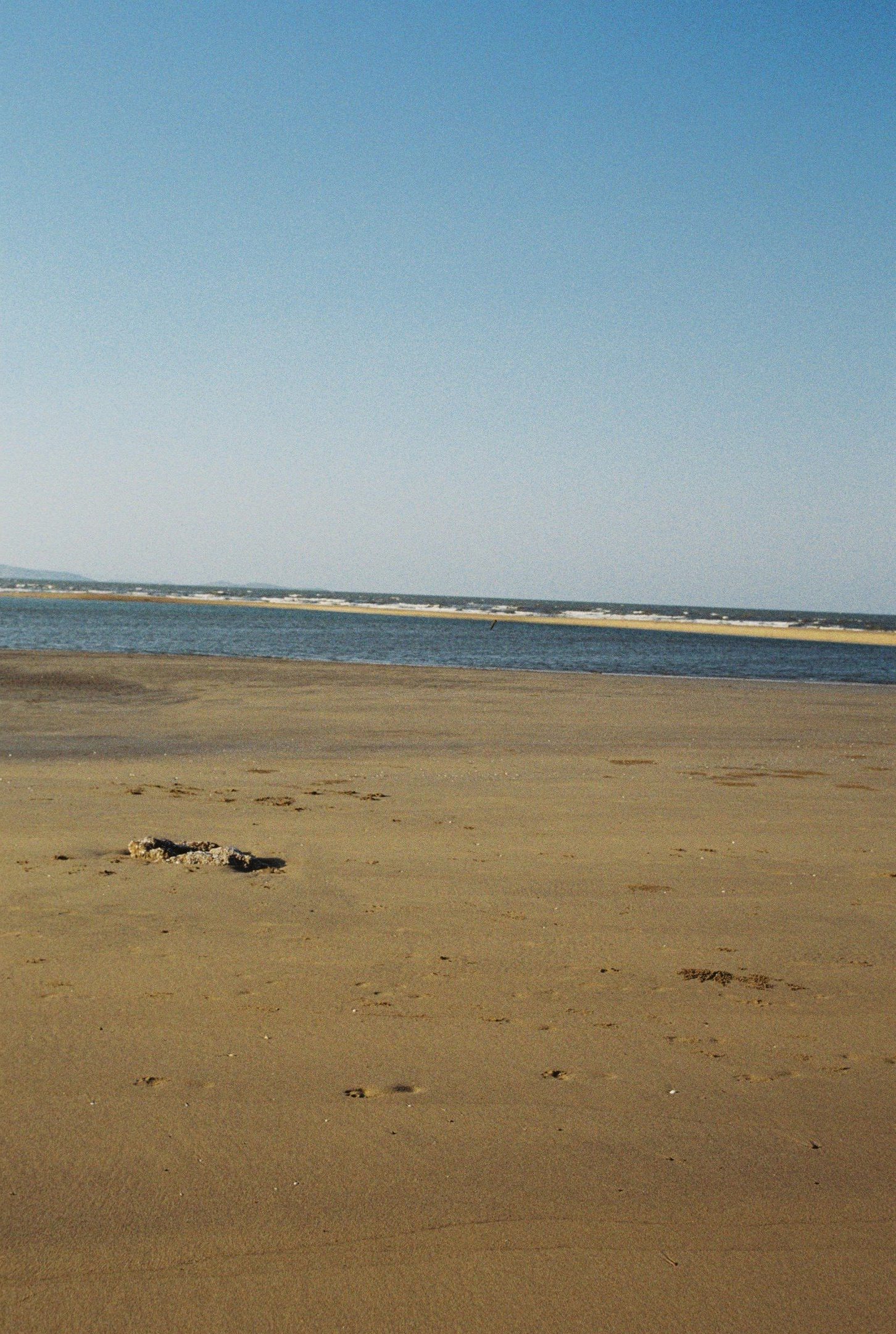 Thank you, Cristina, for showing us a slice of natural beauty through your eyes. And for reminding us to protect and preserve our planet. You can see more of Cristina's work on her website.