City Living
Revealing temporal landscapes with Catherine Mosbach

Oct 30, 2019
Catherine Mosbach's career has followed an unconventional trajectory, her portfolio of work emphasising the imaginary and designed with future generations in mind. Earlier this year at the Living Cities Forum, architect and urban designer Elliet Spring sat down in conversation with the renowned landscape architect.
Landscape architect Catherine Mosbach is jetlagged when we meet in Federation Square's subterranean backstage darkness during a recess in the Living Cities Forum. She settles her elegant frame into an armchair before gently apologising for her English, which, I soon discover, is completely unnecessary. She tells me she is tired, after flying in the night before from Taiwan, where she delivered a 70-hectare park in a new urban development, and asks, politely but forcefully, for a coffee. I suddenly get the sense that Catherine reveals her powerful personality and strength of character slowly, in the same way the enduring rigour of her landscape designs emerges from the intricately detailed line work of her famous drawings.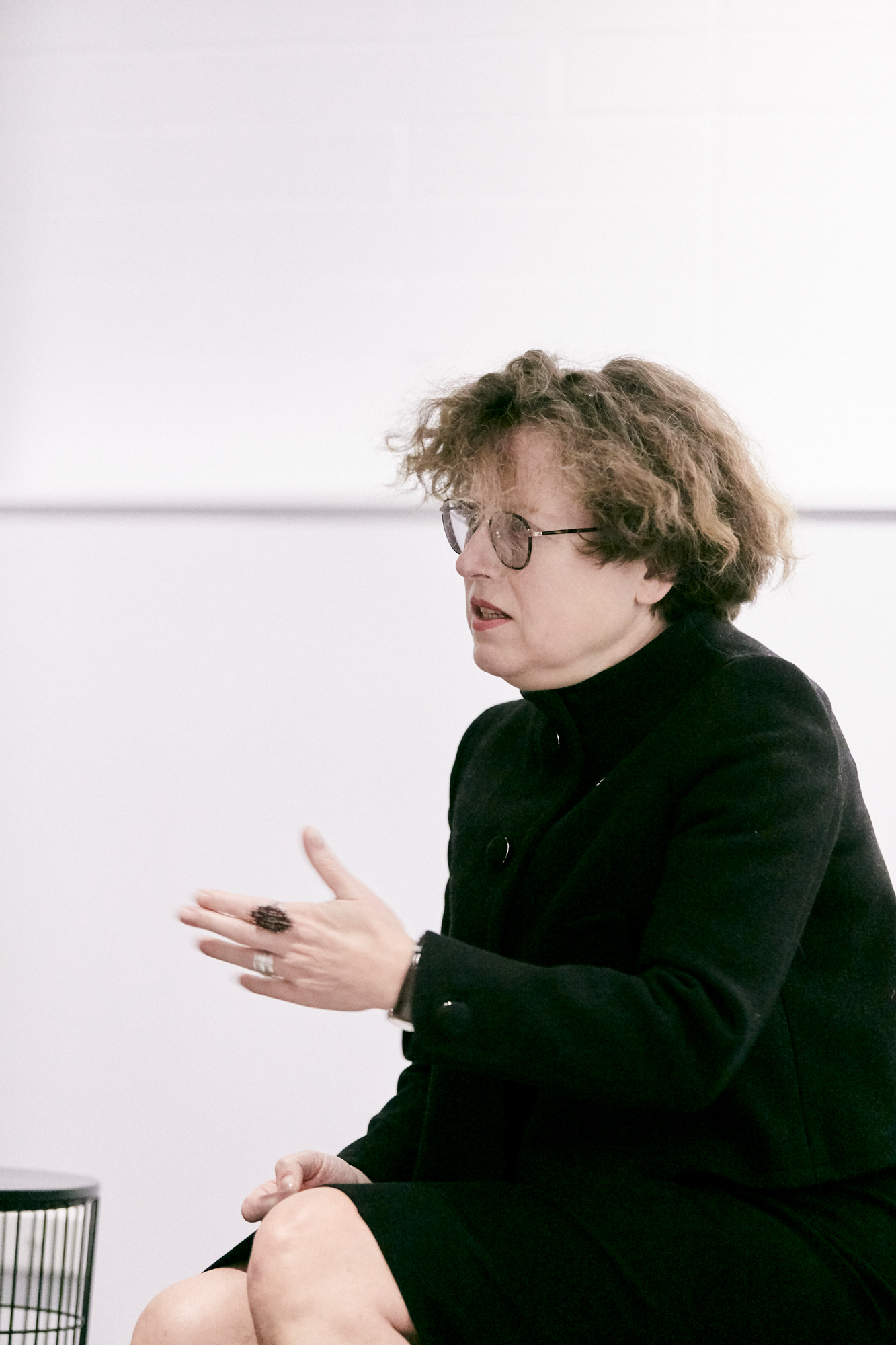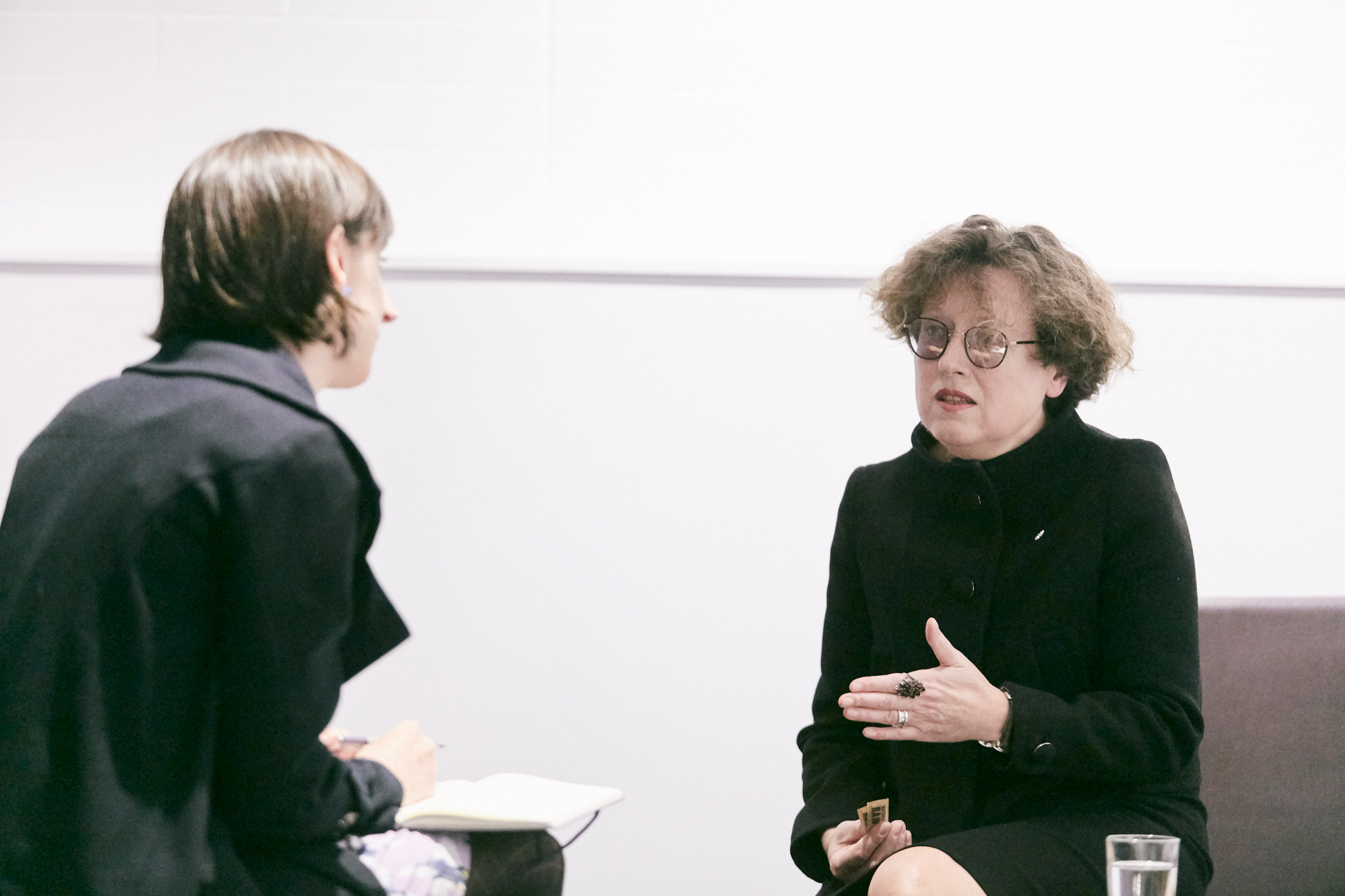 While Catherine is now internationally renowned for her layered and temporal approach to landscape architecture, it is well known that she followed an unconventional career trajectory. I ask her about her early studies, and how she happened upon the career for which she is now so highly regarded.
"I grew up in a rural area, so I spent my whole childhood outdoors," says Catherine. "I didn't know exactly what I wanted to be – the only thing I knew was that I wanted to work outdoors." She set her course for forestry engineering, certain it would allow her to avoid an office-bound life, undertaking prerequisite high-school subjects in physics and mathematics. Despite her determination, Catherine missed the high marks required for entry, and instead undertaking a science degree at university in the hope of transferring into forestry engineering. She discovered that the transfer would not be possible, which turned out to be fortuitous, since, she tells me, she later learned "a forestry engineering job would be in an office!"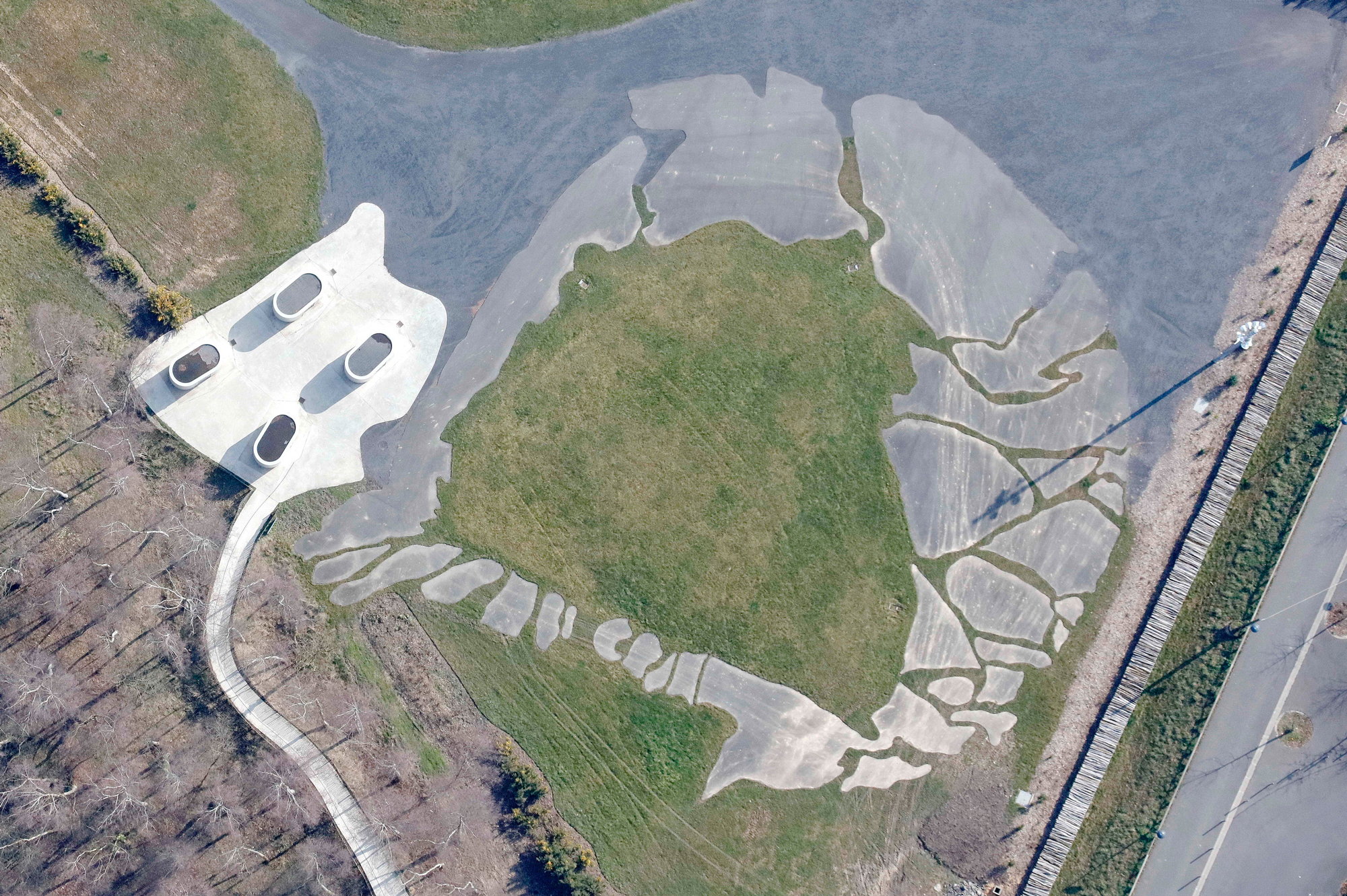 While landscape architecture had begun to emerge as an option, her chemistry professor urged her to pursue a career in science. But Catherine's desire to work outdoors led her to set her focus on the National School of Landscape Architecture (ENSP) in Versailles, and dived into learning to draw, which was a core entrance requirement. Today, there is a biological, organism-like quality to Catherine's drawing, a tangible link between her early studies and her approach to her discipline.
"I have always been enthusiastic and curious about biology. This background in life sciences has been very important for me – it helps me to move from macro to micro, and to balance the whole system and not only what you see."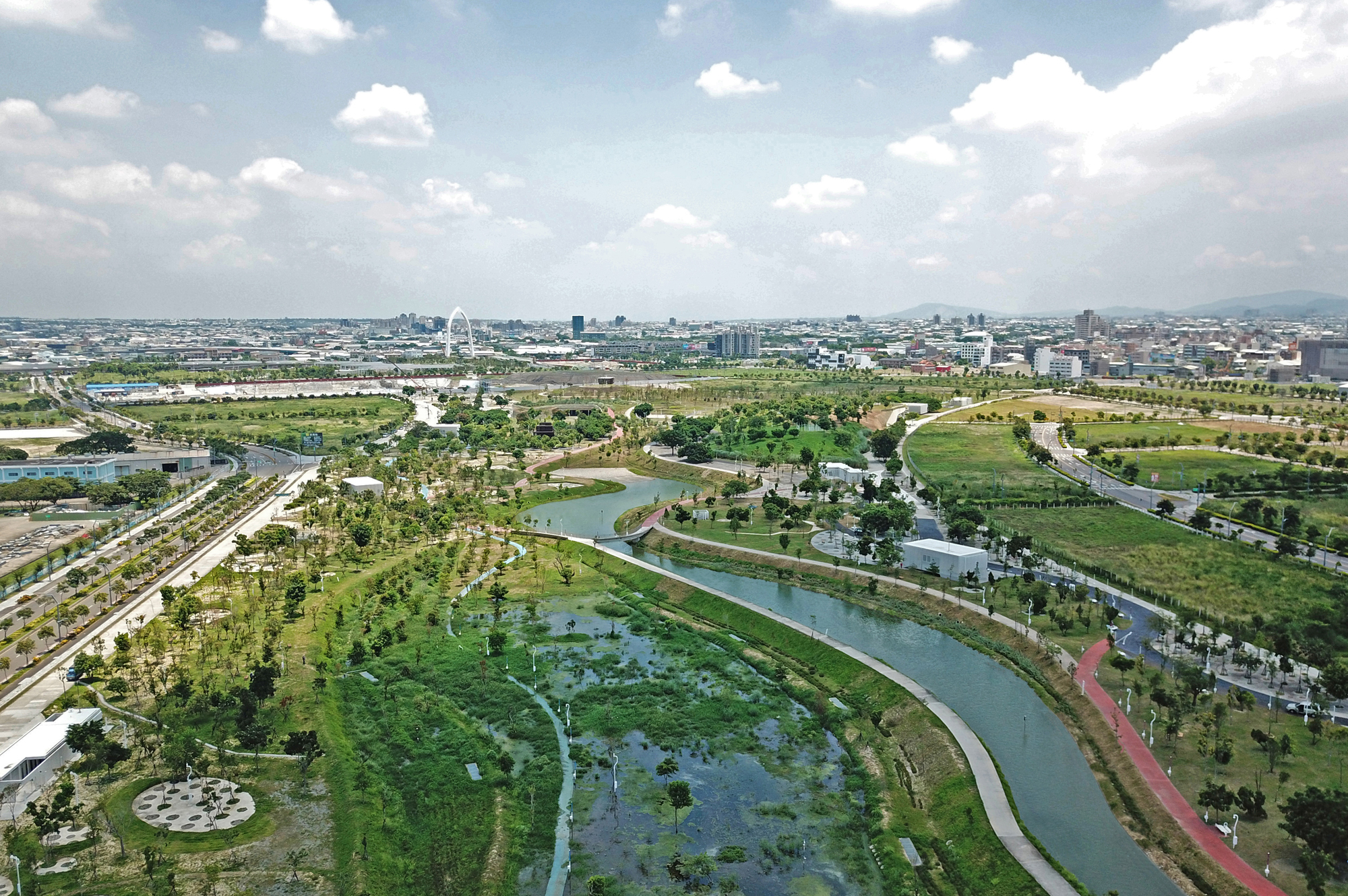 At ENSP, Catherine spent four years studying under landscape architect Michel Corajoud, who encouraged his students to investigate context and uncover the layers of a site. Upon graduation, Catherine characteristically pursued the less conventional path. "Again, it wasn't an option for me to get a full-time position in an office, so we [Catherine with Marc Claramunt, Pascale Jacotot and Vincent Tricaud] created the Pages Paysages magazine to continue the dynamic of the school, and bring the disciplines and expertise together: landscape architects, clients, architects, landscapers, artists, philosophers, geographers, nurseries, construction companies." For Catherine, the magazine was a tool for experimenting with the possibilities of what landscape could be. For one, it allowed her to consider the temporal aspect intrinsic to the profession, which has become a theme in her work.
"Landscape needs five to ten years for construction and design, and five to ten years for maturation. At the beginning of a project you need to be very precise and very smart – to understand that what you are drawing now will be efficient in twenty years. Because if you do what is of the time now, in twenty years it will be very old, so you have to be very open. You cannot know today what will happen in twenty years – knowledge is growing very quickly."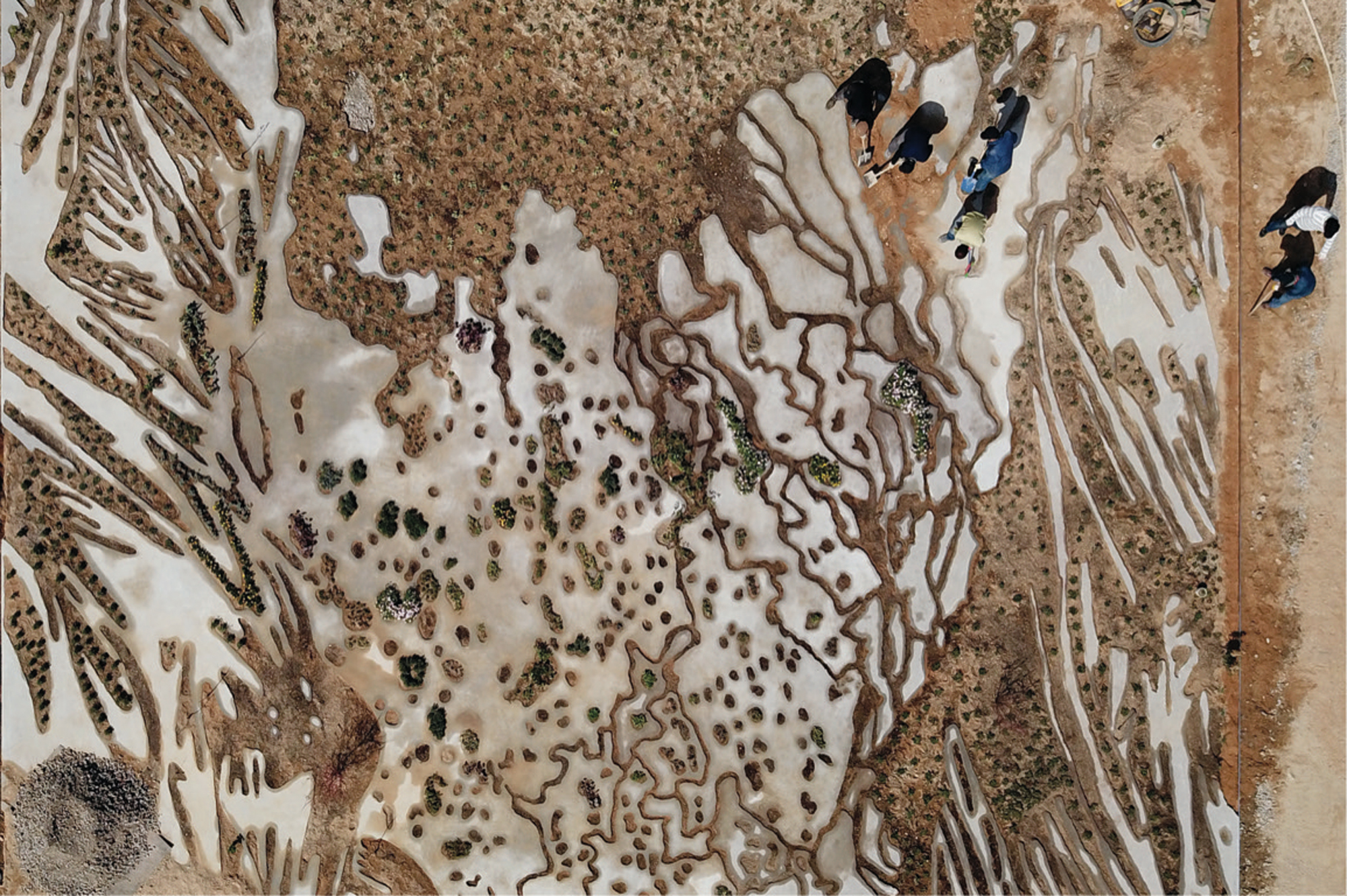 For Catherine, landscape follows a biological rhythm. "Most people find it too slow, but for me it is quite a gift. It is not just constant memory – you have the opportunity to see life transforming, to see changes you don't expect."
Catherine's first major commission, the Bordeaux Botanical Garden (1999-2006), challenged the classical botanic garden typology. Where typically a botanic garden would primarily showcase plant species, Catherine went further, designing the garden around ambitious themes: ethnobotanics (the study of plant-based customs – plants as food, medicine, religion, art, craft etc), greenhouses as world climates, and the landscapes of the southwest France. As part of her exploration of the local landscape, Catherine recreated the geology of the Aquitaine Basin as miniaturized mounds, carved to expose the stratification of the surface and substrate. This maneuver both revealed the evolution of the landscape, like rings on a sawn log, and allowed visitors to observe and immerse themselves in the garden's biological systems.
Our conversation shifts to the subject of her precise, finely detailed drawings. "I am not interested in making nice drawings to make drawings," she says. "I am interested in engaging interactions with life."  She views her drawings as tools which enable a dialogue during design and construction, in the same way words are tools during a conversation. "If you don't engage in precise design you have no dialogue, whatever happens happens. It's just random. For me design is a very precise language. I am probably one of the craziest landscape architects with the precision I ask for – contractors become a little bit angry with me! Life is too short to be boring."
Given Catherine has designed large-scale projects around the world, I'm curious about how she can approach projects in far-flung places with this specificity. "Landscape is universal," she says. "We all need the same things. We need the same air.  If you are living in tropical humidity, or in France, or in Melbourne, you need different tools but you need the same air. When I don't know, I ask for what I need. When I worked with [Japanese architects] SANAA [on the Louvre Lens Museum Park], they didn't speak English well, and I didn't speak Japanese, but we got the answer through design. It was the same when I was working in Taiwan [on the Taichung Gateway Park], where I didn't speak Chinese."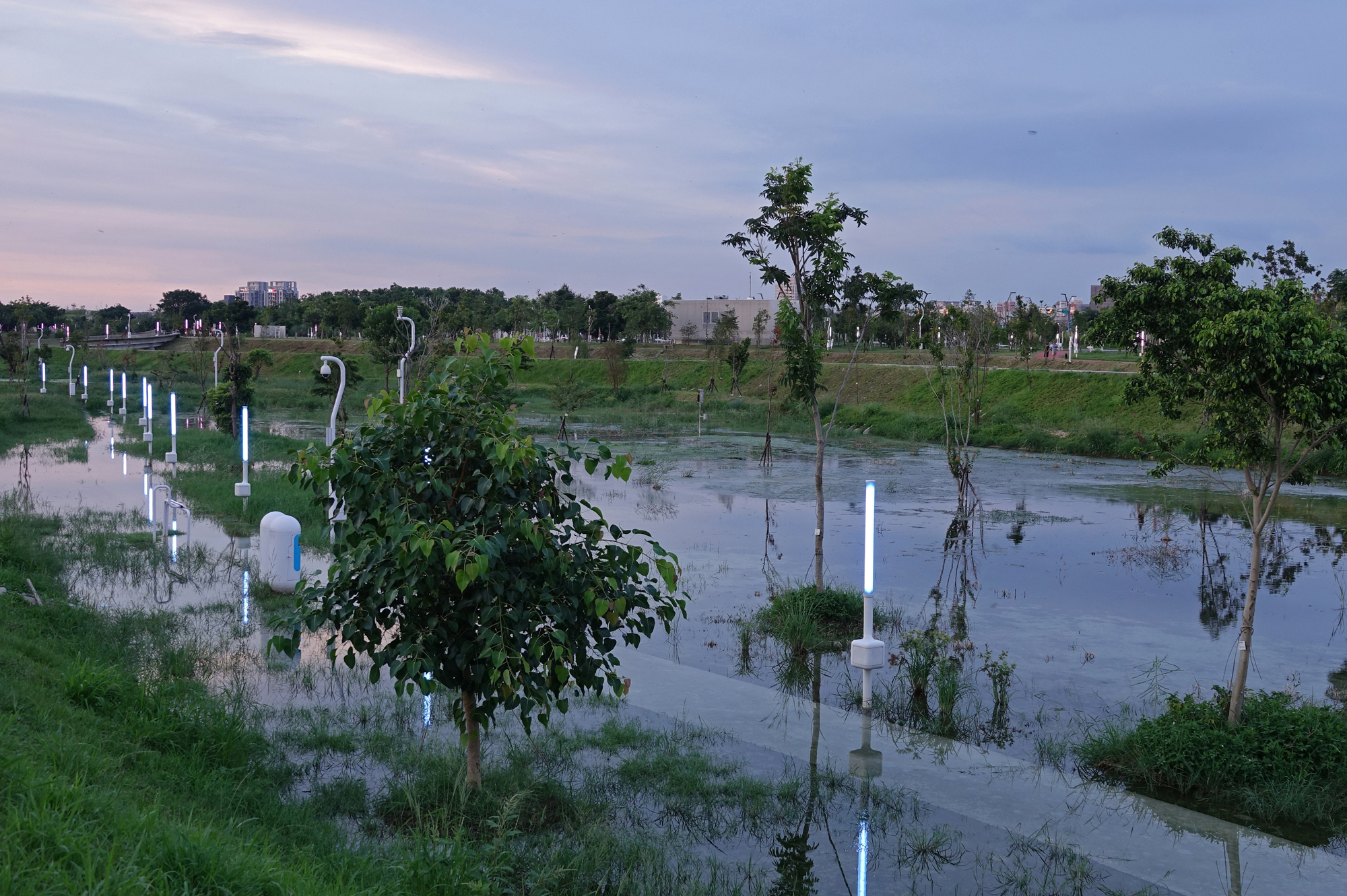 Catherine's Taichung Gateway Park, designed with Philippe Rahm and Ricky Liu and Associates, will be inaugurated next spring, nine years after the scheme was awarded first prize in an international design competition. The primary goal for the design team was to create a series of microclimates across the 67-hectare site which would draw Taichung's inhabitants out of air-conditioned interior spaces. Catherine once again played with scale, creating hills and mountains across, which, together with a system of bio swales, act as retention basins for flood mitigation while also allowing for moments of cool respite from the tropical heat. Plant selection was an important factor in the design process: Catherine chose trees and shrubs that would contribute to urban comfort.  Trees with large leaves and broad canopies were selected to provide shade, cork trees to absorb the traffic noise, and tree ferns to absorb moisture from the air.
Catherine is conscious of the impact her work will have on future generations, and emphasizes the imaginary in her designs. She is emphatic that her childhood years, spent in direct contact with nature, were as important as what she read in books; she designs with the intent to support the imagination and creativity. "It is important that younger generation learn by playing outside, rather than sitting inside in school, or in front of a screen."
As our brief time together draws to a close, I'm brought back to the dark cellar-like quality of our meeting place. No windows, no sunlight. I'm aware of the paradox, as we ascend the stairs to the glassy brightness of Federation Square's auditorium overlooking the canopy of eucalypts across the Yarra.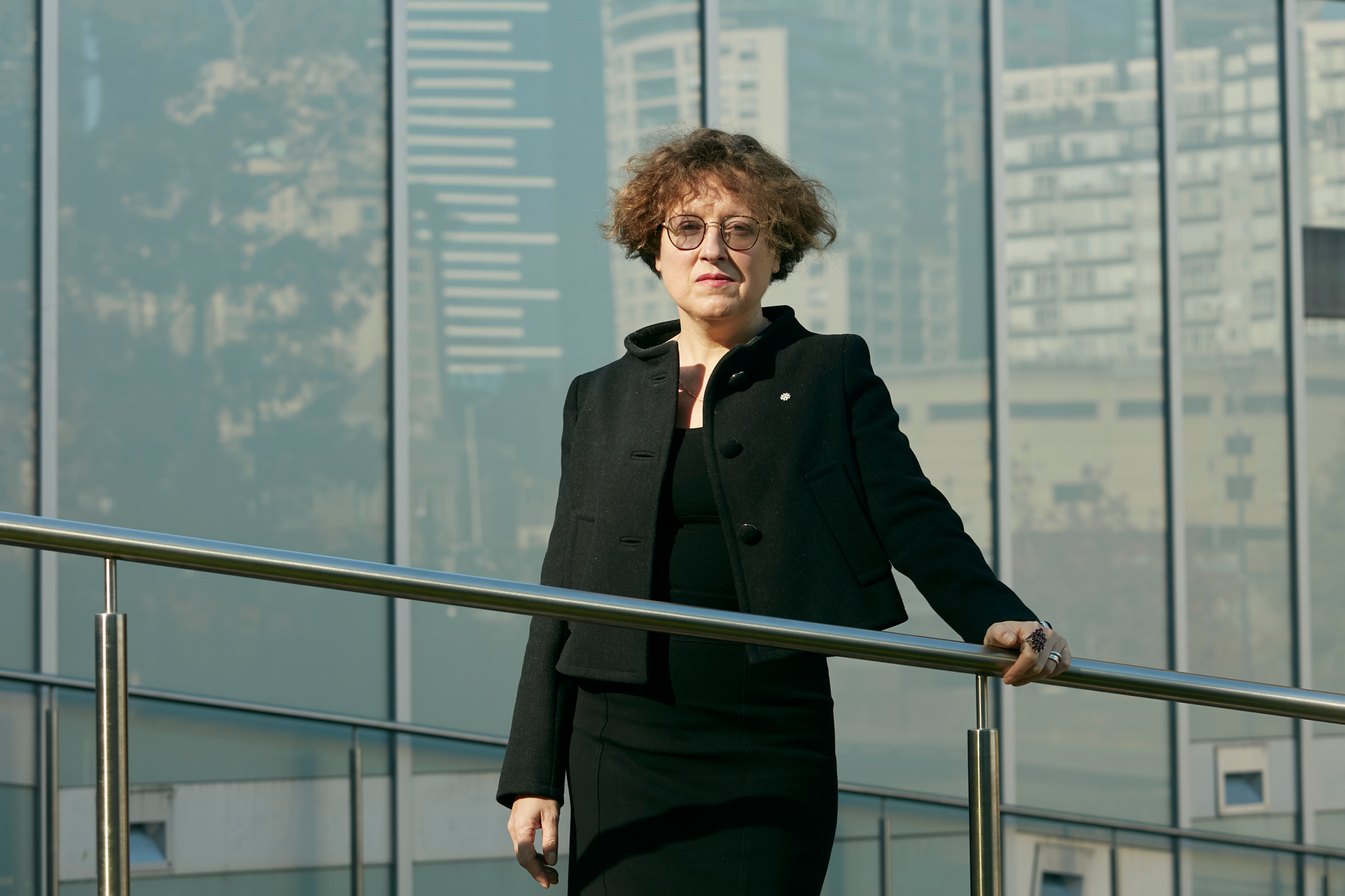 Thank you, Catherine, for your fabulous work. This story is the first in our (Future) Legacies series, associated with Assemble Papers print issue #12.