Housing
Finding a sense of home in Melbourne's share houses

May 3, 2018
Share housing into adulthood has its benefits – cheaper rent, shared household chores and a friendly face to share a cup of tea with. Bri Hammond takes us into six Melbourne share houses, whose occupants would not dream of renting alone.
Bri Hammond collects portraits of share houses. Her series 'Sharehomes' started off as an exploration of style, but has turned into a celebration of community. "People think of share houses as a convenient temporary solution while a young person transitions from their family home to their eventual adult residence," she says. "They're not expected to have a sense of 'home'." But as many Australians continue to live communally beyond their student years, as the property boom restricts access to home ownership and rental prices demand sharing, communal living has become the norm. And, with it, a new kind of family is emerging.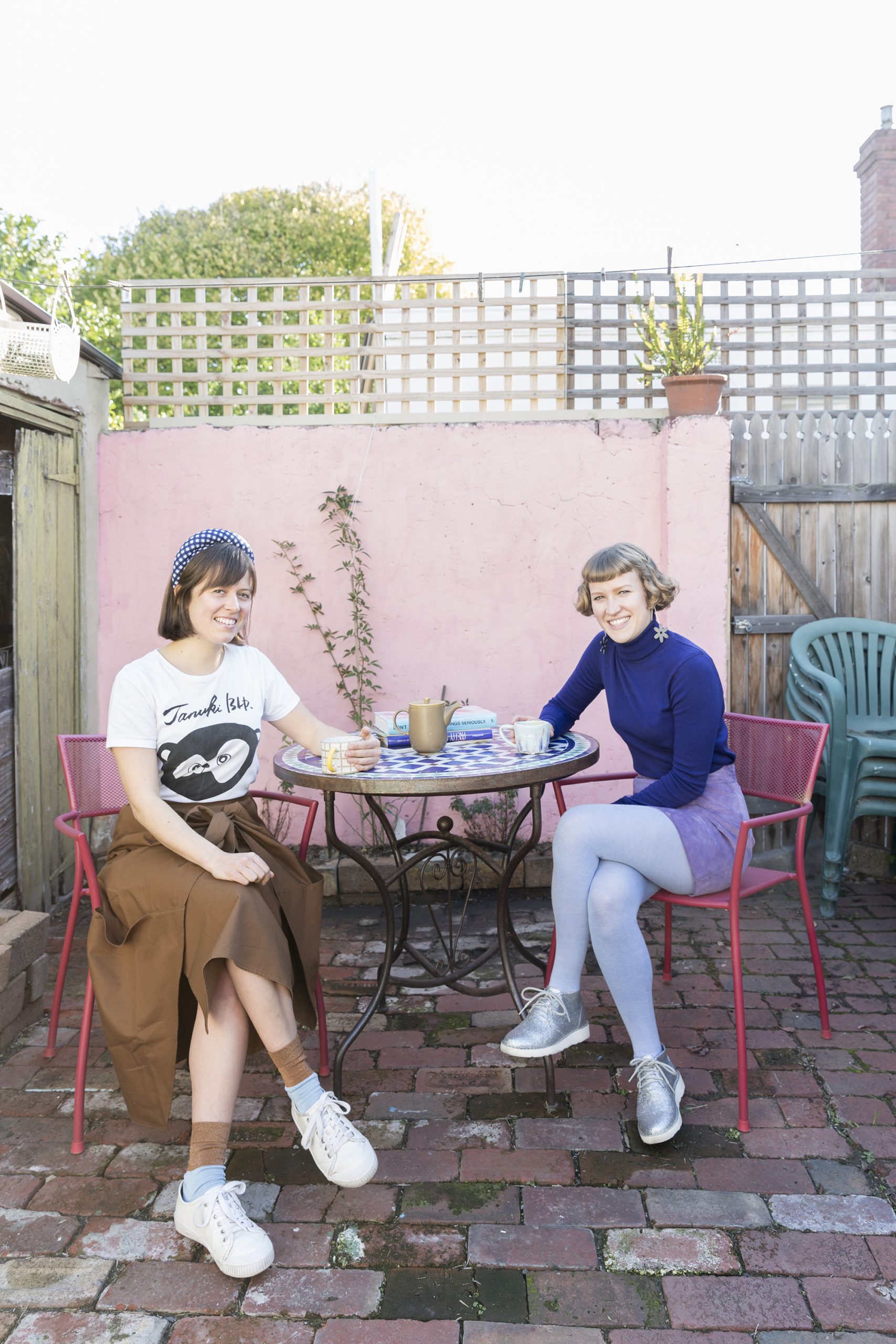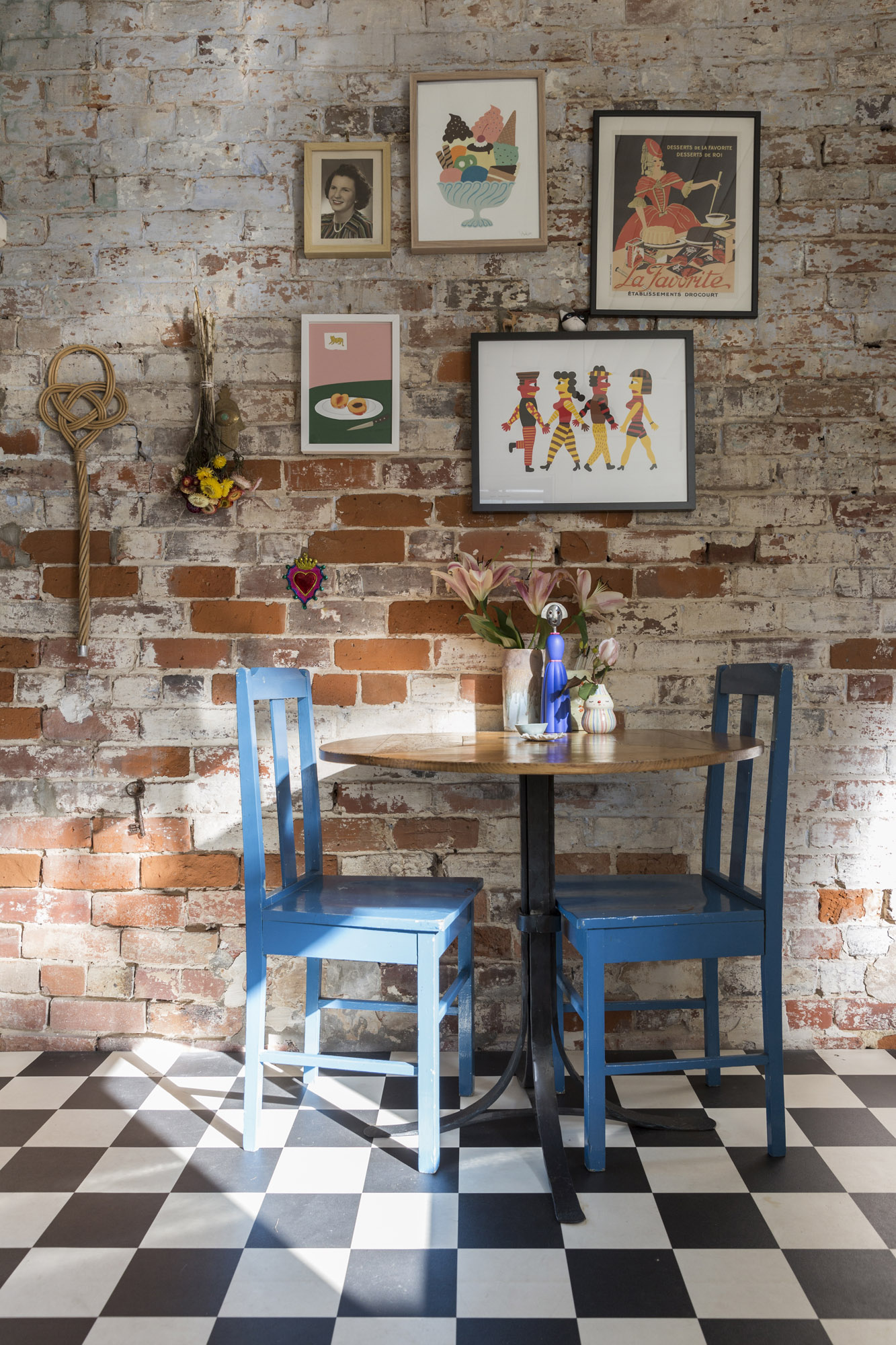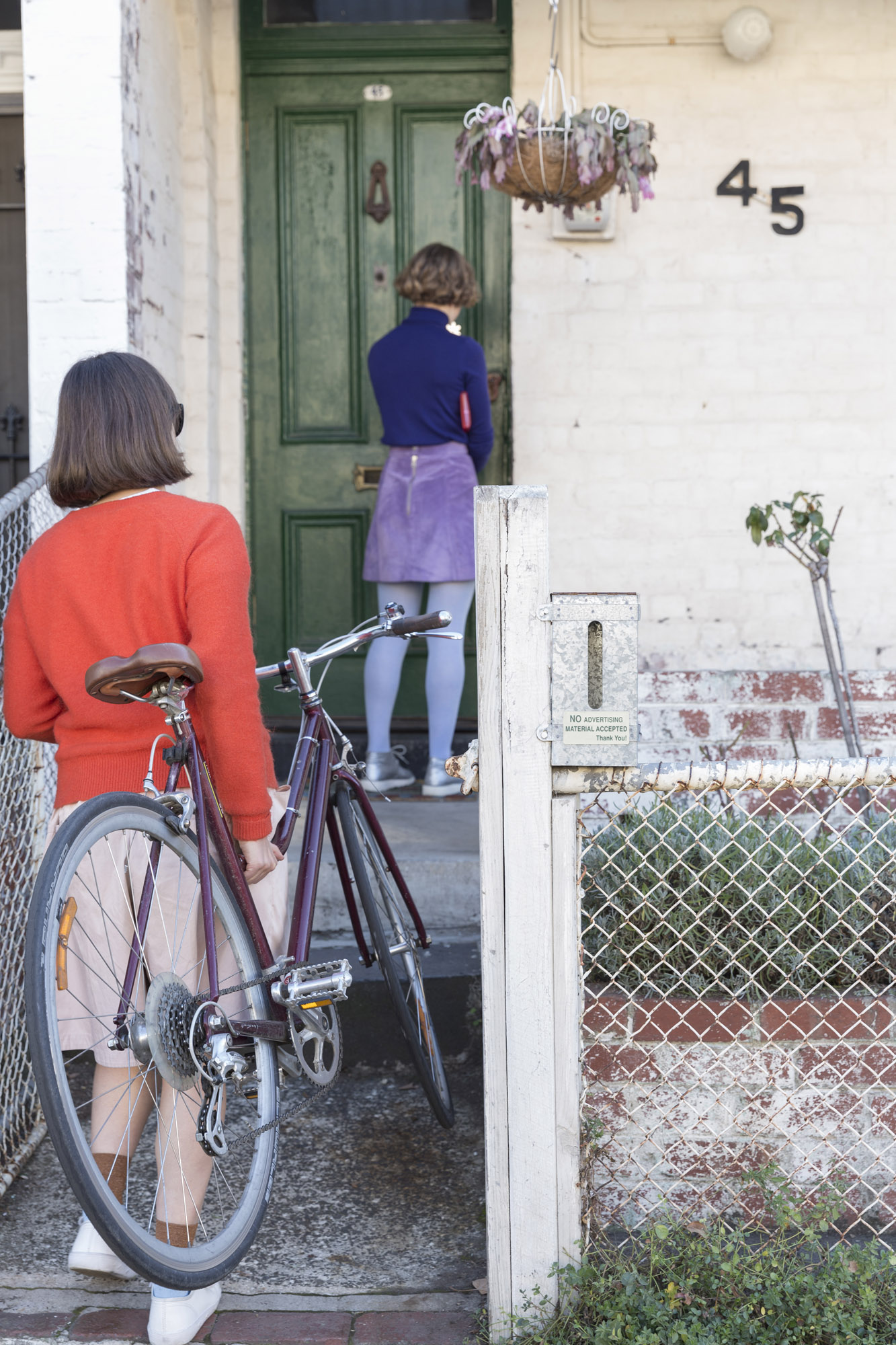 Abbotsford: Alice & Lucy
Assemble Papers' long-term collaborator, illustrator Alice Oehr, lives with her sister Lucy, a clinical neuropsychologist, in a house purchased by their parents a few years ago in an extremely derelict state. Alice and Lucy renovated the house entirely on their own, and its awe-inspiring journey from ruin to eye candy was documented in a blog, The Park Street Project. "I have lived on my own before," says Alice, "and while it can be quite fun… at the end of the day, I am not a solitary person and I miss the easy idle chatter that comes when you live with someone."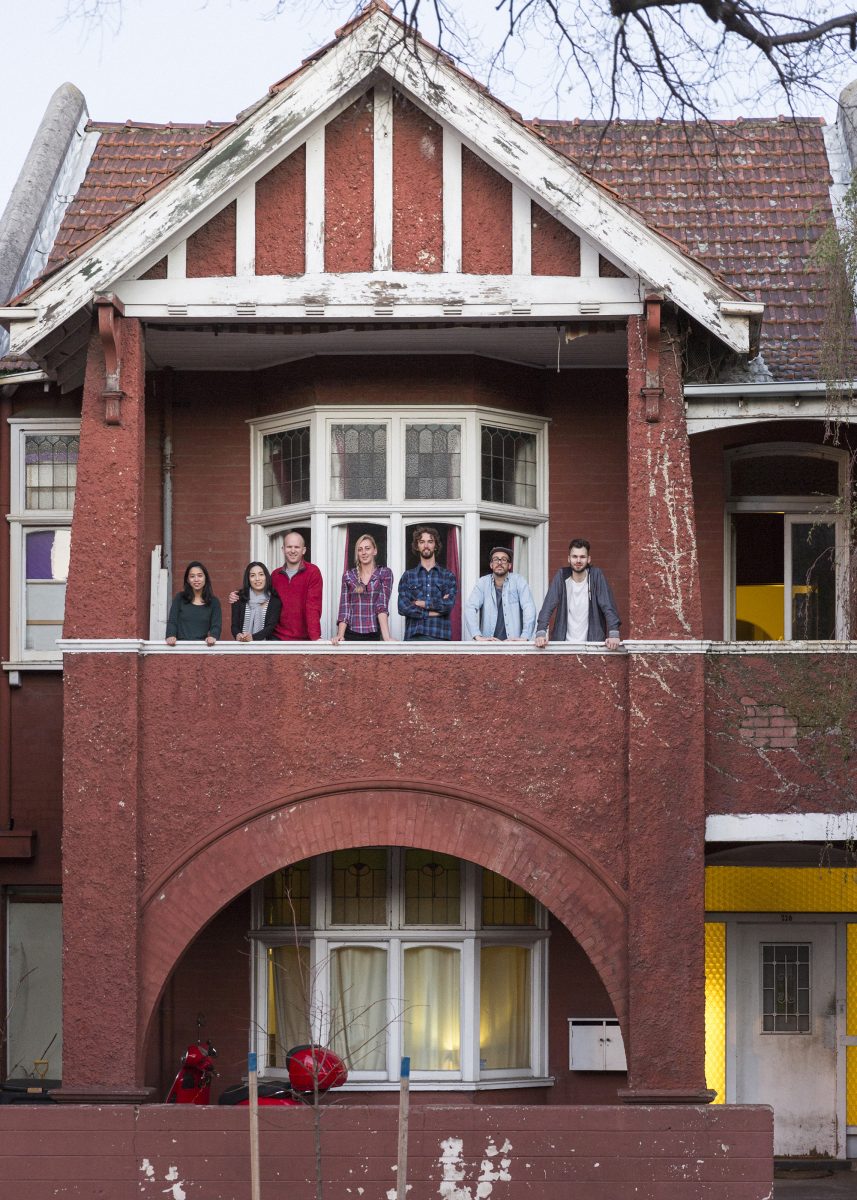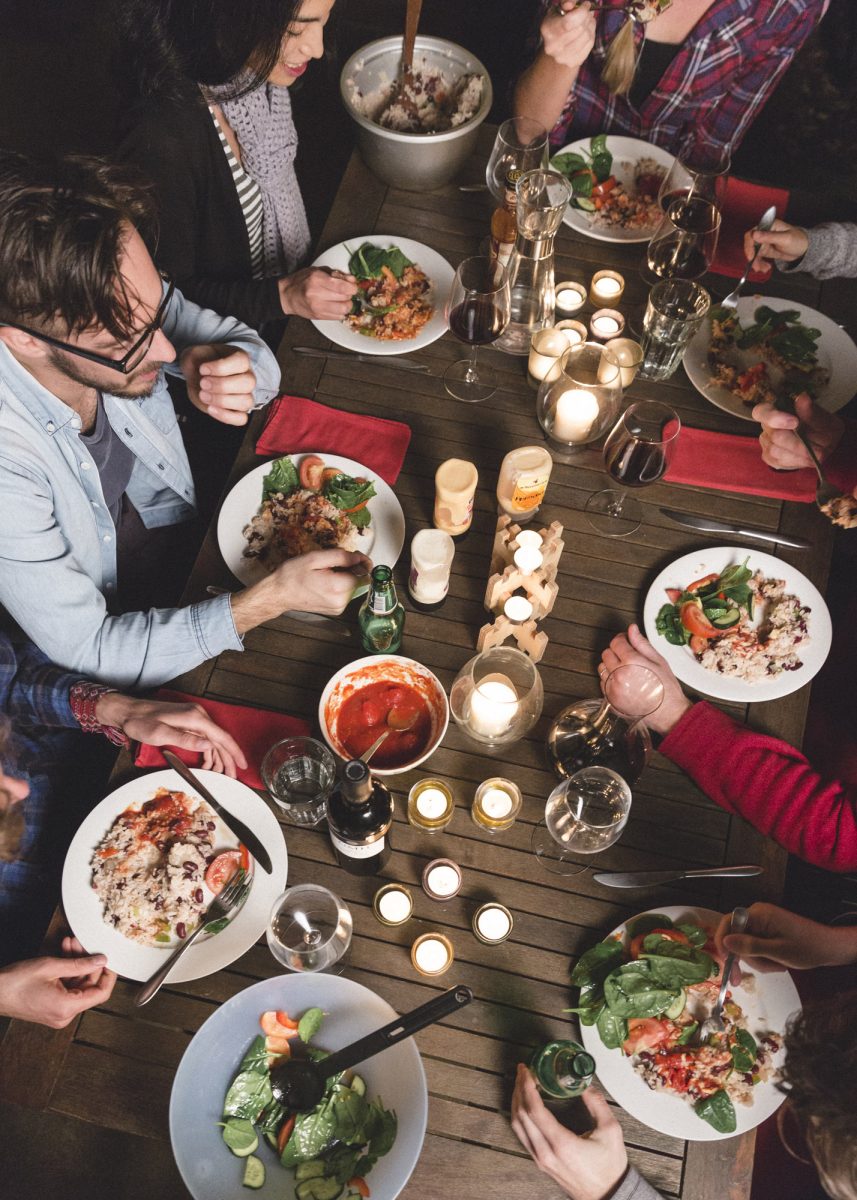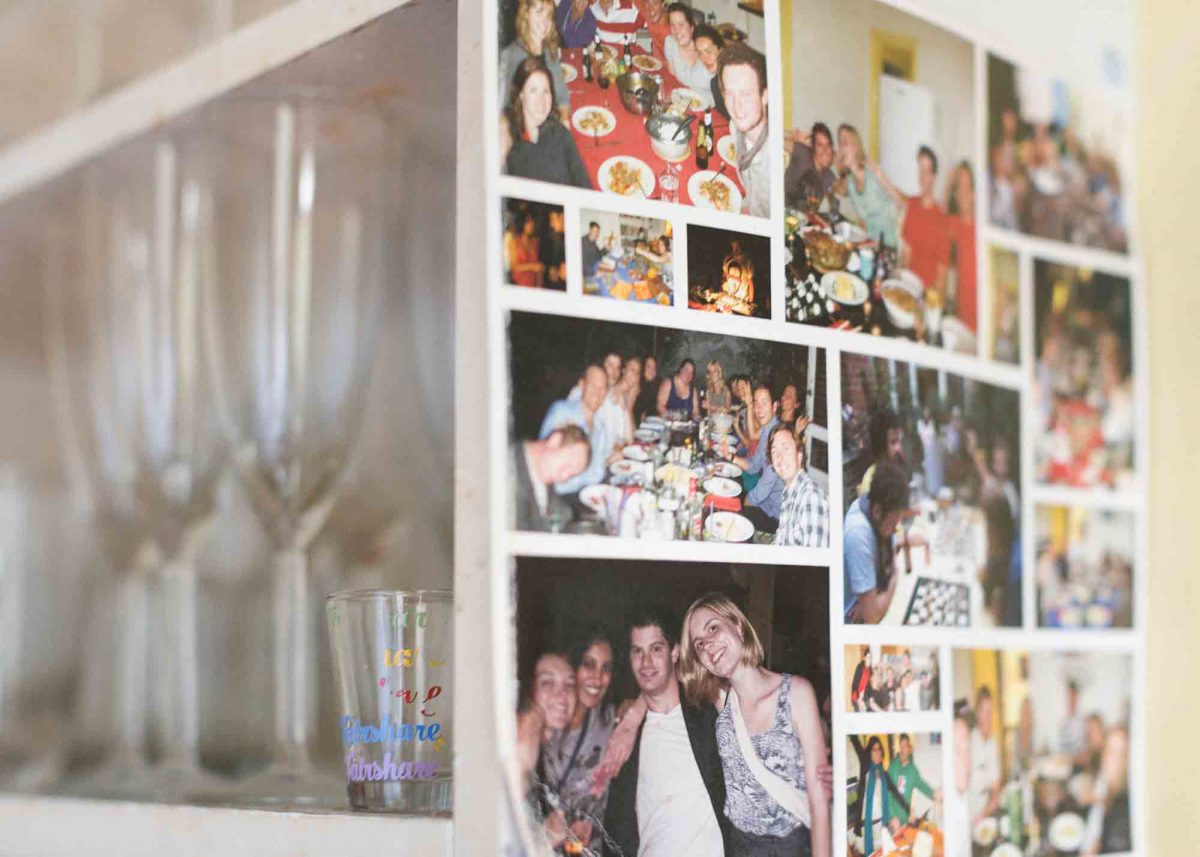 'Clarendon', East Melbourne: Rose, Ying, Jules, Anna, Emmanuel, Erwan & Tymon
The seven-bedroom, former doctor's clinic in East Melbourne – complete with basins in the bedrooms – has been a home to 86 people over the passing decade. In its long tenure as a share house, Clarendon has hosted 300-people parties, matched up couples, and birthed a tech start-up: Jules developed the app OurHome based on a points system the house developed to "permanently sort out our domestic affairs."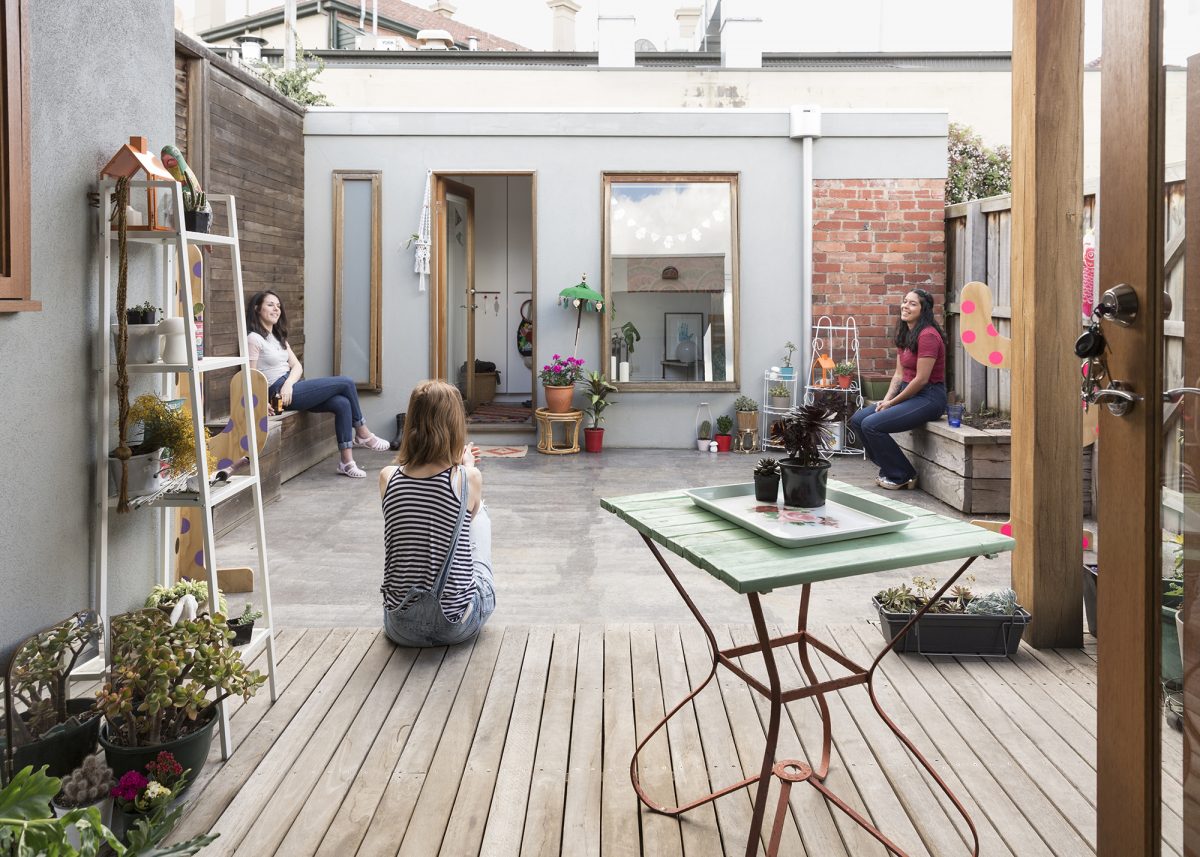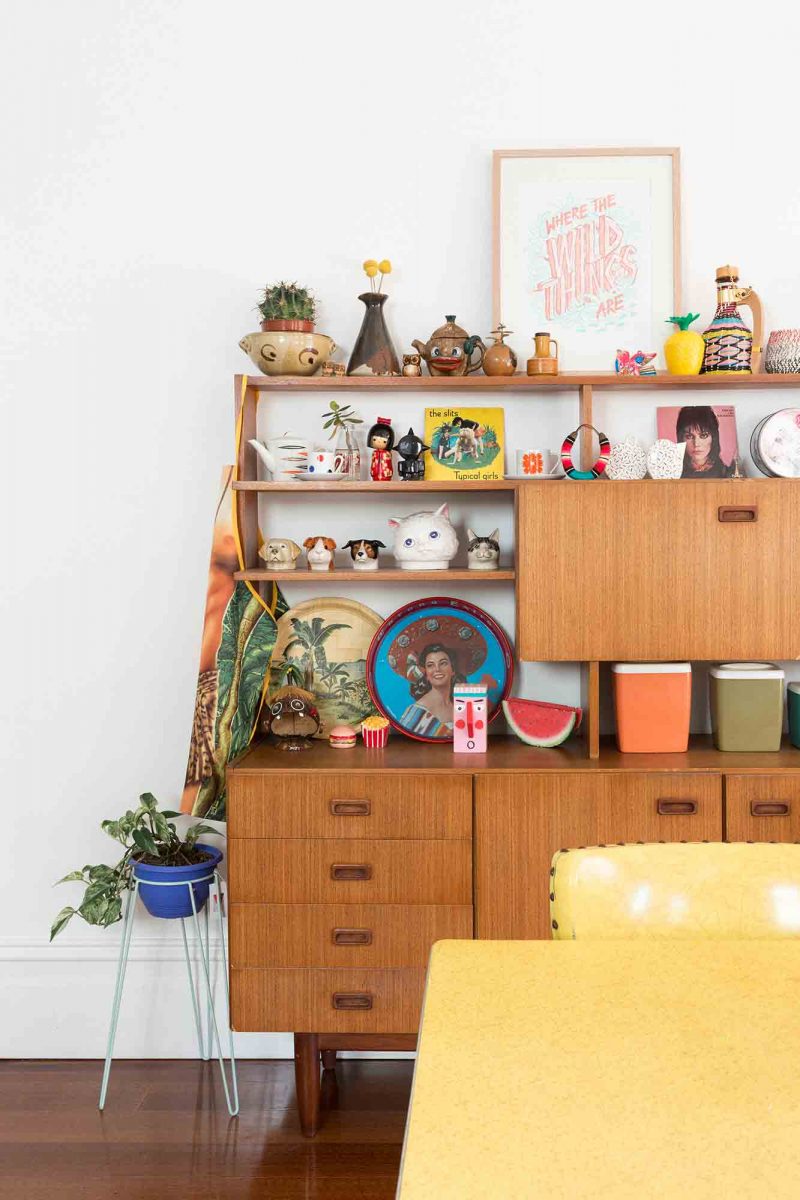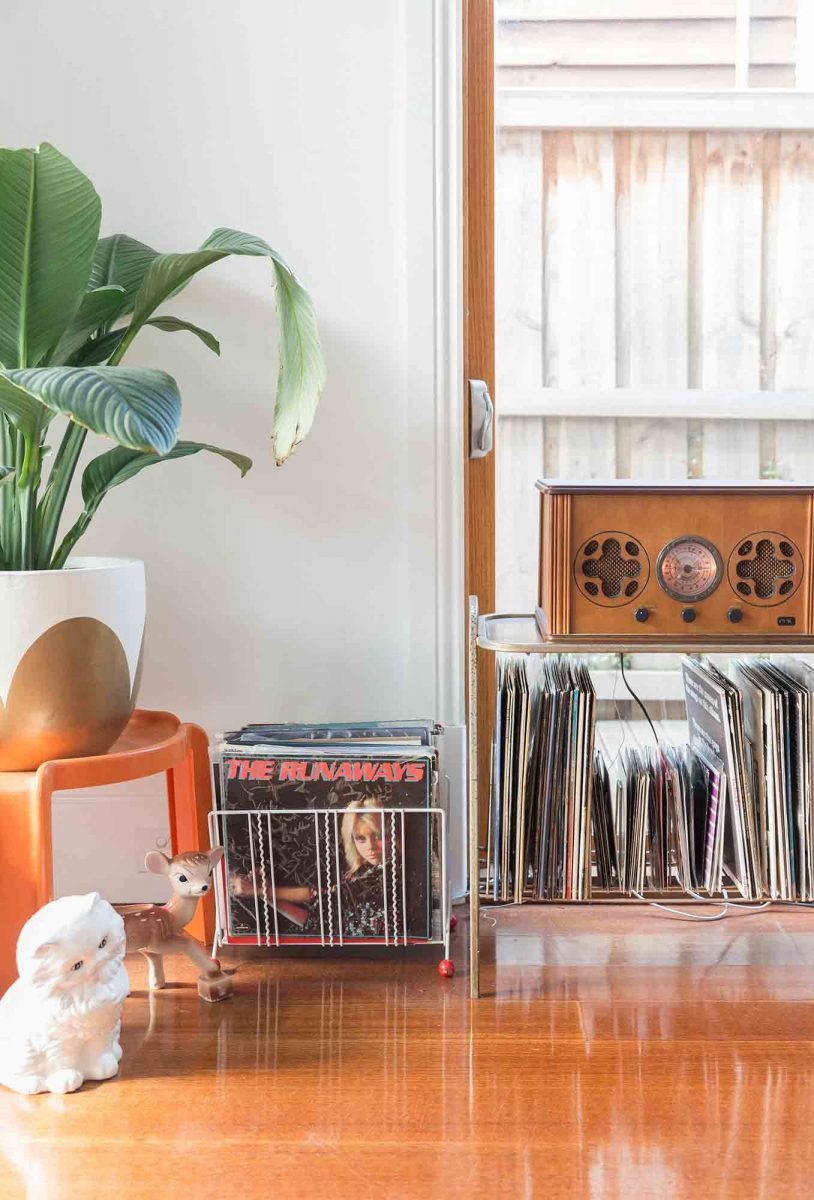 'Destiny's Child Mansion', Clifton Hill: Sophie, Katie & Kitiya
It was a case of the stars aligning: Sophie was house-hunting, Katie was moving from Sydney to Melbourne, and their mutual friend Kit's lease was about to run out. The three design aficionados had similar visions for a home, and even though there was some apprehension ("I hadn't been in a sharehouse for about five years," says Sophie), they discovered they enjoyed sharing a home as full-time-employed adults. "I love that you can always come home to another face and a cup of tea," says Katie. "There's always someone around to talk to and it just makes life more interesting, meeting their friends and their friends of friends, and the circle just grows."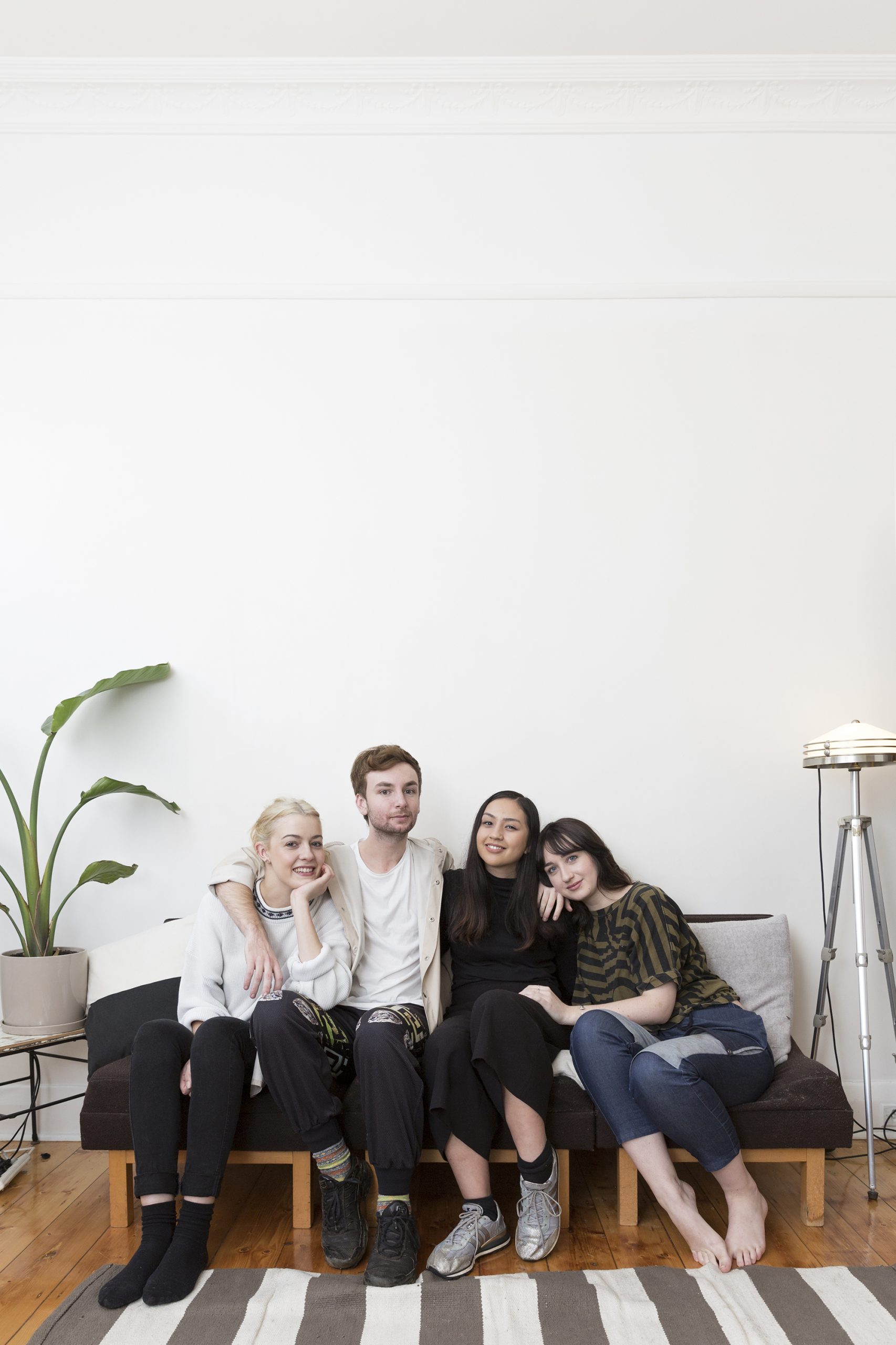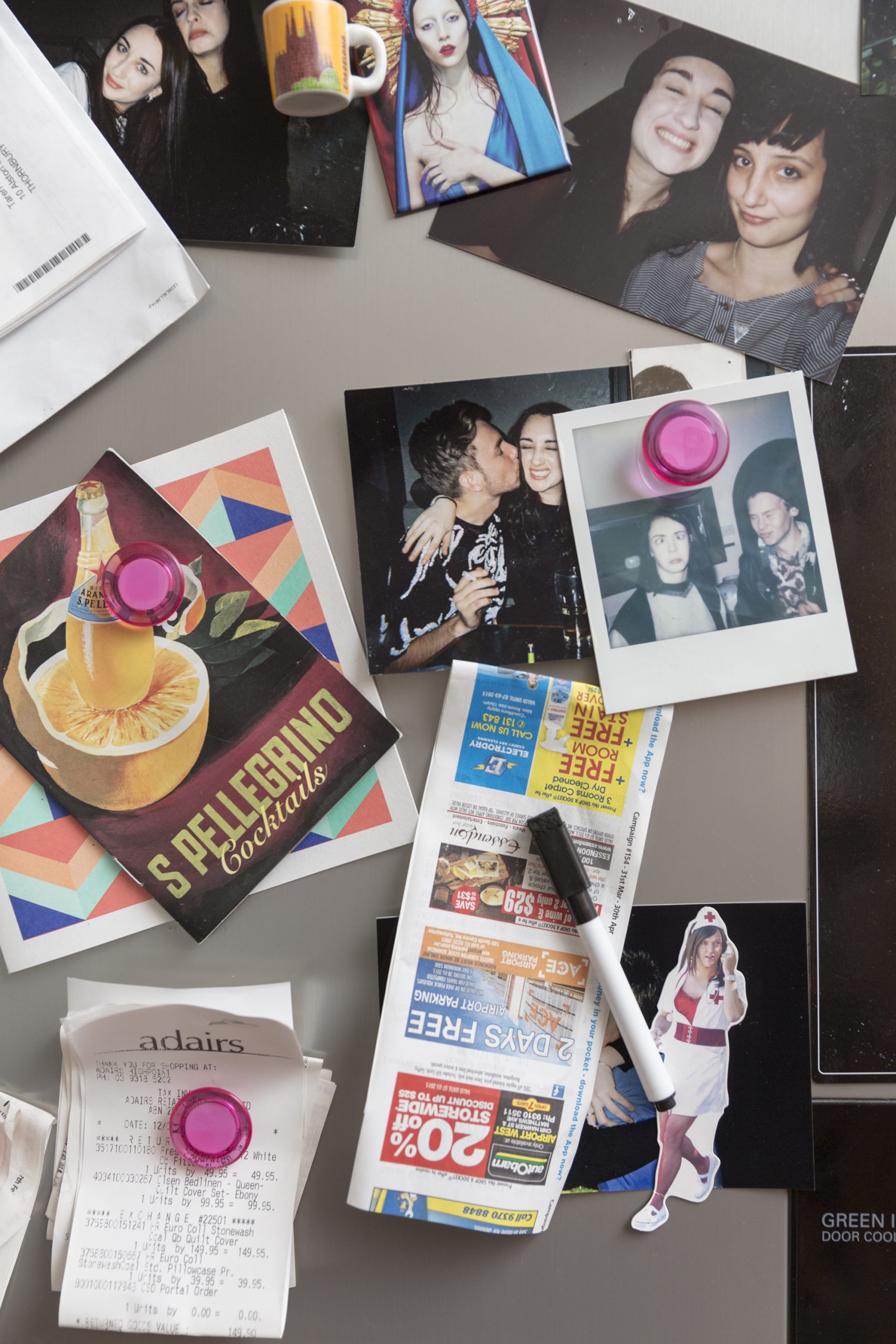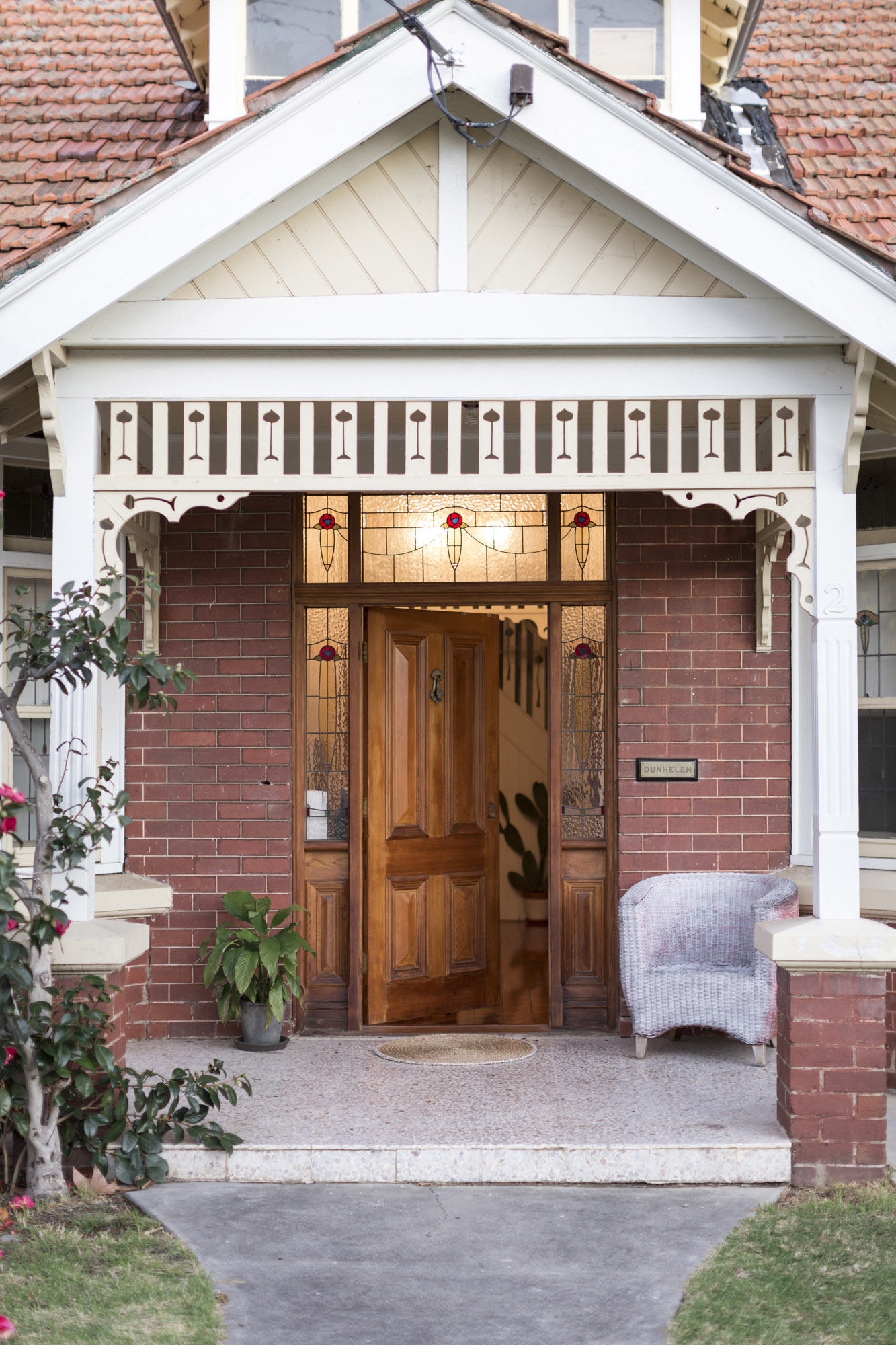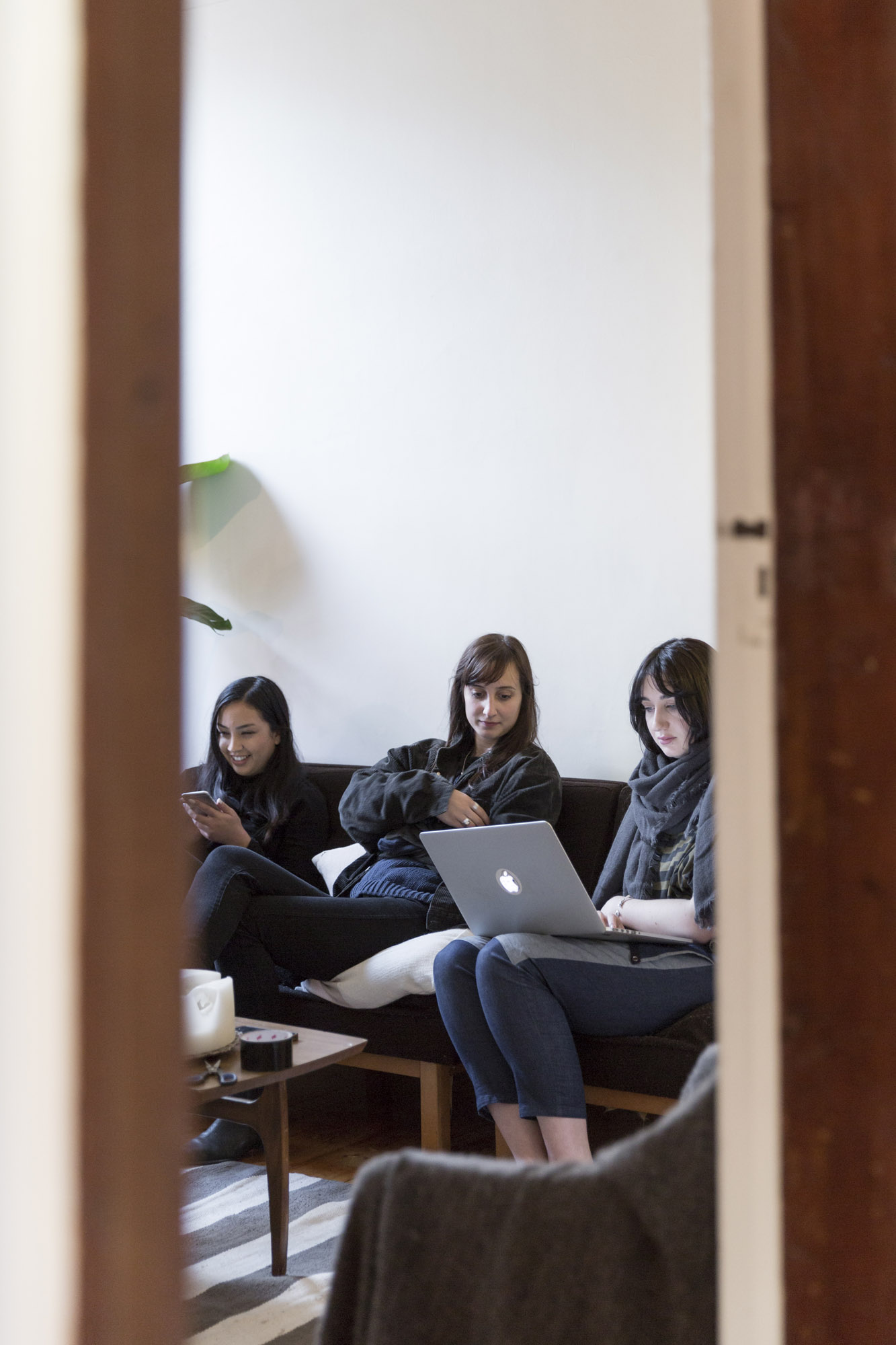 'Dunhelen', Essendon: Taren, Myles, Nikki & Frances
This astonishingly beautiful share house was home to four undergraduate students, living in comfort most of us could not have fathomed in our twenties. Two pairs of best friends, who used to live around the corner from each other, eventually converged under one roof. "I have lived in a number of house dynamics, living with my partner, with other couples, strangers, acquaintances, good friends," says Frances. "For me there is no better combination than living with your three best friends." "In a share house, I get to observe all different characteristics, personalities and relationships," says Myles. "You learn to love so much about people."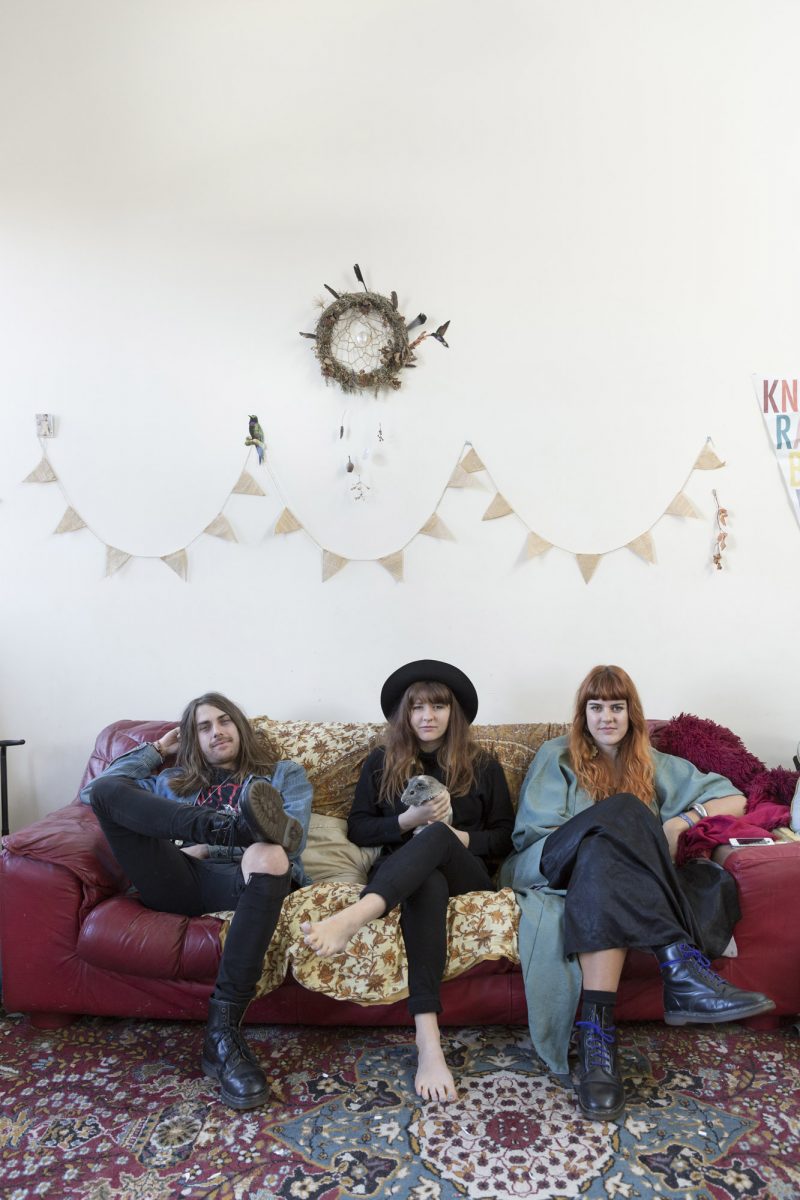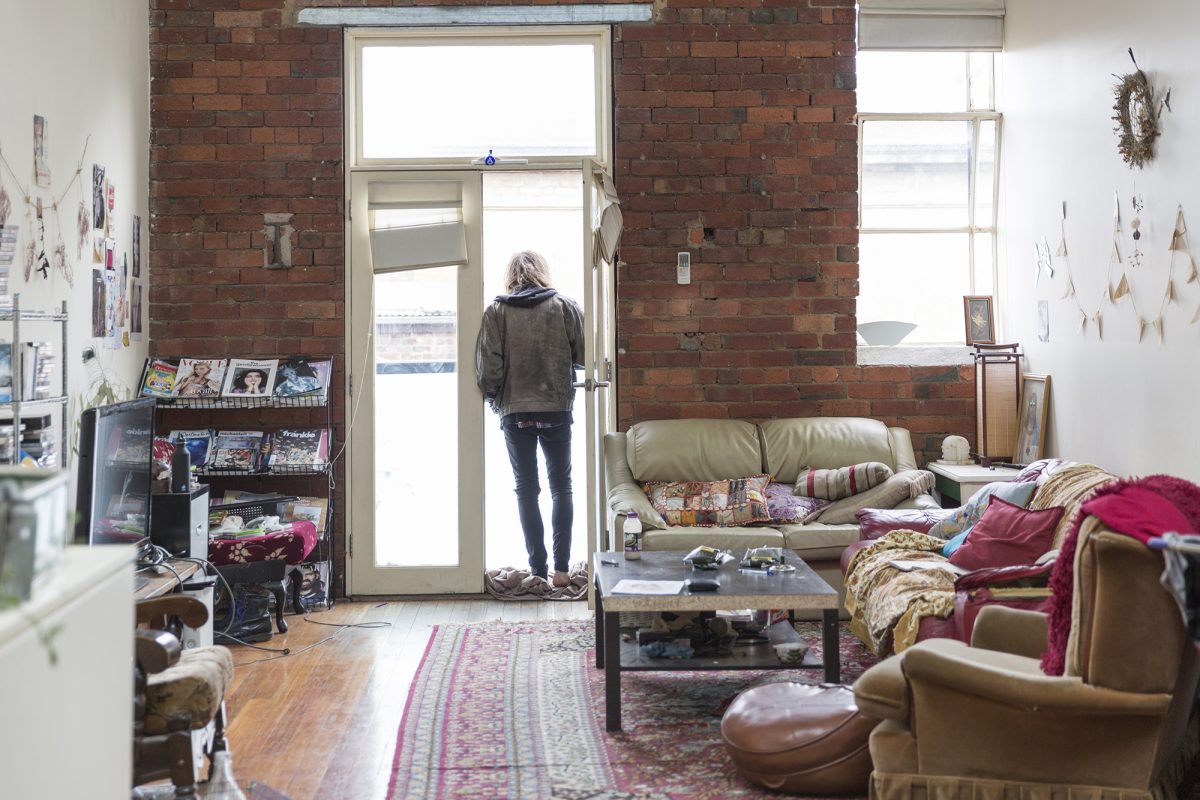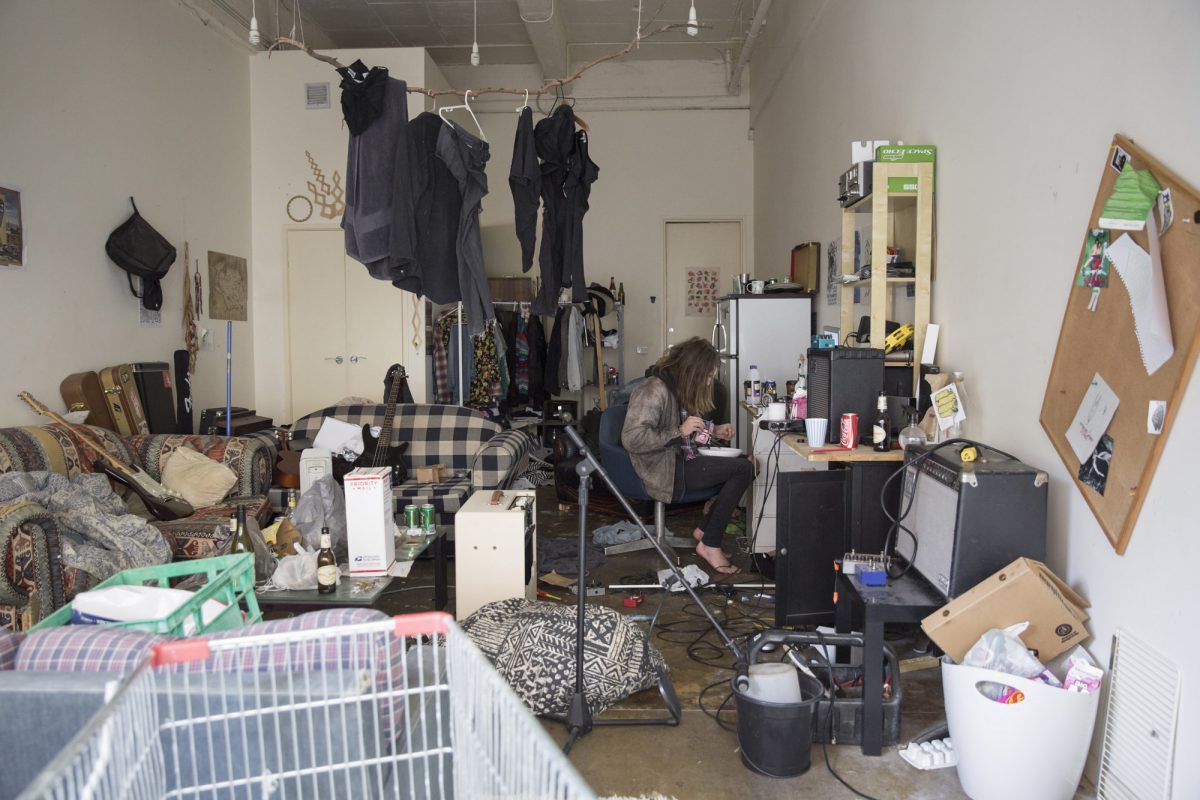 'The Dight', Thornbury: Violette, Jeannie, Dan, Dorian, Tom & others
The full cast of residents of this share house was a bit of a mystery, with a free flow of arrivals and departures. One person lived in the garage transformed into a part-time music studio; another in a fort made from sheets and the frame of a beach shelter. Rumoured to have once been a chocolate factory, The Dight was a legendary share house, held together by a core of freelancing creatives in their mid-twenties. The building got renovated and sold about a year ago, marking the end of an era in Melbourne share house culture. "Dight tend[ed] to swing between die-hard partier and comfort-seeking homebody," is how one former resident described the character of their home. "These shifts in mood [were] linked to weather, financial and employment situations and, most importantly, the general vibe of other housemates."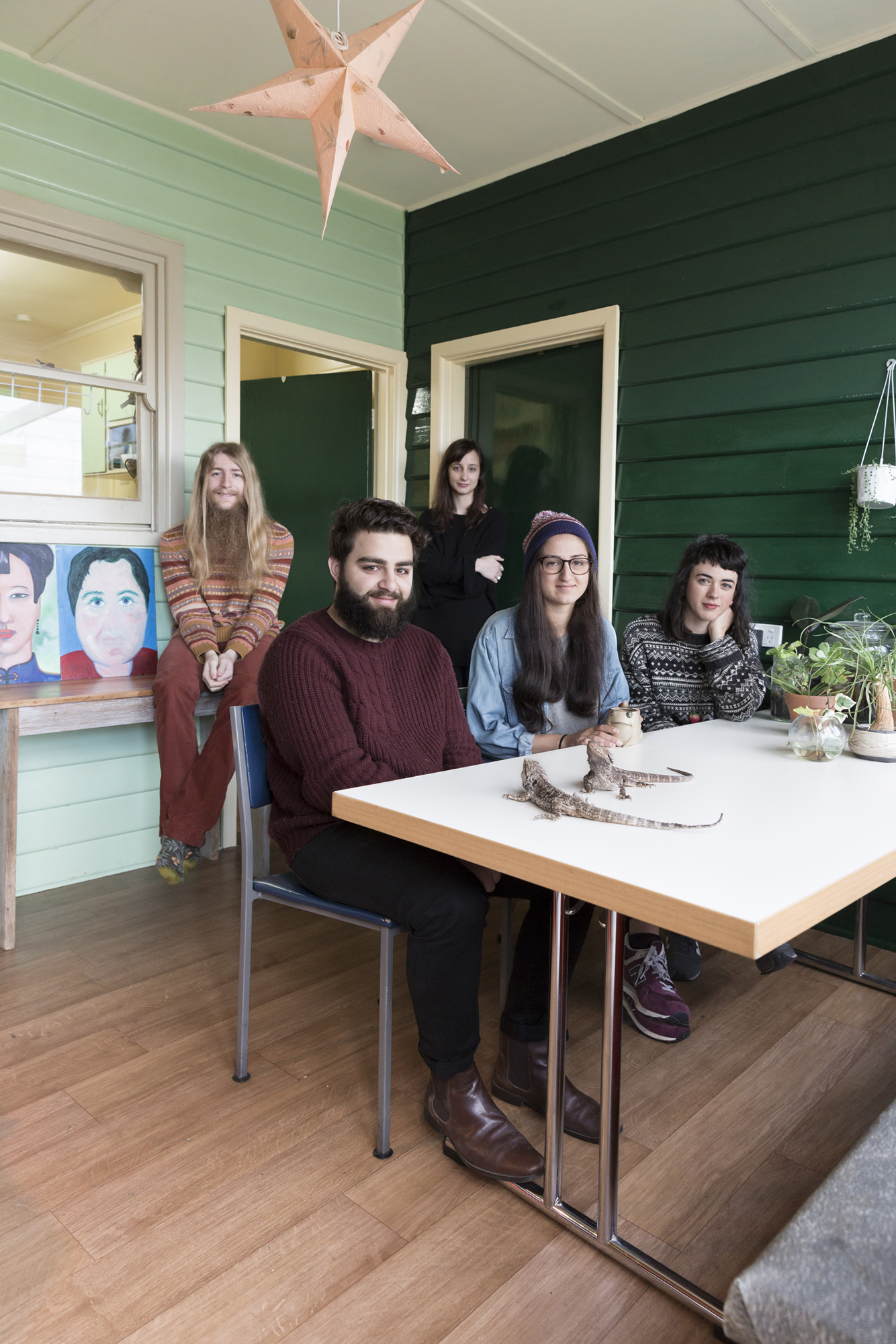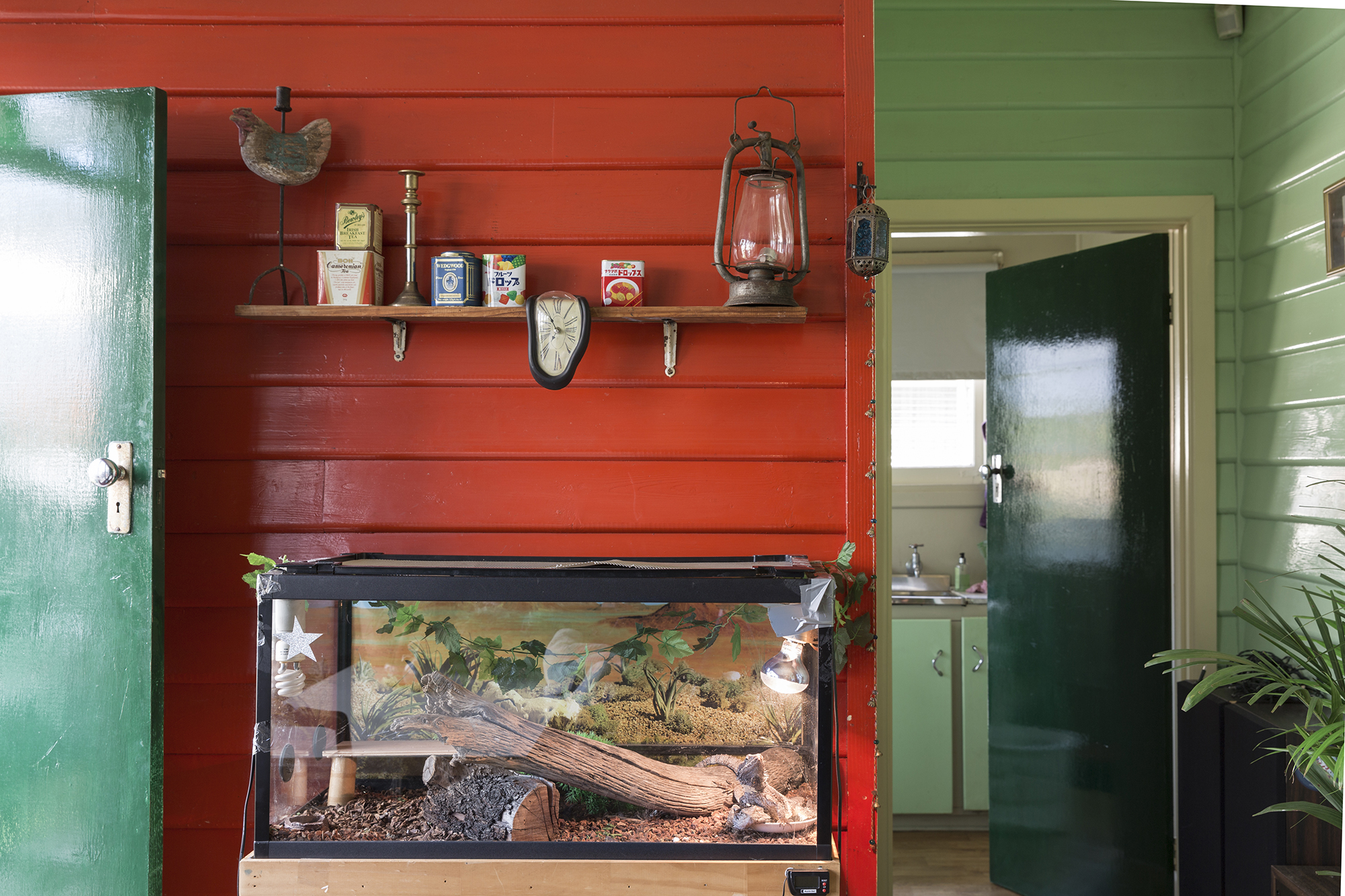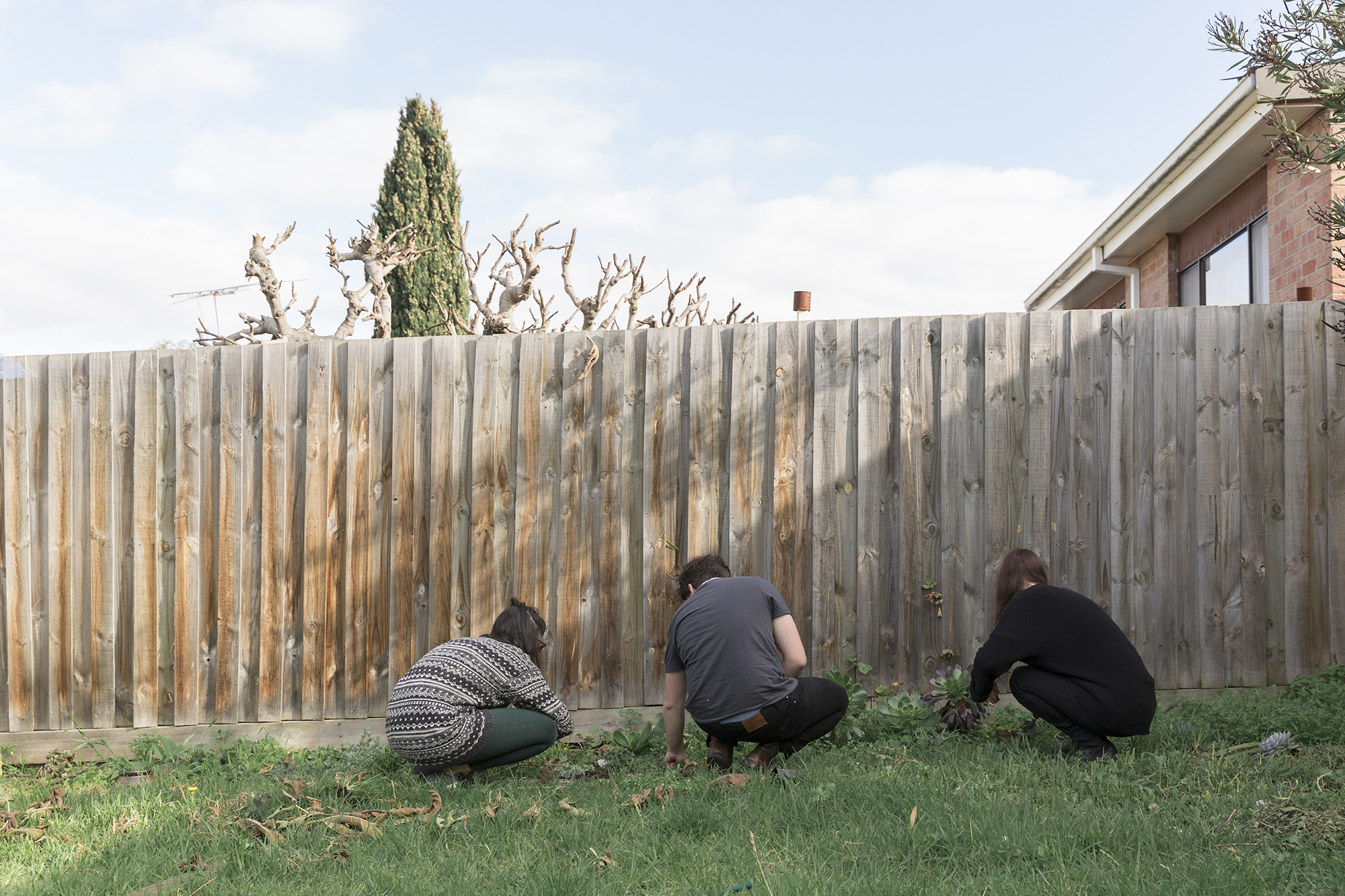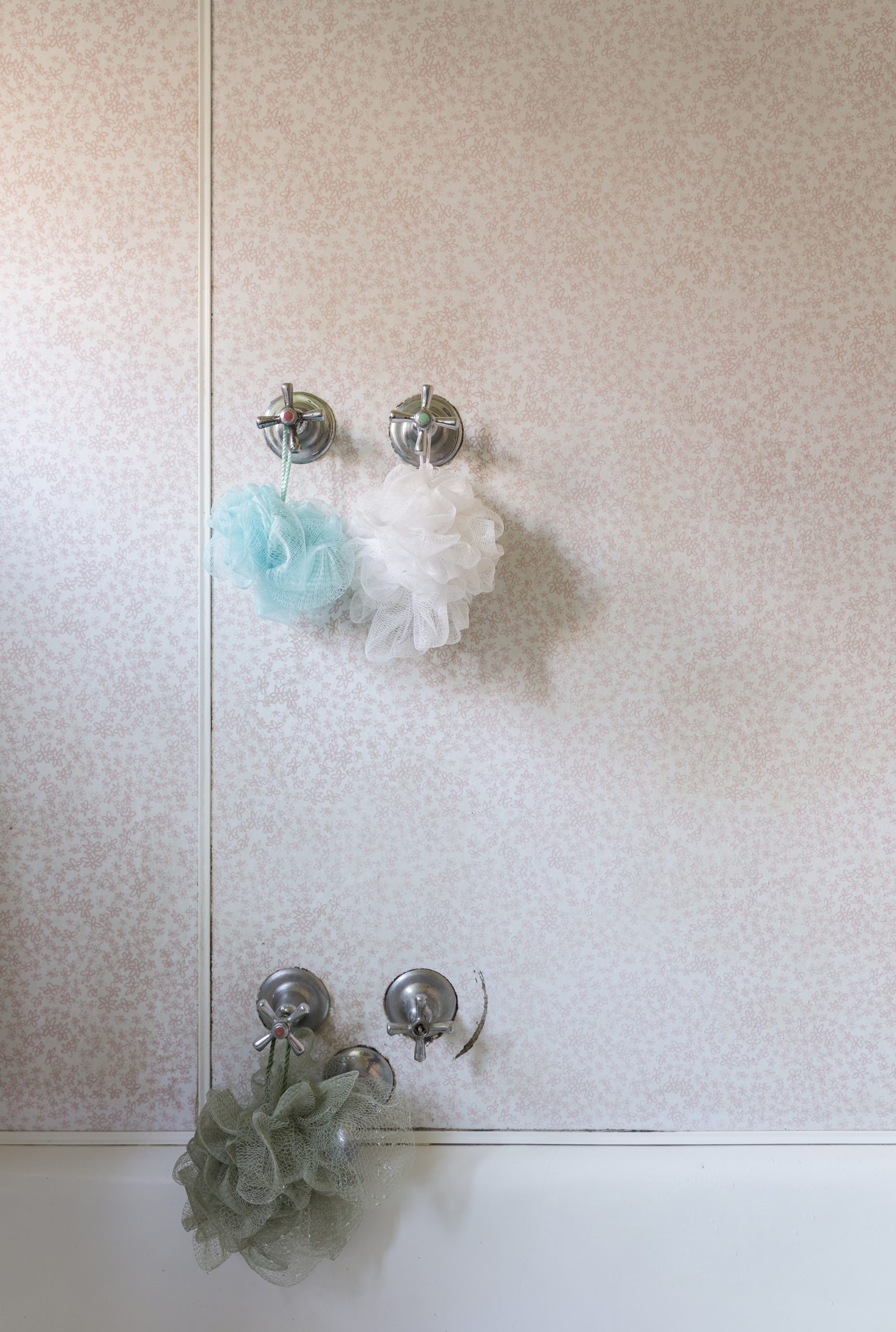 Thornbury: Felix, Andrew, Blaise, Emily & Harriet
Students, animators and artists occupy this colourful, floral-carpeted home. "I like being in the company of other people, but also having my own time to do stuff, which I think this house is good for," says Andrew. The succulent garden, the kitty, and a chore roster are loosely maintained. "To me, the house is like a partner that works totally different hours to you and is always asleep when you get home, so you just quietly get into bed with them," says Felix.
Thank you Bri for sharing these beautiful photographs that capture life in adult share houses in Melbourne. You can see more of Bri's work on her website.