Culture
Chen Wei documents '90s Chinese club culture

Feb 22, 2018
China's nightclub scene emerged in the early 1990s as a crucial place for collective gathering, quickly becoming a new meeting place for intellectuals and artists where radical ideas and thoughts could be freely exchanged. Today, Chen Wei has painstakingly researched, recreated and photographed a visual archive of '90s Chinese club culture in an effort to document these revolutionary settings.
Based in Beijing, Chen Wei has spent several years reconstructing the architecture and interiors of nightclubs in China. His neon-lit images of staged scenes celebrate the freedoms offered by nightlife that has inspired artists and photographers over the decades.
Often reflecting wider social and demographic shifts, Chen's work evokes Malick Sidibé's celebratory images of parties in a newly independent Mali in the 1960s and Wolfgang Tillmans's photographs of acid-house and techno scenes across Europe in the 1990s.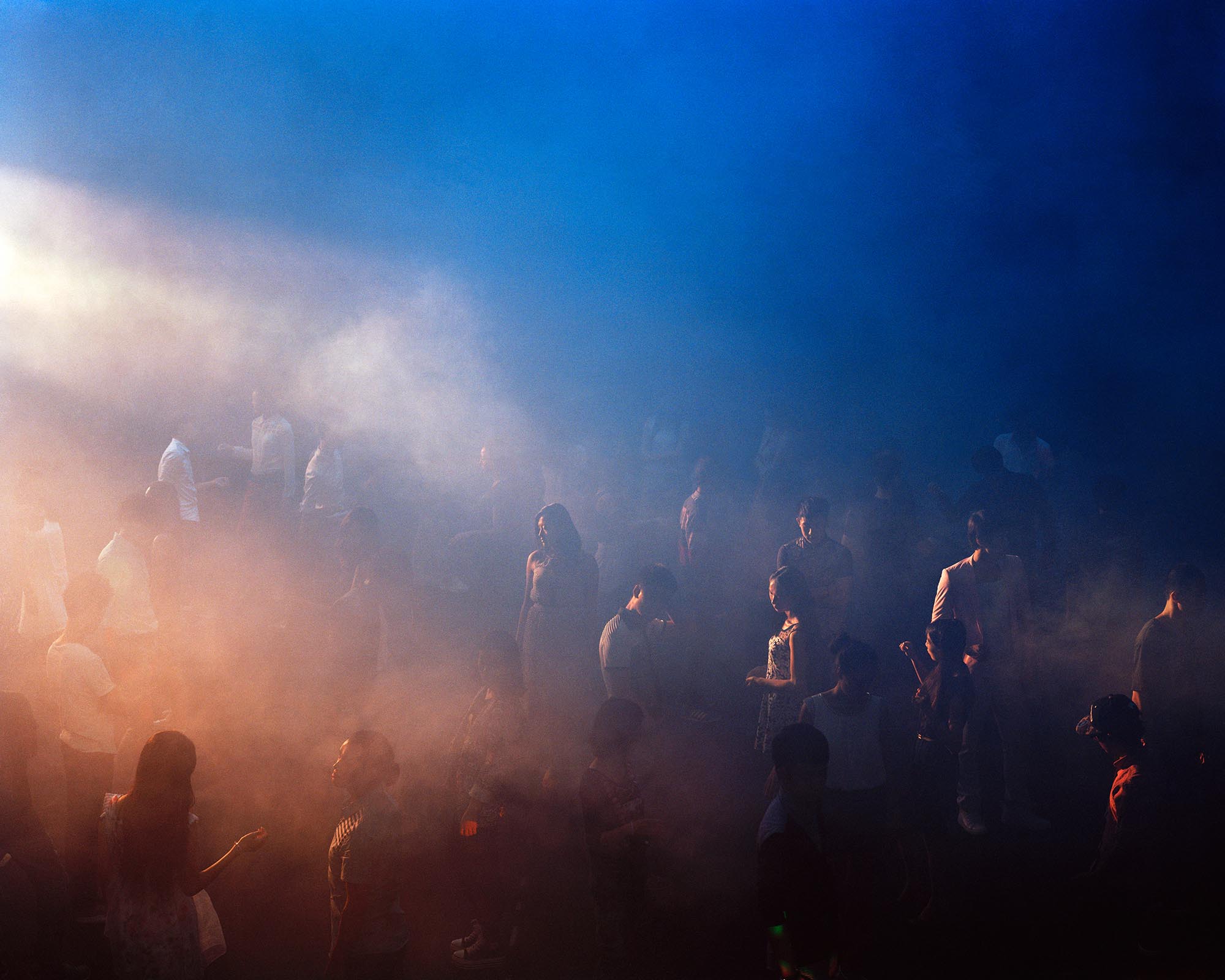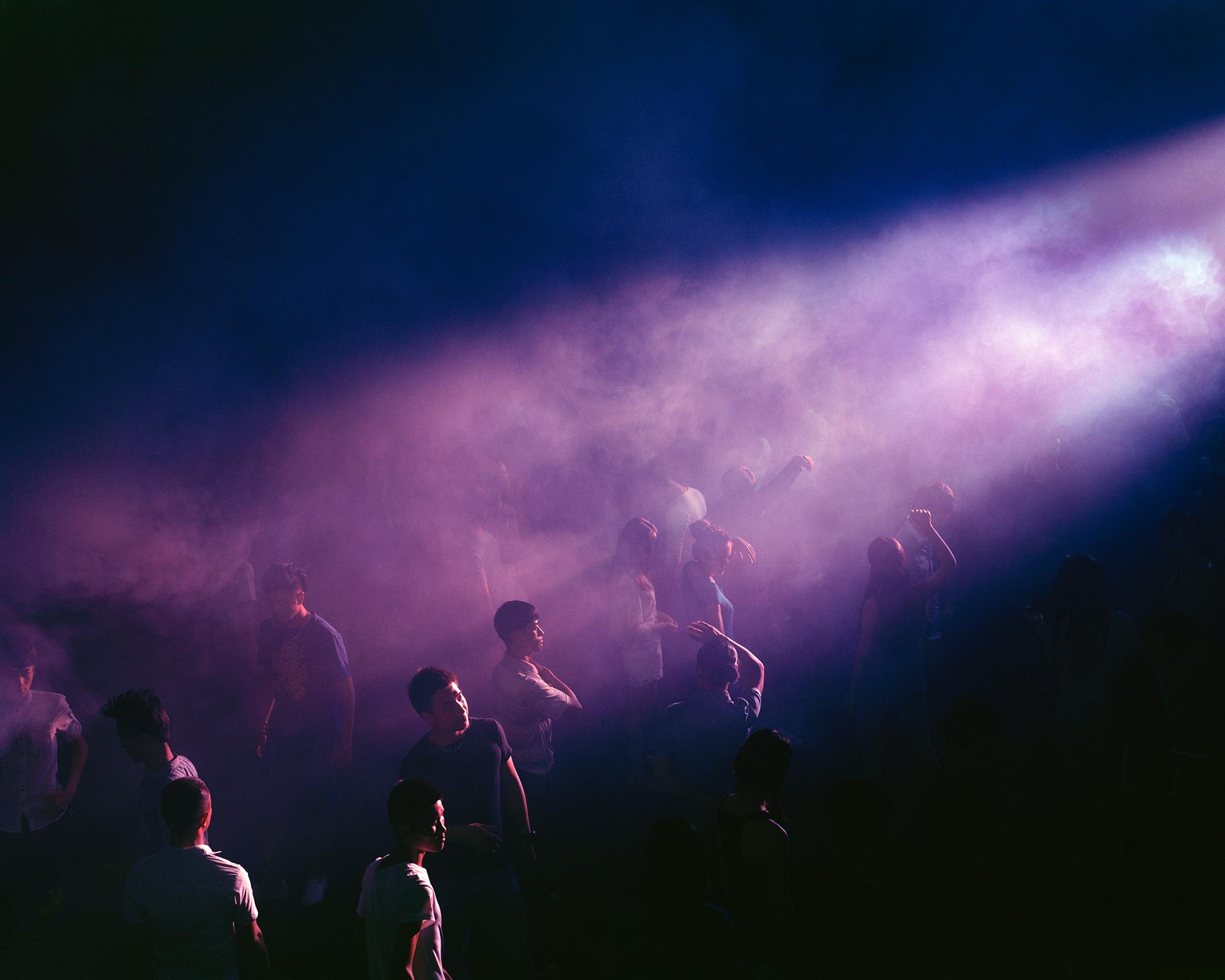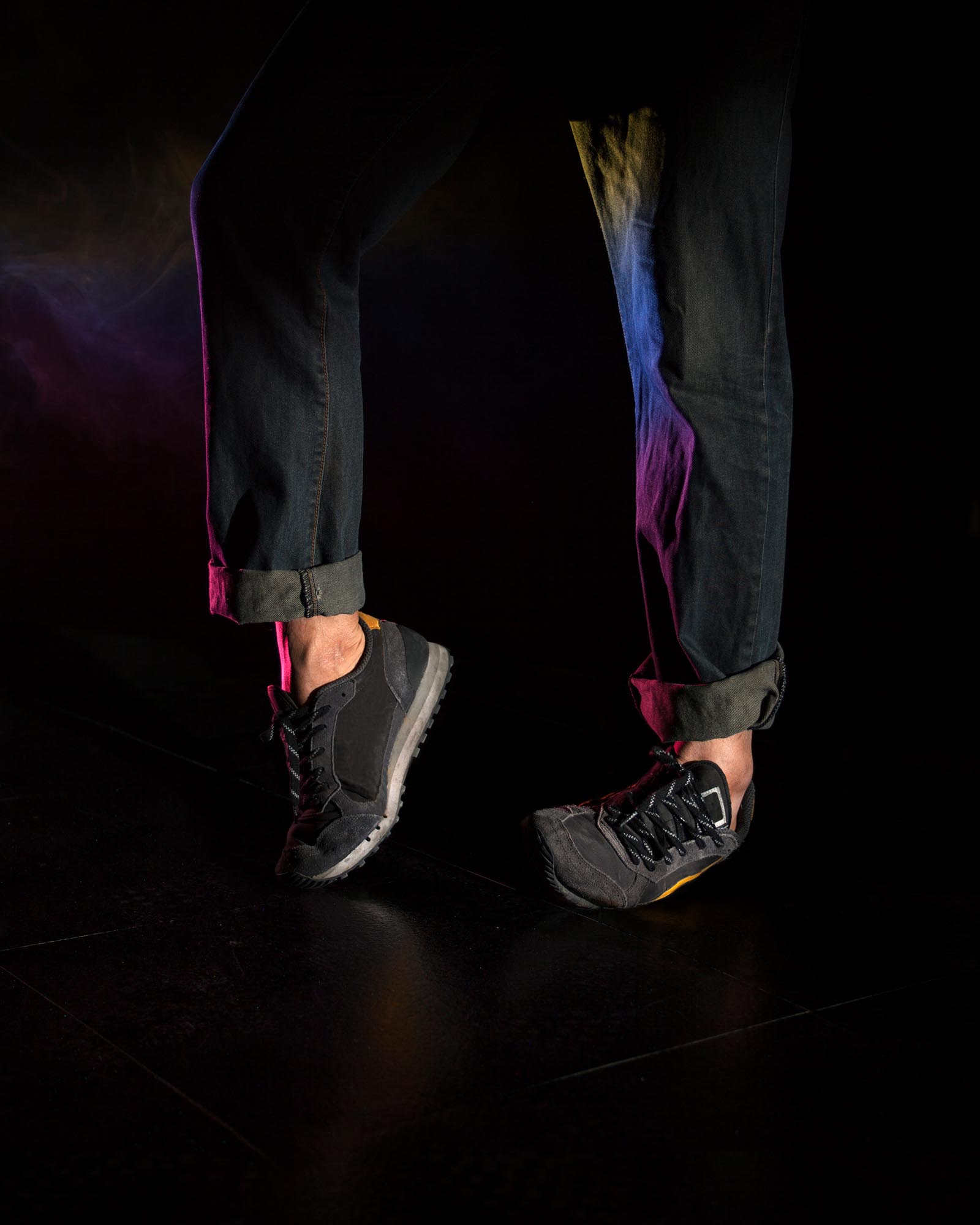 Disco #1001 (2015)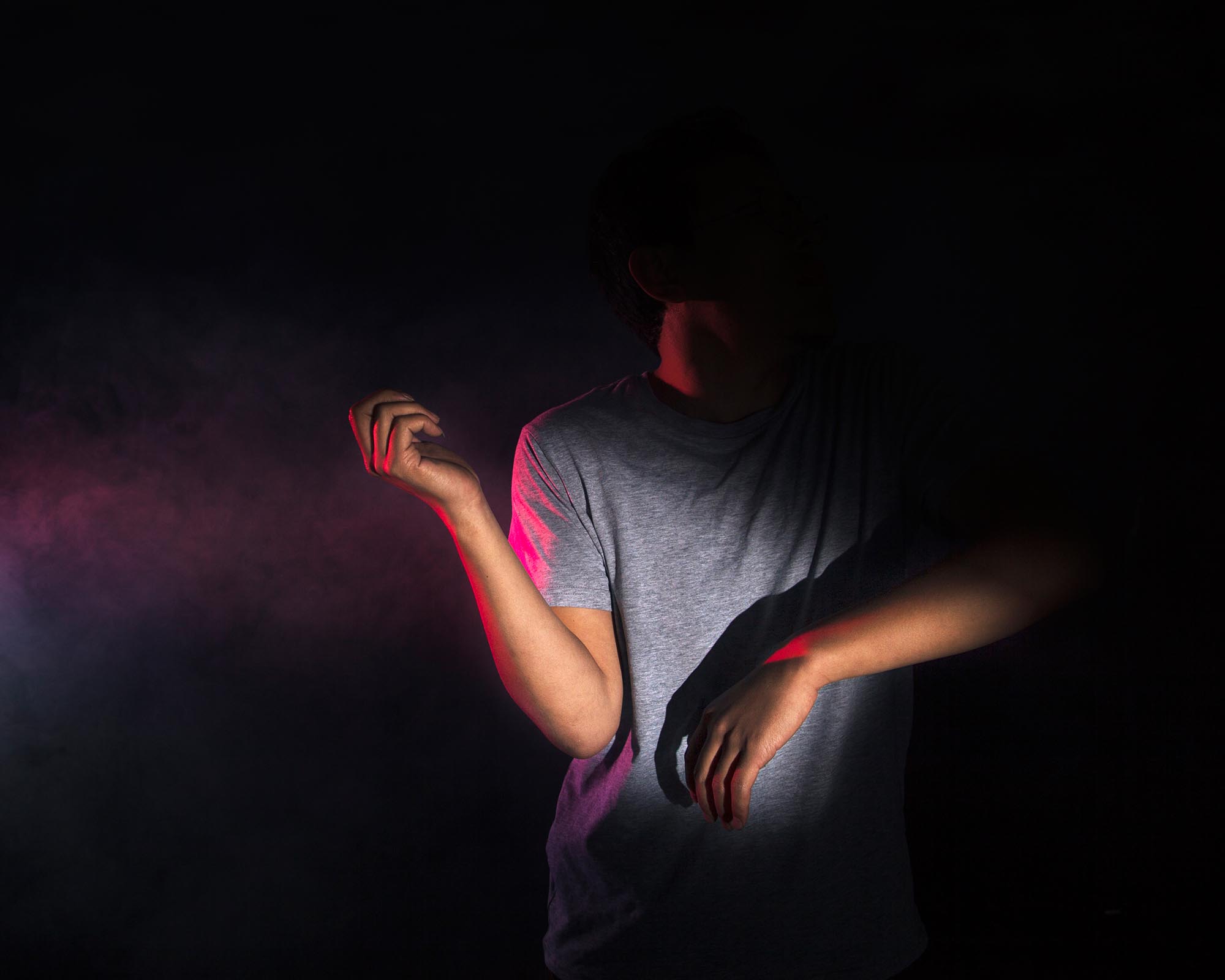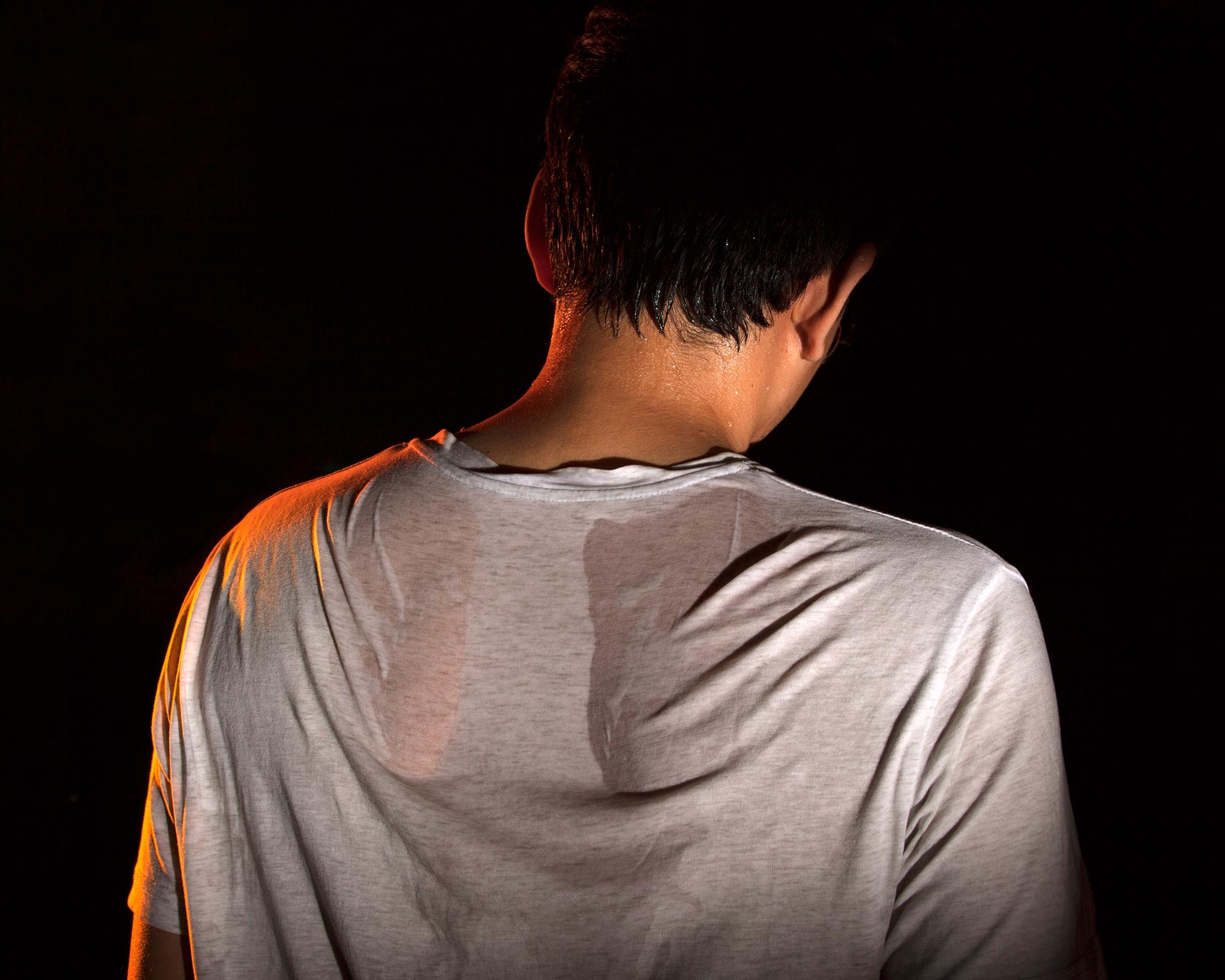 While Chen's images have a universal appeal, a closer reading also reveals subtle social specificities. When the club scene emerged in China, and dance music infiltrated the country, nightclubs became a critical space for collective gathering and an environment for individuals to freely express themselves within the communist country. Clubs were not just a place where large numbers of people could congregate, but became a critical environment for people to talk about art and ideas. However, as China relaxed its economic policies, nightclubs became commercial spaces and the realm of corporate hospitality.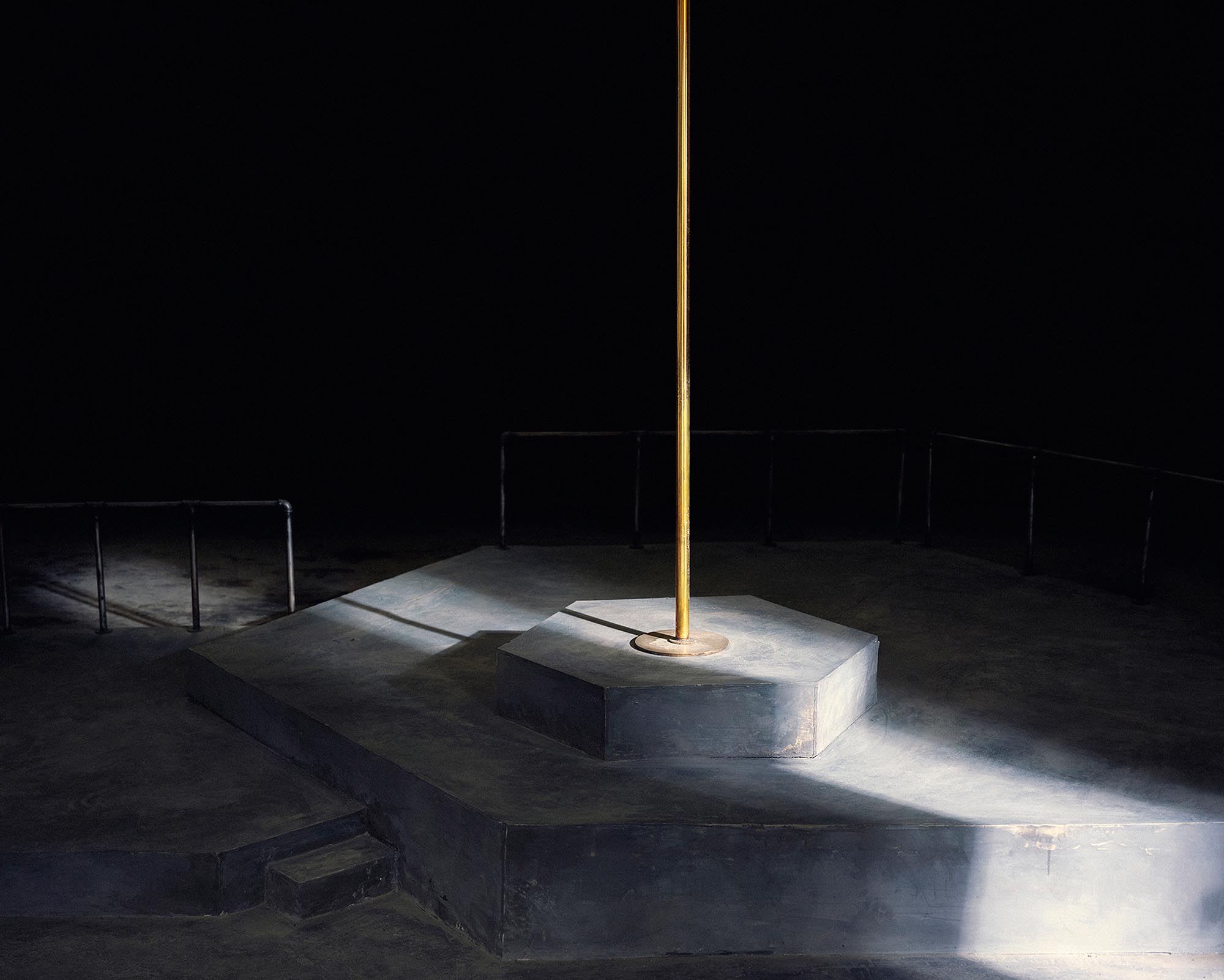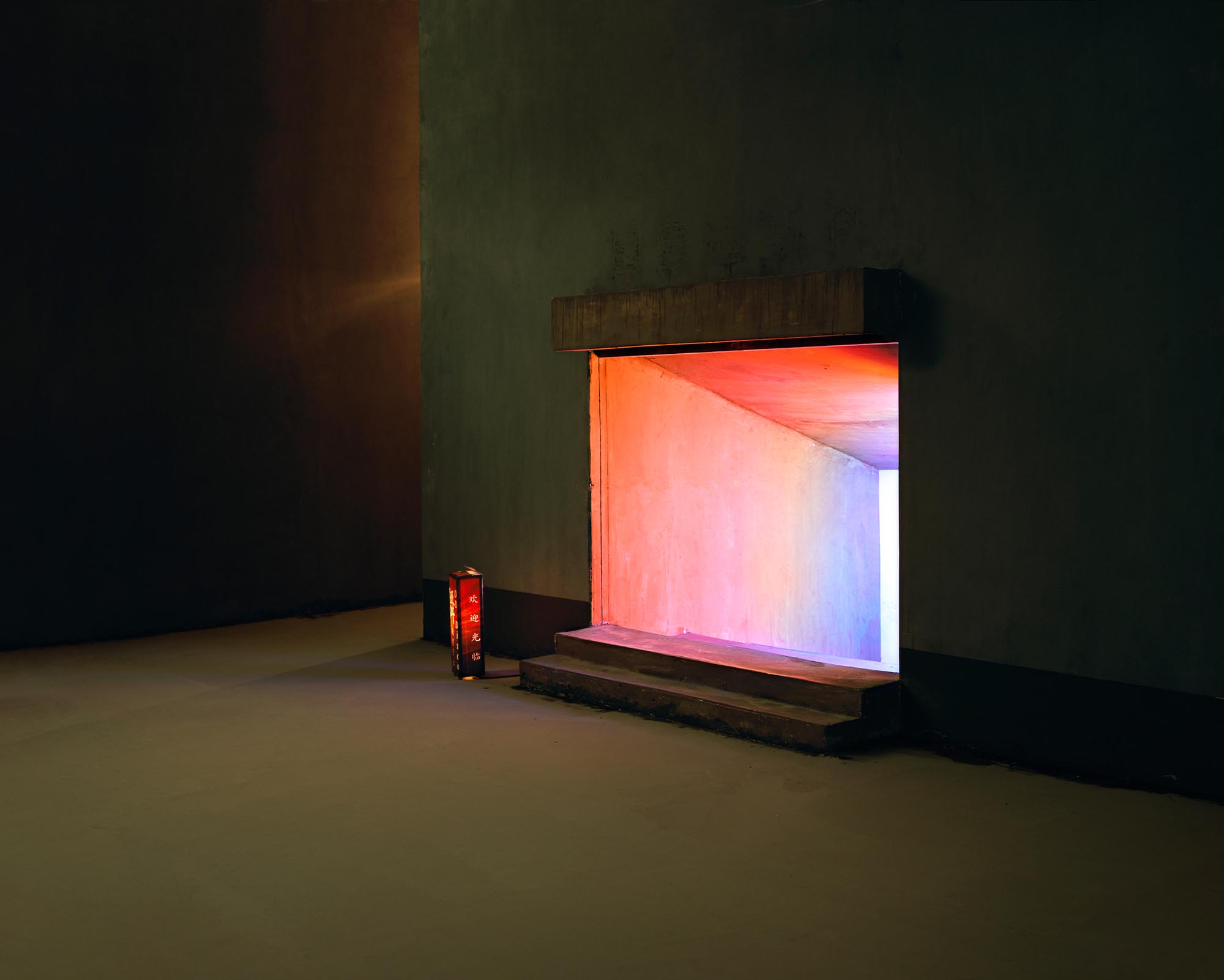 Chen's body of work celebrates this previously undocumented subculture and is based on extensive research that is then converted into scale models and life-size sets. He photographs these reconstructions, blurring the boundaries between reality and fiction akin to the smoke-and-mirrors decor of nightclub interiors that seek to disorientate clientele. "While they were once the realm of intellectuals and artists as a place to exchange ideas, nightclubs are no longer radical spaces," says Chen. "Young people are always the main driving force behind club culture, but nowadays nobody talks about politics anymore, just money."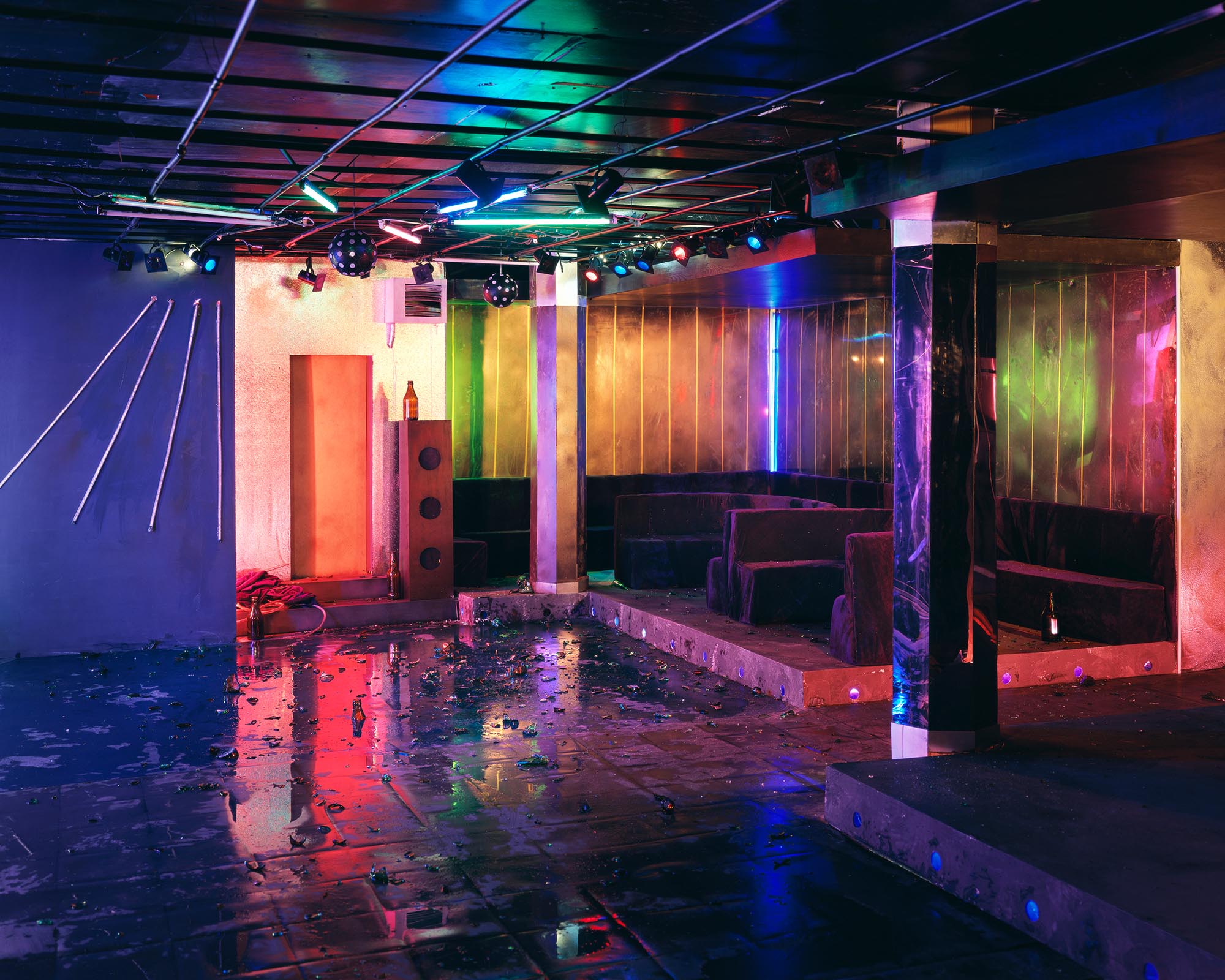 Ultimately, Chen's work reflects the individual's place in a rapidly modernising country and communicates a sense of being lost in the world today. "[Nightclubs] reflect how China, in general, is at a crossroads, having caught up with western culture and unsure of what is coming next," says Chen. "For me, these enchanted bodies immersed in the smoke and laser beams reflect the current mood in society today – be it cultural, economic or political. No-one knows where we are, and which direction we will be heading in tomorrow."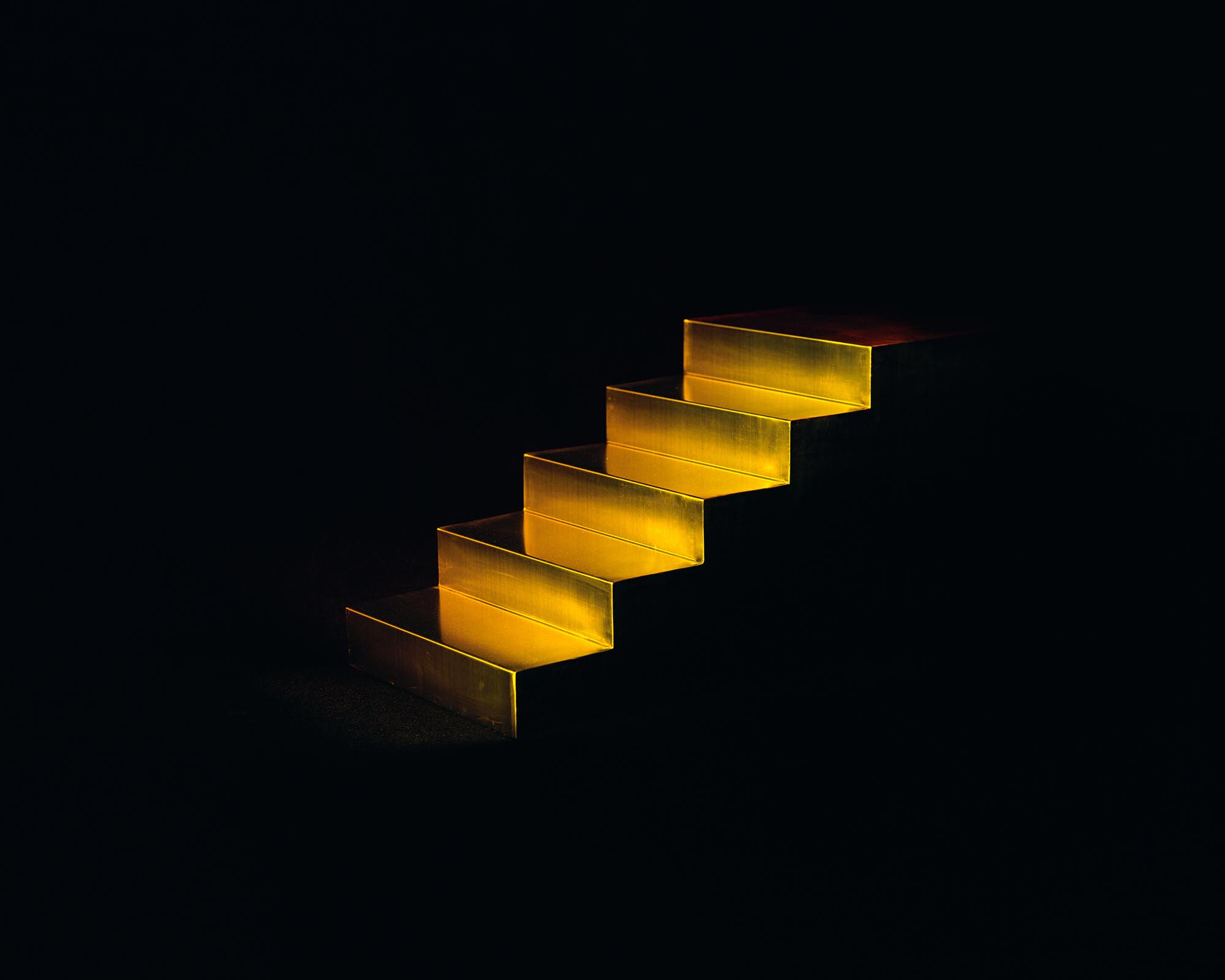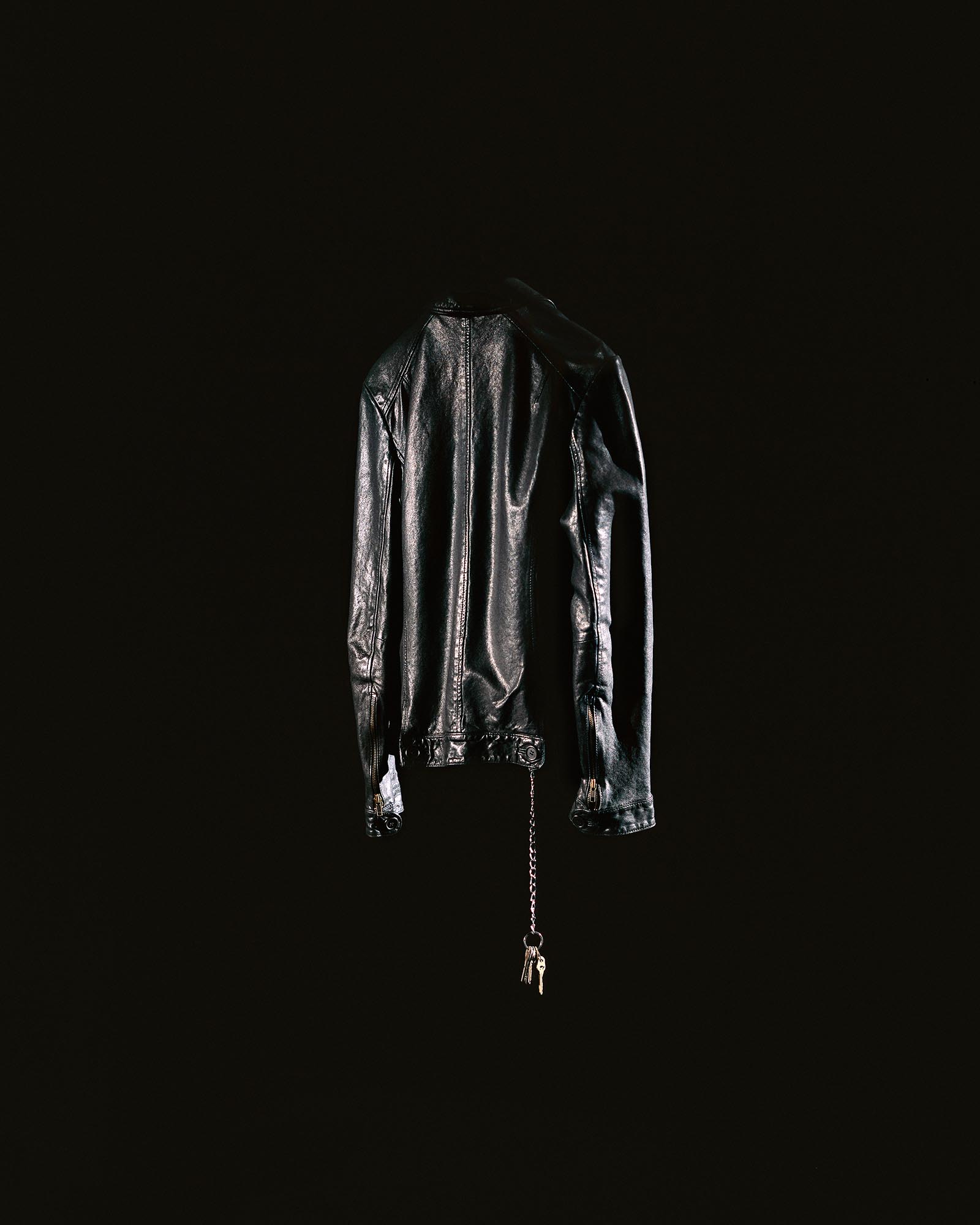 Thank you Chen, for your stunning photography, and Elias, for the accompanying thoughts. This article was originally published in Assemble Papers #8. You can find your closest stockist here for a physical copy of this work. Find more of Chen's art practice here and Elias's curating and writing at eliasredstone.com.