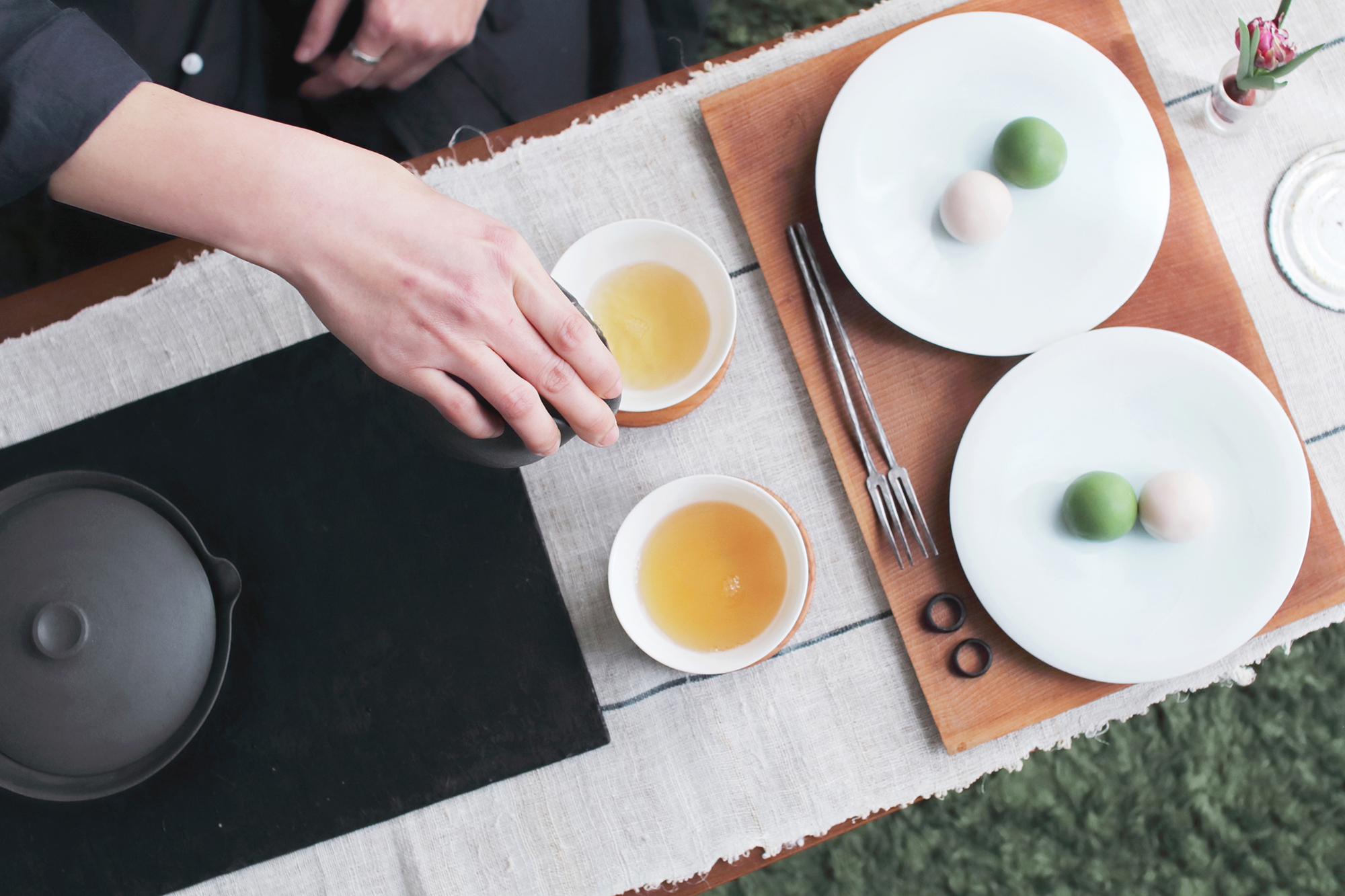 Aug 10, 2017
"In Japan, old things tend to be well looked after and so even vintage items that are 50 years old still look beautiful today". In the fourth instalment of our 'Tokyo Life' series brought to you via R-ESTATE TOKYO, Ben Davis chats to curator and creator Kai-Ting Lin about the anachronistic beauty of the well-worn.
A change of profession and the chance to pursue her long-held interest in antiques brought Kai-Ting Lin to the laid-back neighbourhood of Kunitachi, around 40 minutes by train from Shinjuku. As a result of Kai-Ting's work at the Kunitachi-based antique shop Let Em In, not to mention a host of other creative projects, her compact two-room apartment is now home to an extensive collection of antiques, craft wares and works of art. Curious to hear more about the appeal of living with antiques, I took a trip to Kunitachi to have a chat with Kai-Ting over a cup of Taiwanese tea.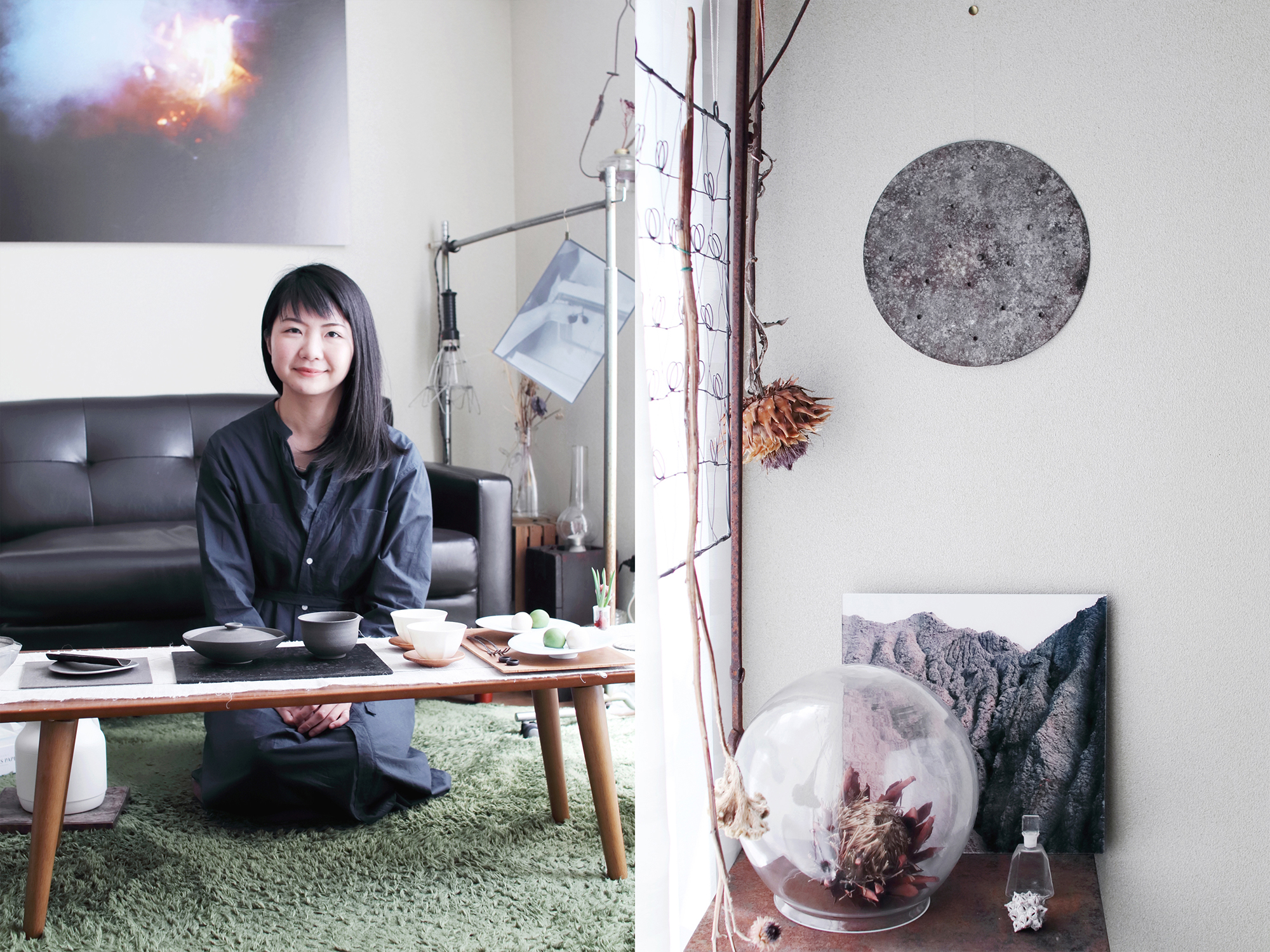 Ben Davis: Let's start with a simple question: what sparked your interest in antiques?
Kai-Ting Lin: I was born in the south of Taiwan and grew up in the countryside with my grandmother. Ever since then I've found that old things have provided me with a sense of security.
I studied product design at university and put a lot of effort into thinking about and designing new things. While realising the importance of creating new designs, I also began thinking about the cost and resources involved, which felt both essential and wasteful at the same time.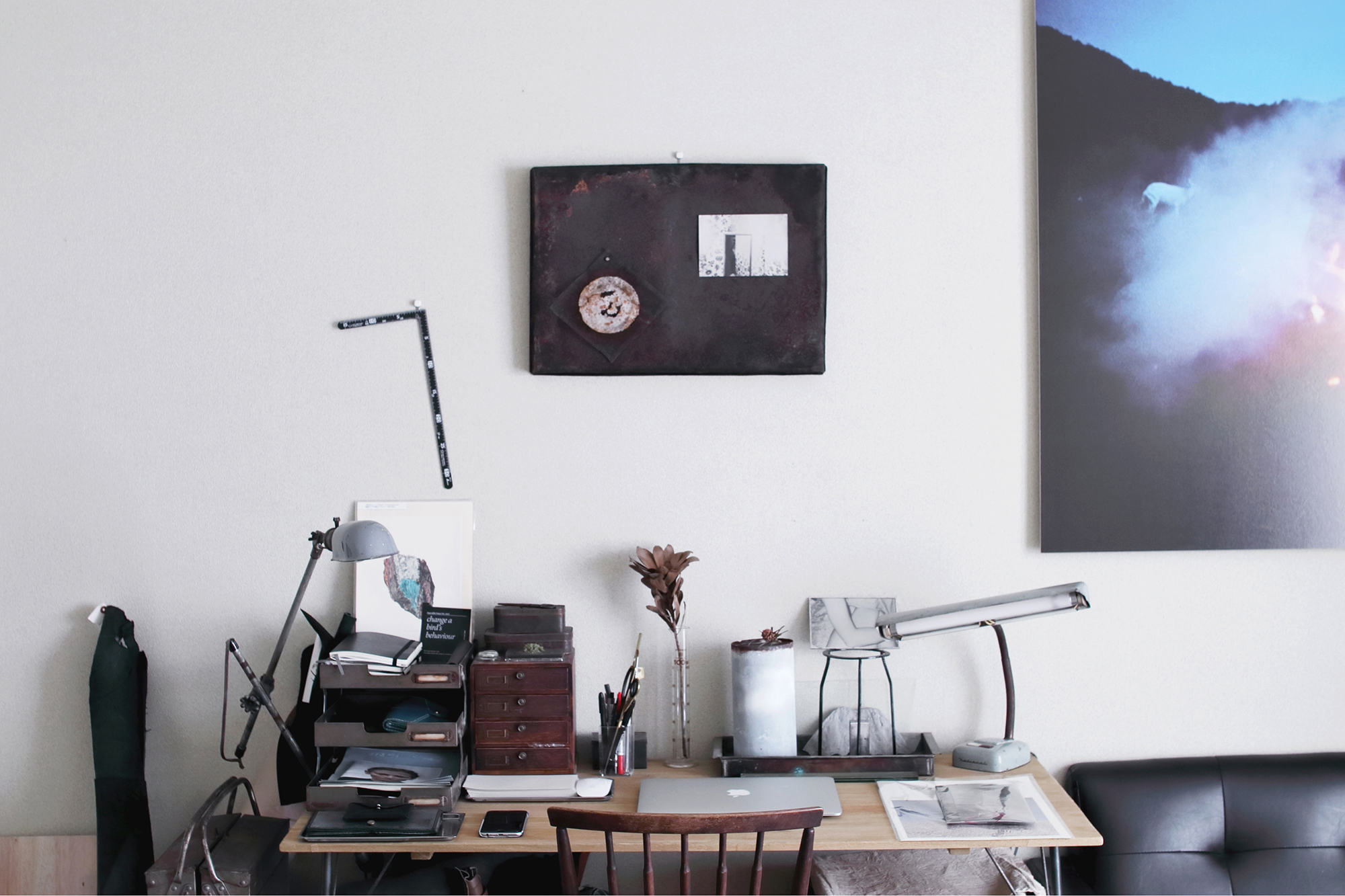 Around that time, I became interested in how antiques have a solid function and form, even by today's standards. While there are lots of different styles, most people seem to be able to find at least some antiques that suit them. Rather than just seeing them as old things, I began to appreciate their form, lines, design and so on.
I often think about why things were made a certain way. The reasons can change according to the country or era, and so I like researching the historical context. For example, I learned that after the Second World War, there were no materials available in Japan and so lifestyle goods were made from cheap and found materials. I like items made from tin and aluminium, which were popular materials during those challenging times.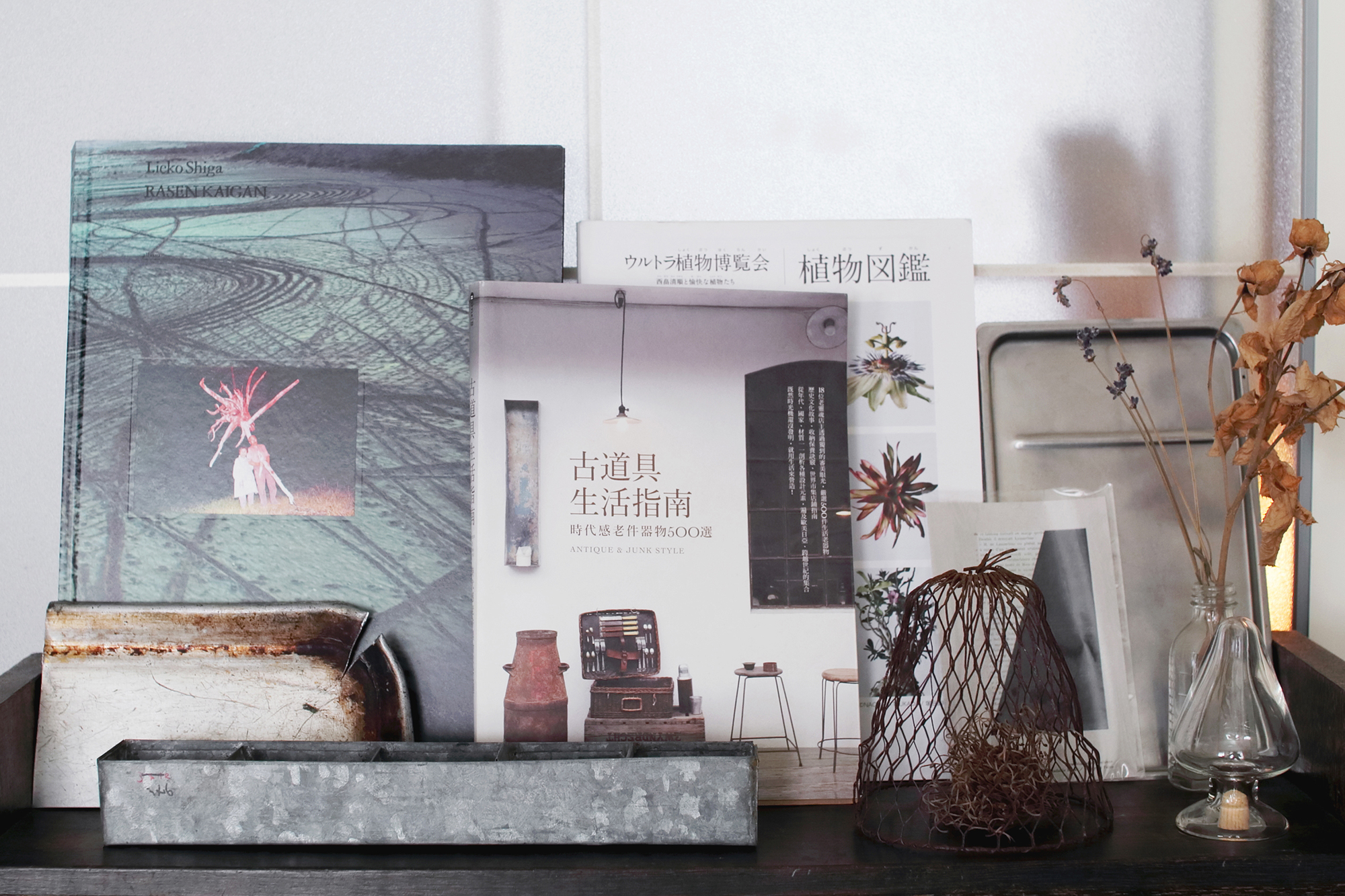 BD: And in recent years you've been able to turn your interest into a profession.
KL: I didn't expect to work with antiques, it just started out as a hobby. I came across the position at Let Em In just as I was looking for a change from my work in photography and design. I find it stimulating to seek out the beauty in so many different things, even though they may not necessarily be my style, and then share that beauty with people through images and words. The process is quite similar to expression through photography or design. Despite their differences, the genres feel very similar to me.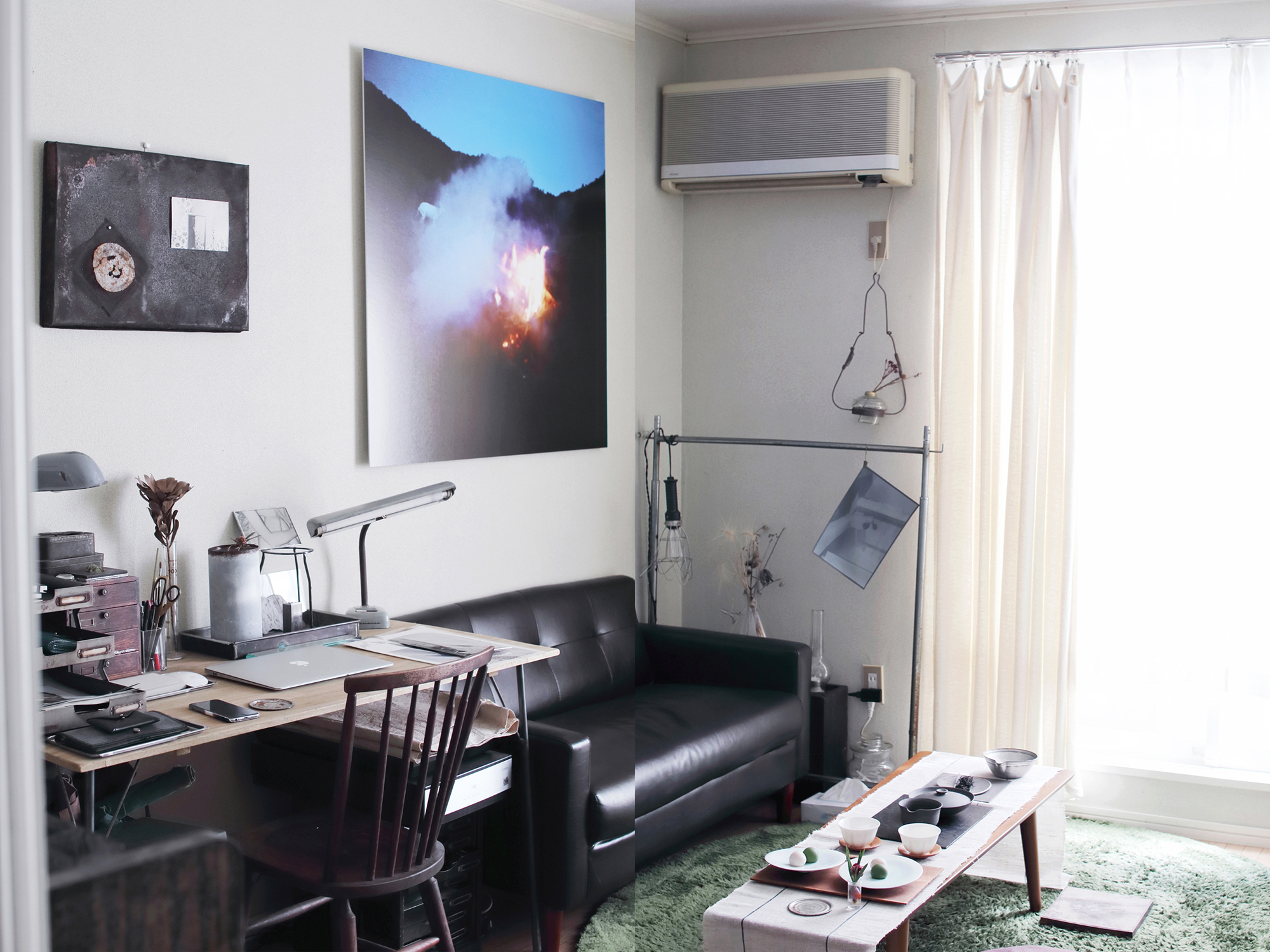 BD: How would you describe your taste in antiques?
KL: I don't really favour a certain region or era, but I like monochrome objects, geometric forms, glass and the occasional wooden item, which makes the room feel a little warmer. Also, rather than typically Japanese antiques, I like functional items with a strange sense of beauty.
A lot of my things have come via my workplace (Let Em In), but I often travel around to flea markets, antique fairs and shops. Even if I don't buy anything, I like looking. In Japan, old things tend to be well looked after and so even vintage items that are 50 years old still look beautiful today.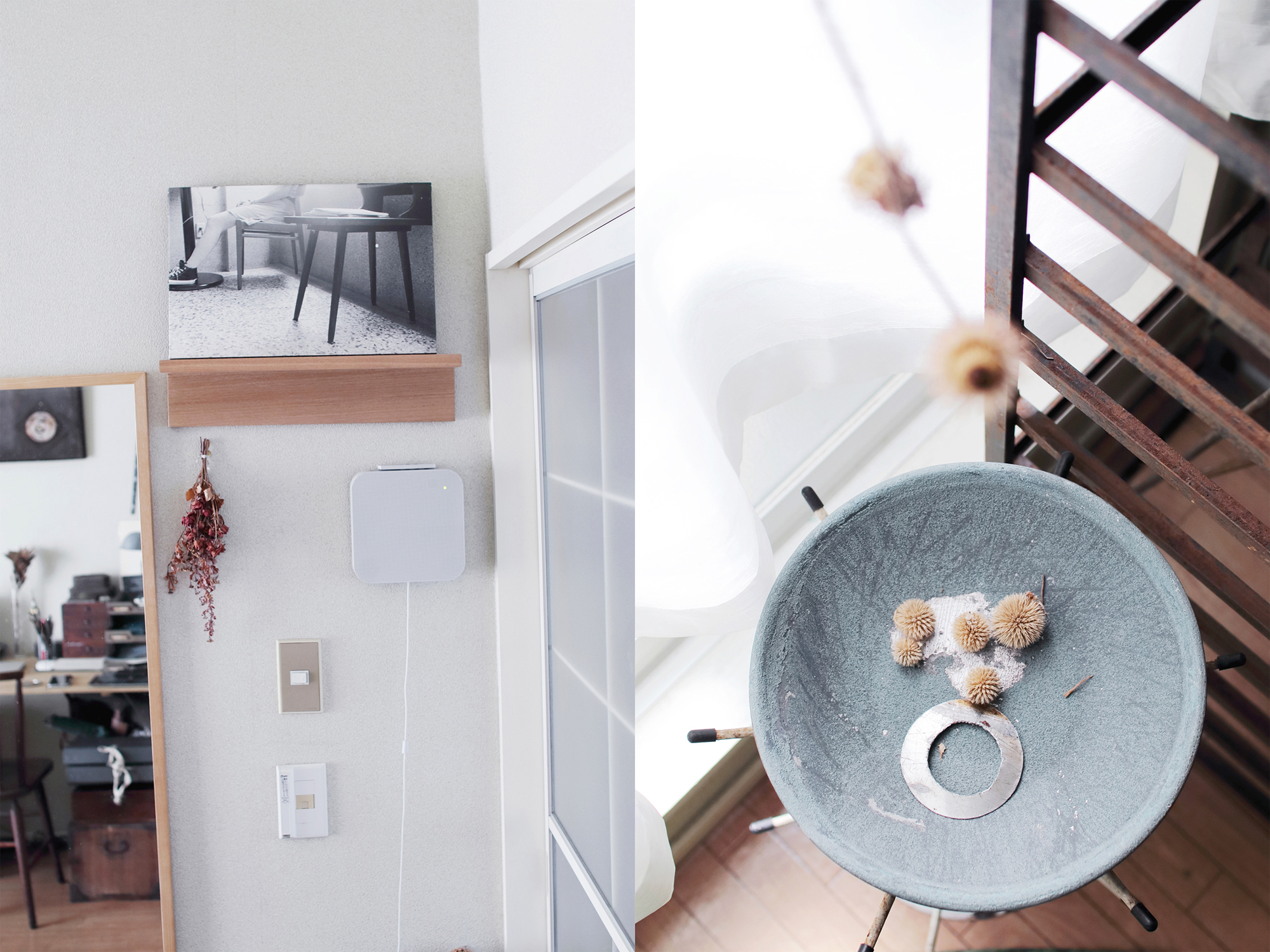 BD: Everything does seem to be well maintained and looked after. From a more practical perspective, what is it like actually living with antiques?
KL: It feels natural to me now. I enjoy seeing the colour and texture of antiques change through use. Rather than choosing things because they serve a certain function, I've actually ended up with quite a lot of 'unexplainable' items [laughs]. I'm drawn to shapes, colours and textures, so I often buy things and find a use for them later.
Some of the lights are functional, while others are just used for displays – I have an old x-ray display unit that creates quite a strange atmosphere after dark, while there's also an old ferry lantern that was designed to withstand turbulent seas. I've changed all my lights to be quite dim so that when I get home at the end of the day I have a softly lit space to help me relax.
Finding the best way to display things is part of my everyday job and so it has naturally extended to my home.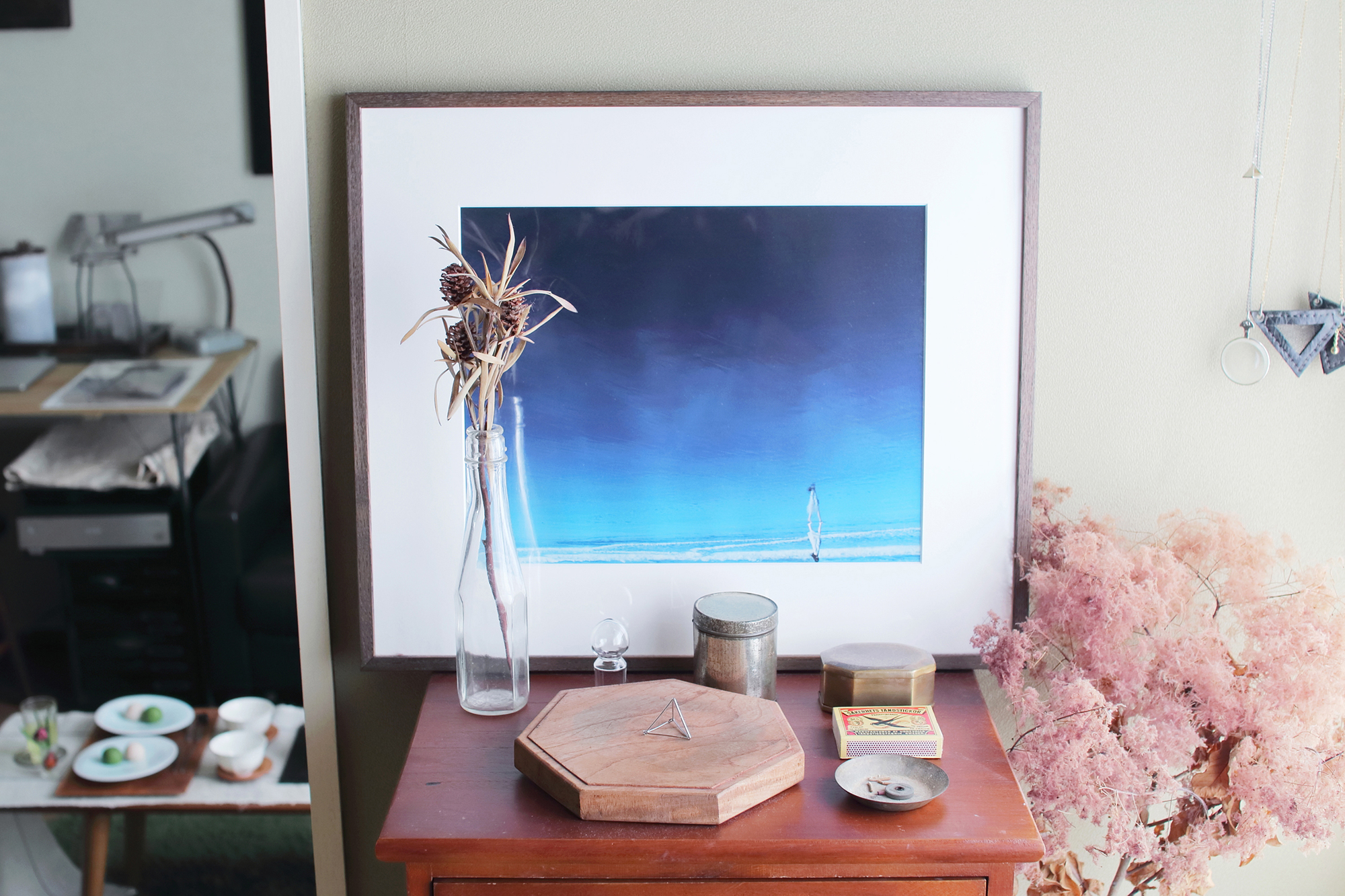 BD: Does that mean that you're always moving things around?
KL: Maybe once every two or three weeks. Each room is quite small and can easily get messy, so whenever I buy something new I do some rearranging to accommodate it straight away.
BD: Last of all, I'm curious about the plants and flowers you've spread around the room.
KL: Rather than cute or bright flowers, I like the ones with strange forms. I'm not good at looking after living plants, which is why I have so many dried flowers. [Laughs]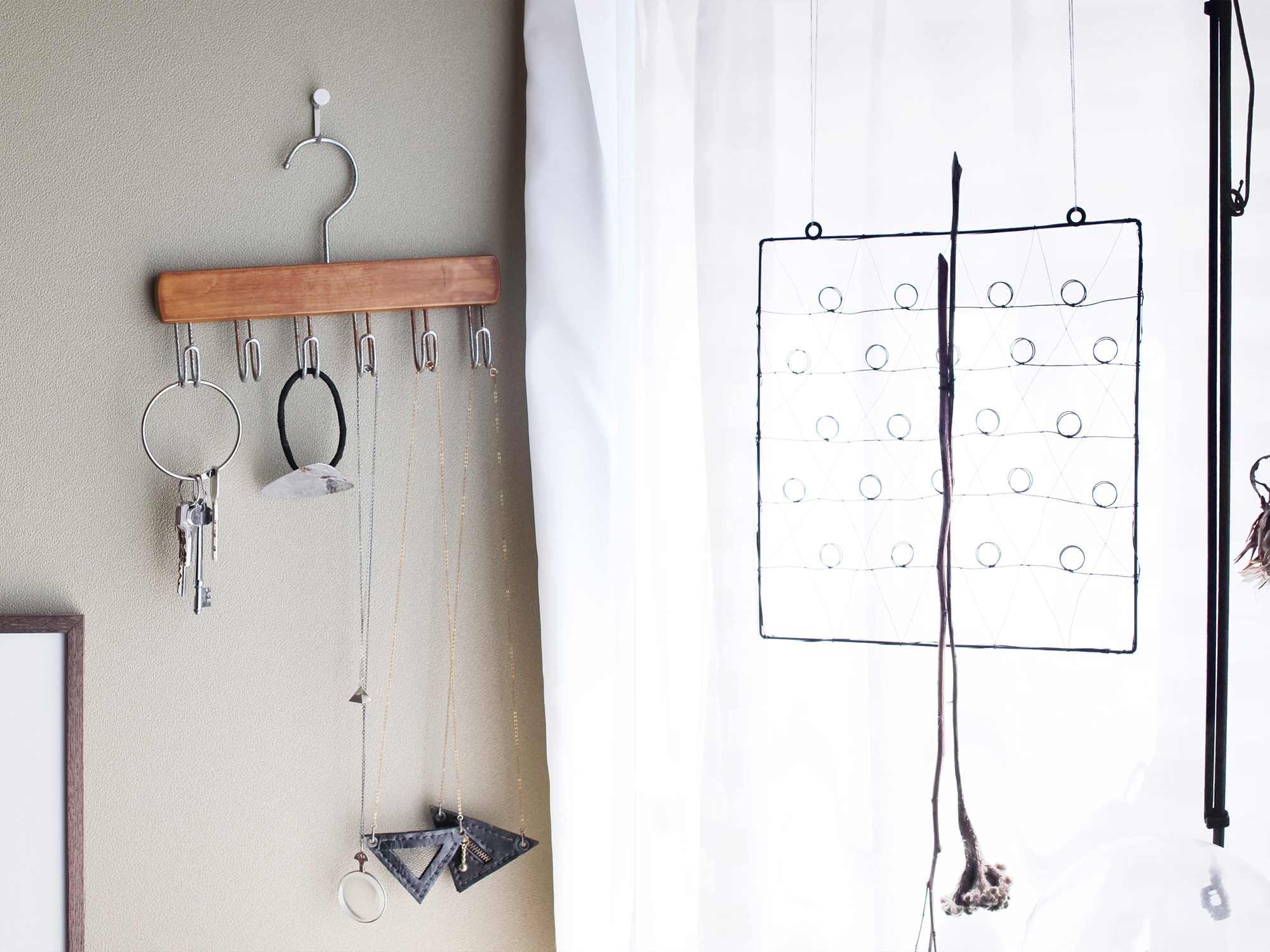 Many thanks to Tokyo-based editor (and regular Assemble Papers correspondent) Ben Davis for sharing this 'Keys to the City' interview with us. It's the fourth in a series of interviews about spaces for living and neighbourhoods to call home, brought to us by R-ESTATE TOKYO, an English-language real estate website offering everything from designer apartments to renovated rooms, retro residences and rooms with a view. (It's also the sister site of R-STORE, a website tailored to Tokyo's Japanese residents.) Stay tuned for more 'Tokyo Life' instalments here on our website shortly. All photos by Ben Davis.