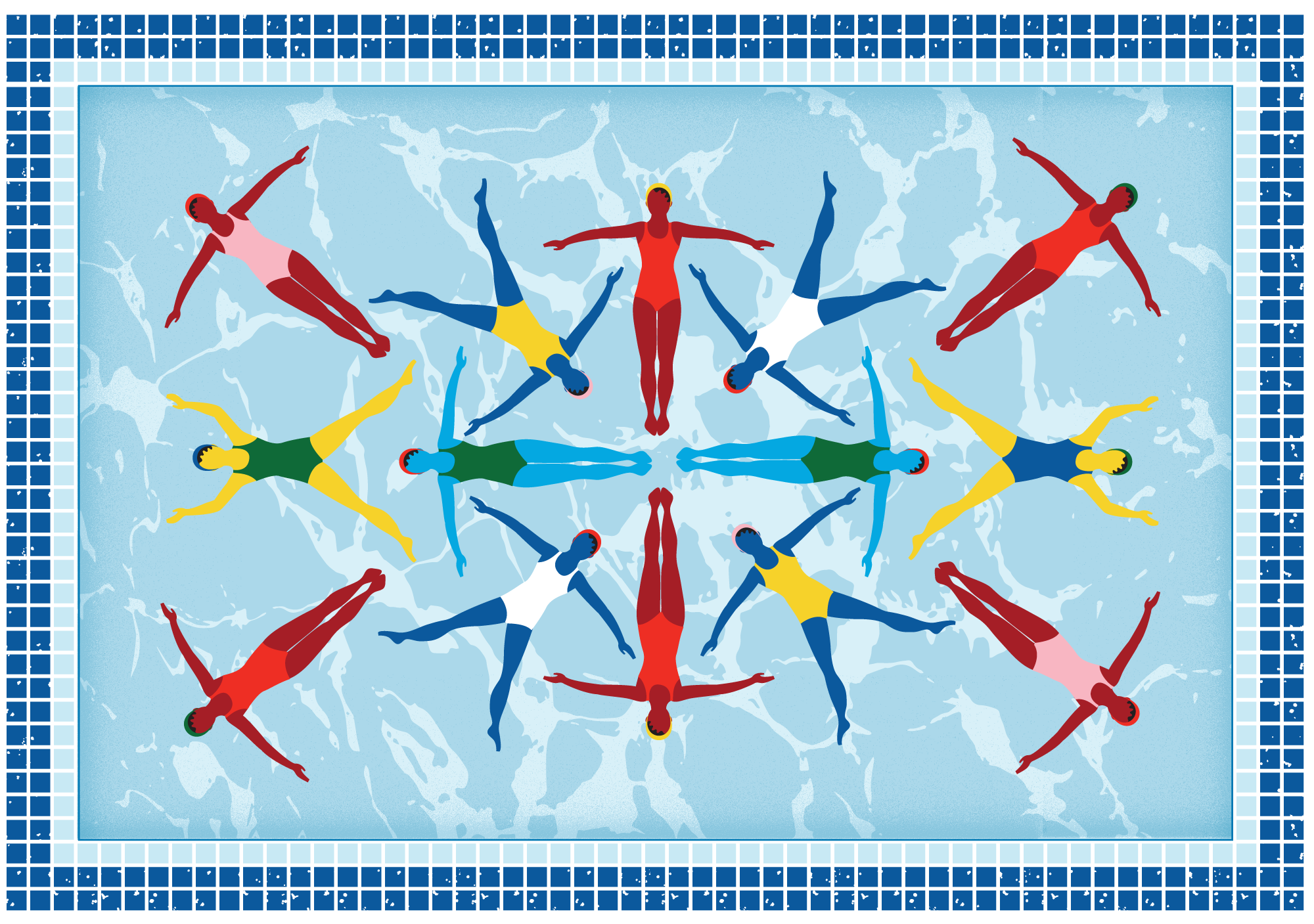 Mar 10, 2017
In Assemble Papers, we spend a lot of time advocating for the many ways we can make ethical decisions in our everyday lives through eco-friendly individual practices and small acts of conscious consumerism. We believe in having more bikes on the road; in community gardens; in shunning plastic bags and bottles; and in knowing where our clothes, food and even cleaning products come from. If you have the means to be a conscious consumer – and not everybody does – it can be a great thing. But if that's where our political activism stops, what – and who – are our efforts really for?
In a recent Quartz article, sustainable lifestyle blogger Alden Wicker argues that "voting with your dollar" is no substitute for systematic change. "We pat ourselves on the back for making decisions that hush our social guilt instead of placing that same effort in actions that enact real environmental change," she writes in her provocative critique of a practice that's commonplace for so many people – myself included. But Wicker isn't suggesting that we should give up, nor "that we should stop making the small positive decisions we make every day as responsible humans". She's just saying that if many of us put the same investment of time and money into other forms of political action as we do our grocery shopping, collectively we may begin to see better results.
Inspired by the work of our partner for this issue, CLIMARTE – the clever folks behind ART+CLIMATE=CHANGE, a festival of exhibitions and events harnessing the creative power of the arts to inform, engage and inspire action on climate change – this edition of Assemble Papers is at once a political call to arms and a heartfelt ode to the power of people.
Collective action takes centre stage in the Wangan & Jagalingou people's fight against the proposed Carmichael mine in Northern Queensland and in the work of Liberate Tate, while a resident-led initiative at Bourj Al Shamali, a longstanding Palestinian refugee camp in Lebanon, uses a humble citizen-science technique to empower its inhabitants. Meanwhile, photographer Alisha Gore captures the heart and soul of Sydney's under-threat Sirius building and some of its loudest advocates; Berlin-based architecture collective Raumlabor believes in the possibilities of urban occupation; EXIT explores the intersections of art and data in a foreboding depiction of our potential future; and Ernesto Oroza documents resistance through design and everyday ingenuity in Cuba. In Melbourne, Robin Boyd Foundation director and founder Tony Lee reflects on the pivotal role of architecture in our understanding of the world and 5×4 Hayes Lane is an experiment in sustainability and advocacy through architecture. Elsewhere, Rafaela Pandolfini steps inside the Sydney home of Goodgod Small Club founders Hana Shimada and Jim Singline while the team behind our neighbourhood favourite Tiggy cafe shares a recipe courtesy of Nayran Tabiei, a cooking teacher at Free to Feed – a pop-up cooking school in Melbourne taught by refugees and asylum seekers.
Regular readers will know Assemble Papers stands for small footprint living: a philosophy in which information, and informed decisions, play no insignificant part. In her final editorial in Issue 5, founding editor Eugenia Lim stressed the importance of "turning thought into action" – one year on, our cause remains the same. In this issue we've gathered an assemblage of strong, passionate voices in the hopes of stirring positive collective action and provoking real, tangible change. Let's take it to the next level.
Illustration by the super-talented Alice Oehr.