May 19, 2016
In the winter of 2015, Prudence and Leon Goh landed in Tokyo and soon set up their new home in the Musashi-Koyama area – located on the Meguro train line and removed from Tokyo's heaving centre. In this photographic series taken from the couple's recent independently published photo book, Prudence and Leon share a visual exploration of the neighbourhood they now call home.
Living rather than travelling is such a different proposition emotionally. Establishing routines, engaging with a neighbourhood and creating social networks requires a set of considerations outside of the flâneur-like exploration of a city. We were about to set up our lives in Tokyo.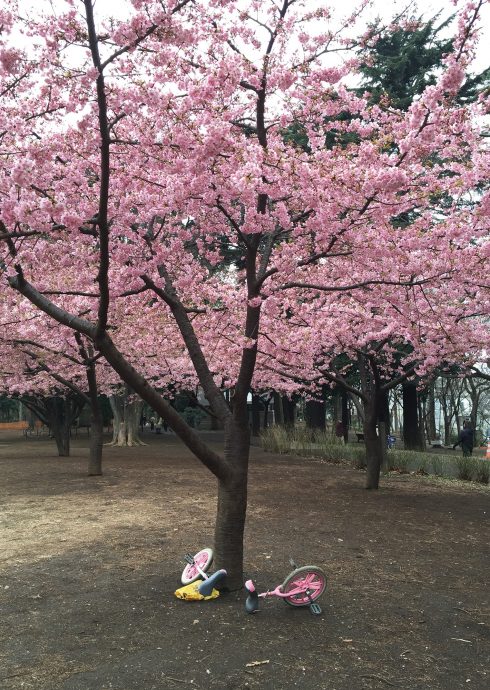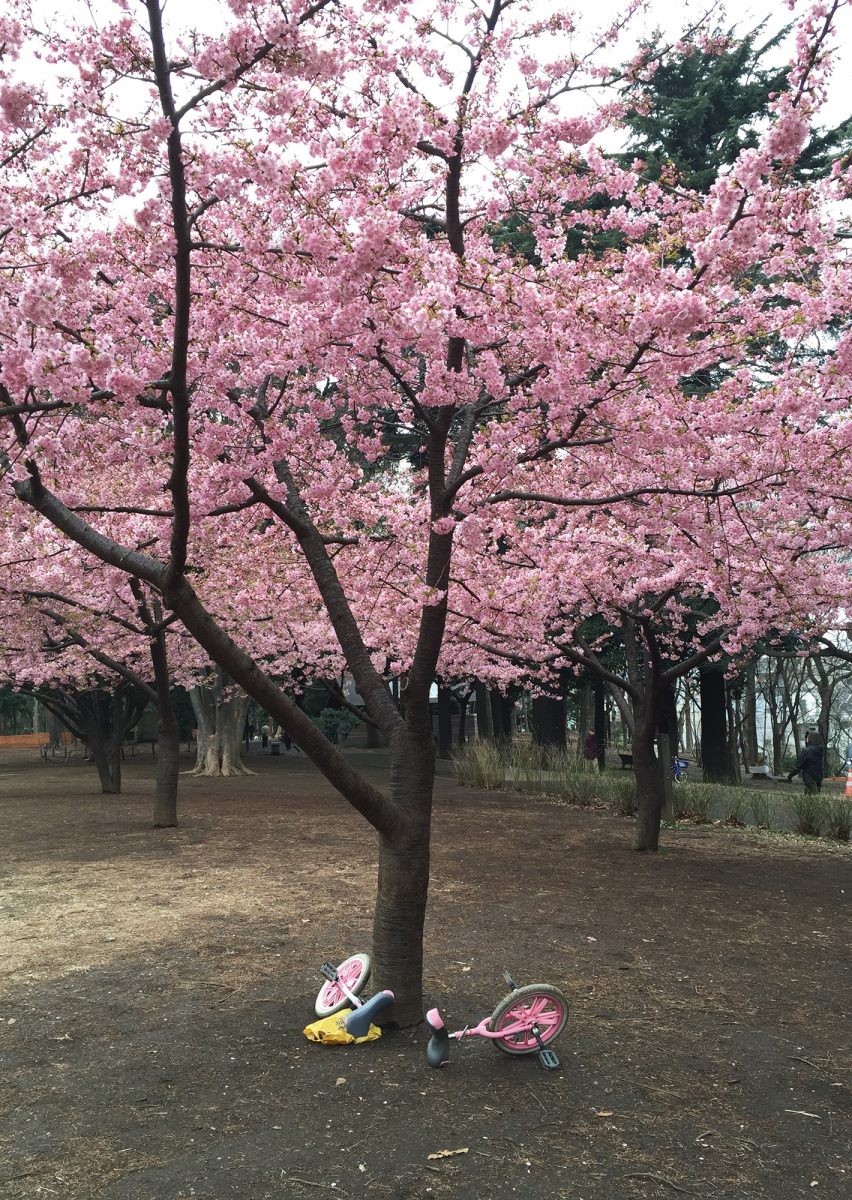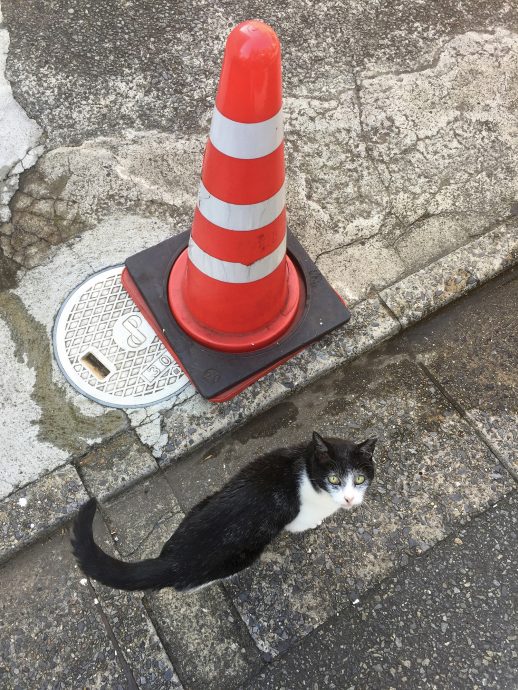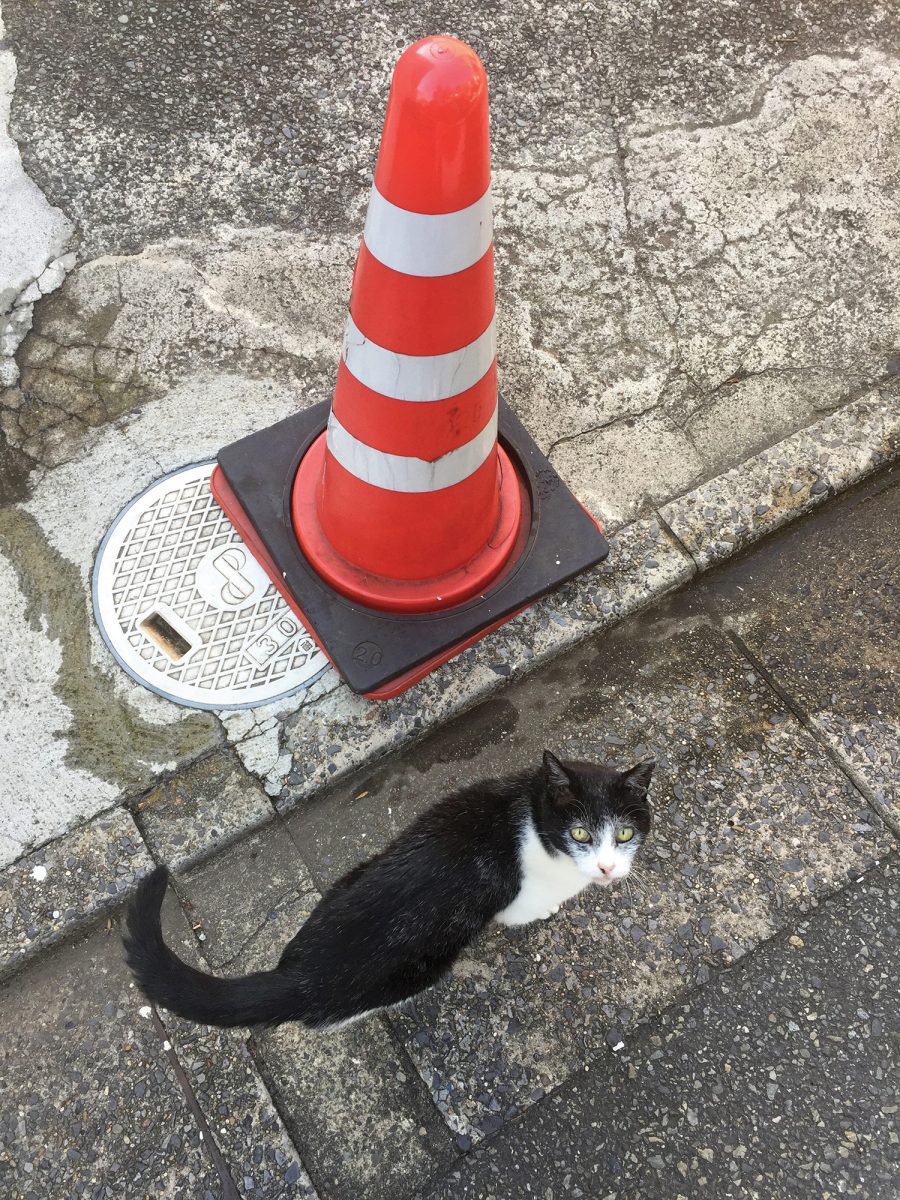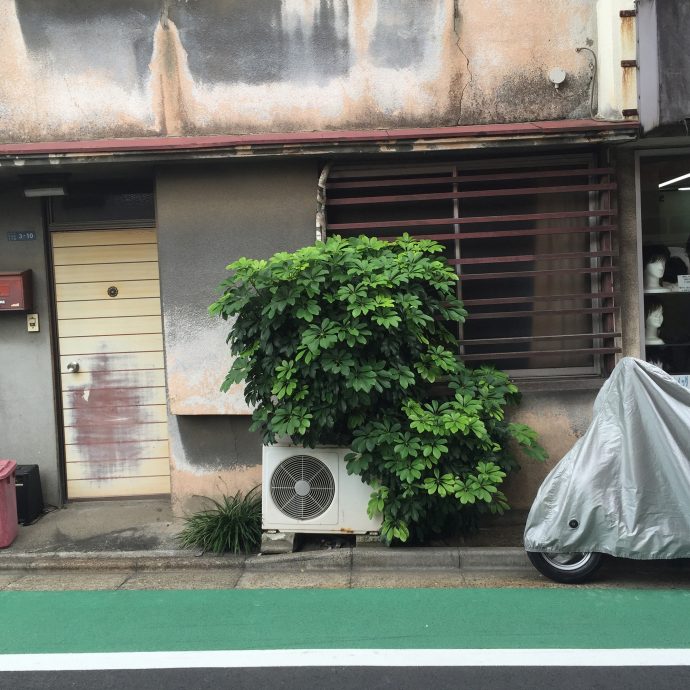 We'd both travelled through Japan before – Prudence had previously lived here taking the well trodden transient gaijin path of teaching English – however, landing in Tokyo in the winter of 2015, there was sense that we were about to carve out our own experiences in an endlessly fascinating and culturally textured city.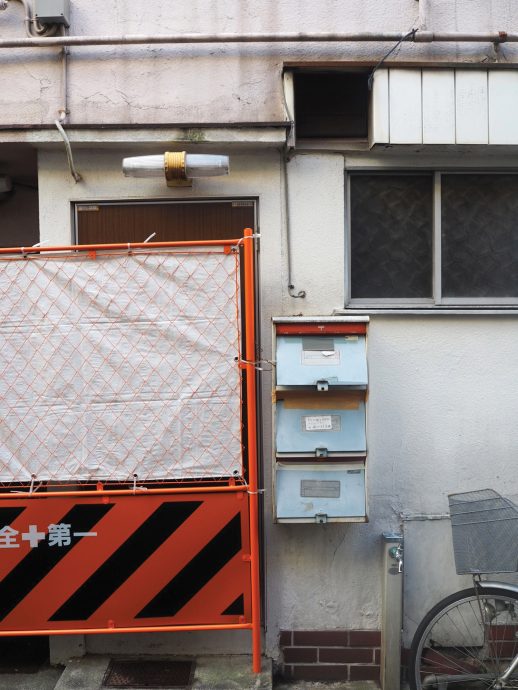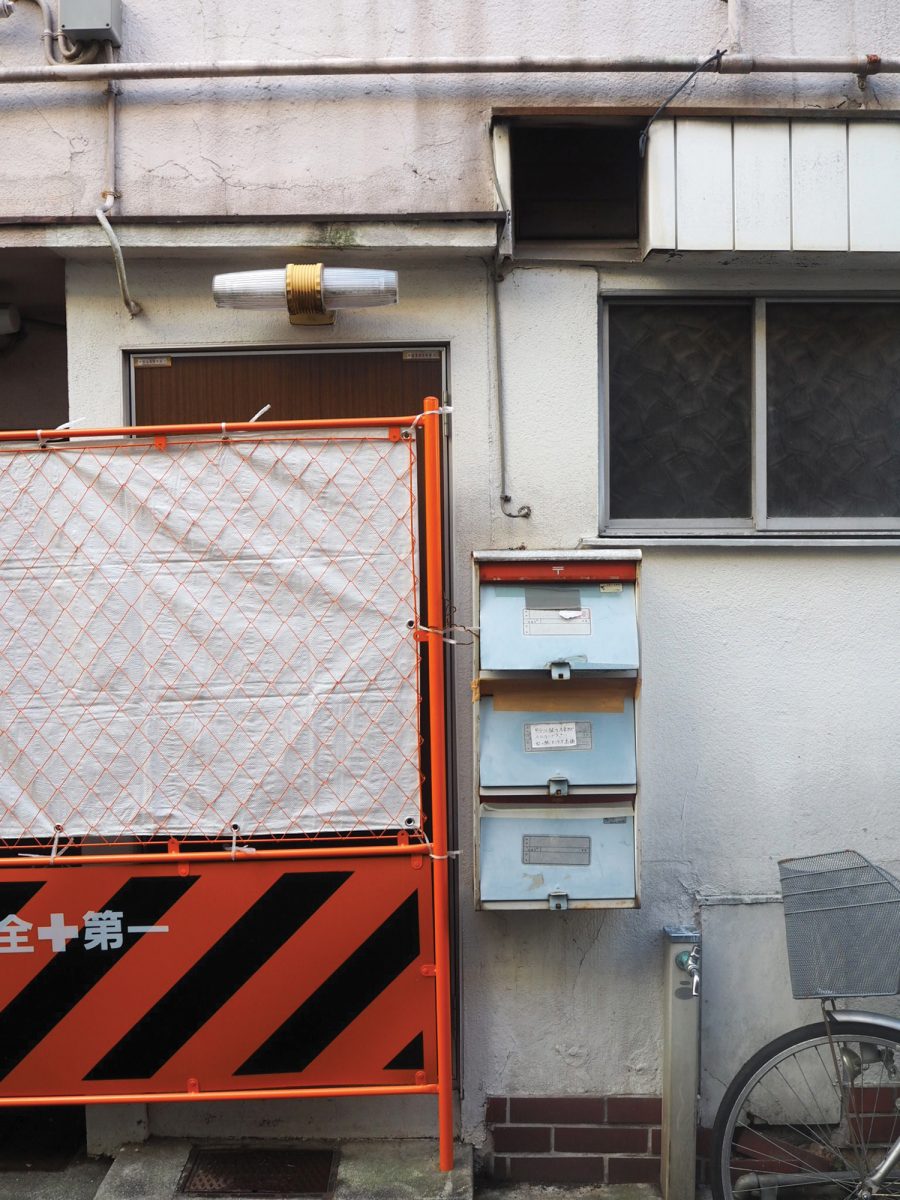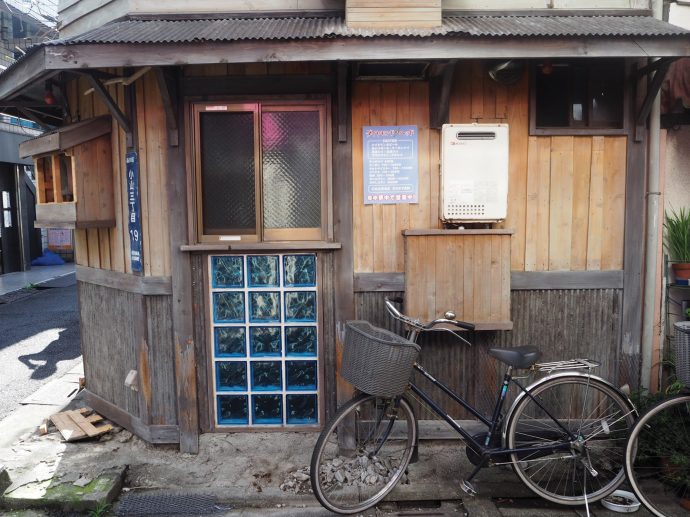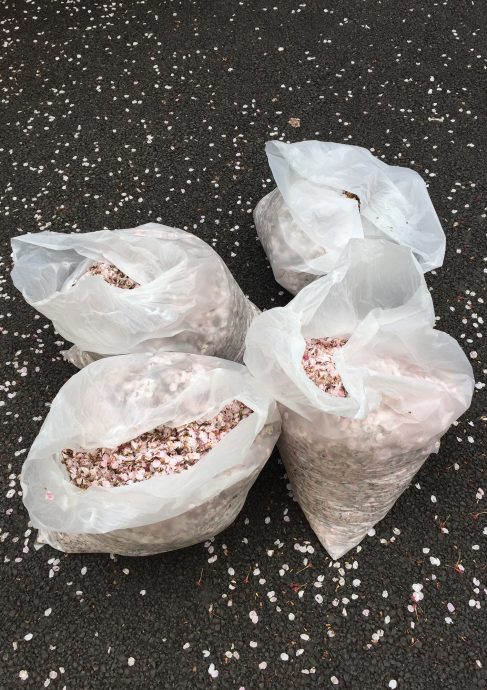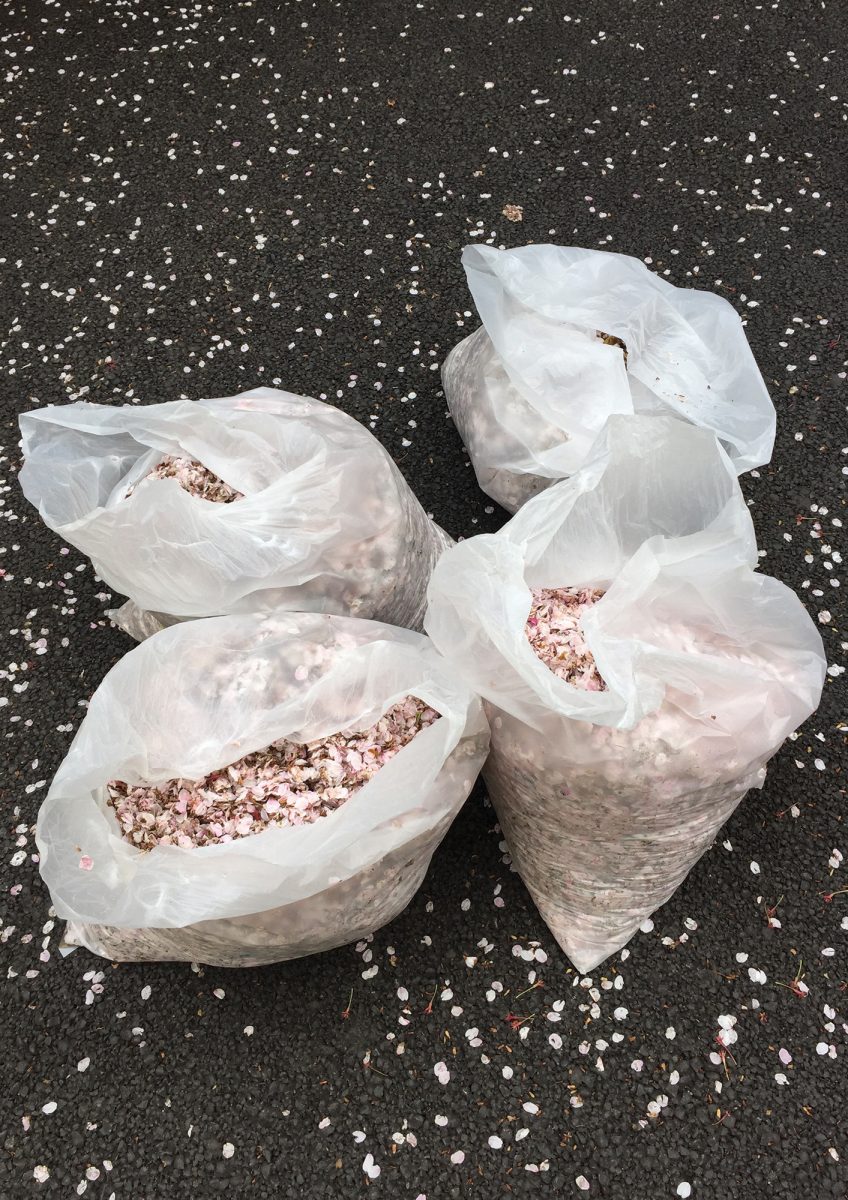 In the West there's often a misconception that Tokyo espouses all of the attributes of the 'modern East' – the hyper-modernity, efficiency and curious differences that perhaps tap into Western notions of the 'other'. While some of these differences do exist and there are codes visible to tourists who fleetingly travel through the city, the everyday experience is of another ilk.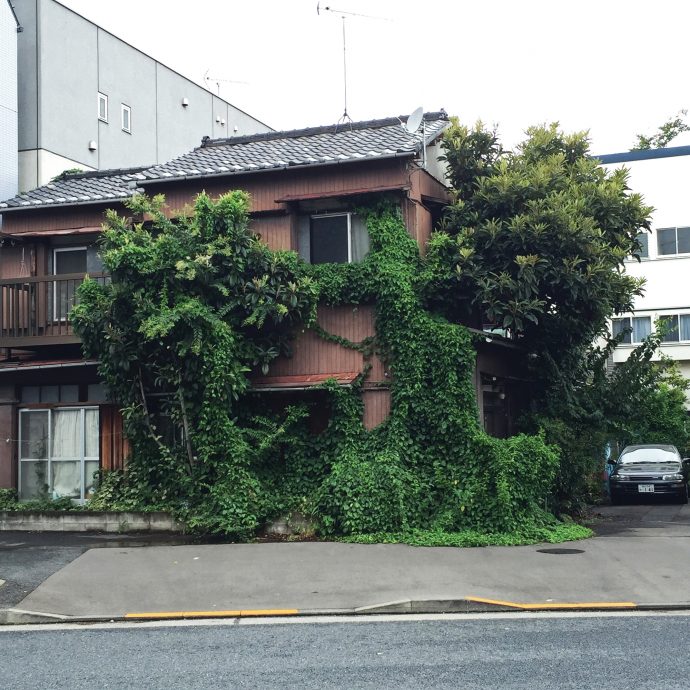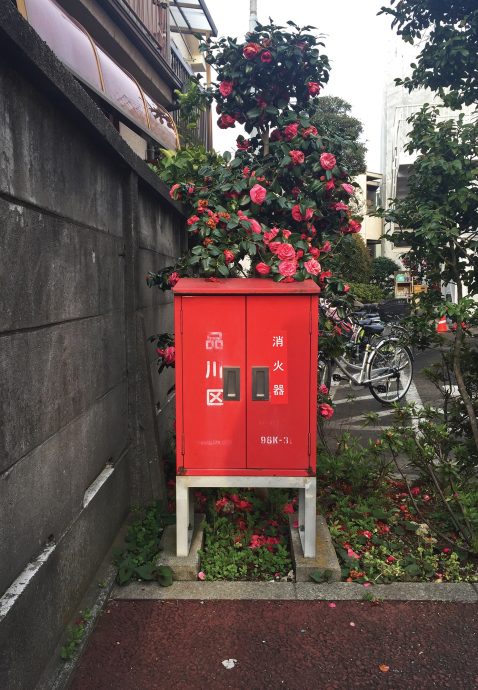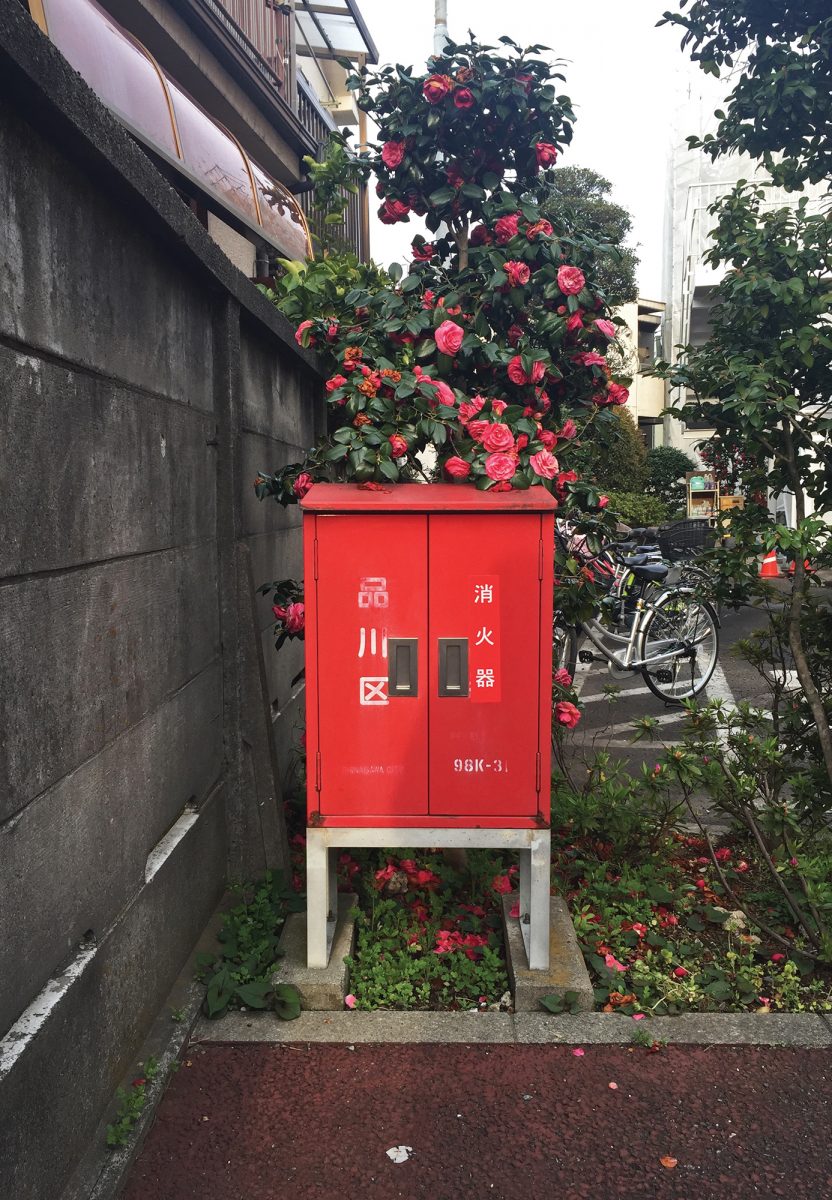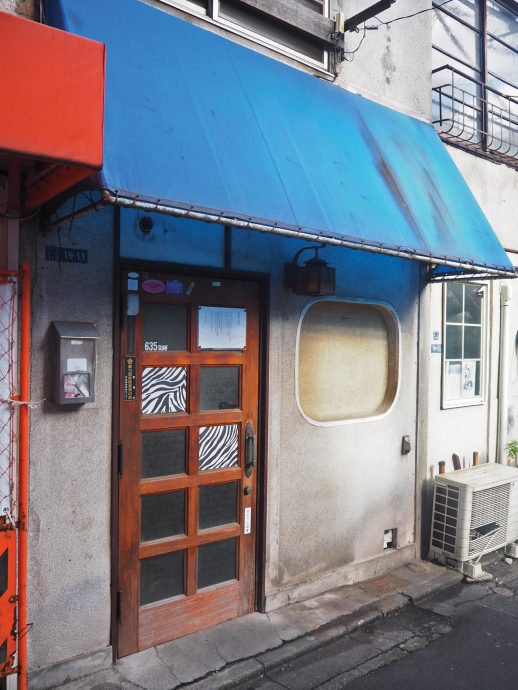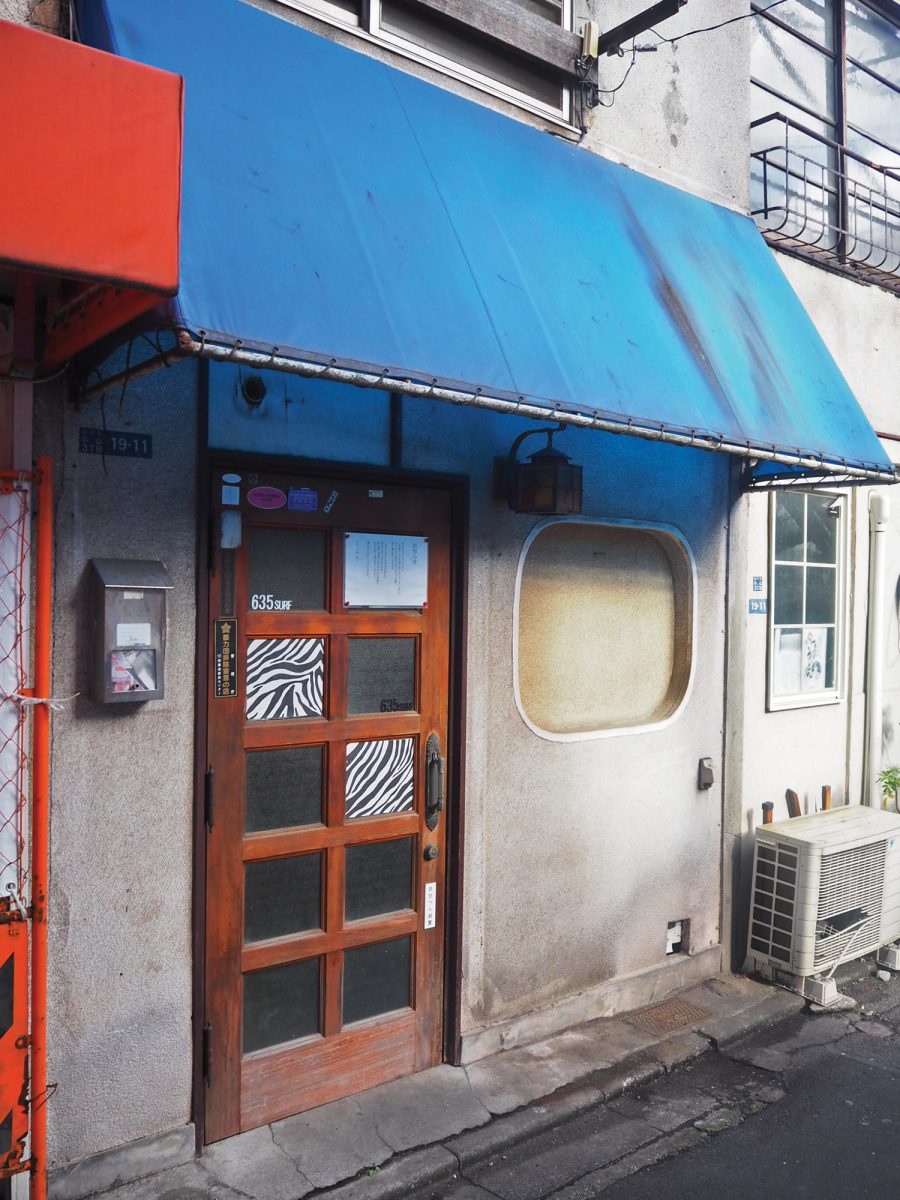 At a human level, Tokyo is actually home to countless small neighbourhoods that offer quiet spaces away from the heaving metropolis. We were lucky enough to land in one such neighbourhood, Musashi-Koyama. Located in Tokyo's inner west, it's on the Meguro train line and within walking distance to the Nakameguro River.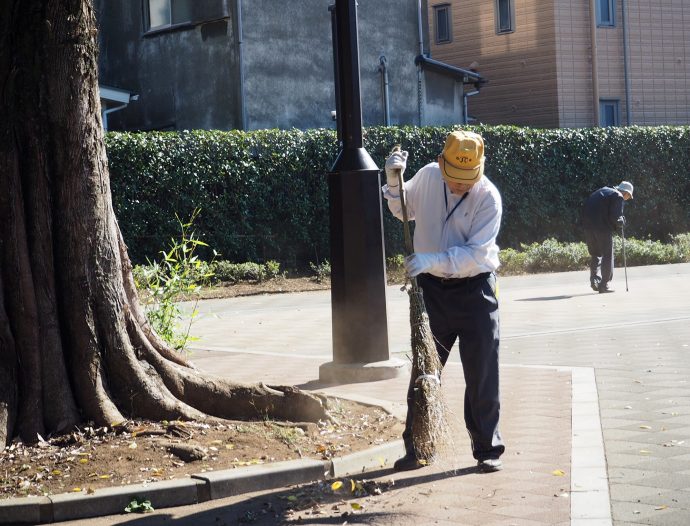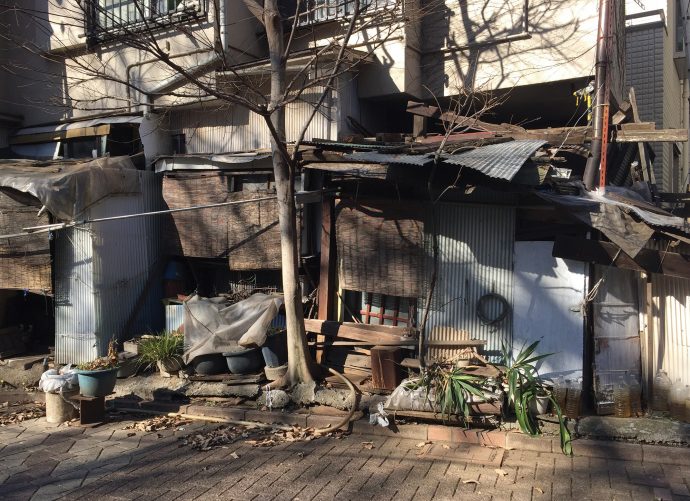 Community can mean different things to different people. In our minds, Musashi-Koyama and its surrounding enclaves epitomise what we love about living here: the sense of scale, a haphazard approach to the built environment, and human interactions.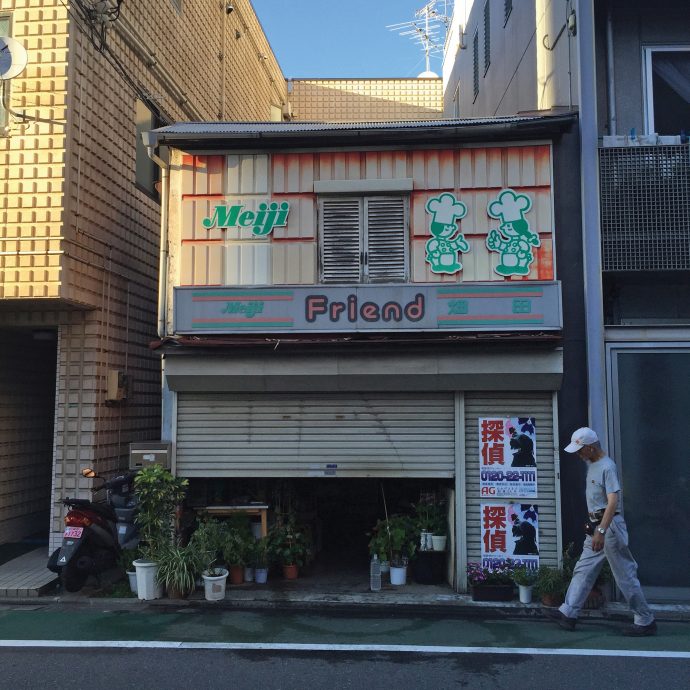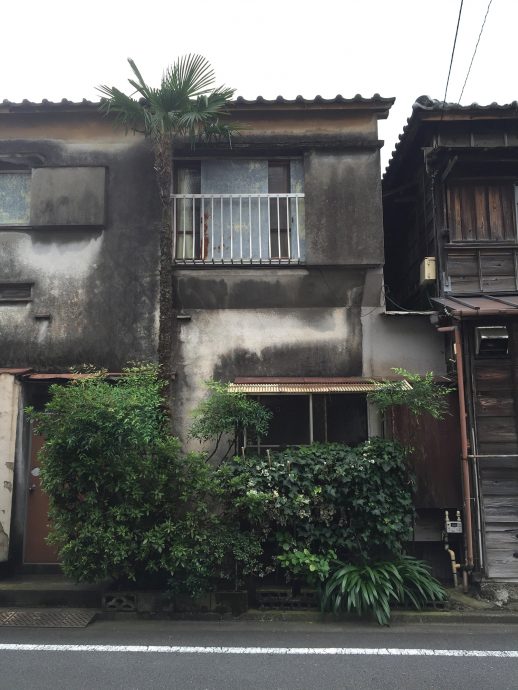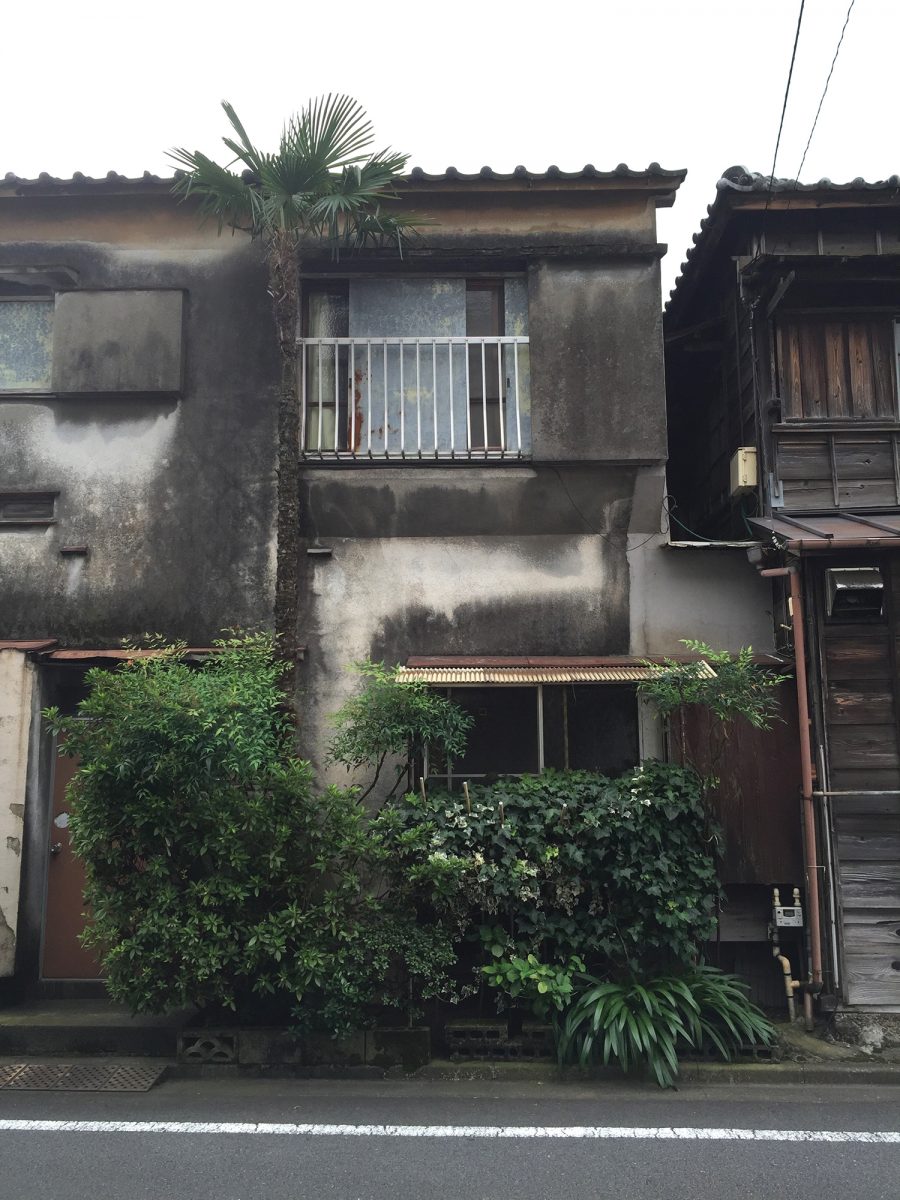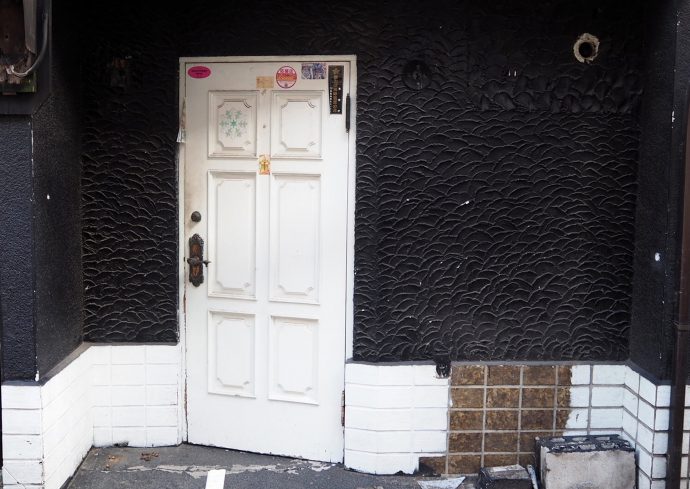 But this community is also in an interesting state of flux. After a sleepy August summer, the historical Yokocho bar alleyways that snake around the train station have subsequently been torn down to be replaced with a large, bland apartment and lifestyle complexes. This same story is not uncommon throughout Tokyo, as the city prepares its built environments for the Olympics in 2020 – an overarching strategy of development that forsakes the human-scale richness that we have grown to love in these neighbourhoods.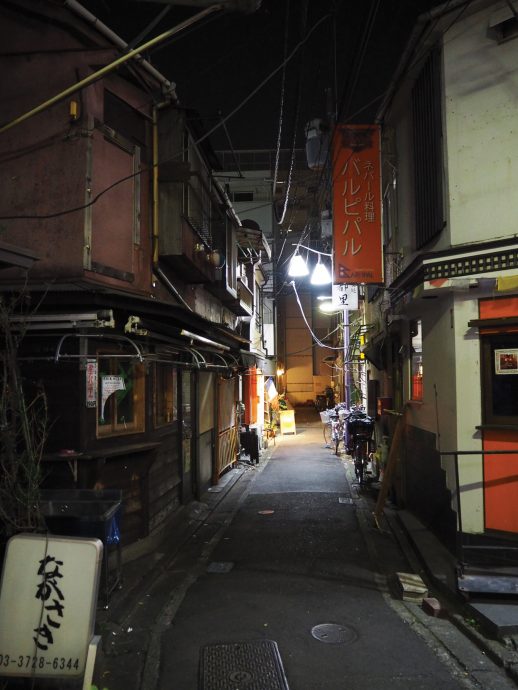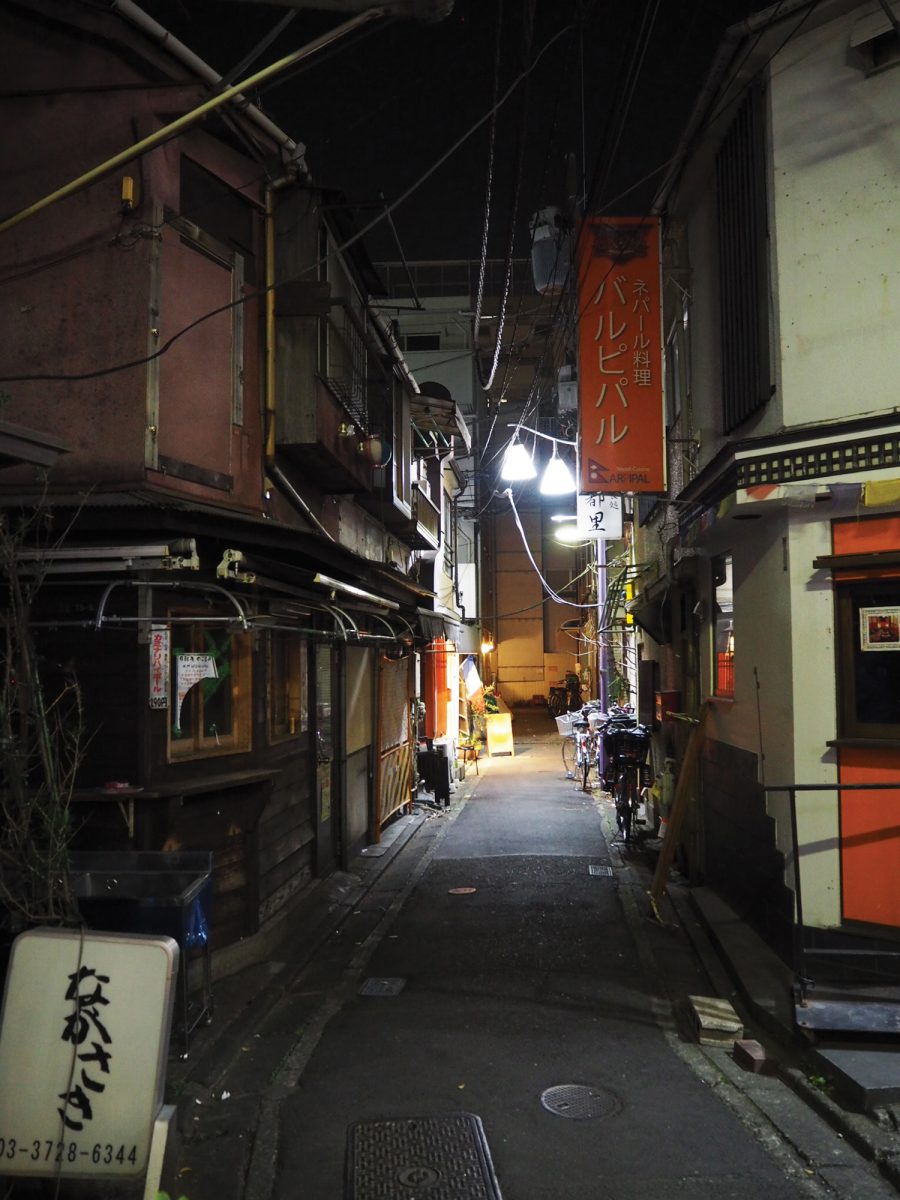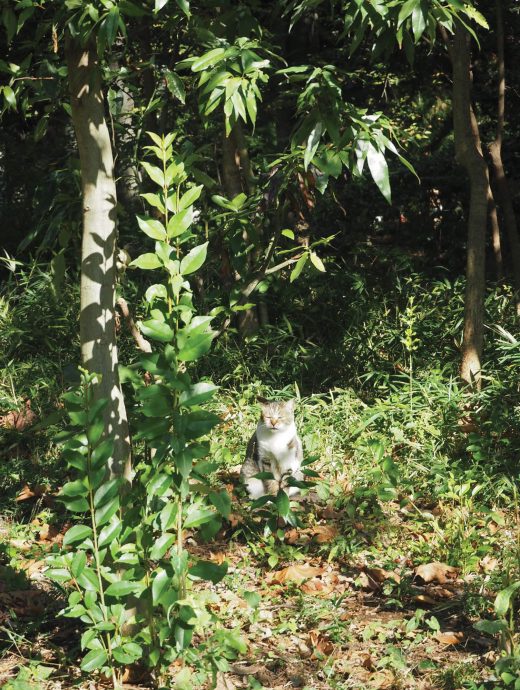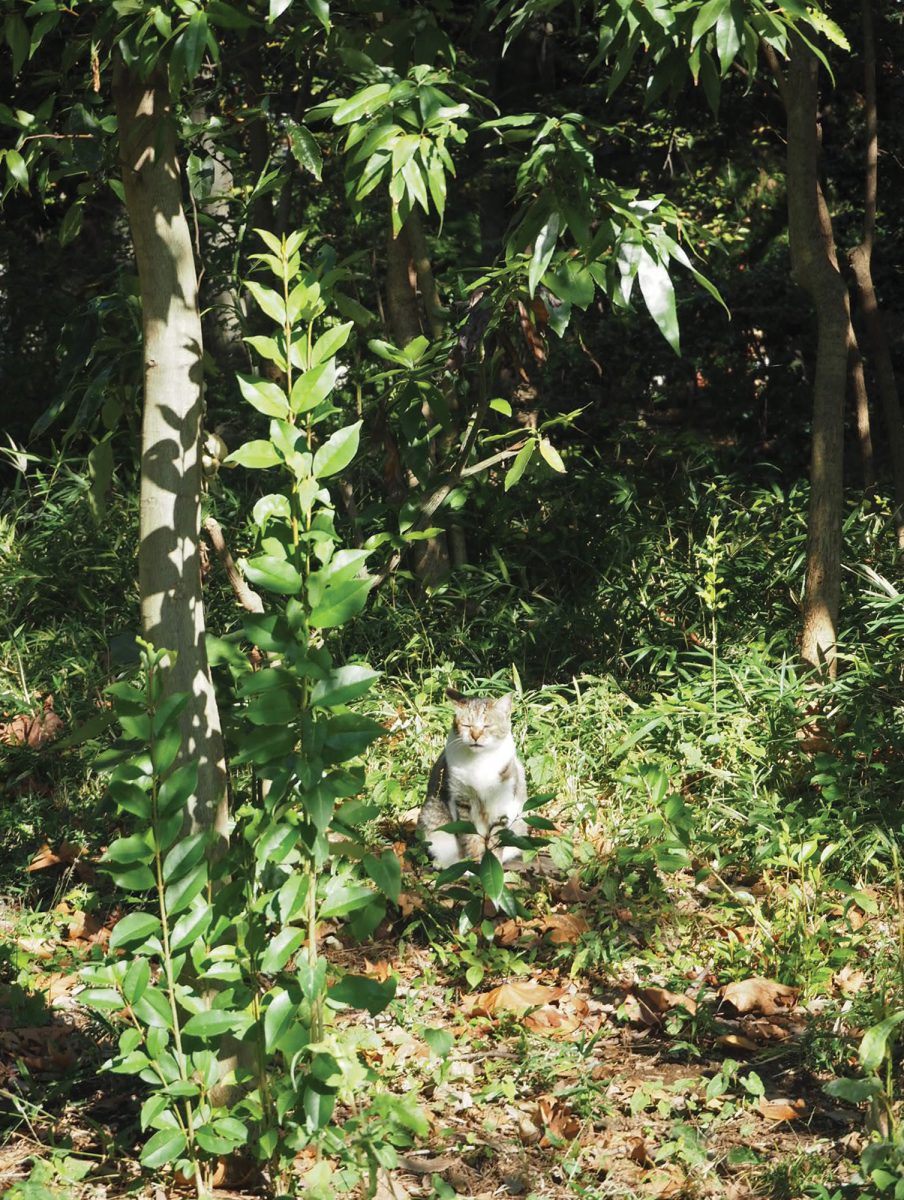 We wanted to photograph this transition and our daily experiences in a visual essay and printed matter. As foreigners, we are in the position of being somewhat on the fringe, capturing moments through a filtered but ultimately honest lens.
Thanks to Prudence Goh for her photos, and to Leon Goh for penning the accompanying words. Prudence runs PCHG, a Tokyo-based design studio specialising in small projects and products: p-c-h-g.com. You can order a copy of Prudence and Leon's Musashi-Koyama photo book online here.