Jul 4, 2014
Casa Iberica has single-handedly been providing Melbourne with hard-to-find Spanish and Portuguese smallgoods and culinary essentials since Jose and Alice de Sousa opened its doors in 1973, and it continues to flourish under the shrewd management of current owner, Jose and Alice's godson Paulo. We caught up with Paul over one of Casa Iberica's legendary sandwiches.
"Casa Iberica was started by my godfather back in 1973, and it's been in the family ever since then. We took over about six years ago – that's when we wanted to emigrate to Australia and he wanted to sell it, but only to a member of the family. So we took advantage of that and we've grown it even more.
Casa Iberica has always been on Johnston Street, but now we've now opened a second one in Alphington. That's where we do all the production, so we do all the smallgoods there, and my wife's opened up a shop in front to the public.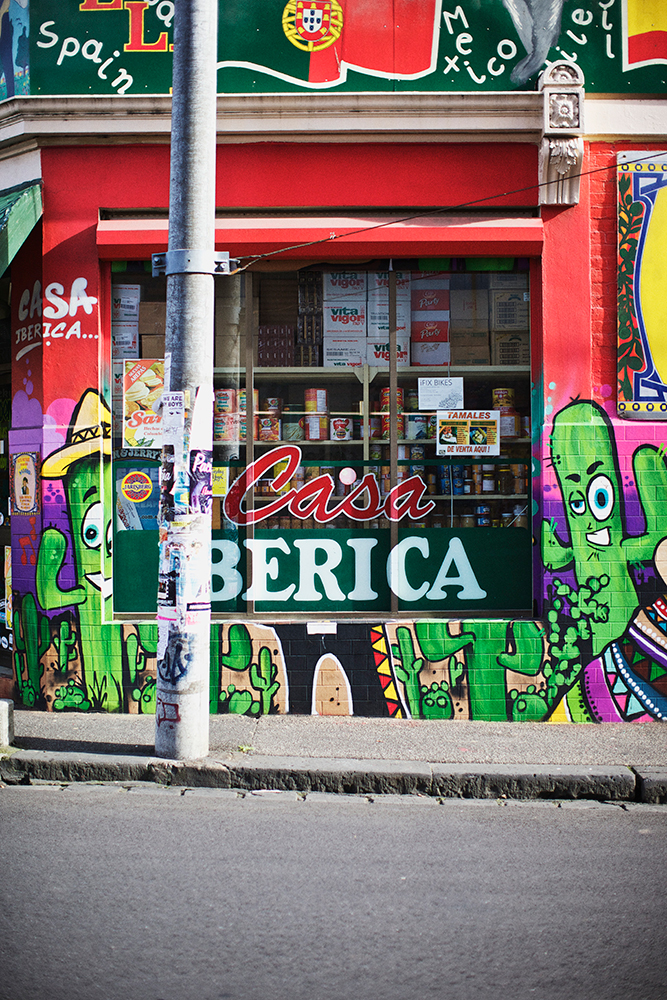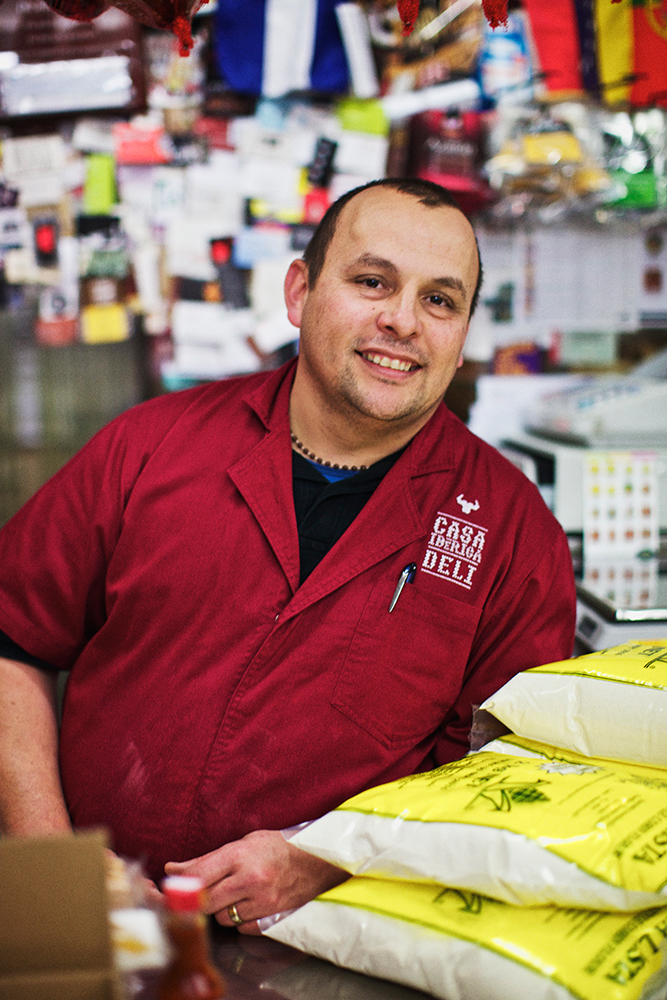 It's me, Salma, and another guy Javier – we run the shop here – and my son every now and then. He's out there now, that's what he does on school holidays. Casa Iberica is a family-run business.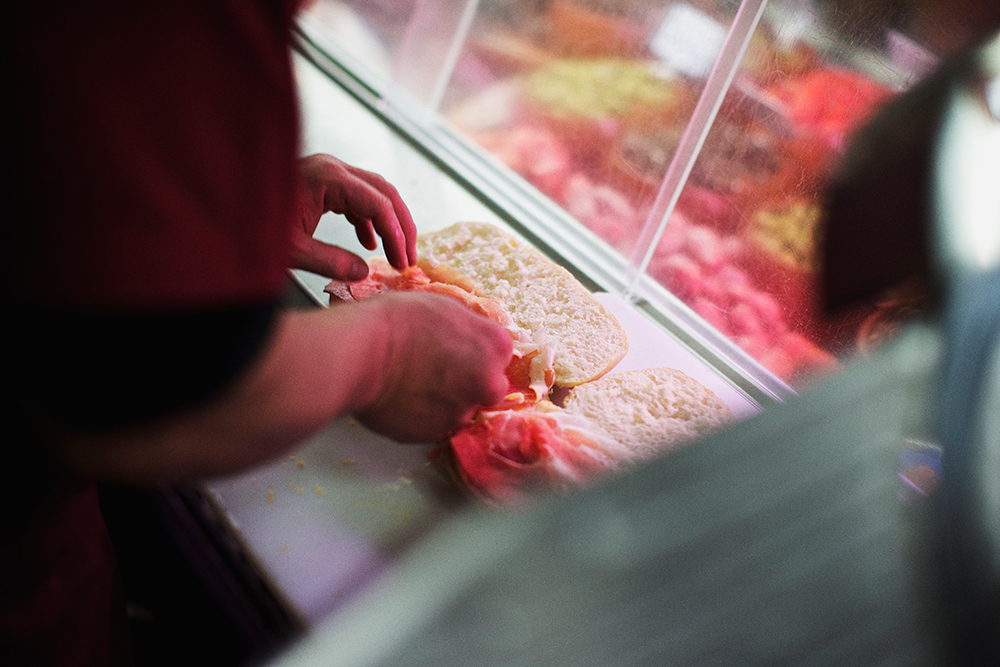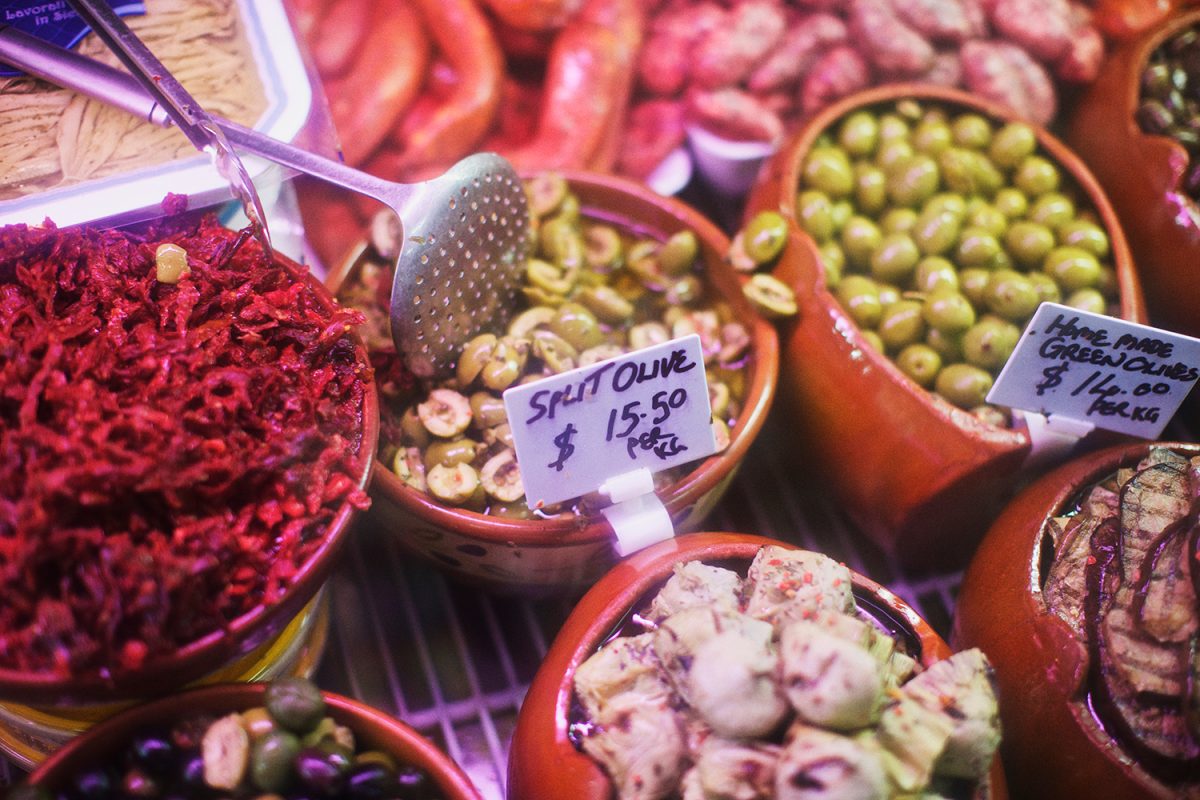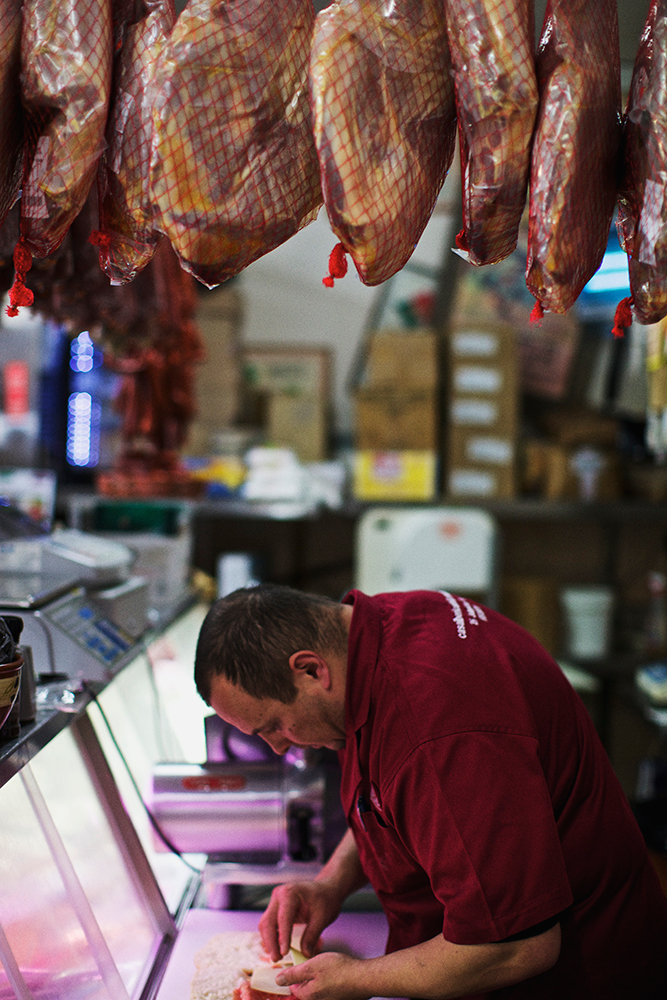 We sell all the stuff we produce – chorizos, salamis, cacciatores, fresh chorizo, sweet peppers, marinated eggplant – and all the deli products that we import as well, such as cheeses. Our own produce is made from recipes learnt through family members, and we've added some new ones of our own, based on the way we've felt. It's working out well and we're happy.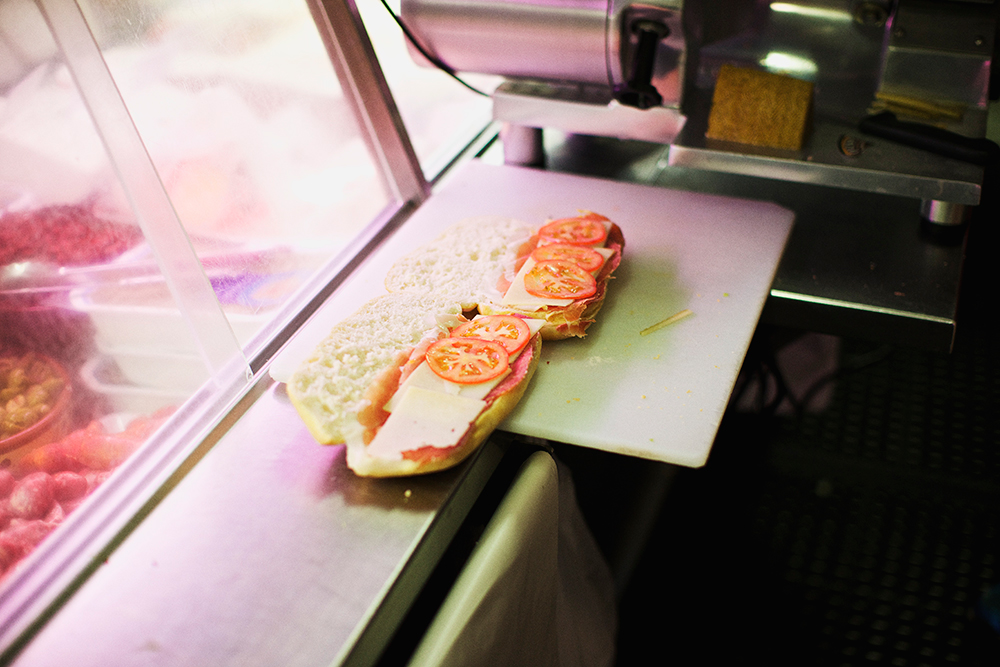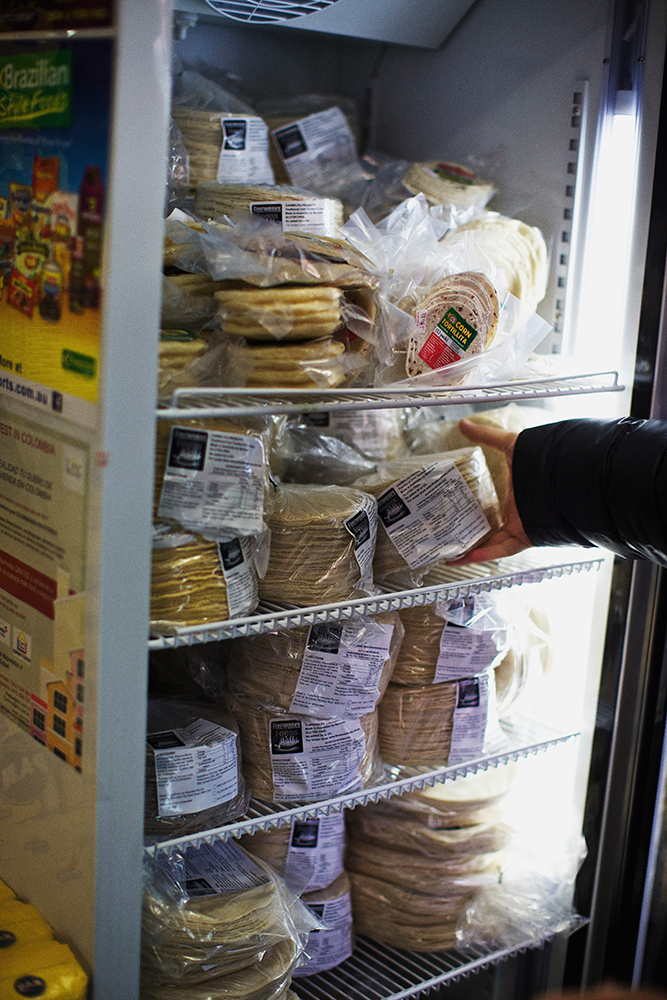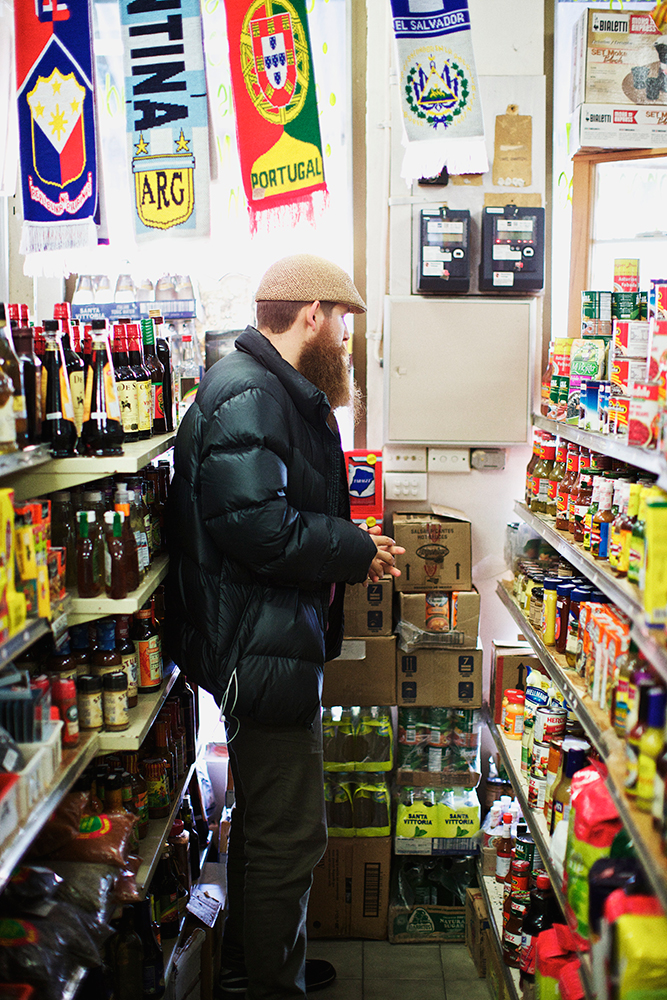 All types of people come through. A lot of South Americans. I'd say probably half our customers are Australian, because they want to know about other cultures, and then the other half from around the world.
People come to us because it's a very unique shop, also because we produce our own products and I suppose it's stuff that you won't get anywhere else except Casa Iberica.
My favourite part of working here is mingling with the customers, talking to them and all of that ­– it's nice, especially the old ladies. We have a lot of regulars who we get to know by name.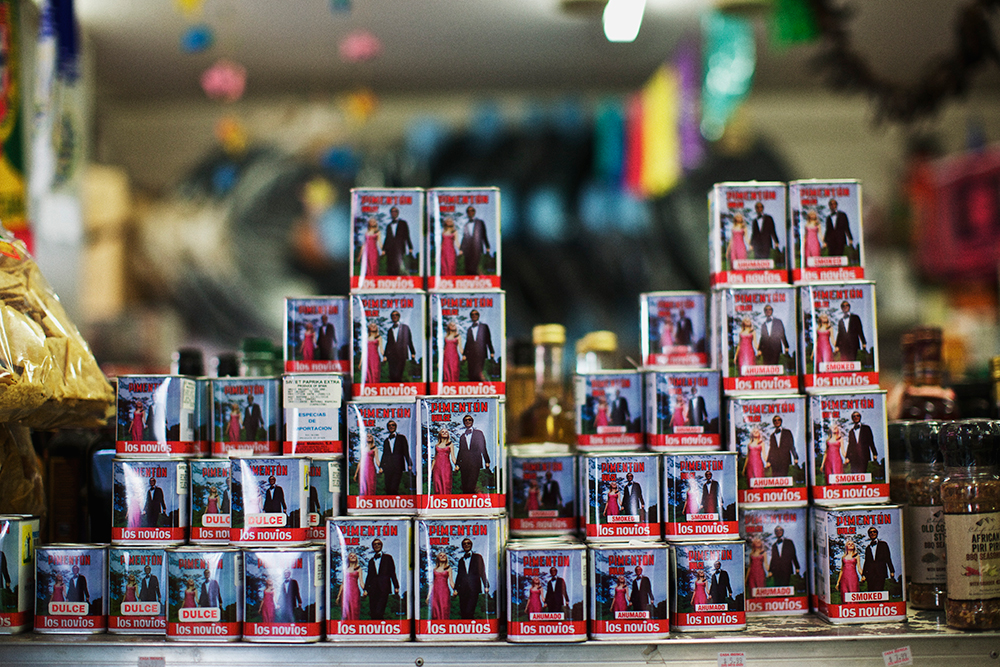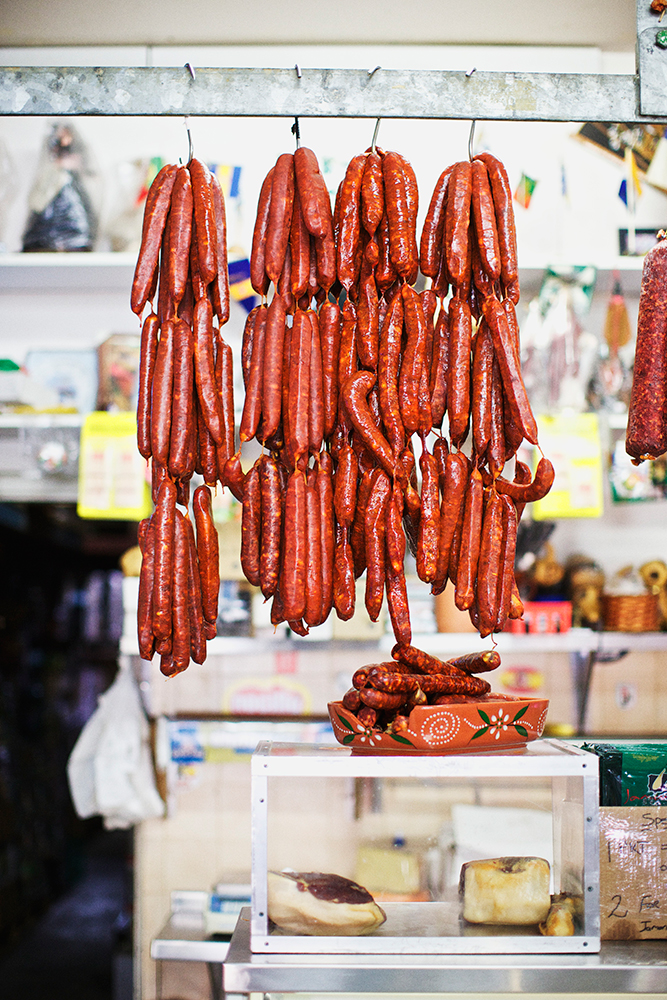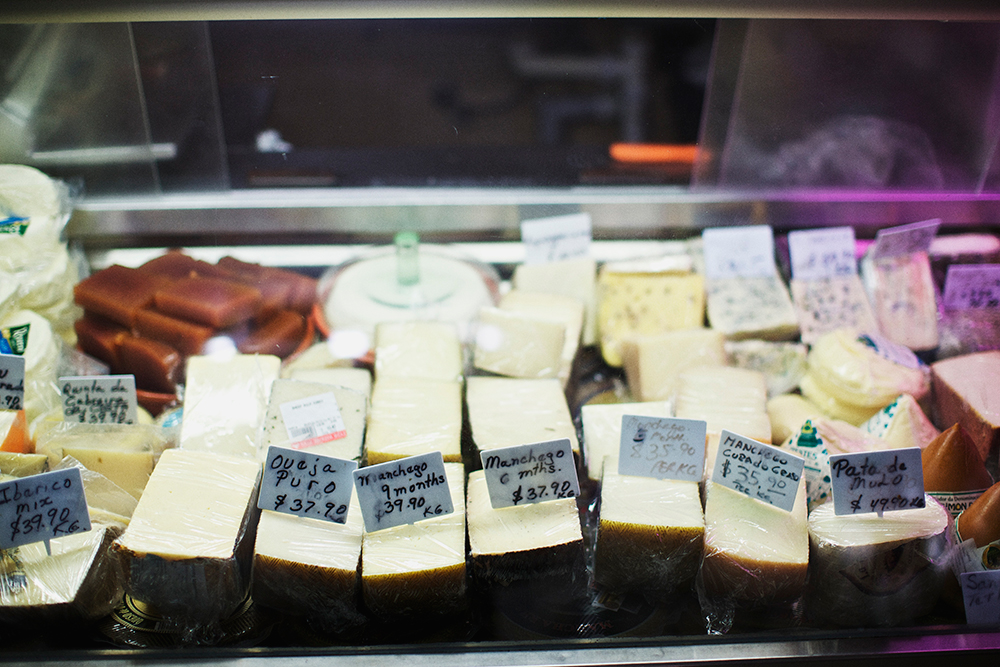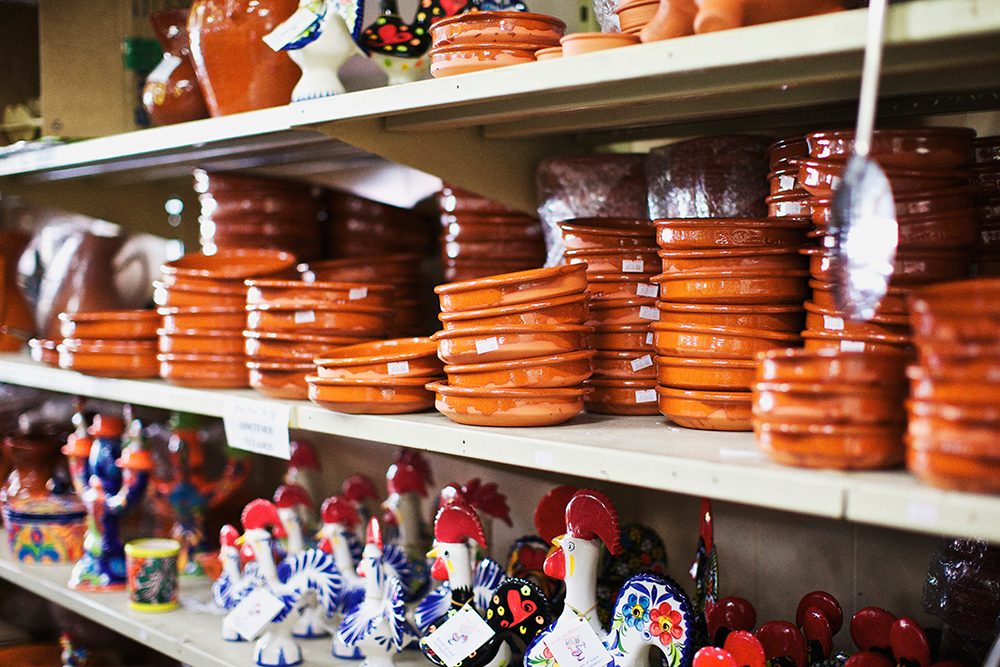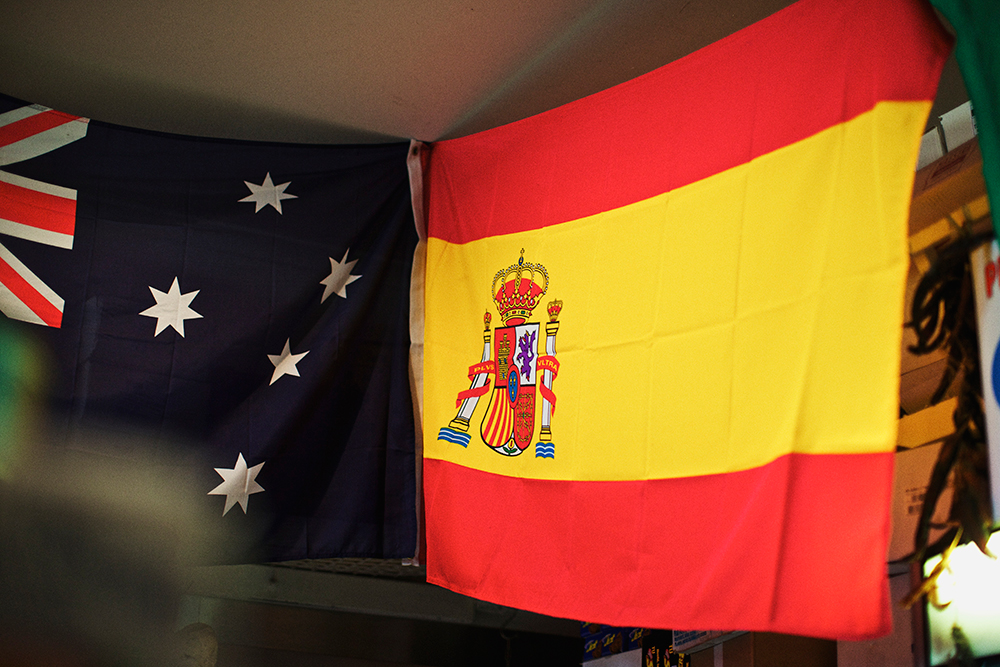 The hours are long. We start off very early in the morning because of all our deliveries, then we open to the public at 7.30am. We close at 6pm, but by the time we've cleaned up and everything it's close to 8pm, so you've worked a good 15 or 16-hour day. But it all comes with the fun of it.
 There used to be a very big Spanish community around here. Now there's very little, if any. You get one or two Spanish, but those are people who have been here from those times anyway – they've bought their houses and they've stayed on."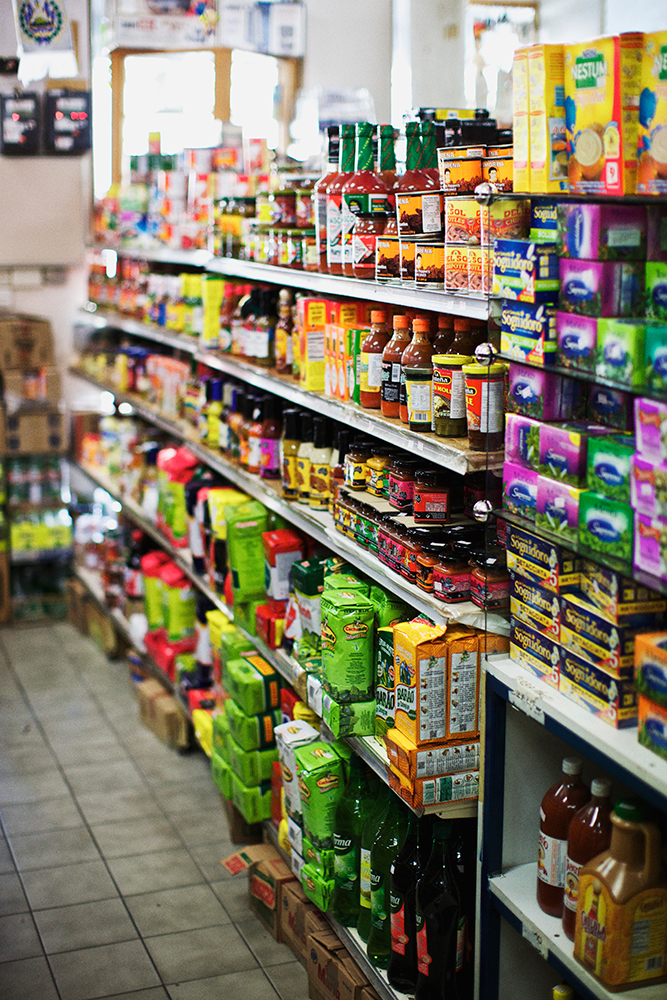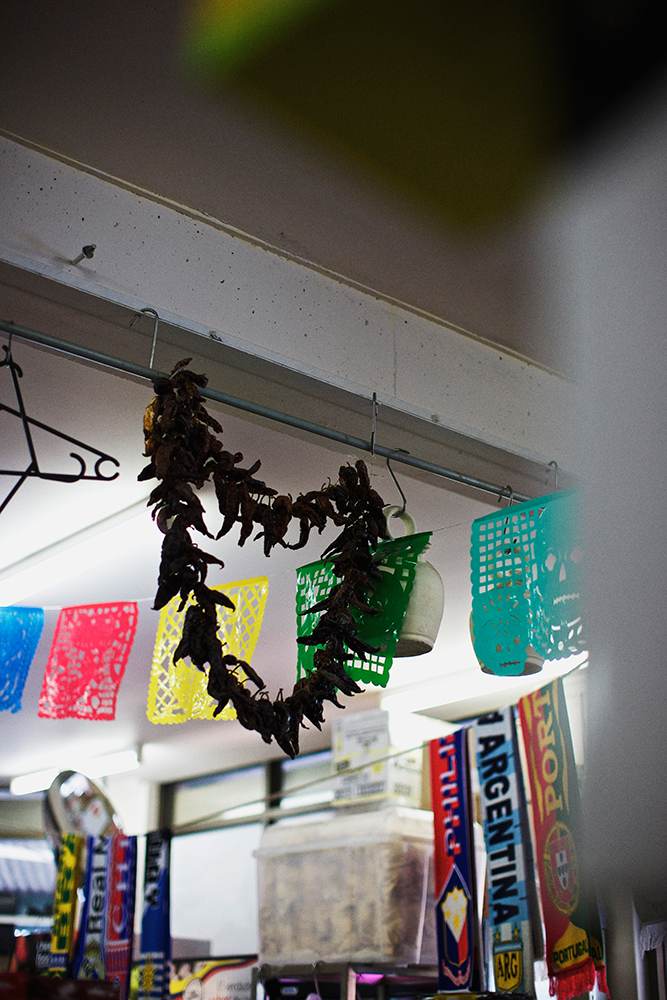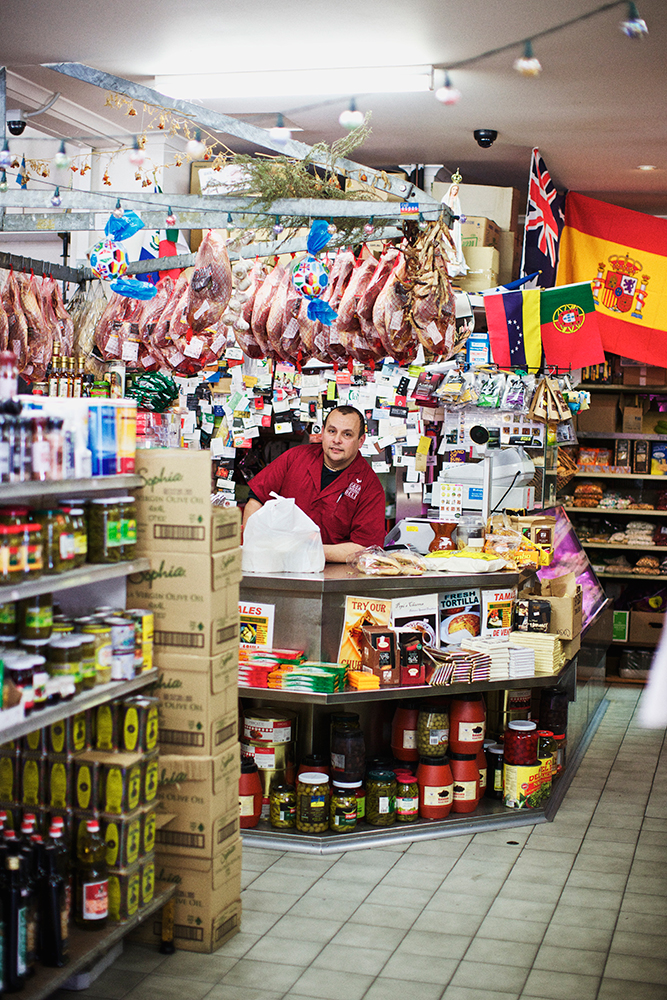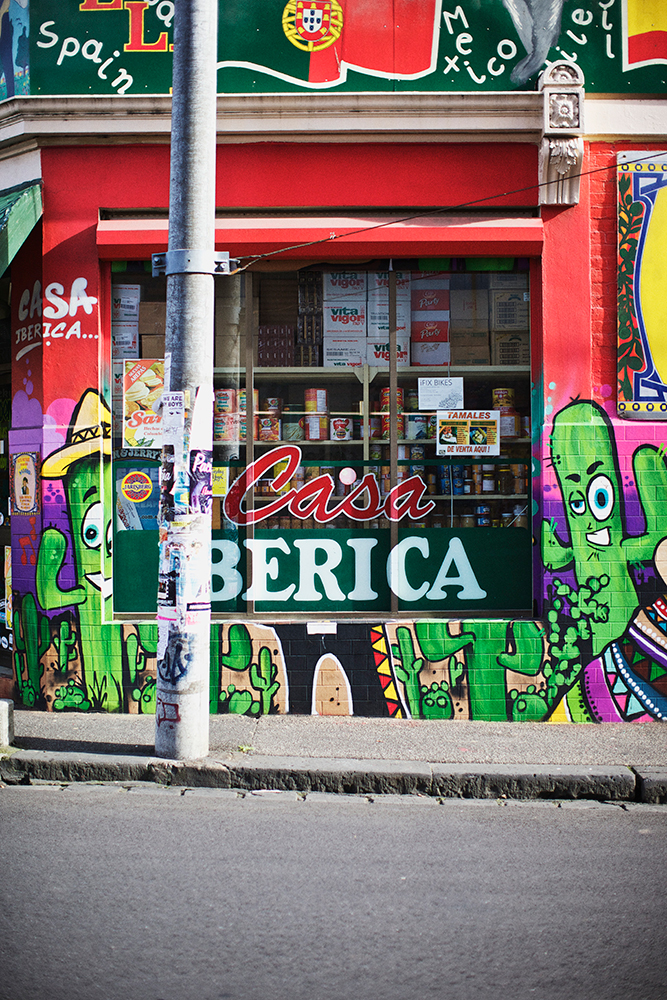 All photos by Paul Barbera. Interview compiled by AP Editor Rachel Elliot-Jones. Sandwich eaten by Assemble Director Pino Demaio. For more information about Casa Iberica and the products they stock, visit: casaibericadeli.com.au