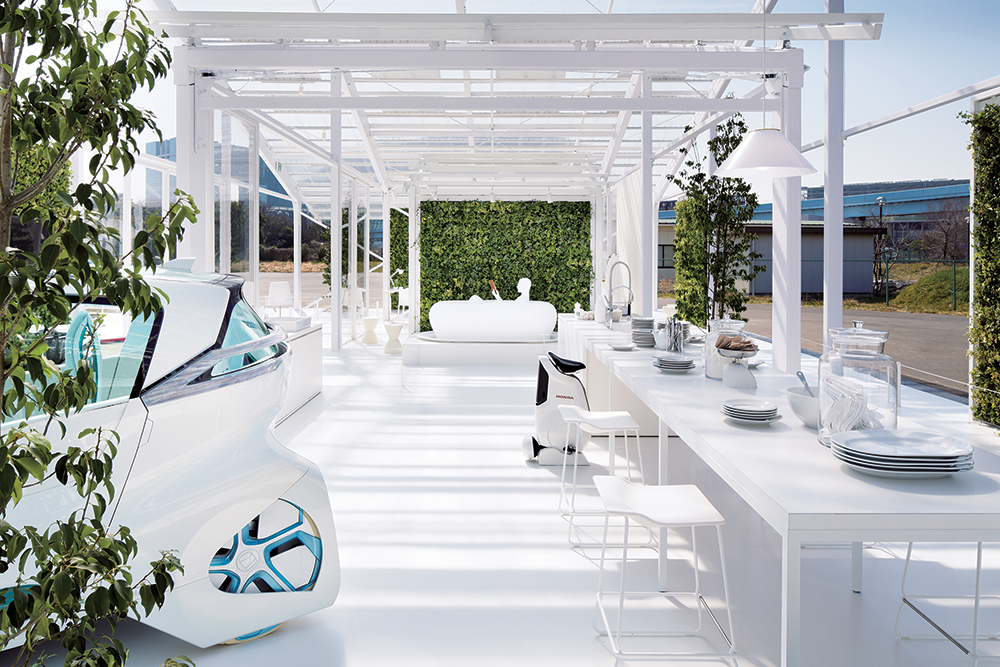 Apr 24, 2014
The name Kenya Hara profoundly resonates with design and architecture communities worldwide, as one of this generation's forefront thinkers and innovators. Known as a leading designer and creative instigator unlike no other, he is truly transforming the way we view possibilities in today's landscape of product and surrounding lifestyle. To compress his capabilities into one description would be an understatement; he is a designer, professor, author and curator, amongst many other talents – making him one of the most influential people of today.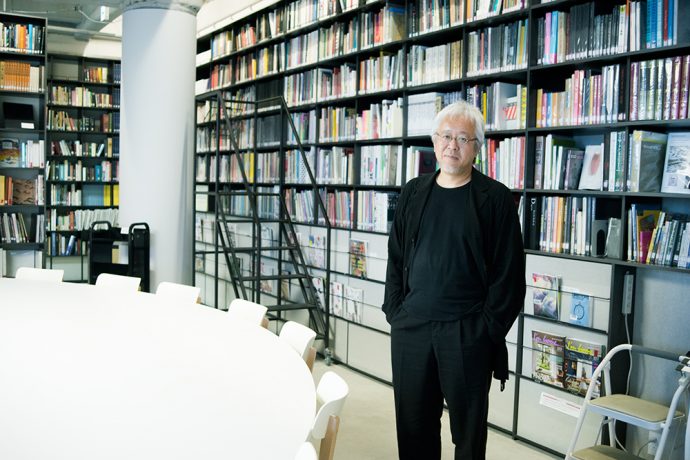 Hara's House Vision is a project that completely re-imagines the potential of our living quarters, particularly for those in their 40s and 50s, and one that could transform the household and societal structure of our current environment – first in Japan, then with potential internationally. Curating leading Japanese architects such as Sou Fujimoto and Toyo Ito to work together with renowned companies such as Honda and LIXIL, is what propels House Vision as a truly forward-thinking concept. Creating 'propositions' for new ideas, Hara creates a bridge for these two groups to begin new communication, additionally involving creatives such as Hiroshi Sugimoto, Makoto Azuma and Akira Ichikawa too.
House Vision inspires us to curate the space for our personality, our lifestyle. Hara explains, "A house is a very fantastic place, where we can use our traditional heritage. But if designers and architects can collaborate together they can visualise the possibility of a new style of living. Nowadays, we are not inspired by seeing a futuristic car, no. So the motor companies now realise to join another kind of technician to create.
House Vision is to create a new industry in Japan. Space is very compact and the value of a house is always changing. The mind of buying a house is very conservative and so the Japanese lifestyle is varied. This is a very great thing for me, to create the next step, and the role to visualise the possibility of industry is very important in this day."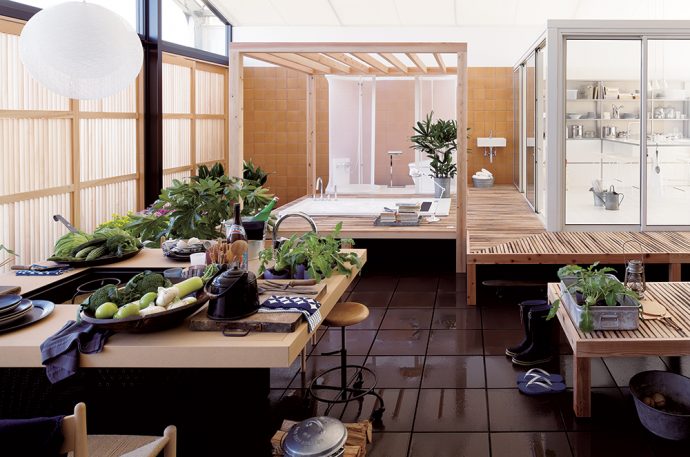 "House Vision is not only dealing with the housing industry, but I think it's an important crossing point of every industry. The energy industry, the mobile industry, futuristic electronic devices and new marketing for a more mature-aged group. These people have very huge money in Japan, so how can we make a new style of marketing for them? The future resource of future Japanese industry is not only in high technology but also the historical or traditional aesthetic. After WW2, Japanese people don't use this heritage as futuristic resources.
Companies should make, in a sense, eye contact together – those that can make a very huge impact – so we can imagine a new style of housing. Electronic companies like Panasonic, Sony or SHARP that are just producing the TV player, CD player, or refrigerator, should combine together. But I feel the condition is just changing, and the house is being realised as a very important crossing point. Through this, we visualise the possibility to awaken or introduce to the mature population to be more active to create their own lifestyle by themselves. If the older people awaken a little bit, the rest of society has the possibility to change rapidly. I don't feel that society can change by a very strong-controlled power. The most important thing is to 'awaken'."
In House Vision, living arrangements are interpreted or envisioned by Hara's select group of fellow creatives. For example, Hara says Fujimoto is "a very young and very talented architect who understands the housing system, and is able to work further together with Honda." And Hiroshi Sugimoto – "he is not only a photographer, but also an artist. Fujimoto says that, 'Futuristic material is the old material'."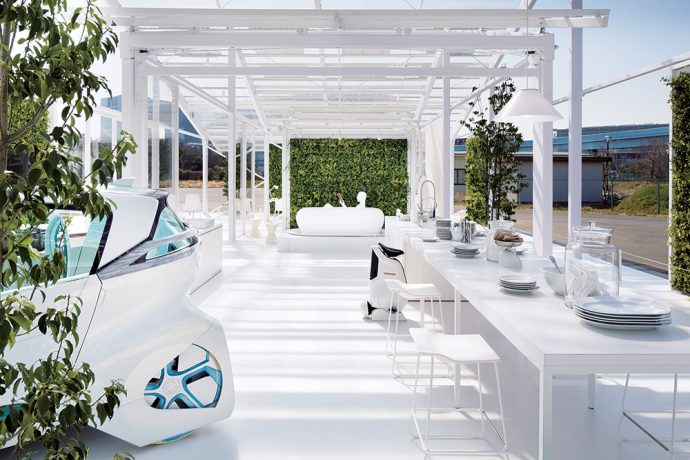 Hara says, "This is just the first trial for me. House Vision is the first edition I've produced by myself. I have shared this House Vision in other Asian countries, so when I go to Indonesia or Jakarta, I give a lecture on House Vision to many of the leaders in Asia – who agree with my idea. Leaders of the Asian industry, don't think of a futuristic house in Western-style."
Big love to our incredible co-conspirator, Joanna Kawecki, editor of London/Tokyo-based cultural publication Ala Champfest. From time to time, AP and Champ readers unite across our two publications through an ongoing partnership. This article is an excerpt from 'Kenya Hara: Design as Awakening', which appears in issue #7 of Ala Champfest. Issue #8 launched in Tokyo last week and will soon be on the shelves of some of our favourite printed matter outposts worldwide. For a full list of stockists visit: champ-magazine.com. For more information on Kenya Hara and House Vision visit: ndc.co.jp/hara/about/en/ and house-vision.jp/en.html.