Housing
Fogo Island Studios – part I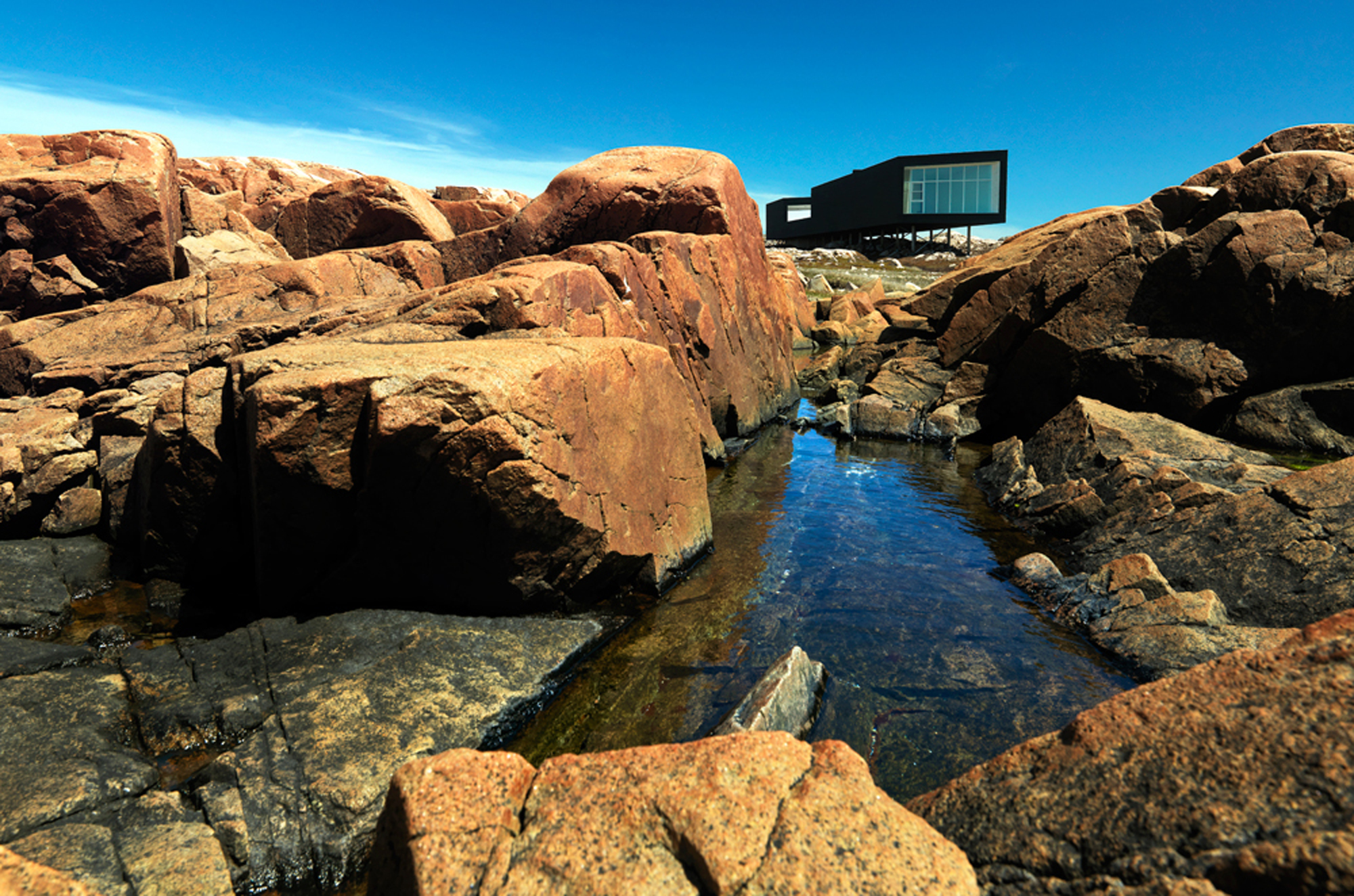 Sep 26, 2013
Over the next few months, we'll bring you four instalments in a bumper Less is More feature on Saunders Architecture's striking Fogo Island artist studios. Georgia Nowak profiles this unique project, nestled in the windswept and jagged landscape of the remote Newfoundland region of Canada. The four studios blend Saunders' strong contemporary design nous with a highly localised sensitivity and respect for the land. After all, Todd Saunders is a born and bred Newfoundlander. 
Now based in Norway, Todd Saunders founded Saunders Architecture in Bergen in 1998. With a focus on experimentation with building methods and materials, as well as an emphasis on traditional craftsmanship, Saunders Architecture works on small and larger-scale projects across Norway, England, Denmark, Italy, Sweden and Canada. The studio methodology is based on the notion that architecture must play a central role in creating place and connection to the local context, using form, materials and texture to evoke and inspire memory and human interaction.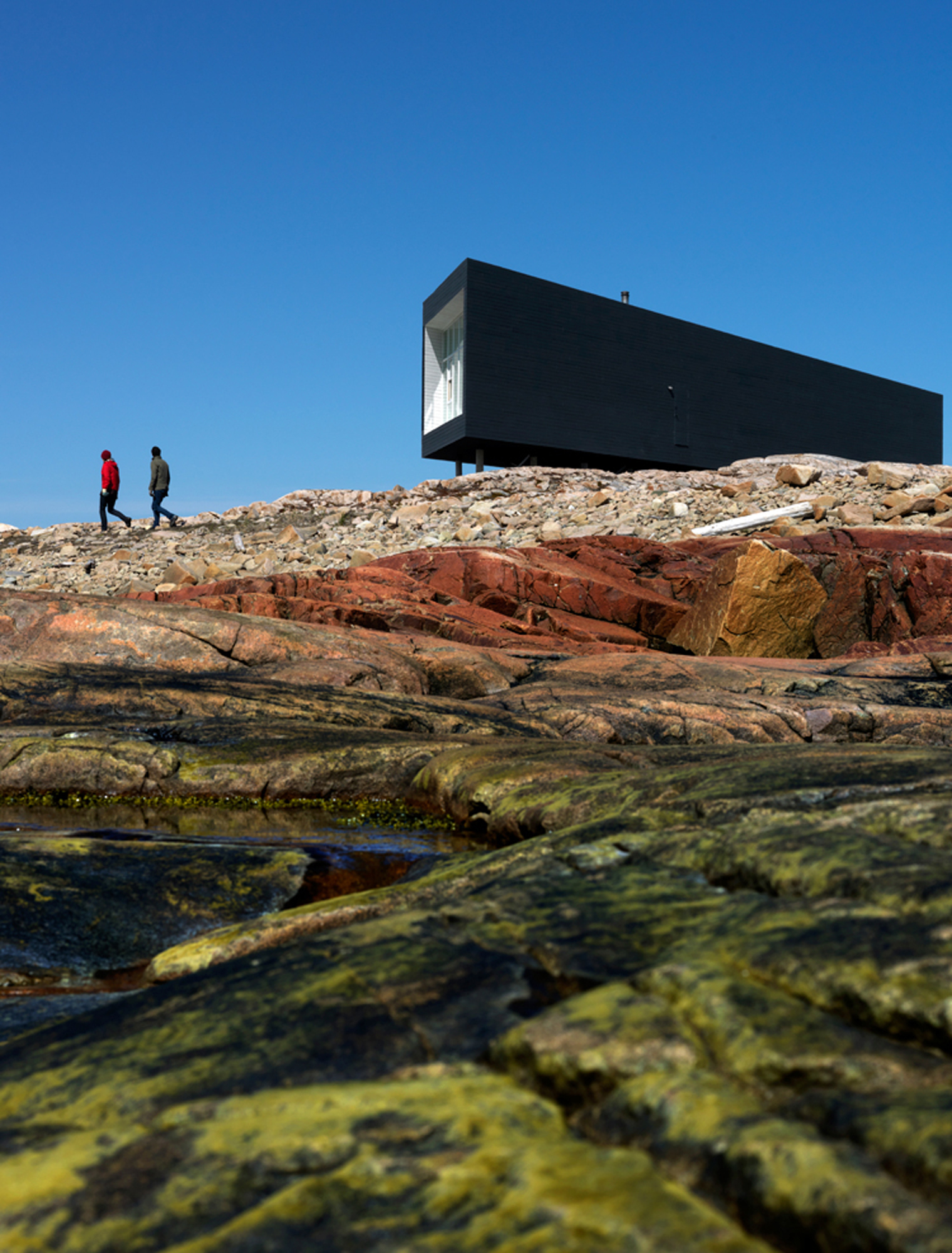 Todd got the call to action and initial design brief from Zita Cobb (the wealthy philanthropist behind Shorefast Foundation) while he was paddling his kayak on one of Bergen's many famous fjords. According to Todd, Zita was drawn to investing in the culture and future of Fogo Island – the place where she grew up – after witnessing the collapse of the traditional cod fishery and the simultaneous flight of the community's young people who were leaving to seek opportunities elsewhere. Instead of investing in an industrial-scale profit-turning venture, Cobb believed that money disappeared, whereas culture stayed. She devised plans for a foundation that would both draw visitors to the island while giving locals a reason to stay. Todd recalls, "[Zita] wanted to find a local architect for the project and when she read an article about me in a Canadian newspaper – that I grew up in Newfoundland – she knew it was me!"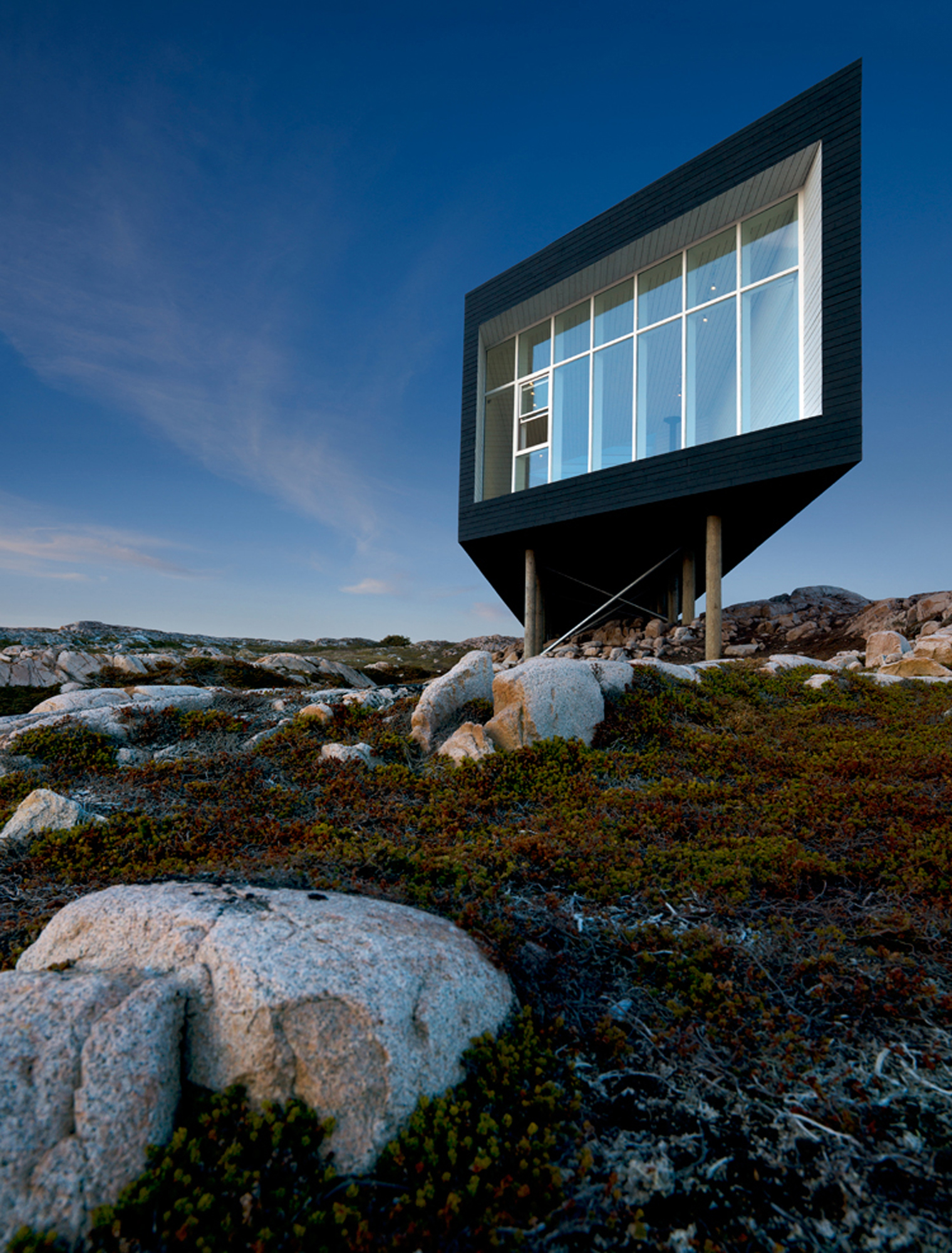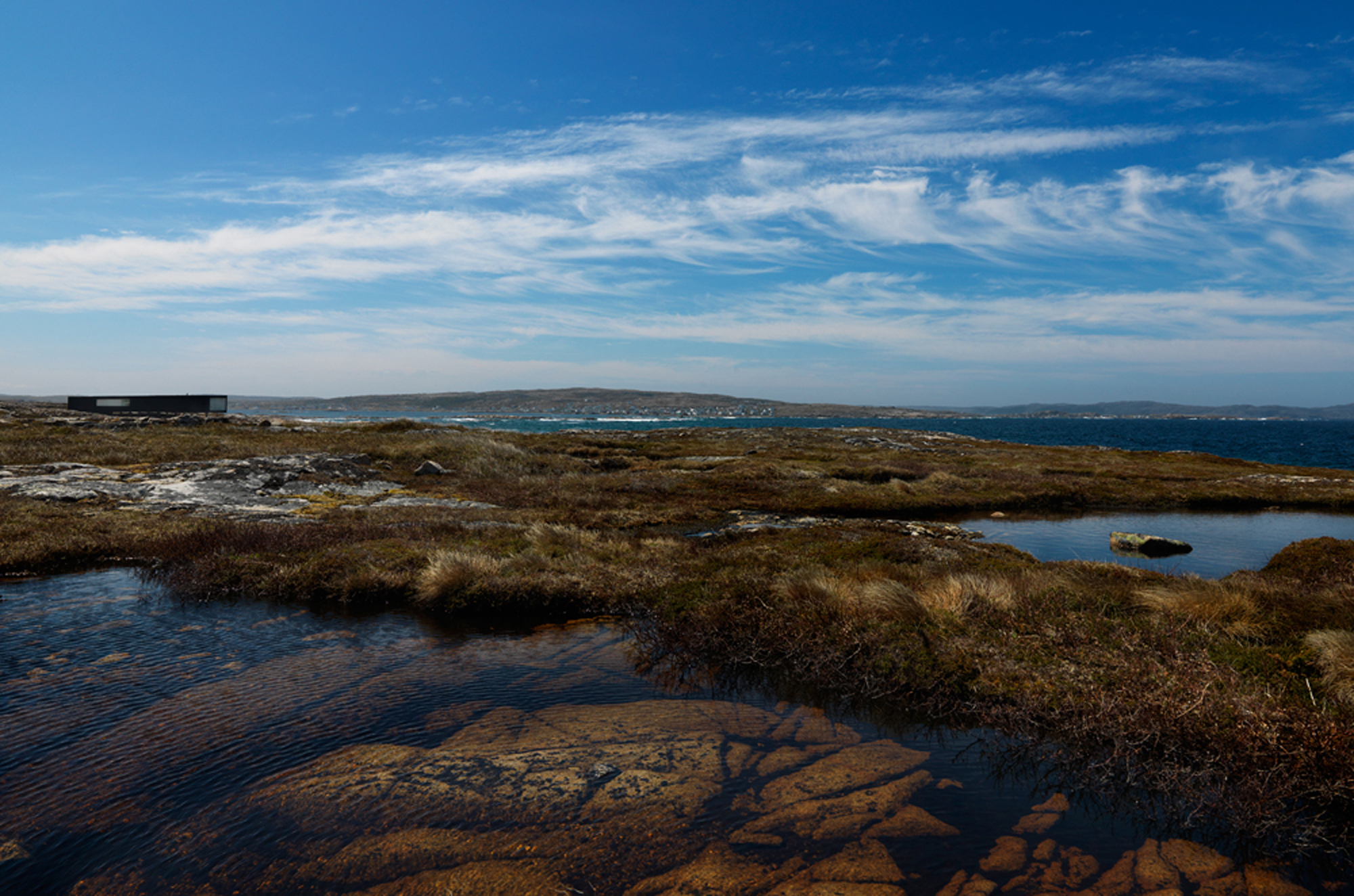 Cobb established the charitable Shorefast Foundation to foster cultural and economic resilience for Fogo Island and neighbouring Change Island. A key Shorefast project is Fogo Island Arts, a residency-based contemporary art foundation that attracts global artists, designers, filmmakers, writers, musicians, curators and thinkers to a tiny island off the coast of Newfoundland, Canada. Artists are selected through a rigorous selection process for self-directed residencies, exhibitions and publication opportunities with international imprints such as Sternberg Press (Germany) and public institutions. The residencies and artistic programs through Fogo Island Arts are part of a larger social-enterprise model aimed at supporting the Fogo Island Inn, local tourism and the continued practices of local crafts and cultural traditions.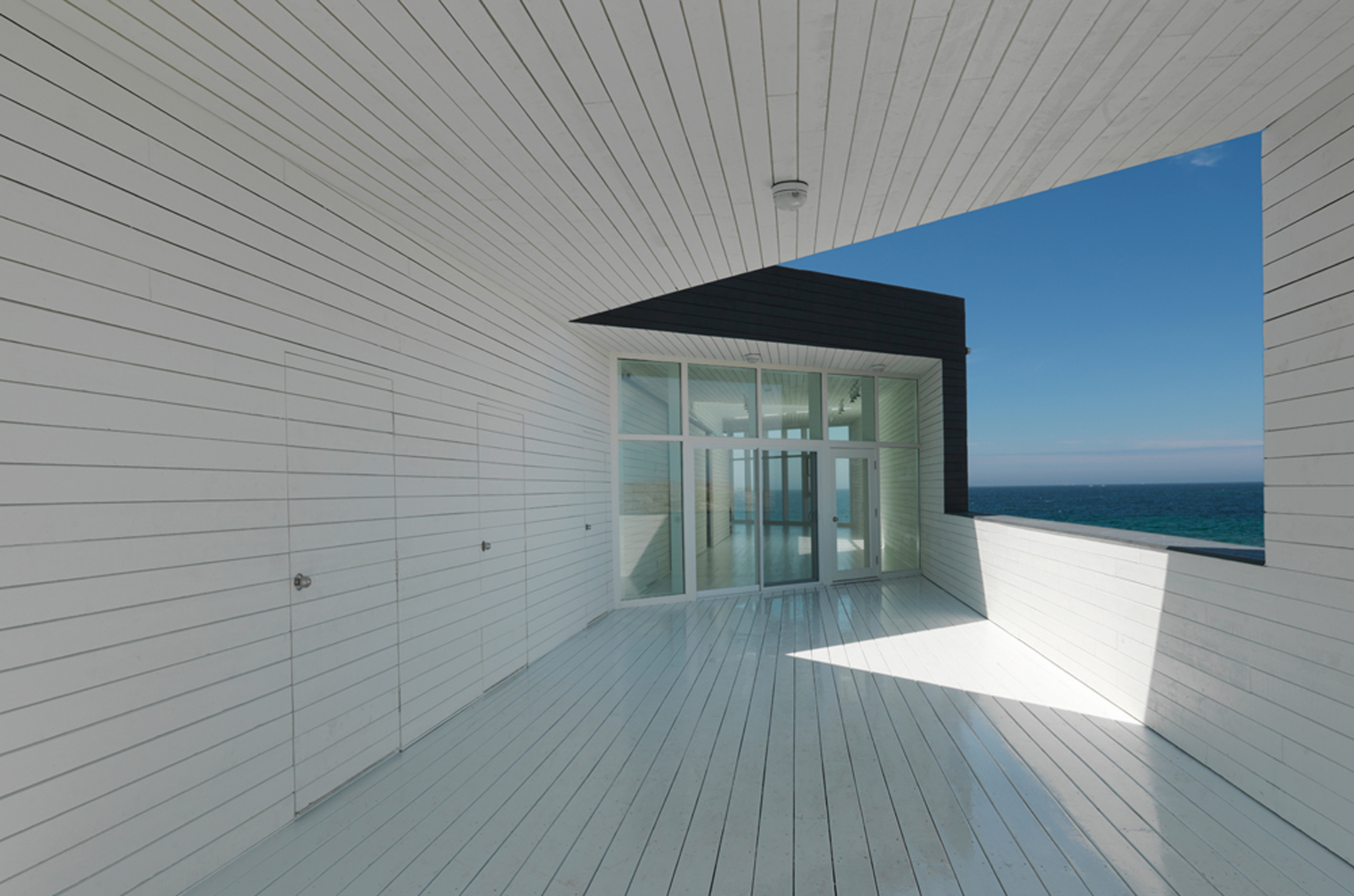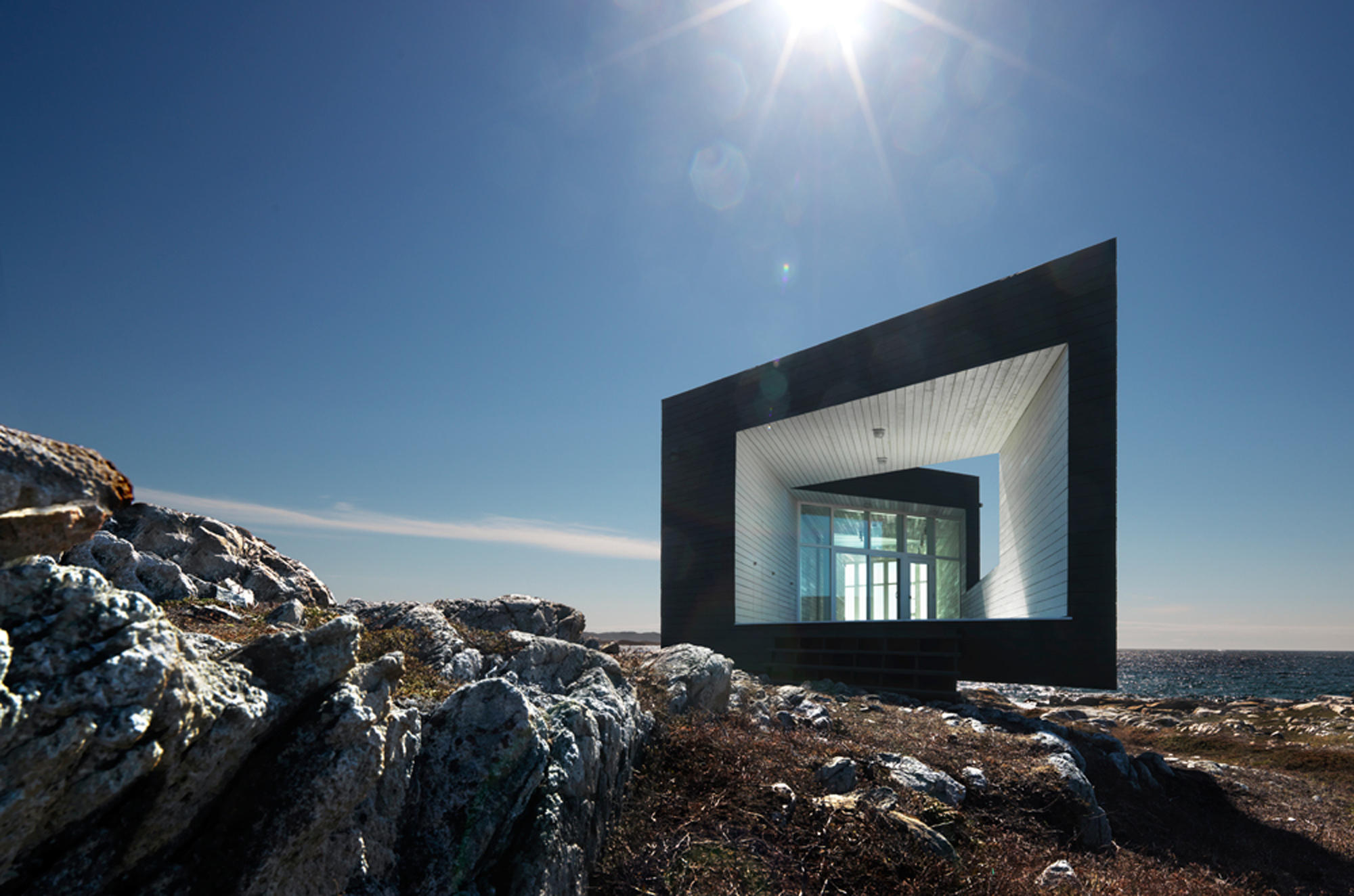 A residency in the Fogo Island art studios is a coveted placement. Artists gain the opportunity to live and work in contemporary architecture in a remote and dramatic landscape. Established by the Shorefast Foundation in 2010, not only have the studios brought world-renowned artists to the island, they have also attracted tourists and architectural enthusiasts who flock to see an island transformed through one woman's foresight for change and an architect's vision to design "ever so softly" on the landscape.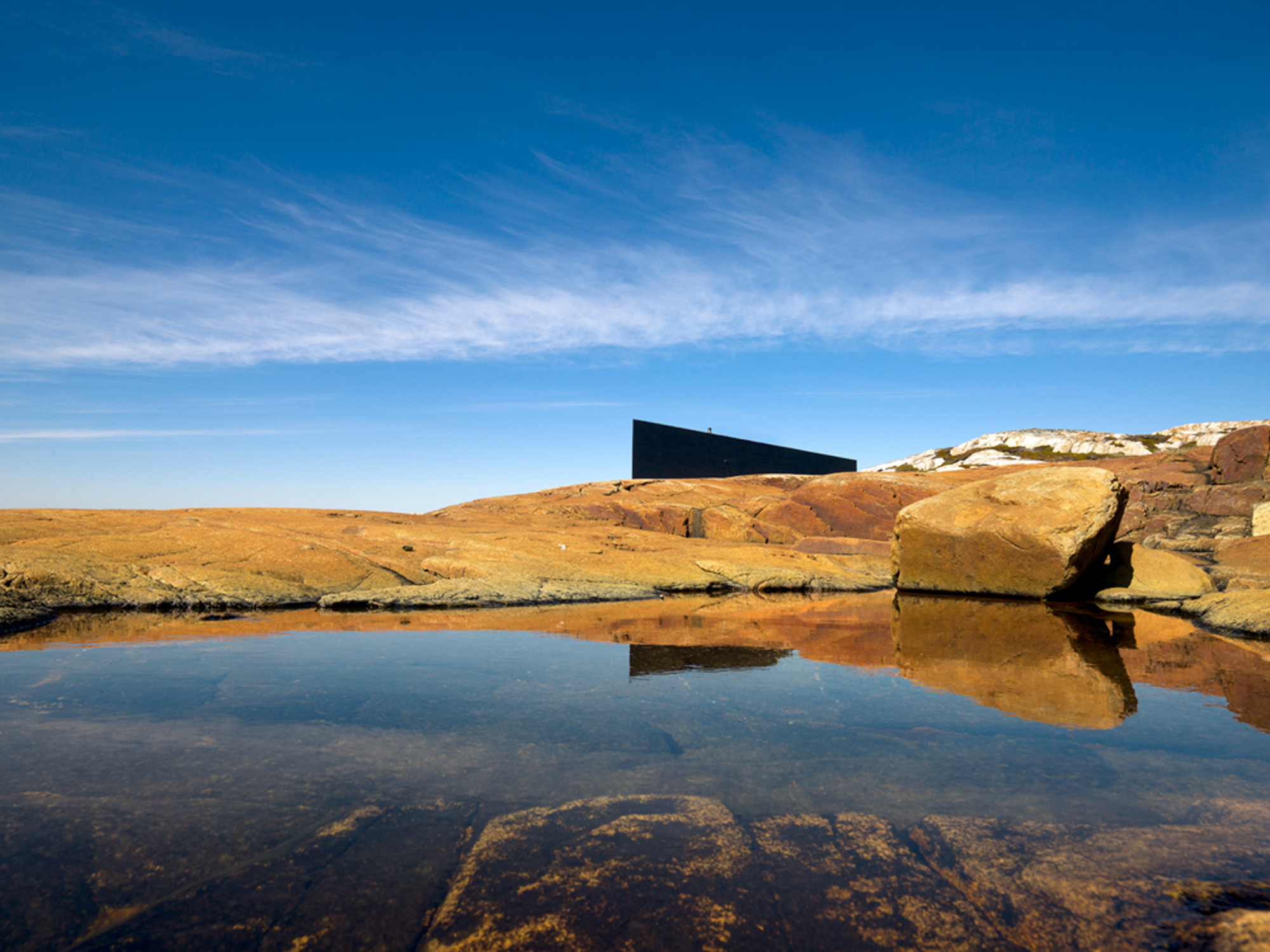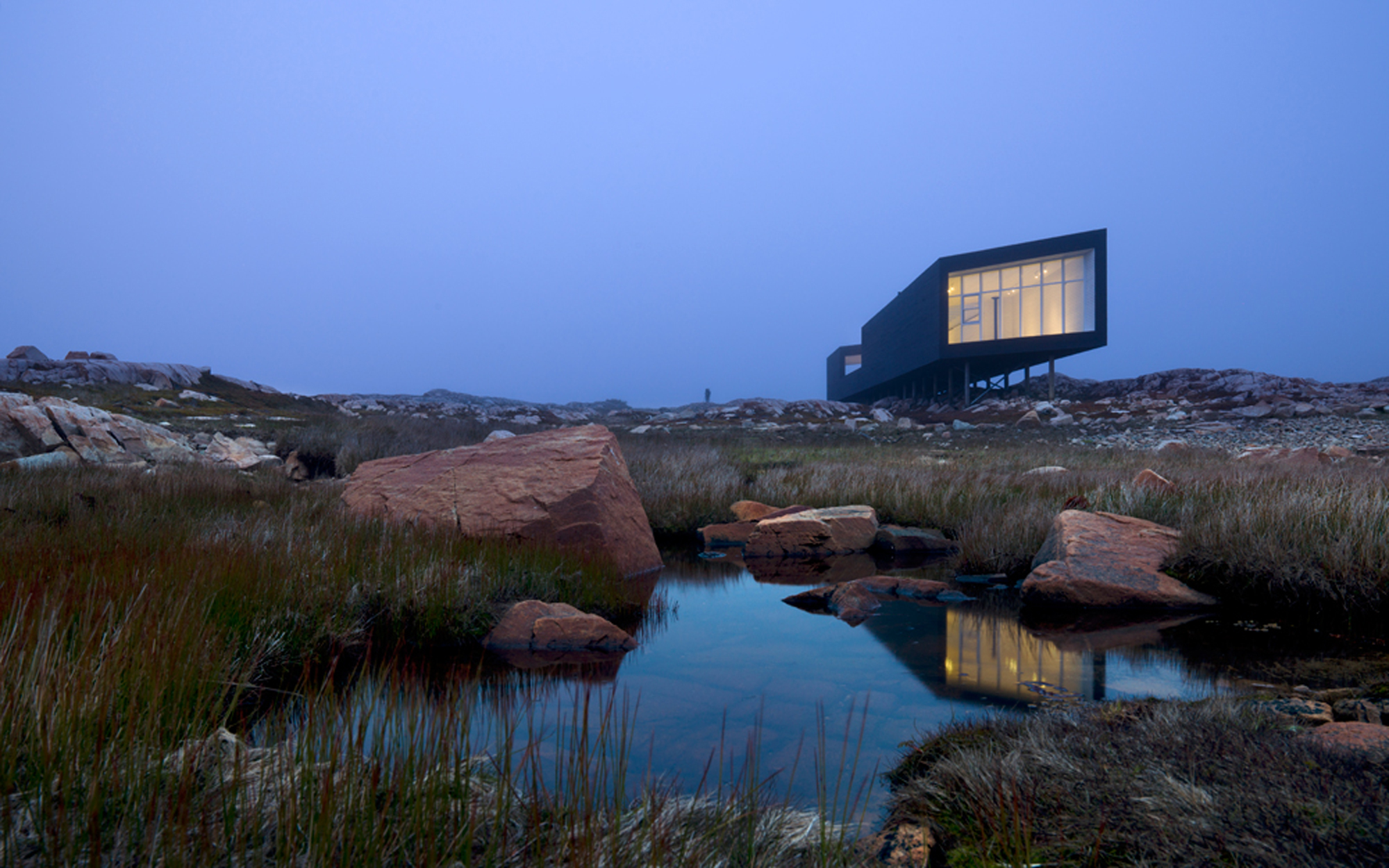 Canadian-born, Norwegian-based architect Todd Saunders worked on a master plan for the island where a series of art studios (currently, four have been completed) and an inn would connect with the existing small community of 2500 people, reigniting their traditional craft history. The community was involved in selecting sites, as well as providing local skilled labour for the construction of the new buildings. Saunders describes the design of the studios as "strange yet familiar." There was no existing precedent for his studio designs to draw from. Yet, Fogo Island already boasted a strong commonality of building techniques and materials and Saunders was eager to retain this language. His studios are "strange, bird-like forms, but at the same time, they use very familiar building materials. The same wood, nails, joins, scale, paint."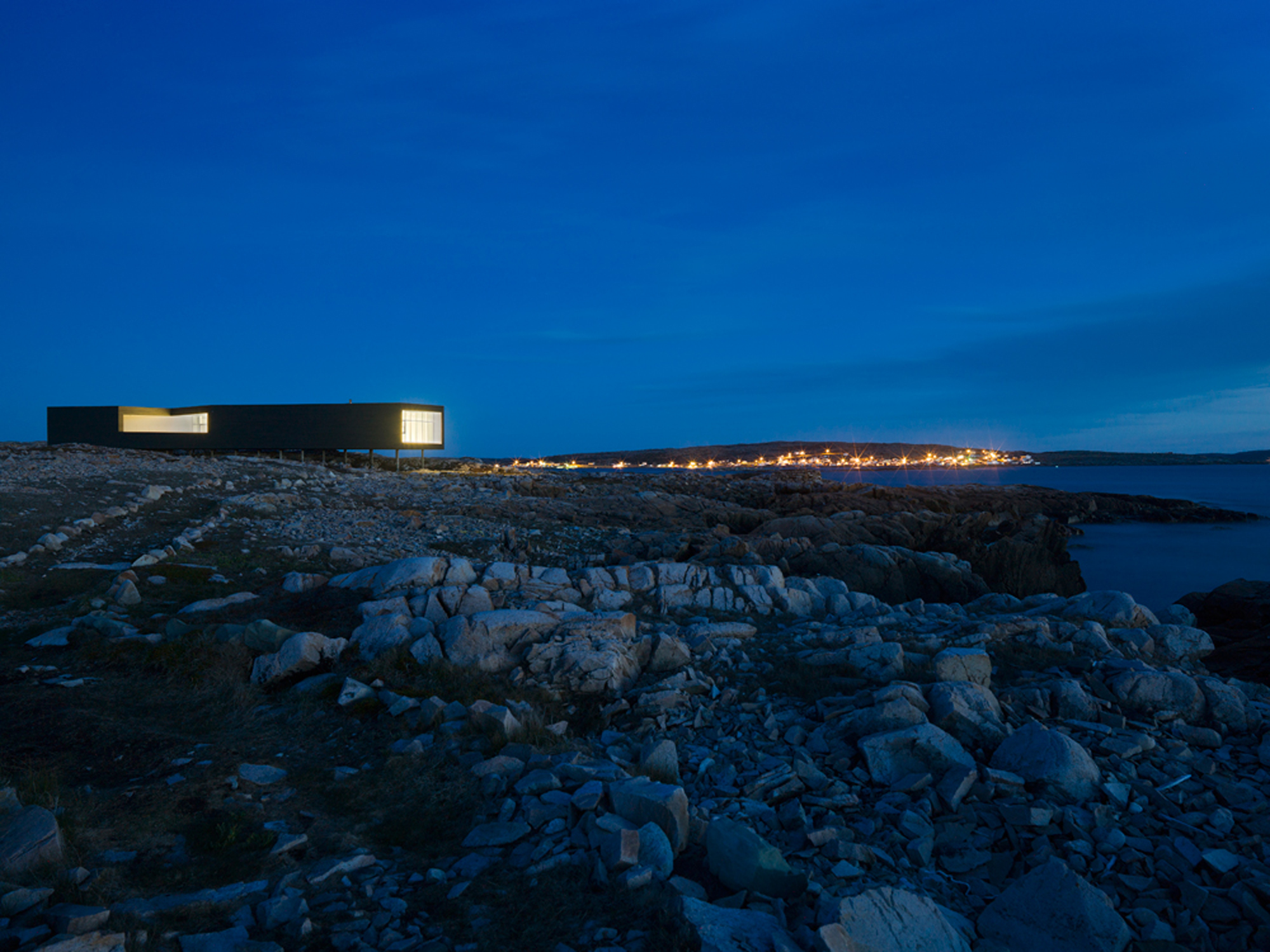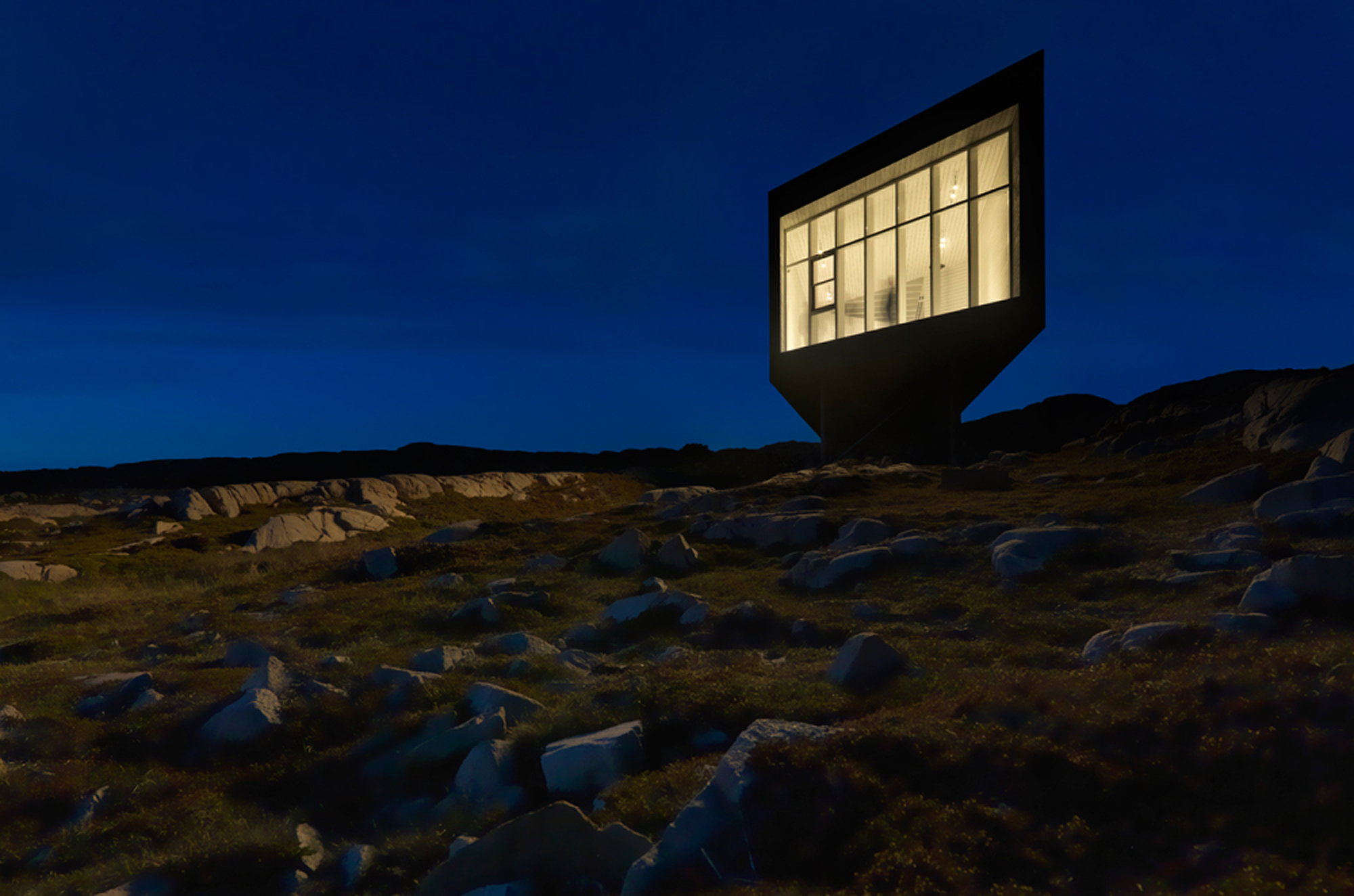 Three of the studios are oriented towards the sea and one overlooks an inland pond. All are elevated above the ground, not only to provide superior views but also to allow the forceful winds to move underneath the building rather than hitting the walls straight on.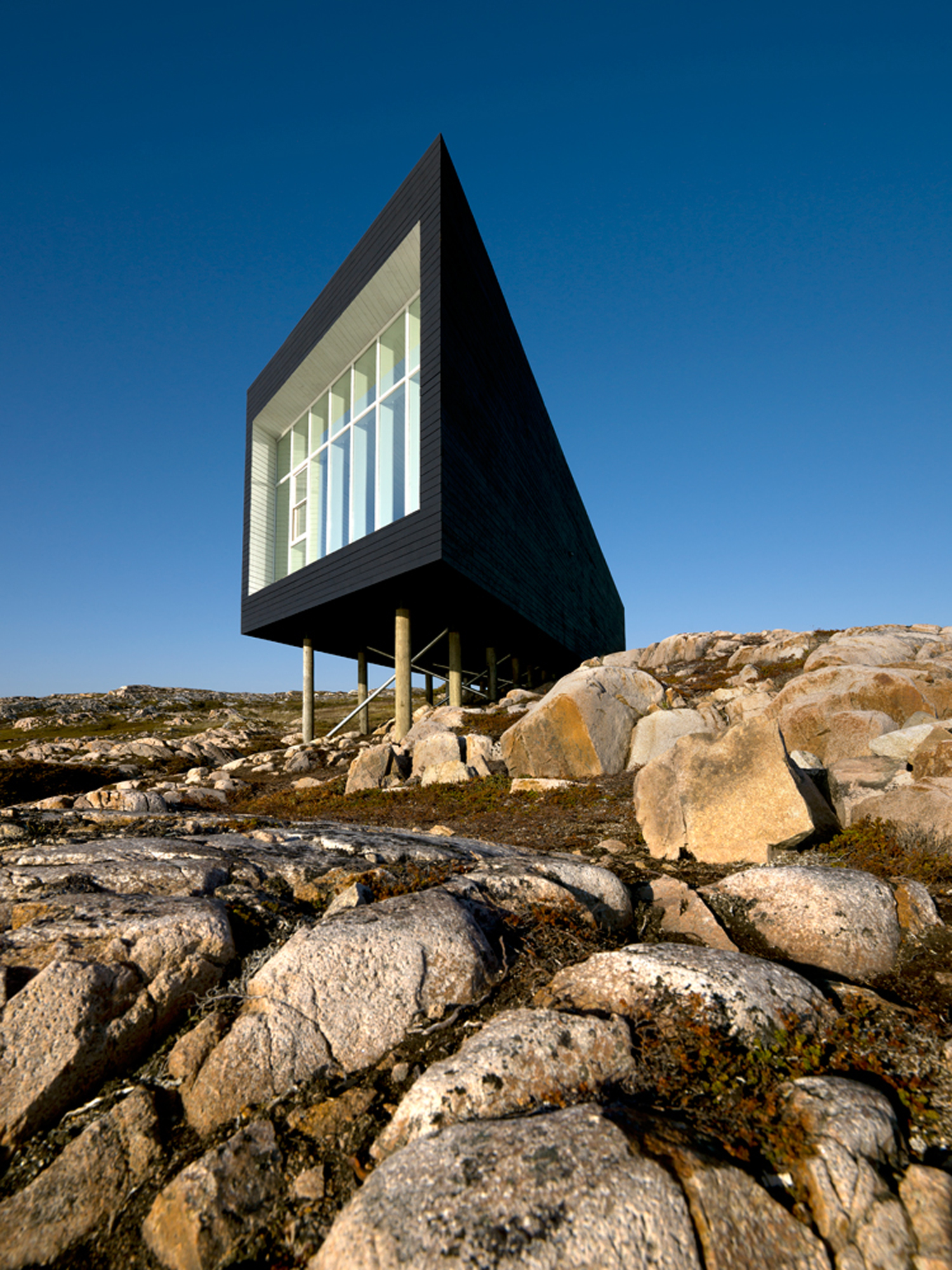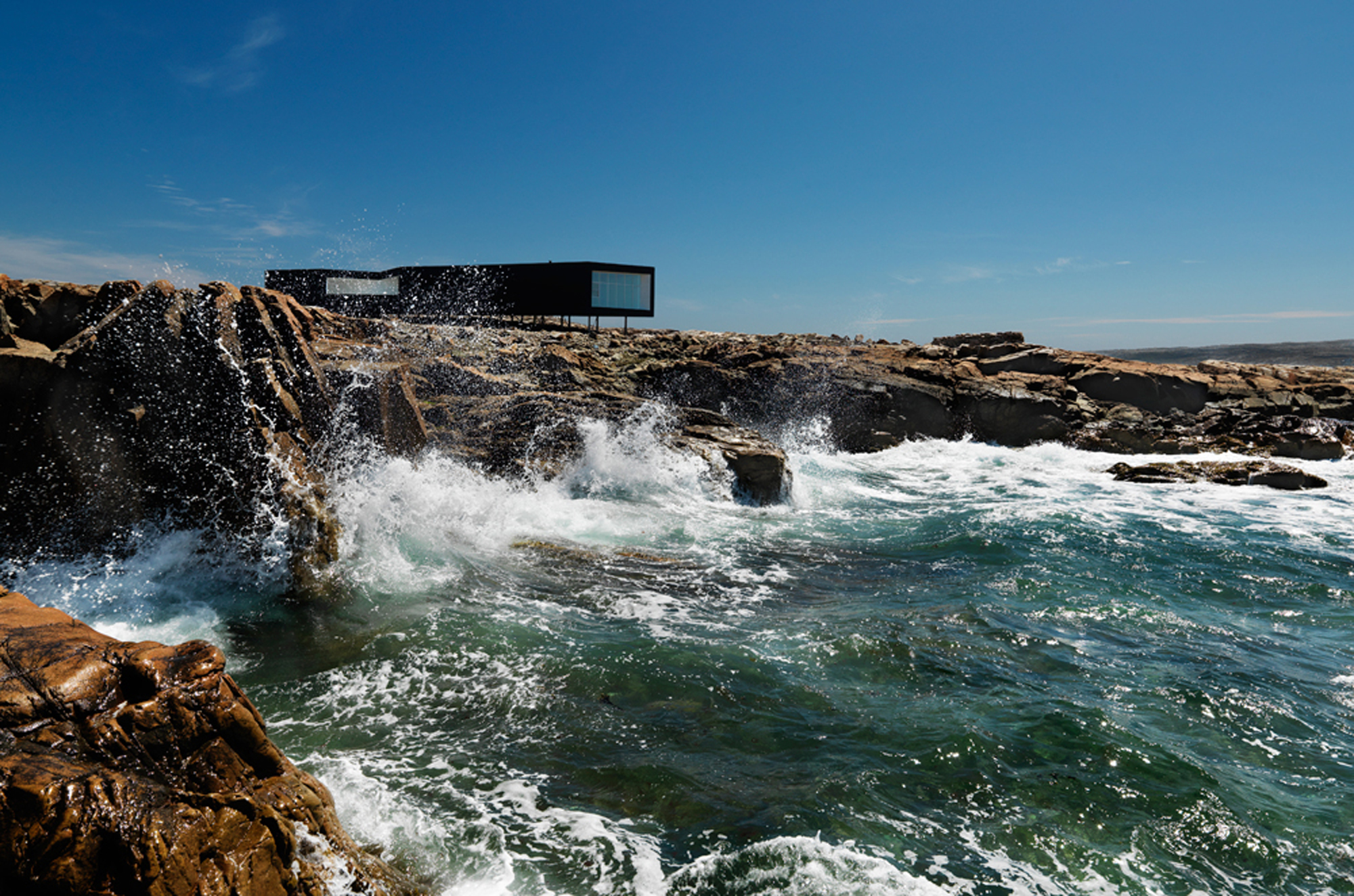 Below we peek inside the Long Studio, the first of four studios completed to date by Saunders.
Long Studio
Inside Area: 130.8 m2 Total Footprint: 211.2 m2 Completed: 2010
The Long Studio is the first and largest of the studios in the collection.
 "I took the Long Studio and used it as a test run. We didn't know how good the engineers were; we didn't know how the builders were. When we started building, it was like… Bang! It went so well. I knew after this one was up and going, the rest would be good."  – Todd Saunders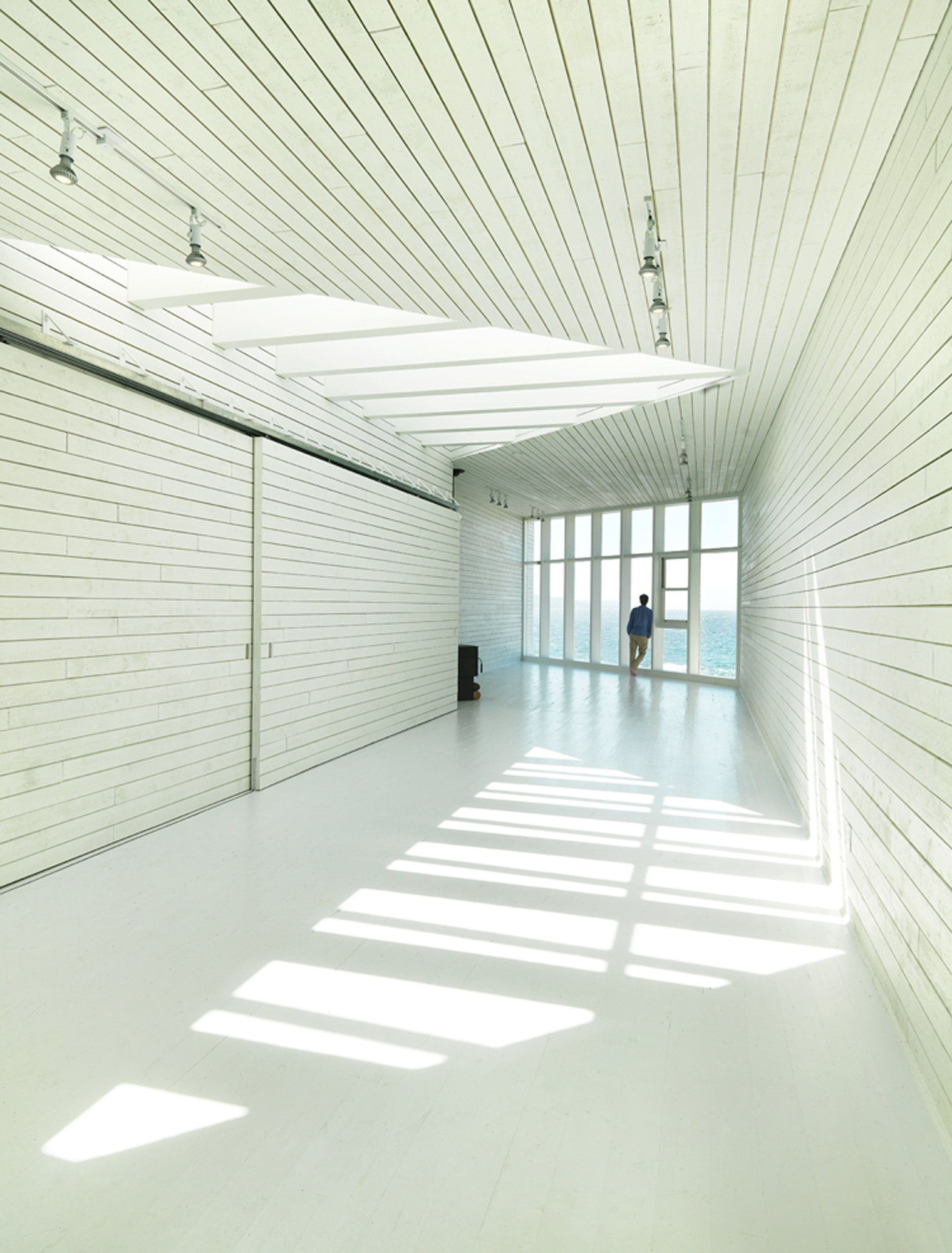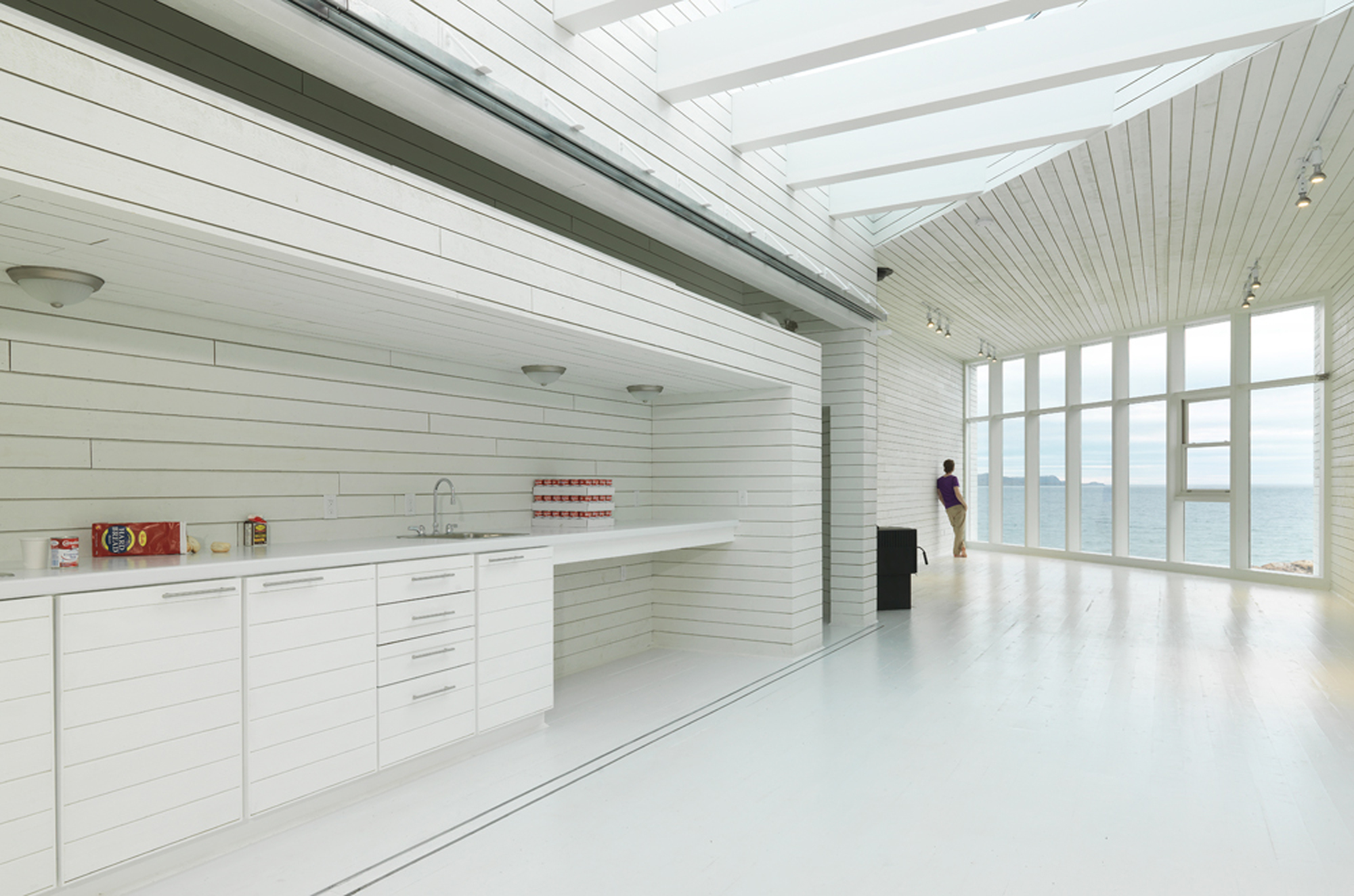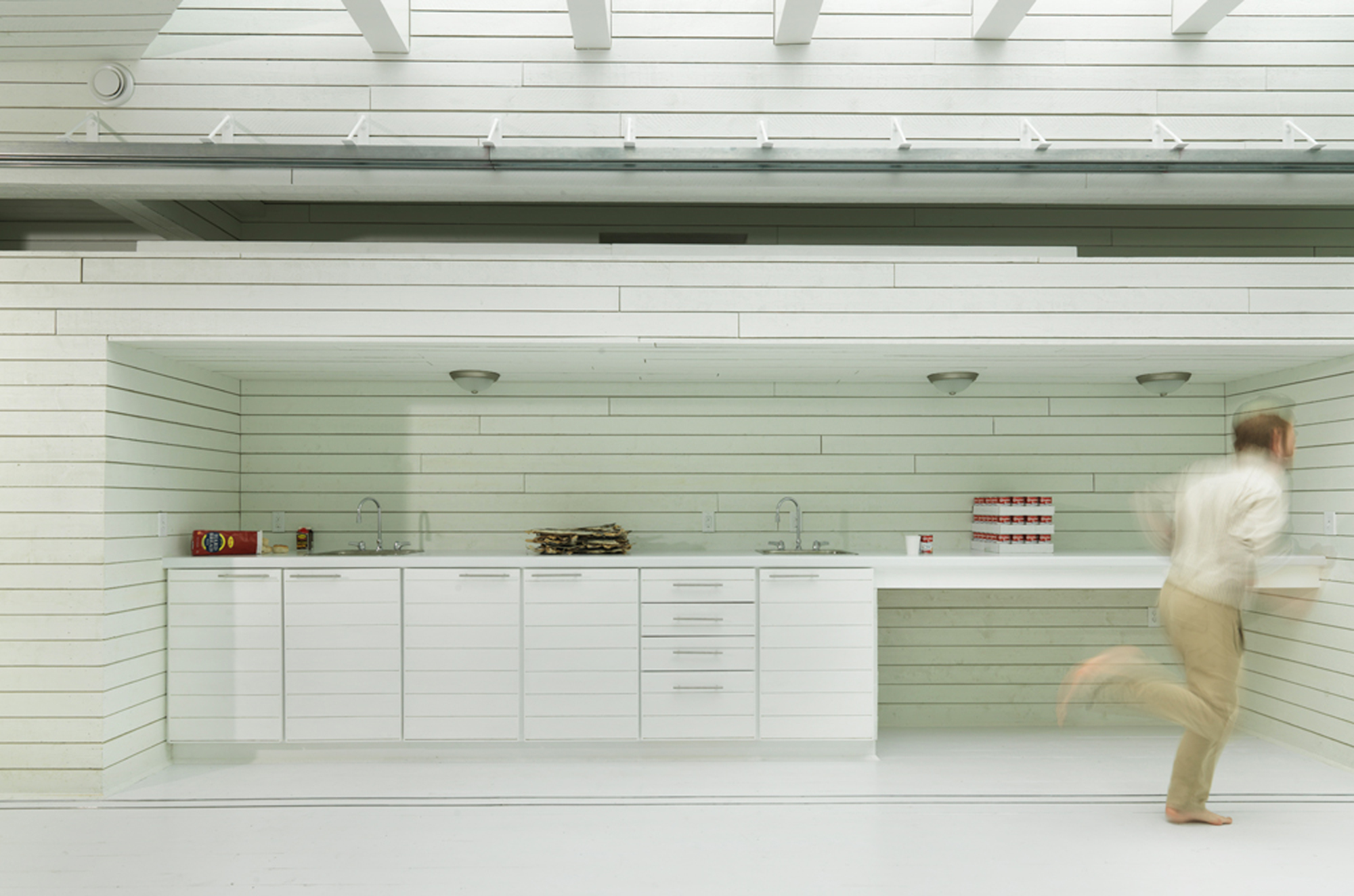 The studio's three different spaces each reflect the seasons when artists occupy the studios (all bar winter). An open but covered area is the entry point that marks the arrival of spring; the central space is open and exposed, offering spectacular views during long summer days (while the far end and main body of the studio is fully enclosed and protected). This main space offers large framed views, maximising daylight, yet providing an opportunity to connect with nature when and if the weather forces one indoors.
The spine of the studio houses all amenities, including mechanical equipment, storage areas, water tank, compost toilet, shower, kitchenette, wood burning stove and a ladder that leads to the elevated sleeping loft. All artists-in-residence live in traditional housing in the communities adjacent to the studios; this allows for a greater connection to the local residents.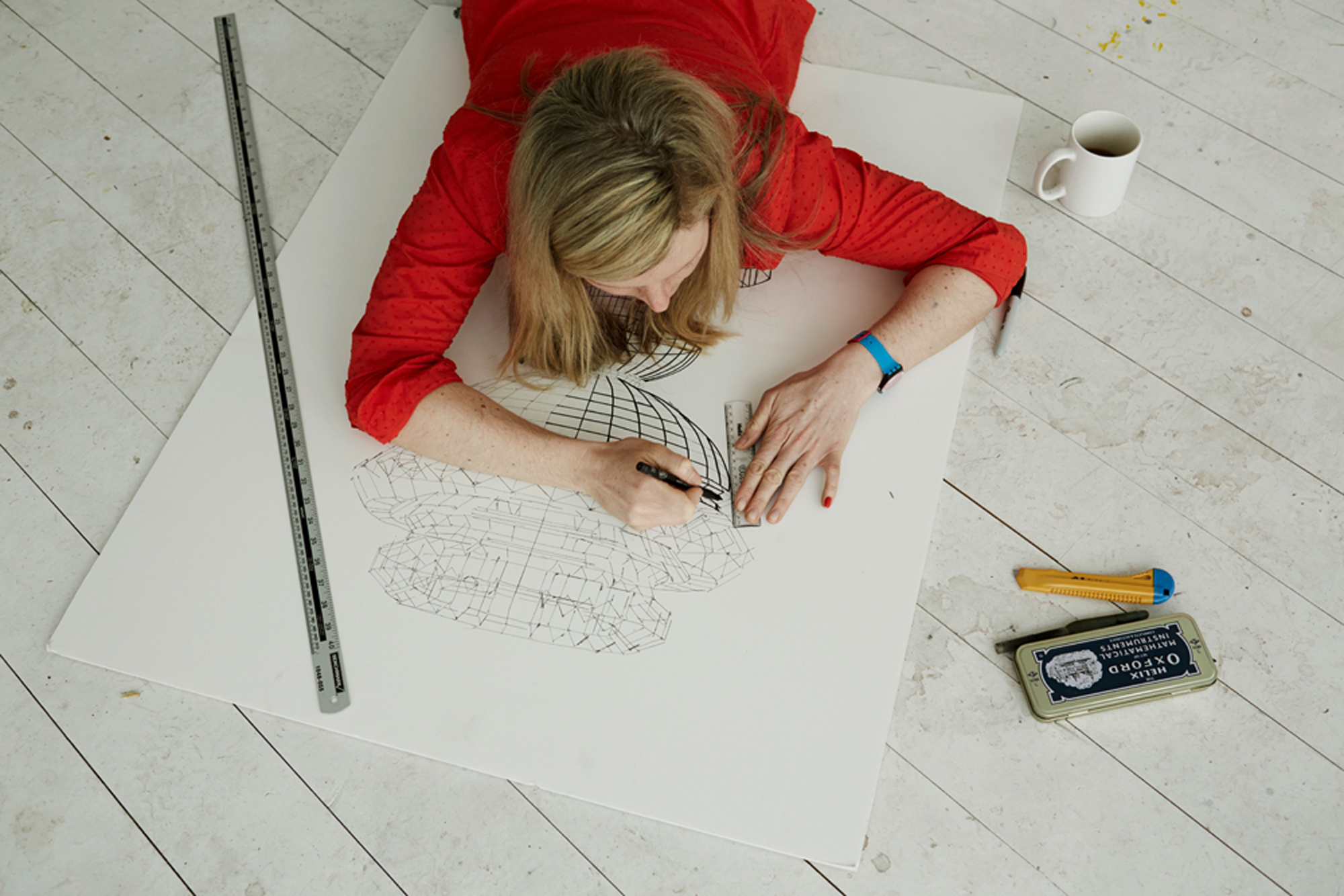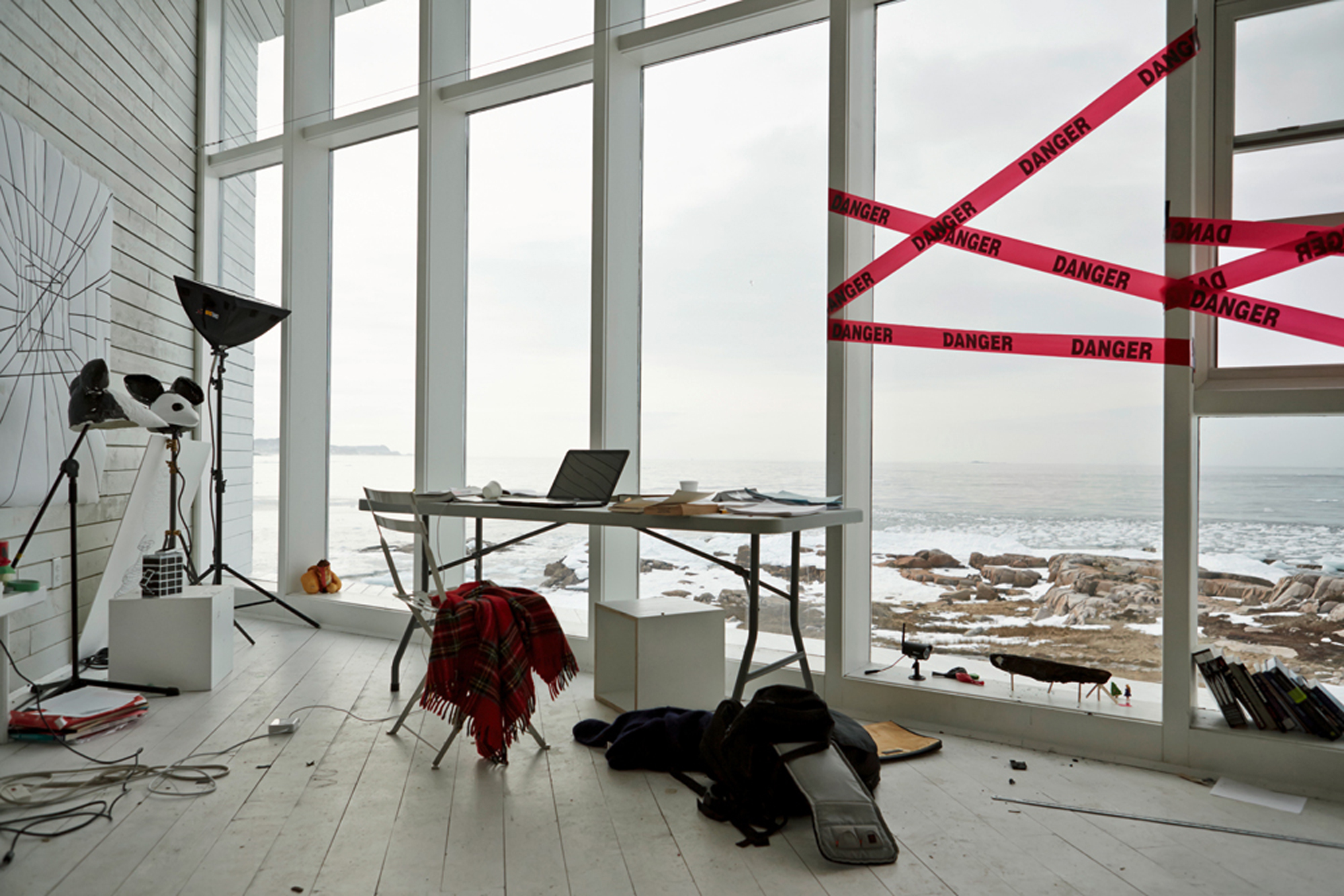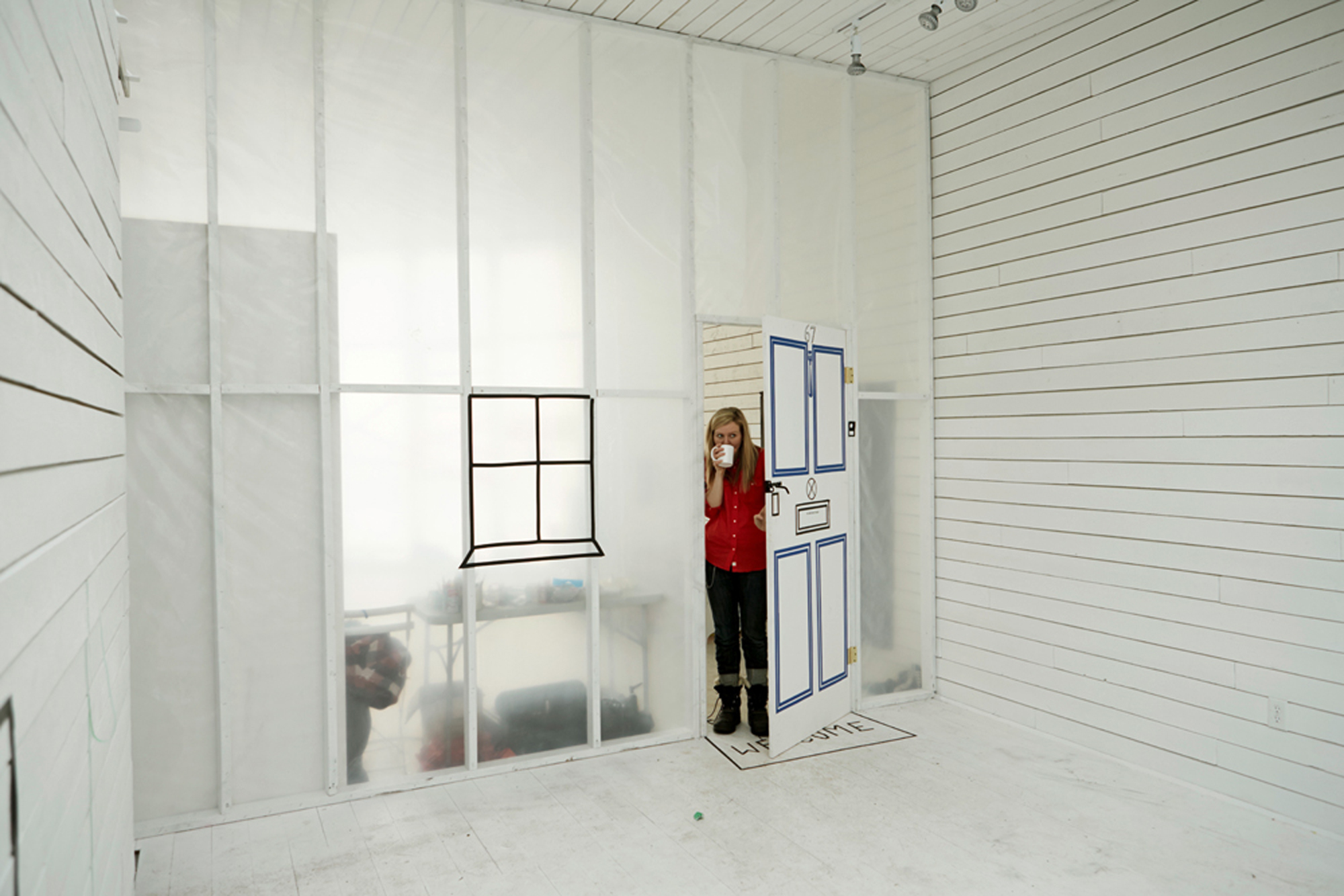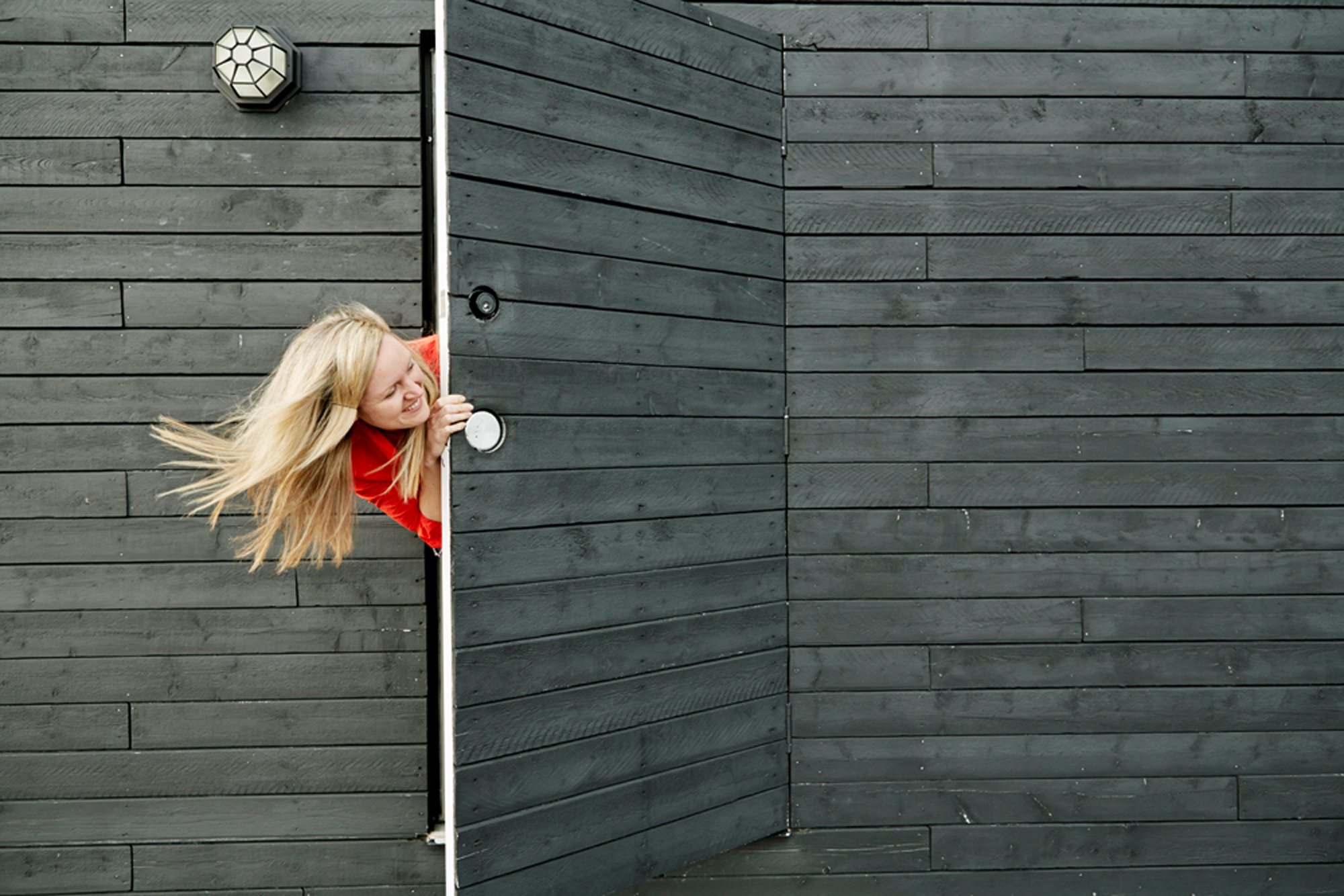 Many thanks to Todd Saunders and to Jack Stanley at Fogo Island Arts. To view more of Saunders Architecture's work, visit: saunders.no and to find out more about Fogo Island Arts (including how to apply for one of these phenomenal artist residencies!), visit: fogoislandarts.ca. Photographs of the Long Studio by Bent Rene Synnevåg and of artist-in-residence Lucy Lawlak by Steffen Jagenburg. Stay tuned for our next instalment of our Less is More feature on Fogo Island artist studios in the coming weeks.