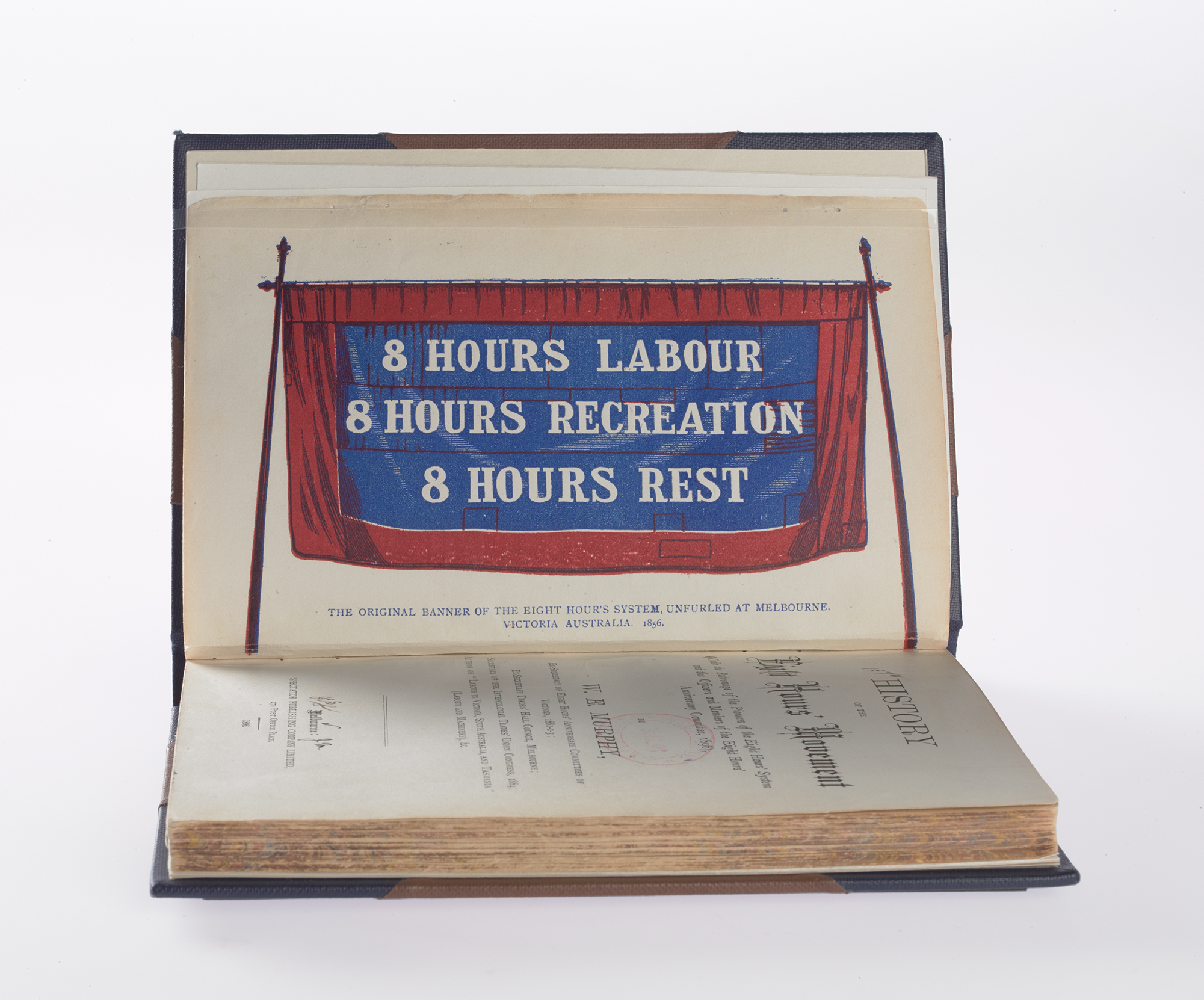 Jul 23, 2021
Life feels a little like a work in progress at the moment, doesn't it? The centre of business is no longer in the city, surpassed by the screen and long-distance working. The way we work has shifted – emerging technologies, big tech and shared economies have created both opportunity and unexpected outcomes.
These rolling pandemic lockdowns have exasperated already deep structural inequalities. In their recent book On Connection, Kae Tempest says it best, "to be able to ignore the inequality in our own city, is to prosper from that inequality". So, we wonder, after a couple of years of resounding uncertainty, from climate crisis to pandemic – how do we work to reconnect to our built and natural environment, our deep past, and, importantly, each other?
Illustrator Mary Leunig told me to "maintain your rage" on a recent phone call about her illustration. So let's maintain our rage at a broken housing system, which sees more than 100,000 people, including 30,000 women and children, on the Victorian Housing Register. Maintain our rage for those facing violent actions in violent streets and homes. Maintain our rage for unfair working conditions and for never-ending gender inequality. For whole worlds erased through ignorant action. Then, we get to work.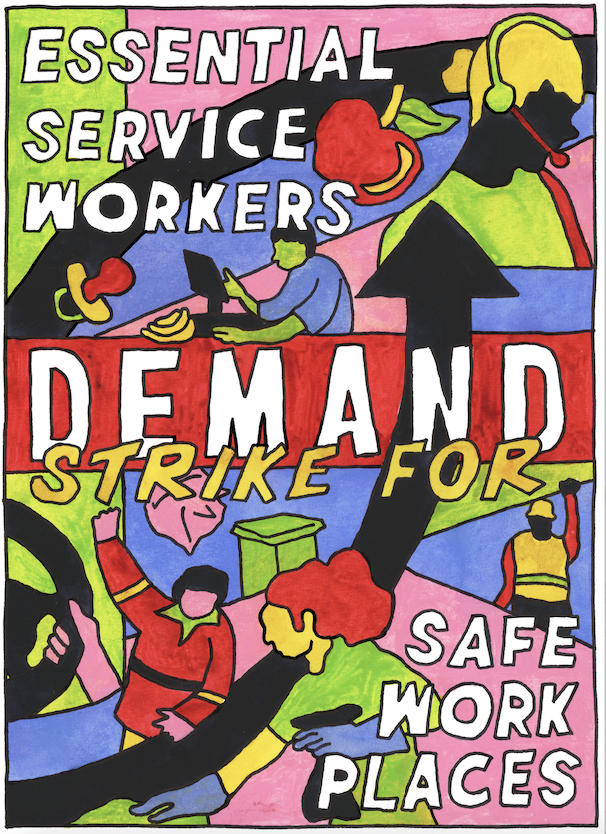 Together with the team for Open House Melbourne's 2021 program themed 'reconnect', we talked to people actively working towards equitable cities in the face of structural inequality. The perpetual emptiness of our city streets has encouraged us to question and reconsider the ways we move through this world. As design researcher Nicole Kalms put it in Building Better Safer Ground, "building architecture can't solve everything". We must put our skills towards challenging policy and bureaucracy, designing systems, models and ways of building that are better for everyone.
Recently, we announced our Key Worker Program in collaboration with City of Melbourne, to provide discounted rental for key workers on seven affordable apartments at 393 Macaulay Rd. Kensington – our Assemble Futures pilot project. We are invested in supporting the workers amongst us who are crucial to a functional society, but who are facing housing insecurity. It's a small step, but it's a start.
We can lament how we have ended up here, as a nation that cannot house those who most need support, or we can work to do something about it. We're not saying we don't need to make a profit; we do. But we are finding ways to put people and the environment at the centre of that profit, while exploring better ways of working that provide quality housing for more. We don't have all the answers, but in the pages of this issue you will find the voices of those fighting for fairer, more accessible and equitable futures.