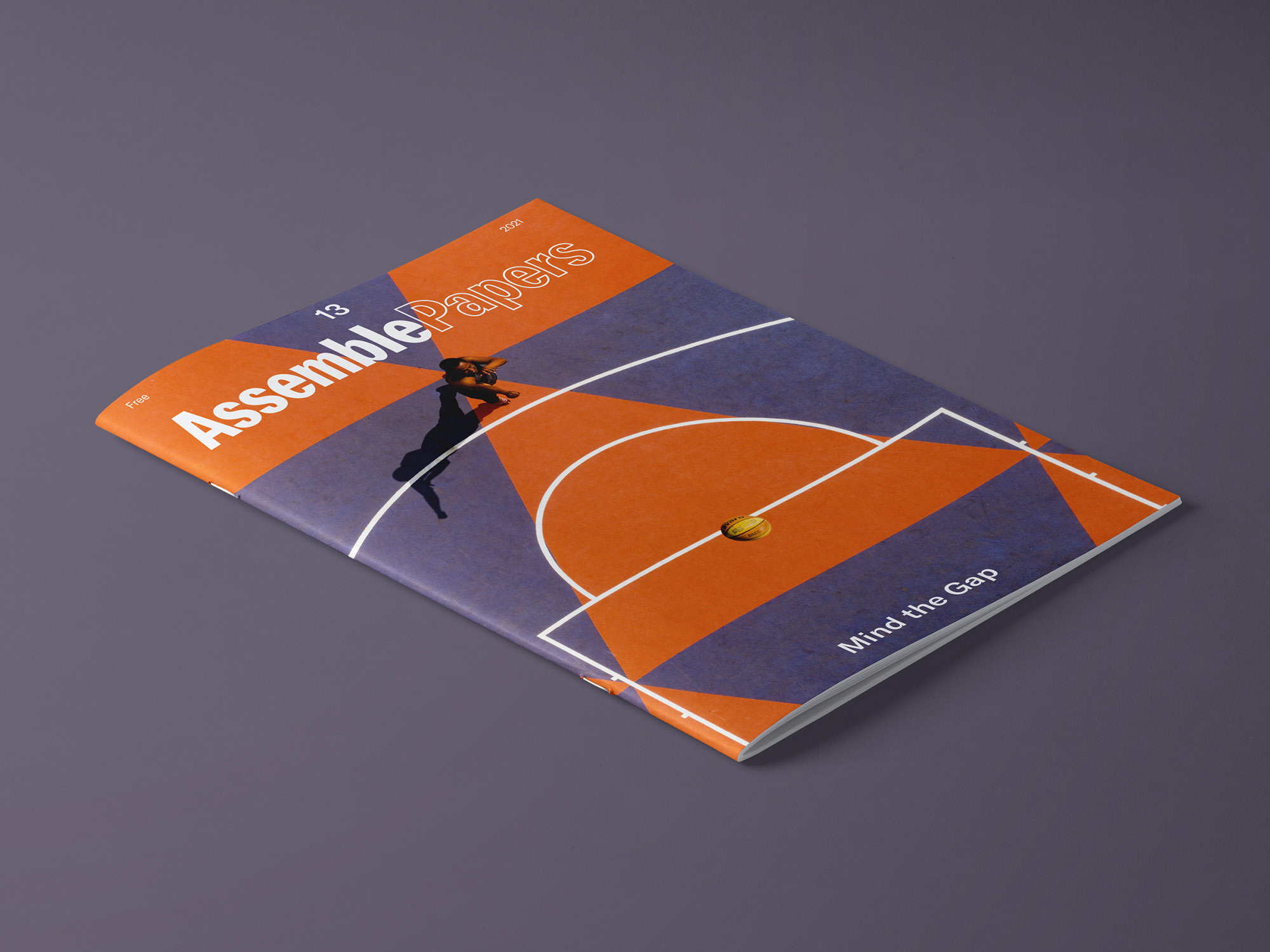 Feb 3, 2021
All of us, on some level, need support. This was highlighted by the events of the past year, when we all watched as our systems and bureaucracies, these invisible infrastructures that govern and coordinate our worlds, crashed under the pressure of a virus invisible to the human eye.
Through this time, we noticed another invisible infrastructure strengthen in this city, and beyond – that of citizens coming together to respond to, utilise and fill the gaps to support one another.
The gaps and cracks in our systems were always there but became clearer during the COVID-19 pandemic – from structural racism to a lack of social housing in our city; from neglected public spaces to food insecurity. These gaps, while problematic, are also somewhat advantageous. They illustrate that systems and structures need to change, alongside our conception of what is 'normal'. They also allow for innovative solutions and agency to appear. This issue brings together thinkers and doers, storytellers and engagers, to consider how together our civic actions, big or small, fill the gaps when our systems splutter.
Through this issue, we hope you see the power in community, in listening to one another, and in allowing collective agency to emerge. Whether it be in times of crisis or in times of calm, we are stronger together.
---
Assemble Papers 13 Mind the Gap, was published at the beginning of February 2021. Find the print version of Mind the Gap at cafes across Melbourne, or order a copy from our webshop and pay only postage costs.