Culture
Sweet Whirl's mixtape brings a house party to life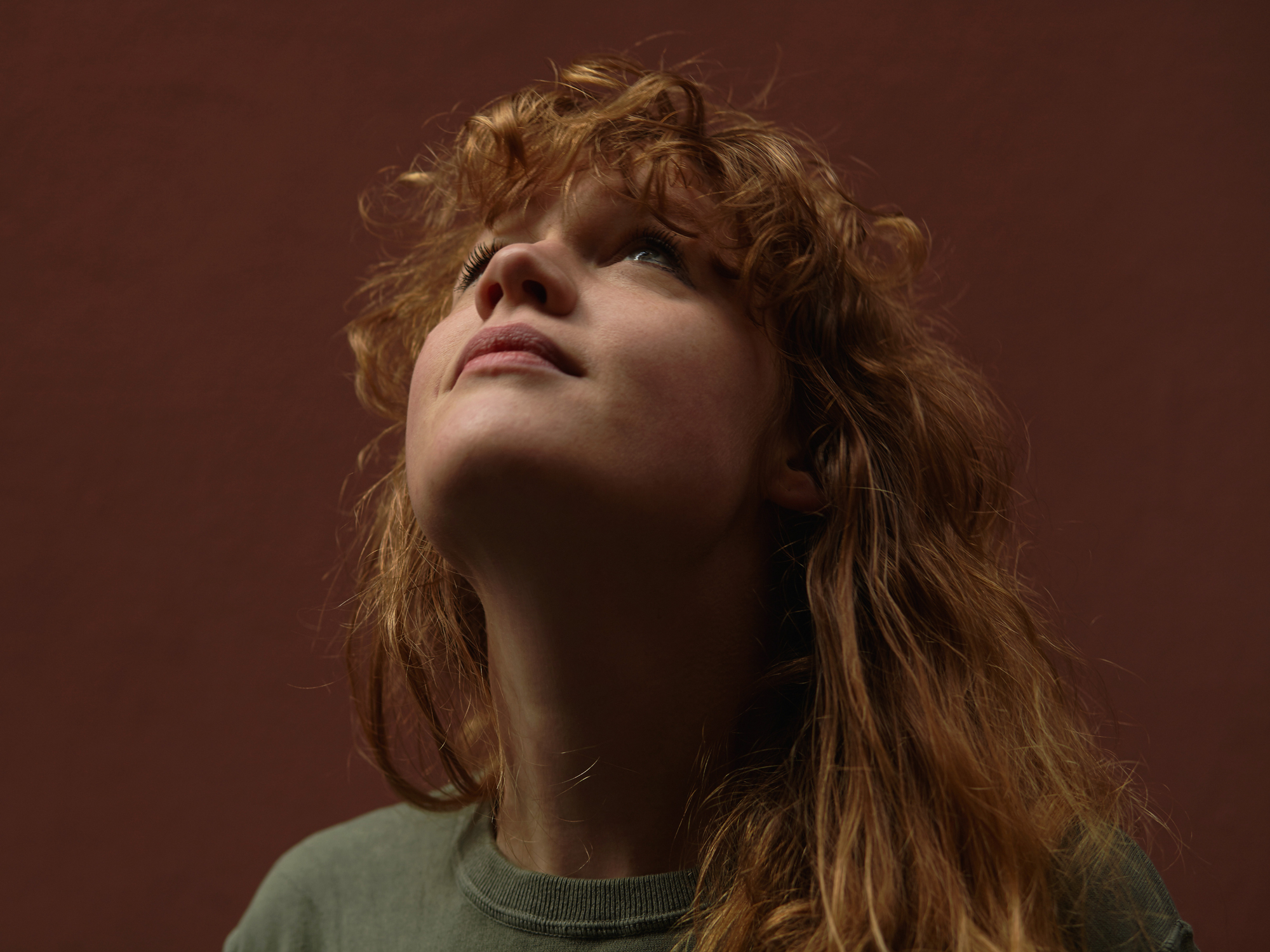 Sep 3, 2020
For many of us in the midst of lockdowns here in Melbourne, music has been a guiding light through a challenging time. This month, in collaboration with our friends at Hope St Radio, Melbourne pop singer-songwriter Sweet Whirl – A.K.A Esther Edquist – brings us our spring edition of Ears, a mixtape compiled to transport you to an imaginary house party with friends and loved ones.
"Imagine walking into a living room in the middle of a medium sized house party, it's still early but there's about twenty friends squeezed on to the floor, sofas, laps, standing by the stereo, a few dancing, talking, swaying, sipping, smoking, making eyes, smiling, moving… this playlist is what would be playing."
1. Split Endz – Message to My Girl
2. Fairport Convention – If (Stomp)
3. Melanie – Beautiful People
4. Neil Young – Love Is A Rose
5. Gillian Welch – Give That Man A Rose
6. Judie Tzuke – Shoot from The Heart
7. The Cleaners from Venus – The Jangling Man
8. Squeeze – Up the Junction
9. PJ Harvey – On Battleship Hill
10. Richard & Linda Thompson – The Calvary Cross
11. Prefab Sprout – Bonny
12. Cheap Trick – Surrender
13. Geggy Tah – Whoever You Are
14. John Cale – Macbeth
15. Little River Band – Help Is on Its Way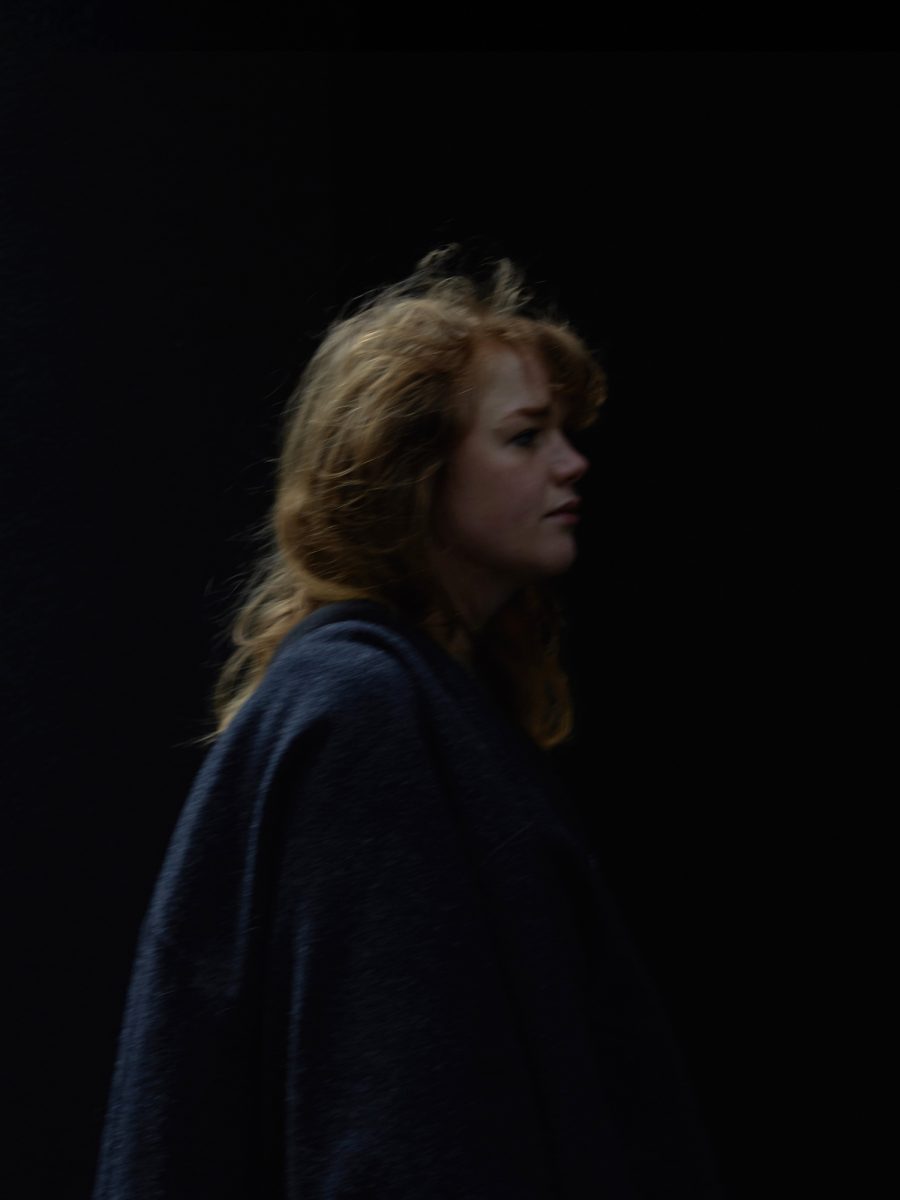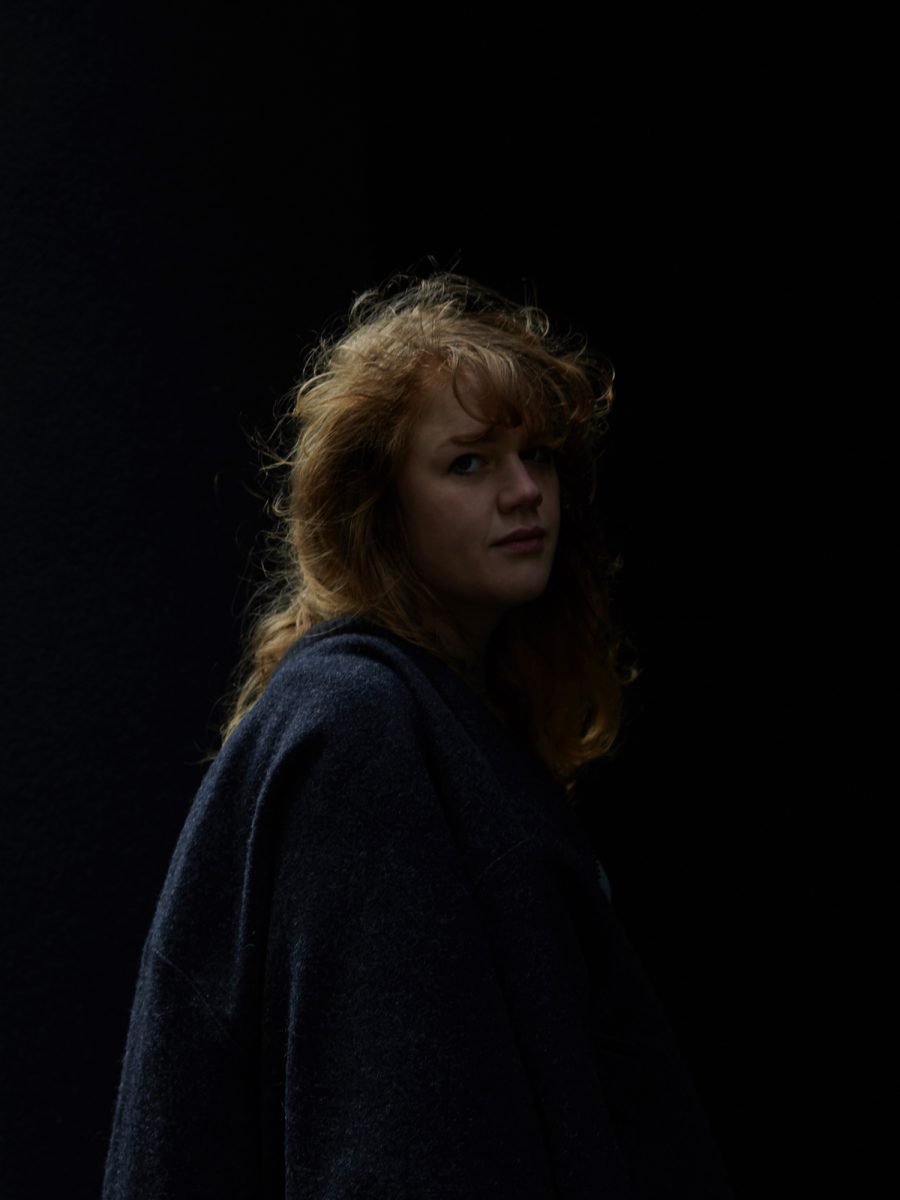 Madeline Ellerm
How are you, given the current restrictions here in Melbourne?
Esther Edquist
For a while it was a nice break, then it became really disorienting. In this third phase of lockdown restrictions I had a bit of an identity crisis and was thinking: "who am I?" I think there are times when you need to acknowledge your own grief – I've been performing since I was twenty so it's been a huge part of my life to lose. But I'm also very lucky, I go to work three times a week at Paperback Bookshop in the centre of Melbourne. I have a studio at my mum's house in North Melbourne, and I live with a friend in Flemington.
I write music as a way of contributing to the world. If I can help people, even if it's just for comfort, or for support, or some distraction, I think that's all I could ever really want.
MEI particularly loved the songs Sweetness and Patterns of Nature on the album you released in May called How Much Works. Can you tell me more?
EEI wrote the songs for the album over a two-year period. I worked with sound engineer Casey Hartnett between his studio in Footscray, and musician and composer Nick Huggins' place in Point Lonsdale, to record the album over the summer of 2019. As I was writing the songs, I had in mind these big 1970's rock productions, but in reality I didn't have the resources to produce them. The album was purely self-funded and we used what we had at hand; synethesizers, added colour from Casey's therevox and our mixer Colin Leadbetter helped fill things out with some magic additions and final touches.
MEI read somewhere that the song Patterns of Nature was written about a "deep connection with someone, but not being willing to submit to the cliches of hetero relationship dynamics (for example, sidelining your career, having kids or giving in to someone else's ideals)."
EEMost of the women who I really admire in my industry either don't have kids and are single or are married to their guitarists or managers. I know a lot of artists do manage to have both their careers and relationships, but I personally think there is decision you have to make and it can be brutal. At the moment, as everyone else is going through the rhythms of settling down and wanting kids and stability, my primary emotional relationship is with song writing.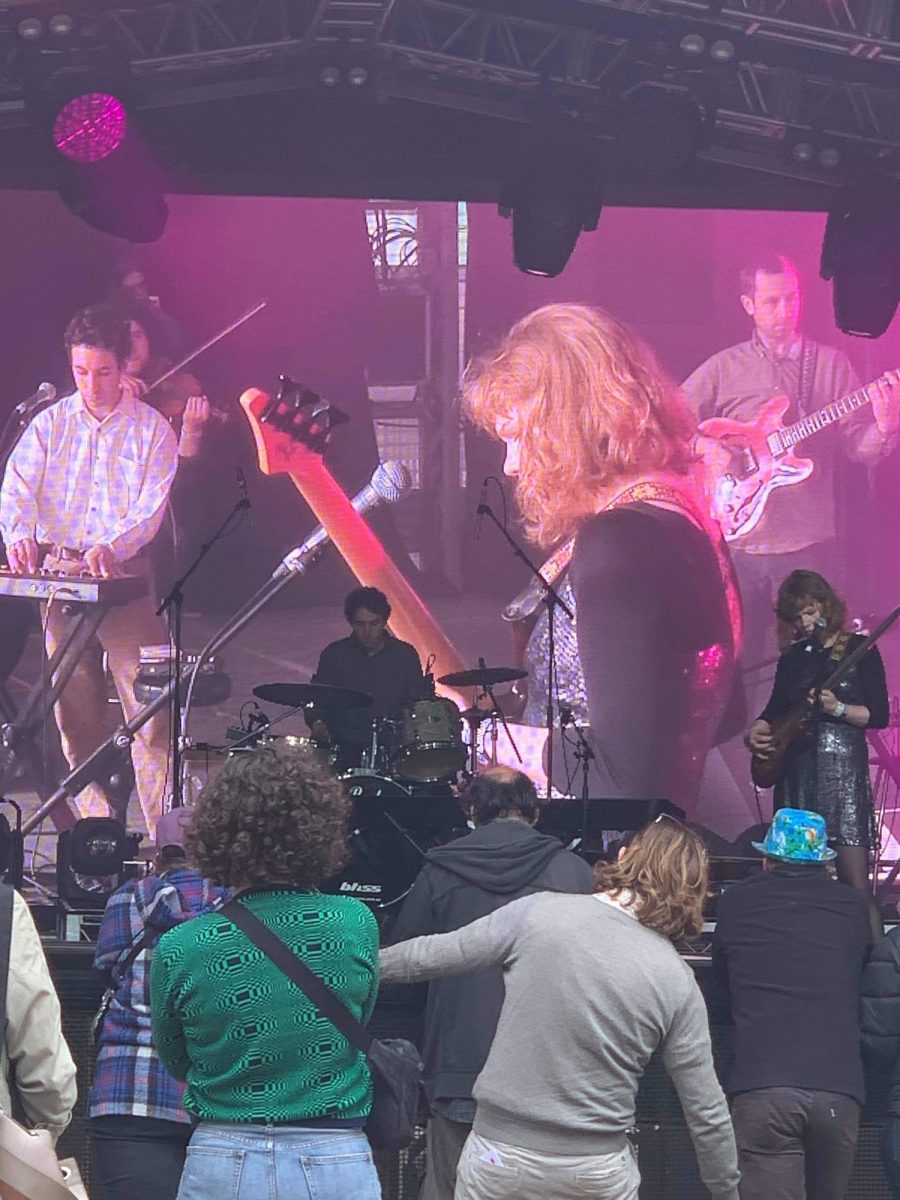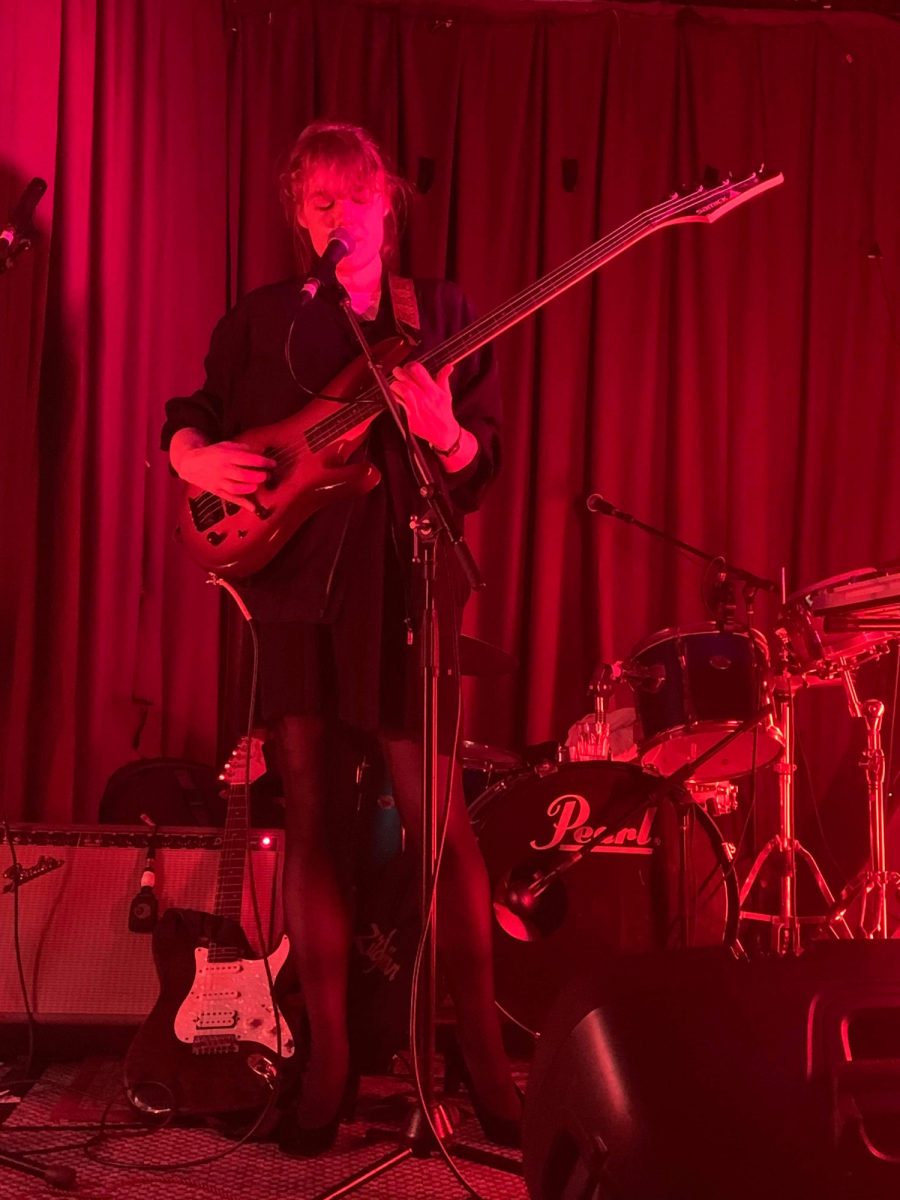 MEWhat was it like releasing your album during the Covid-19 lockdowns?
EEIt's funny, because even though it's been totally awful in some ways, for the album it was great because everyone had heaps of time. I've had a lot of people saying to me, "your album is what I'm listening to throughout the pandemic, it's helping me get through it." I think that's great – I write music as a way of contributing to the world. If I can help people, even if it's just for comfort, or for support, or some distraction, I think that's all I could ever really want.
MEWhat were some of your musical references growing up?
EENeil Young… I'm a music nerd, so there are a lot of references. Music from the 1930's, like George Gershwin, was a huge influence. For the latest album, the band Yo La Tengo really influenced me. I love them to bits, they have a very special sound that's warm, enveloping, and atmospheric. My vocal style is probably influenced by Stevie Nicks because she sings these very particular melodies – quite static lines, but really powerful.
MEHow do you think you have evolved as a musician since you began playing?
EEI studied classical music at Melbourne University, and originally my practice was about breaking away from what I'd been taught. Later, and particularly within song writing and composition, I have revisited those more technical skills I learnt.
Another thing that's really evolved is my performance. I'm constantly learning how to engage with people. With my voice there's been a process from being able to sing, to being able to sing in front of people. Over the years I have learnt to control my voice better and put more emotion into it.
MEIf there were no practical constraints, where would you live?
EESometimes I think I'd love to live in London. But then, I've been to London, and I don't really like it. When I read about it in books, I think, "I don't mind your version of London." Sometimes I think about moving to the country but then I did spend a lot of time there when I was young and I know that's probably not for me either, but it's so beautiful. I think Melbourne's pretty good.
MEWhat is it about Melbourne that you love?
EEI know so many people here – my history is here and my family is here. I think as you get older, something about those connections and histories are so important. That's probably why I am not totally inspired to move anywhere in particular because I live in one of the best cities in the world and that's good enough for me.
MEDo you have any other projects on the go at the moment?
EEI'm writing for another album, because what else is there to do?! I've also got two fun remixes coming out with friends that DJ; Andras Fox and Nick Murray from Otologic. They're coming out mid-September, hopefully just around the time we get to leave our homes!