Culture
Laura Jean makes a mixtape for rain, the ocean and renewal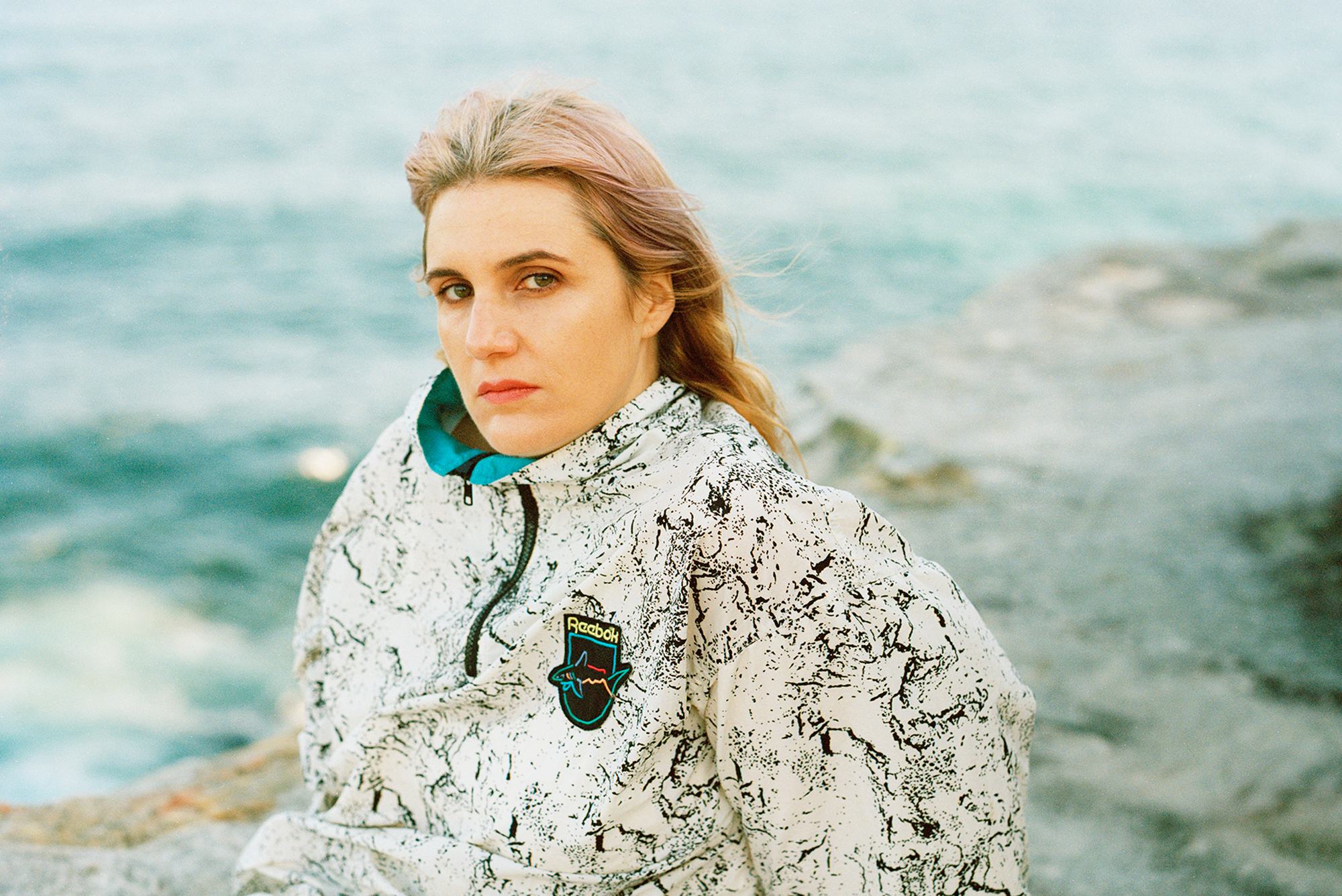 Feb 17, 2020
For the 2020 season of our much loved EARS mixtape series, Assemble Papers is partnering up with Hope St Radio to bring you a year of good tunes and good times. In a world of hashtags and algorithms, and in a culture which thrives on passivity, radio as a voice is more important than ever. Kicking things off is Sydney-based artist Laura Jean with a summer mix that contemplates a country on fire, with a touch of hope.
"I made this playlist where I live on Wallumedegal Country in NSW, early January 2020. It's a meditation on rain, the ocean and renewal. With these songs I hope to acknowledge the tragedy of what we are going through while casting a small spell for hope, joy and eternal summer romance."
Ears #39: Laura Jean, track listing:
1. Happy New Year – Beverley – Happy New Year/Where The Good Times Are
2. Don't Want To Know – John Martyn – Solid Air
3. Ocean of Tears – Caroline Polachek – Pang
4. Infinite – solace – thesis
5. Little Bit – Erika De Casier – Essentials
6. Green – Hiroshi Yoshimura – Green
7. Chimacum Rain – Linda Perhacs – Parallelograms
8. Standing on the Sea – Grand Salvo – Sea Glass
9. Ever New – Beverly Glenn Copeland – Keyboard Fantasies
10. I Went to the Ocean – Lucy Roleff – Left Open in a Room
11. I Feel the Sun – Tully – Sea of Joy
12. Age of Aquarius/Let the Sunshine In – The Fifth Dimension – The Age of Aquarius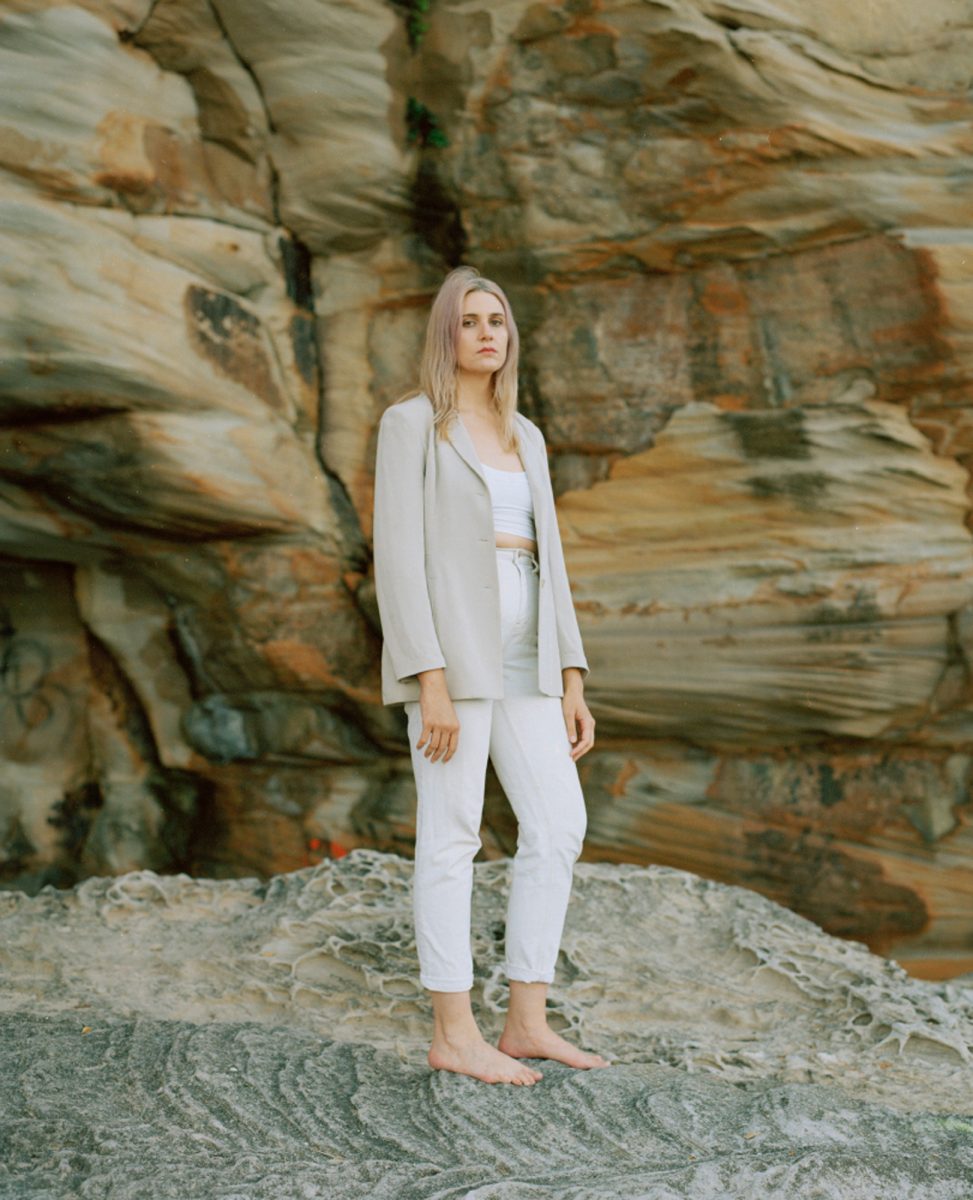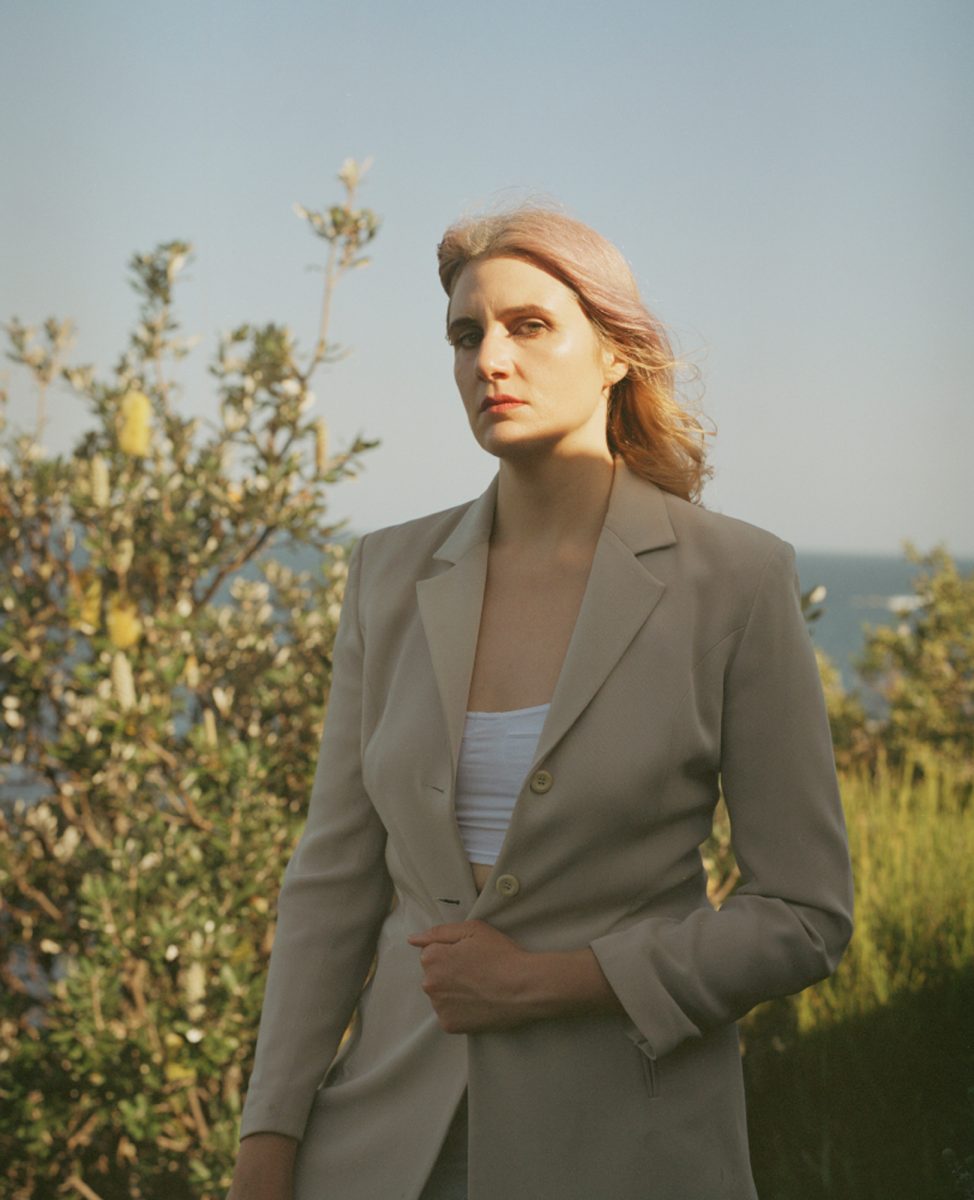 Madeline Ellerm
What are you doing these days?
Laura Jean
I study law full time and write songs.
MEWhere do you live in Australia?
LJSydney… in a place called Meadowbank in the north west suburbs.
MEWhat's your favourite city in the whole world?
LJSydney.
MEAnd your favourite building?
LJThe Sirius Building in The Rocks in Sydney. I'm a bit of a Brutalism nerd.
MEIf there were no practical constraints, where would you live?
LJI would live where I am… I love living somewhere I can hear life going on but not have to be in the thick of it.
MEWhat comes to mind when I say 'the culture of living closer together'?
LJSome kind of compromise, between collectivist and individualist culture, that allows us closer communities without oppression of individuality. I'm not sure how our living spaces would reflect this, but I imagine an evolution of the way we communicate is required – not technologically but psychologically and systemically.
A big warm thank you, Laura, for sharing your music and musings on life. And to our friends at Hope St Radio for teaming up with us on our 2020 EARS mixtape series. You can support Australia's independent music scene and buy Laura's latest album directly from Chapter Music. Laura will be playing with Aldous Harding at The Forum in Melbourne on Friday 6 March – for tickets, follow this link.