Culture
Warren Kirk's photography reminds us that things will change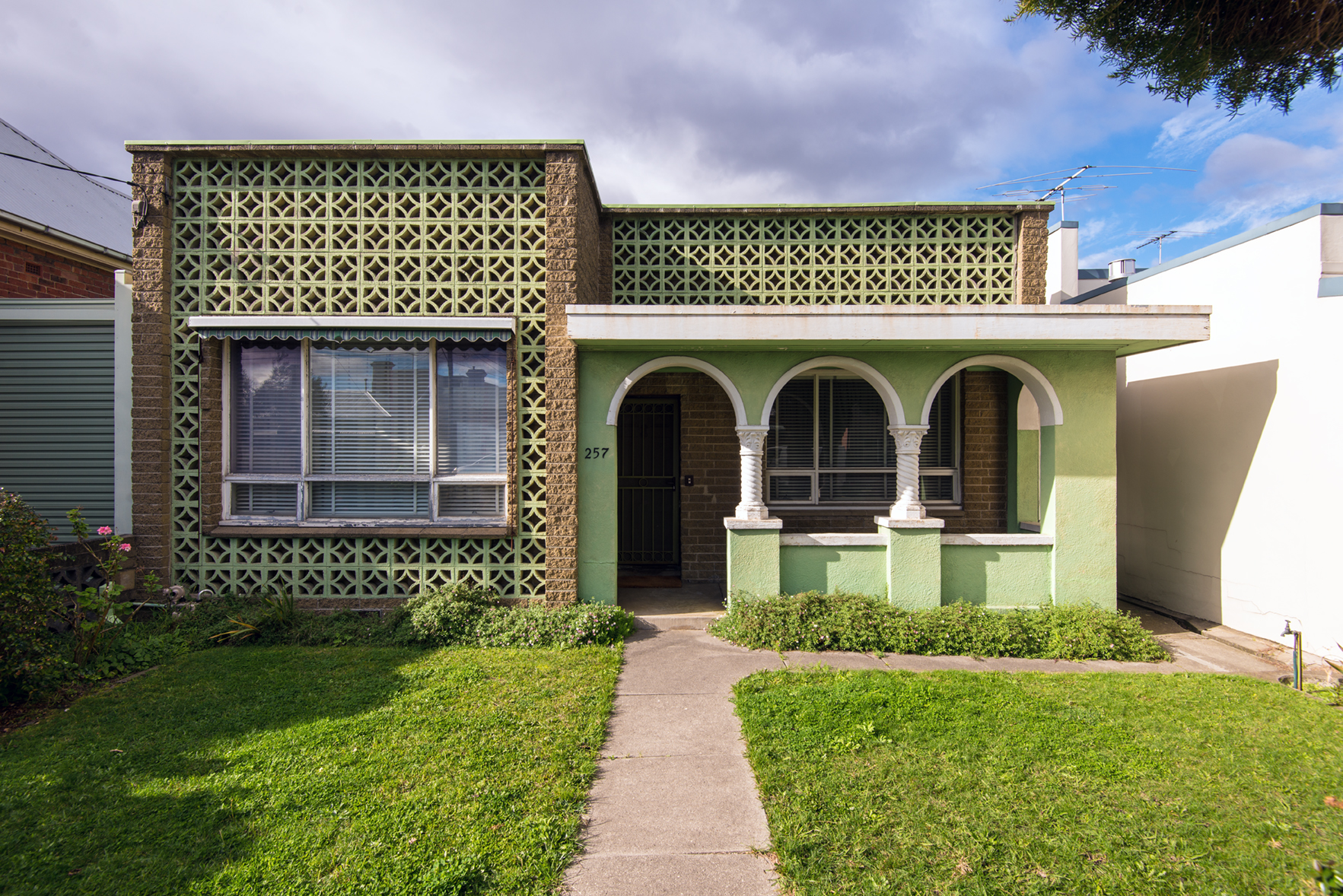 Nov 21, 2018
Affectionately known as the 'Westographer', Warren Kirk has spent decades capturing images of old Australian suburbia; its people and the architecture. His photographs celebrate the regular, the vernacular and the humble, bringing to the fore the understated beauty of oft-overlooked places. Here, Warren shares some photos from his new book Suburbia, which ventures further to include suburbs like Carnegie, Murrumbeena, Dandenong and Clifton Hill. Actor and author William McInnes discusses the hidden beauty of the Australia's mundane cityscapes.
One morning, some time ago, I walked down to the West Footscray railway station to find that I had to navigate repair and upgrade works being done around the neighbourhood footpaths. It seems that lately there is always some type of work being carried out.
As I walked further, I realised, too, that there was much evidence of the coming and going. The once looming Olympic Tyre Factory had become a rather fine apartment village. Many houses I passed were in the process of renovation. Many others had been demolished. In their places stood townhouses and units.
This suburb, like so many others, is changing, quickly.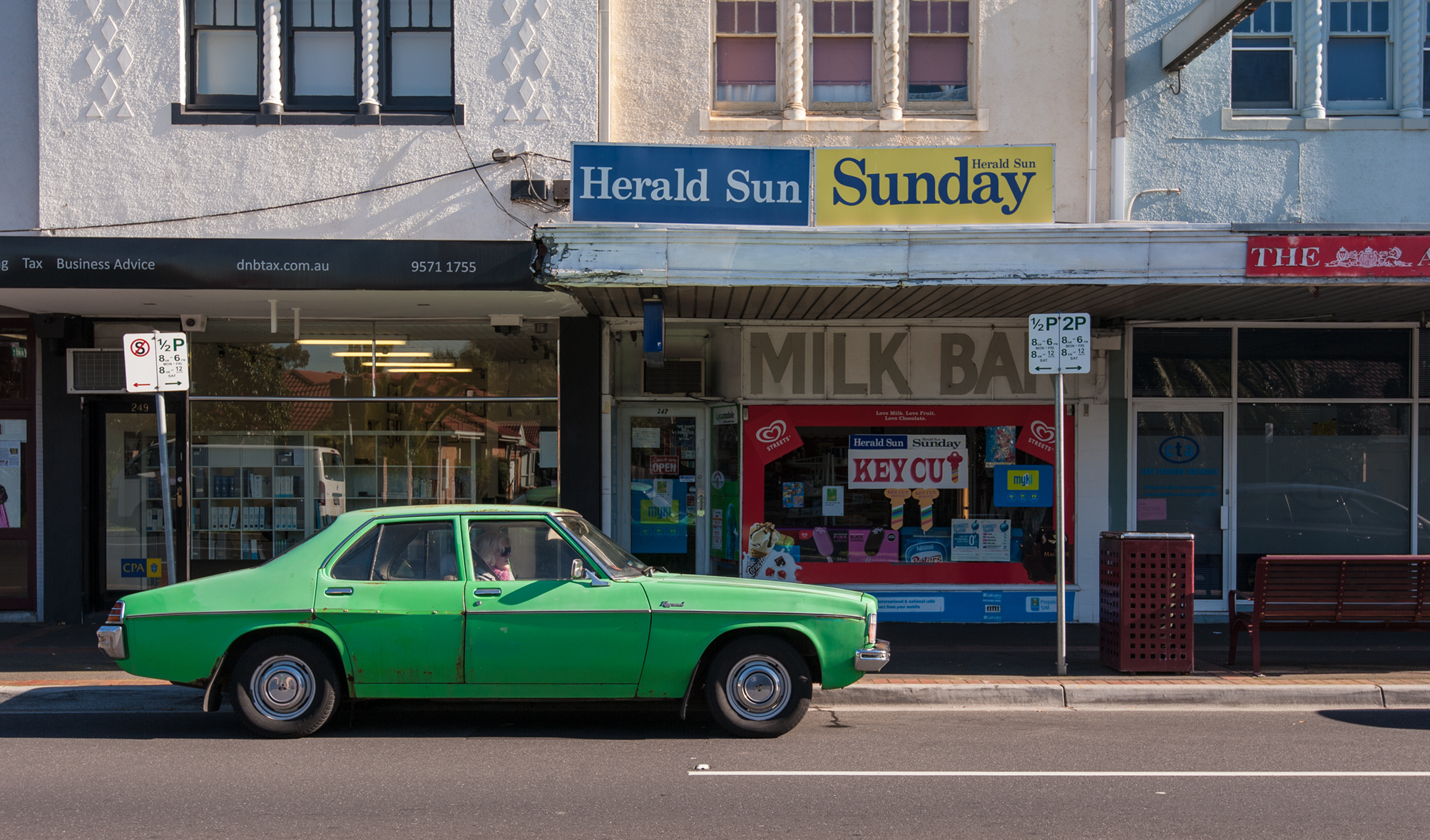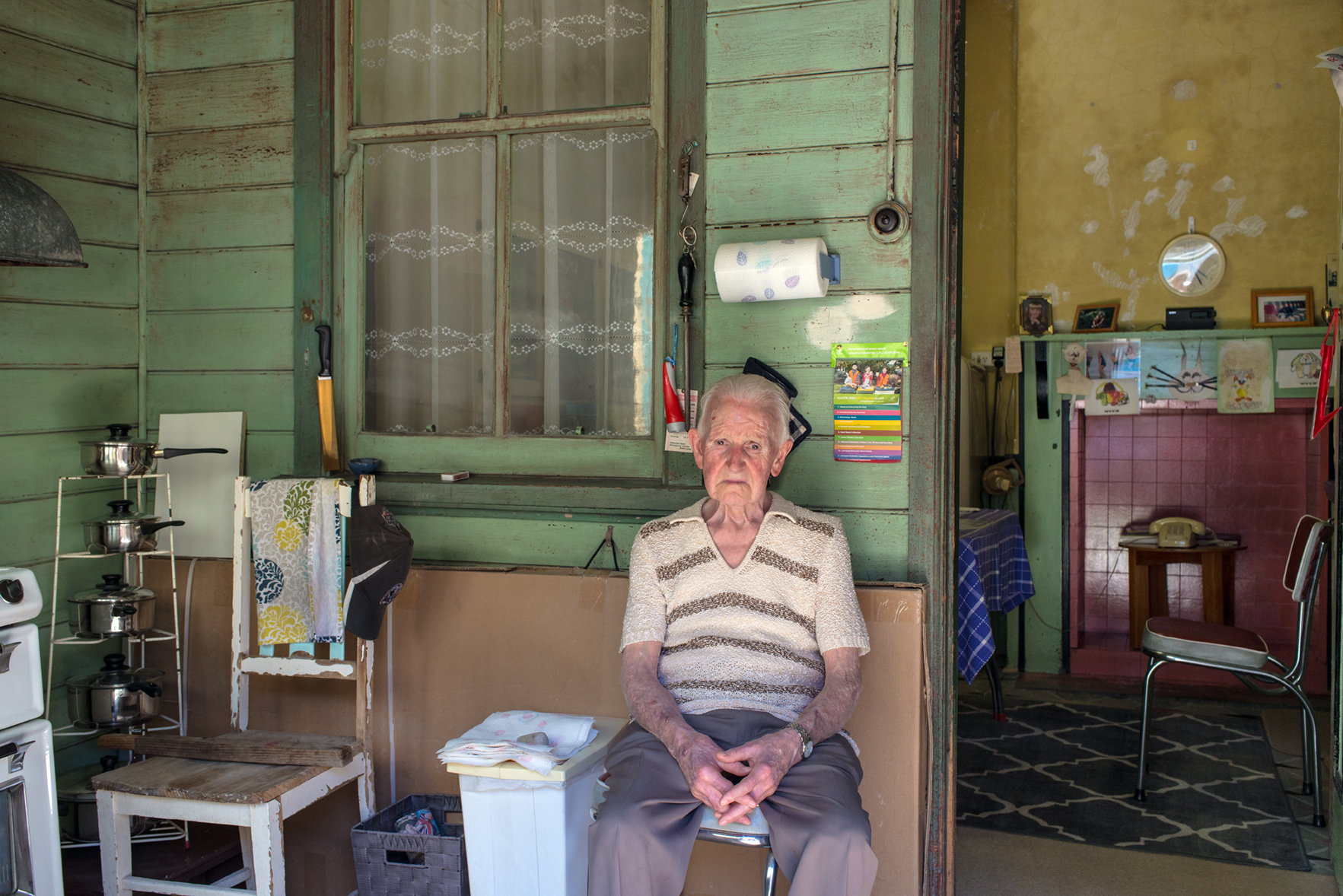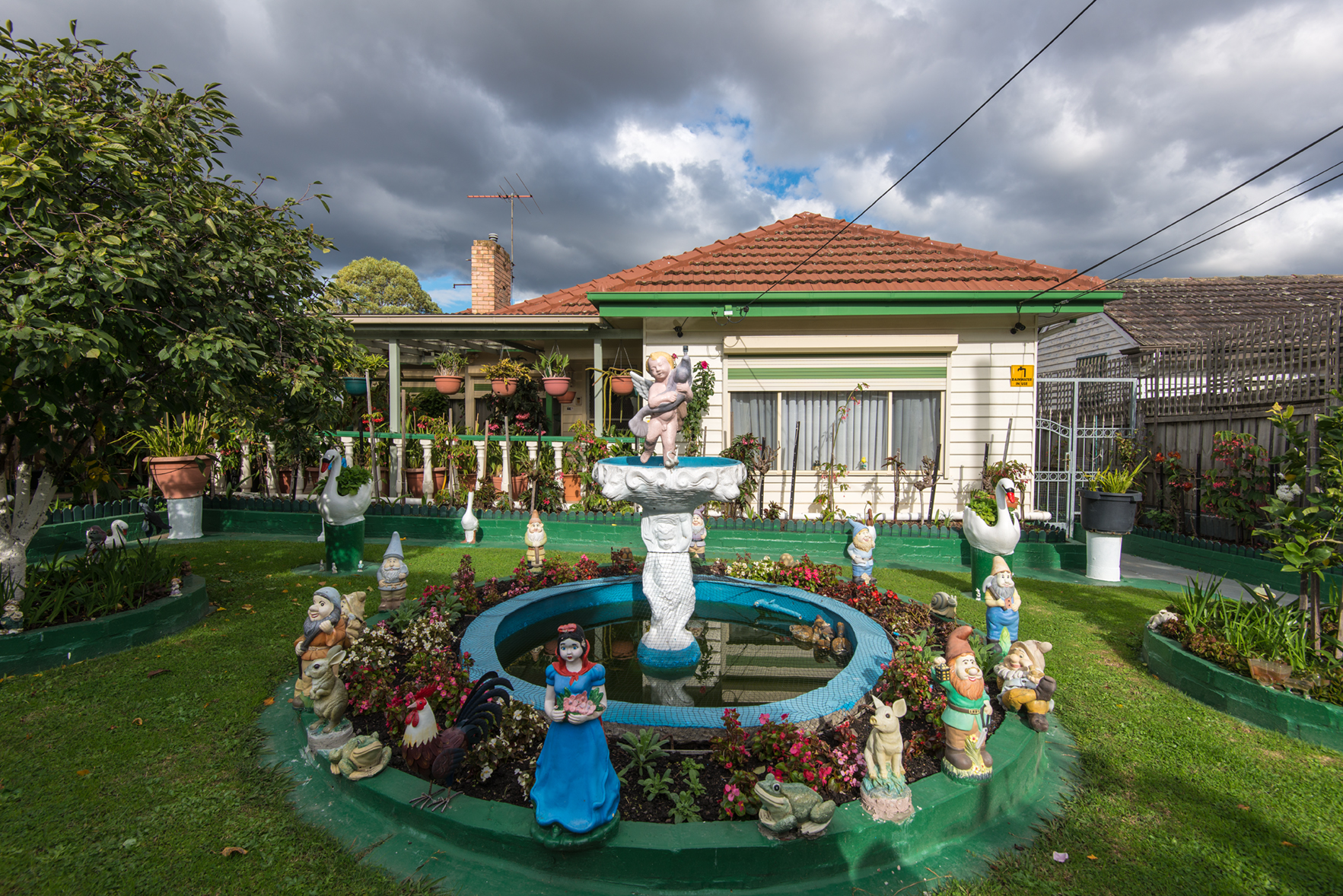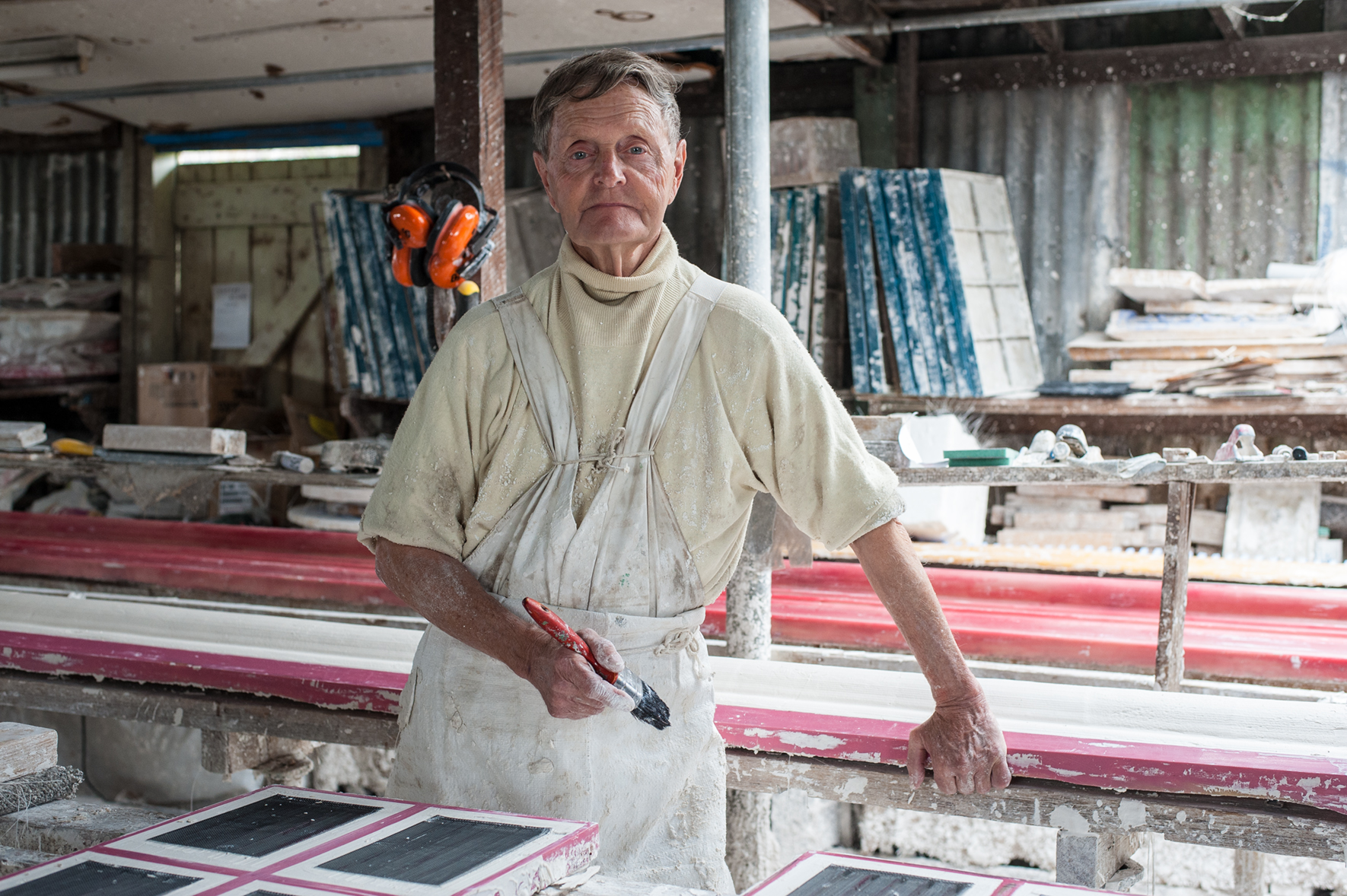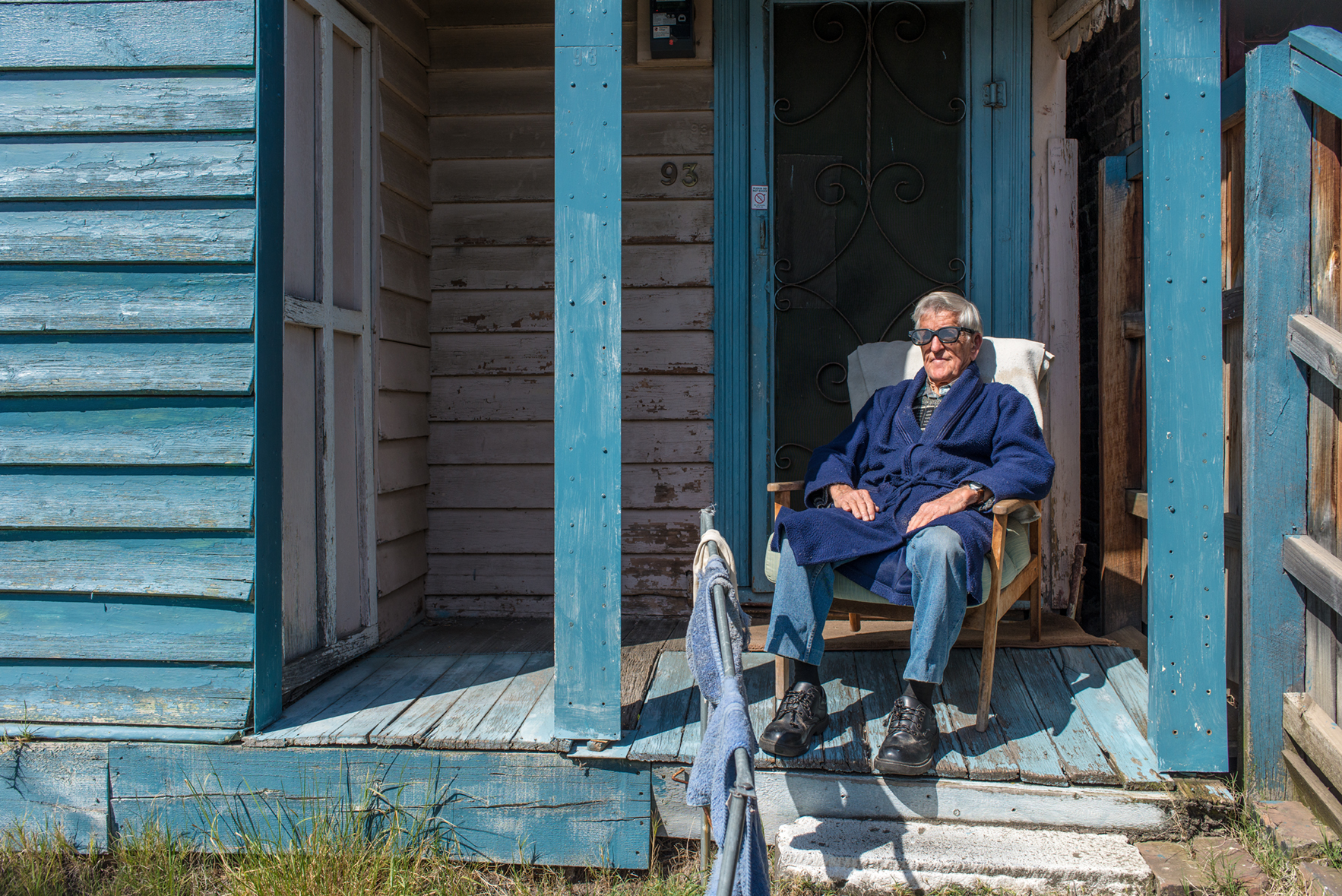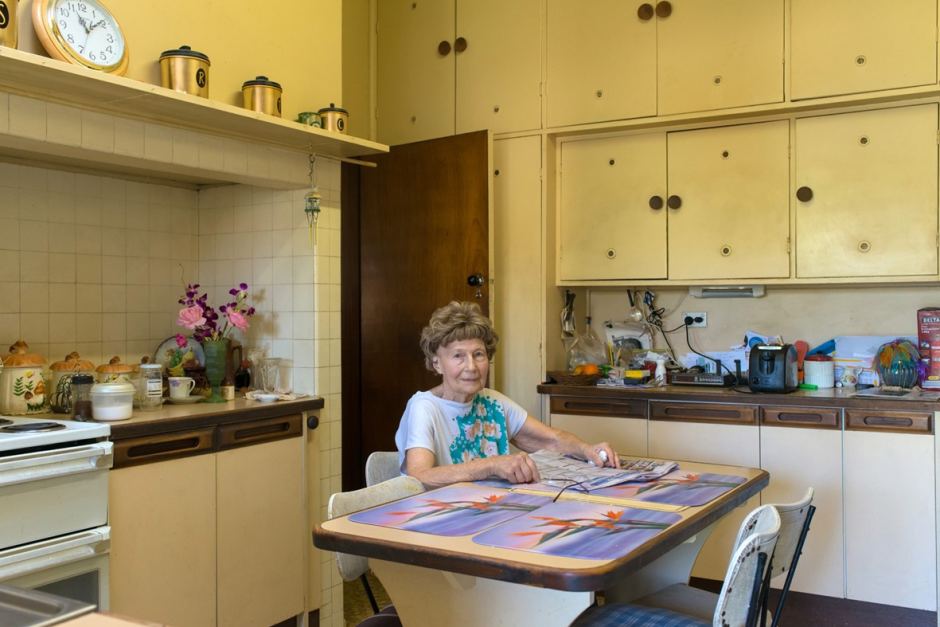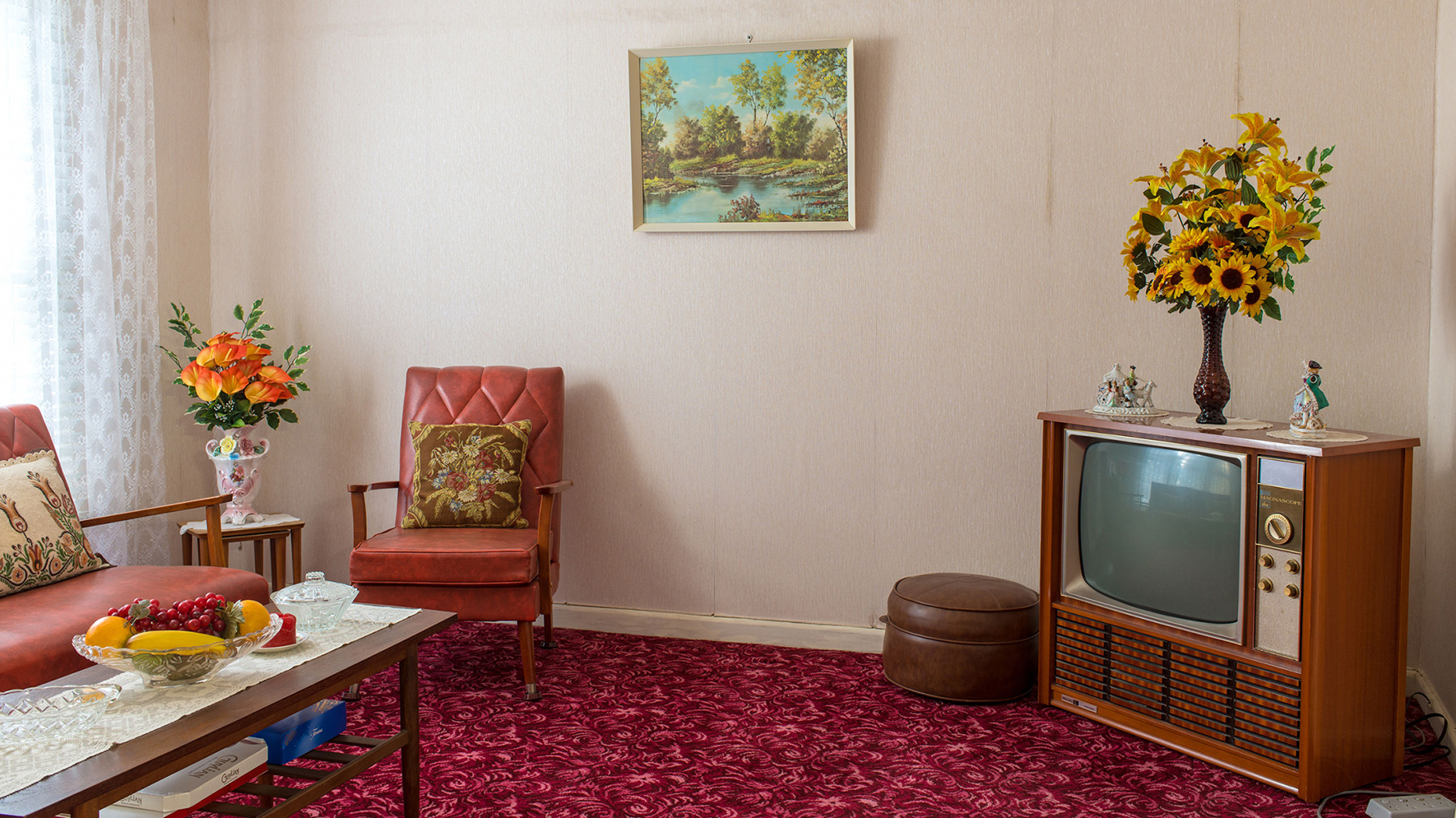 It's increasingly difficult to escape this fact, because there are all sorts of signs letting you know that the place in which you live is changing. The aforementioned houses, yes, but also a preponderance of coffee shops, pet-grooming establishments, restaurants, and eclectic home-wares shops.
On this morning, I stopped by a building site where once had been the small brick-cladding home of an old bloke. He'd always give a slow nod of his head in acknowledgement when he saw me or heard me say 'good day', though he hardly ever spoke to me. I couldn't remember the last time I had seen him. I wondered where he had gone. Whether he was dead. I stared a little, giving a slow nod to the building site. We all come; we all go.
Being sentimental, even nostalgic, isn't a bad thing. It's nice to dip into the pool of memory, as long as you make sure that you dry yourself off afterwards. Likewise, there's nothing wrong in remembering people, places, and things that have passed – or are passing, especially in a city that is changing so rapidly.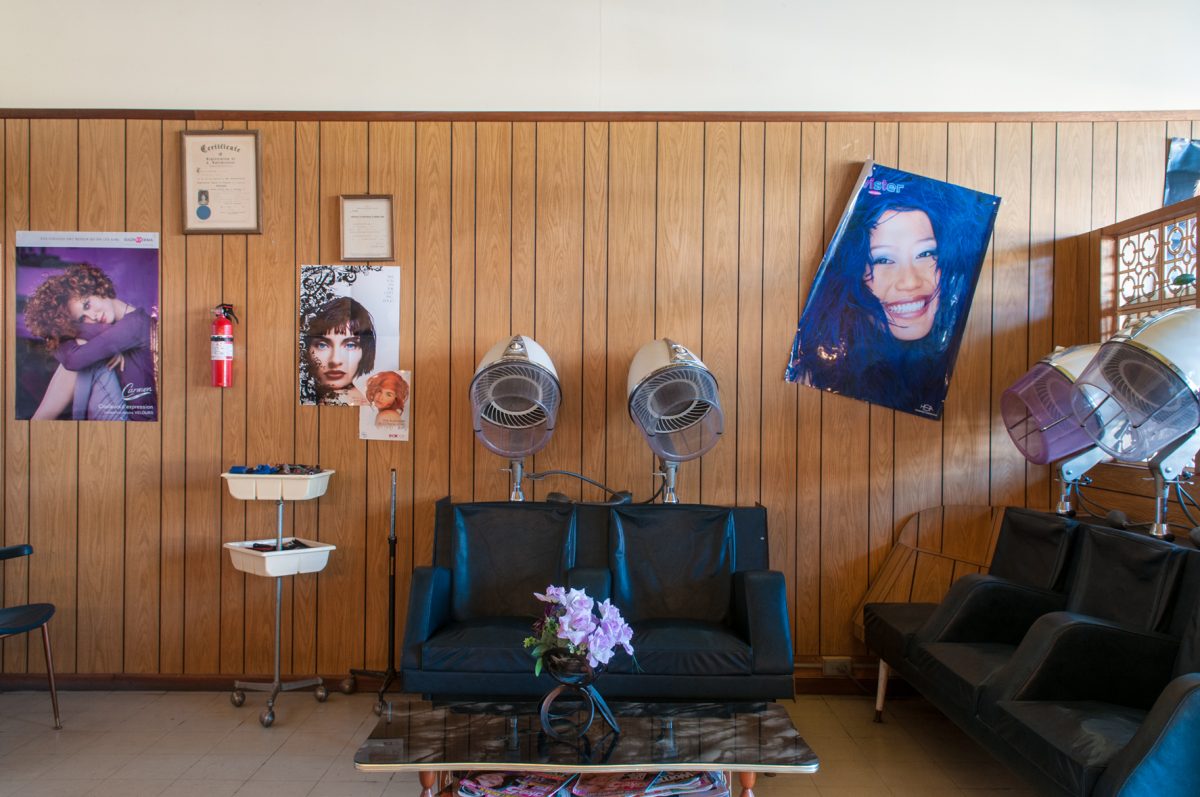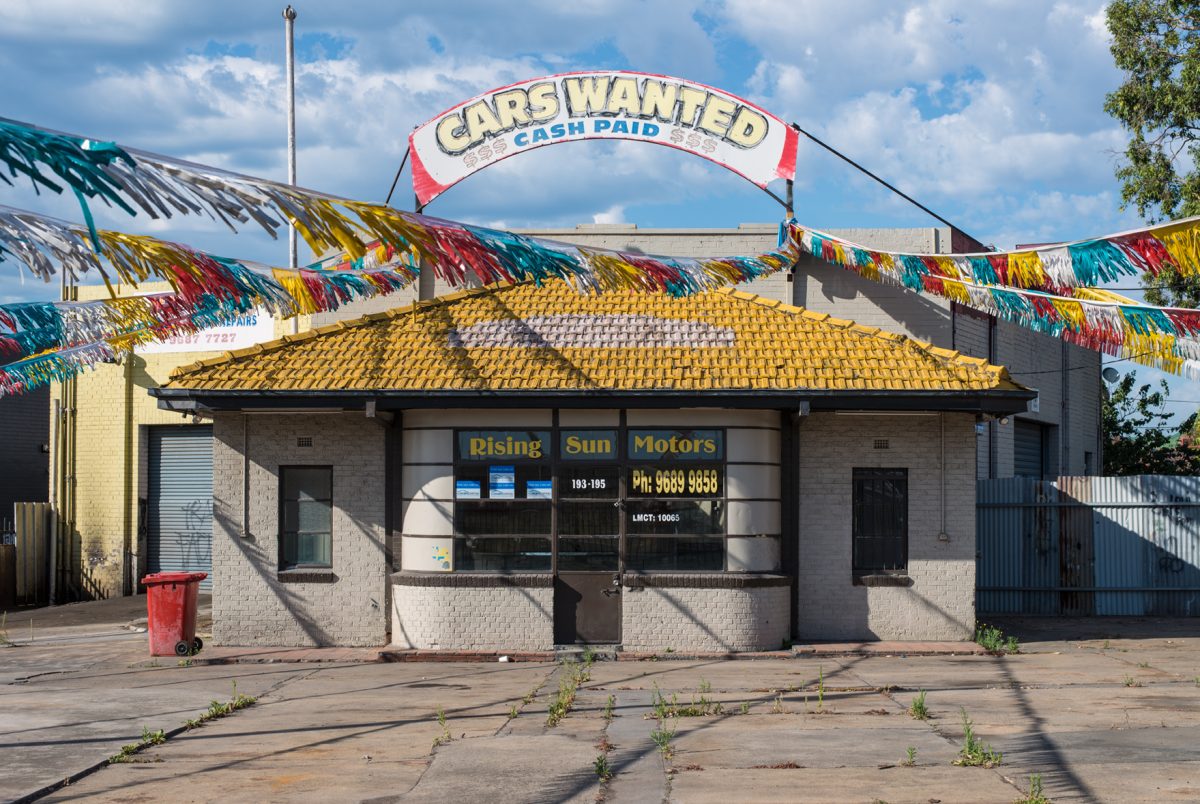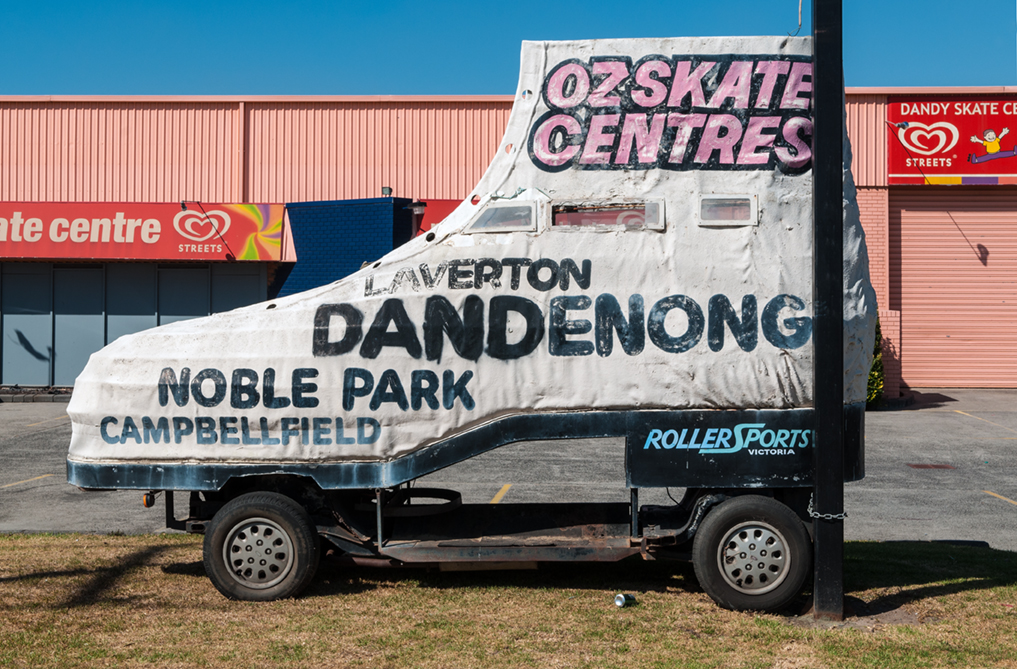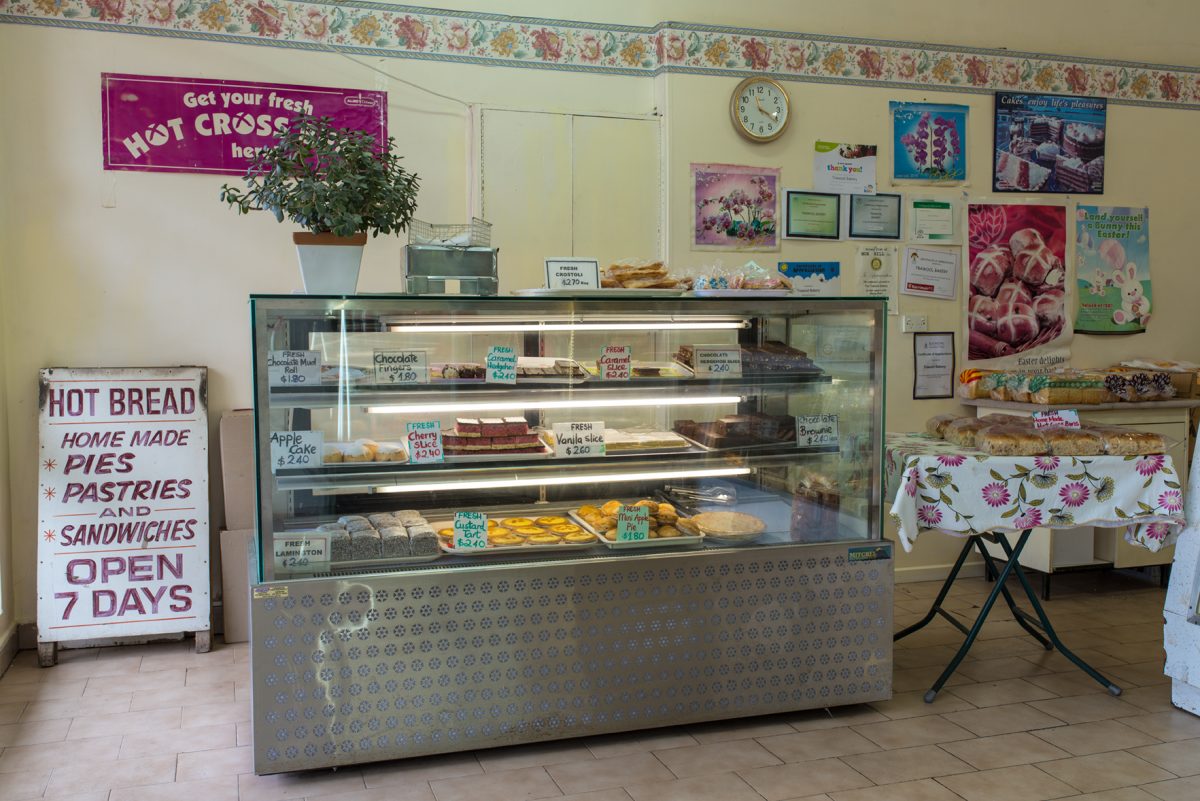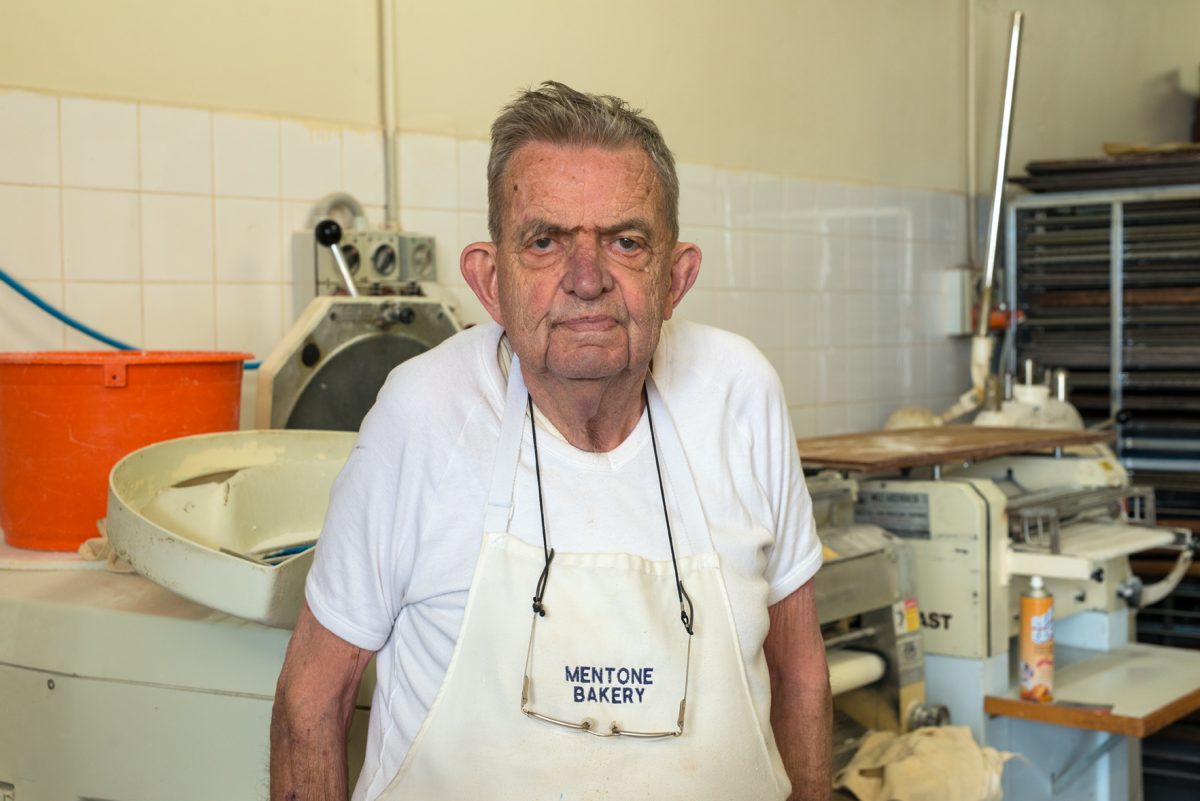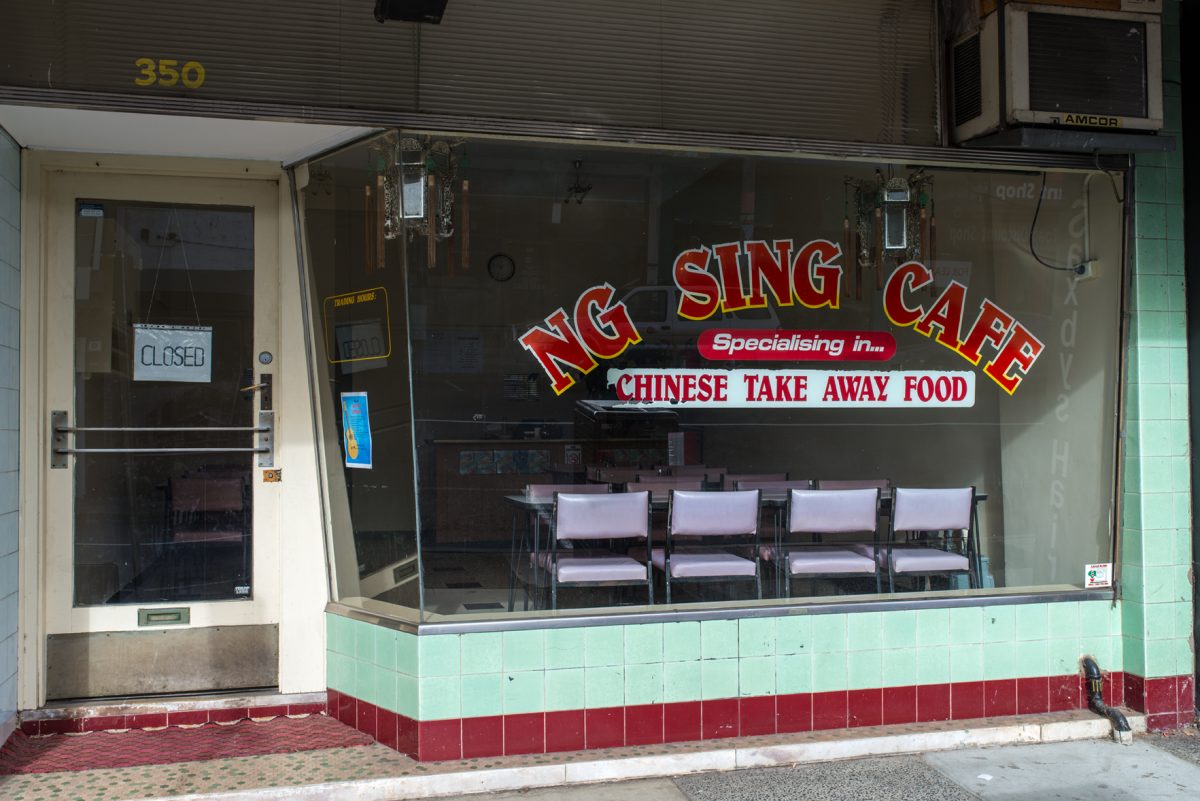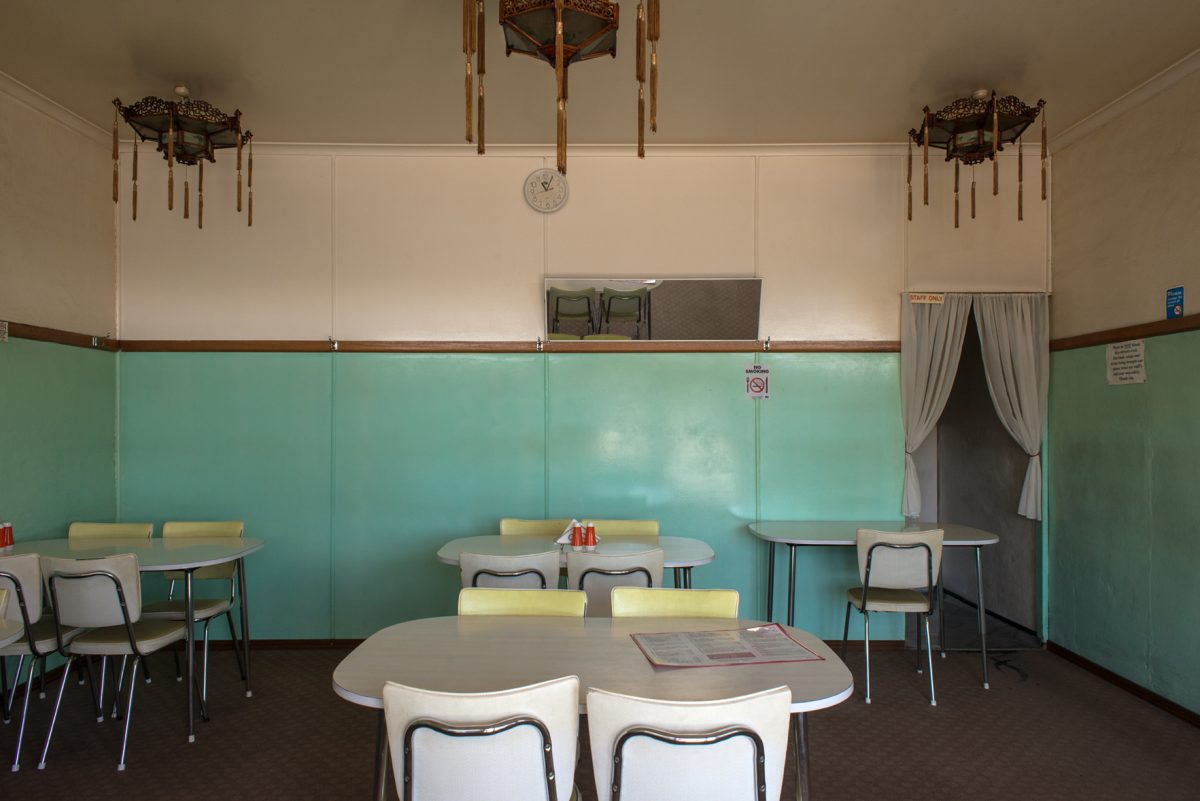 We are fortunate, then, to have Warren Kirk, and fortunate that the 'Westographer' has cast his net a little wider this time. His new collection of photos, Suburbia, is affectionate but precise, and documents a community in evolution.
The sentiment that flows through his image is a balm to the knowledge that time is passing and things will change. These photos are luminous and incandescent, like a light bulb burning brightest just before the element goes.
I have an image from Kirk's first book, Westography, in my home, that of the 'Doughnut Man' from the old Footscray railway station. For years I saw him in his silver caravan, serving his Olympic doughnuts. Occasionally, I look at it, this image of a little man in his white jacket, covered with a generation of jam, sugar, and flour. Standing in front of his caravan. It is at once so movingly human and, to me at least, the portrait of a Titan. And across Melbourne, in the universe of its diverse suburbs, are similar Titans, waiting for Warren Kirk's keen eye.
We all come and go, I thought, but if we are fortunate, then we may have an acute and sensitive eye like Warren Kirk's, to not only remember and record but also to celebrate our people; to capture the glory in where we may live, and to make photos sing with life. To have collected – during a time of urban evolution and flux – timeless living images of suburbia.
All photos are by Warren Kirk – huge thanks to Warren for sharing his photos, and to William for his reflection on the things that pass. Warren still keeps his wildly popular 'Westographer' Flickr page where you can find his daily photo uploads. His new book, Suburbia: The Familiar and Forgotten (Scribe Publications, $39.99), is available in bookstores now.