PM I also wanted to ask you about the adjunct to architectural projects that the REAL foundation proposes, the financial products.
JS We believe that form follows finance, and that part of having more control over the built environment, and part of building better architecture, is having more control over the way that buildings are financed.
With a traditional developer or housebuilder, a project is established, and the financial models are already in place way before they ask an architect to be involved. There's not a huge amount they can do to that brief, to fundamentally alter either what the project is about or how it must be delivered, because of those financial conditions. If a developer is doing what in the UK is called PRS, private rental sector, which means you build it and you rent it out immediately, a building has to be quite durable because your financial model means that you have to have it occupied for a long period of time, as opposed to developers who are simply building to flip and sell buildings immediately. They're less concerned with quality and more with how rapidly they can build something, because obviously that is related to how much interest they pay on the loan.
We say that finance and business models are design parameters exactly the same as innovation in energy conservation, or water reuse, or historical context, or cultural sensitivities, all of these different factors. So, increasingly, REAL self-initiates projects. We say that we don't really have clients, we have partners. We will work with developers, with cultural institutions, with a variety of actors and agents, but we tend not to work directly or underneath them in a traditional client model because you tend to end up giving away so much agency over how the project evolves.
I'm very interested in finding new ways to explore freedom in space which can create greater forms of freedom in society. We're always interested in models rather than singular cases. We hope that everything we do can either become a typology or example that can be easily imitated by other people.
PM Is it a model where essentially you dream up a project and then go looking for a partner? Or is it more in concert with someone who potentially wants to invest some money in a building?
JS For a number of years we've been looking at very long-term finance models. In Melbourne, you have the Nightingale project, which I know has become a massive success there – we're deeply sympathetic to those types of objectives – but in essence Nightingale is an architectural innovation using existing financial models. It would be very interesting to imagine what would happen if that was integrated with, for example, shareholder or bond mechanisms, or an equity fund, for example. There are as many different financial products and models open as there are architectural solutions.
For five or six years now, we've been researching housing finance which is ultra-sustainable, ultra-long-term and durable, but which provides low-cost rent with the possibility to build up ownership in the building, and a reasonable rate of return to institutional investors. We're getting quite close to establishing a model which we think will be viable. We're working on a master plan for a housing project for an educational institution in the UK, hoping to produce a prototype for a house that's available to buy for £35,000 (AUD$63,000), which is the average deposit on a mortgage in the UK. If that becomes successful, then REAL will hopefully start a new company solely responsible for delivering extremely low-cost houses.
JSIn designing extremely low-cost, architecturally designed kit homes, you get to explore a lot of really interesting questions about the history of functionalism, the structure of contemporary life and the family, about the future of sustainability, about what is really necessary for contemporary life.
You get to design buildings on spec without having a client in mind, and that allows you to design houses which are an ideal vision of what you think society might want to live in, rather than having to each time respond directly to the whims or specifics of any individual client. We're really trying to design for society as a whole.
One of a couple of Australasian projects we're involved in at the moment is a co-housing project. It's increasingly very expensive to live in cities like Auckland, Sydney and Melbourne, Toronto, London, which have very similar property markets, impacted by capital flight and shortfall in supply, which means that you get insane overpricing in the markets. But if you move out of the city to the countryside, the only available model is the single-family home. For people used to fixed-gear bikes, flat whites and working in a design studio with like-minded people, moving to a single-family home in a rural environment can be quite isolating. We say there are ways in which we can group together, pool our resources and build – not just groups of individual houses, but a kind of commune or complex with common facilities, such as workshops and studios and other types of amenities. If we're prepared to pool our resources, we will always have more and better quality than if we insist on building everything on our own, which only leads to redundancy and duplication.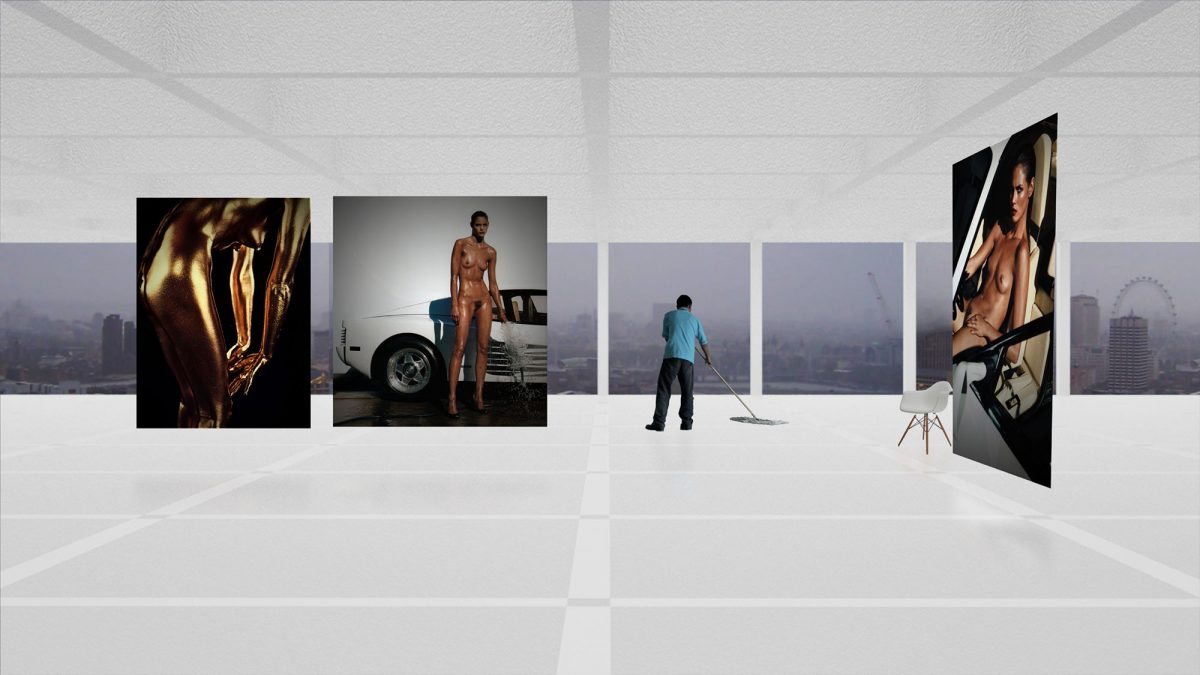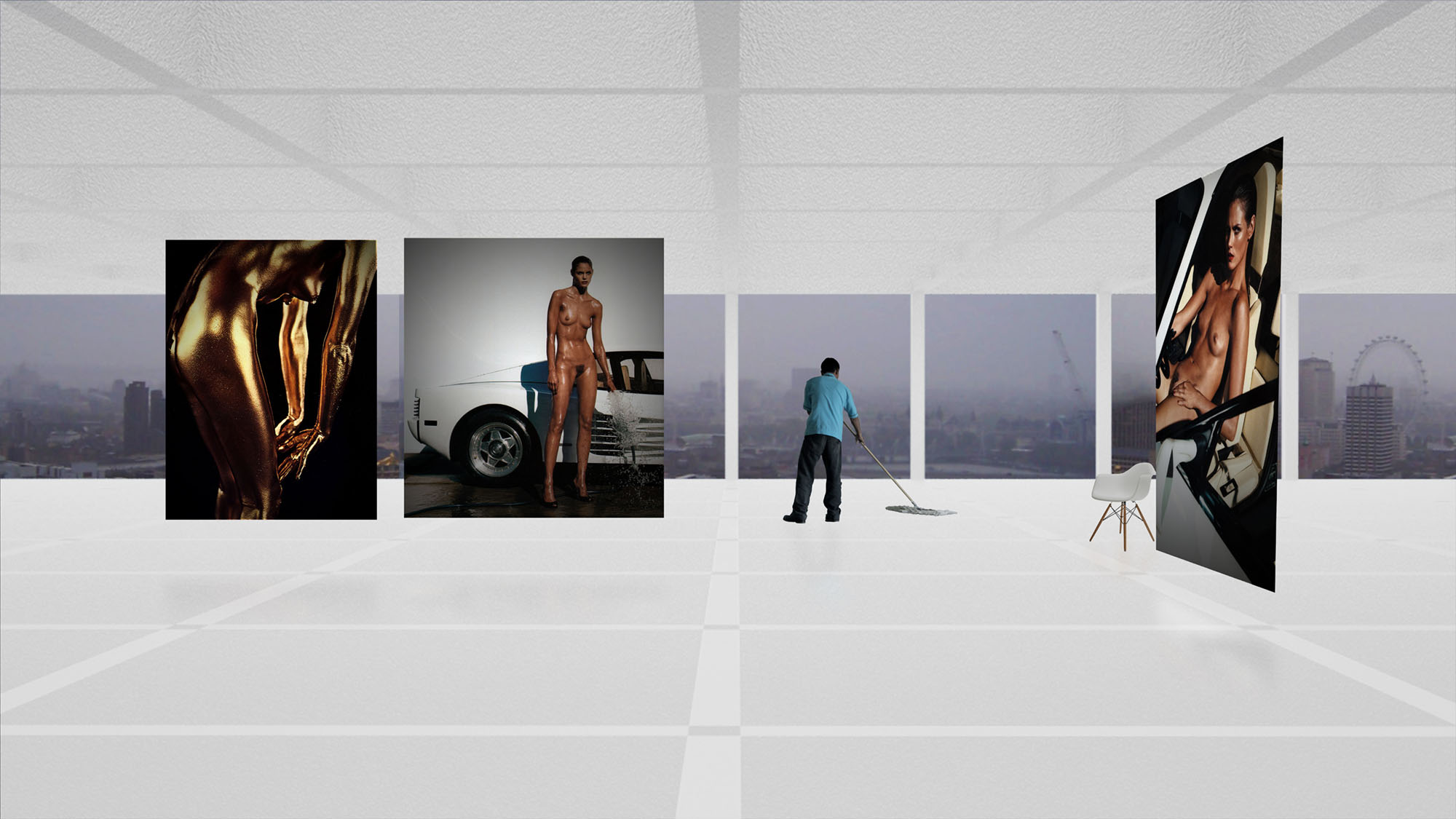 PM What's your philosophy on the relationship between efficiency and freedom in architecture, and in your work?
JS The shortest answer to that is that my main architectural interest is in rejecting all forms of functionalism. Buildings can serve a function and serve it well, but functionalism, as opposed to function, is all about predetermination. In order for architecture to remain useful for very long periods of time, we need to design spaces which can adapt to different forms of life.
I'm very interested in finding new ways to explore freedom in space which can create greater forms of freedom in society. We're always interested in models rather than singular cases. We hope that everything we do can either become a typology or example that can be easily imitated by other people.
I'm not interested in creating singular artistic works, I'm interested in creating systems and multiple models which can be replicated and built on collectively, and through that copying become more robust.
PM There was a project you posted on Instagram [in August] – I'm not sure whether it was the beginning of something larger, or just a post – based on the 'plastic number'?
JS It was designed as an artist's studio for a large, London-based cultural institute. They asked for a proposal for an exhibition, but I wanted to do a building.
I had the Australian condition in mind when I was designing it; Australians generally have a unique and sensitive response to what is actually needed for life, and they're a lot less conservative than Europeans when it comes to alternative forms of life.