When Quincy McLean and his partner Helen Marcou opened a three-room rehearsal studio in the inner Melbourne suburb of Fitzroy in 1991, they could not have known that they were starting what would become one of the most loved and significant spaces in Melbourne's artistic community. Intended to service the bands Quincy played in, they did not think that, nearly 30 years later, more than 400 musicians would practice at Bakehouse Studios each week, nor that it would become commonplace for the likes of Ed Sheeran, Cat Power, Archie Roach or Adalita to rehearse in a room next to a local band having its first hit out.
They certainly did not imagine being the drivers of political change, a role that they took on in 2010, when live music venues across Melbourne were under threat from excessive compliance requirements – work which continues today and has expanded for Helen, in particular. Bakehouse is a labour of more than 30 years of love and care for Melbourne's cultural communities; of a deep understanding of what makes people tick, underscored by generosity. This has led to the creation of a dream-like space where people feel welcome to come and create. Yet despite the importance of the space, Bakehouse is becoming increasingly vulnerable to the twin forces of gentrification: increasing noise complaints and rising rents.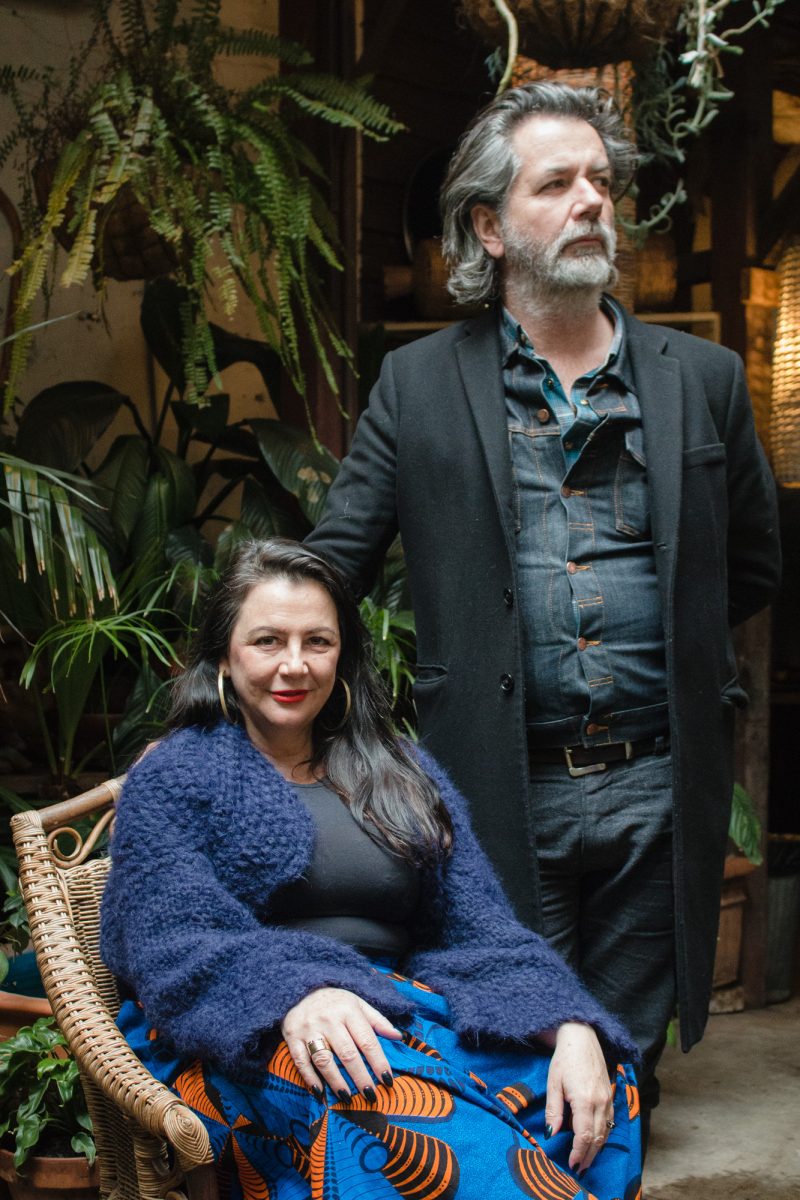 "Culture should come first, because culture is what we do when we're really living," says McLean. "We've seen, with places like Docklands, what happens when people don't have access to cultural activities – no one wants to live there. They become corporate dormitories. Culture is an integral part of what humans do. Work is basic survival, and once you go beyond that, it's culture: whether it's footy, punk, classical music or something else."  
Anyone who has seen a live music performance in Australia, or bought a record by a local artist in the last 20 years, is likely to be experiencing the product of a Bakehouse Studios rehearsal session. Bakehouse has been at its current site in Hoddle Street in Richmond since 1998, just a few kilometres from the original studio in Fitzroy. The building itself is filled with history and the facade is subject to a heritage overlay – Helen likes to say that it tells the story of Australian immigration. Originally owned by an Anglo-Irish family and used as a furniture carrier, in the mid-twentieth century it was sold to a Jewish family who worked in the rag trade. Around ten years ago, it was put on the market. McLean and Marcou could not afford to buy it, and it was sold ("for a ridiculously low sum") to a Vietnamese consortium.  
"It could close, and every day that is on our minds," says Marcou. "It could close if we don't have enough people coming through to pay the rent, or because one part of the building isn't fully soundproof. We could get a barrage of new complaints – anything could change."