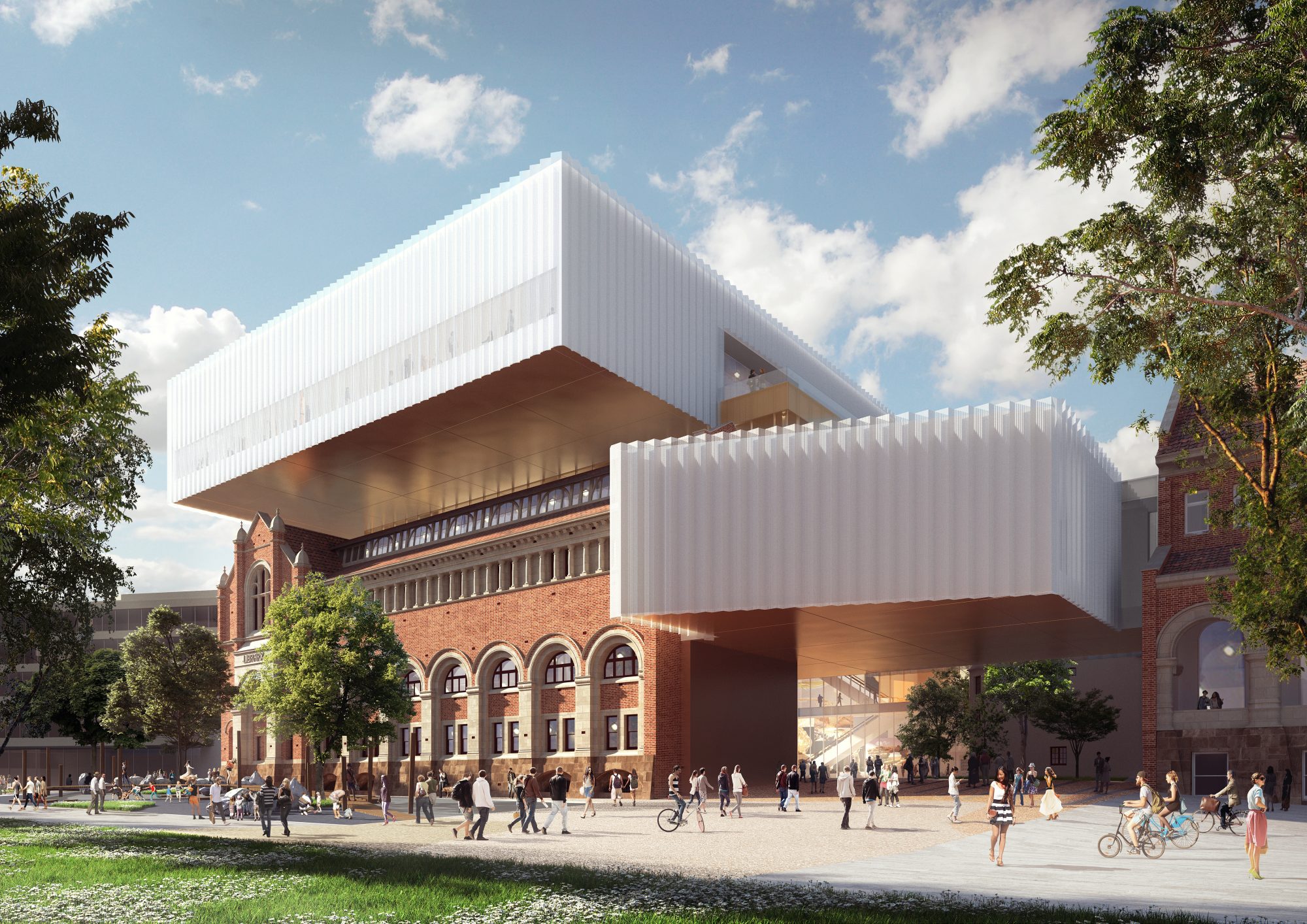 Nov 30, 2017
Over ten years ago, while an undergraduate at UWA, I attended a talk at the Subiaco Arts Centre by the late Richard Neville. With his days as a counterculture warrior behind him, Neville had, in his later years, cast his mind to the future. "Sustainability will be the next revolution!" he emphatically exclaimed, referring to the economic, social and environmental responsibility we must take for our own survival. I took this to include responsibility for the cultural centre in which I was standing. I remember this line because 'revolution' wasn't a word that I heard often – at least in relation to the contemporary – while growing up in Perth.
Recently, I had reason to recall this thought as a visitor to this year's Venice Art Biennale, a gargantuan contemporary art event that takes over the ancient watery city every two years. Comprising 118 islands linked together by 400 bridges, Venice, while undoubtedly beautiful, is a complicated city to navigate. In recent years, it has faced substantial challenges, including financial difficulties, erosion, pollution, subsidence and relentless crowds of tourists. Here, in a crumbling palazzo, flanked on both sides by narrow canals, I found myself wondering about the logistical, financial and ecological costs involved in the production of the Biennale and other temporary art fairs and museum exhibitions. I also pondered how the local audience benefited from biennials and art fairs.
Of course the Biennale is an important income-generator for Venice, as contemporary culture is now for many destinations. Over the past ten to twenty years, a number of ambitious building projects have taken place, with star architects employed to design vast, contemporary temples for the collection and display of art and artefacts. The Tate Modern is a pioneering example of this: a new extension by architects Herzog & de Meuron recently opened. In the US, much attention has been made of Renzo Piano's redesign of New York's Whitney Museum of American Art, and of Snøhetta's extension for the San Francisco Museum of Modern Art (SFMOMA). In the Middle East, Jean Nouvel's ambitious Louvre Abu Dhabi project is nearing completion; in Hong Kong, construction has commenced on the Herzog & de Meuron–designed museum M+; and in China, a country that, in 1950, had only 25 museums (many of which were subsequently destroyed during the Cultural Revolution), 451 new museums opened in 2013 alone.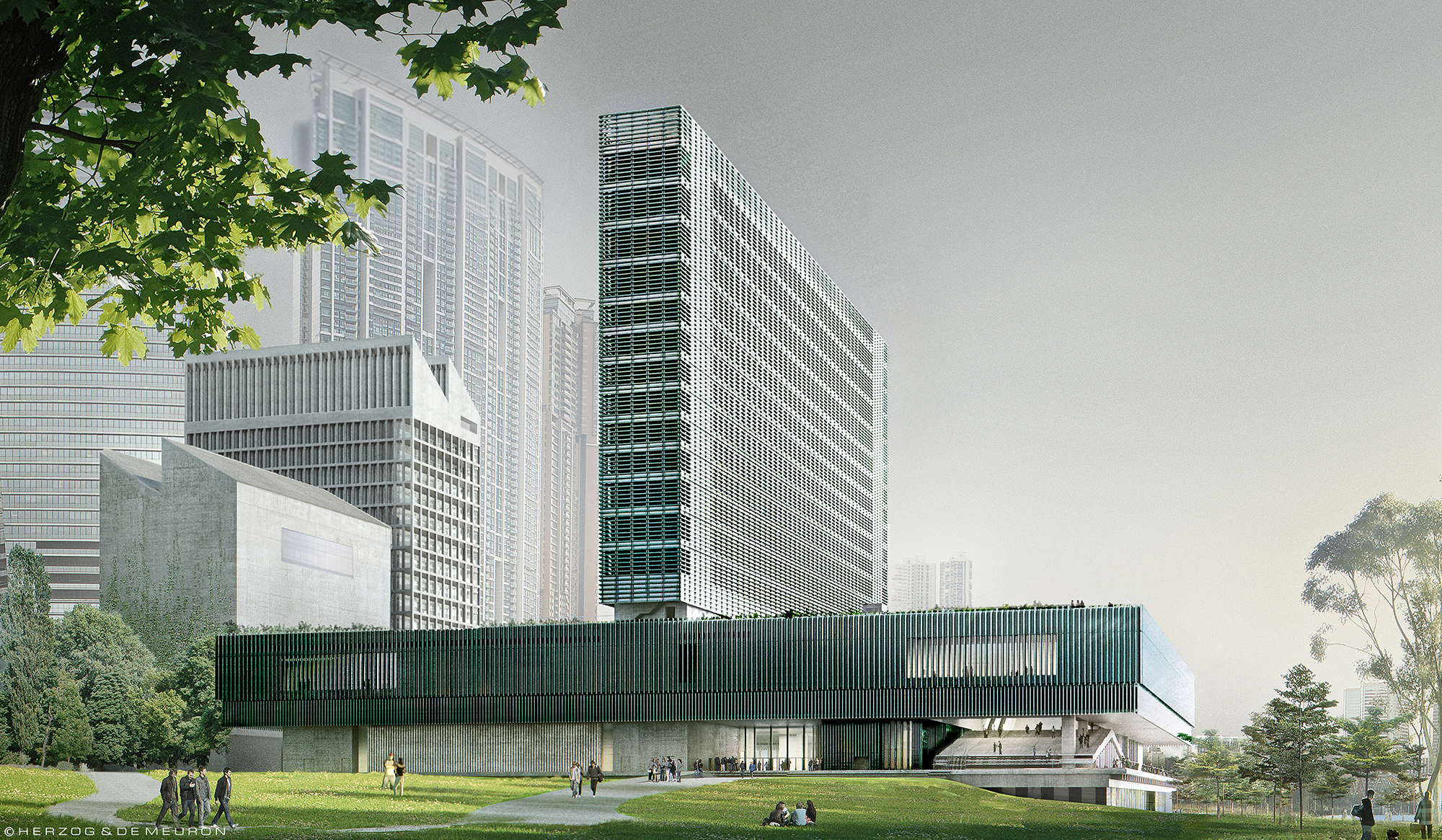 Australia – if a little late to the party – is of course not exempt from building these mega-museums. Tasmanian millionaire David Walsh's MONA (described by him as a "subversive adult Disneyland") opened in Hobart in 2011, and can be credited with single-handedly transforming Tasmanian tourism. Just a few months ago, the NSW Government announced its contribution of $244 million towards the Sydney Modern project, an expansion of the Art Gallery of New South Wales, while in Perth, audiences wait for the 2020 opening of the New Museum for Western Australia, a $428.3 million project that has been designed, according to architects Hassell and OMA, as a civic space to "promote engagement and collaboration".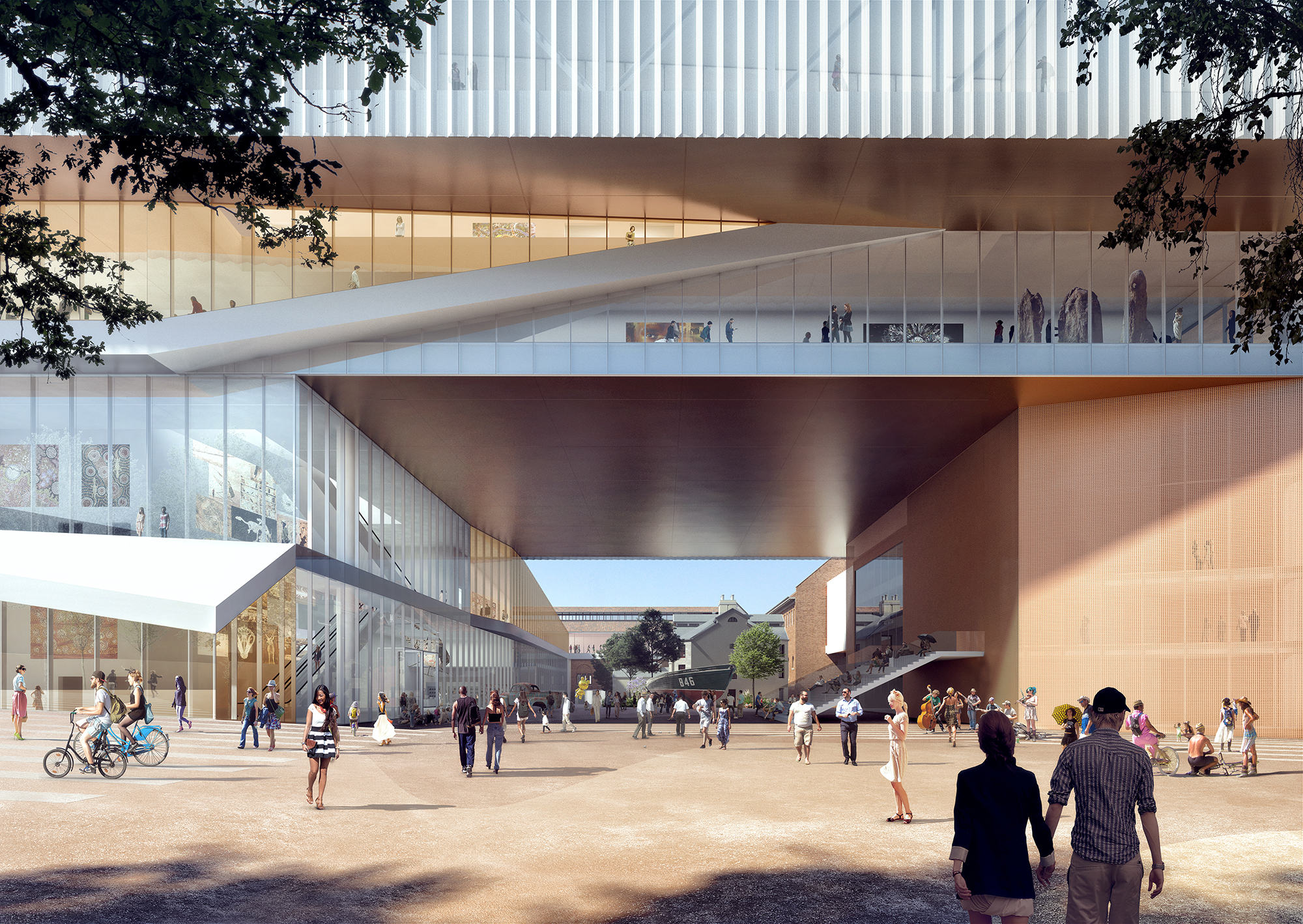 Is yet another monolithic public building what people really need? Is it responsible to continue to roll out this museum model, as we head into a future of potential economic, environmental and social precariousness? Maintaining, programming, staffing and evolving such institutions has very real financial and human costs. The optimism around the boom of museums in China, for example, is already giving way to a reality of impossible overheads, not enough art to fill the architecture and not enough visitors. Meanwhile, in Western Australia, a state of over 2.6 million people – 33 per cent of whom live outside of the extended metropolitan area – whose geographic isolation prevents it from experiencing the domestic and international visitation that other Australian states enjoy, we could ask ourselves who the intended public for the museum is and how might they engage with a museum of this scale.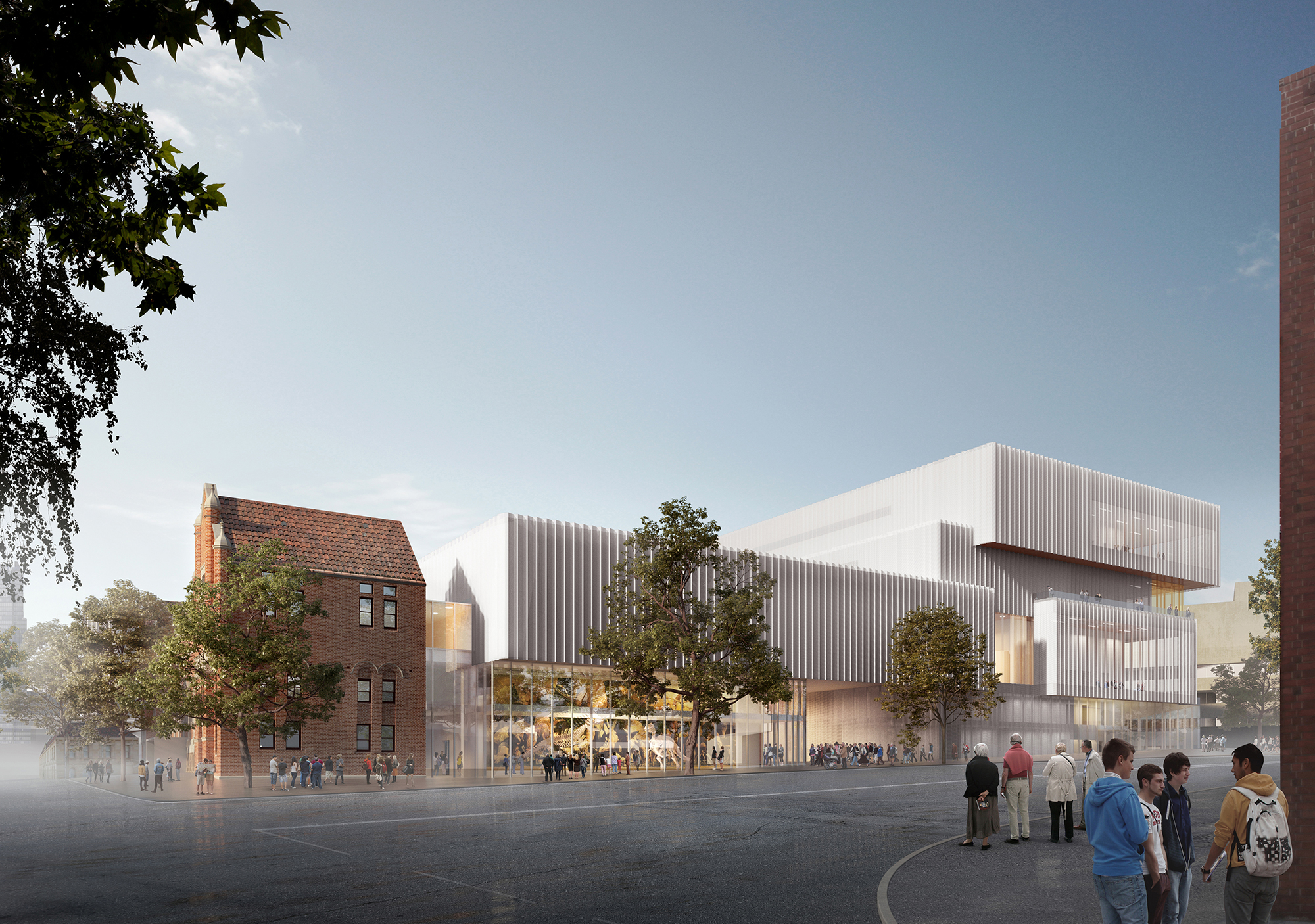 There may be some clues in the question of what makes a museum a civic building, and an institution that contributes to the public good. The concept of the museum as a civic building has a long history. The Musaeum (or Mouseion at Alexandria), from which the word 'museum' derives, was founded in the third century BCE as a centre for music, poetry, philosophy and literature, and was home to the famous Library of Alexandria. The Museaum held no art collection, but instead functioned as a prototypical university, in which – around a central, communal table – scholars were invited to congregate and share ideas. Much more recently, in the article "What is the museum of the future?", published in the Autumn 2015 edition of Tate Etc, British architect Stephen Witherford suggested that, in the future, "a museum will shift from typically being one in which a building embodies authority … and broadcasts information to us, to one which has a more direct and casual relationship to its urban environment and engages people in a reflexive way". And so history continues to repeat itself.
In attempting to construct a civic space it pays to acknowledge how people come together in various contexts. Community is formed in parks and squares, in bars and cafes, in places of learning or work. A museum of a large scale could factor these spaces into their operations (as with ACMI X in Melbourne, a co-working space within the Australian Centre for the Moving Image, available to the public), or alternatively, an institution might offer programming in existing community spaces. The artist Dayanita Singh, for example, suggested in an article of 4 January 2017, published on her website, that the museum of the future might be a suitcase on wheels: agile, economical and capable of reaching a wide cross section of people without being reliant on audiences visiting it. These suitcases might affiliate themselves with large collecting institutions, or alternatively be standalone operations, as with her ongoing art project Museum Bhavan.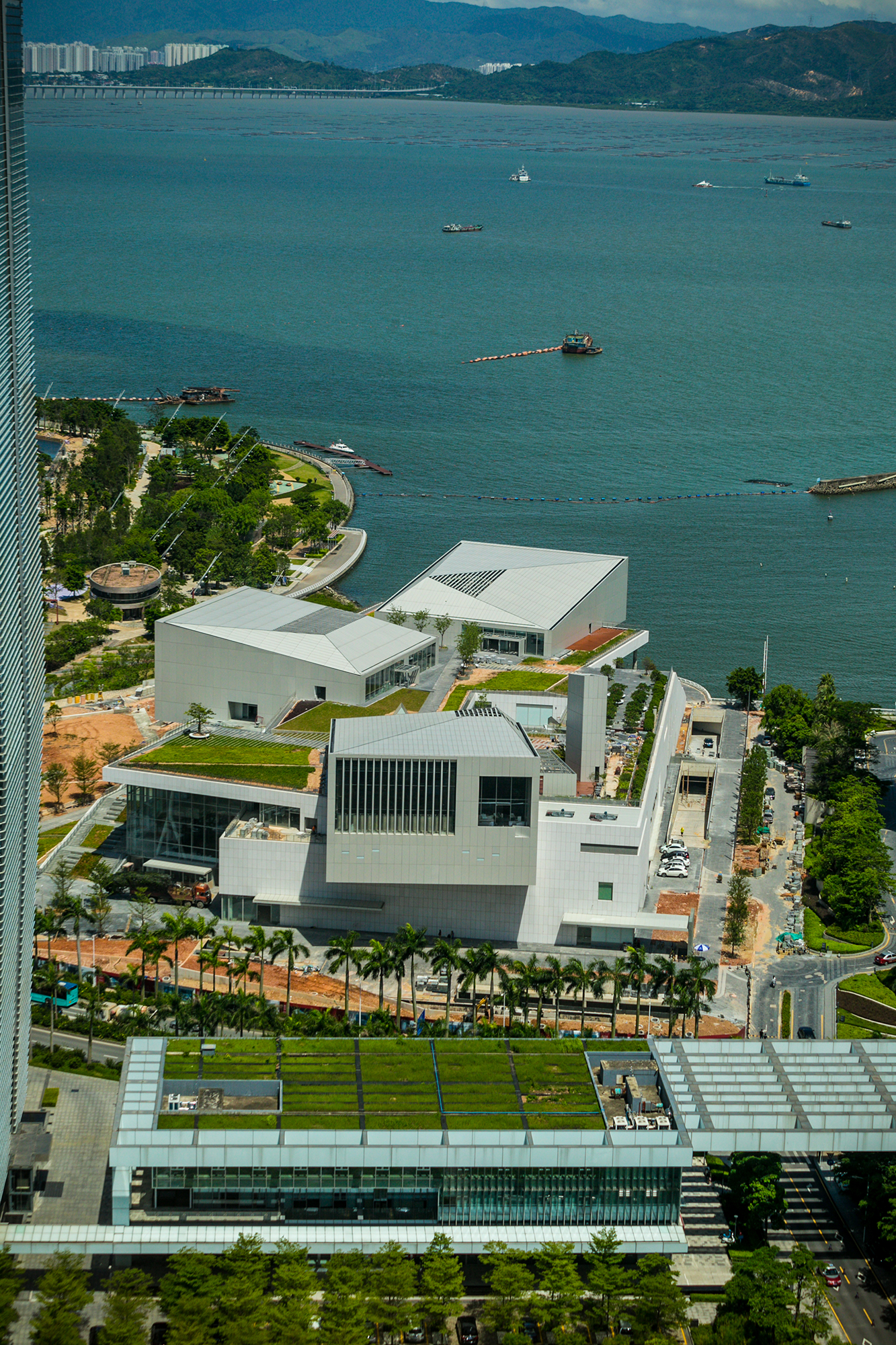 Perhaps the question is not what the future is of the museum but of the many: many operations, which might work together in networked, collaborative, evolving, responsive and considered ways across geographies. As well as enjoying lower operating costs, thus allowing public funding to be spread further between them, smaller organisations can be more nimble and responsive to local issues. They can allow for more face-to-face engagement between programmers and the public, encourage repeat visits and further opportunities for discourse and exchange, and illustrate that the most interesting ideas can happen at the intersection of different disciplines and through combined knowledge. Could current, temporary, offsite WA Museum activities become permanent? Could the network of the WA Museum extend beyond its satellites in Albany, Fremantle, Geraldton and Kalgoorlie?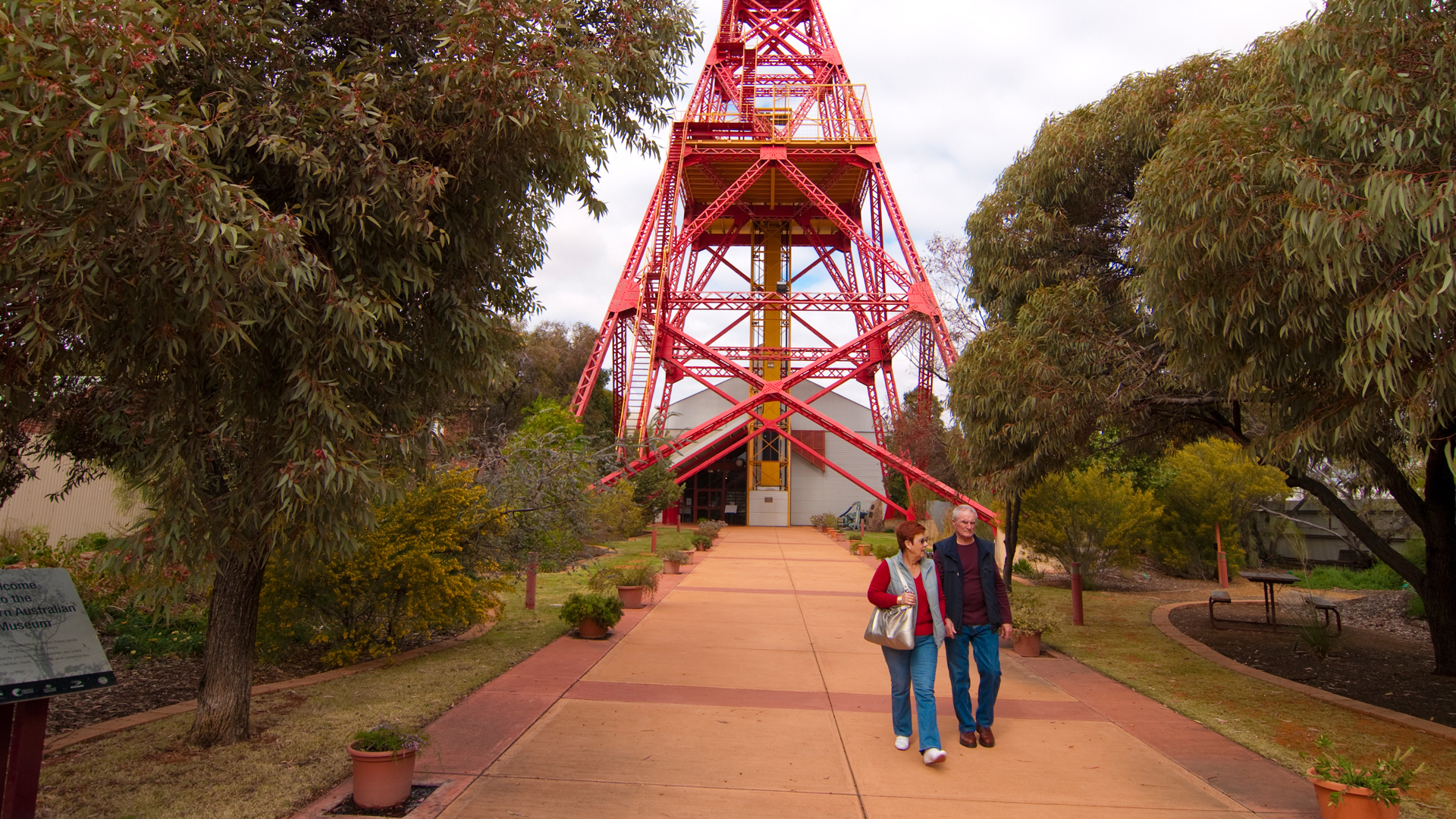 There is a role for all scales and types of museums. Perth and Western Australia as a whole offer opportunities to explore this, with ample outdoor space, temporarily empty retail buildings, strong communities of artists and other creatives, and a demonstrated thirst for culture (Perth's Fringe World Festival is now the third largest Fringe in the world). Western Australia has the isolation and freedom to explore what constitutes a museum of the future, to consider its scale in relation to economic, environmental and social sustainability. Perhaps we might see a revolution here after all.
This is the fourth instalment in a series of articles we're sharing from Future West (Australian Urbanism). Future West is a print publication produced by the University of Western Australia's Faculty of Architecture, Landscape and Visual Arts. Future West looks towards the future of urbanism, taking Perth and Western Australia as its reference point.