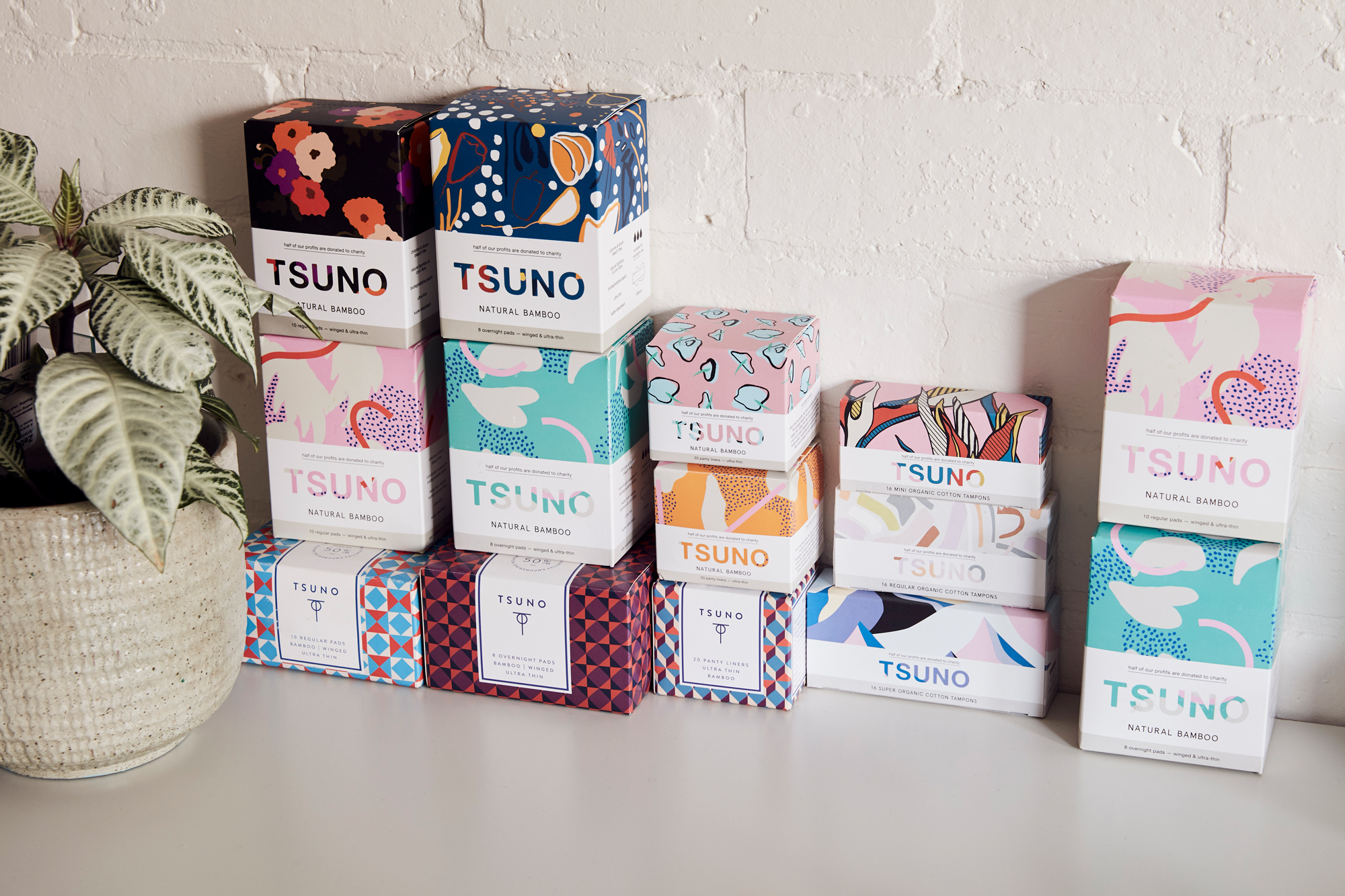 Oct 5, 2017
Increasing awareness of social and environmental issues has led to a corresponding call for more environmentally and socially engaged products. Enter TSUNO, a Melbourne company making waves with a unique range of sanitary pads and tampons that you can feel good about in more ways than one. TSUNO products are made from biodegradable materials, minimising the use of harsh chemicals damaging to both the body and the planet. And with half of the company's proceeds channelled into organisations that support women's education, TSUNO's impact is nothing other than positively female-friendly. Emily Wong spoke to founder and design-brain Roslyn Campbell about living and learning a period-wear business.
On any day of the week you might find Roslyn Campbell researching certifications to designing packaging or calling up engineering companies to find out about new bio-products. Ever since hitting the 'go' button on the crowdfunding campaign to buy her first shipment of ethically produced sanitary pads three years ago, Ros has been sole pilot at the TSUNO helm. "I just couldn't be someone who just talked about doing stuff, but never did it," Ros recalls, after ping-ponging the idea for TSUNO around in her mind for over a year. "And the benefit of an industrial – or even a design degree in general – is that it encourages you to just figure things out. And if that doesn't work, well then you try something else."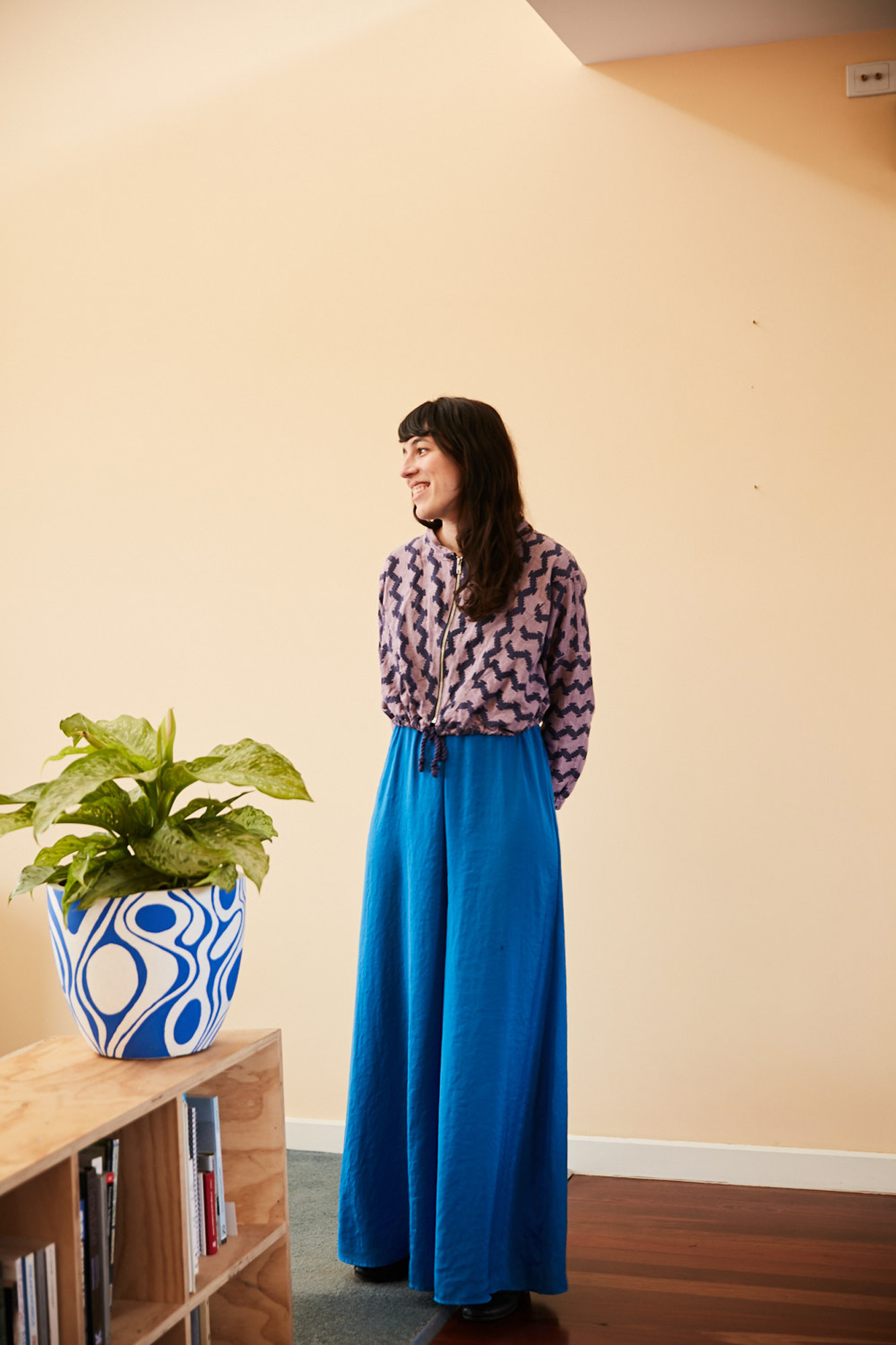 Ros and I are sitting in the courtyard of Streat as we chat – two steps from Assemble HQ and a mere stone's throw from where TSUNO gently flickered into flame "in a dark corner of a friend's studio". It's an area Ros knows well – her old house, Pozible and Schoolhouse Studios, where TSUNO hatched into infancy, are all within earshot. Recent years have wrought much change in the area – but it's not only the physical context, Ros tells me, that has changed. "When I first launched TSUNO I had a lot of knockbacks from the media. They said, 'we love what you're doing but we don't want to talk about periods. We don't think people want to hear about it.'"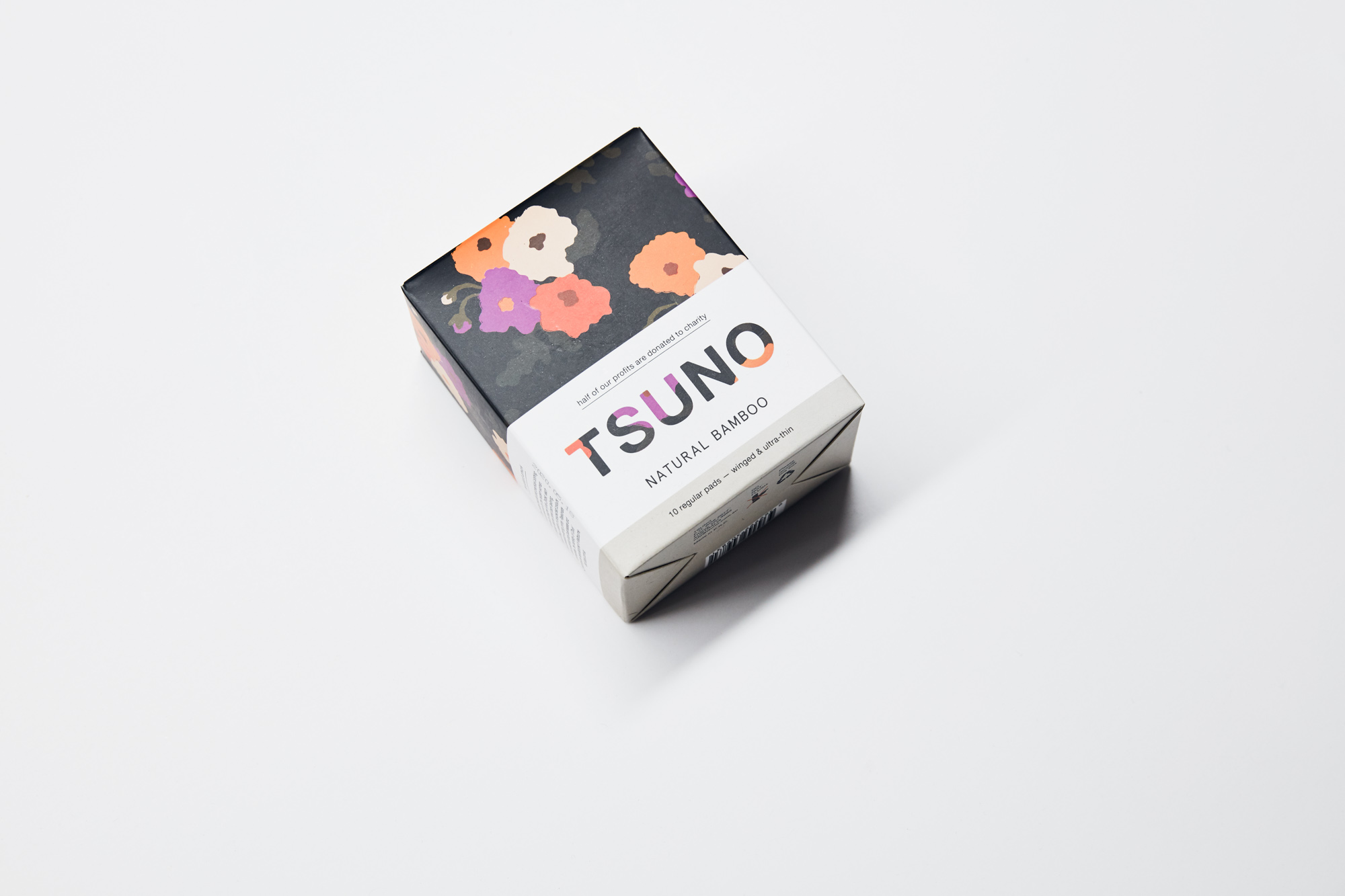 Three years of running a sanitary pad company and Ros is full bottle on not only the physical aspects of tampon production, but on the politics of all things menstrual. From Trump comments and TIME magazine slogans to Thinx campaigns in the NY Subway, she plots a vivid timeline of recent moments where periods have been thrust, for both better or worse, into the public spotlight. But despite the negatives – "and the Trump comment was a really poor one", Ros points out – one lasting benefit has been to transform a once largely taboo subject into food for public debate. "It was the tampon tax that really paved the way", Ros believes.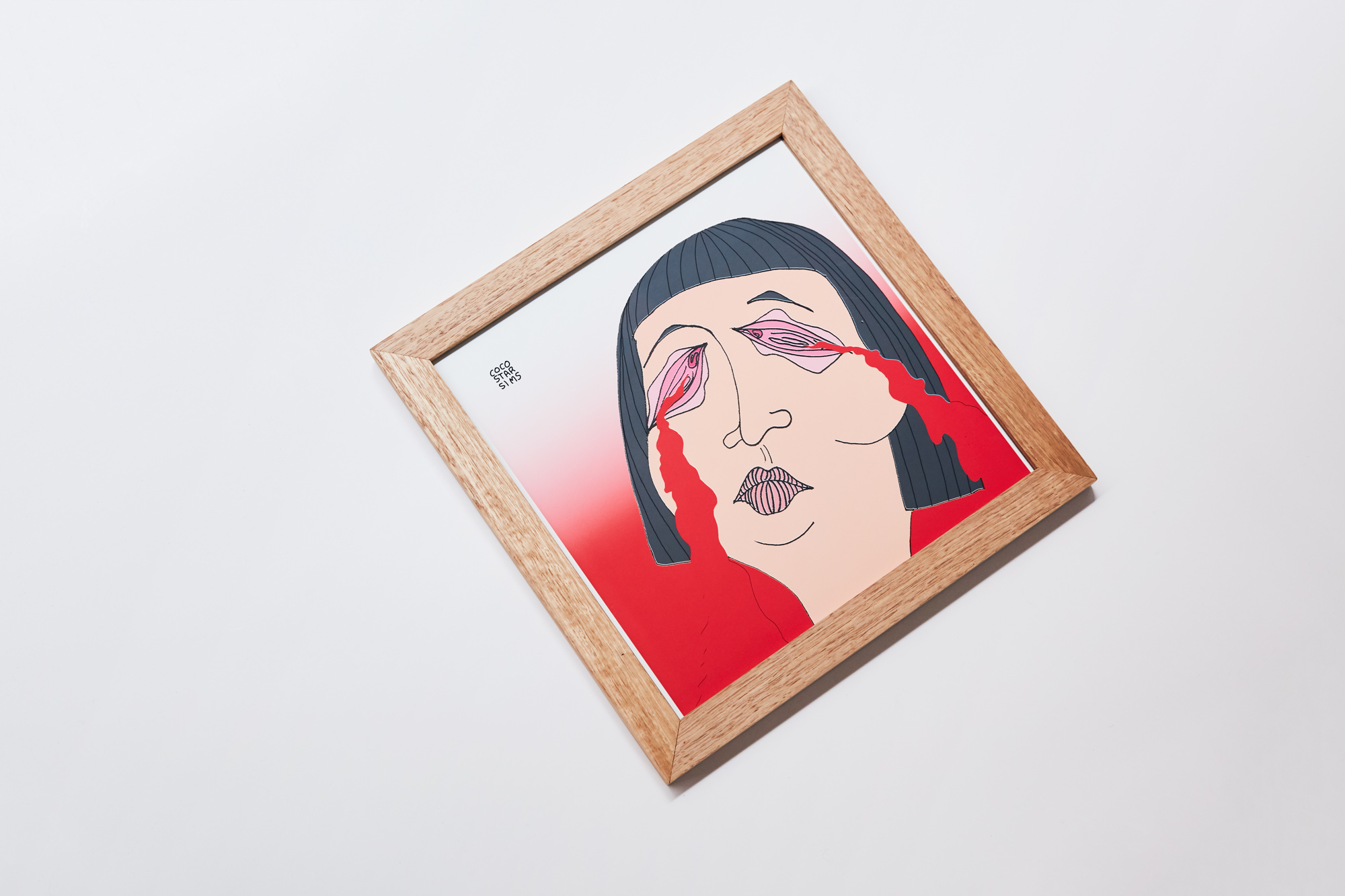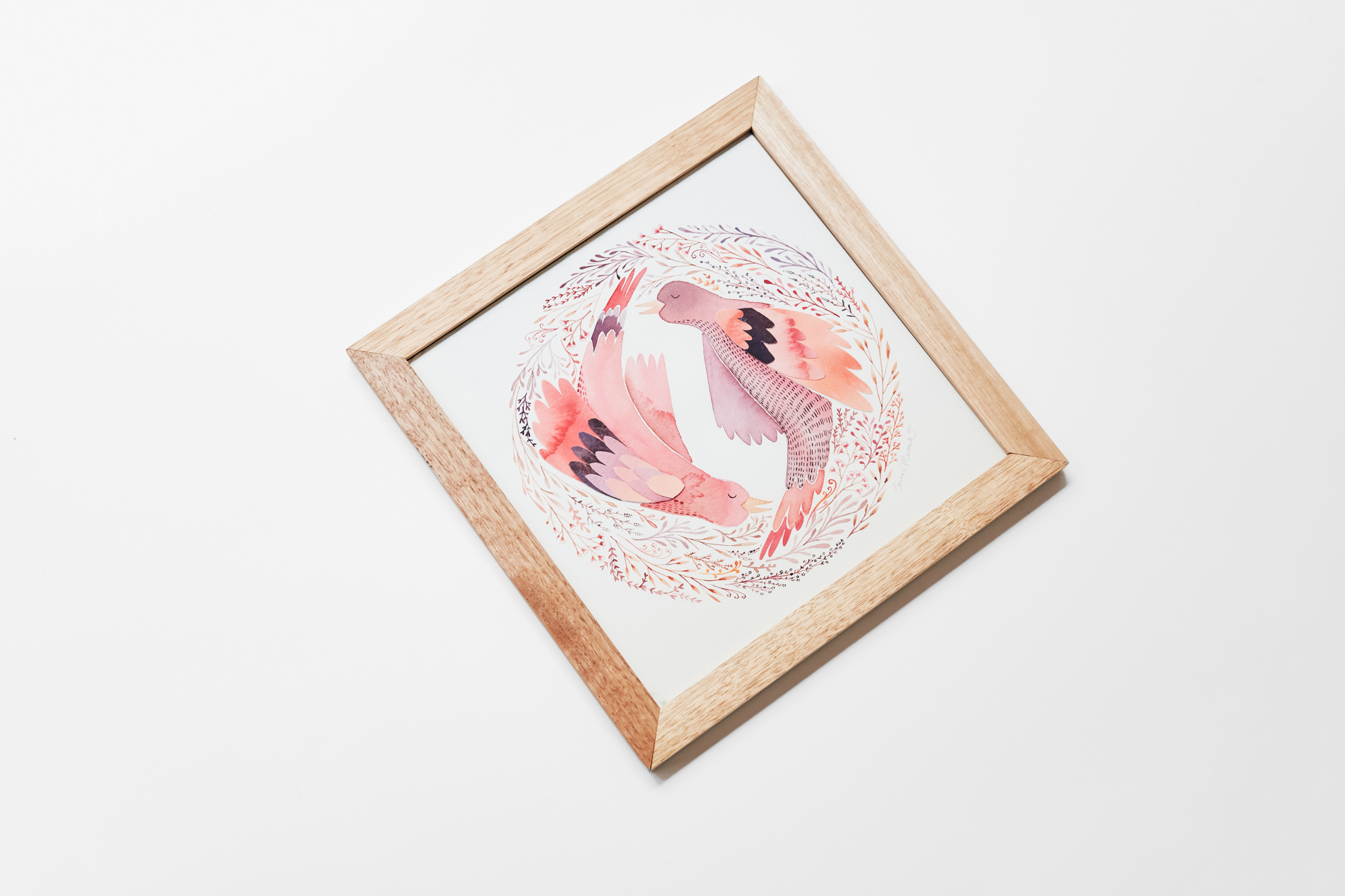 Public prudishness has been only one of many hurdles in Ros's path: a complete newcomer to the business world, learning the ropes has been a daily challenge, albeit one that Ros has learnt to take in her stride. Her best tip? Start small and work up. "I realised it was better to take an existing product and make small improvements, rather than trying to design something entirely new", she explains of TSUNO's origins. Tweaking the regular pad into an increasingly planet-friendly form has been equal parts research and persistence. Expanding into organic cotton tampons was the next logical step. And as of last week, TSUNO-wear is now Euro-bound, with shipping of all products now available via a brand-new London base. "At the start you have this utopian vision of being able to save the world right now and fix everything right now, but just doesn't work quite that way – it's a slow but steady process of small improvements", she tells me.
It's no surprise to learn that Ros's "learning through doing" approach, has brought its fair share of lean and tense moments. Yet, as in the best of cases, crisis has nurtured community. Talking vaginas aside, Ros's favourite tale recounts a mistake in her first-ever crowdfunding campaign. "I realised I'd forgotten to include the cost of postage", she recalls sheepishly. With many pledges within inner Melbourne, a band of her loyal bike-loving buddies, mostly men, leapt straight to their steeds. "The Menstrual Cycles', they called themselves', she smiles at the memory. "I think a lot of people were surprised on a Saturday morning to have an attractive man handing them their pads!"
Running a business means knowing your product. While full-time immersed in menstrual phenomena as a daytime professional (she's a popular invitee to symposiums, conferences and workshops alike), after hours Ros takes a more light-hearted approach to being the ambassador-of-periods, dropping by blood-themed exhibitions and events, and even moonlighting in a 'water ballet' group performing at this year's Melbourne Fringe. ("We're called The Clams", she tells me – and a later google search brings up a band of crimson-clad women, complete with giant tampon-shaped flotation buoys).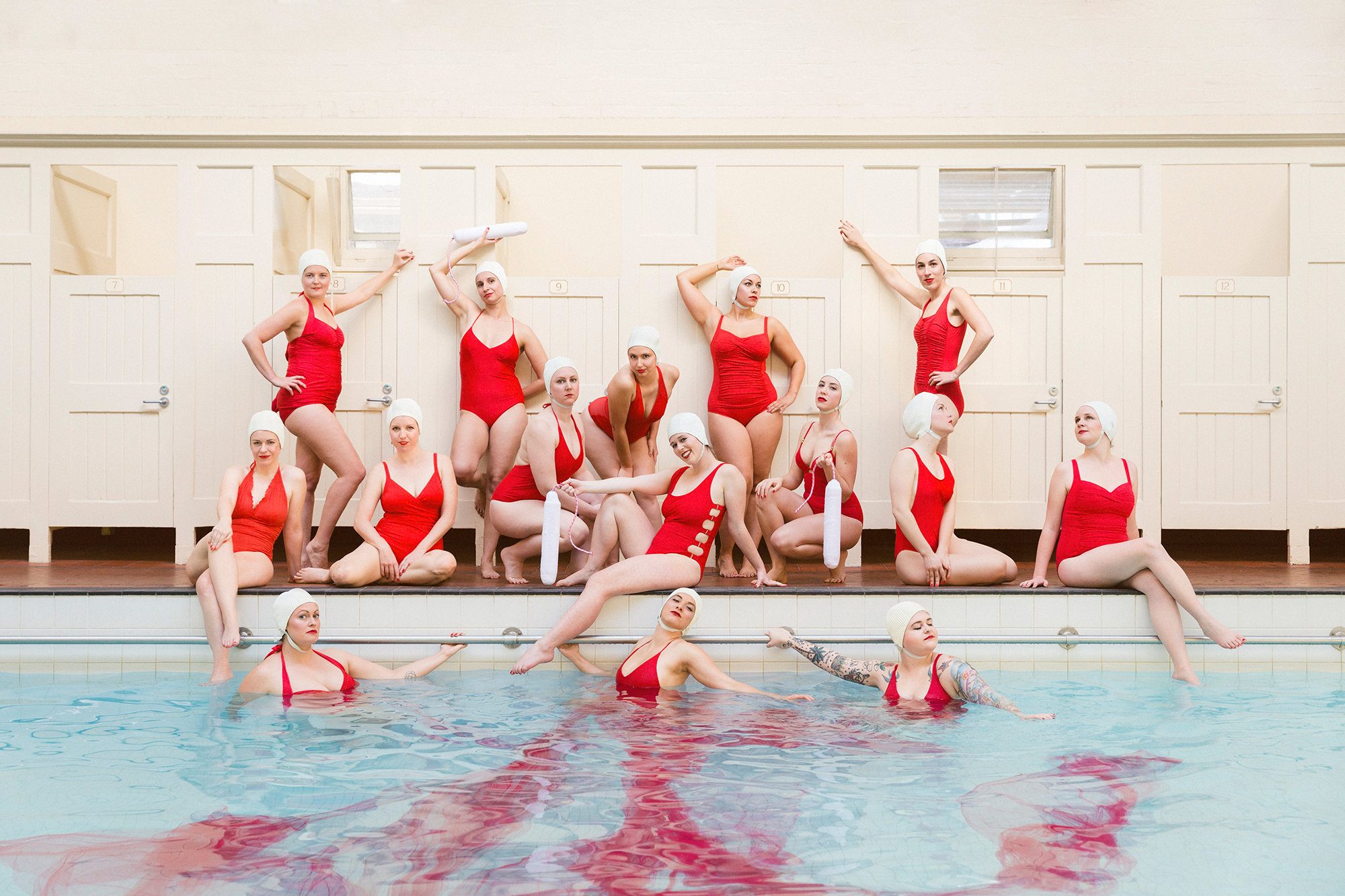 Ros's energy is infectious. "When it comes down to it, I really love being a designer. I have the most fun when I'm coming up with new ideas", she admits, as our chatter shifts gear. While social and environmental activism is never far from her mind – (preview: her latest TSUNO thought experiment involves adult diapers) – there are moments when even the most dedicated activist needs pause from the daily ritual of saving the world. Ros is unfailingly human: "There are times when you just want to design a chair!" she laughs. "There's more to Ros than just periods!"

TSUNO is about making a difference in whatever ways it can. Staying on track, Ros explains, means being practical, down to earth and positive about what one can realistically achieve. "In year one we barely broke even", she admits, "but in year two we managed to donate $4,000, and while at the time I thought that's not much, I've since realised that's actually quite good for one person." In addition to more conventional monetary contributions, TSUNO also donates product in-kind to various homeless shelters and refugee support bodies around Melbourne. She reflects: "The expectations of having a social enterprise and thinking 'I want to save the world'…Well at some point you realise you can't do that through just selling tampons and pads. What you can do, though, is help a small number of people as best as you can."
A huge thank you to Roslyn Campbell for sharing her very inspiring story of TSUNO with us! Browse the latest range of TSUNO sanitary pads and tampons featuring designs by Melbourne label OBUS at tsuno.com.au. And for a bloody rousing night out, keep up to date with upcoming performances of The Clams via their facebook page.