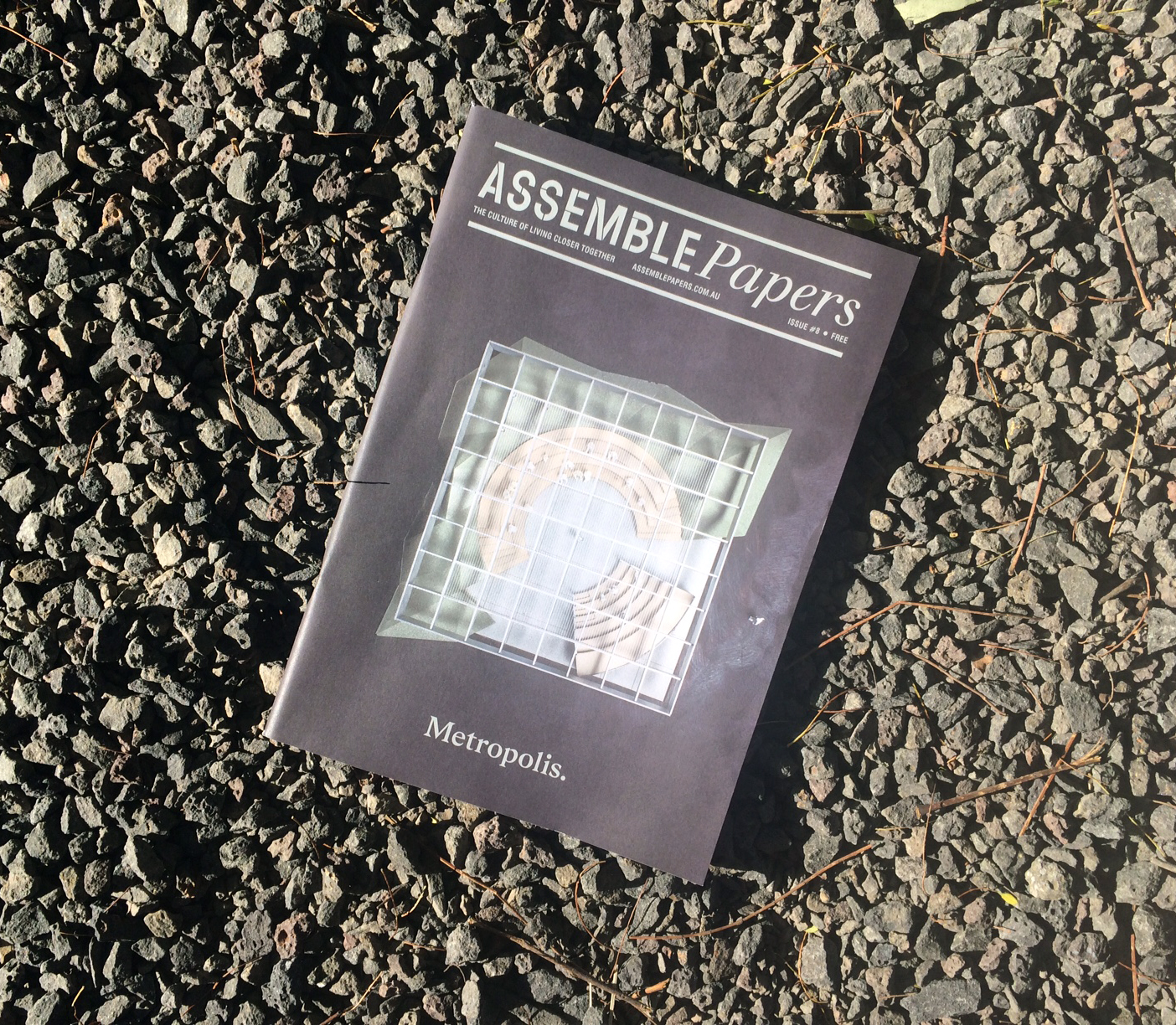 Oct 5, 2017
"Being human is itself difficult, and therefore all kinds of settlements (except dream cities) have problems. Big cities have difficulties in abundance, because they have people in abundance." – Jane Jacobs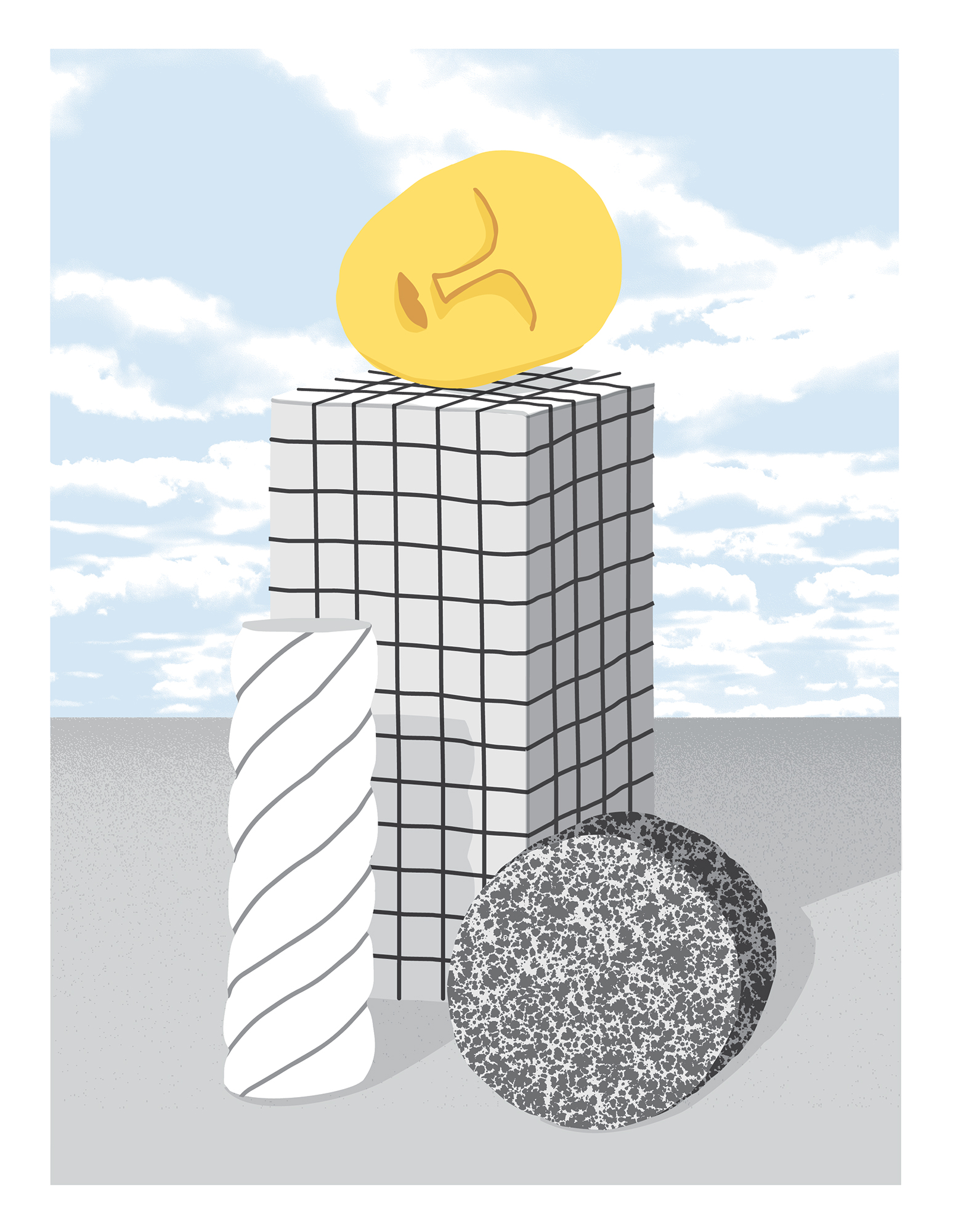 Only weeks before we started working on this issue of Assemble Papers, President Trump announced that the United States was pulling out of the Paris Climate Agreement, signed in 2015. It had taken decades to painstakingly reach global consensus on the need for thoughtful action on human-caused climate change; in one stroke of the pen, that consensus was seemingly shattered. And yet, in the weeks to follow, we watched one American city after another declare that they would maintain their own climate commitments, regardless of national politics.
As we go to print, the climate-change pledge We Are Still In has been signed by almost 240 mayors. This is a good thing. Most carbon is consumed in cities, most people live in cities, and the easiest way to change our lives is to change our cities. Referencing Jane Jacobs, Dan Hill points out in these pages that the city is a polity that makes intrinsic sense. As a way of bringing people together to share, collaborate and make decisions, the city has been around for thousands of years – far longer than the nation-state.
At its core, liveability is the art of living together well. It is no secret that at Assemble Papers we spend much time considering how vision turns into action. This year, more than ever, we have been thinking practically – about the right gesture for the right scale, about invisible and overlooked labour, about how our work fits together. Mierle Laderman Ukeles, the artist who shook hands with 8,500 sanitation workers in New York, suggests that survival and creativity are entwined: we need to acknowledge who holds us up, who supports us, who cooks our food and cleans up after "the revolution". As Carolyn Whitzman reminds us, good cities are teamwork, and if we want to make change, we first need to understand how to work together.
Architects and urbanists have long thought about scale and complexity. According to Ernesto Rogers, the role of the architect is to design everything "from the spoon to the city". In this issue, we feature, on the one hand, immediate, tactile, powerful gestures: buildings that change human relationships with brick, mortar and plywood. In Zurich, Kalkbreite provides affordable co-op housing to one of the richest cities in the world. At another (larger) scale, Peter McIntyre's revolutionary ideas about strategic planning have given life to a close-knit urban community in the heart of North Melbourne, just like the first purpose-built shared house in Japan responded to the post-Fukushima demand for closeness and communality. Architecture as a conduit for civitas is an idea deeply informing OMA's new design for MPavilion, which David Gianotten situates in the historical tradition of buildings that contain, foster and even activate democracy. In Mimi Zeiger's Los Angeles, there is a long history of utopian urbanism that encompasses (but predates) the tiny house movement of the Great Recession.
But a good architect knows that the city poses many questions, and not every one of them can be answered by a building. Marisa Yiu's curating principle for the 2009 Bi-City Biennale of Architecture/Urbanism was: BYOB – Bring Your Own Biennale. Gabrielle de Vietri's recent work is more social pedagogy than art, and in a conversation with architect-turned-curator Rory Hyde, the two discuss the ethical edge of their respective practices. And sometimes what happens inside buildings is more important than their shell: in Chen Wei's China, nightclubs are a site of critical resistance.
This issue of Assemble Papers was developed in partnership with our friends at MPavilion, and inspired by the cities-based dialogue at Naomi Milgrom Foundation's inaugural Living Cities Forum. More than ever, we believe in progressive global citizenship enacted at the local level. We are not naïve, but we are optimistic. Sea levels and populism may be on the rise, but in cities across the world, a counterweight is gaining momentum. As we grow impatient with political inertia and federal stalemates, people are taking charge of their cities – and cities are taking charge of the global agenda.
Main illustration by Alice Oehr.