Impact
Melbourne's 3000 Acres bridges the gap to establishing community gardens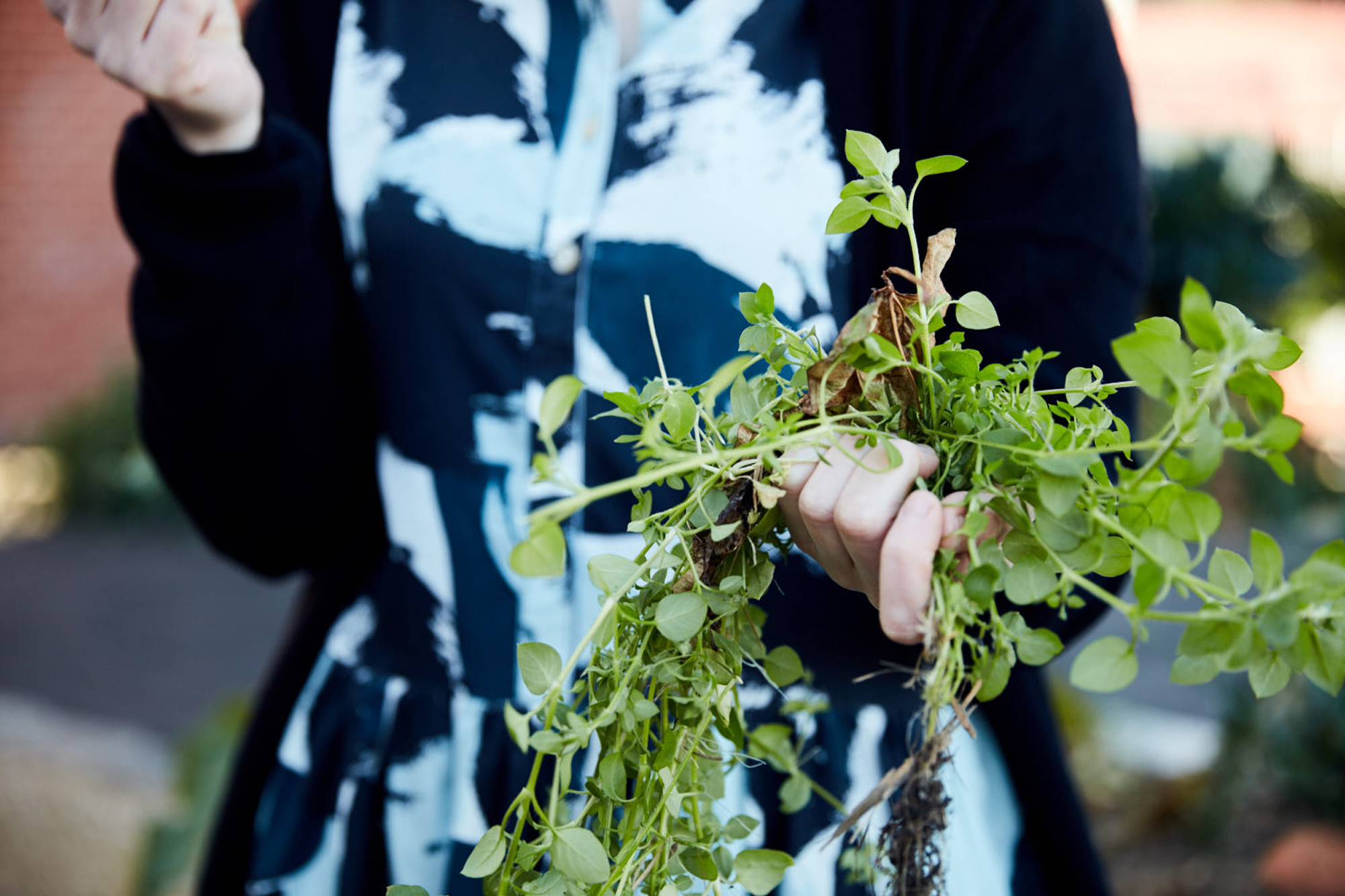 Nov 25, 2016
With much of inner-city Melbourne belonging to property developers and government organisations, it can be a challenge for smaller groups and individuals outside of this framework to mediate between public and private use of the land. Enter 3000 Acres, who for the last three years has been working to bridge the gap between major property owners, community groups and individuals looking to establish community gardens in Melbourne. Thanks to its strong relationships with both developers and government bodies, 3000 Acres continues to break down restrictive barriers for communities to create regenerative spaces that may otherwise have been swamped by red tape.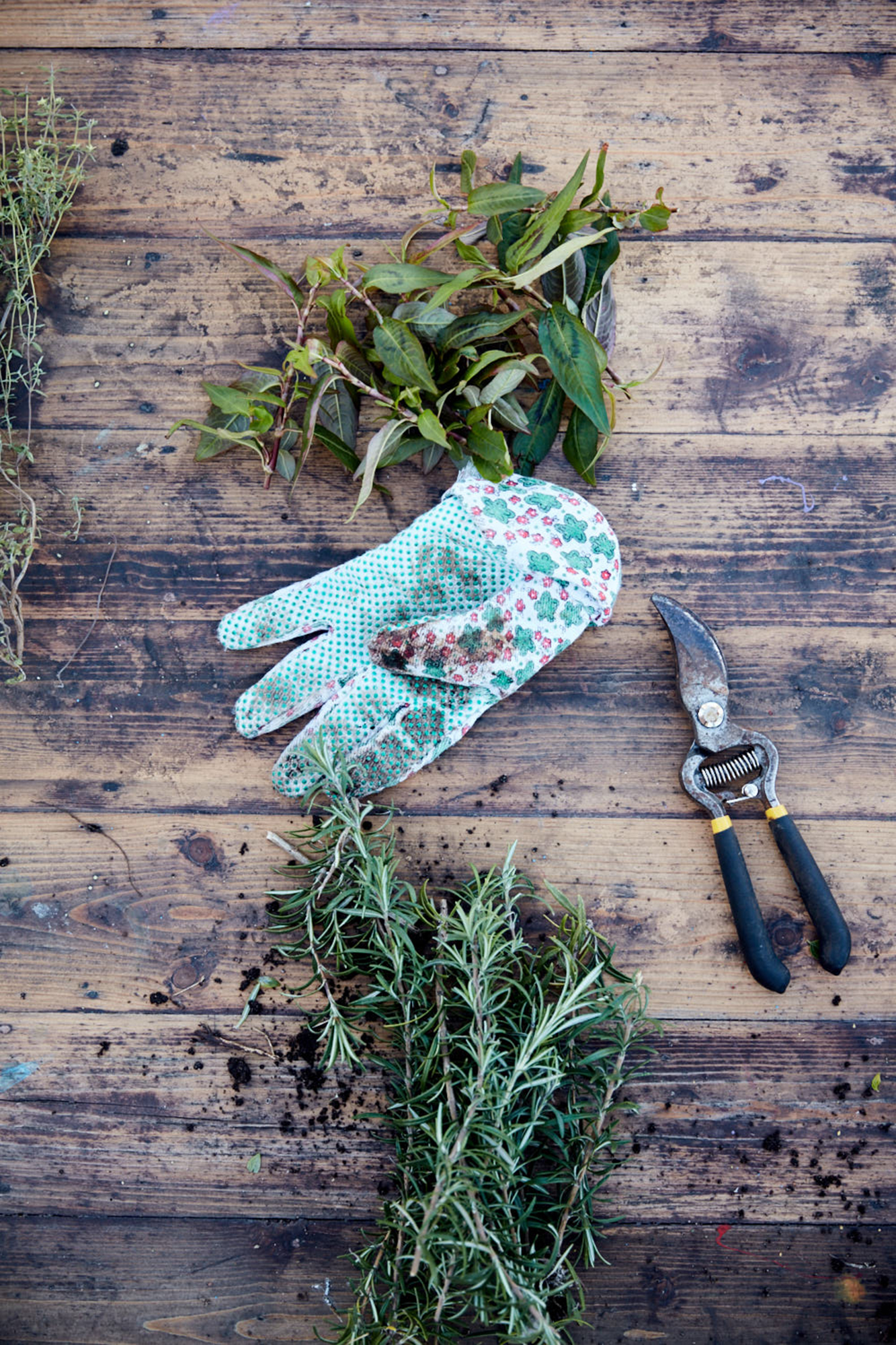 Scottish landscape architect, urban designer and community garden enthusiast Kate Dundas founded 3000 Acres in 2013 after learning about New York-based initiative 596 Acres, which similarly recognises the potential to create community orientated green spaces in underutilised land. Like Melbourne, though to a much larger degree, New York City has seen urban agriculture models increasingly adopted in even its densest areas, and while no model is easily transferable across geographic borders, Dundas was determined to bring the concept from New York to Melbourne. 3000 Acres project manager Pippa French explains, "It's about providing the support without which people might feel lost or hit stumbling blocks." 3000 Acres helps to organise funding, leases and insurance, and to connect local organisations and individuals. "We want to remove those stumbling blocks and help people to overcome them."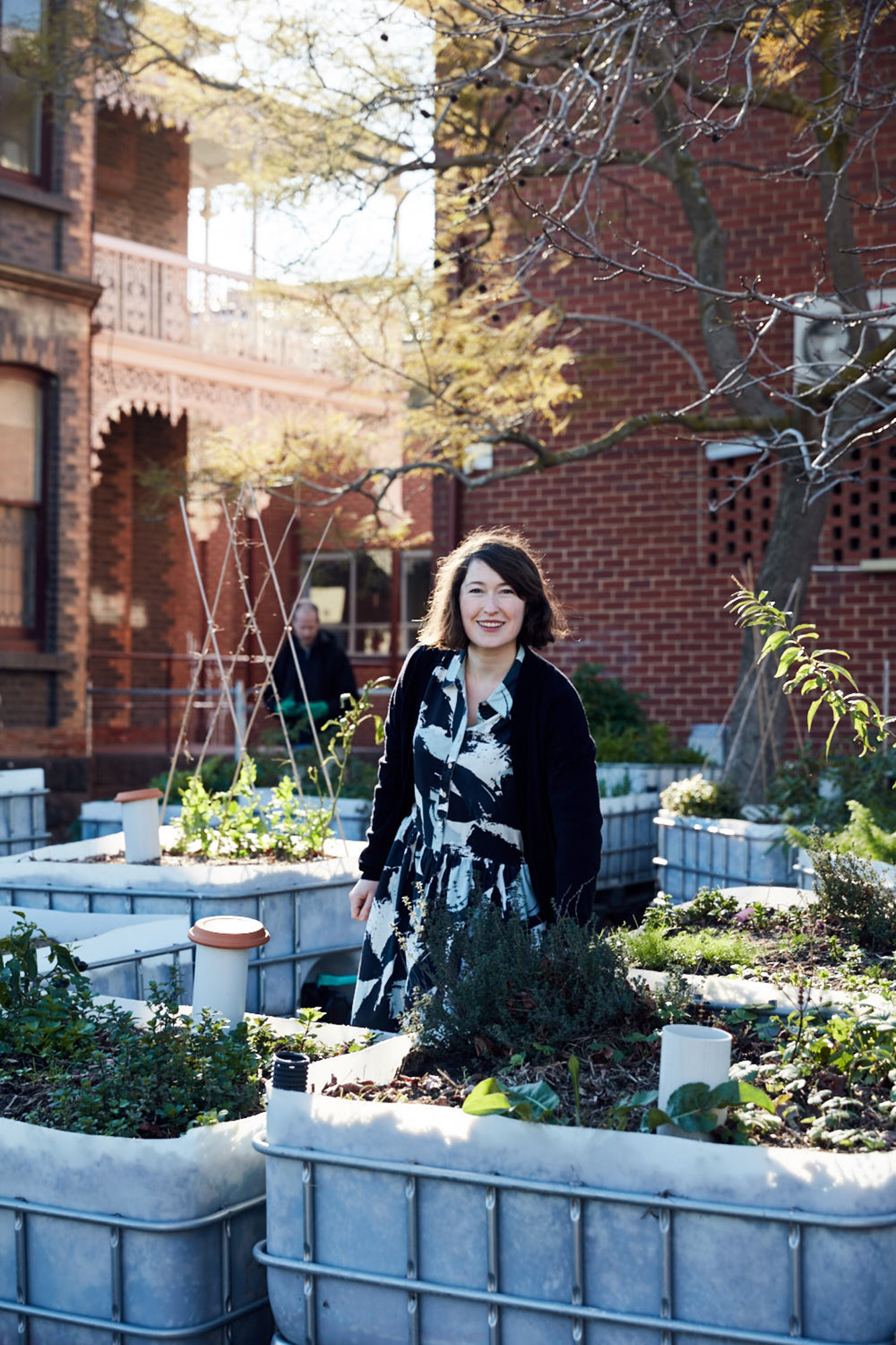 In 2013, VicHealth, through its Seed Challenge campaign, offered seed funding to budding organisations that could answer the question: 'How do we improve fruit and vegetable supply and access, as well as develop and promote a culture of healthy eating in Victoria?' In response, Dundas proposed better usage of temporarily uninhabited land to create accessible, community-focused environments. Since then, 3000 Acres has continued to build partnerships with developers as well as government bodies like VicTrack (the second largest landholder in Victoria, owning approximately 300 square kilometres of land – 70 percent of which is used for transport) and Melbourne Water.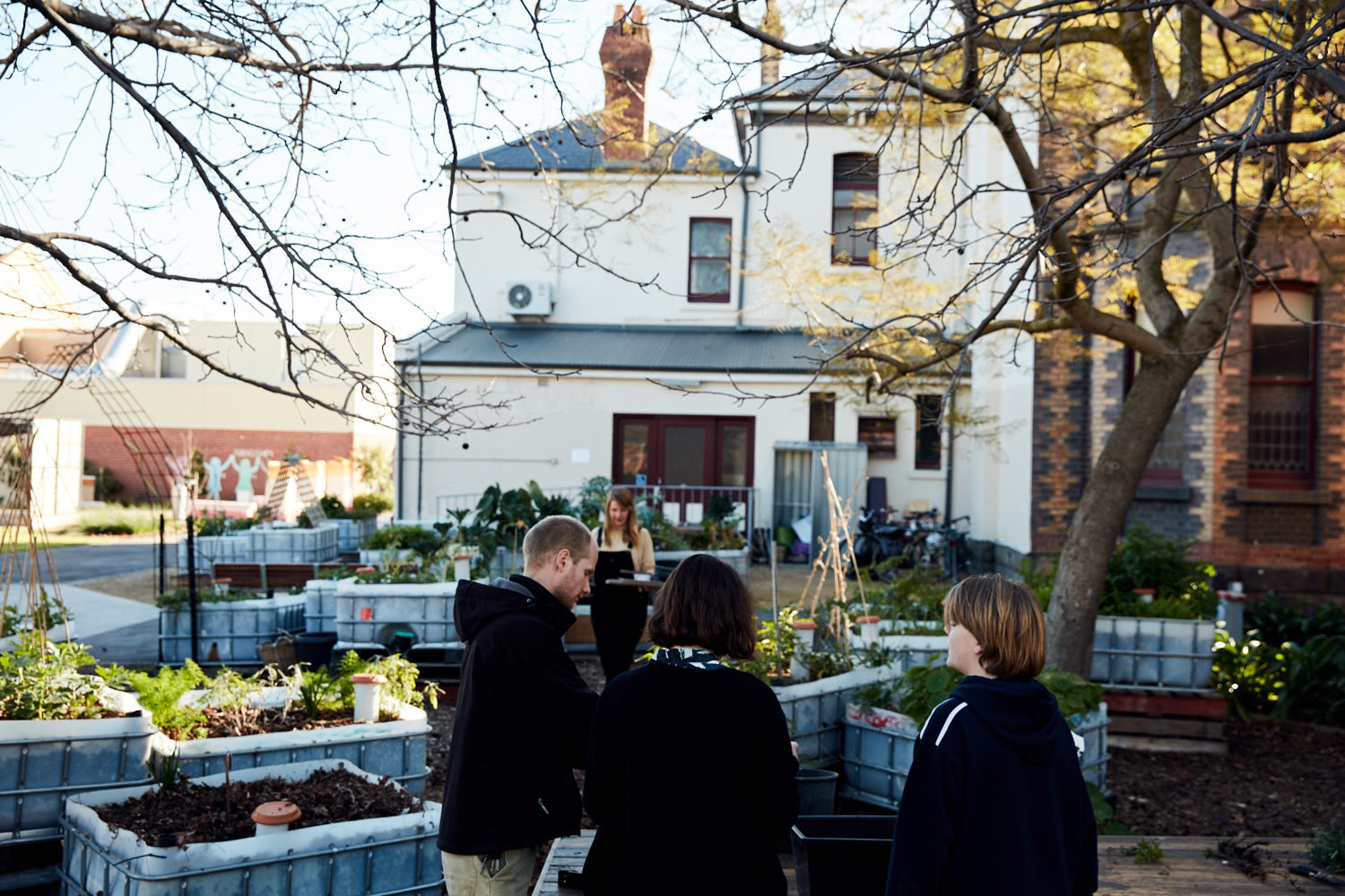 3000 Acres's first garden, the Condell Growers and Sharers Garden, was originally situated on 
land donated by local multi-residential developer Neometro. French describes these kinds of relationships as "win–win", with the neighbourhood benefiting from a diverse space and the developer enjoying a well maintained plot of land that's invested in by local residents. Similarly, 3000 Acres has teamed up with DealCorp, installing a community garden at its major development Polaris in Bundoora.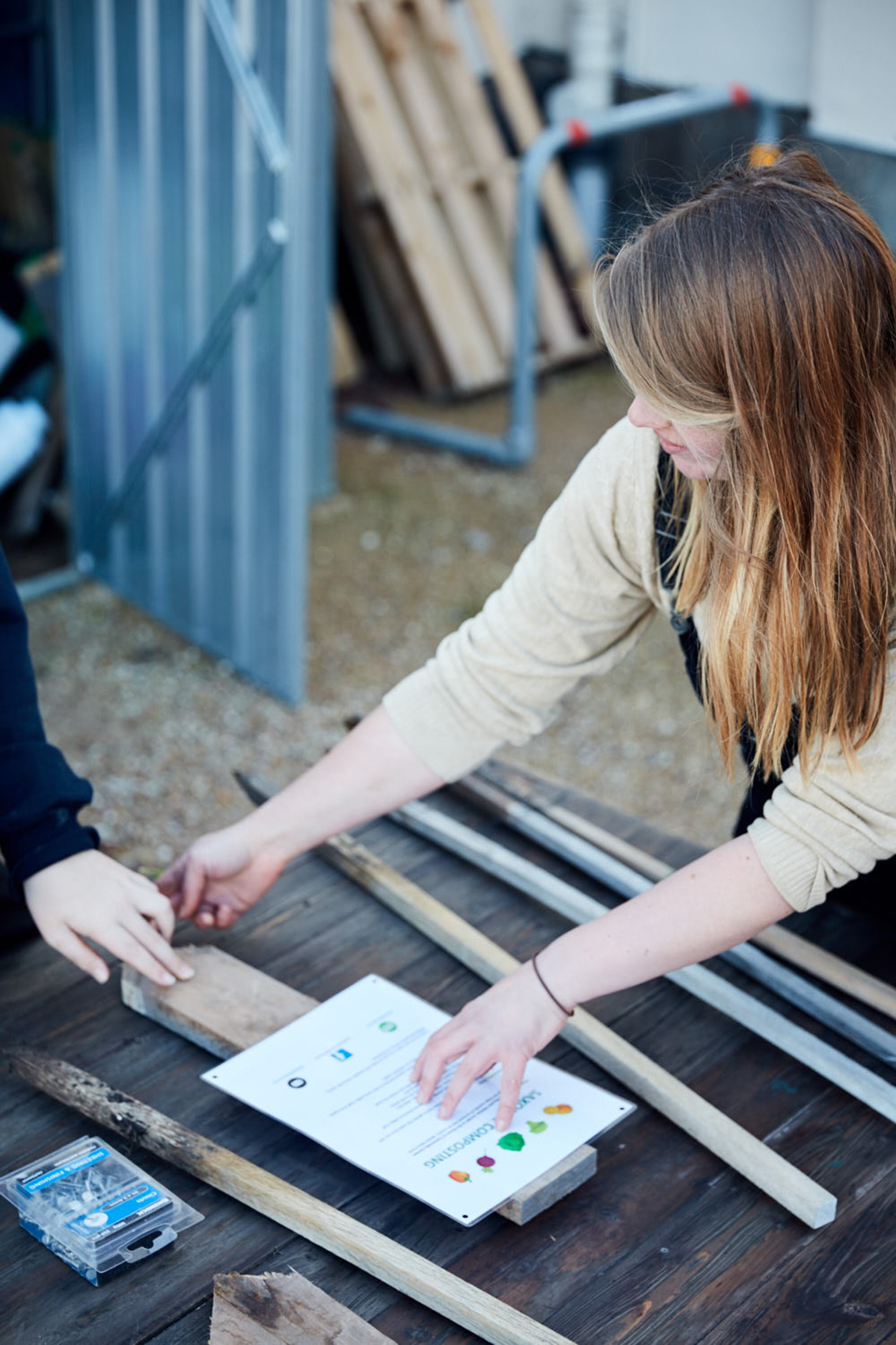 Some of the main difficulties in finding a home for gardens on future construction sites include soil contamination, microclimates and regulatory difficulties, says French. To ease the process of shifting the gardens (and to avoid contaminated soil), plots are built into portable containers made of recyclable materials. The Condell Growers and Sharers Garden has moved twice since finding its original Neometro home, but despite being moved roughly a kilometre from its original site, has managed to maintain about half of its initial gardeners.
In the case of Neometro's recently launched Jewell Station redevelopment, the community garden component is set to keep its home within the bounds of the development; the same can also be said of DealCorp's Polaris, where the garden has been factored into the final design.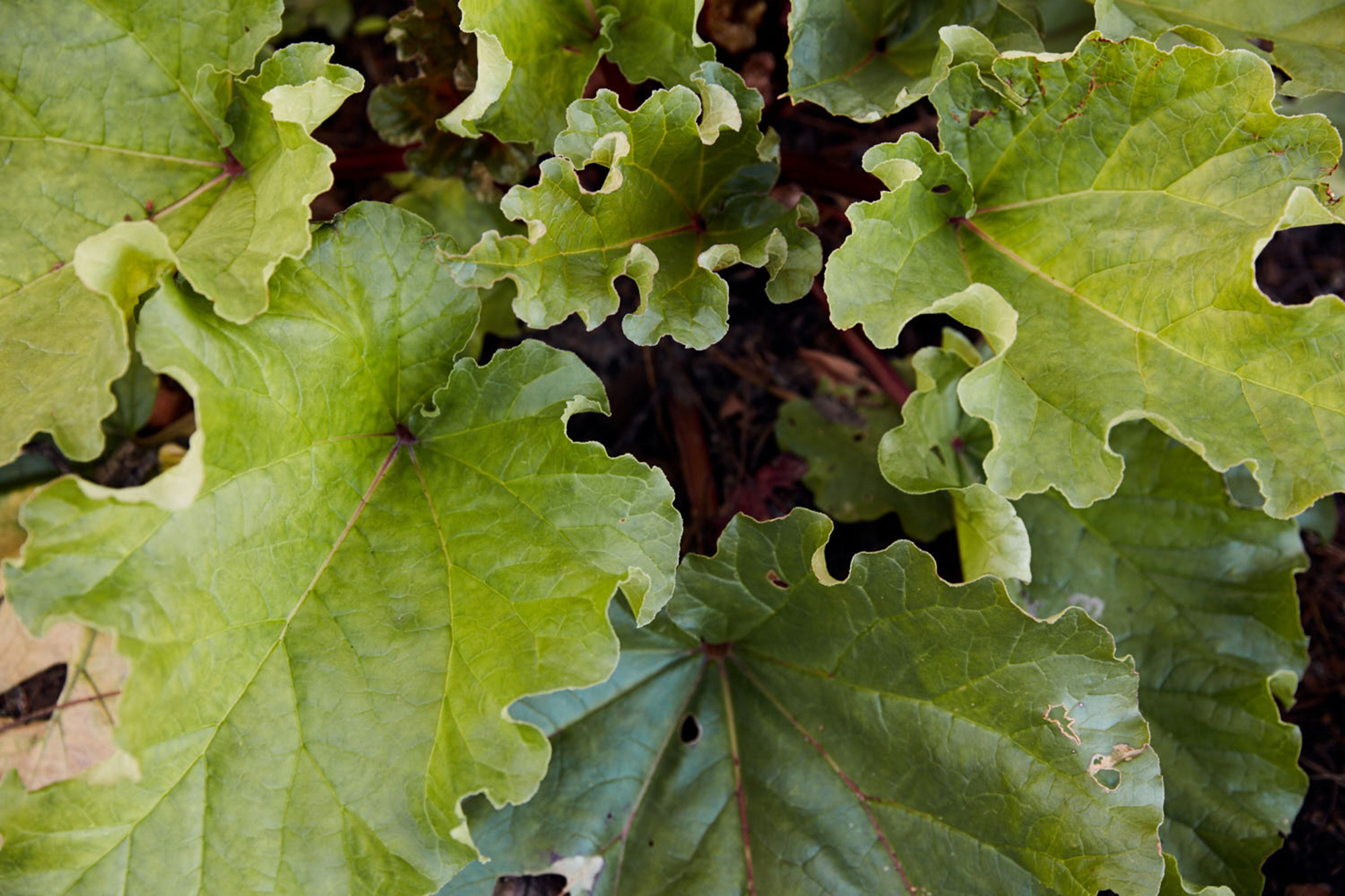 Fortunately for French and the 3000 Acres team, those interested in starting community gardens are usually "extremely proactive" – 3000 Acres prefers to act as a facilitator. "At times we're really just a sounding board for ideas, with a bit of extra support and nudging in the right direction," says French, citing a recent project in Kew as an example of the organisation's potential to bring people together. Approached by a local resident who had identified a seemingly vacant property, 3000 Acres quickly discovered that the land was unable to be leased. Instead, they helped her create a gardening group, with whom she went on to find a new space in the backyard of a local church that was grateful to have people tend to the neglected space. "We really try and get the gardeners to be as involved as possible, because the more work they put into the garden and the more they invest into it, the more they'll care about it in the long run," says French.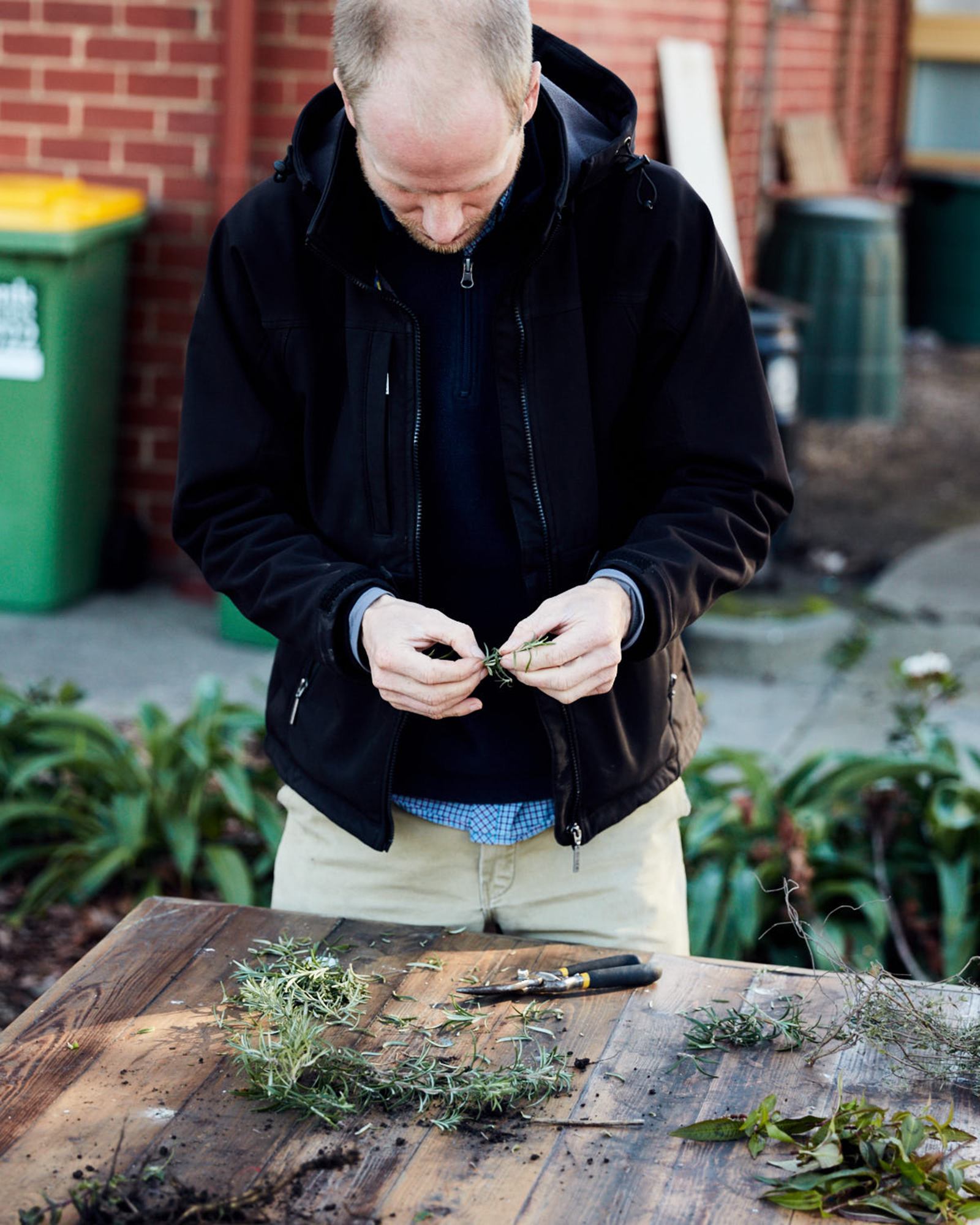 In the inner city, the lack of backyards and open space means residents are usually more likely to engage with community gardens as opposed to residents in the suburbs, who, French says, require more outreach and engagement. In an effort to preserve the historic Spotswood Railway Workshop in Melbourne's western suburbs, 3000 Acres helped join together two separate groups with a shared vision for a local community that could convene around mutual interests in food growing and gardening. The group, Common Woode, has identified a number of smaller sites around Footscray and Spotswood that it hopes to turn into a series of community gardens aimed at strengthening the relationships of nearby residents. "The initial idea was a kind of 'CERES of the west', which I think will be a gradual process – but there is a lot of potential there," says French. "I'm really excited to be working in that area."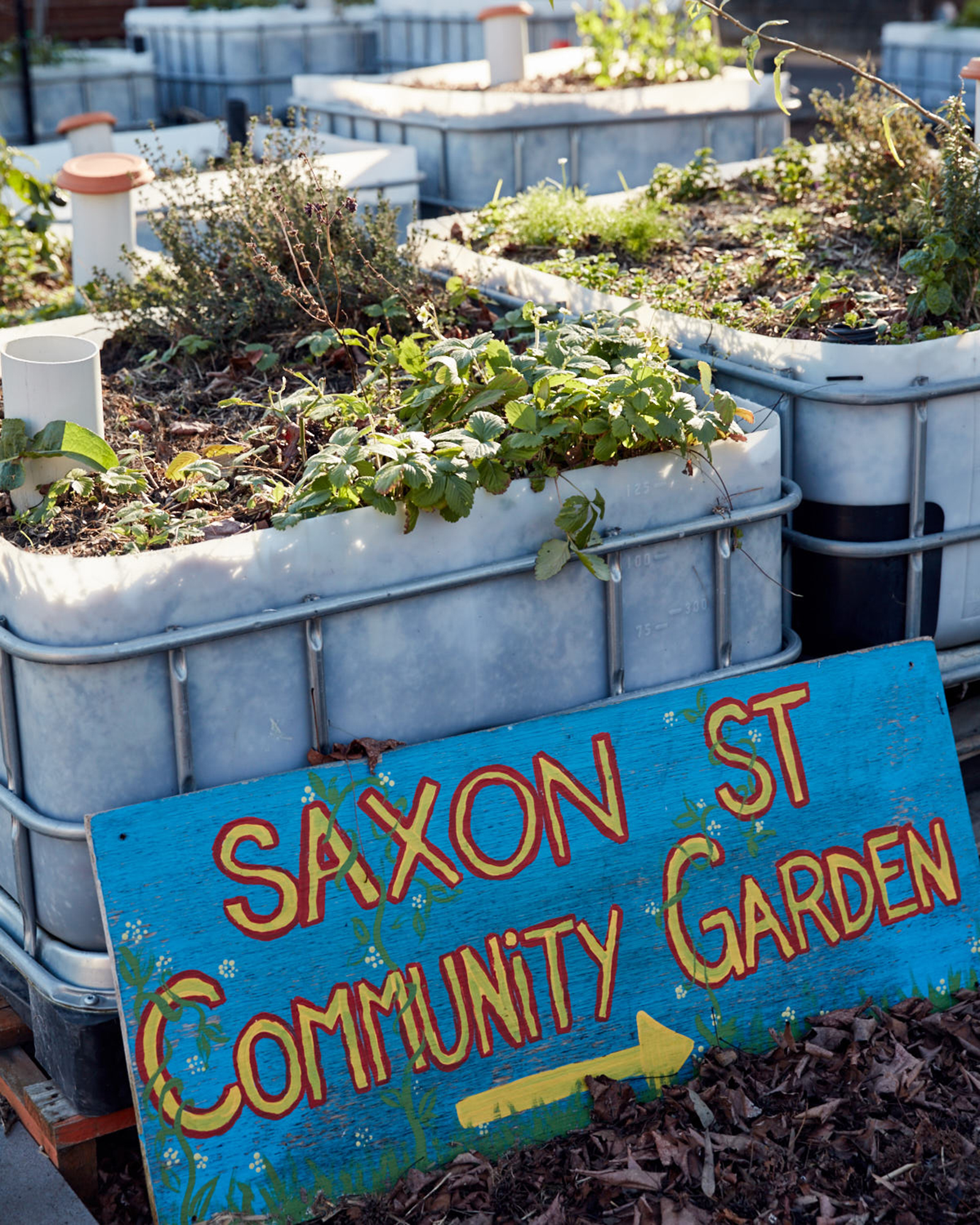 Recognising that community gardens "aren't going to feed the world", French believes they still have the potential to make significant differences in our food consumption habits, adding that communal gardens can give insights into the difficulties of growing food, foster greater awareness of food production and improve knowledge of seasonal produce. This can trickle down to smarter choices at the supermarket, too: "Even if you're not growing your own food, you can be more connected to it." And while many believe 3000 Acres's primary goal is about encouraging food production, French considers this to be "just a lucky side product".
As Melbourne continues to grow larger, denser and inevitably more vertical, a major concern for French is that neighbourhoods are becoming less personal. She believes these vacant properties and spaces can be put to work to create healthier and safer communal areas that have endless benefits. "I think a community garden creates another type of open space, as opposed to a park. It creates different opportunities for people to be in public spaces and for them to interact and to get to know each other. I don't have kids and I don't walk a dog, but a community garden is something I can go to every week to be a part of. I think that is really the most important thing."
Thanks to Pippa French for showing us around – head to 3000acres.org to keep up with their latest community garden projects and get digging! Until 2 December 2016, 3000 Acres are running a crowdfunding campaign to support the creation of a new community project – consider donating to re-energise a piece of disused Melbourne land. Thanks also to the ever-talented Tom Ross for another great collection of photographs.