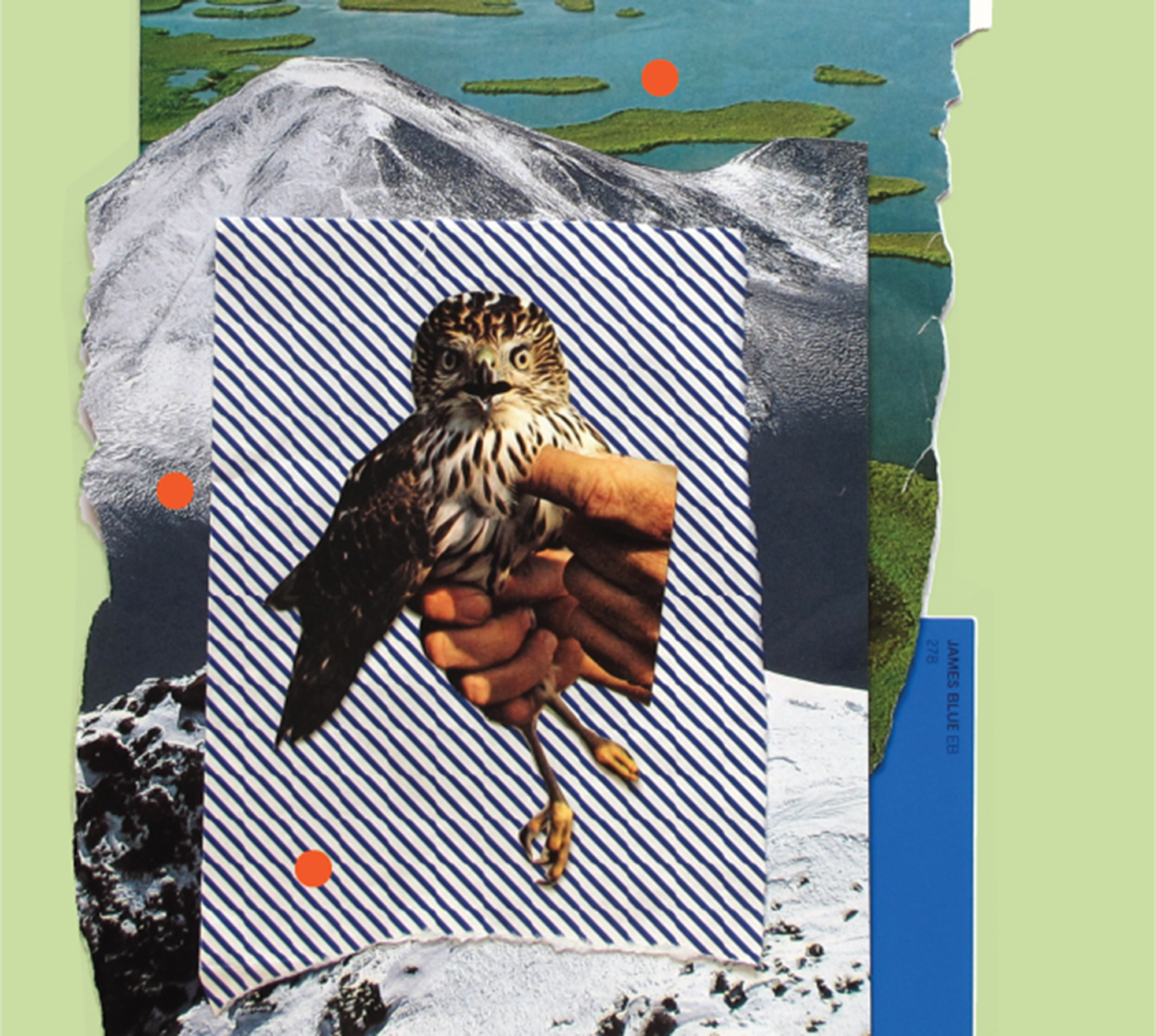 Mar 17, 2016
"Every form of culture has the potential to re-imagine a better world. For me, art is about asking, 'What if?'" – Berndnaut Smilde
What can art do? What can architecture do? Who holds the right to the city? Are nature and culture one and the same? How does thought become action? In this issue, my final as editor, I am preoccupied with these questions; questions I feel are personal, political and universal.
Biologist Eugene F. Stoermer first coined the term anthropocene (the 'age of man' or, gender neutrally, the 'human epoch') in the early '80s. While geologists haven't quite come around to this idea (official rock-watchers say we're still in the Holocene), it is long past time for us humans to see ourselves as both problem and solution. Time moves slowly when measured by the layering of sediment; meanwhile, we unearth primordial rocks at the speed of light. We are climate change. So what are we going to do about it?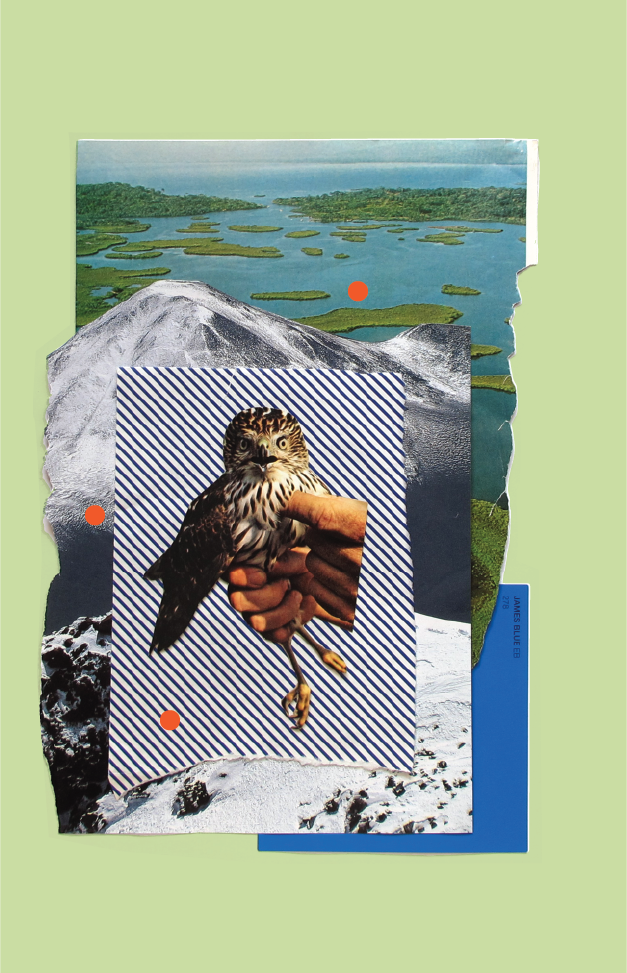 This issue celebrates exceptional thinkers and doers, local and international. In a poetic melding of art and science, artist Olafur Eliasson and biologist Lone Frank discover that nature is not only outside, but within our bodies; Nathalie de Vries of MVRDV creates new collectivities and cities-as-constructs; Pritzker Prize-winning Shigeru Ban believes love is the ultimate measure of longevity in architecture; Claire Doherty of Situations uses the charisma of striking experiences and public art to spark cultural shifts; Julie Bargmann of D.I.R.T. Studios sees landscape architecture as part of "one long evolutionary line… a verb instead of a noun"; cloudmaker Berndnaut Smilde brings the elemental inside with his exquisite Nimbus series; and Alfredo Brillembourg of Urban-Think Tank gleans inspiration from informal settlements to shape more democratic cities. Closer to home, scholar–activist Libby Porter talks about unlearning planning practice to co-exist in culture with Indigenous people and knowledge; artist and polymath Joost Bakker uses dirt, flowers and ingenuity to inspire behavioural change; Rob McGauran of MGS Architects sets his sights on the large-scale transformation of cities; explorer and environmentalist Tim Jarvis climbs mountains for climate change; and Simon Knott and Tai Snaith live by their own design in an art-filled house in which social space is key.
Once upon a time, this magazine was just a word document with dot-pointed dreams. Four years later, still humble, it has grown beyond my wildest imaginings and will go from strength to strength as I pass the baton to incoming editor par excellence, Sara Savage. As I depart this beloved publication to grapple with some of the aforementioned questions, my swansong is an art-heavy issue full of rich images and ideas to quicken the heart and fire the imagination. Thank you for coming along on the journey. The time is now to turn thought into action.