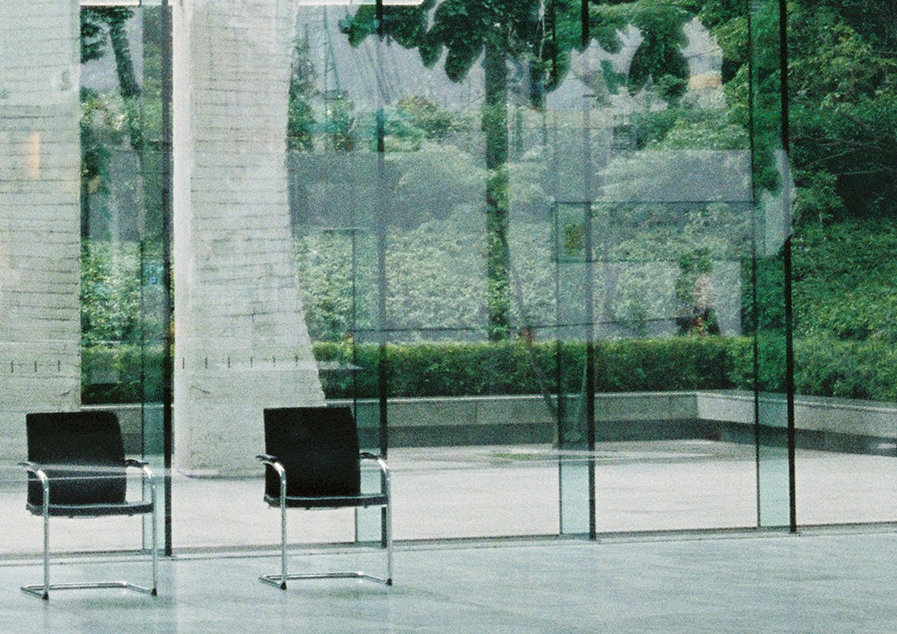 Dec 15, 2015
Photographer Morgan Hickinbotham works across the fashion, design, architecture and commercial spheres. Seeing and thinking in sound and vision, he also makes music and video art. He is interested in the aesthetic of imperfection, or, as he says, "the minor narratives that are otherwise locked up inside the bigger picture." Here he shares this series shot across seasons and emotions, in Japan.
"These photographs reflect two trips to Japan: the first in the middle of winter and the second in midsummer. Both trips represented something very different for me and these images reflect my contrasting mood and perceptions at the time. In winter, the iconography of Japan was central. As it snowed, only what was above the snowfall line was distinguished. The countryside became a blank canvas – anything worthy of attention was 'painted' on to. The coldness meant that you would try to keep the transition time between spaces as short as possible. Winter gave focus to interiors.
The summer represented quiet, empty streets, wavering in the heat and scored by an ensemble of cicadas that followed you everywhere. Summer was much more about finding quiet refuge from the hot concrete. I found myself focusing much more on exteriors. The final destination was not so important – I was more interested in the process of transit and wandering.
There is an inherent surface simplicity to Japan. Things function, space is well-defined, decency and politeness are common practice and life seems to sit in peace with its natural surroundings. Yet beneath this exterior is a deep current of tradition, culture and practice. Japan is an old-world county. Today's more worldly youth strive to find a new cultural identity for themselves and the future of Japan – there is a constant pull back to the Japan of old. As my friend Yoko reflected, "So much energy is spent protecting the tradition and practices of this country, we constantly feel we are living in the past. Closed off from the rest of the world."
I'm drawn to images that suggest movement and flow, that show something unfinished or in flux. In a Tokyo summer, Yoko asked me why it is that I like Japan so much. We were sitting on a balcony overlooking downtown Shibuya, sipping on lemon sours. "I don't understand it," I answered. "There's a depth to almost everything that I can't comprehend and that I know I will never quite understand."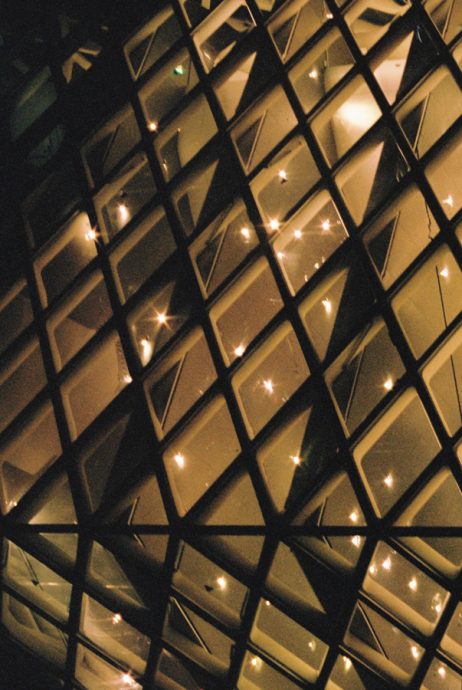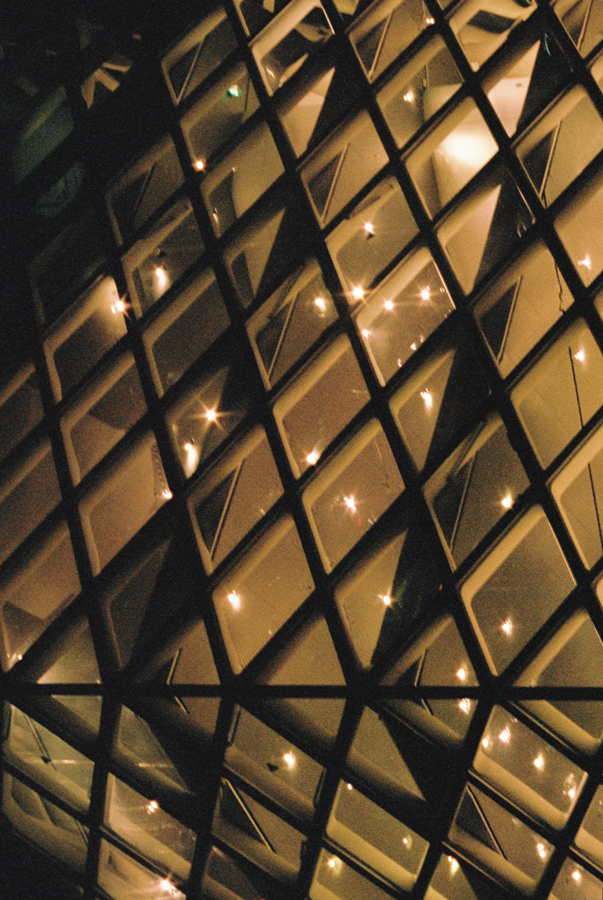 Morgan graduated from the VCA in 2012 with a Bachelor of Fine Arts, majoring in photography. He has also been heavily involved in the music scene for the last decade or so. Sound, vision, emotion and physicality are combined in a practice in which cross-pollination is key. Morgan is currently collaborating with choreographer James Batchelor, neuroscientist Bowen J. Fung, Studio Hi-Ho for photography/visual direction and he is also preparing for sophomore solo exhibition and book release in early 2016. Many thanks to Morgan for sharing these angular and organic images from his Japan sojourns. Look out for news of his exhibition and new photo book in 2016 and view more of his photo work via morganhickinbotham.com.