In 2008, photographer Sam Wong met Tai Bell on the corner of Swanston and Little Collins Streets "where b-boys gather to hang out each weekend. I knew nothing about him until recently, when he invited me to photograph the 2015 Cycle Messenger World Championship in Melbourne." Here, Sam shares his on-the-ground images while Tai reflects on his passion for this global two-wheeled gathering.
"The Cycle Messenger World Championships is an annual event that brings together messengers from the around the world to ride, race and celebrate with the international 'messfam'. Running since '93, the event centres around two things; bringing together the international messenger community and the main roadrace. The main race simulates a day at work for a bike courier. Participants are given 'manifests' (pick-ups and deliveries) to make within a designated time on a closed course as to give no advantage to locals. Navigation, speed and smarts are used by the main race winner who is crowned World Champion. The men's champion was Austin Horse from NYC and the women's champion was Christina Peck from San Francisco.
Some friends and I went to the 2012 CMWC in Chicago, which opened my eyes to the strong sense of community amongst bike couriers that extends internationally (that I already knew existed locally). This year, we hosted more than the 245 registered racers from countries: France, New Zealand, USA, Switzerland, Germany, Canada, Denmark, Hungary, Ireland, Austria, Indonesia, Japan, UK, Mexico, Italy, Scotland, Korea, Singapore, Taiwan and Poland. No two CMWCs are comparable, each provide a unique insight into the culture of a host city. Last year took place in Mexico City – a vibrant, laid-back culture in one of the largest metropolises in the world – friendly, organised-chaos. This year was particularly special for me; not only was I able to reconnect with old and new friends from around the globe; I was able to show them my home city, Melbourne. It was really surreal seeing old and new friends from all over the world in my own city, reconnecting in such a familiar environment. It was really great to be able to have a racecourse on streets that we ride everyday for work. I will never forget riding around the Docklands along Harbour Esplanade, seeing so many familiar faces beaming back.
I grew up on and around bikes, so they have always been a constant. At 11, my first job was actually as a paperboy. In high school, I went on to deliver medicines on the bike after school. Seeing them whip around the city, I thought I'd work as a bike courier, but this didn't happen until after university and lengthy travel overseas. Broke, I fell into the job without really planning it. The [courier] job attracts people who appreciate the freedom and lifestyle it offers – people interested in travel and the new experiences other places may offer. Riding represents a plethora of things for me; freedom and independence whilst providing a source of income, transport and happiness. My bicycle has allowed me to travel around the world and see things from a perspective I would not otherwise be able to experience. It provides an escape from many of the trivialities of modern day life and reminds me to enjoy the simpler things.
The attitude towards bicycle couriers in Melbourne is fairly undeveloped compared to most other overseas cities where couriers are accepted as a necessary part of urban transport. Luckily for the Melbourne District Messenger Association, Melbourne is Australia's most bike-friendly city. Australian drivers are consistently more aggressive and unsympathetic towards cyclists than anywhere else in the world. Fortunately, things are slowly changing for the better. With Melbourne's increasing density, bicycle courier numbers will eventually grow as people move to take advantage of the efficiencies of bicycle delivery. Numbers have definitely declined since the 'golden days' before the fax machine, the internet and email but an industry shift of focus is ensuring the continuing relevance of a bicycle courier. I do not think drone delivery will lead to another great decline of courier numbers in the future. Couriering is here to stay."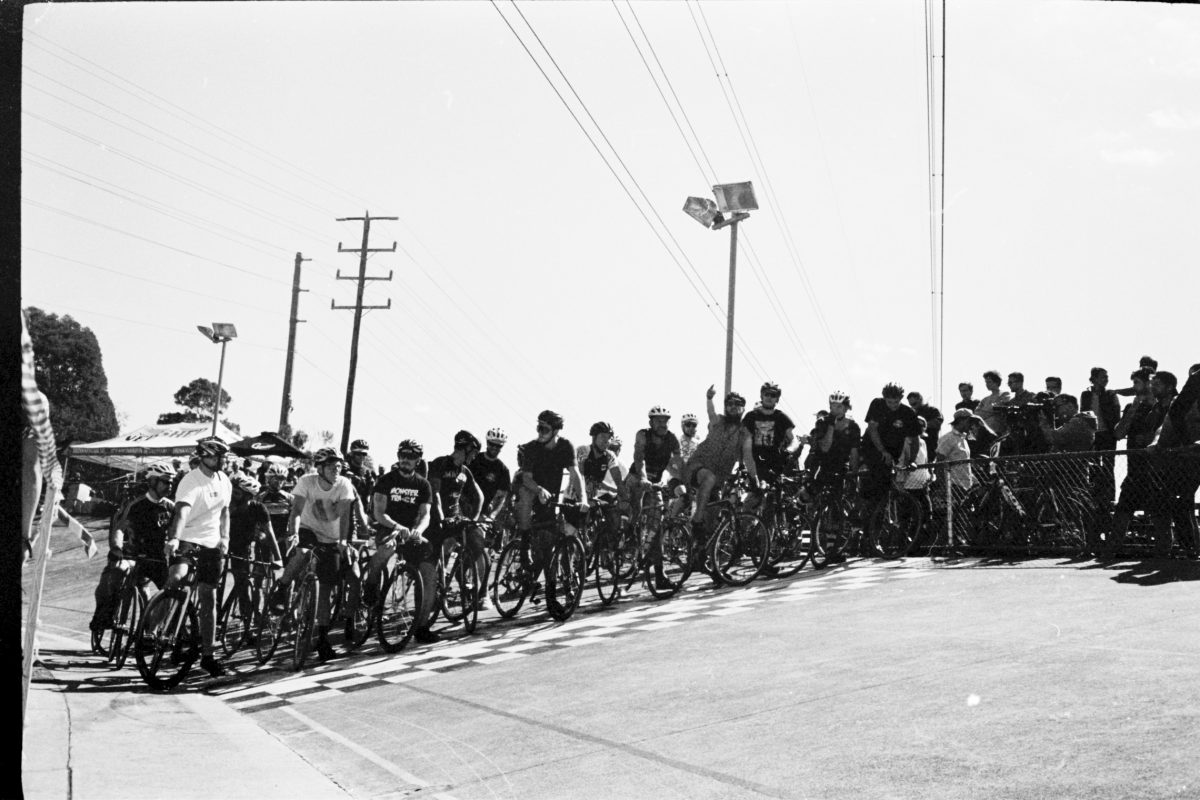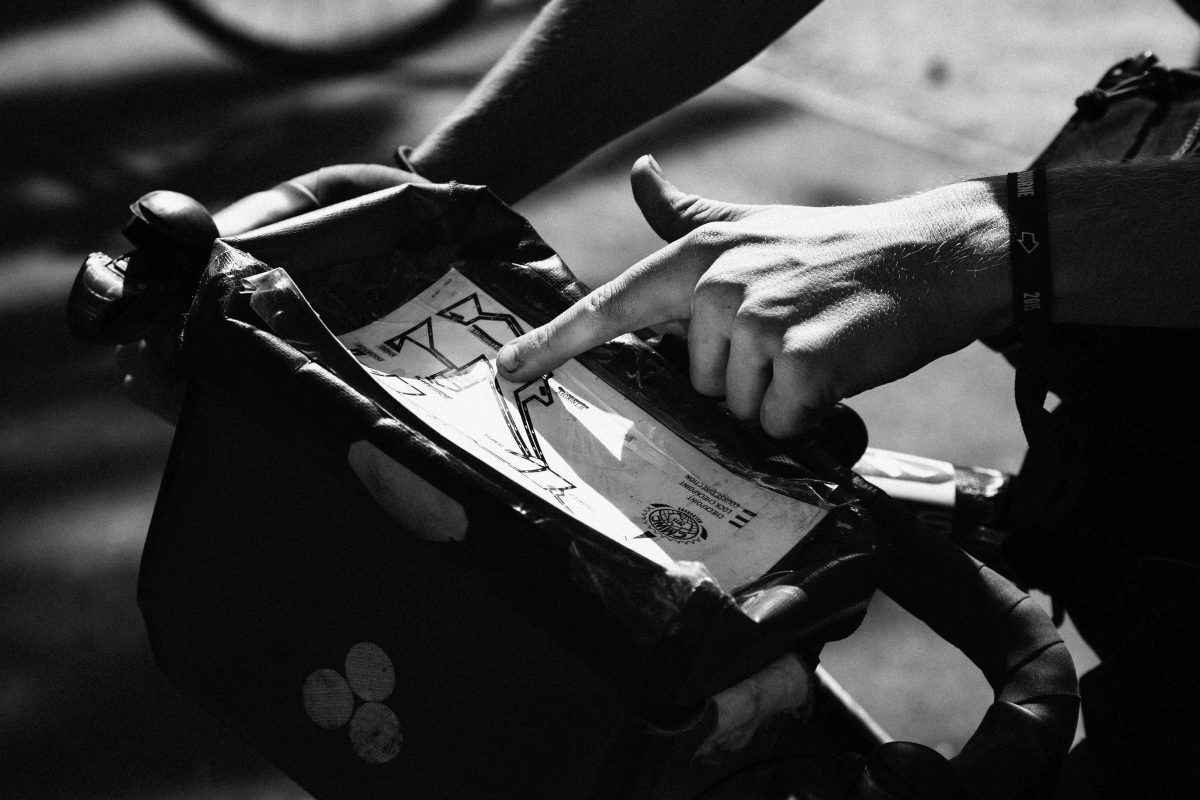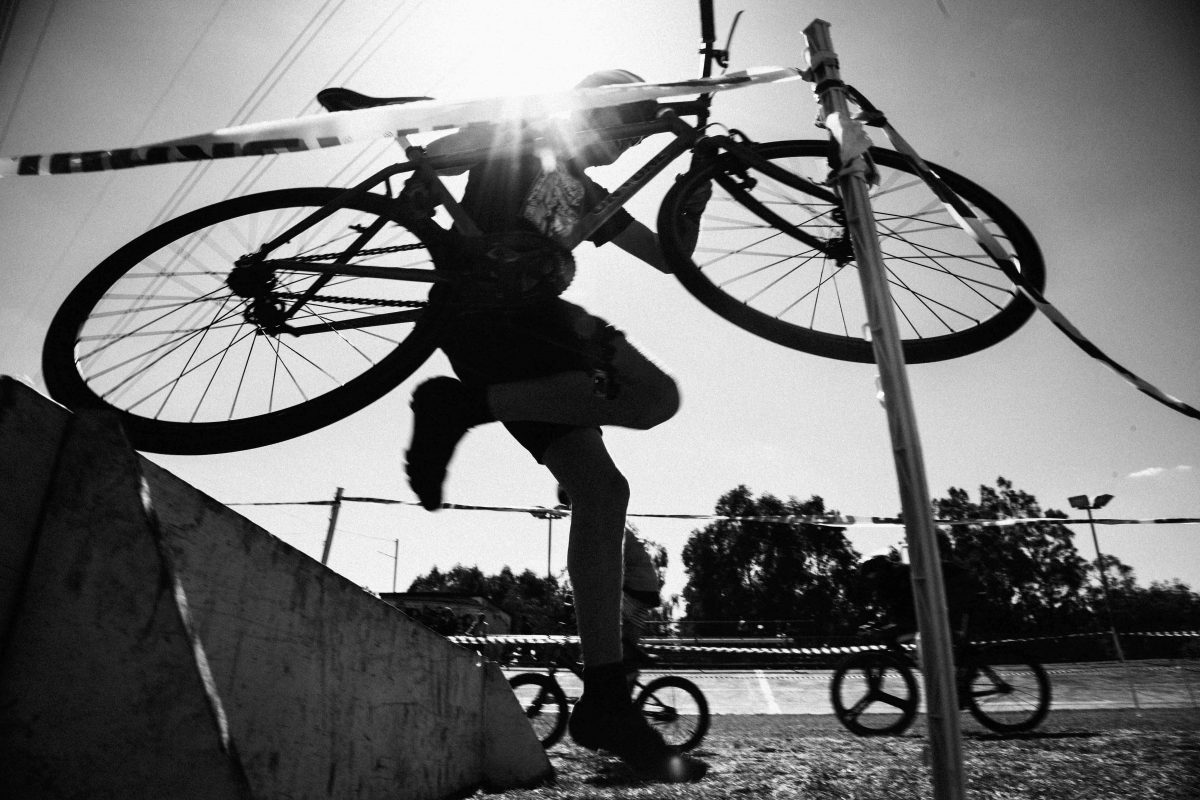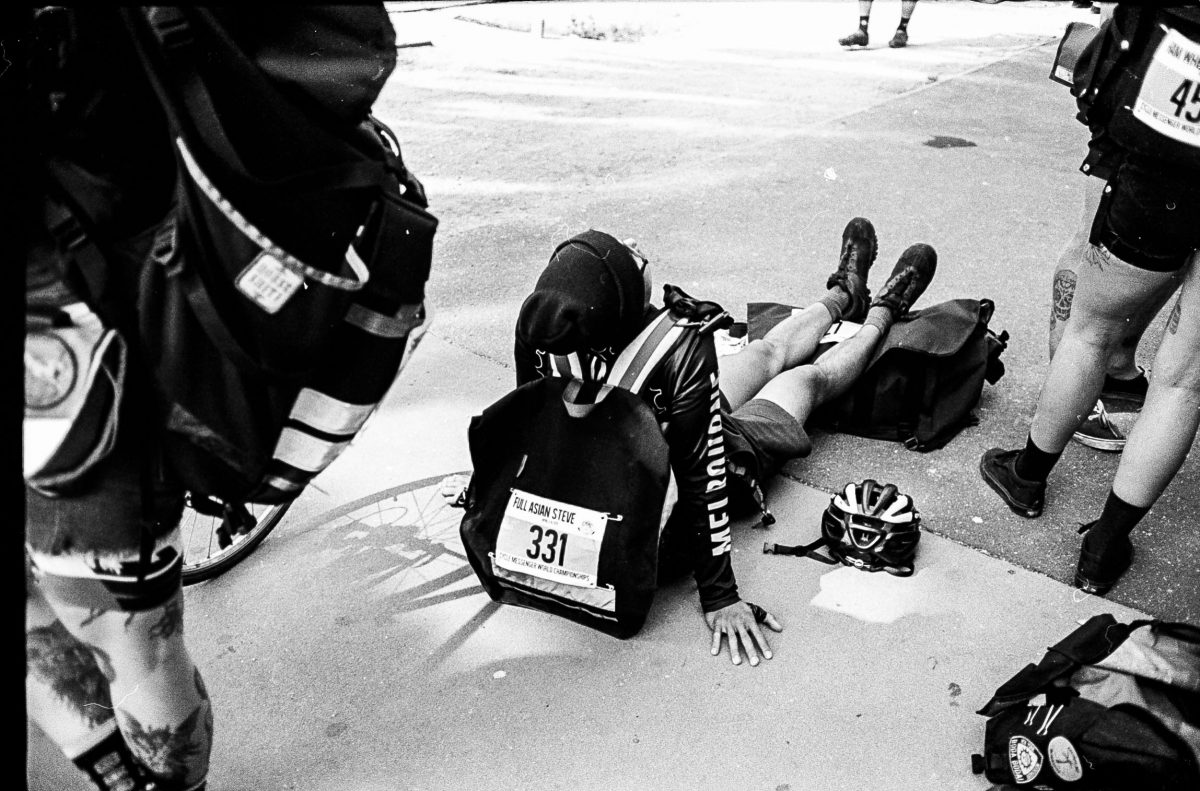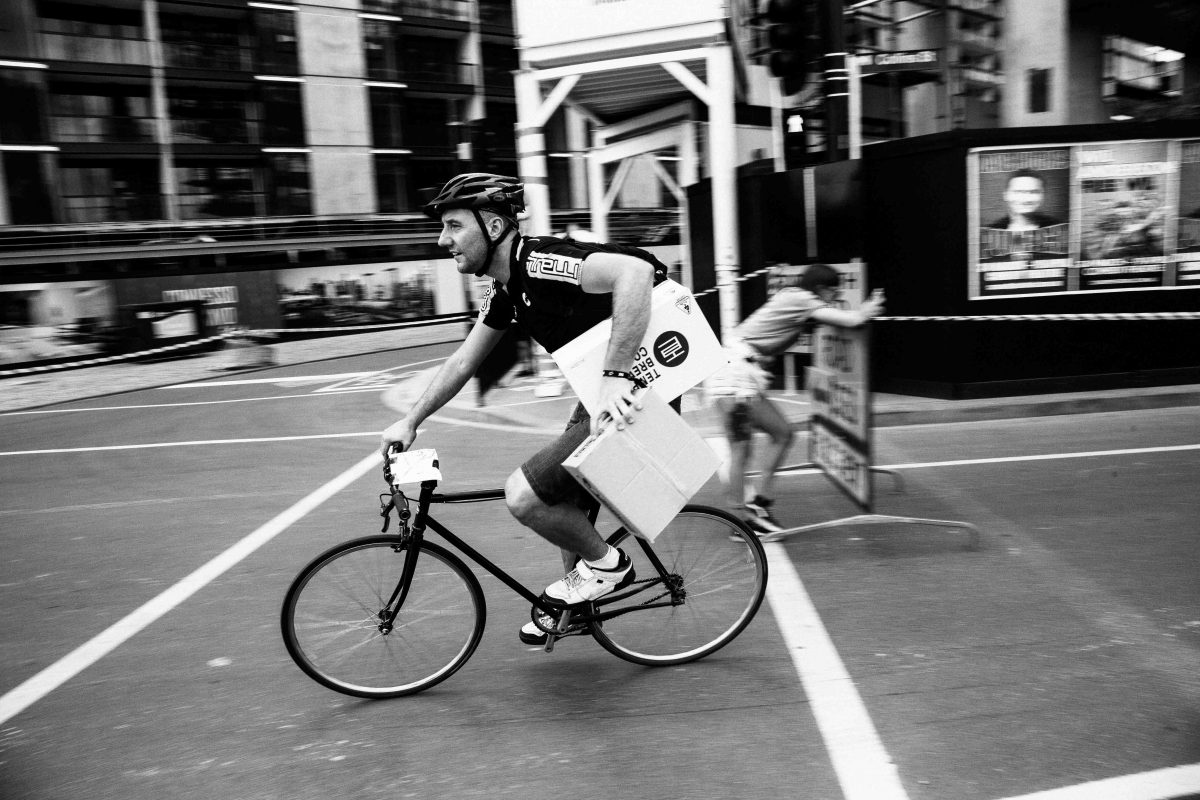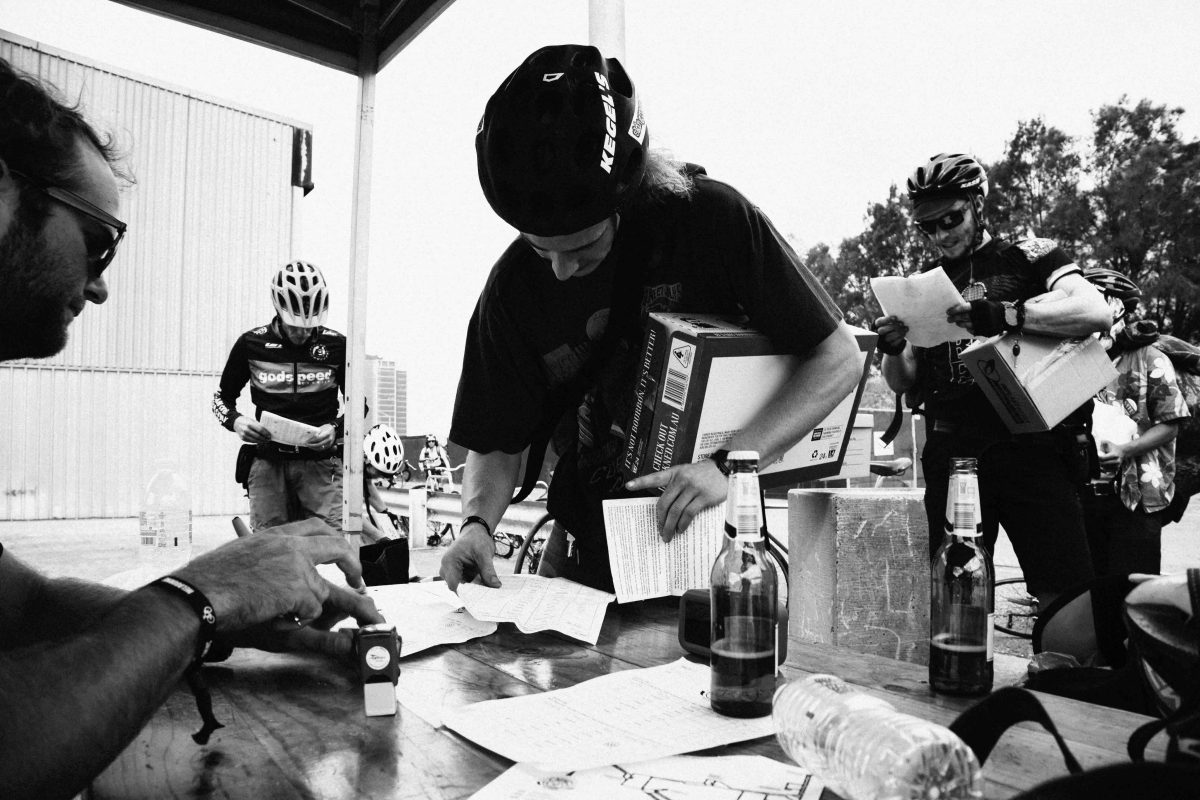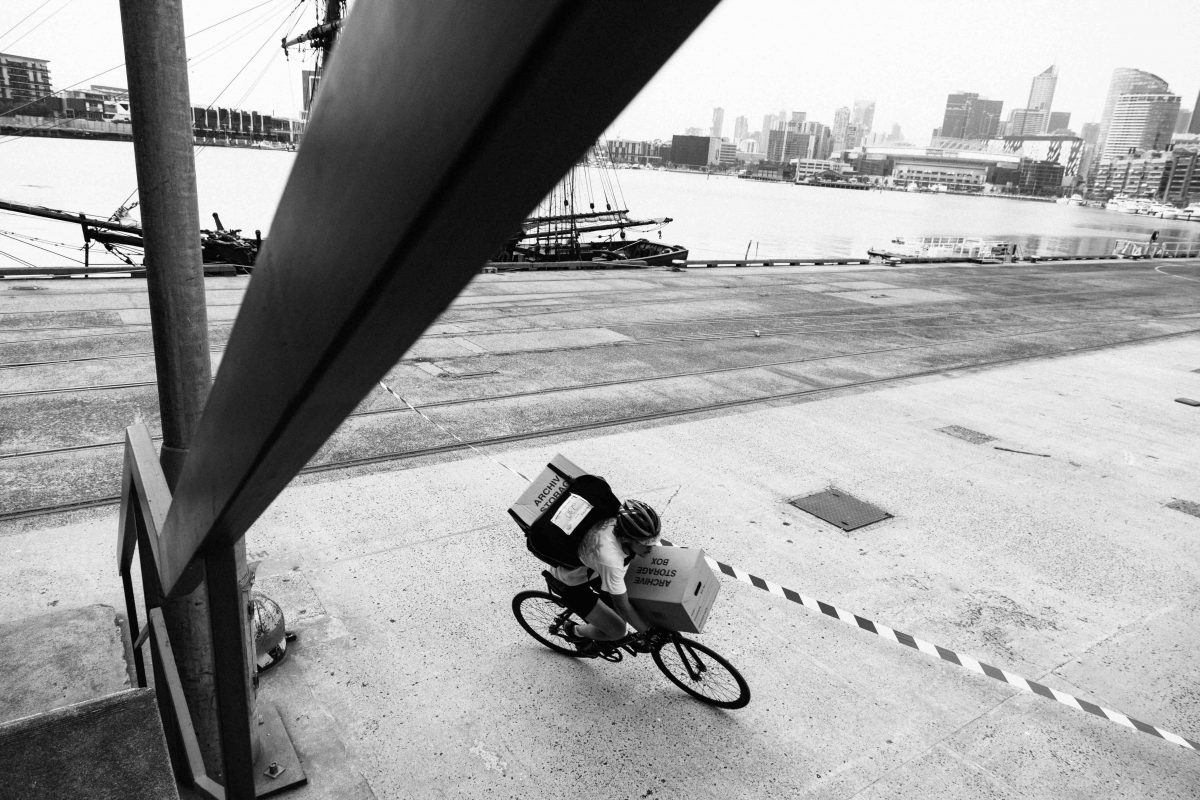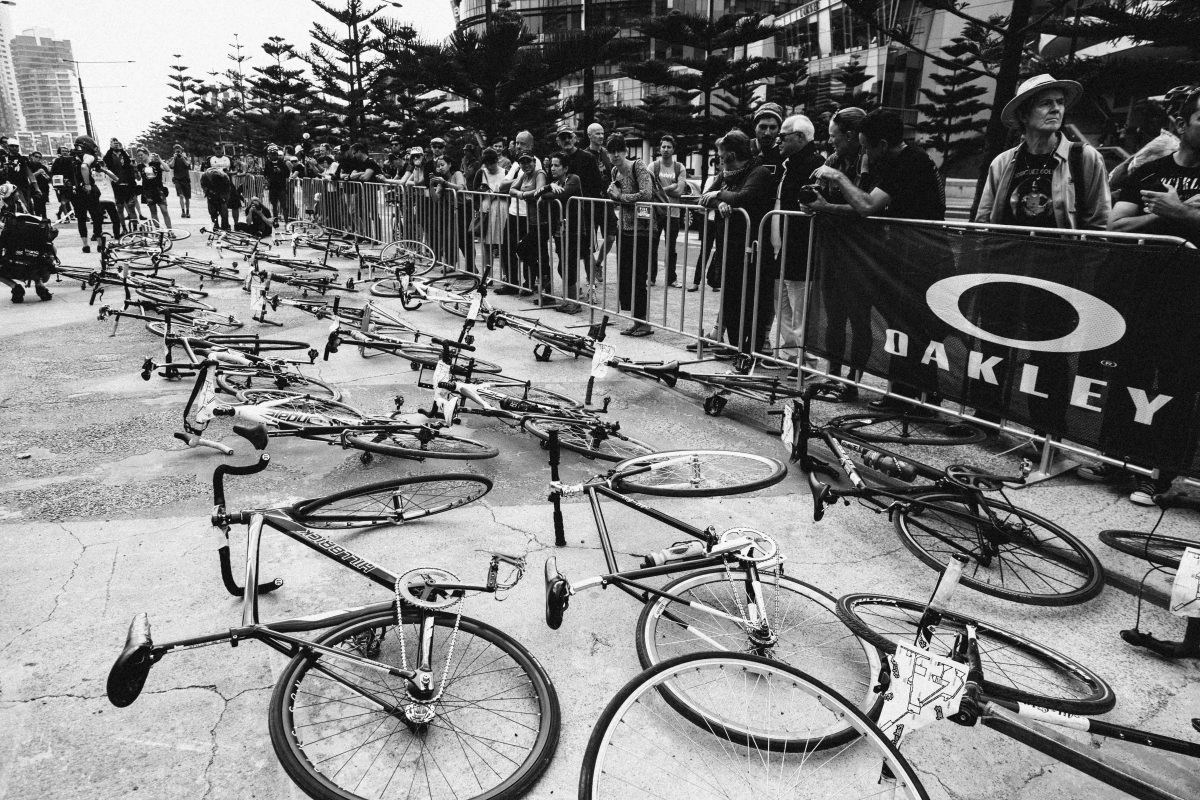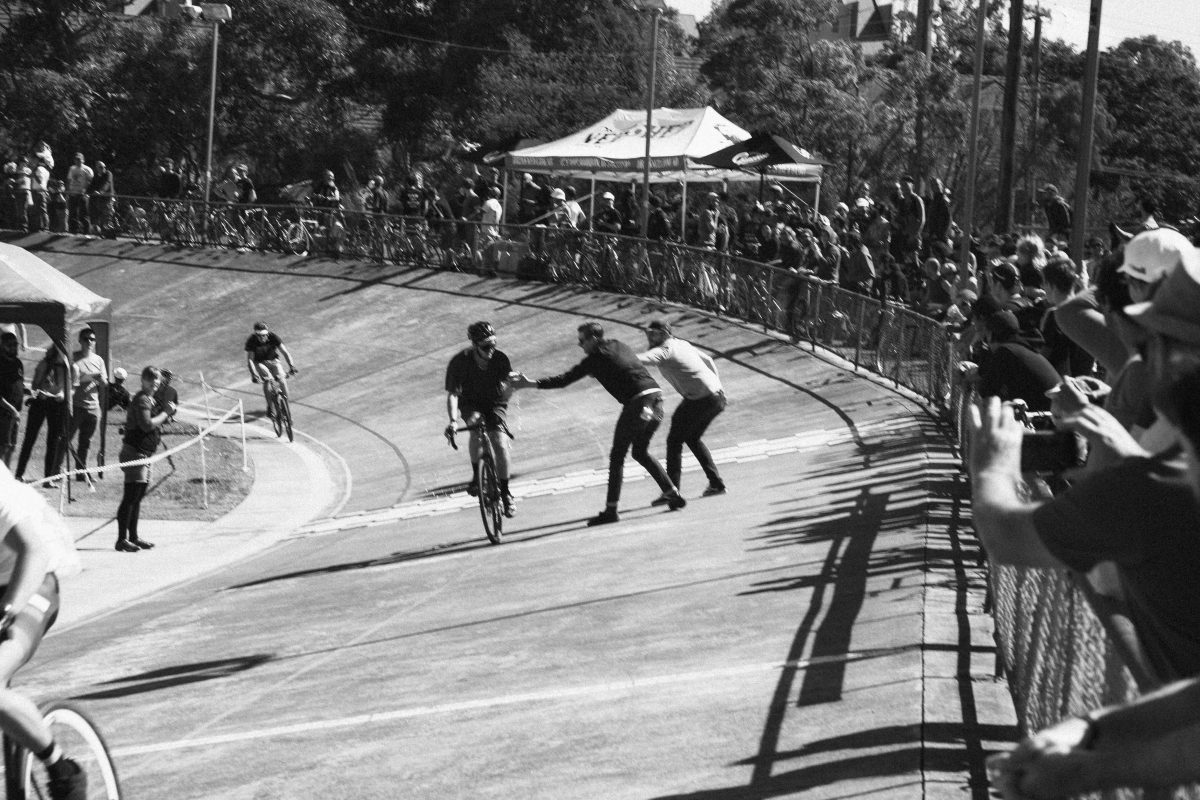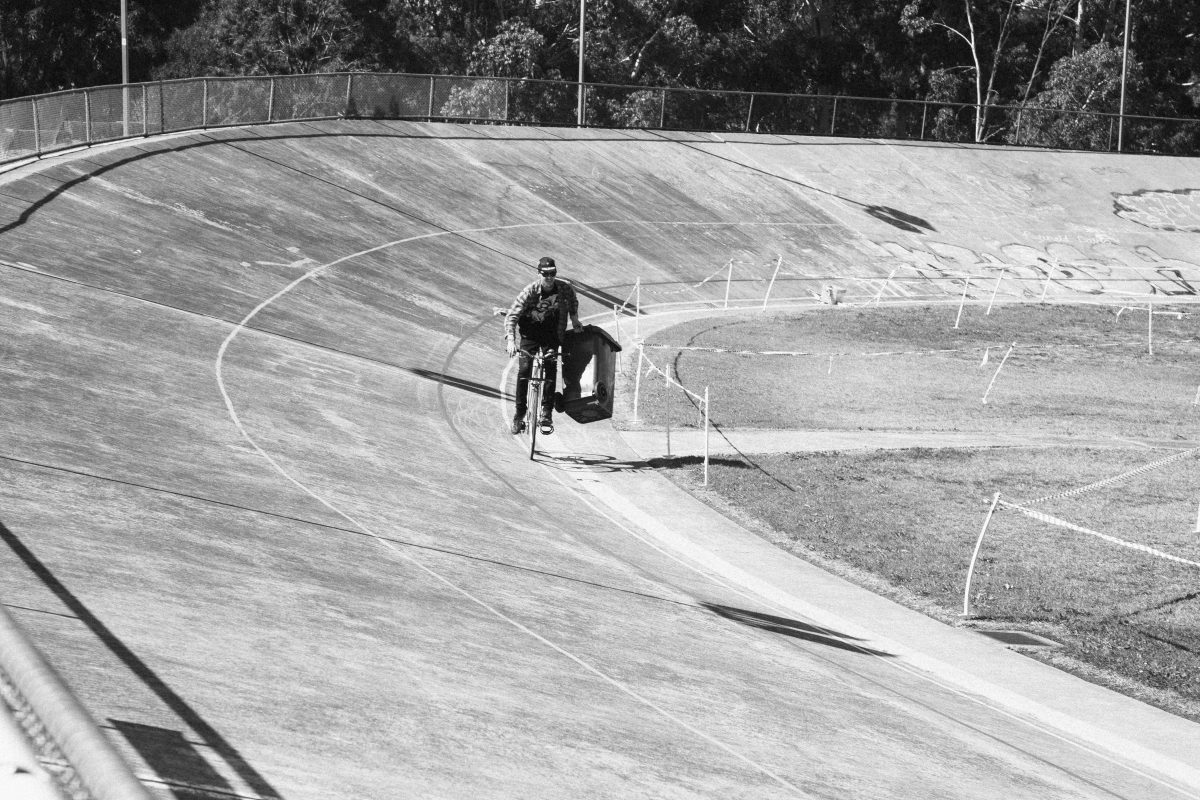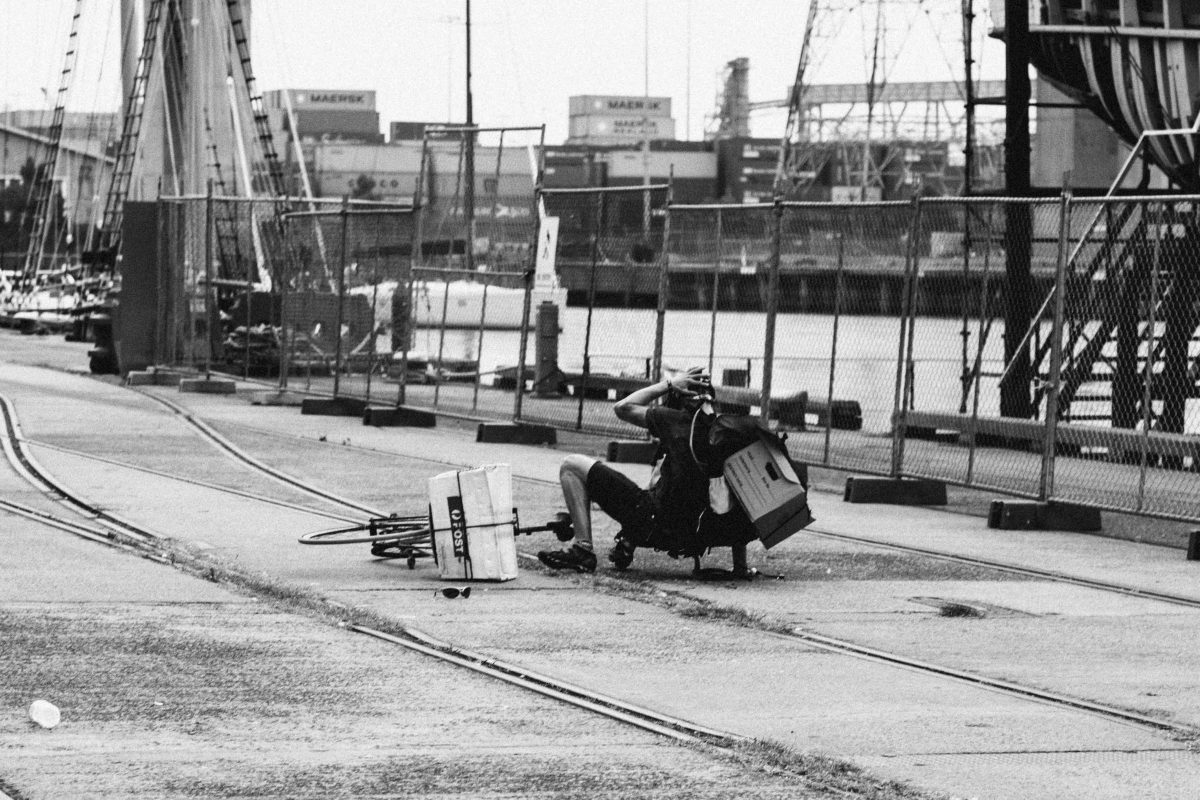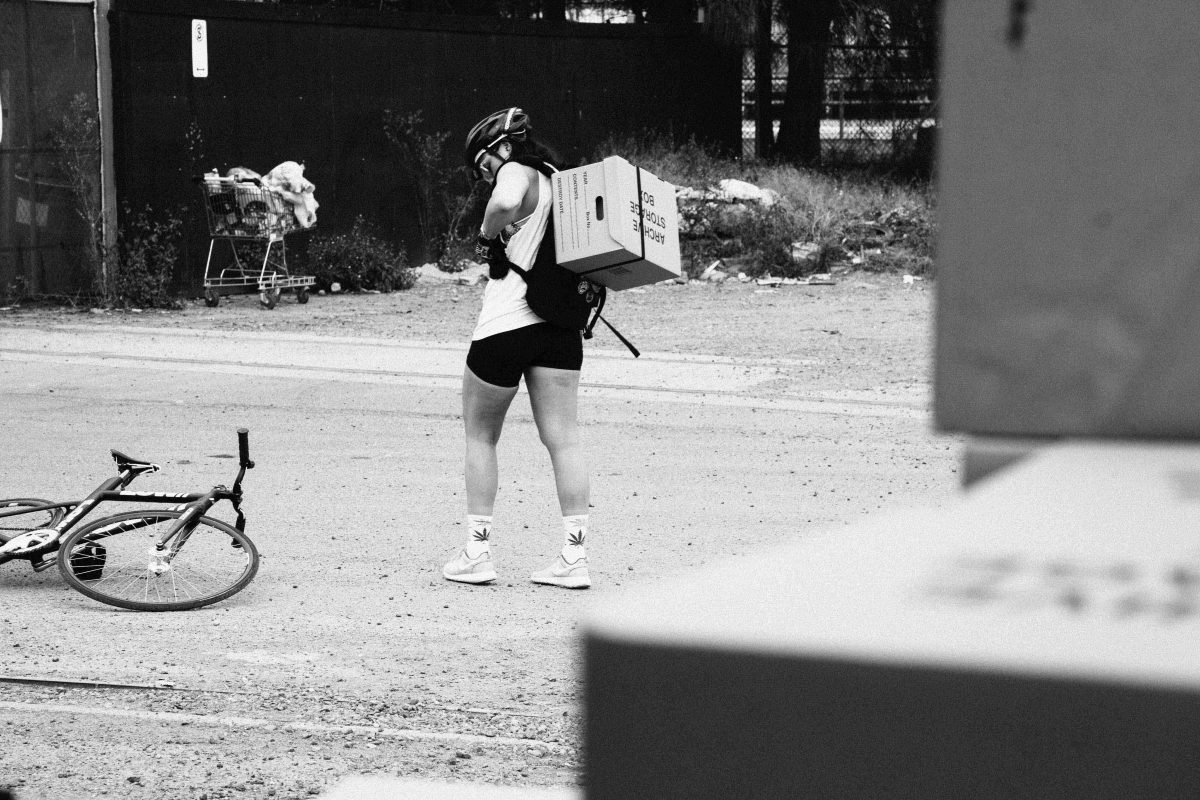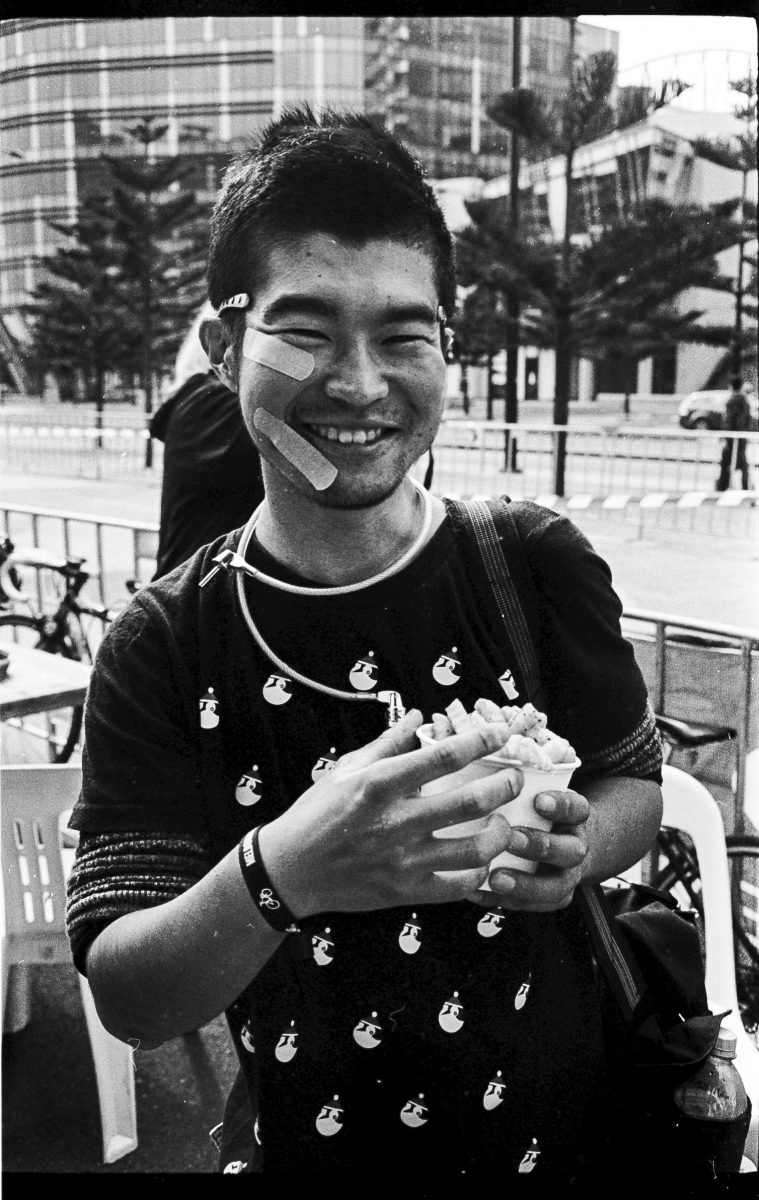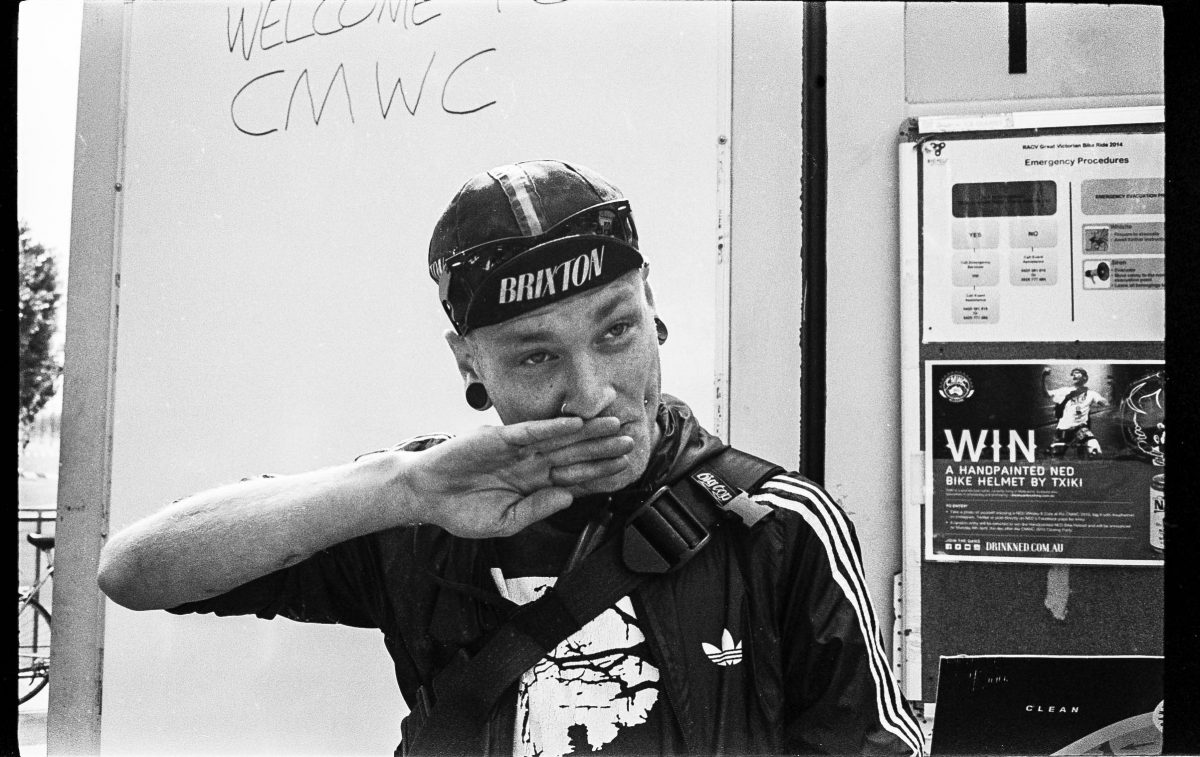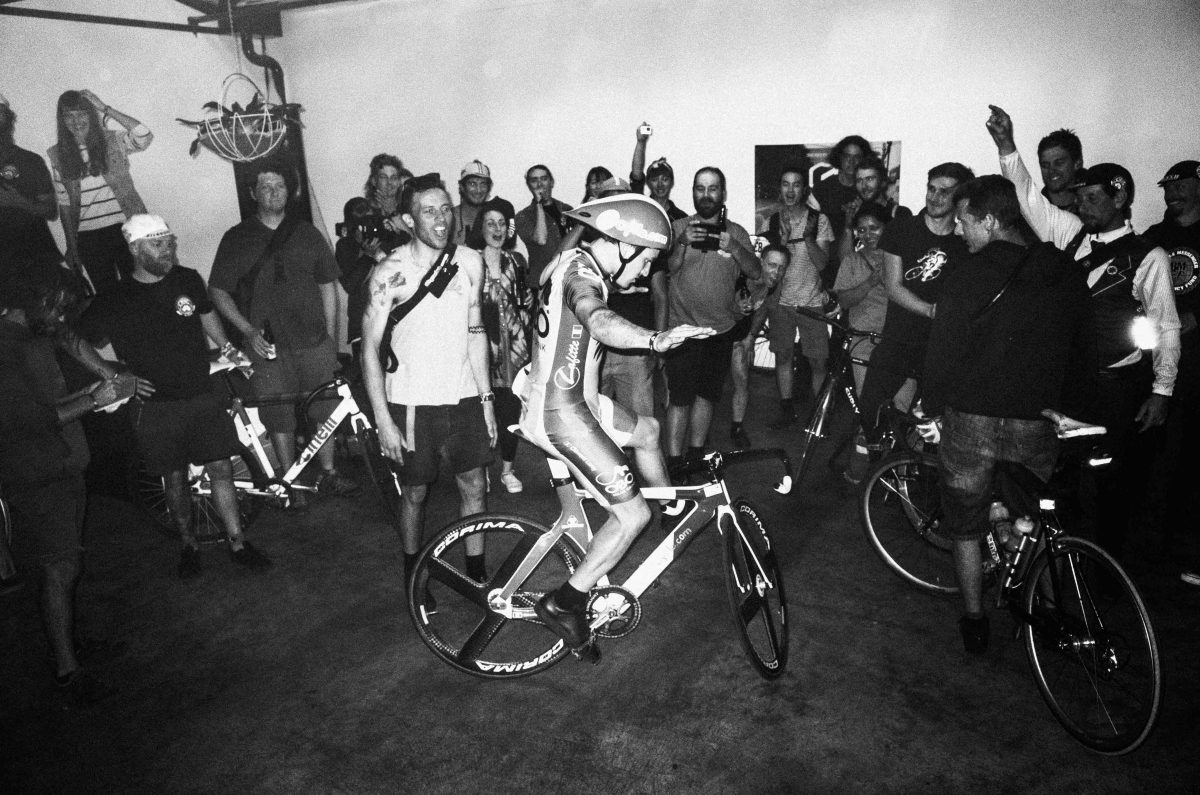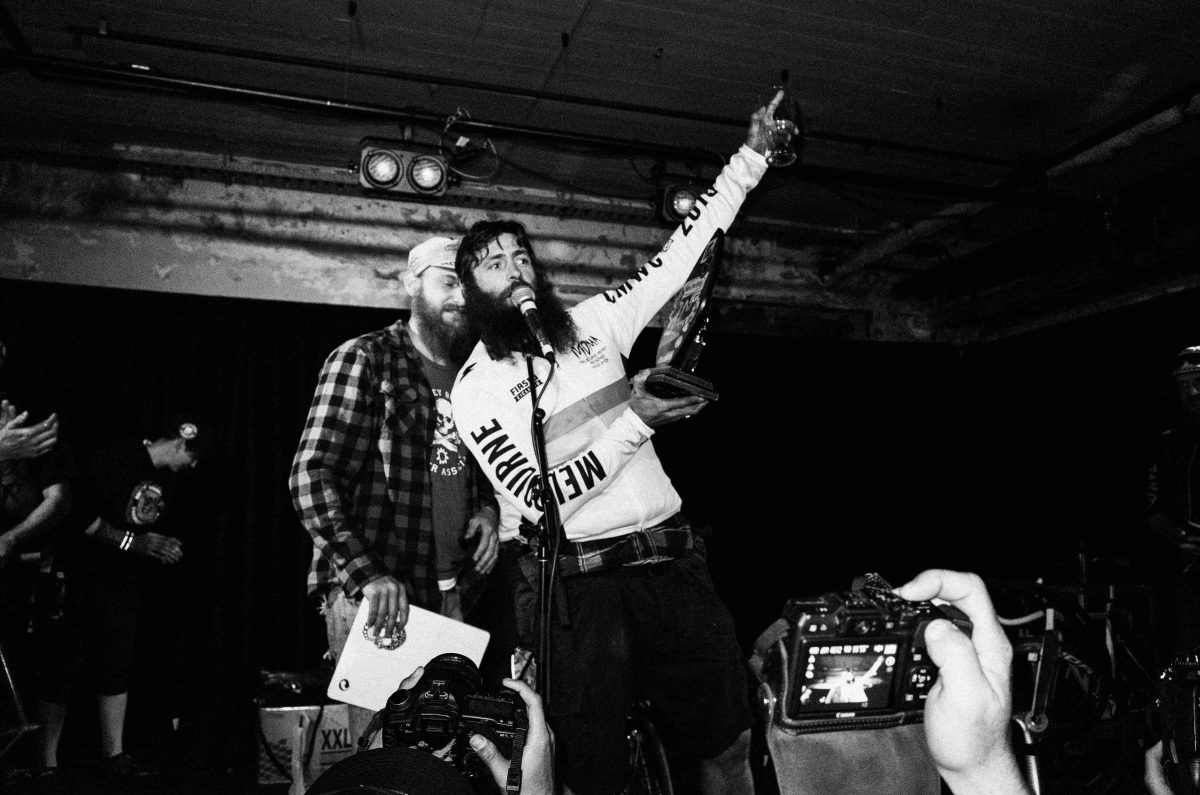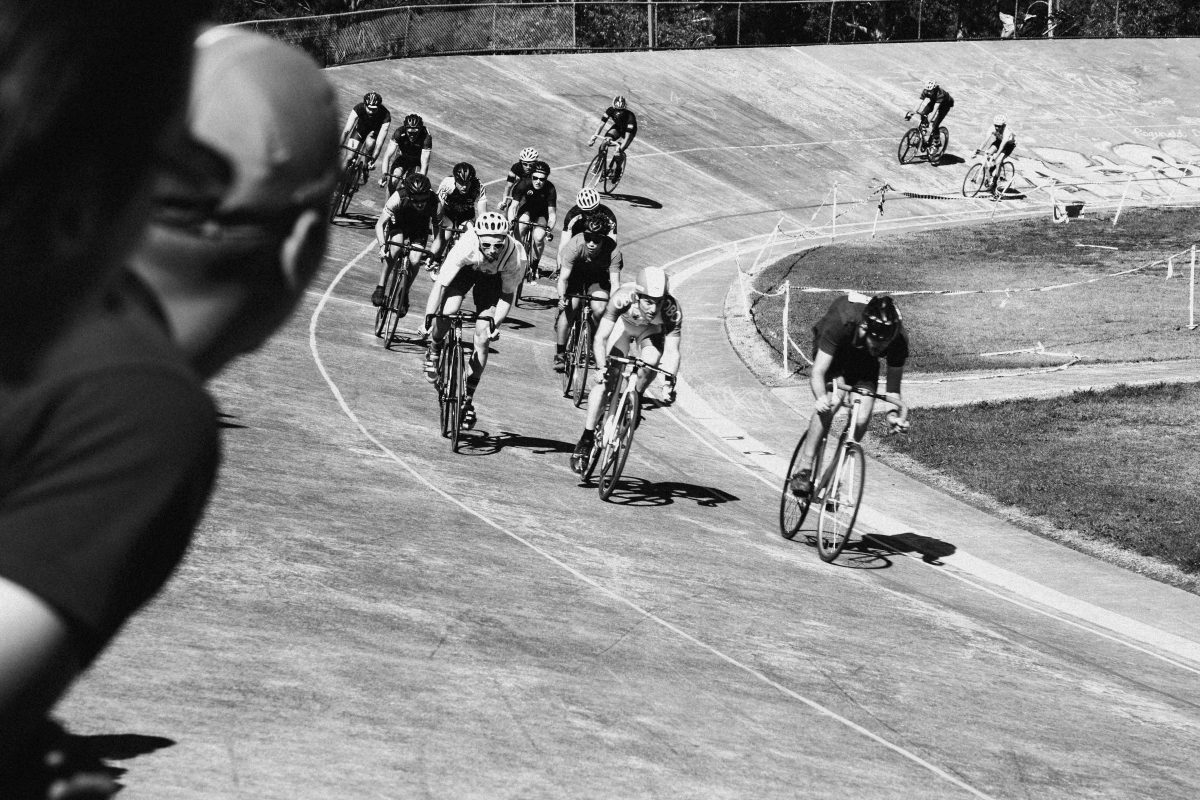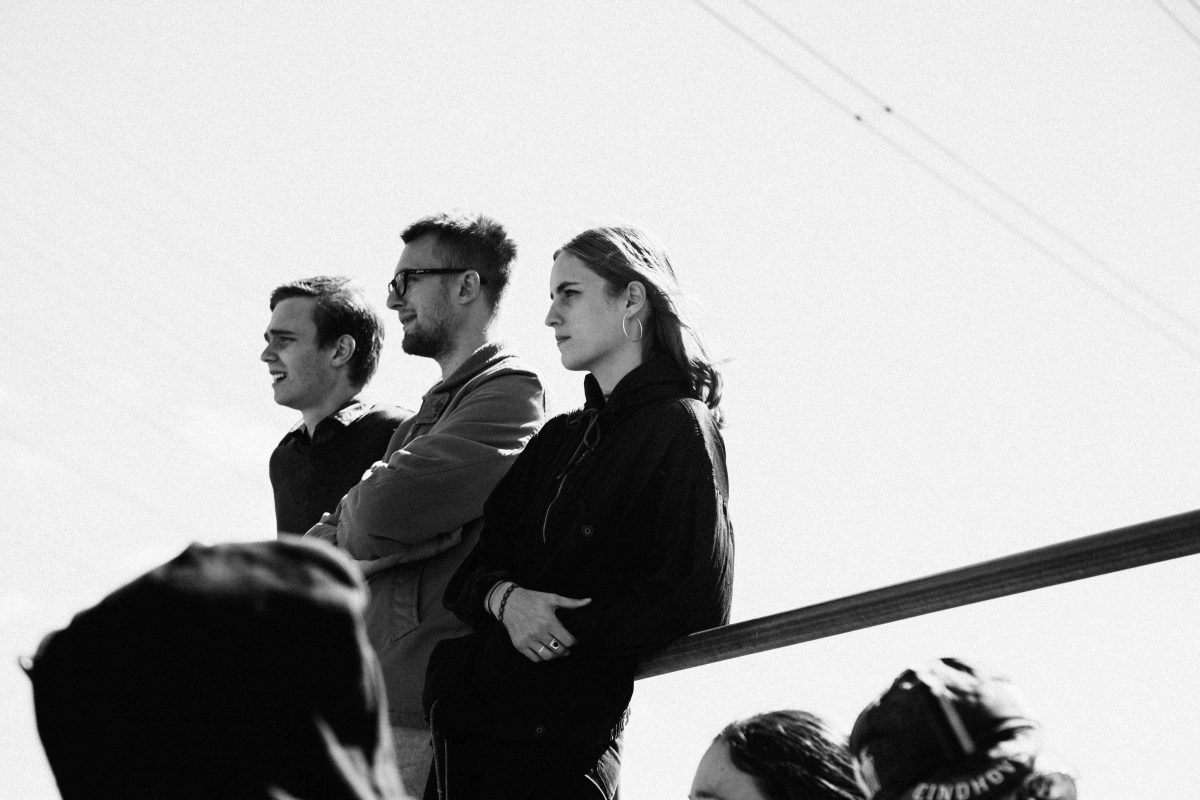 Next year's Cycle Messenger World Championships will be held in Paris. In the meantime, find out more about CMWC 2015 here.