Culture
Heartbeat November by Dusty Fingers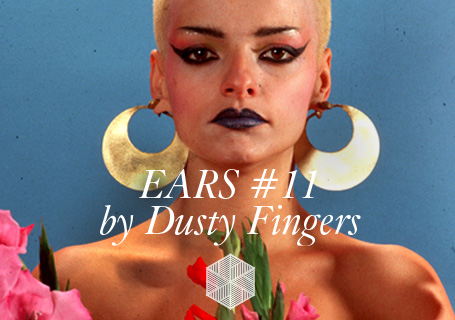 Nov 7, 2014
Steele Bonus, Marcus King and Dusty Fingers don't miss a beat throwing down everything from afro synth to electro boogie for Heartbeat – a club night straight from the underground. Dusty Fingers aka Marty Doyle shares his November mix with us to get you in the mood. Prepare to move yourself in an unashamedly sexxi way.
If Goodgod Small Club is known for anything it's a terminal good time. Never has one descended those basement stairs, approached the lit-up nougat bar, and not walked away with at least one umbrella in their drink. It's no surprise then that one of Sydney's best new party nights finds home on it's hallowed dance floor. Heartbeat is "a night dedicated to left field & underground club music of the 70s – 90s". With decades of sideways booty beats chosen by three of the best – Steele Bonus (Odd Waves), Marty Doyle (FBi's Dusty Fingers) and Marcus King (Pearl Flash) – barely an obscure genre is missed. D-floor time is dedicated to No Wave Disco, Tropical, Afro synthesisers, Dub, Pop, Caribbean Funk, Cosmic Italo and Cali Electro Boogie.
If you dig, Marty will be playing a Heartbeat set at Lazer Pig in Collingwood, Friday 21 November from 9pm–1am.