In the short time since its 2012 inception, the Independent Photography Festival, has managed to establish itself as one of the most exciting photographic events in the country. Submissions for the 2014 IPF Photo Prize are currently open, and will be until Monday, October 13th. Don't be shy getting your snaps in either – day trippers and sometime-snappers are as welcome as those who live their life through a lens.
The excitement behind IPF can largely be attributed to the lucid passion of the people involved. The coming together of the Hard Workers Club collective, who are also responsible for the wonderful Tourisms and spend less time sleeping than any group of people we've ever met – bar Smalltime Projects and The Good Copy, who happen to be the event co-collaborators. As a group they've managed to conceive of, and curate, an inclusive 8-day event, which along with the IPF Photo Prize, also includes zine-making workshops, a photo book and zine fair at The Good Copy HQ, a screening of the Lofty Nathan doco 12 O'Clock Boys, and both solo and group shows from Australian photographers such as Louis Porter, Nicole Reed and Joel Bouchier, and internationals Khalik Allah (NYC), Rich Gilligan (UK) and Cheryl Dunn (NYC).
For this issue of AP, we wanted to present some previous IPF highlights – photographic gems of such immense loveliness they couldn't not be shared again.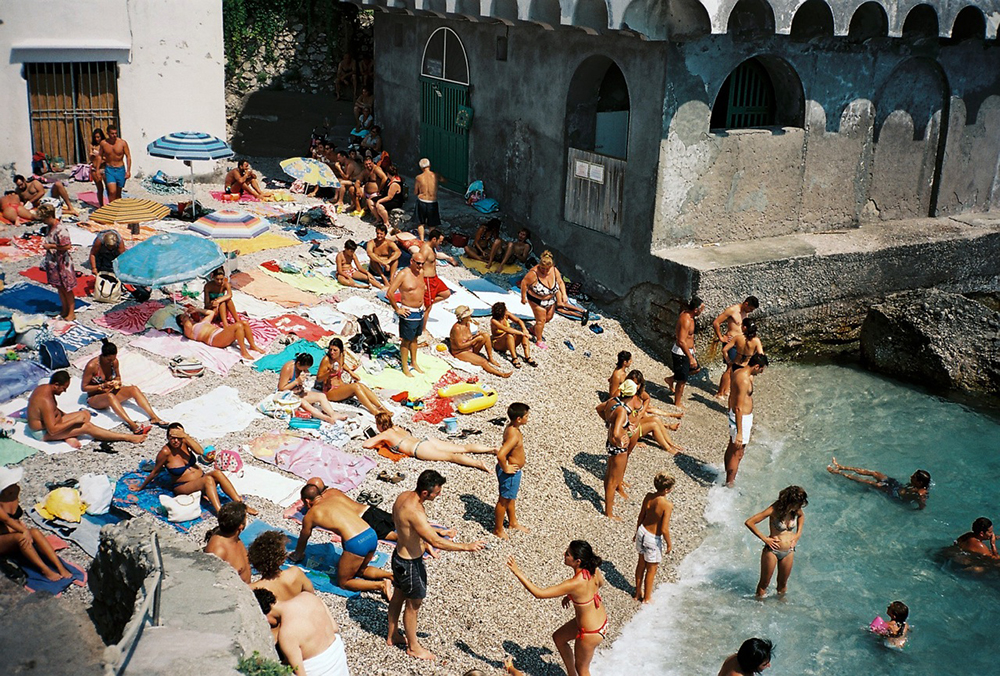 Photo by Elise Wilken, IPF 2013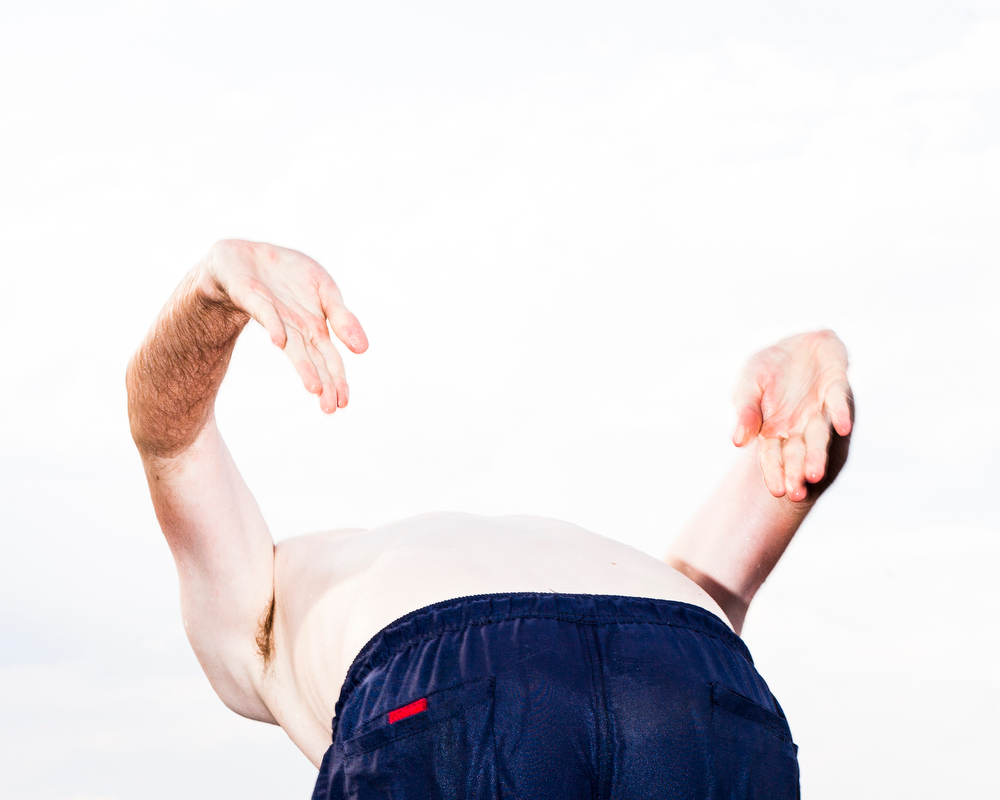 Photo by Ben Clement, 2014
IPF co-director Joe Miranda offers a few insights below…
"For me, I feel as though the ability of photo-realism, or any thing ("art" or otherwise) to conjure photo-real imagery in my mind, is the baseline by which I compare, critique  and judge all other things ("art" or otherwise). Photographs and photography exist, then, as my natural, pervasive measure. I think."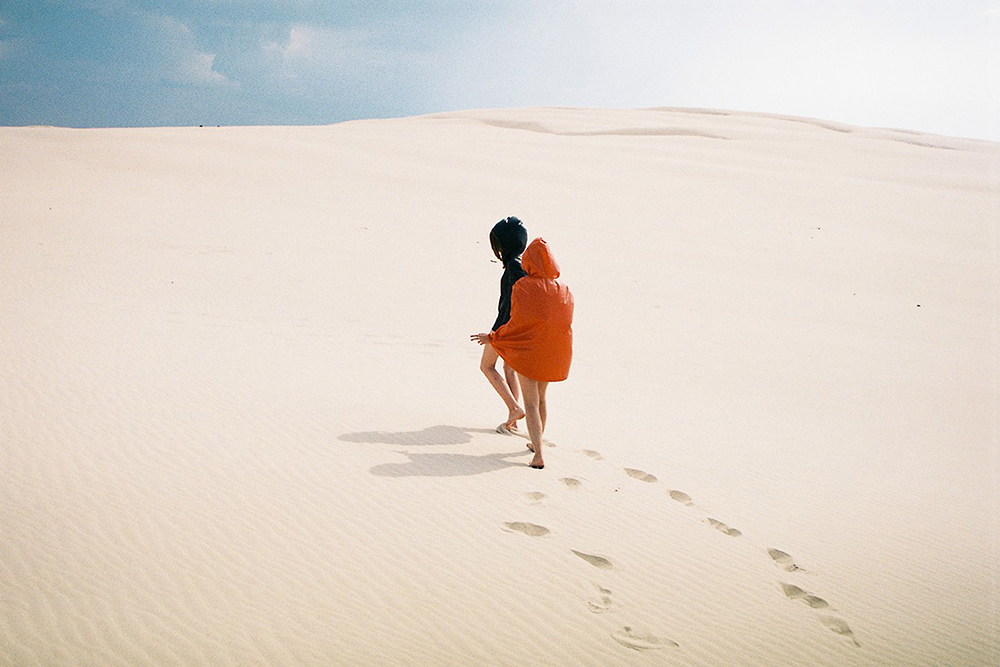 Photo by Lukasz Wierzbowski, IPF 2013.  
"Whilst we're eternally grateful to The Internet for the infinite platform it gives us to connect, collaborate, and communicate as creatives, we feel that for too long an altogether analogue, manual, and physical practice has seen the best products of its prolificacy confined to blogs, dedicated websites, and the internet.
IPF hopes to bring together the living, breathing artists and creatives that form the lifeblood of our diverse and inclusive discipline to reclaim photography for the hard-working, autonomous, passionate, and progressive photographers, creating for the love of shooting and shooting for the love of creating." – from IPF.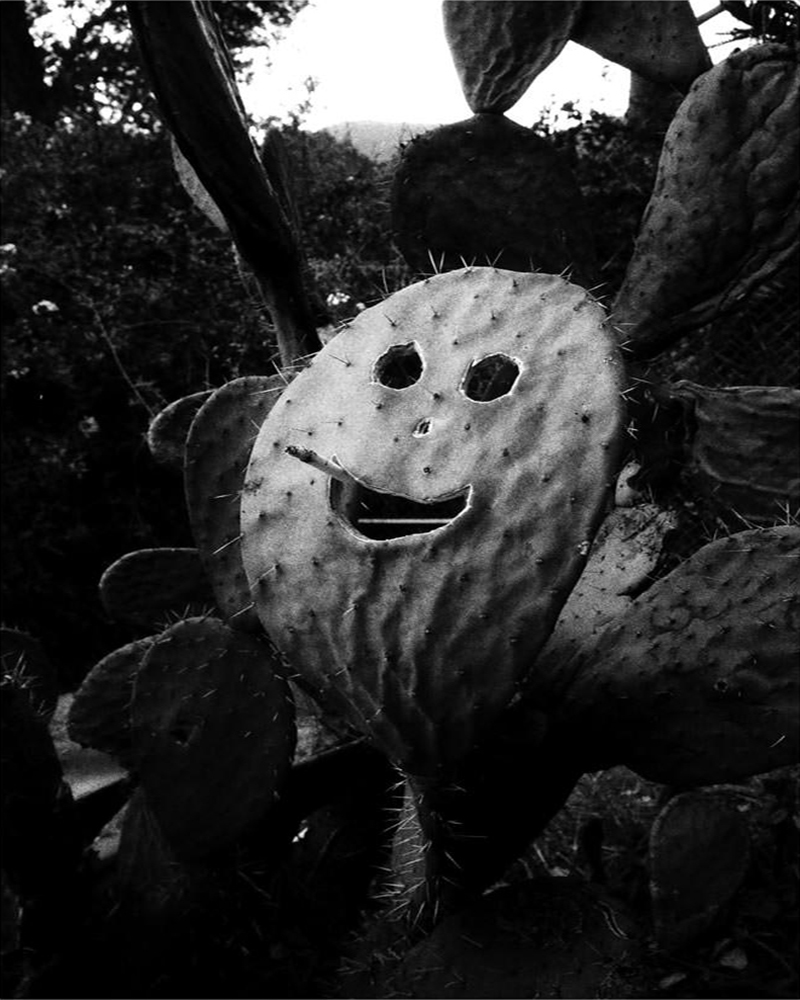 Photo by Nolan Hall, IPF 2013.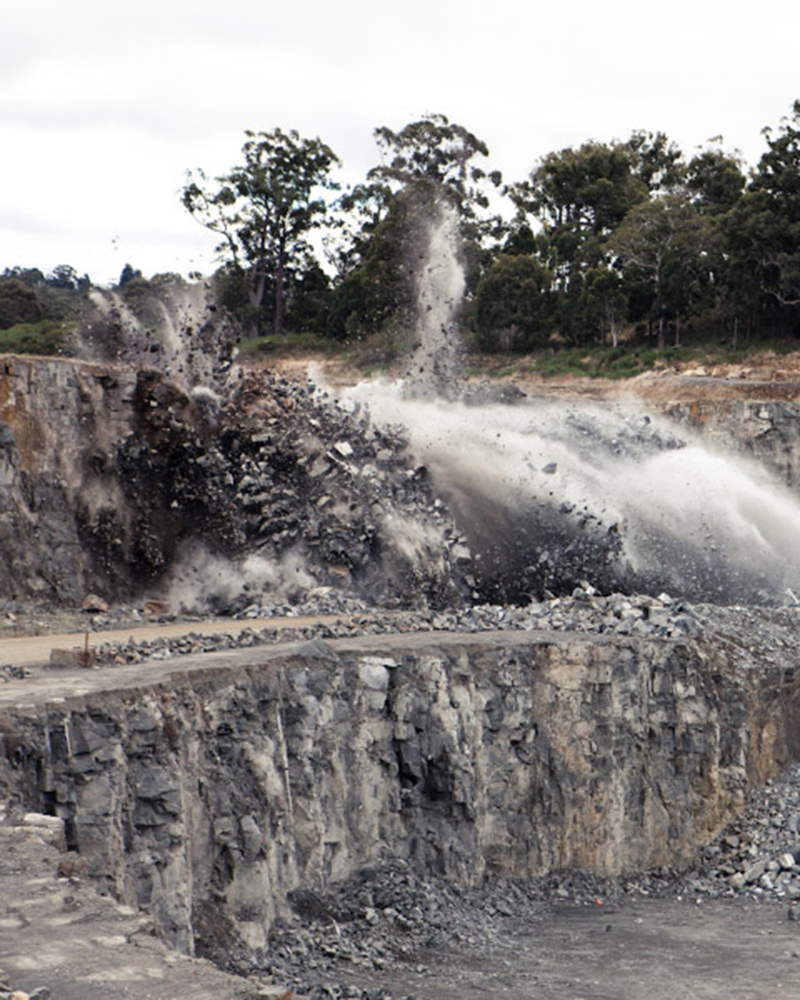 Photo by Sean Fennessy, IPF 2013. 
Photo by Sarah Pannell, IPF 2013. 
"As with the turn out to all the shows, local involvement in IPF is the reason we keep doing it. Bringing great international artists to Melbourne and representing some of Melbourne's best in the solo and group shows as well as the Photo Prize is such a rich experience."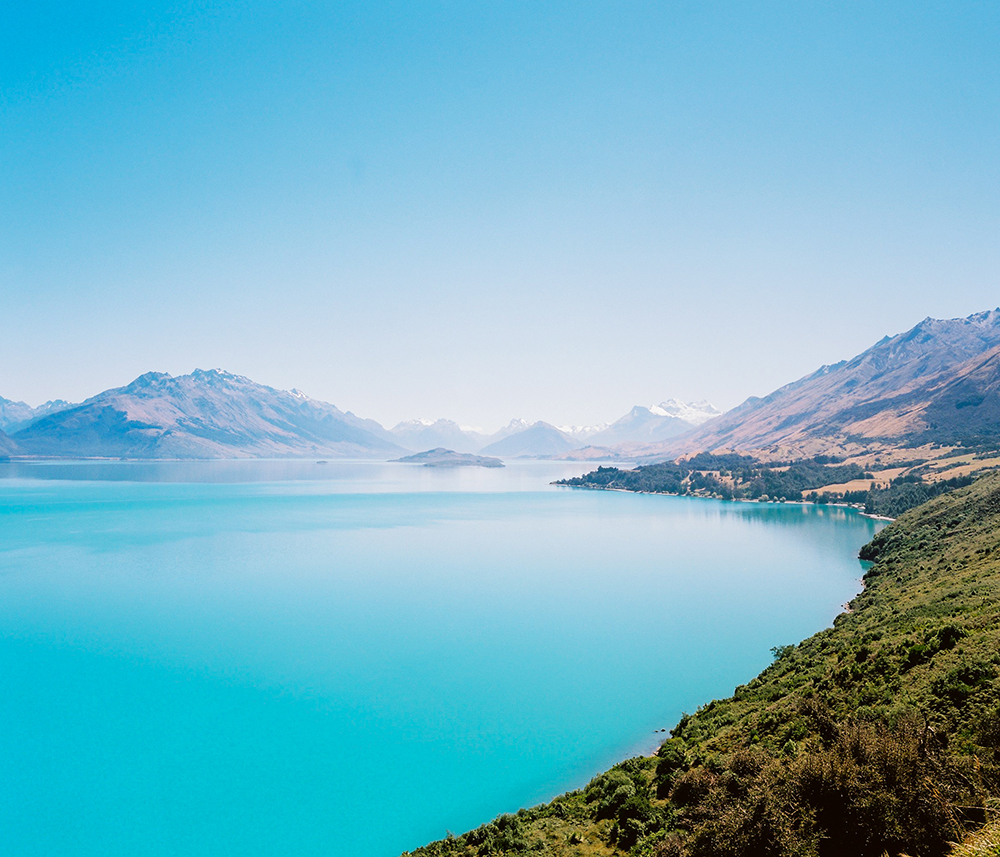 Photo by Nic Hawker, IPF 2013.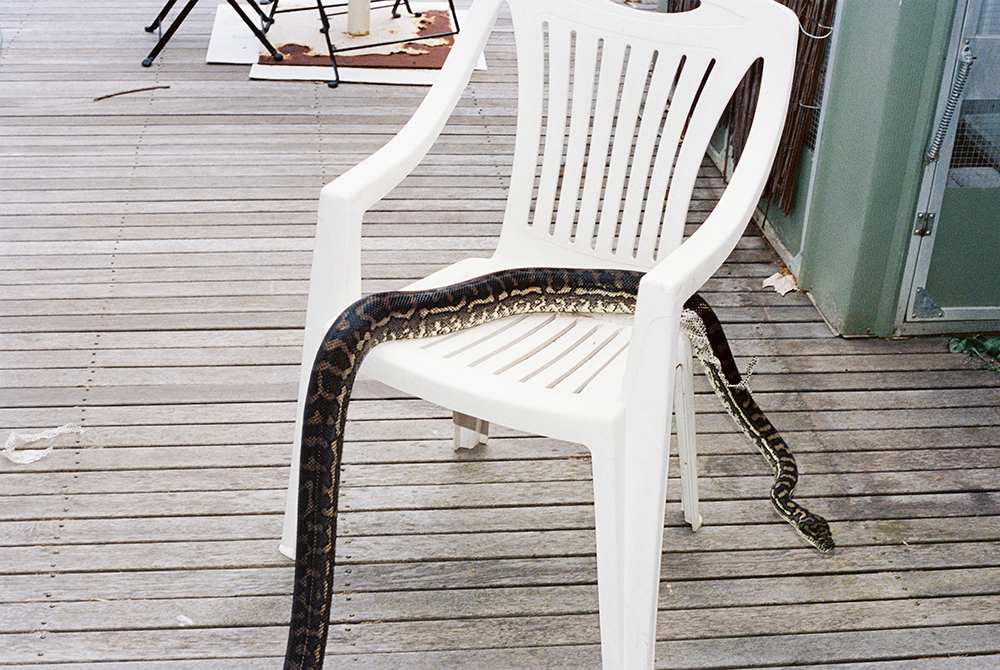 Photo by Luke Van Aurich, IPF 2013.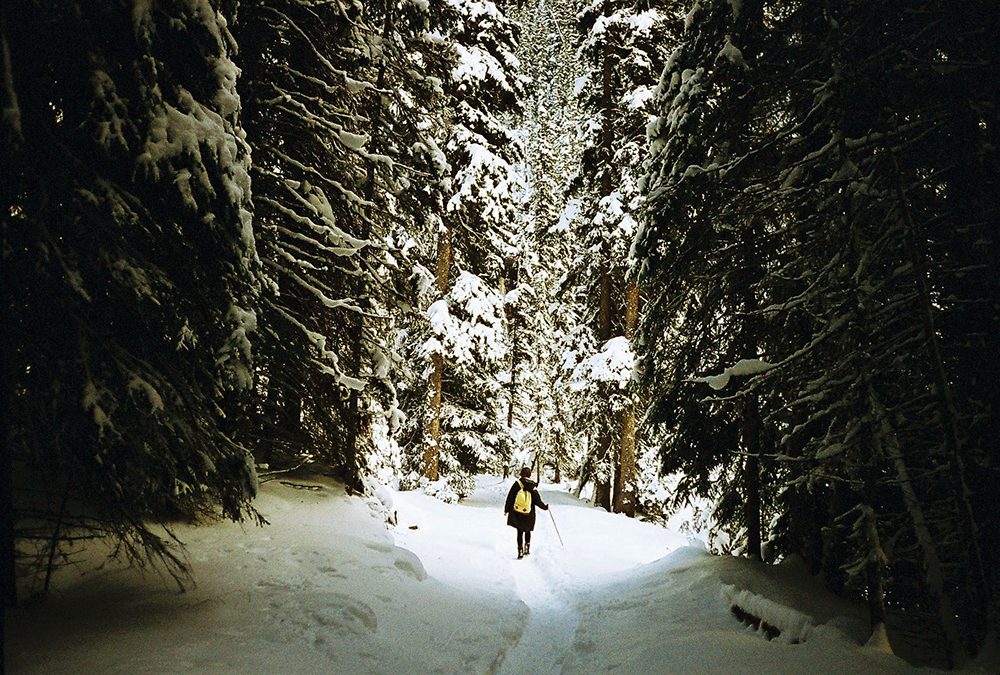 Photo by David Boyson Cooper, IPF 2013. 
"For anyone thinking about submitting this year don't leave it to the last minute, trust your instincts, label your pieces, SEND NOW!"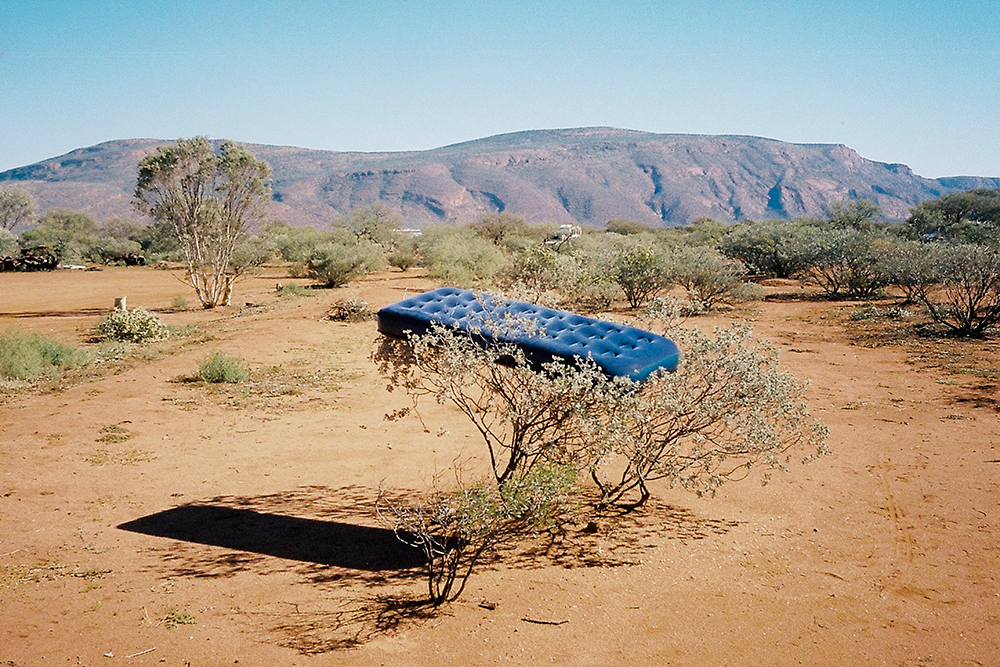 Photo by Che Parker, IPF 2013.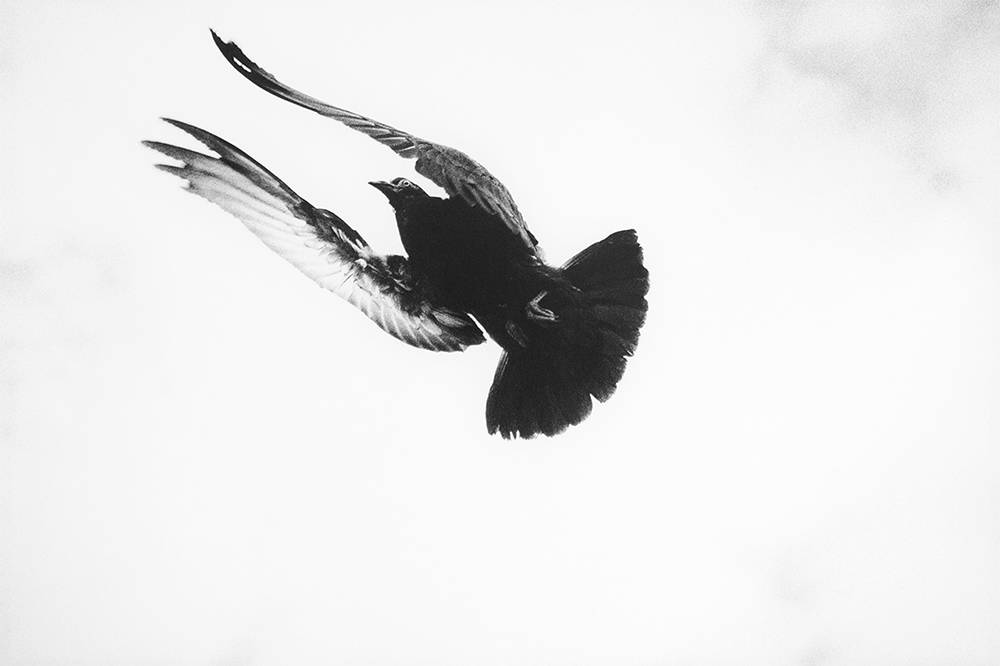 Photo by Alessandro Simonetti, IPF 2013. 
Submissions to IPF are open now until Monday, 13th of October. Further information can be found via the IPF website. The festival itself this year kicks off on Saturday, 8th of November and wraps the following Saturday, November 15th. IPF is proudly supported in 2014 by Vice Australia.