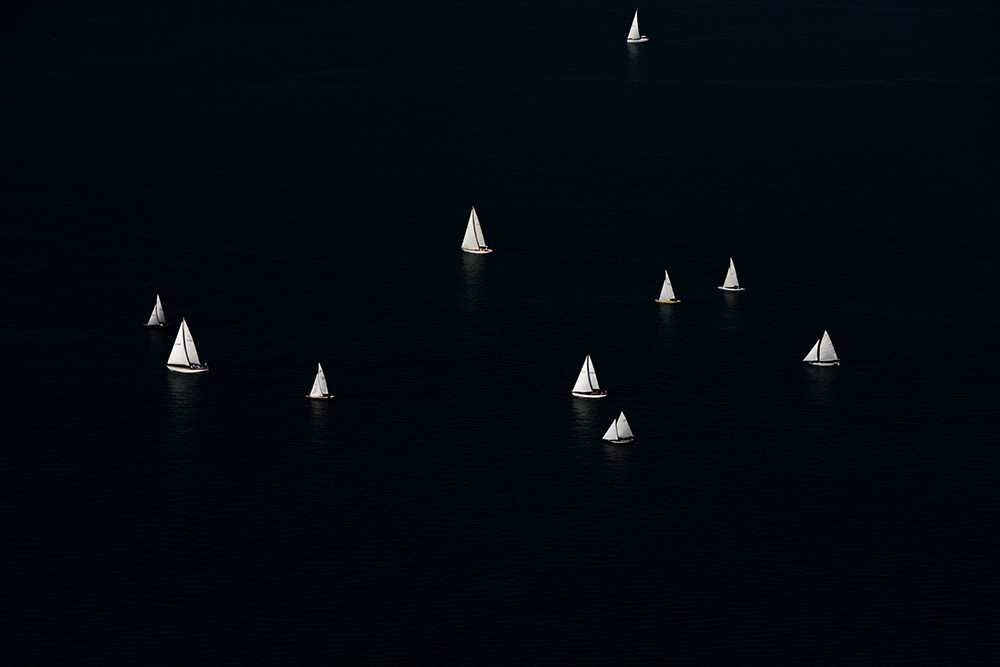 Aug 22, 2014
Tom Blachford is a photographer whose lens is intrinsically drawn to detail and pattern. Driven by travel and discovery, recent projects have turned his eye to the modernist homes of Palm Springs at moonlight and the Mayan ruins of the Yucatán. Here he shares a series he shot from a chopper one simmering day last summer – a telling portrayal of our home city from 1000ft above.
"Photography totally took me by surprise. I had never considered myself artistic or creative and had resolved myself to a career in marketing. I got a camera for my 20th birthday and it just changed everything. I loved everything about it and it has consumed me ever since. I love being able to extract images from my surroundings and use them to paint pictures I don't know how to create any other way.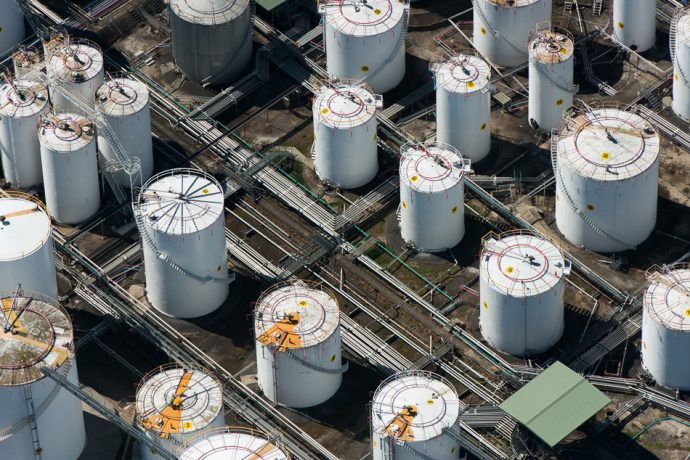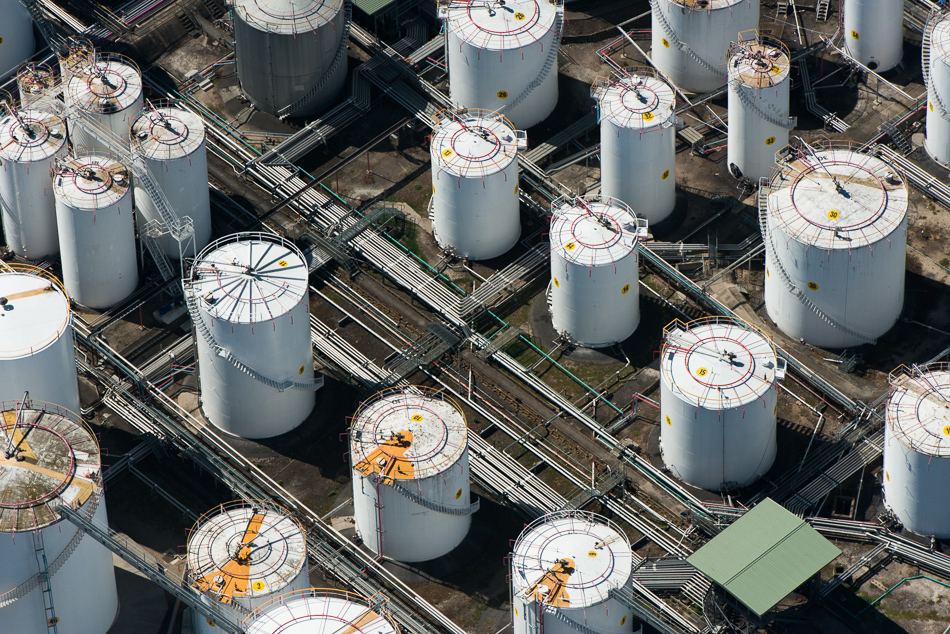 I think my style is always changing but I find myself drawn to create graphic images that are extracted from the man-made environment. I love shooting landscapes and people too but I never quite get the same feeling as when I find a pattern or texture jumping out at me.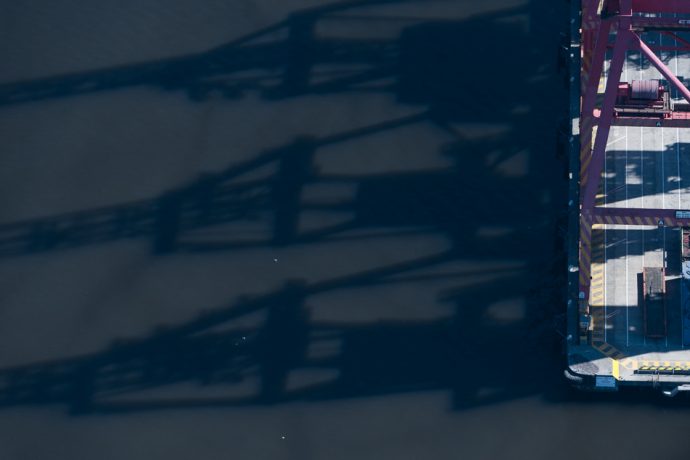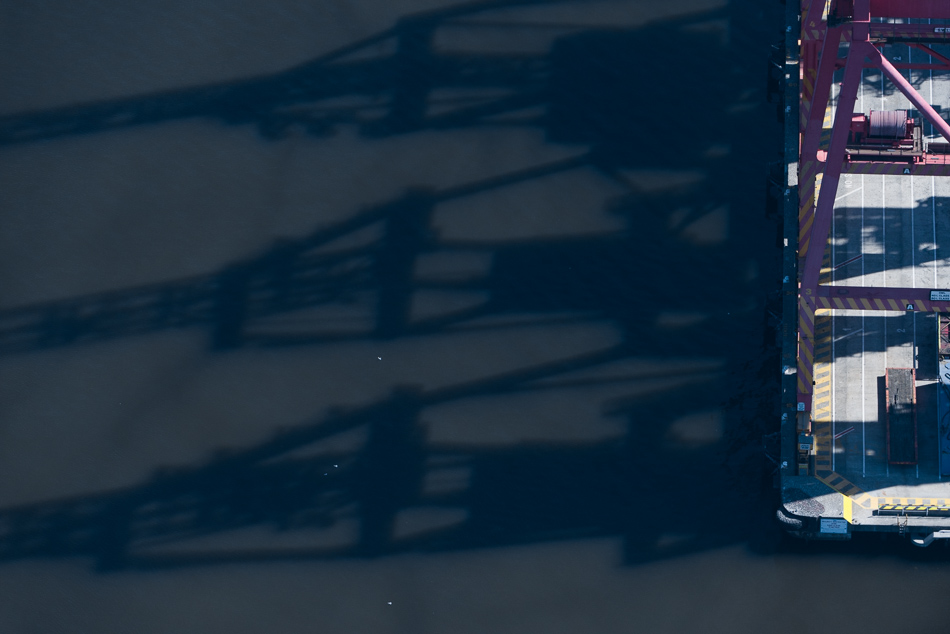 I'm a tech nerd at heart so I love the constant evolution of the digital age. Shooting film is a wonderful process that teaches you to slow down but for me the instant feedback and post-production possibilities of digital always win me over. My most-used combo would be the Nikon d800 and a standard zoom lens however most of the aerials in this series were shot on a d800e and a truly enormous 200–400 zoom.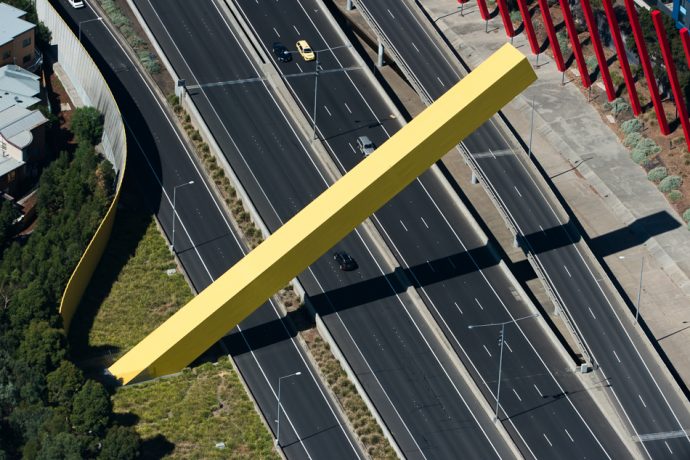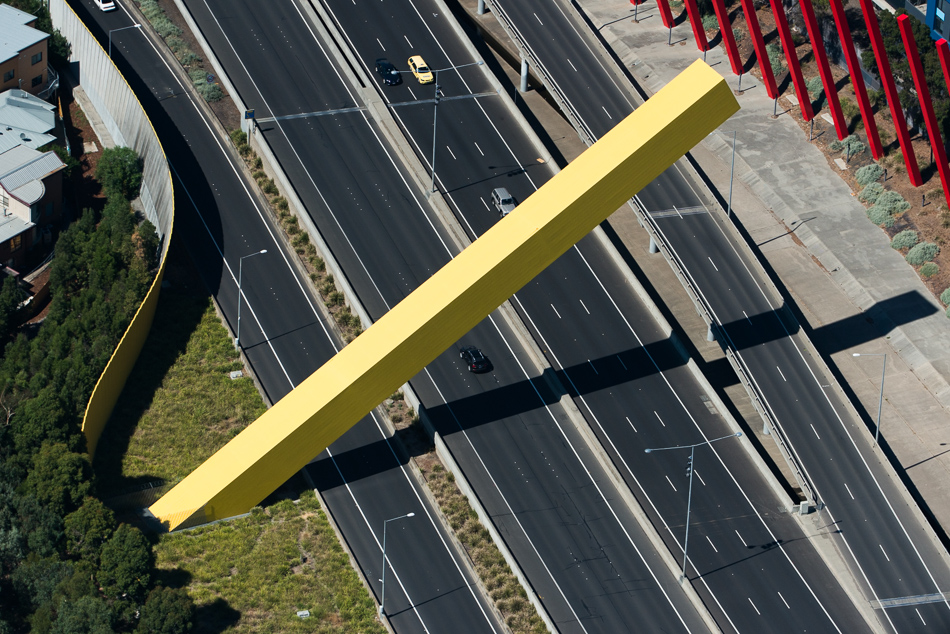 My aerial shots never really had a contention – I was more interested in capturing patterns and textures I could see from the air. From 1000ft seemingly boring matters of function became amazing forms of repetition that were incredible to capture. Ideally I wanted the viewers to lose all scale and wonder whether the patterns of cars or containers might go on forever, or whether they were even real cars in the first place. The containers in particular were so great to see and shoot as they reminded me of giant sets of Lego, perfectly formed with these creepy little machines crawling over them. I was also fascinated by the perspective created by shooting at an angle with a super long lens. Nowadays we're all used to seeing the perfectly birds-eye images created by satellites but shooting on an angle gave a sense of dimension and perspective that I think was different for people to see. The long lens also gave a feeling of compression that is vastly different from the wide-angle drone footage that is becoming more and more popular.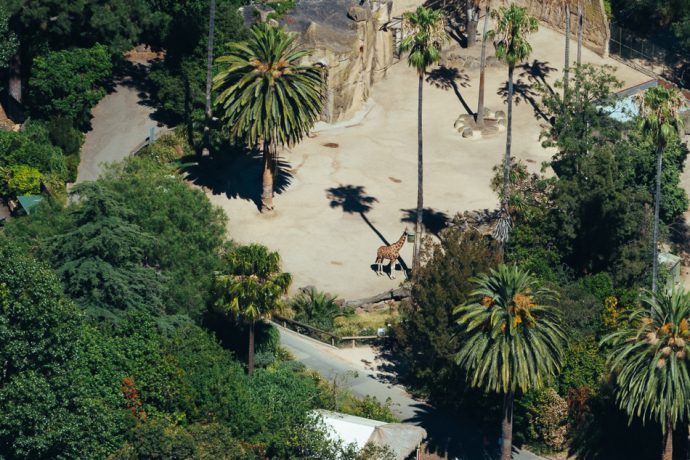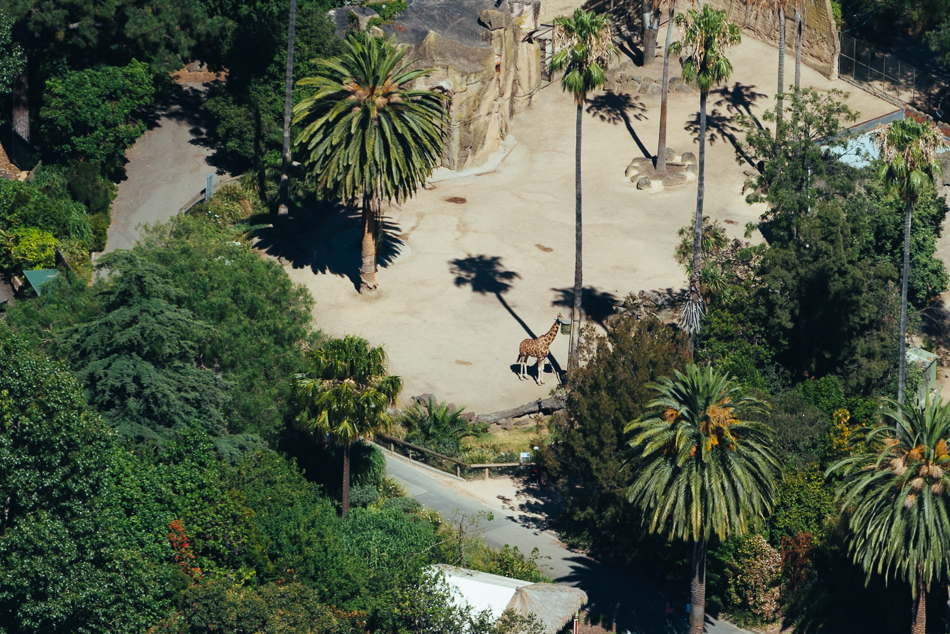 The series came about because my beautiful girlfriend (Kate Ballis, who is also a photographer) gave me an hour in the chopper as a birthday present. She presented the gift with little print-outs of Google images of Melbourne locations she knew I would like to shoot, mainly the Coode Island container yards. I also had an idea to shoot Melbourne on a hot day with everyone out at the beach and in pools. In the end it took us over a year to find a day that was hot enough, when the pilot could fly, and when we could get access to a chopper that we could remove the doors from. It all came together on a 46 degree day in February. It was actually really hazy that day – anyone with an iPhone trying to shoot the horizon would have been furious but I was only concerned with a frame about 20m wide 1000ft below me. It was perfect.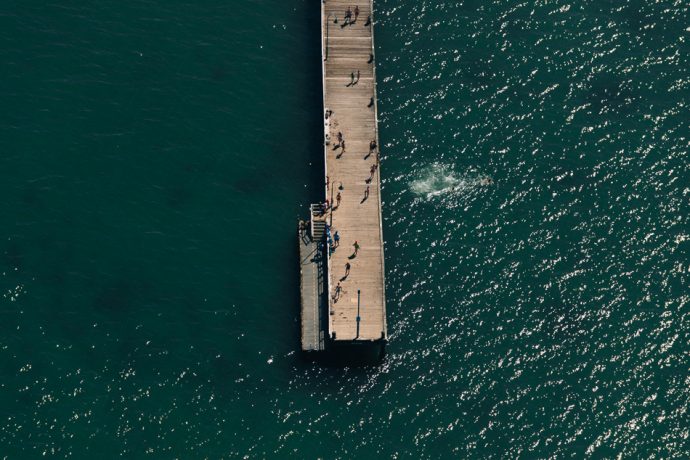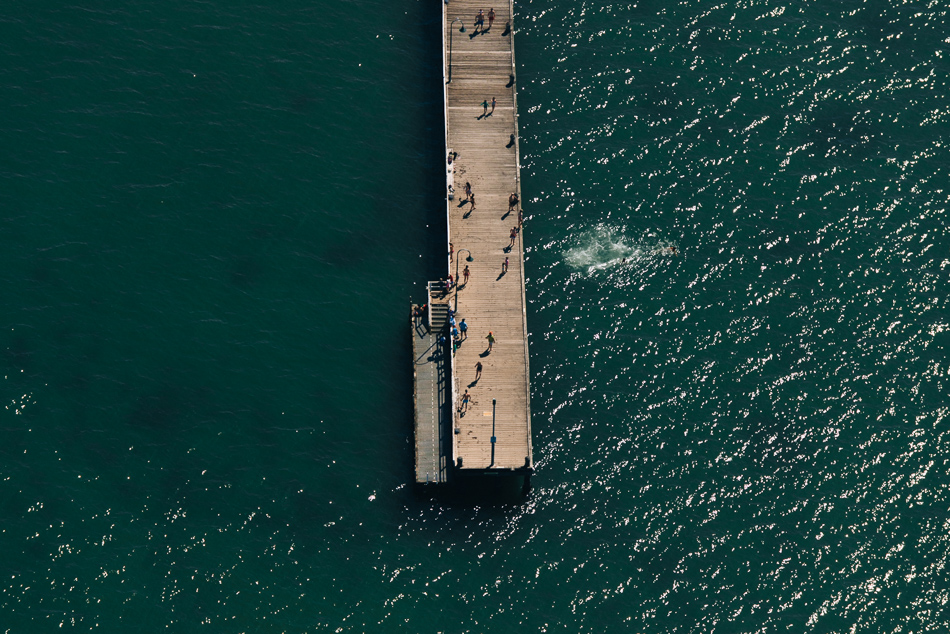 Tom plans to exhibit his series of moonlit mid-century Palm Springs homes in the new year. To see more of Tom's photography visit tomblachford.com