Part catalogue, part collection of kindred ideas – The Other Hemisphere x Assemble Papers PAGES is the printed accompaniment to The Other Hemisphere exhibition, which opened as part of Ventura Lambrate in Milan this week. We are so proud to have collaborated on this publication with Sarah K of supercyclers (the curatorial force behind TOH) and Uriah and Paul of U-P (who designed each page of PAGES).
Inside you'll find two pieces of especially commissioned Assemble Papers editorial (Our POLLINATE article 'On simplicity' and Hen Zeffert's ASSEMBLAGE essay, 'Design by the lucky country'), along with information about the exhibition, designers and their work, and special inserts from selected designers. A range of printing methods and paper stocks have been used and we think the resulting compendium is quite perfect. Bravo team!
Come by and pick one up in person if you are in Milan this week, or at designEx in Sydney in May (where The Other Hemisphere will travel to next). Otherwise there are a limited number available via The Other Hemisphere's online Campaign Store.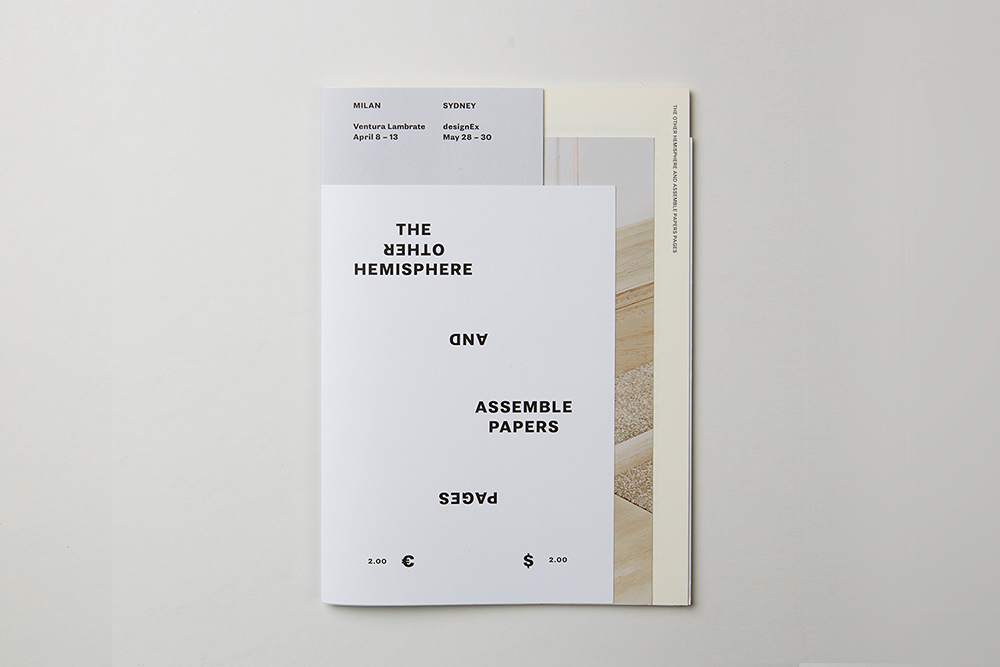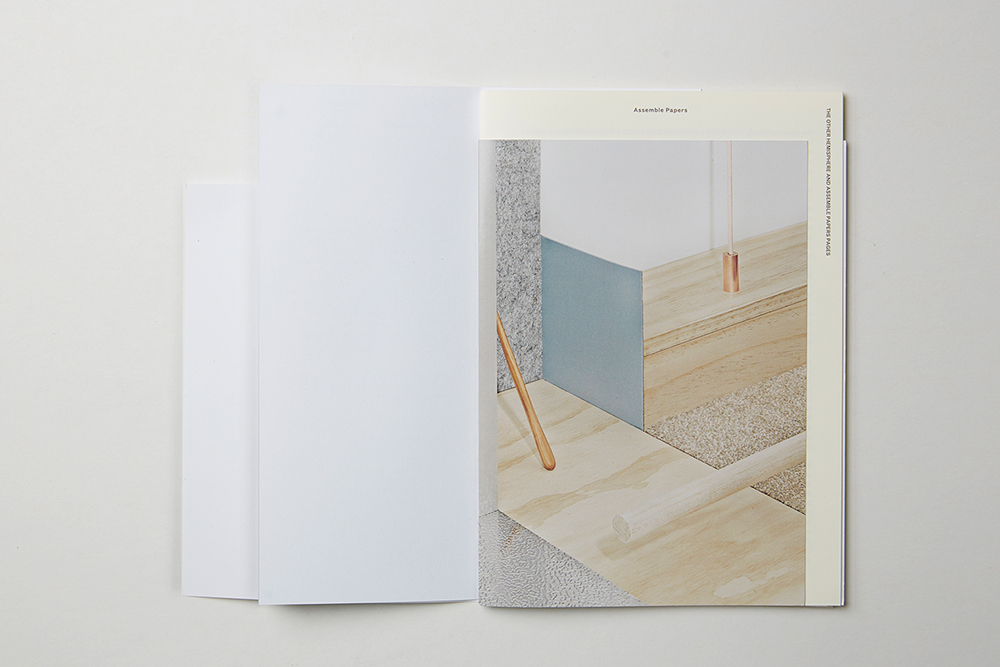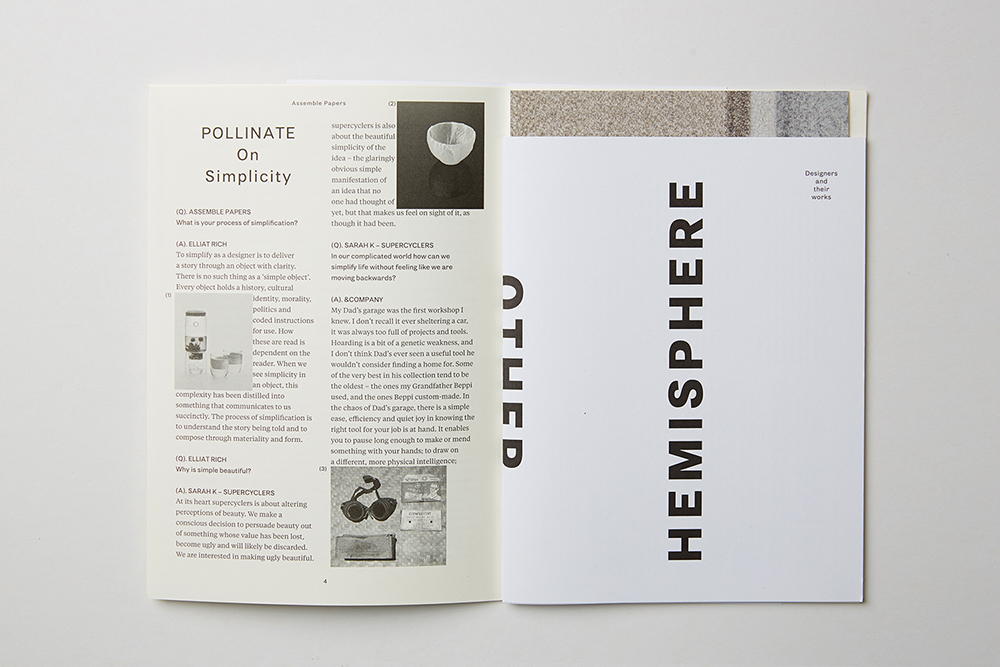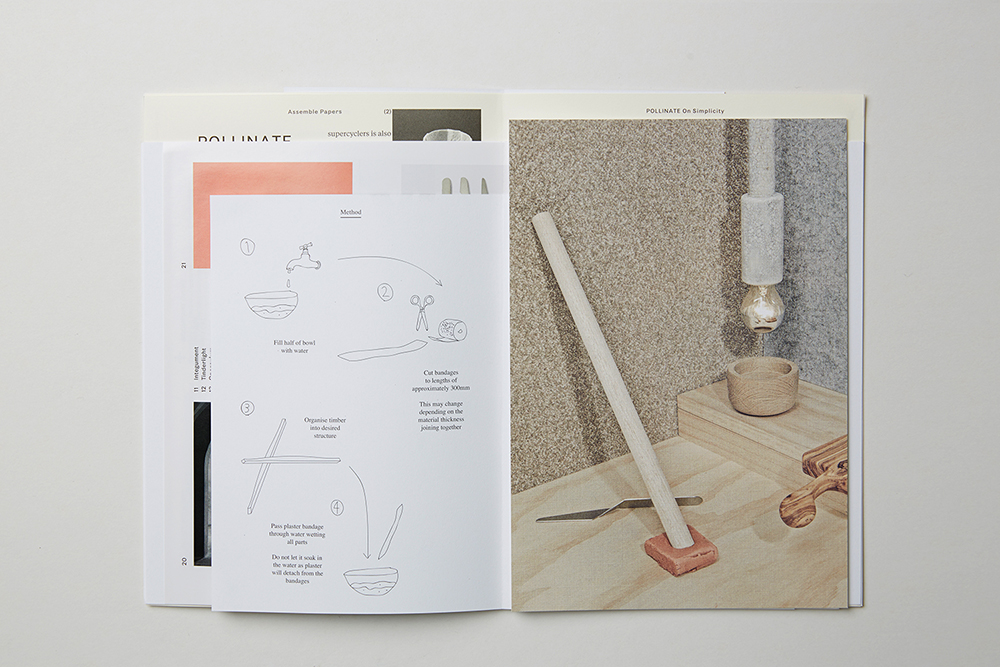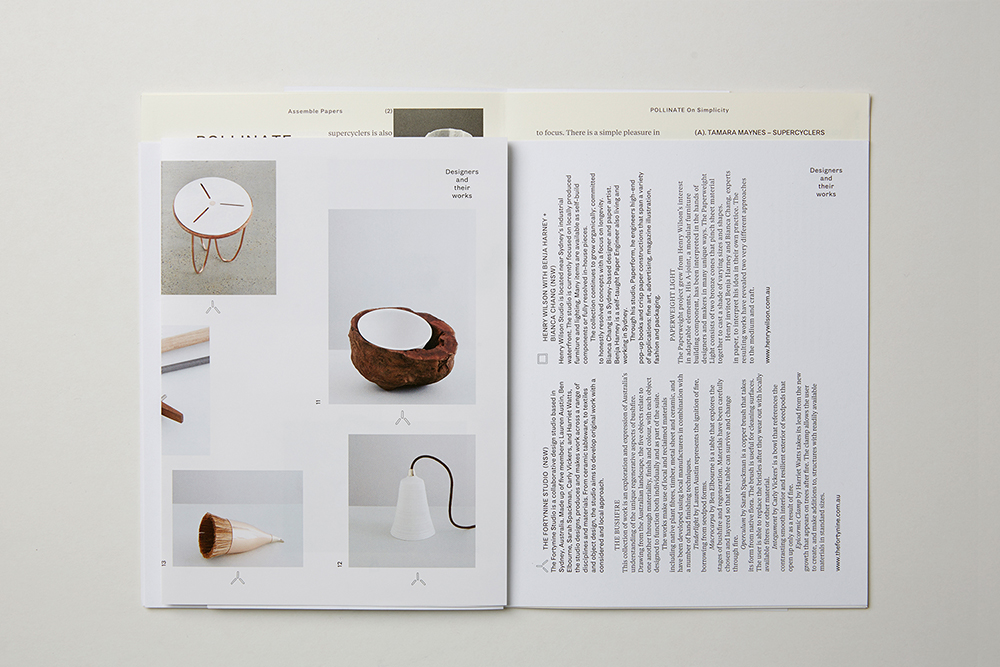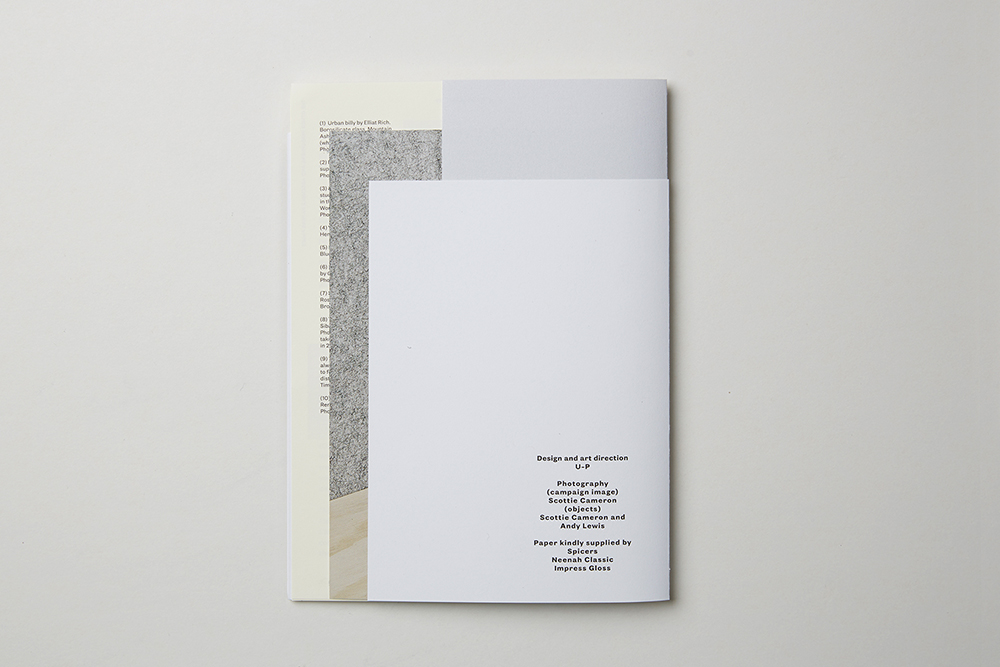 The Other Hemisphere runs 8–14 April at Ventura Lambrate as part of Milan Design Week and 28–30 May at designEx in Sydney. Curated by Sarah K (Blakebrough + King; supercyclers) and Margo Konings and Margriet Vollenberg (Organisation in Design), it features the work of 12 designers and design collaborations from Australia. Assemble Papers is proud to be a media partner and co-conspirator on the associated print publication. For more information visit: theotherhemisphere.com