Melbourne's design community is colourful but small. This smallness is a good thing in many ways, creating an intimacy and closeness. We all know one another and so it is easy to drum up support from within. The community is engaged and eager for new experiences, and so finding supporters, participants and audiences for new projects isn't difficult. On the other hand, this smallness also presents some challenges. Melbourne is a place for creating new ideas but it is hard to spread these ideas outside our tight knit community. News travels in, but it doesn't travel out so well. In this way, it is difficult for local design projects to have a global impact and make a significant contribution to the conversation happening outside of the city. As a result, things can feel parochial and this is frustrating. In an attempt to work around these challenges we seek collaborative partnerships with designers from other parts of the world.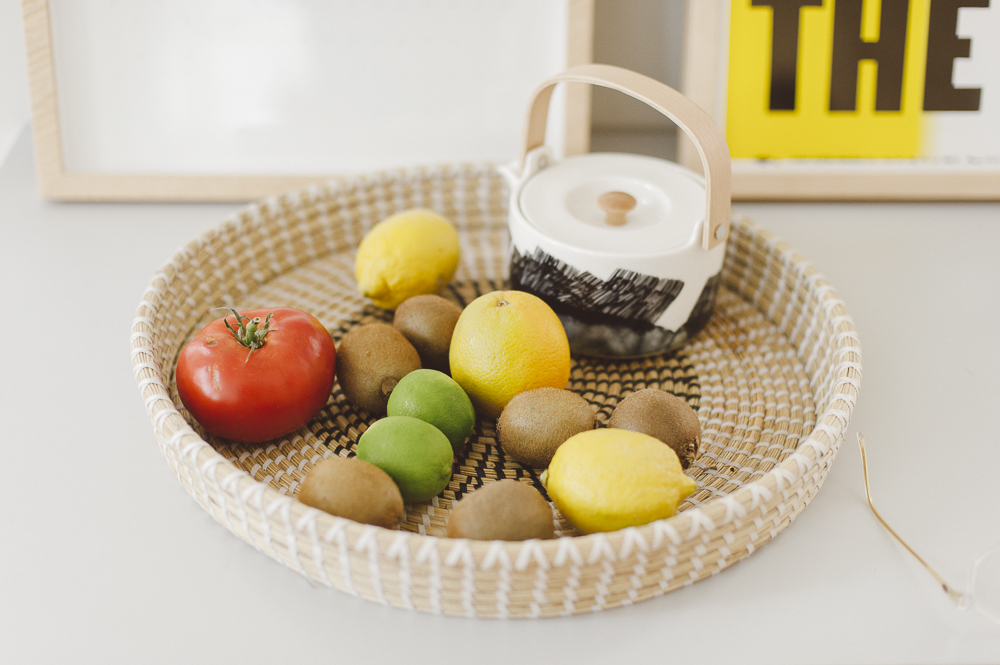 Adventure and discovery is essential to what we do. To remain creatively charged we need to pull ourselves out of the everyday, refresh our eyeballs and wake up from the coma of comfort. We subscribe to the idea that it is daft to work hard all your life, taking a break for just four weeks a year, and then live it up when you retire, that day may never come. So we live for now. We've carefully shaped our work so that it gives us both the freedom and the need to explore. For example, Field Experiments was conceived to bring all that we love together; design, travel, making, sharing, exploring, collaboration…
Field Experiments was a collaborative and shared project where we worked, lived and explored the island [of Bali] over 90 days and nights with two other designers. The experience has created a greater openness in both our work and home-life. At work, collaborating with others has become much easier as we are more prepared to let go and trust in others, and at home we are more open to sharing our private space with others.
Through Field Experiments we learnt how to use design in a different way. For the project, we used design as a way to learn about another country, its people and their culture. This was rewarding and it changed our mindset on how design could become more enriching, for example, helping to build tolerance and understanding.
Most of the objects we created were shipped to New York for our exhibition in May. There were a few things we couldn't part with when we left Indonesia and these were squeezed into our luggage. Although neither of us have been attached to decorative domestic objects in the past we've found it nice to be surrounded by the 'experiments'. It has given us a greater appreciation for what a 'souvenir' could be, not just something bought from a middleman but handmade objects that are filled with strong memories of people."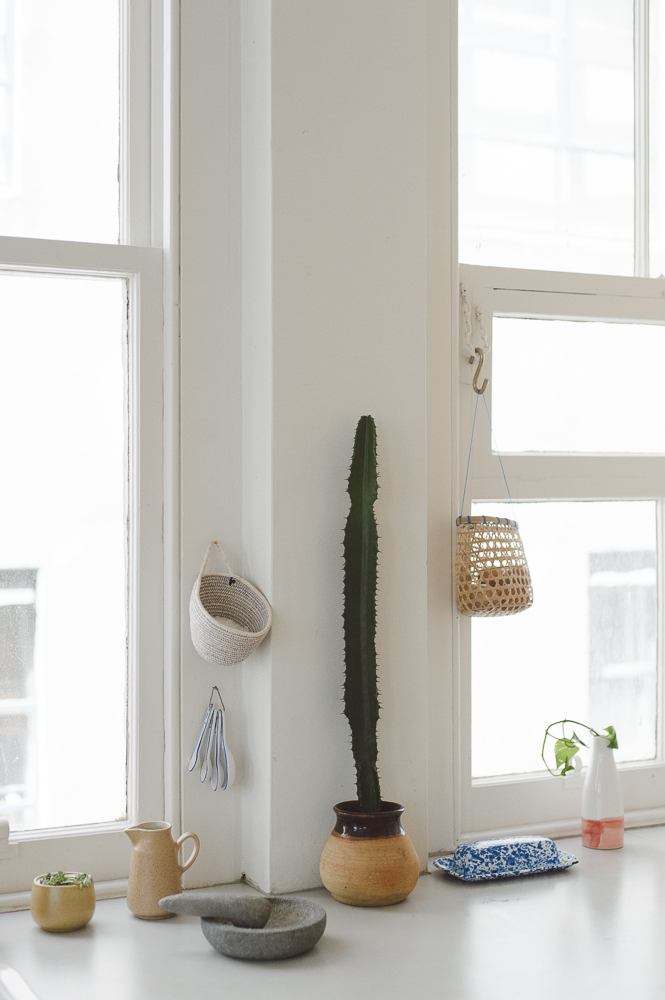 Dan and Paul are are currently working on concepts for The Other Hemisphere in Ventura Lambrate in Milan and also Broached Commissions at the Ullens Centre for Contemporary Art in Beijing. They are also working on their own show for Field Experiments that will be part of New York Design Week in May. All photos by Olga Bennett.