Impact
Together in dreams: SUKU interview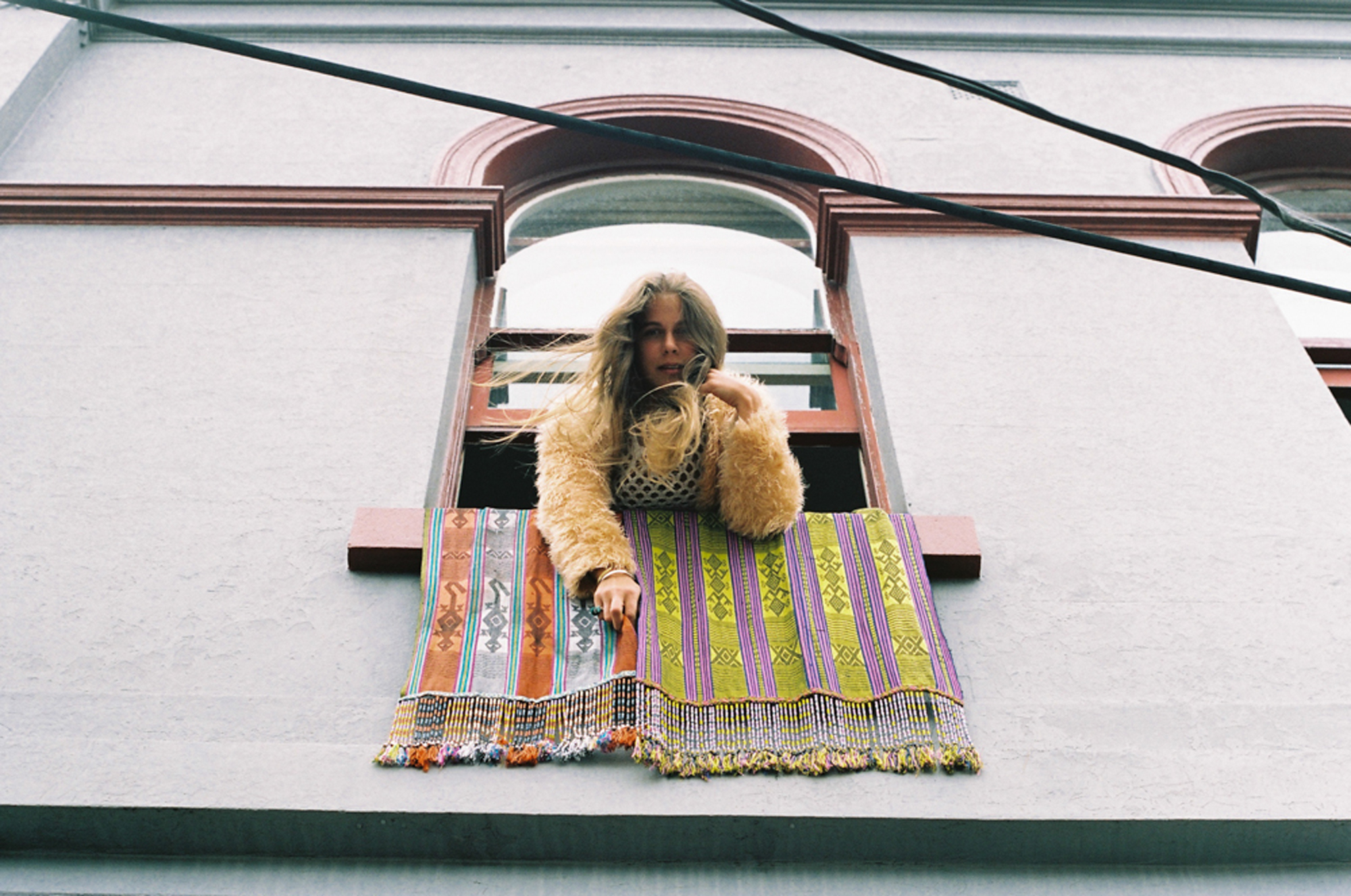 Dec 17, 2013
SUKU is a homewares and textiles label founded by Melbourne-based Indonesian-born designer Christine Lafian. Dreamed up in the languid hours between sleep and wakefulness, SUKU is ethereal yet practical: forward-thinking products for the modern home, inspired by Christine's experiences of tribal and traditional culture and craft. SUKU, which means "tribes" in Indonesian, combines geometric patterned prints with Lafian's free-wheeling, nomadic approach to environmental and social responsibility. From bamboo music to sustainably-manufactured bamboo rayon, Heather Lighton visits SUKU HQ in inner Melbourne to find out more about Christine and her label.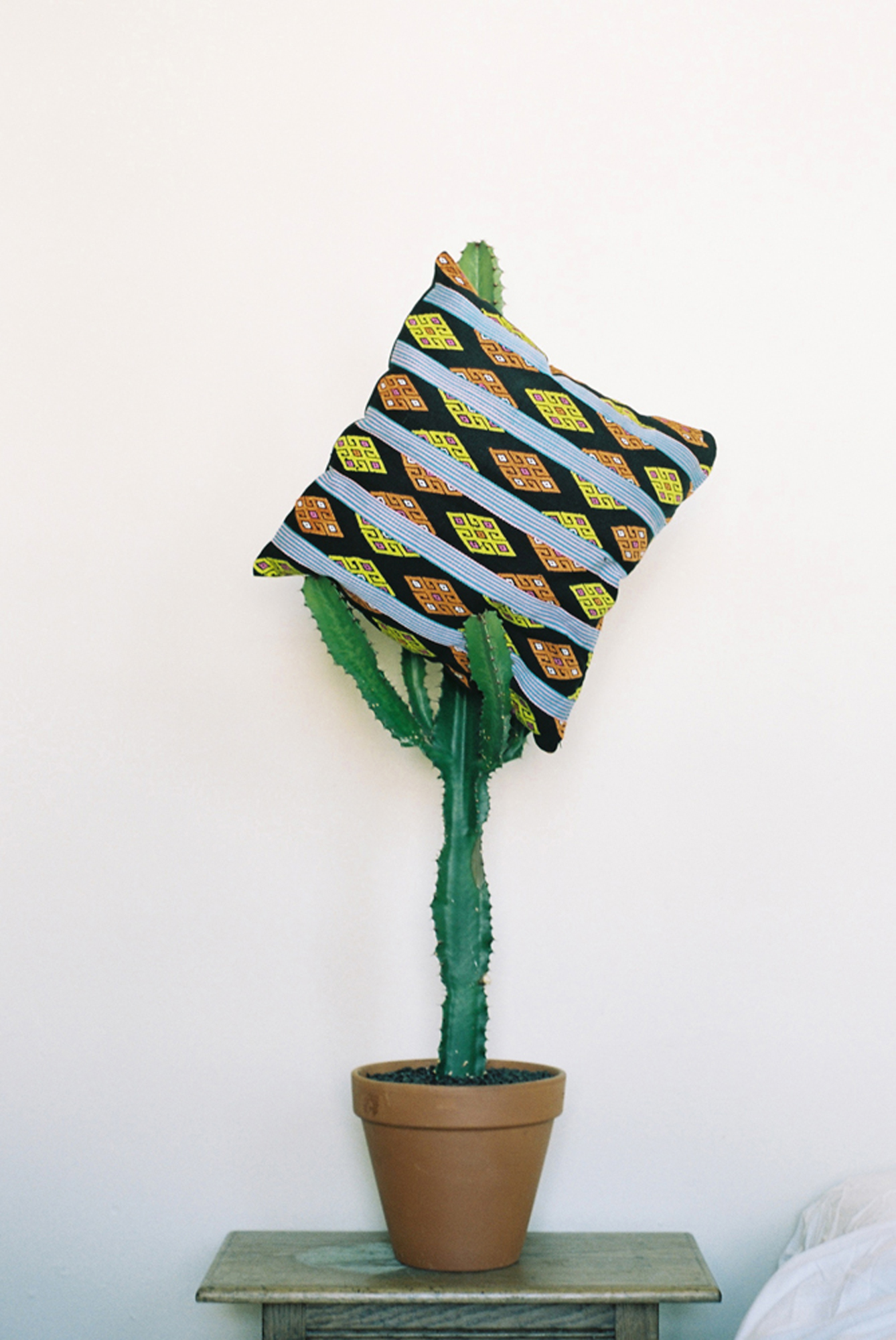 Heather Lighton
Tell us a little about where you grew up…
Christine Lafian
I grew up in Makassar, South Sulawesi island in Indonesia. Most of my childhood, I spent in my mother's village in Elat, a small island on the east side of Indonesia where the culture was still very strong. Locals wore sarongs daily, and the women wore a turban on their head to carry their fruit baskets. Everything was very colourful and traditional.
HL What is your relationship to Indonesian culture and craft?
CL I was born in Indonesia and lived there until my early teens. Indonesians have a very strong culture that influences their everyday life. I used to learn Angklung in primary school (a form of bamboo music), I learnt the history of different tribes in Indonesia, wore a sarong and kebaya (Indonesian traditional outfit) to school events, and rode in a rickshaw to school. It's nice to grow up with those kinds of experiences, it gives me a stronger connection to my culture.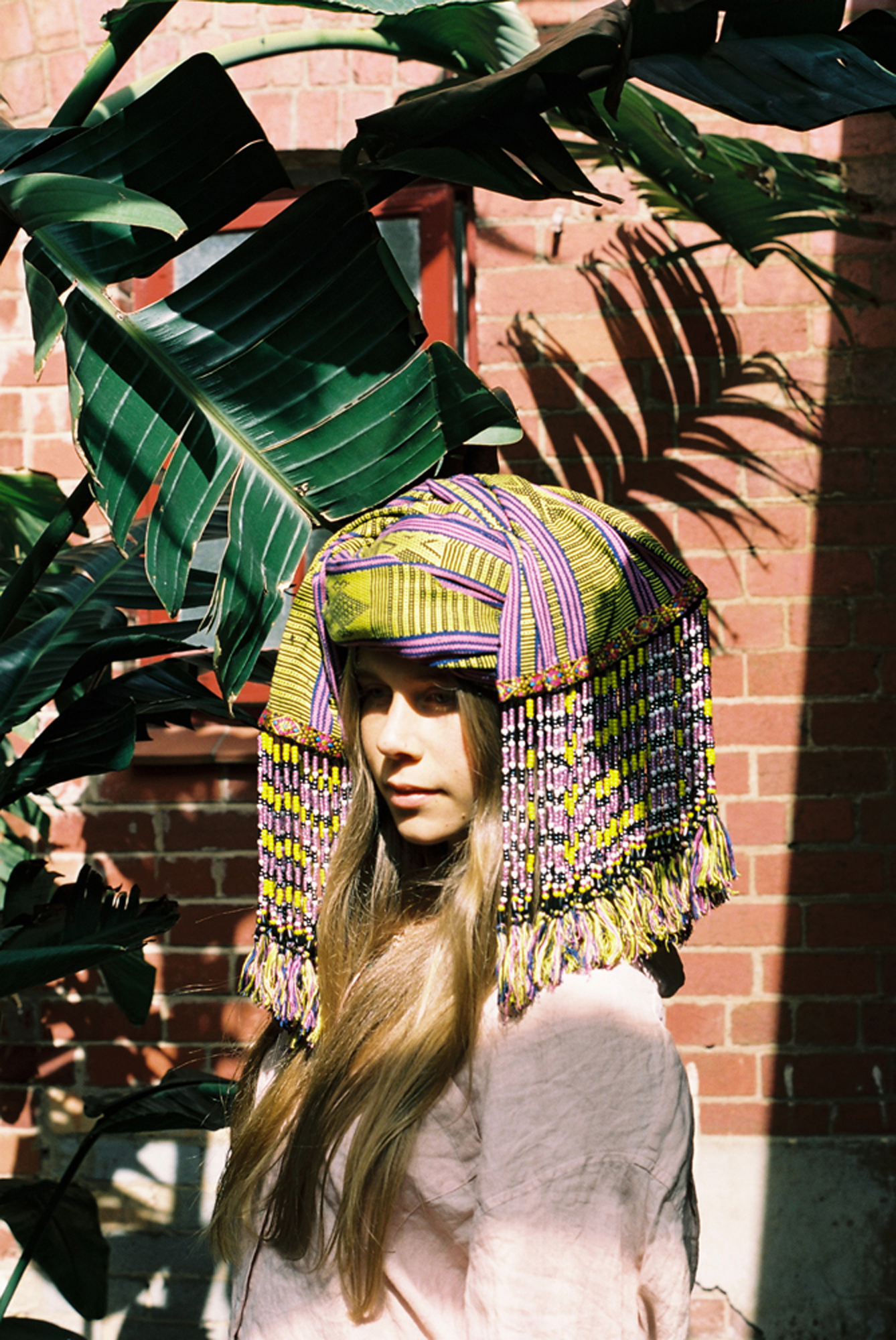 HL Tell me a little about the process of how your goods are made.
CL The first collection was a long journey. After the design process, I travelled overseas to source for materials, going back to my own country, Indonesia. The majority of the material in the first collection came from West Timor, East Nusa Tenggara. I had a temporary studio in Bali where I worked with a lovely lady from a small manufacturing company to create the pieces.
HL What's the challenge of working with traditional materials?
CL The idea is to bring the ethereal artwork of tribal cultures into the modern household. I have to make sure that it fits into the aesthetic of modern society but at the same time, the pieces can never be too modernised or they lose their magic. That's where the bedding design comes in handy, it compliments the more cultural pieces. There should always be a balance in a SUKU collection.
HL How hard is it to source the fabric?
CL Bittersweet. One day I would find a lot, other days nothing. That's the fun of it.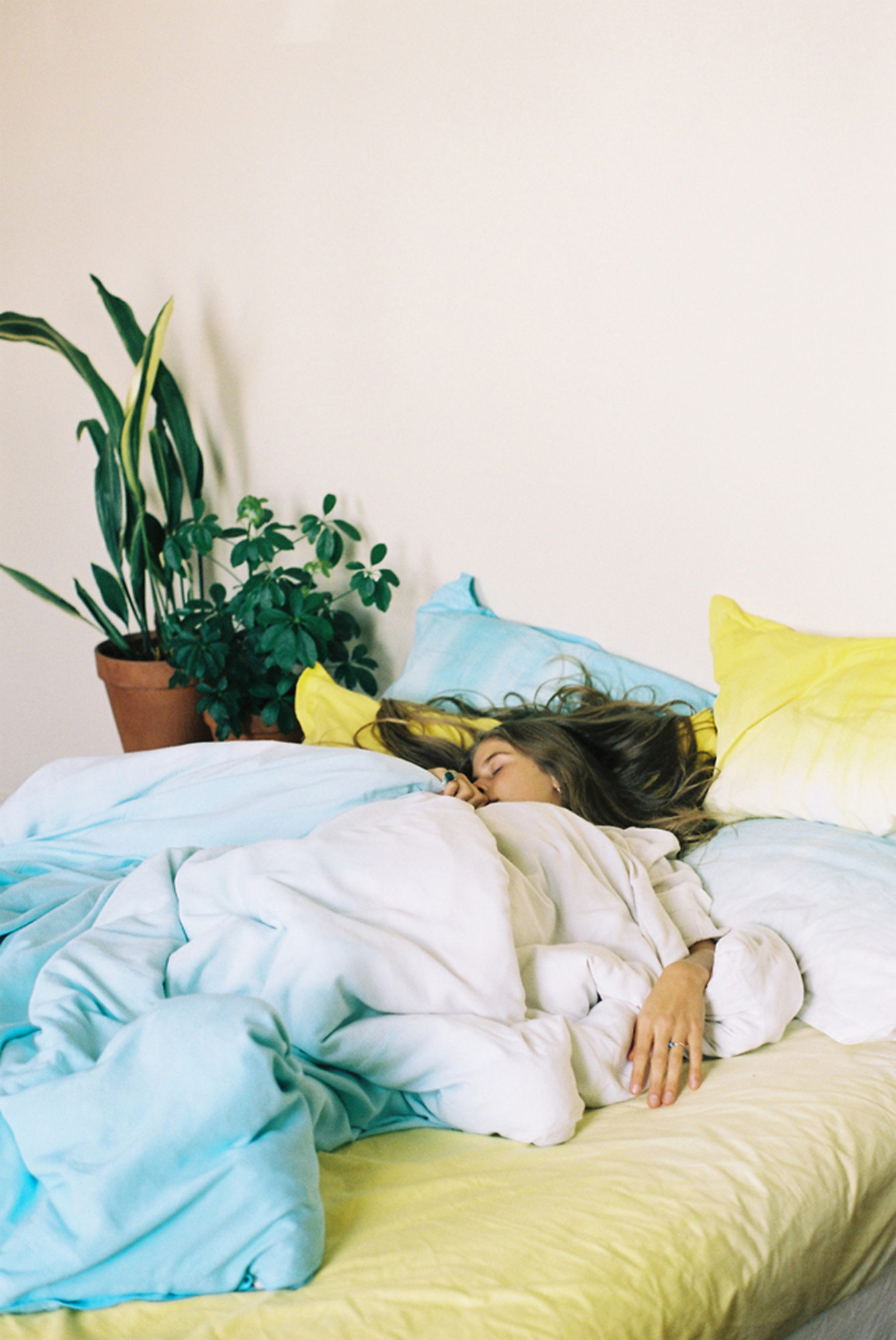 HL Is the social aspect of your craft important to you as well – forging connections with traditional craftspeople, local employment and keeping traditions alive?
CL Most definitely. I went back and worked in a temporary studio in Bali in August last year. I worked with four ladies who helped me out with sewing, putting the beadings on, sourcing material, and dyeing. It's important for me to know the people that I worked with, especially to make sure that they understand my vision and are as excited as I am with the project. There was so much attention, care, and love that went into making these pieces. I think that's what a lot of products are missing these days. Stories.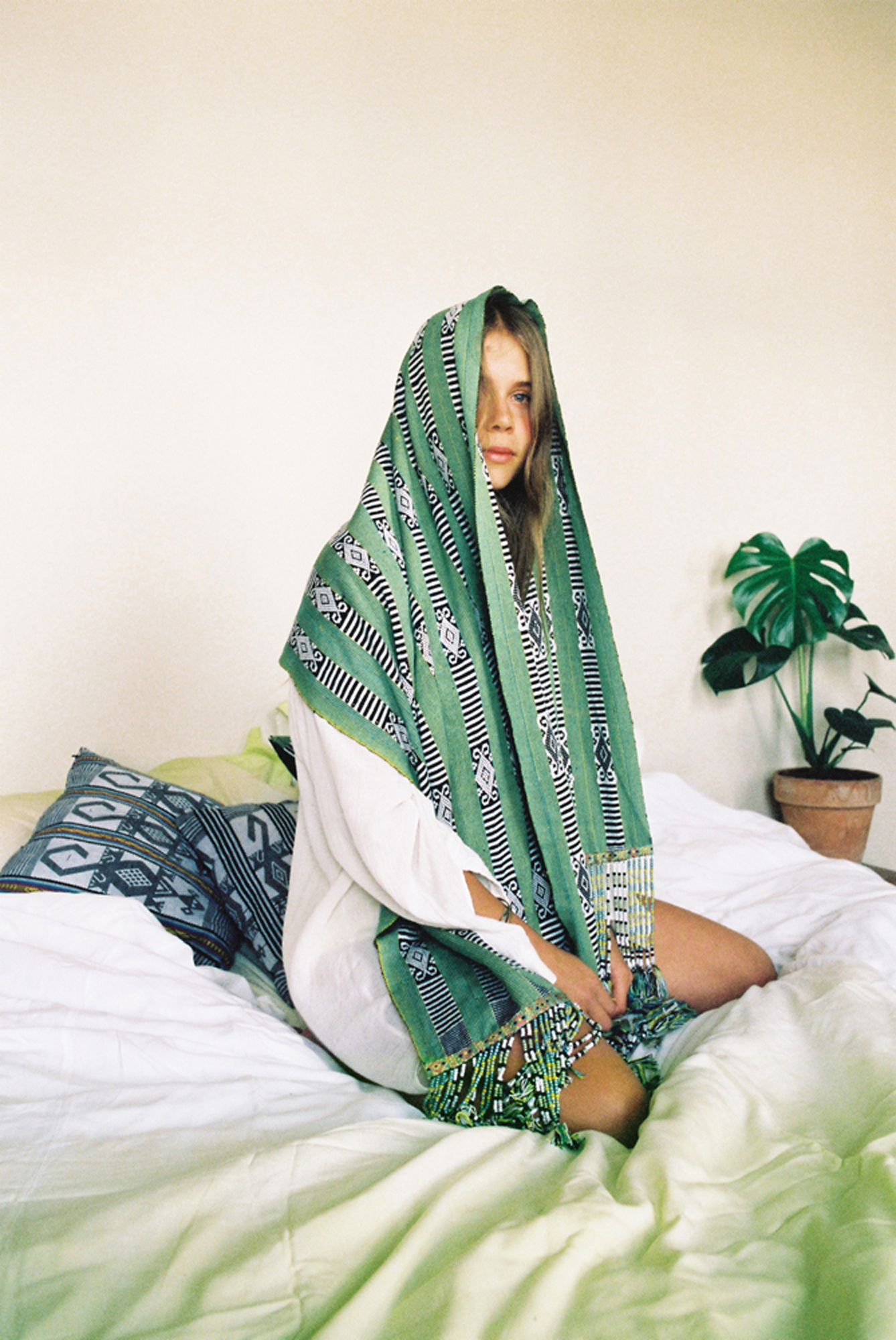 HL In terms of your fabrics, am I right to suggest that yours is an environmentally-sustainable process? Is it true that bamboo is your base material, which is then transformed into hypoallergenic rayon? Can you tell me a bit more about that?
CL Bamboo grows in the wild with almost no water or sunlight needed. It needs no pesticides and fertilisers to grow. It is also highly biodegradable and photosynthesises at a faster rate than most plants, which means it regenerates quickly. So it cleans our air and does good while growing. Of course, bamboo needs to go through the chemical process of breaking down the bamboo raw pulp into a textile yarn but the process used is not so far off from the process used to break down cotton. We label our product 'rayon made with bamboo'.
HL What did you do before SUKU? And what spurred you to become your own boss?
CL I worked in fashion retail and did freelance graphic design. What spurred me to start my own label is the idea that if I don't start now, I will regret it one day. No agenda, I just want to create.
HL How did you first start SUKU and why?
CL I've always wanted to create something for the home that is not just a product. I believe that home is an extension of self, therefore things at home should have a connection with the owner. This is the basic mantra of SUKU. The first collection was inspired by the song Dream Baby Dream by Suicide. There's a lyric that repeats: "come on baby, you gotta keep those dreams burnin'". It was a reminder to actually start putting my ideas into action. To stop talking and actually do it.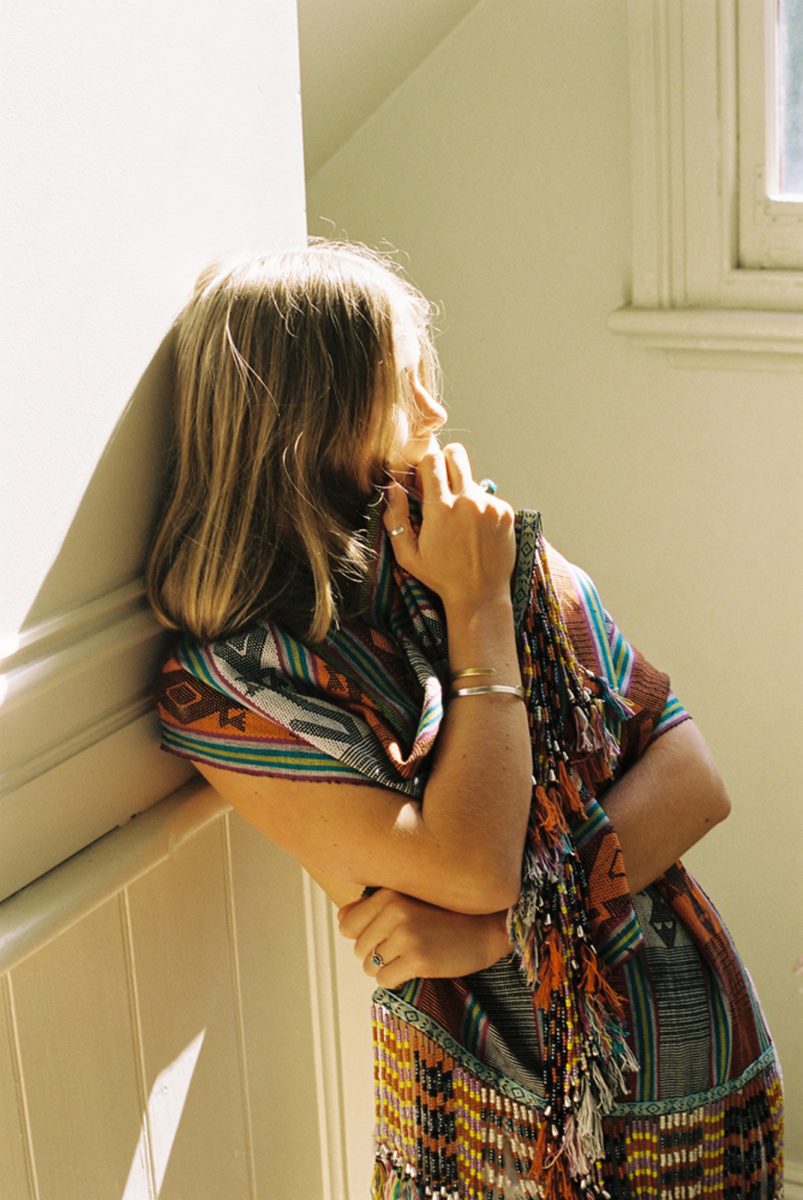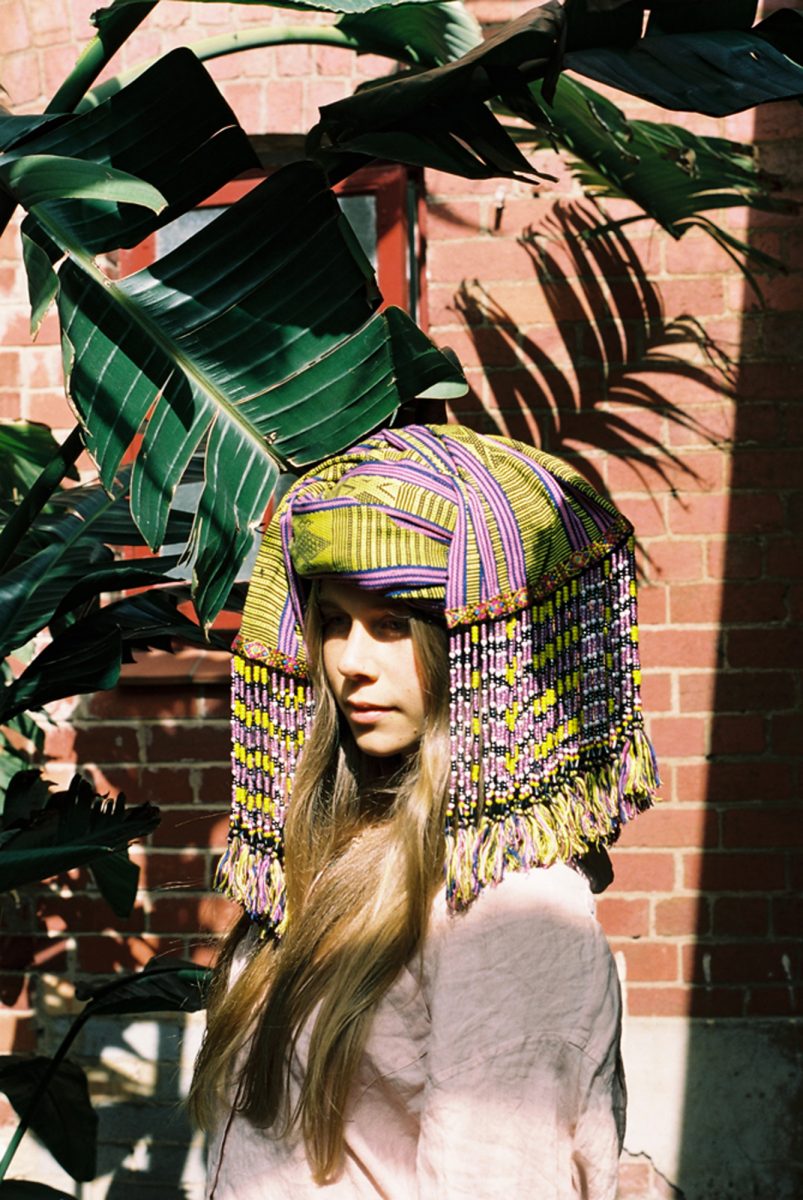 HL Where do you source your inspiration?
CL Everywhere! I get inspired by writers, mainly. My favourites would be Herman Hesse and Milan Kundera. I love stories.
HL Where have you traveled/lived and do you have a connection to a particular place?
CL I have lived in Indonesia, Hong Kong, Auckland, and Melbourne. I have a connection with each of these places. When you stay in a place for a long time, you tend to develop a connection. Luang Prabang in Laos is an exception, I stayed there for a week, yet I felt like I could live there forever.
HL What drew you to Melbourne? And what do you like/love about your current city?
CL The freedom.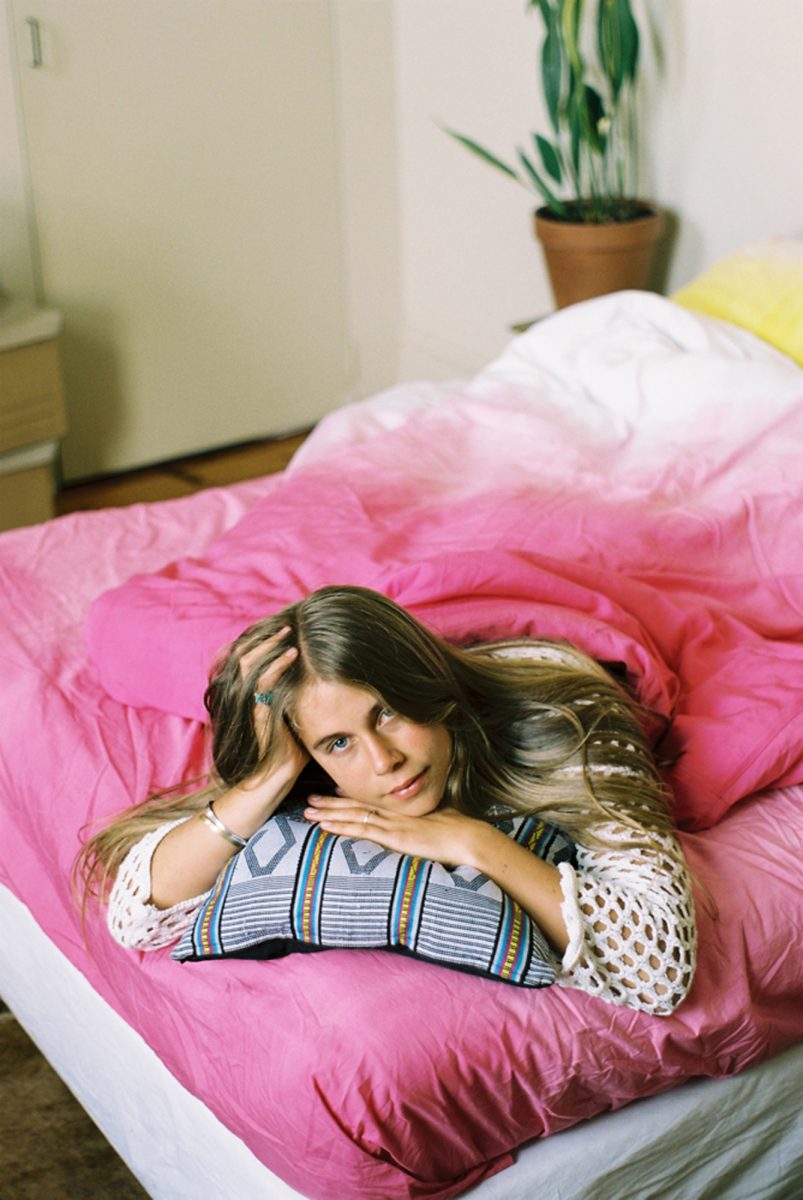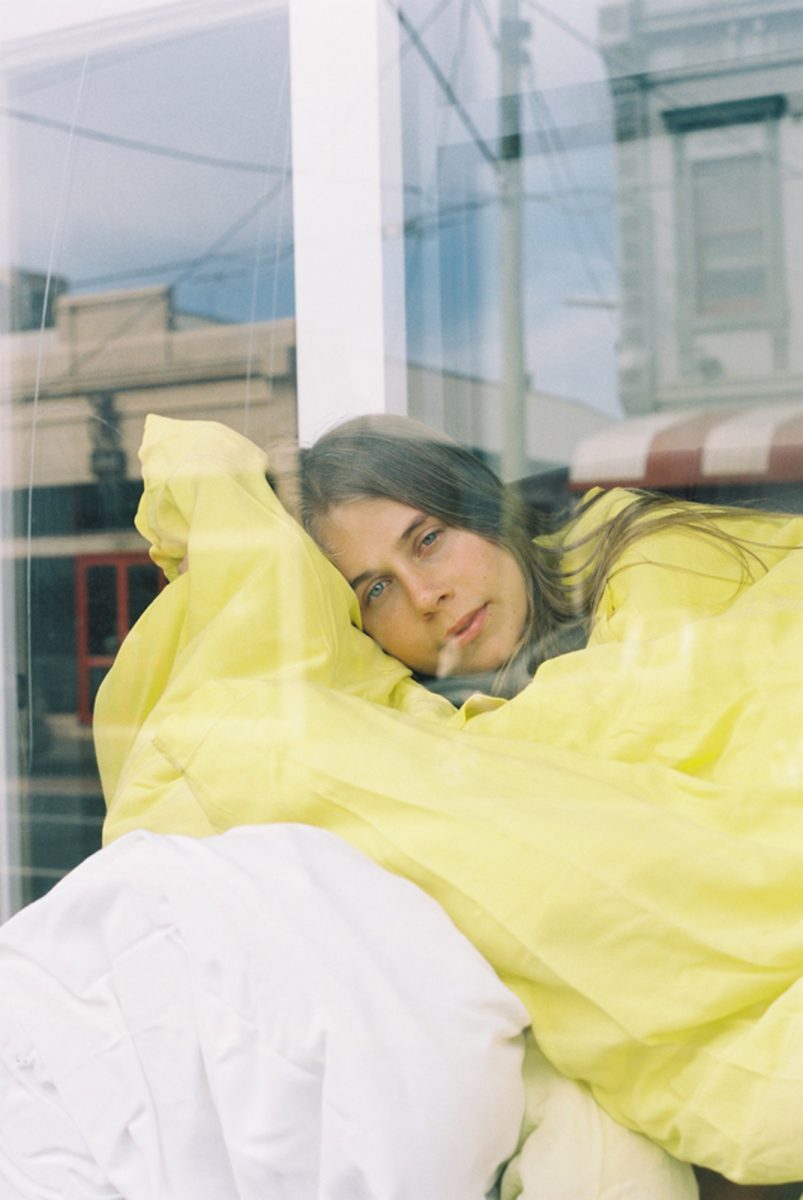 HL What does the future hold for SUKU?
CL I want to create more items for the home and find more gems from around the world!
HL Where would you like to visit next?
CL Too many places.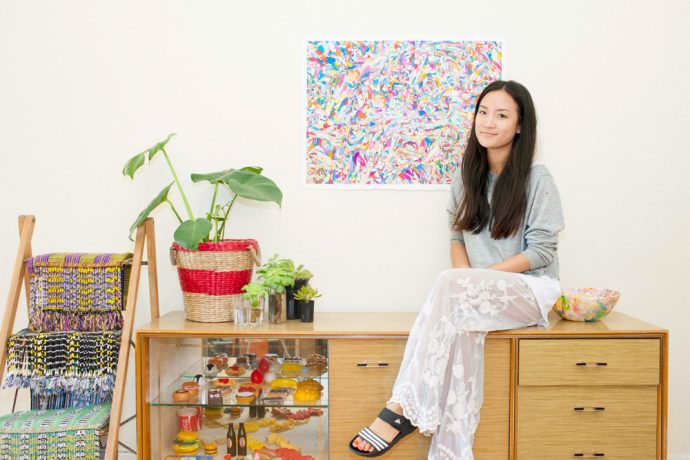 Christine Lafian has just launched her Dream Baby Dream range and new online webstore. To browse for bamboo goods or find out more about SUKU, visit: sukustore.com. Interview and photos of Christine by the delightful Heather Lighton. Many thanks to Christine and to photographer Charlie Brophy for the SUKU images.