SUPERCYCLERS – SUPERFUSION AT MR KITLY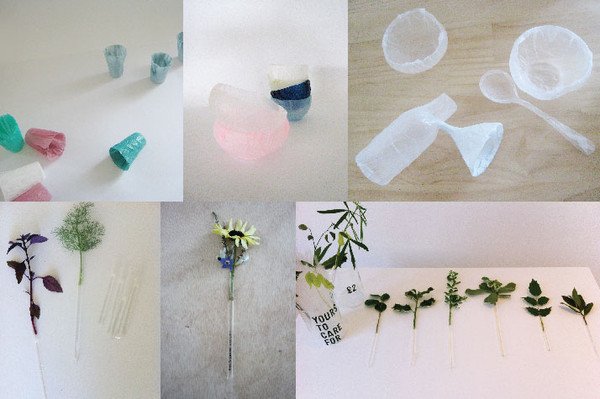 Jul 15, 2013
Sarah K and Liane Rossler's interest in the reuse of waste materials led them to launch Supercyclers in April 2011, a platform for designers they felt were dealing with issues of sustainability in meaningful ways.
Where: Mr Kitly gallery, 381 Sydney Road (upstairs), Brunswick, Vic 3056
When: 12 July to 28 July 2013
How much: Free
For more information on the Supercyclers visit: http://supercyclersarego.blogspot.com.au/. To find out about more upcoming exhibitions at Mr Kitly gallery go to: http://mrkitly.com.au/. Image courtesy Mr Kitly.