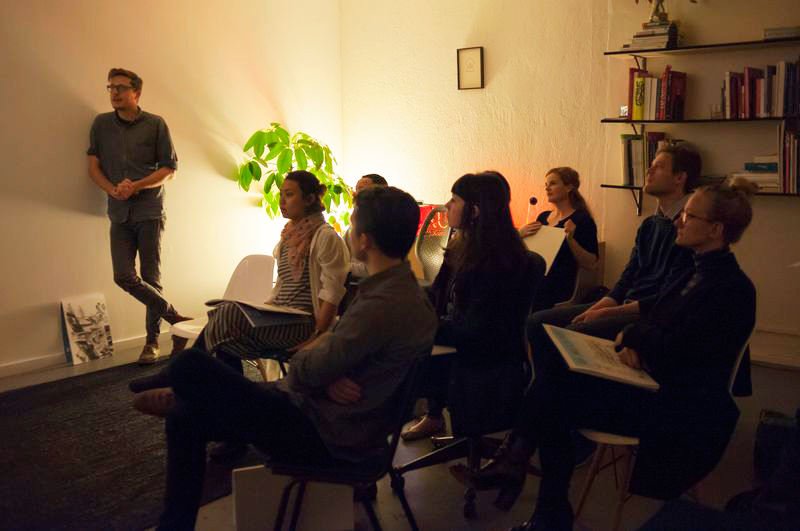 Jul 10, 2013
This Melbourne based social drawing club has constantly evolving themes. Currently classes focus on experimenting with mark making methods and approaches of famous artists both past and present. While Andrzej will lend his expertise on drawing style and technique, Pete will illustrate the history, temperament and work of these artists through wine.
Where: Beyond The Pixel/Foolscap Studio, Level 3, 75-77 Hardware Lane, Melbourne, 3000
When: Every Wednesday from 24 July to 21 August 2013, 6.30-8.30pm
How much: $280 (includes drawing materials and wine tasting)
For further information or to enrol email greyeyesociety@gmail.com. Photo by Heather Lighton.