Support Channels festival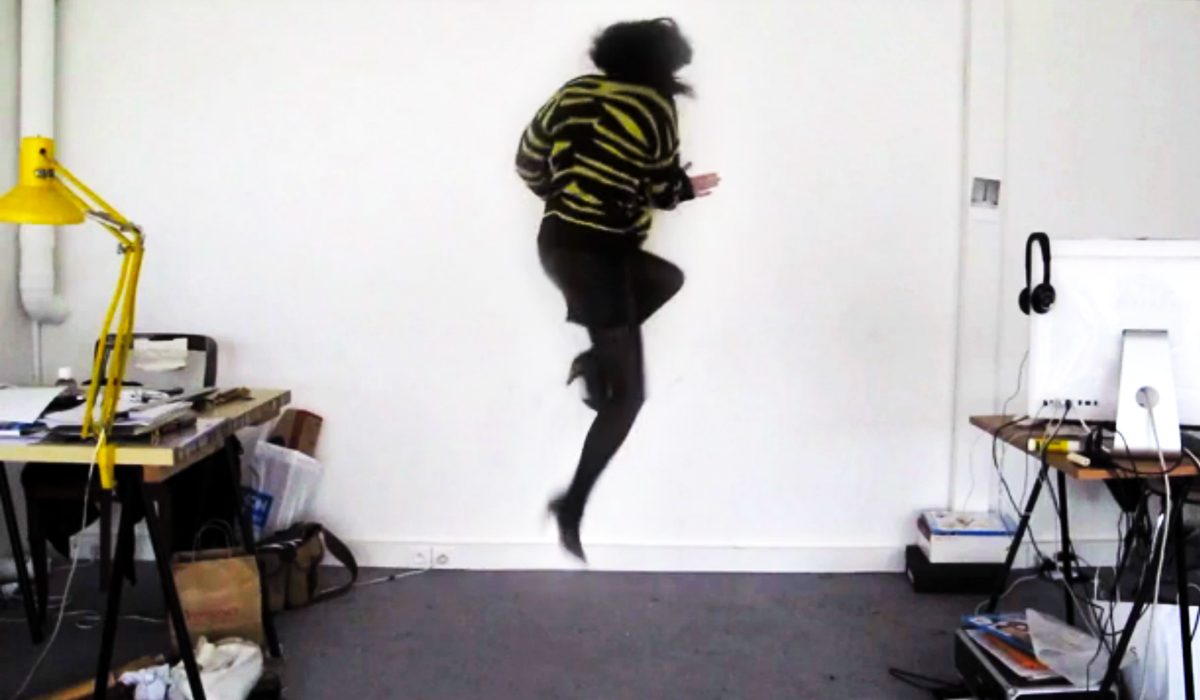 Jul 1, 2013
Channels is a three-day festival (along with a 10-day commissions exhibition) designed to showcase a thoughtful selection of work from some of the world's most interesting and outstanding video makers. Channels is an artist-led festival, brought to you by the collaborative good juju of people and initiatives such as Tape Projects, Speakeasy Cinema, Short Play and Next Wave Festival (including Assemble Papers's own editor Eugenia Lim).
Three years in the making with all festival staff working voluntarily, Channels is currently calling out for donations and generosity to put towards artist fees and marketing; crucial support to realise our festival. The festival will take place across ACMI, Screen Space and Speakeasy Cinema, with additional (wonderful) support from Arts Victoria, The Centre for Creative Media (La Trobe) and our media partners Art Guide, RealTime, The Thousands Melbourne and Vice Australia.
The campaign runs until 12 July 2013: if you can spare coins or cash towards this new contribution to the cultural landscape of Australia, or just lend your support by spreading the word, visit Channels' Indiegogo campaign here: igg.me/at/channels
For more information on Channels and to keep up to date in the lead up to the festival, visit and subscribe to the mailing list here: channelsfestival.net.au. Feature image (top) a video still from 'The passer through walls' by CAPTURE (Ana Maria Gomes, Stéphanie Cazaentre, Alice de Sagazan), courtesy of Channels. Indiegogo campaign image courtesy Benjamin Ducroz and Tristan Main.