Danish artist, director and scenographer Sidsel Becker shares her series of photographs shot at nightfall in Copenhagen. The intimate, peeping Tom-esque photos grace the cover of 'NNV Korridors', an anthology of writing by poets and authors from the Nørrebro and Nordvest area. Her keen eyes see well in the dark. Below, she shares some insights on what nightfall holds.
"Nørrebro and Nordvest are areas of the city with a huge range of people living close together. Different cultural backgrounds, social statuses, ages and religion. I didn't know exactly what I was looking for so walking through the streets was an important process, going at a slow pace, walking in circles, waiting. I enjoy the night because of its stillness. I'm always hoping to be surprised by a 'motif'. Shooting at night makes it possible to be invisible so my presence doesn't interfere. I enjoy the silence of the night and the stories that unfold if you give them time… the girl doing her laundry at 3 o'clock in the morning, sleepless eyes in the window frames, hiding behind blinds and the figure on TV looking into the empty space as if waiting for someone to show up. It's often a space that offers a surprise if you give it time. An everyday space that no one notices before it is framed in a certain way. For instance the locker room from Brown University was turned into a dramatic scene [in Becker's video work 'Laura'], just by framing, not using props or lights. I enjoy when minimal staging turns everyday space into magical scenery."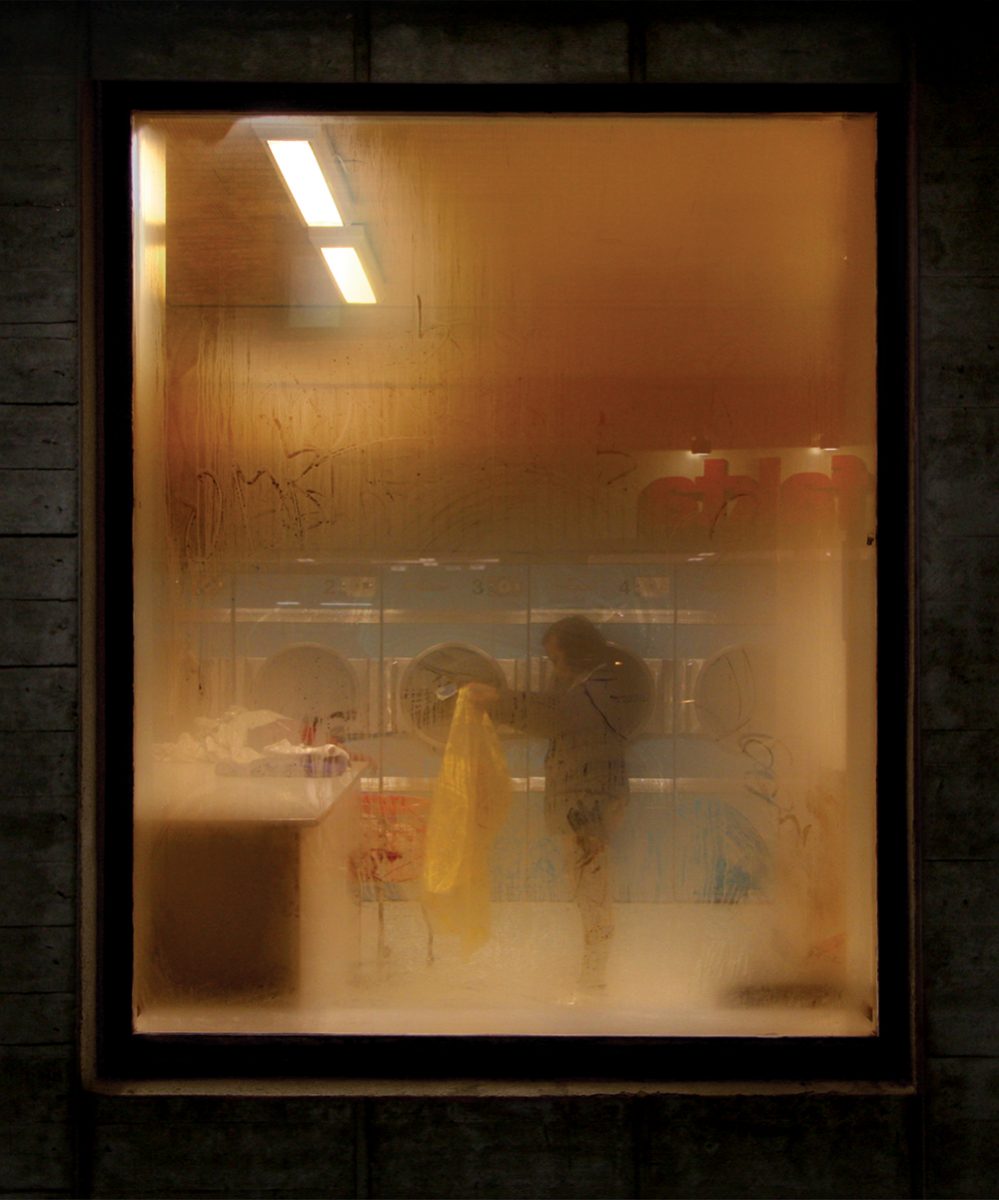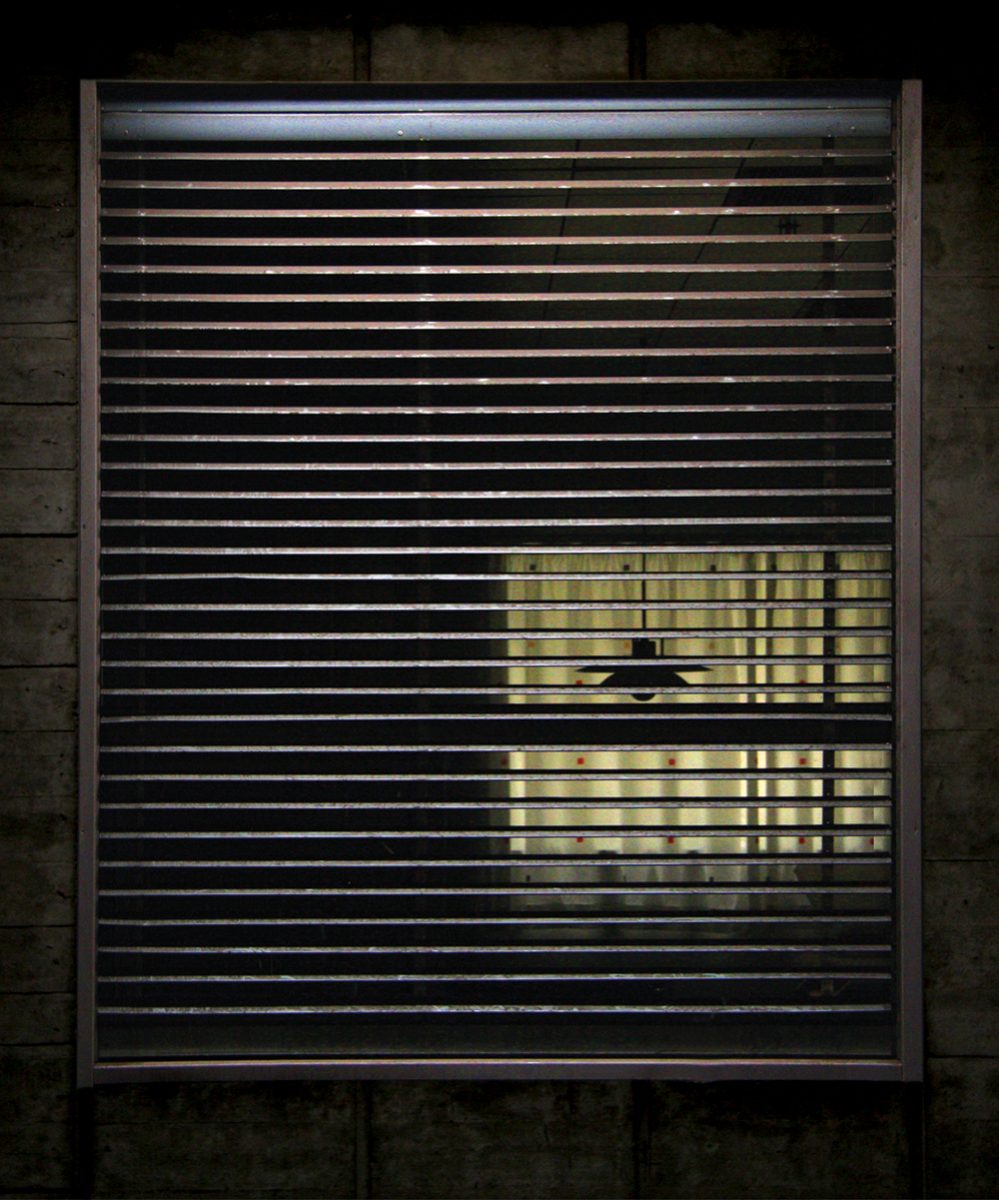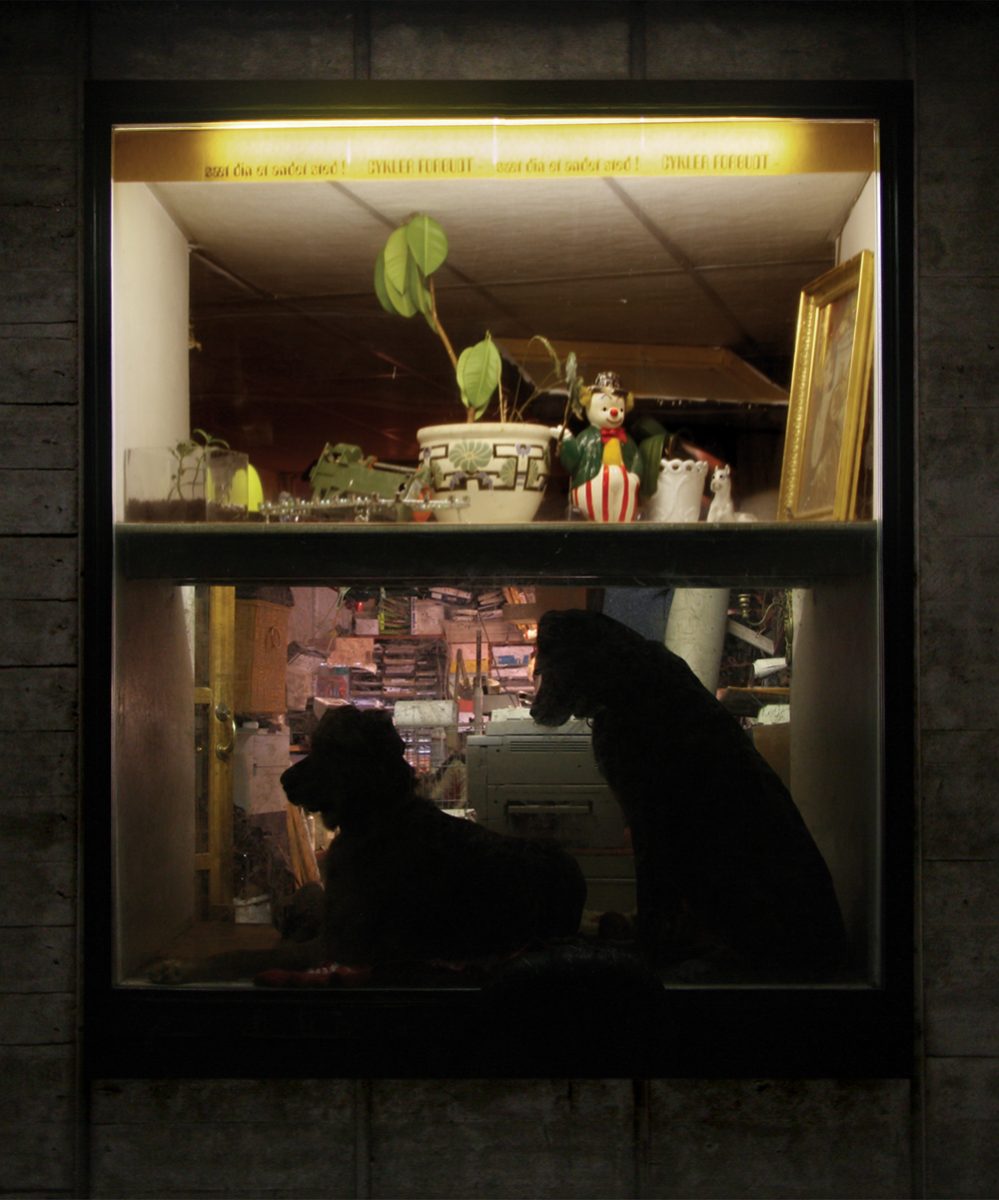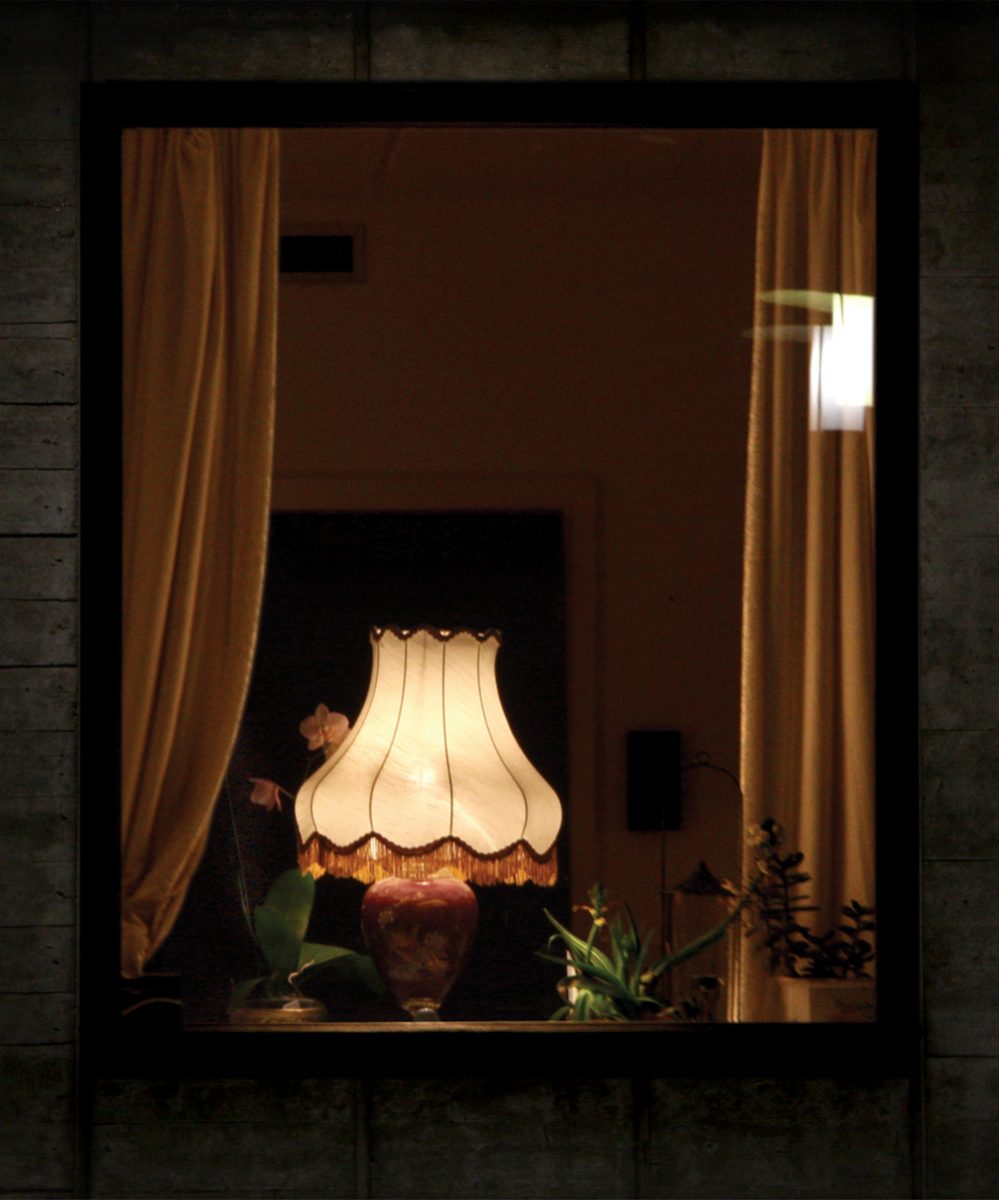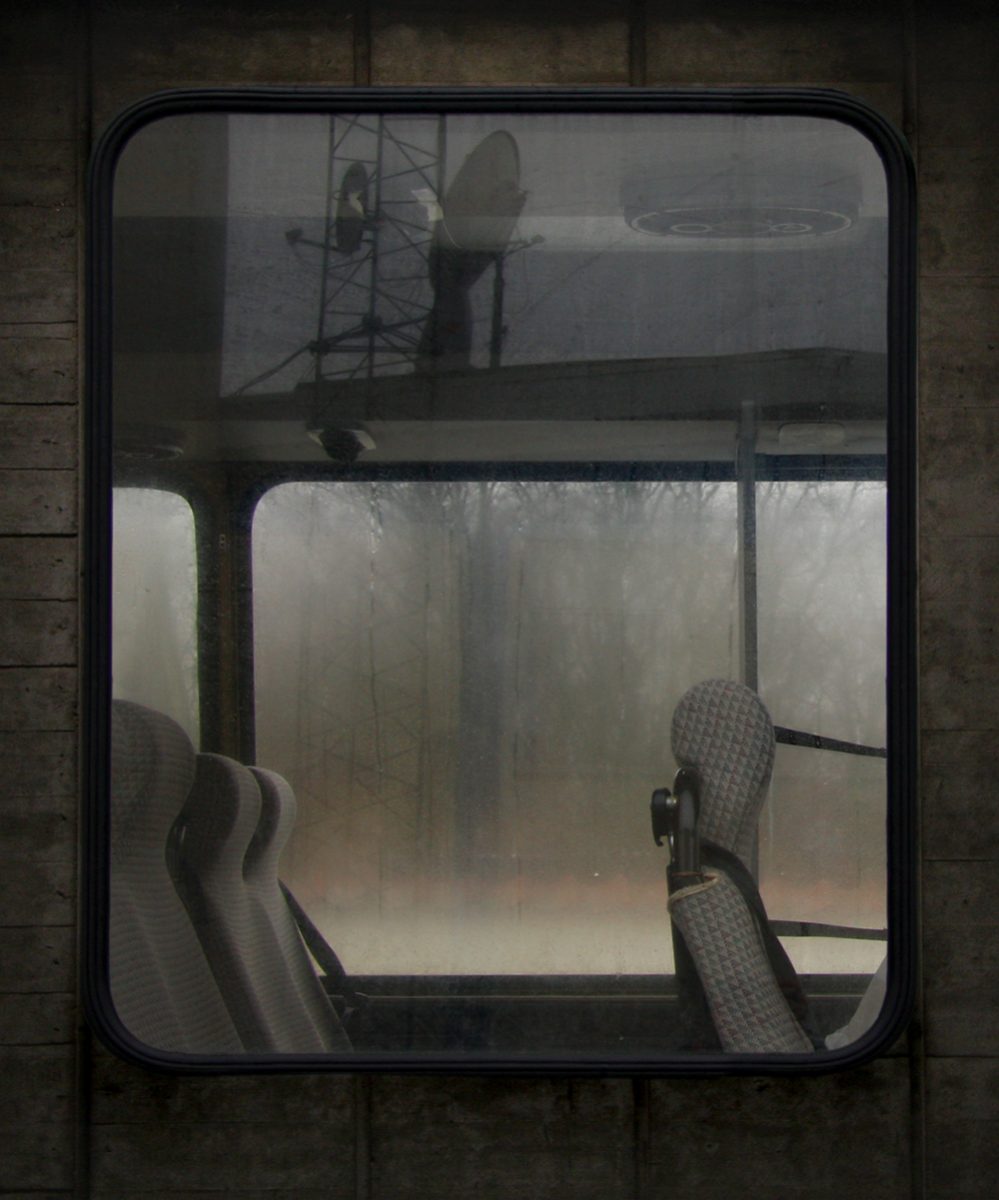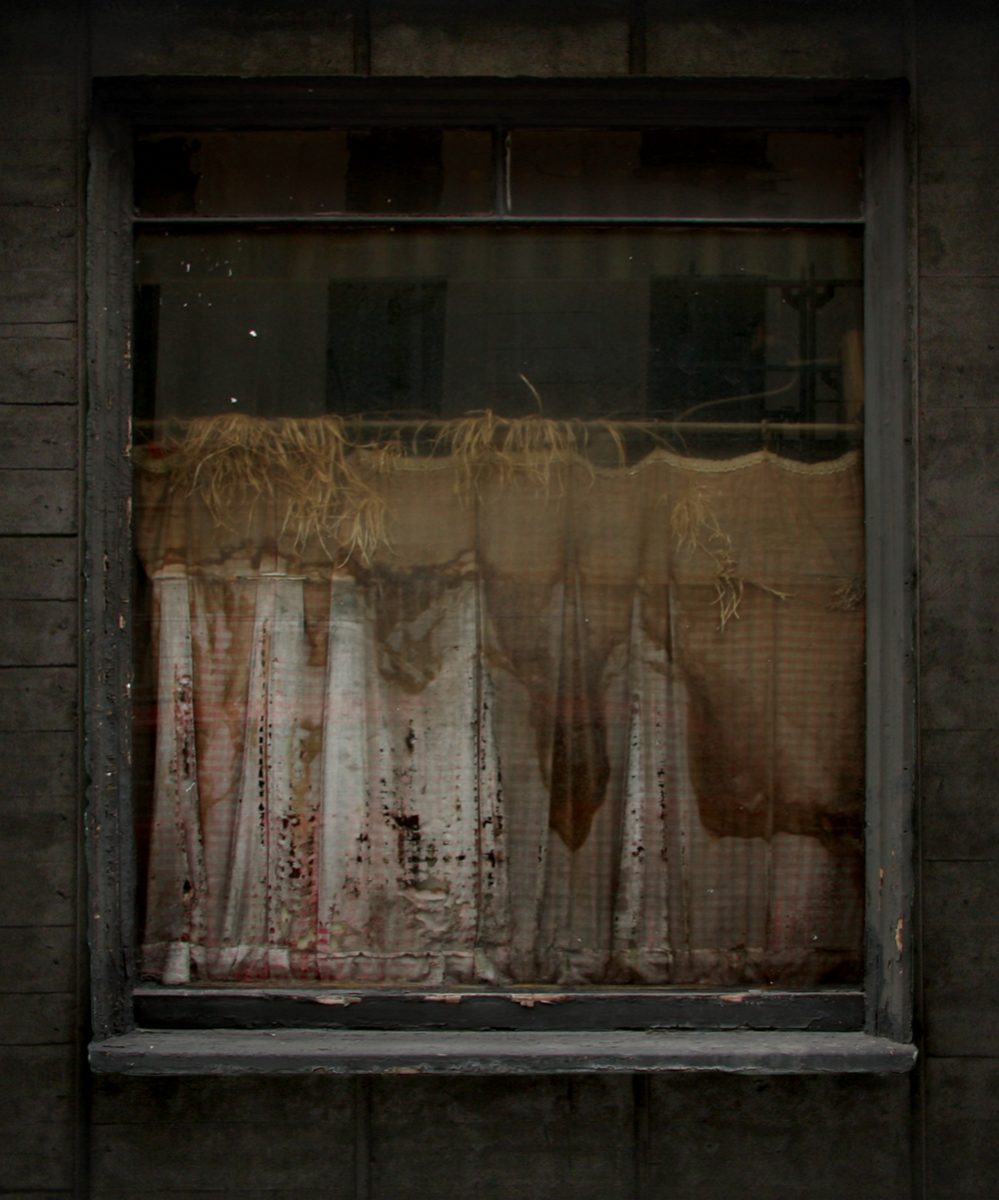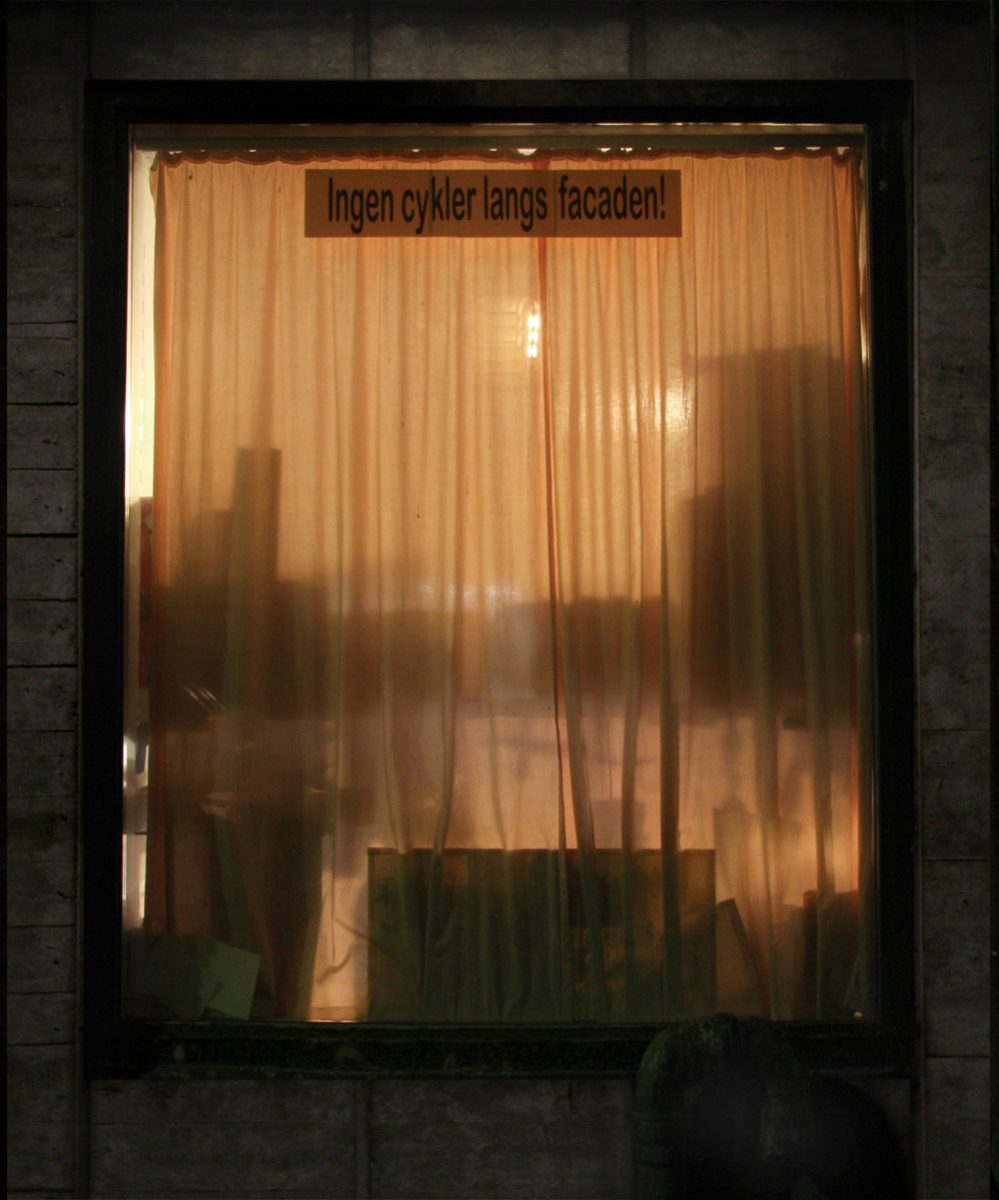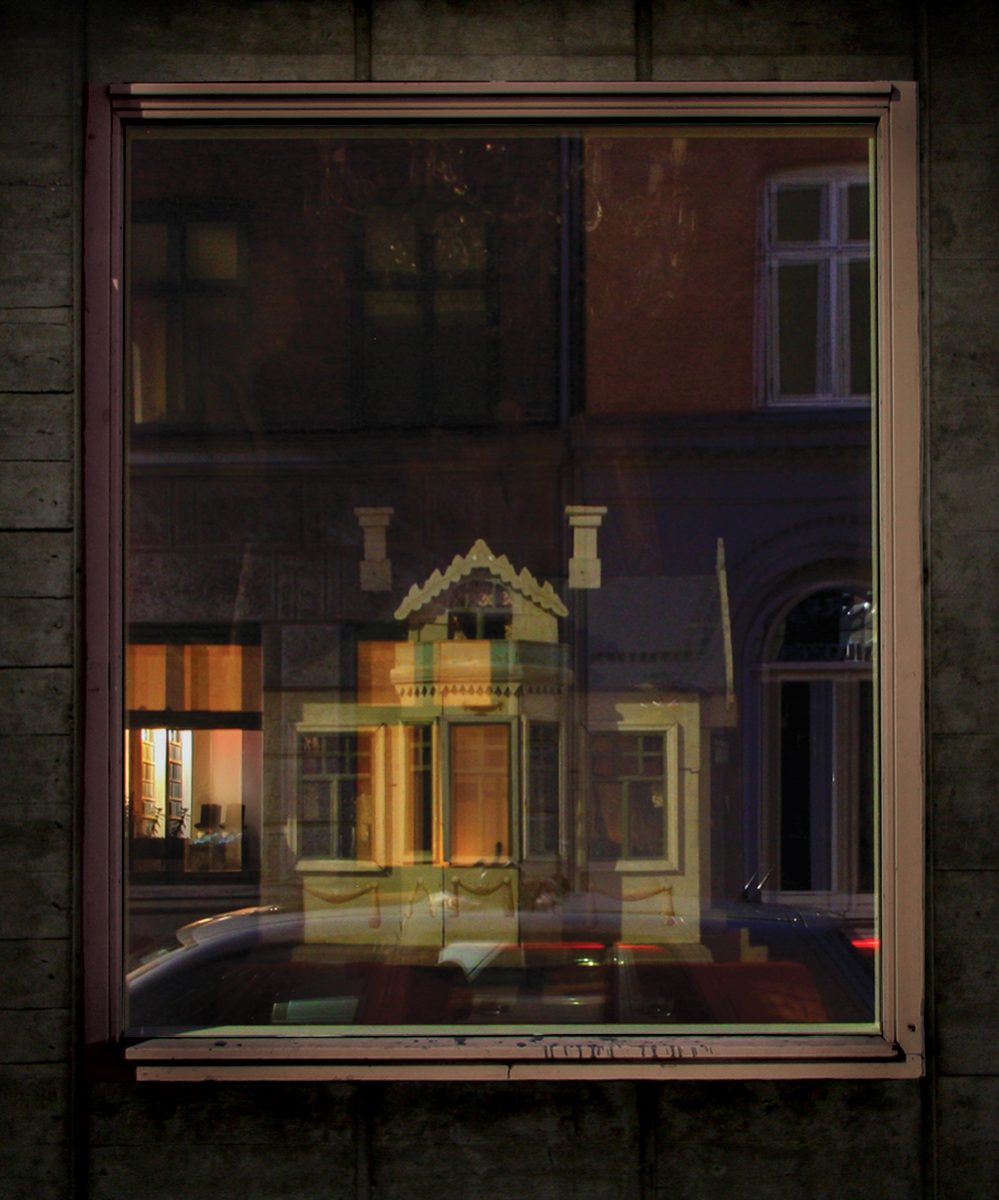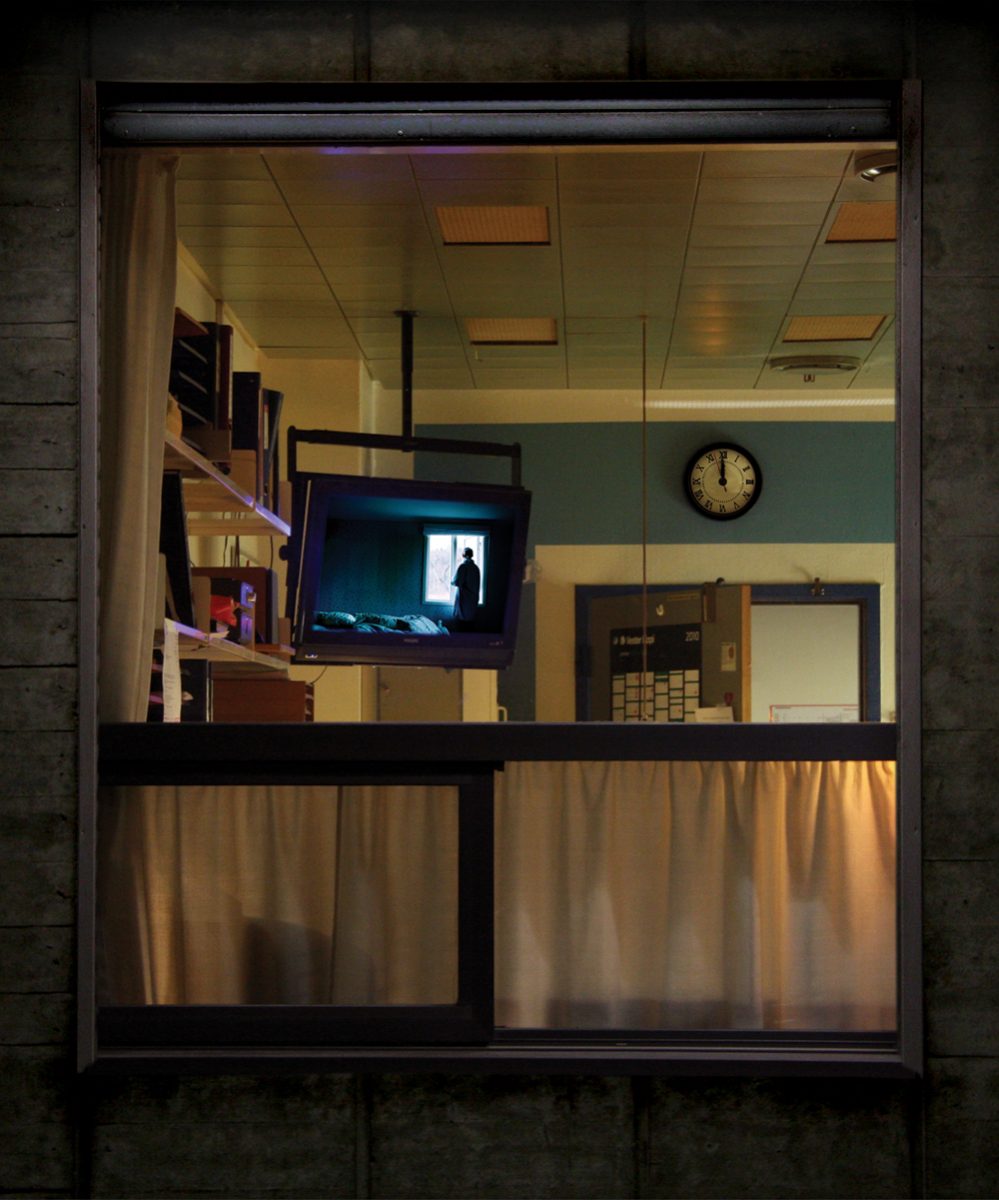 Sidsel Becker holds a Masters in Film and Video Production from Rhode Island School of Design (RISD) and has exhibited her video and photographic works throughout Europe. She is also the co-founder of Korridor (a film production and publishing house). Recently, Becker has worked as an exhibition designer with the Royal Danish Library as well as collaborated on the scenography of performance works by Hotel Pro Forma and internationally-acclaimed 'avant-garde visionary', director and artist Robert Wilson.
Check out more of Sidsel Becker's work here.