***PLEASE NOTE: SURVEY HAS NOW CLOSED***
It's that time again! The Assemble Papers Reader Survey 2016 is running from Friday 28 October until 5pm AEST Friday 11 November 2016.
We love our readers (that's you!) and we'd love to know more about you and find out what you think of Assemble Papers. We'd also like to pick your brains about your interests, hobbies and what makes you tick. Completing the survey should take about 10 minutes over a cuppa.
As a thank you for taking the time to complete our survey, all respondents have the option of entering our very special PRIZE DRAW. Enter to win one of the following prizes: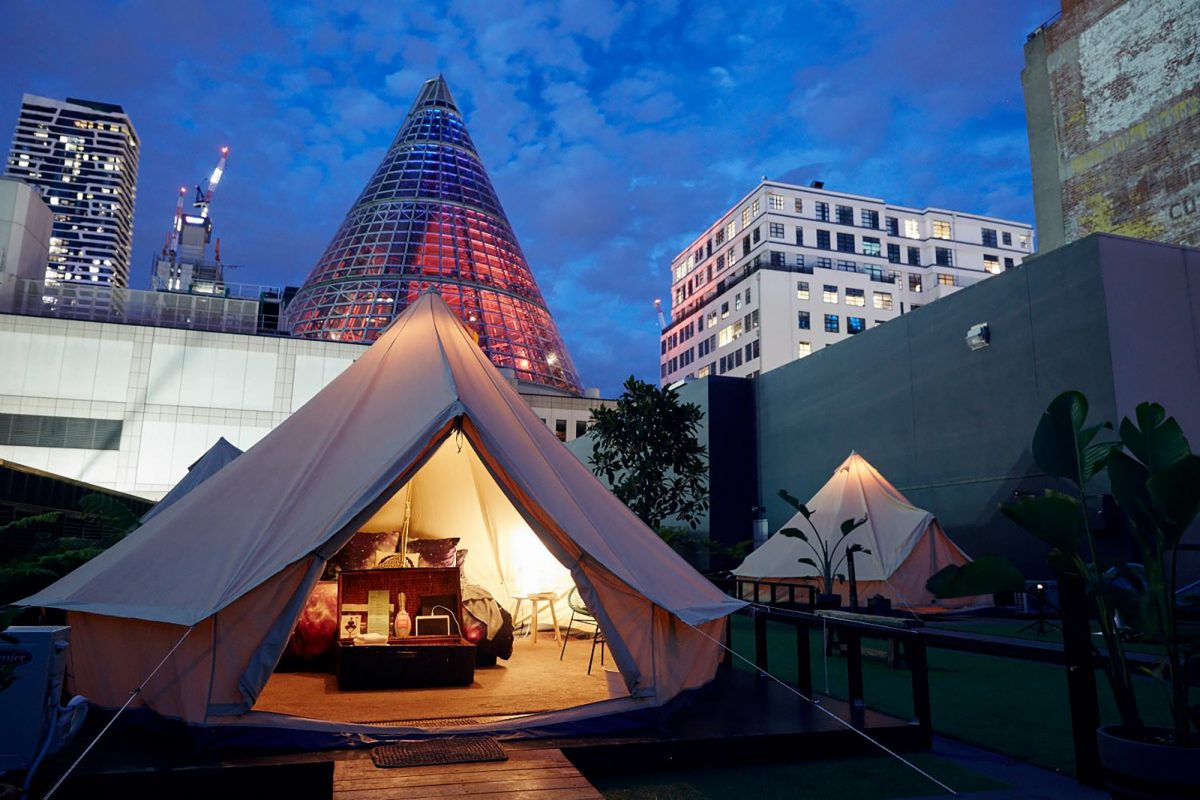 St Jerome's The Hotel – one night rooftop 'glamping' experience for two
A one-night rooftop 'glamping' stay for two at St Jerome's The Hotel, on the rooftop of Melbourne Central in the heart of Melbourne's CBD. The site is home to 20 world-class standard canvas bell tents – winners will stay in a Luxe Plus tent, the hotel's larger canvas bell tent measuring five metres in diameter. Inside the Luxe Plus, you'll find a queen-size bed with premium linen, throws and robes, a split system air-conditioner, a complimentary stocked esky with local craft beer, cider & water and even a tablet loaded with movies for your in-tent entertainment.
RRP $480. See full terms & conditions here.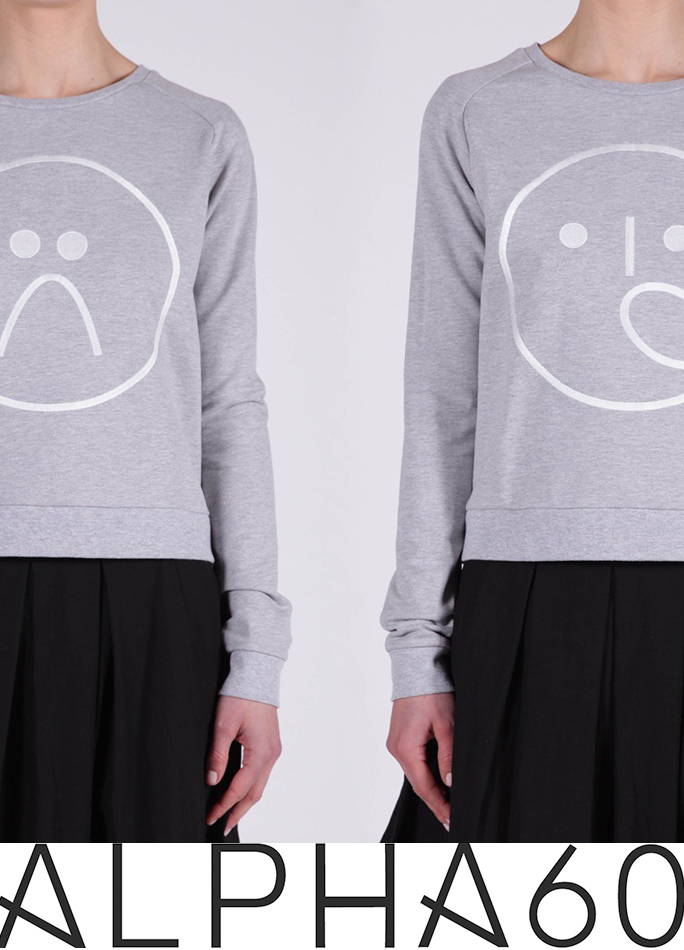 Alpha60 – $500 voucher
Go on a shopping spree at Alpha60 with the help of a $500 voucher. Launched in 2005 alongside a Vivienne Westwood retrospective at the National Gallery of Australia, Alpha60 has become synonymous with Melbourne fashion, and his flourished into an inimitable label known for its fresh take on classic styles and cuts, reflecting a 'sophisticated quirk' unique to the brand. The winner will be able to use the voucher across Australia, with Alpha60 now boasting nine boutiques in Melbourne, Sydney, Perth and Queensland.
RRP $500. See full terms & conditions here.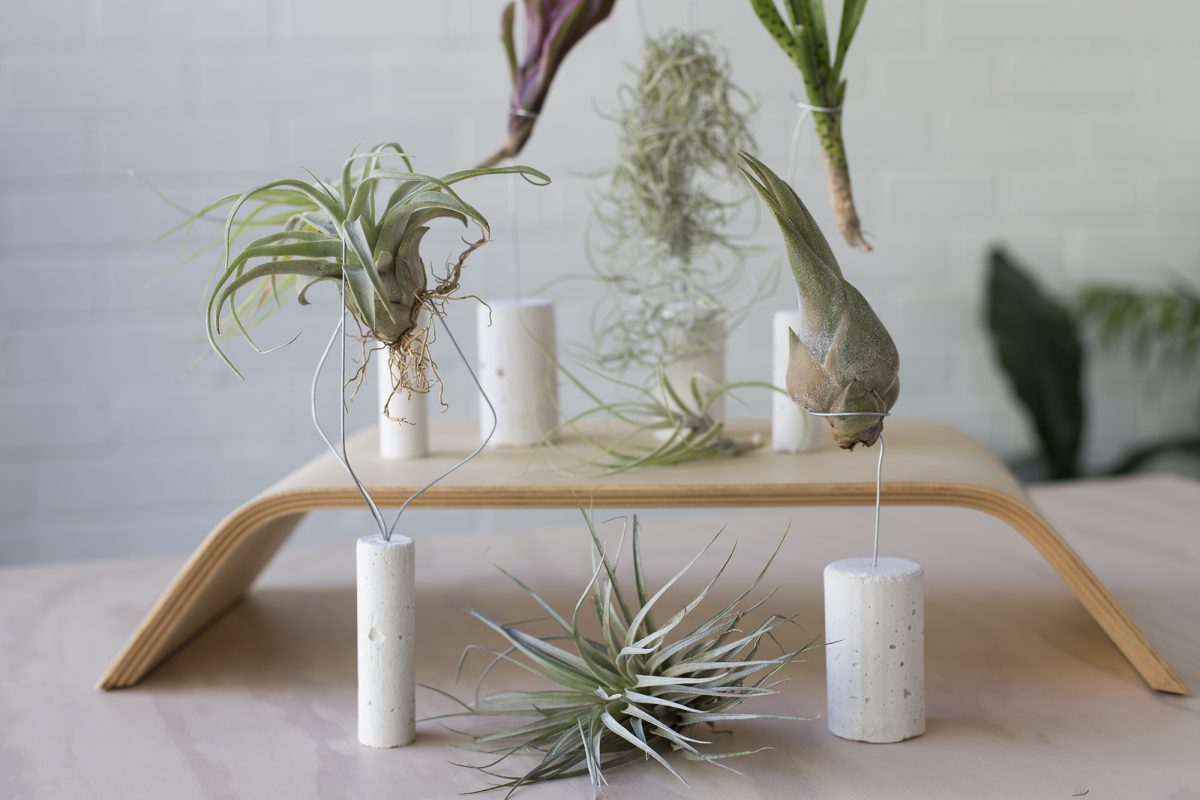 Pop Plant – one of five Concrete Air Plant Holders
Five lucky entrants will receive the latest offering from our pals at Pop Plant – adjustable Concrete Air Plant Holders! In 2012, Andy (Maxi) Walker and Gabriela Holland found themselves living in a small inner-city apartment. Craving some greenery in their lives, they slowly began to fill their home with indoor plants, and it didn't take long before they became incurable plantaholics (we can relate). Pop Plant's unique products experiment with common materials like concrete, ply and polyfelt (made from recycled plastic) to create their own range of pots and planters.
RRP $36 ea. Available to Vic, NSW and Qld entrants only. See full terms & conditions here.
Please note: All survey responses will be recorded anonymously. We are committed to protecting your privacy in accordance with Australian legislation (read our Privacy Policy here). Those who wish to enter the prize draw at the end of the survey will be required to enter their details, however these will not be attached to your survey responses.