Can you imagine discovering a hand-bound, (recycled) rabbit fur-covered tome in a bookstore, containing a list of people all around the world who are willing to meet with you when you visit their town, even welcoming you to stay at their home? You, the stranger? Through For You the Traveller and his wider practice at large, Nabil Sabio Azadi explores the giddily optimistic idea that all people are inherently good. At a youthful 21 years of age, Nabil has "truly grown up with [the internet] — with an email address and my Father's old PC by the time I was nine years old. I see the internet as a place of mutual support, community and familiar faces. I am actually still in touch with people I have been talking to online for years and have never even met. It's a little strange, and a little charming, and for my generation fairly normal."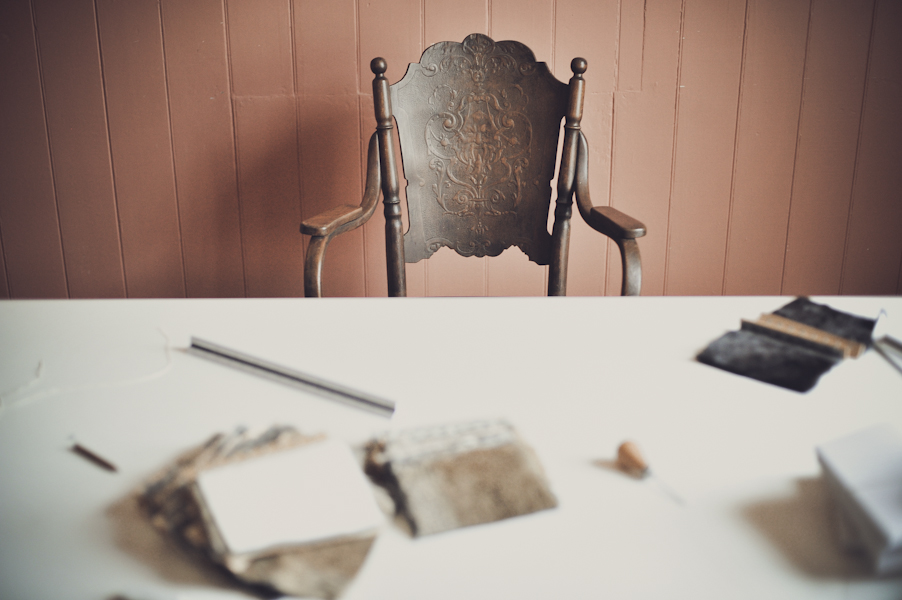 Nabil's project, For You the Traveller, is a "human guide" to the world, a hand-bound directory of kindness containing the names, stories and contact details of people who will share their time, philosophy and even shelter, with the owner and bearer of the book. Living in cities and rural areas across five continents (including Europe, Australia and the Middle East), those in the book are old and young and include scientists, urban designers, builders, farmers, metalworkers, ecologists, musicians, shipwrights, leatherworkers and political analysts. "What they have in common is that they trust you". The book is available in a strictly limited edition of 200 with Nabil donating all profits from the book's sale to Nouvelle Planète to fund the construction of five footbridges in the rural villages near Ambano, Madagascar, to provide safe passage to work and education for the local townspeople.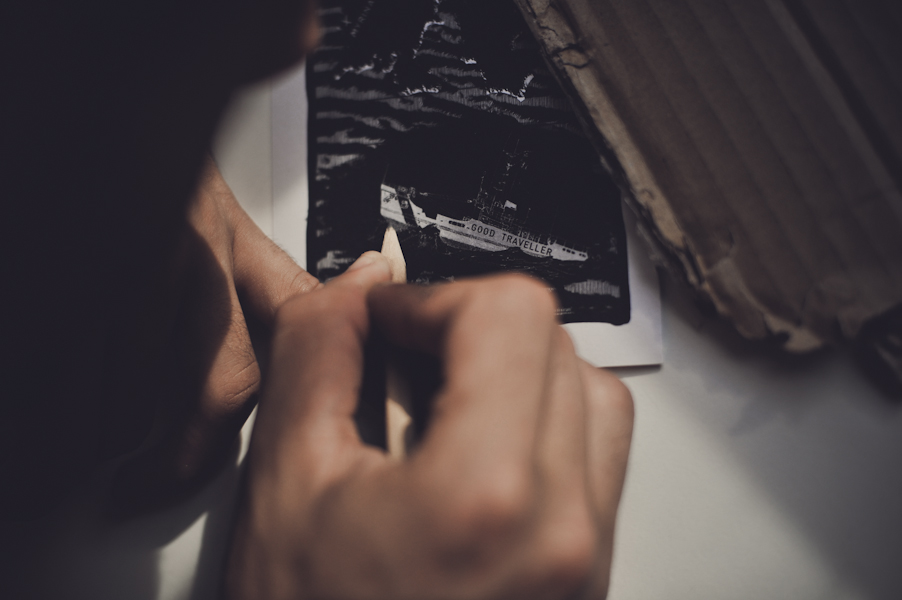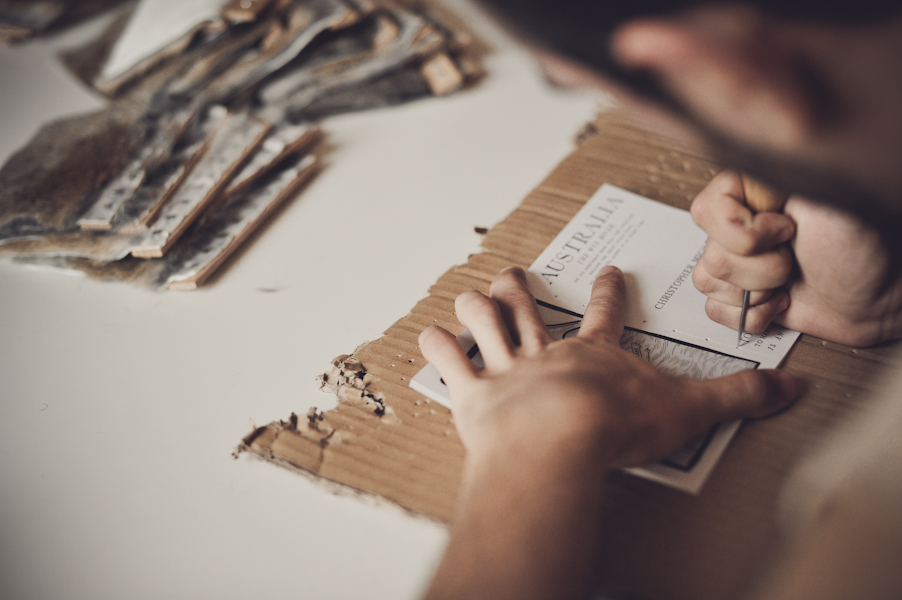 It was about six months ago, in June 2012, when the For You the Traveller idea came to Nabil. "I was a little baffled about how to put together such a book … I knew there had to be diversity but that the uniting characteristic was that they would each share an inclination to help their fellow human, both in a practical sense and in a more esoteric or spiritual way. I thought I already might know of four or five people from my own travels and that I would have to find the rest". So, For You the Traveller was born. Originally, Nabil posted in online forums and community websites with headlines like, "DO YOU BELIEVE PEOPLE ARE INHERENTLY GOOD? Enquire within." Responses were slow, but in the meantime, Nabil began to reflect on his own travels and chance encounters, realising he "already had a stable of such souls to call upon." Following the age-old train of thought used by many an artist and writer – that the best ideas stem from experience – Nabil recalls, "I began to remember my own adventures — the cameo appearances and short exchanges that punctuated my journeys and turned them into something incredible".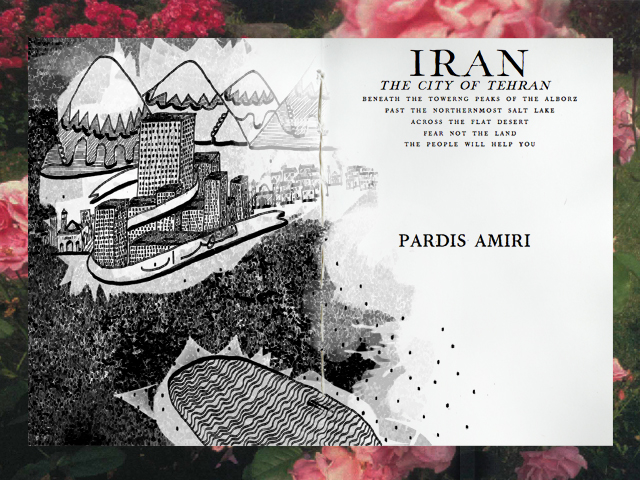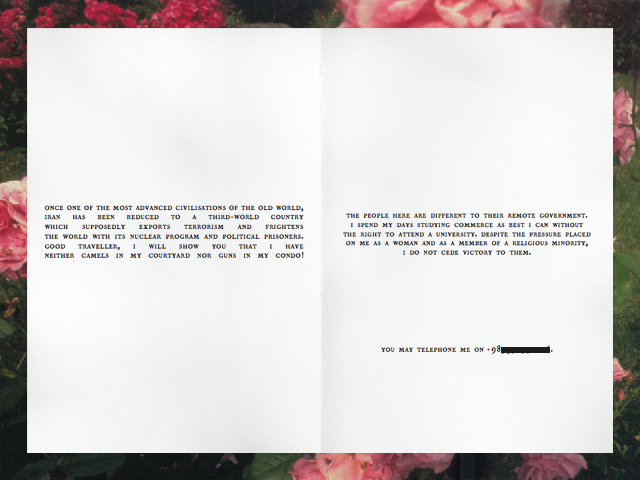 The "stable of souls" Nabil has gathered from across Germany, America, Iran, Italy and Australia share a lesson from their life in the form of a parable. Each participant talks about what they do, what their town is like and offer their advice. Pardis Amiri from Tehran writes "I spend my days studying commerce as best I can, without the right to attend a university". Her people are "different to their remote government," and if visited by you, good traveller, "I will show you that I have neither camels in my courtyard nor guns in my condo". Closer to home, Christopher Michael from Wye River, Victoria writes, "traveller, remember not to dwell on habits of the past or doze on dreams of the future. The only experience that exists is the present. When we are, we experience love."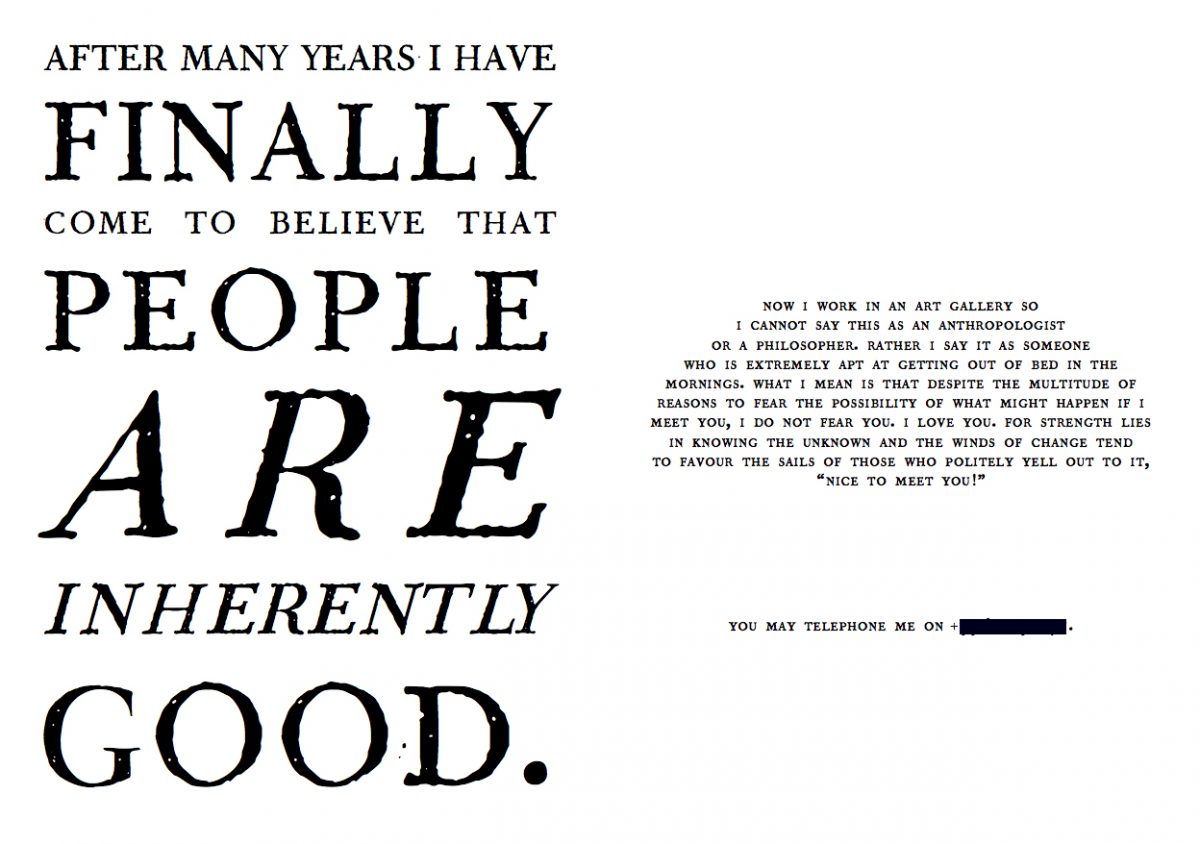 The simplicity and honesty of For You the Traveller is heart-warming, much like the process of Nabil's production of the book. Wooloowin, a quiet and leafy suburb in Brisbane, is where Nabil spent hundreds of hours in his studio producing the books. Each copy has been hand-bound by Nabil himself. "The process of preparing the Tasmanian oak for the spines of the covers involves cutting the wood, drilling, sanding and treating it with beeswax a number of times for longevity and colour. Then there's the fur that needs to be cut and trimmed with razor blades only, not to mention the binding itself — it's extremely time-consuming and emotionally involving. My entire spirit has to be in my hands when I'm making them because otherwise it doesn't work. No distractions." The recycled rabbit fur was chosen primarily because Nabil "hates waste" and comes from a variety of sources (initially from salvaged vintage clothing; later from the pelts of pest rabbits that had already been culled by farmers across the country).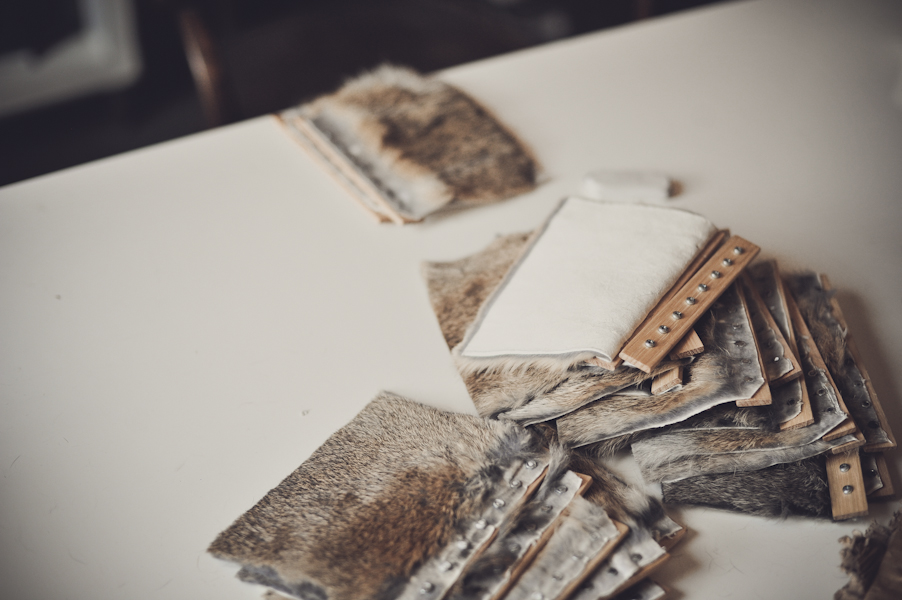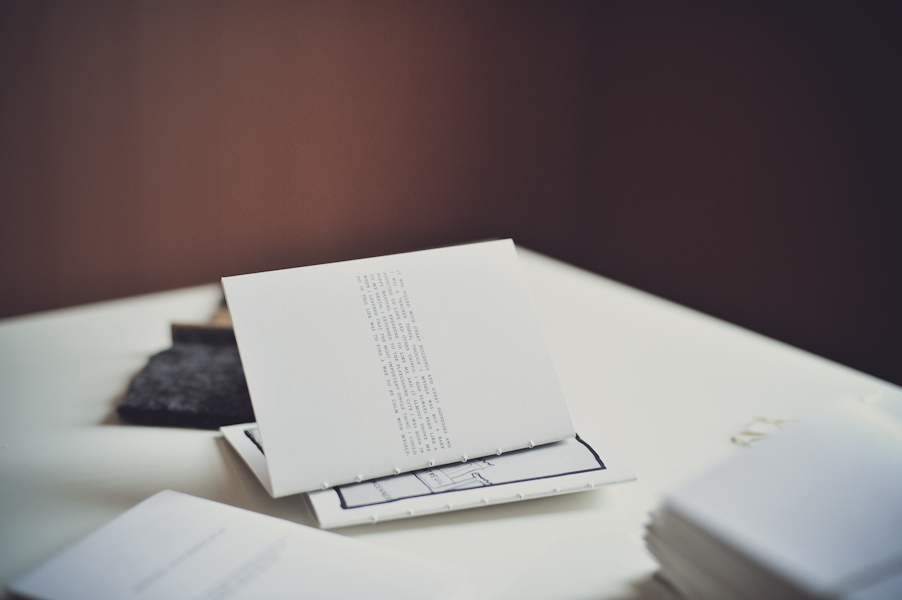 During the production of For You the Traveller, Nabil has also produced two series of photographs and sculptures and has also collaborated with Ahmed Abdelrahman — the Saudi designer behind Thamanyah – all exploring the sense of solidarity he would like people to experience through his art. For Nabil, 2013 is a bright year ahead producing more sculptures, discovering new connections with like-minded souls and "making art in the sun". Will there be another edition of For You the Traveller? In art as in life, Nabil says "anything is possible".
For more information or to purchase For You the Traveller, visit the project website. All photographs by Angela Ferro. Images from For You the Traveller courtesy Nabil Sabio Azadi.