Happenings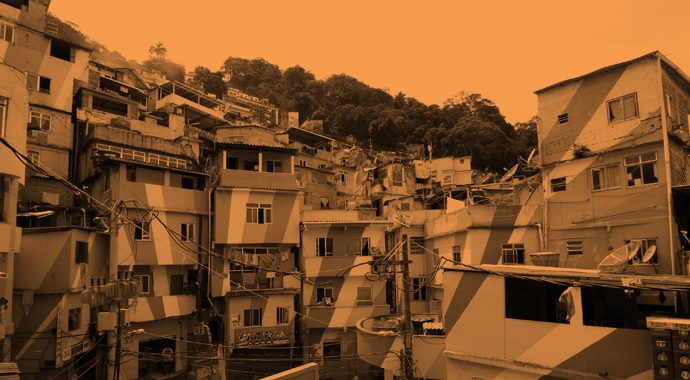 Transitions Film Festival + giveaway!
Returning to Melbourne for the 7th year, Transitions Film Festival will be showing local and international documentaries aimed at empowering audiences to build a better world. Far-reaching themes cover the future of food, ocean health, big data, online privacy, climate change, animal welfare, renewable energy, social justice and the revolutionary potential of blockchain technology and artificial intelligence.
Opening with the Australian premiere of the powerful Food Fighter which follows Ronni Kahn's crusade as she partners with the United Nations, rubs shoulders with royalty and Jamie Oliver's juggernaut, rifles through dumpster bins and holds government to account in her quest to end food waste in Australia, and closing with Albatross, the "soaring, sobering" debut feature film from internationally acclaimed artist and activist Chris Jordan, which explores the shocking consequences of plastics on our oceans and wildlife.
The Transitions Film Festival runs from the 22nd of February until the 9th of March at Cinema Nova before touring a selection of films to Sydney, Perth, Brisbane, Adelaide and Darwin. In Melbourne, the Festival takes place as part of the Sustainable Living Festival Australia, which runs throughout February.
To celebrate, we have a double pass to give away to Within Formal Cities screening Wednesday 28th February at 6.15pm followed by panel discussion with Grimshaw Architects and Matters Journal. For your chance to win, head to the Transitions Film Festival 'win' page and enter the code MWITHINASSEMBLE. 
Header image: Still from 'Within Formal Cities' directed by Brian Gaudia and Abe Drechsler, courtesy Transitions Film Festival.
Where: Cinema Nova, 380 Lygon St, Carlton, Melbourne
When: Thu 22nd Feb – Fri 9th Mar
How much: Opening Night: $35 Full / $30 Concession | Regular Sessions (and Closing Night) $20.50 Full / $16.00 Concession
More info: Transitions Film Festival
Recent Articles
Cultural appropriation is an uneasy topic in architecture, but a new generation of young design practitioners is ready to change the paradigm. Louis Mokak, director of Indigenous Architecture and Design Victoria (IADV), questions Australia's colonial heritage - both in thought and practice
Tomoko and Takaaki Shiratori have lived all over Japan; from a 'New Town' in Yokohama, to Aichi Prefecture and now in Nerima, Tokyo. Their shared love of gardening means the rooftop is filled with fruits and vegetables, while Tomoko has a passion for reading aloud and talking, which she says, keeps her energised!
Jurien Bay and Wedge Island in Western Australia were landscapes once dominated by informal settlements. However, suburban developments are now reaching WA's central coast. Felix Joensson, from our West Coast partners Future West, asks the question – how do we create beachfront suburbs with soul?