Happenings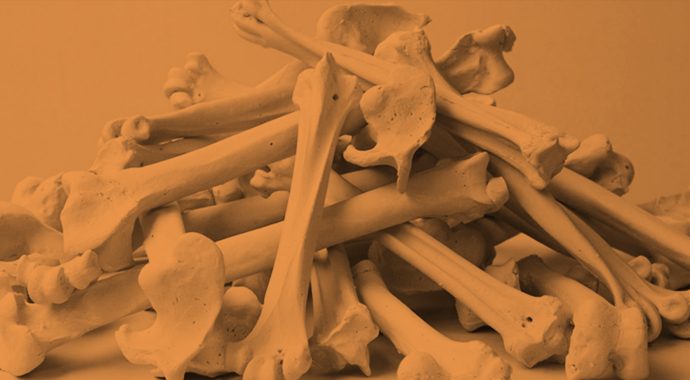 The Long Paddock is the result of a research project initiated by the Sydney-based New Landscapes Institute around the Travelling Stock Routes (TSR) – a nation-wide network of routes historically used for droving cattle across long distances. Many TSR are based on existing indigenous pathways and act as wildlife corridors and spaces of refuge for endangered ecosystems. Over time many of these corridors and reserves have gradually become fragmented, degraded and are at risk of disappearing, along with the myriad layers of cultural meanings with which they have become imbued. Nine artists have produced work in a wide range of mediums reflecting upon the legacy and potential future of these landscapes, including Zanny Begg, Megan Cope and Bill Buckley, Hayden Fowler, Future Method Studio, Grandeza, Josephine Starrs and Leon Cmielewski, and The Wired Lab. To round out the programme of public events complementing the show, the gallery will be hosting a mini-symposium on 'Art and Architecture' on 15 July fostering conversations around the possibilities for productive relationships between art and agriculture.
Main image: Untitled (2017), plaster, polymer, sound, 140 x 100 x 100cm, by Hayden Fowler, courtesy UNSW.
Where: Wagga Wagga Art Gallery, Baylis & Morrow Street, Wagga Wagga
When: Until Sun 16 July
How much: Free!
More info: Wagga Wagga Art Gallery
Recent Articles
Jil Raleigh of BKK Architects reflects on "What would Boyd do? Small Homes Service for today", a conversation hosted by Rory Hyde and Philip Goad on Sunday 15 October, 2017 at MPavilion.
'After the revolution, who's going to pick up the garbage on Monday morning?', asked artist Mierle Laderman Ukeles in her Manifesto for Maintenance Art 1969! Eugenia Lim converses with the New York City Department of Sanitation's long-time official artist-in-residence about womanhood, motherhood and the social ecologies of our cities
Local label founder, podcaster, DJ and more: Xander Byng's talents traverse the musical universe. We bring you a mixtape from the Melbourne-based party-maker, developed as a meditation on psychogeography: "I've always found that experiencing unfamiliar settings, especially in a familiar environment, really helps me to think more positively."