Happenings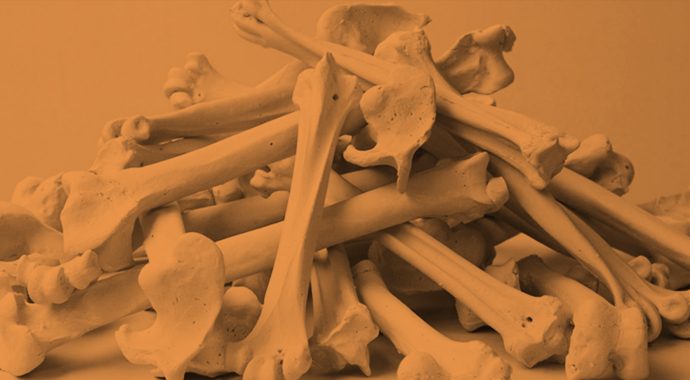 The Long Paddock is the result of a research project initiated by the Sydney-based New Landscapes Institute around the Travelling Stock Routes (TSR) – a nation-wide network of routes historically used for droving cattle across long distances. Many TSR are based on existing indigenous pathways and act as wildlife corridors and spaces of refuge for endangered ecosystems. Over time many of these corridors and reserves have gradually become fragmented, degraded and are at risk of disappearing, along with the myriad layers of cultural meanings with which they have become imbued. Nine artists have produced work in a wide range of mediums reflecting upon the legacy and potential future of these landscapes, including Zanny Begg, Megan Cope and Bill Buckley, Hayden Fowler, Future Method Studio, Grandeza, Josephine Starrs and Leon Cmielewski, and The Wired Lab. To round out the programme of public events complementing the show, the gallery will be hosting a mini-symposium on 'Art and Architecture' on 15 July fostering conversations around the possibilities for productive relationships between art and agriculture.
Main image: Untitled (2017), plaster, polymer, sound, 140 x 100 x 100cm, by Hayden Fowler, courtesy UNSW.
Where: Wagga Wagga Art Gallery, Baylis & Morrow Street, Wagga Wagga
When: Until Sun 16 July
How much: Free!
More info: Wagga Wagga Art Gallery
Recent Articles
North Melbourne's City Gardens apartment complex is a haven of communal living, complete with kindergarten, vegetable patches, clothing bins and rooftop hives. Elizabeth Campbell spoke to some of the residents of the Peter McIntyre-designed buildings to learn how collective living works – and see more of the unique spaces they call home
Some of the best moments in life are those shared over a cup of tea and freshly baked goods. In the lead-up to the holiday period, slow food blog OSTRO's Julia Busuttil Nishimura brings us a recipe for a Japanese-inspired sweet treat – its the perfect excuse to catch-up for some casual afternoon banter
In 2012, a Berlin art collective signed a 40-year peppercorn lease on a disused railway depot in suburban Berlin. Five years later, Centre for Art and Urbanism (ZK/U) has become a recognised hub of urban innovation and social activism. On the eve of ZK/U's fifth birthday celebrations, Jana Perkovic chats to ZK/U co-founder and director Matthias Einhoff about ZK/U's past, present and future.