Happenings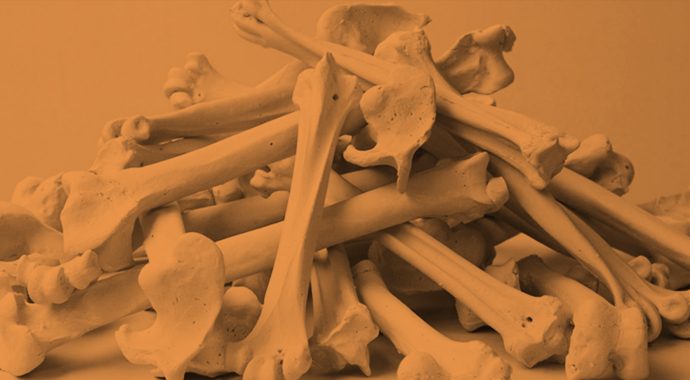 The Long Paddock is the result of a research project initiated by the Sydney-based New Landscapes Institute around the Travelling Stock Routes (TSR) – a nation-wide network of routes historically used for droving cattle across long distances. Many TSR are based on existing indigenous pathways and act as wildlife corridors and spaces of refuge for endangered ecosystems. Over time many of these corridors and reserves have gradually become fragmented, degraded and are at risk of disappearing, along with the myriad layers of cultural meanings with which they have become imbued. Nine artists have produced work in a wide range of mediums reflecting upon the legacy and potential future of these landscapes, including Zanny Begg, Megan Cope and Bill Buckley, Hayden Fowler, Future Method Studio, Grandeza, Josephine Starrs and Leon Cmielewski, and The Wired Lab. To round out the programme of public events complementing the show, the gallery will be hosting a mini-symposium on 'Art and Architecture' on 15 July fostering conversations around the possibilities for productive relationships between art and agriculture.
Main image: Untitled (2017), plaster, polymer, sound, 140 x 100 x 100cm, by Hayden Fowler, courtesy UNSW.
Where: Wagga Wagga Art Gallery, Baylis & Morrow Street, Wagga Wagga
When: Until Sun 16 July
How much: Free!
More info: Wagga Wagga Art Gallery
Recent Articles
The Planet X housing co-op in Sydney's Chippendale area gives members of the LGBTIQA+ community more than just stable housing. Anita Delle-Vergini speaks with Chris Ryan and Holly Zwalf about the life-changing potential of co-op living
In collaboration with RMIT Design Hub, Assemble Papers is excited to bring you Season 1 of our podcast, 'Supercast', exploring the sensory experience of built and unbuilt environments. Listen now at supercast.fm
Rectangular dining tables are pervasive in western culture. Ella Lord explores the power dynamics at play around dining tables, and speaks with two couples who have designed their own tables that reflect the non-traditional structures within their families