Happenings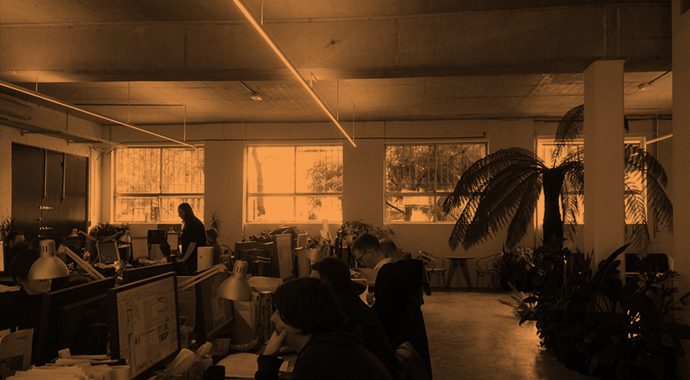 Position Available with Local Peoples
Local Peoples is searching for a multi-talented, multi-tasker: Community Engagement Officer and Project Manager (part-time 2-3 days/week).
Local Peoples is a strategic design agency with a focus on creating positive social change through design. We deliver world-class design strategy, identity design, print, digital, retail and event, experiential and film.
There are two key components of this role as both Community Engagement Officer and Project Manager. This position involves strategy, planning and project management, in collaboration with the director and with the appropriate level of support from Local Peoples team members.

In your role as Community Engagement Officer you will be responsible for developing engagement strategy for both Local Peoples, as a business, and for our like-minded clients.
Through digital/social channels and real world events, meet-ups, partnerships, you will nurture and manage the growth of our community. Writing and editing brand communications i.e. social media, press releases and building relationships with strategically important press and networks will also be an integral part of your role.

As Project Manager, you will manage projects from initial concept through to financial reconciliation and be a trusted point of contact for clients and suppliers, along with the lead Project Manager. Advanced skills in Microsoft Office and Google docs suite and a desire to learn software Briefcase and Trello required.
For the full job description please email jobs [at] localpeoples.com including the subject 'Community Engagement Officer and Project Manager'. 
Where: Collingwood, Victoria
When: Position is available now!
More info: Local Peoples website
Recent Articles
The Planet X housing co-op in Sydney's Chippendale area gives members of the LGBTIQA+ community more than just stable housing. Anita Delle-Vergini speaks with Chris Ryan and Holly Zwalf about the life-changing potential of co-op living
In collaboration with RMIT Design Hub, Assemble Papers is excited to bring you Season 1 of our podcast, 'Supercast', exploring the sensory experience of built and unbuilt environments. Listen now at supercast.fm
Rectangular dining tables are pervasive in western culture. Ella Lord explores the power dynamics at play around dining tables, and speaks with two couples who have designed their own tables that reflect the non-traditional structures within their families