Happenings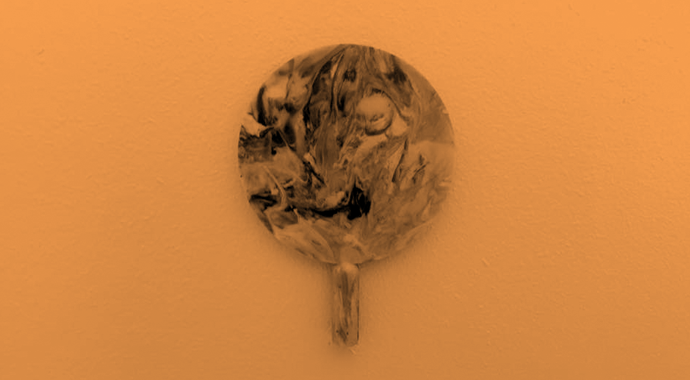 Marine Debris Bakelite Project – Crowdfunding campaign
Our pals over at supercyclers are launching an exciting new project! The Marine Debris Bakelite Project introduces a new material created from 100% recycled plastic collected from Australian beaches, after being dumped out of the Great Pacific Garbage Patch. The material, Marine Debris Bakelite, is characterised by a marbled quality that references early Bakelite not only in appearance, but in weight and density too.
The first Marine Debris Bakelite Collection comprises 11 pieces for tabletop use, designed by an exciting family of designers from Australia and around the world, including: Kirstie Van Noort, Jonathan Zawada, Jasper Morrison, Martì Guixè, Ladies & Gentlemen Studio, supercyclers, Formafantasma and Greece is For Lovers.
Say the project's creators: "Plastic waste from the Great Pacific Garbage Patch is washing up in our tides onto our beaches – we have all found plastic debris on the shoreline when beachcombing. We have chosen to see this waste as a resource, collect it and use it … By purchasing one or a set of the MDB Collection you are becoming an active investor in the MDB Project and helping to clean up the ocean. It's a very direct approach: each product bought and used is plastic that is no longer in the ocean – and you have made that happen."
To read about the project in more detail (and to donate!), visit the Marine Debris Bakelite Project's Pozible page: pozible.com/project/marine-debris-bakelite-project-1
When: until Mon 12 Jun
More info: Marine Debris Bakelite Project – Pozible
Recent Articles
Jil Raleigh of BKK Architects reflects on "What would Boyd do? Small Homes Service for today", a conversation hosted by Rory Hyde and Philip Goad on Sunday 15 October, 2017 at MPavilion.
'After the revolution, who's going to pick up the garbage on Monday morning?', asked artist Mierle Laderman Ukeles in her Manifesto for Maintenance Art 1969! Eugenia Lim converses with the New York City Department of Sanitation's long-time official artist-in-residence about womanhood, motherhood and the social ecologies of our cities
Local label founder, podcaster, DJ and more: Xander Byng's talents traverse the musical universe. We bring you a mixtape from the Melbourne-based party-maker, developed as a meditation on psychogeography: "I've always found that experiencing unfamiliar settings, especially in a familiar environment, really helps me to think more positively."