Happenings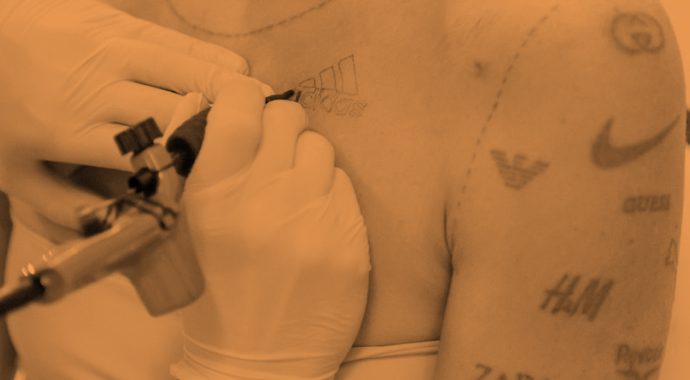 Since the late '60s, researchers from around the world have been pointing out the risks of excessive consumption resulting from an all-out race for growth. A new exhibition at the Centre d'innovation et du design in Belgium explores this idea, until 21 October 2018. Limits to Growth! presents critical works by artists and designers which reveal the flaws with systems of mass production that dominate our lives in the developed world.
Simplicity, recycled materials and local production are central to the design of the products on display. Designers also refused to accept built-in obsolescence which is present in so much of what we consume. Through these guiding principles, the exhibition shows that it is possible to experiment with production processes in an environmentally and socially conscious way.
[Main image: Fast or last. Photo by Lenka Vacková, courtesy of CID]
Where: Site du Grand-Hornu, Rue Sainte-Louise 82, 7301 Hornu, Belgium
When: Until 21 October 2018
How much: €8 / €5 concession
More info: CID website
Recent Articles
Cultural appropriation is an uneasy topic in architecture, but a new generation of young design practitioners is ready to change the paradigm. Louis Mokak, director of Indigenous Architecture and Design Victoria (IADV), questions Australia's colonial heritage - both in thought and practice
Tomoko and Takaaki Shiratori have lived all over Japan; from a 'New Town' in Yokohama, to Aichi Prefecture and now in Nerima, Tokyo. Their shared love of gardening means the rooftop is filled with fruits and vegetables, while Tomoko has a passion for reading aloud and talking, which she says, keeps her energised!
Jurien Bay and Wedge Island in Western Australia were landscapes once dominated by informal settlements. However, suburban developments are now reaching WA's central coast. Felix Joensson, from our West Coast partners Future West, asks the question – how do we create beachfront suburbs with soul?