Happenings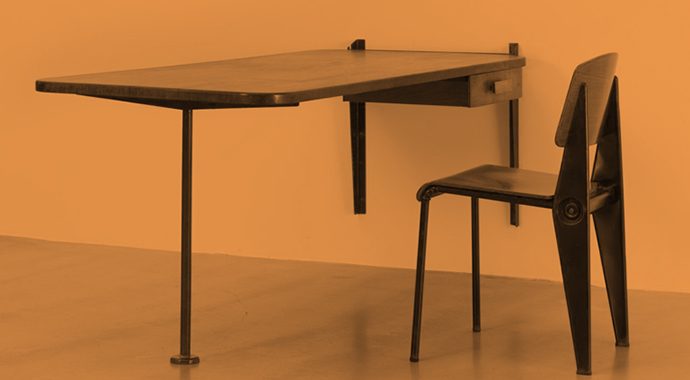 Each year in June, Basel hosts a global forum for design, bringing together galleries, curators, critics, collectors and artists and designers that are shaping contemporary design culture. Occurring alongside the Art Basel fair, Design Miami/ Basel combines progressive programming and innovative collaborations with the latest in cutting-edge technology, as well as historical rediscoveries. This year's program brings 46 galleries from 13 countries, including several gallery debuts, as the worlds of art and collectible design continue to merge.
Program highlights include exhibits by Caterina Tognon Gallery from Venice, known for glass art, and Tokyo furniture designer Nendo (Oki Sato) at Friedman Benda, as well as Brazilian architect Oscar Niemeyer. The curated program Design at Large will feature a number of reappraisals of the architecture of Italian luminaries Lina Bo Bardi and Gaetano Pesce, including Pesce's iconic Dujardin children's store on the Belgian coastline. The accompanying talks will reflect on Italian radical design of the 1960s that coincided with an era of political tension, as well as on the more recent #MeToo movement. Also to see: radical female textile artists, Jean Prouvé's demountable houses and schools, and Zhang Zhoujie's "freely grown" chairs, created in his Digital Lab with the use of AI.
Main image: Jean Prouvé/ Lift-up table with drawer (1943) and Cafétéria no. 300 demountable chair, (ca. 1950). Courtesy of Galerie Patrick Seguin and Design Miami/ Basel 2018.
Where: Hall 1 Süd, Messe Basel, Switzerland
When: 12 - 17 June 2018
How much: 23 - 32 CHF (day ticket)
More info: Design Miami/ Basel website
Recent Articles
Cultural appropriation is an uneasy topic in architecture, but a new generation of young design practitioners is ready to change the paradigm. Louis Mokak, director of Indigenous Architecture and Design Victoria (IADV), questions Australia's colonial heritage - both in thought and practice
Tomoko and Takaaki Shiratori have lived all over Japan; from a 'New Town' in Yokohama, to Aichi Prefecture and now in Nerima, Tokyo. Their shared love of gardening means the rooftop is filled with fruits and vegetables, while Tomoko has a passion for reading aloud and talking, which she says, keeps her energised!
Jurien Bay and Wedge Island in Western Australia were landscapes once dominated by informal settlements. However, suburban developments are now reaching WA's central coast. Felix Joensson, from our West Coast partners Future West, asks the question – how do we create beachfront suburbs with soul?