Happenings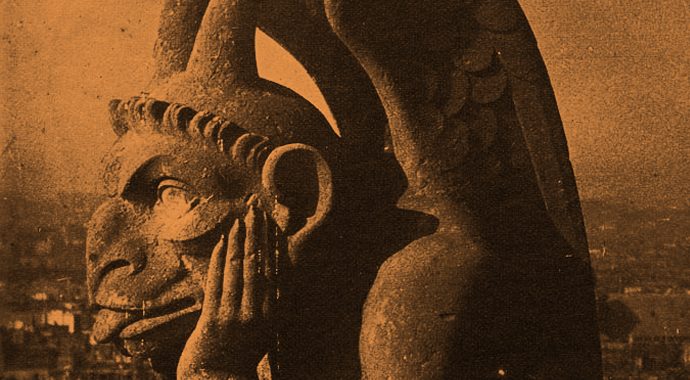 Bas Princen: Image and Architecture
Opening last week at Germany's Vitra Design Museum, the exhibition Bas Princen. Image and Architecture looks at the Dutch artist's examination of the relationship between architecture and image. The show explores a wide range of built structures, from Modernist classic Vanna Venturi House and Italian Renaissance buildings to a 1930s New York skyline and crumbling Egyptian pyramids, ultimately asking the question – what happens to the physical material and spatial qualities of these spaces when they are captured as photographs?
Bas Princen, who trained formally as an industrial designer and architect before turning his camera lens onto architectural and urban landscapes, presents this project as a series of large scale photographs printed on Japanese rice paper, a printing process that gives them texture and depth, changing them from one dimensional representations of existing architectural works to objet d'arts in their own right.
Main image: Detail #4 (Le Stryge, anonymous cyanotype, 1860, collection CCA, Montreal), 2018, courtesy Bas Princen
Where: Vitra Design Museum Gallery, Charles-Eames-Straße 2, Weil am Rhein
When: Until 5 August 2018
How much: Full € 11,00 / Concession € 9,00
More info: Vitra Design Museum website
Recent Articles
Cultural appropriation is an uneasy topic in architecture, but a new generation of young design practitioners is ready to change the paradigm. Louis Mokak, director of Indigenous Architecture and Design Victoria (IADV), questions Australia's colonial heritage - both in thought and practice
Tomoko and Takaaki Shiratori have lived all over Japan; from a 'New Town' in Yokohama, to Aichi Prefecture and now in Nerima, Tokyo. Their shared love of gardening means the rooftop is filled with fruits and vegetables, while Tomoko has a passion for reading aloud and talking, which she says, keeps her energised!
Jurien Bay and Wedge Island in Western Australia were landscapes once dominated by informal settlements. However, suburban developments are now reaching WA's central coast. Felix Joensson, from our West Coast partners Future West, asks the question – how do we create beachfront suburbs with soul?