Happenings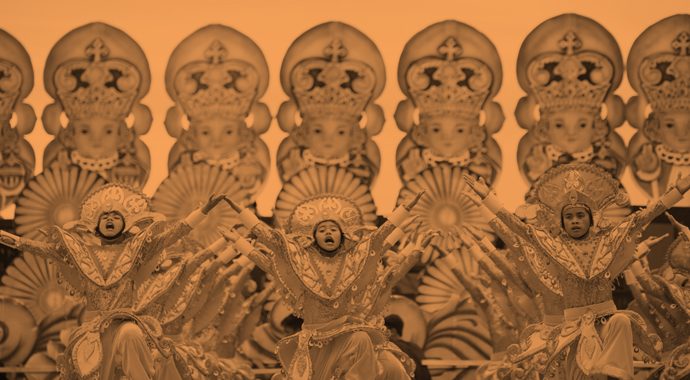 Assemble Papers #9 Launch Party + Book Fair!
We are excited to announce that the new issue of Assemble Papers is hot off the press and ready to launch this Sunday at Testing Grounds, in association with NGV's Melbourne Design Week and the Melbourne Art Book Fair.
This issue is titled Radical Family, and it is filled to bursting with inspiring and thought-provoking writing and images centred around the shifting concept of family and the way we live together. In the face of recent marriage equality in Australia, the global aging population and an ever-growing property price boom, this issue dissects the past, present and future of how we are housed, examining the new housing styles being carved out by queer families and young folk, potential liveability in an ageing cityscape and considering a bla(c)k matriarchal future. AP#9: Radical Family includes words and images from Bhenji Ra, Naomi Stead, Paola Balla, COBE, Sibling Architecture, Arup, and more.
We hope you can join us this Sunday at Testing Grounds from 5pm to celebrate the launch and discuss with us the architecture, spaces and social practices that support an expanded, generous notion of what family is and might be.
We're also going to be at the Melbourne Art Book Fair this weekend – come say hi and pick up your advance copy of AP#9 at NGV International from tomorrow! The Fair opening hours are:
Friday, 16 March: 10 – 5pm
Saturday, 17 March: 10 – 7pm
Sunday, 18 March: 10 – 5pm
Main image: Gregory Lorenzutti, Balimbing.
Where: Testing Grounds, 1 City Road, Southbank
When: Sunday 18 March, 5 - 8pm
How much: Free!
More info: RSVP here!
Recent Articles
Cultural appropriation is an uneasy topic in architecture, but a new generation of young design practitioners is ready to change the paradigm. Louis Mokak, director of Indigenous Architecture and Design Victoria (IADV), questions Australia's colonial heritage - both in thought and practice
Tomoko and Takaaki Shiratori have lived all over Japan; from a 'New Town' in Yokohama, to Aichi Prefecture and now in Nerima, Tokyo. Their shared love of gardening means the rooftop is filled with fruits and vegetables, while Tomoko has a passion for reading aloud and talking, which she says, keeps her energised!
Jurien Bay and Wedge Island in Western Australia were landscapes once dominated by informal settlements. However, suburban developments are now reaching WA's central coast. Felix Joensson, from our West Coast partners Future West, asks the question – how do we create beachfront suburbs with soul?