Across the Denmark Strait
I'll admit to not knowing very much about Greenland before deciding to embark on an expedition cruise that would take me down its eastern coast, aside from the fact that greenery of any kind is very rarely seen at all.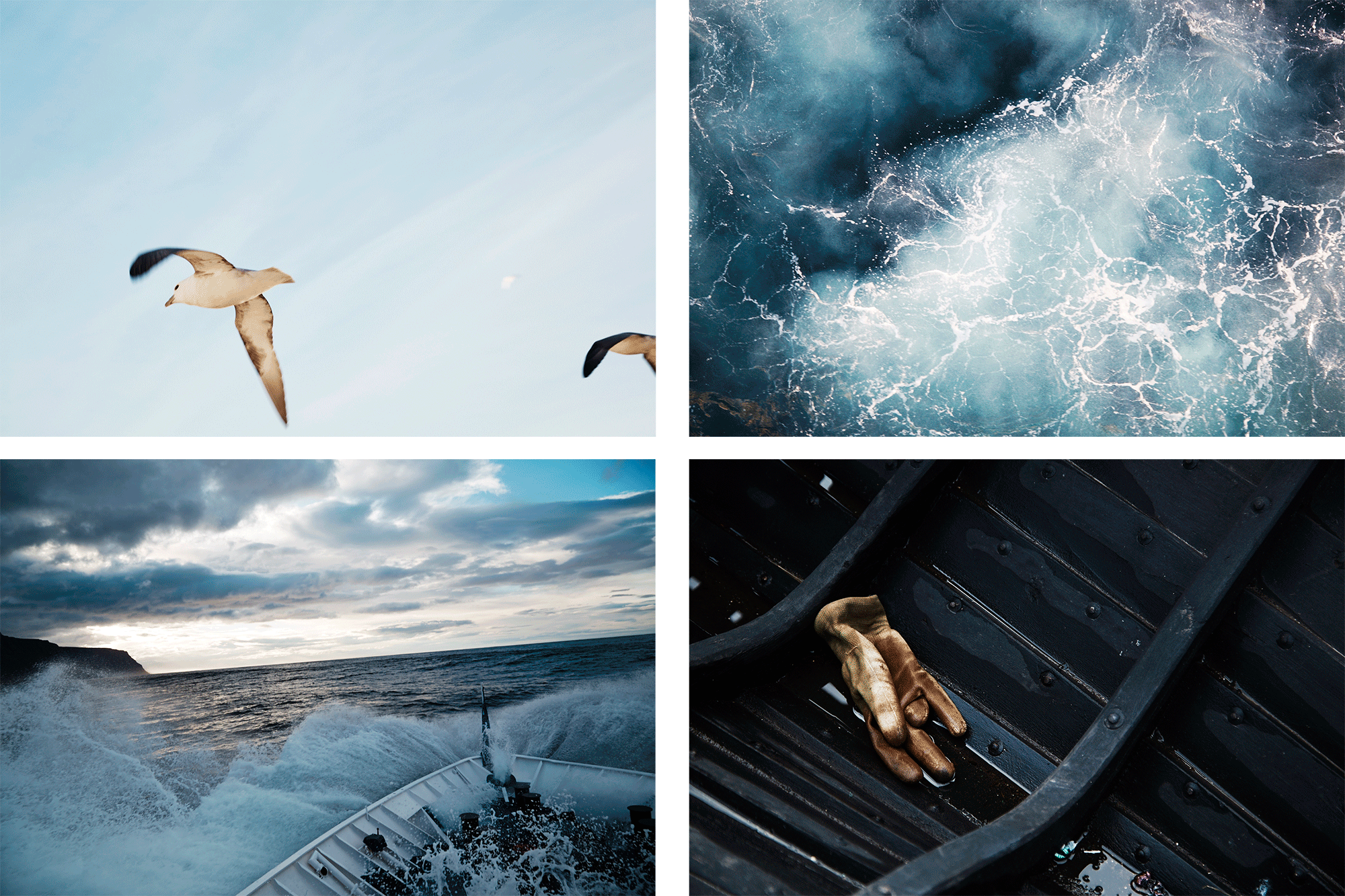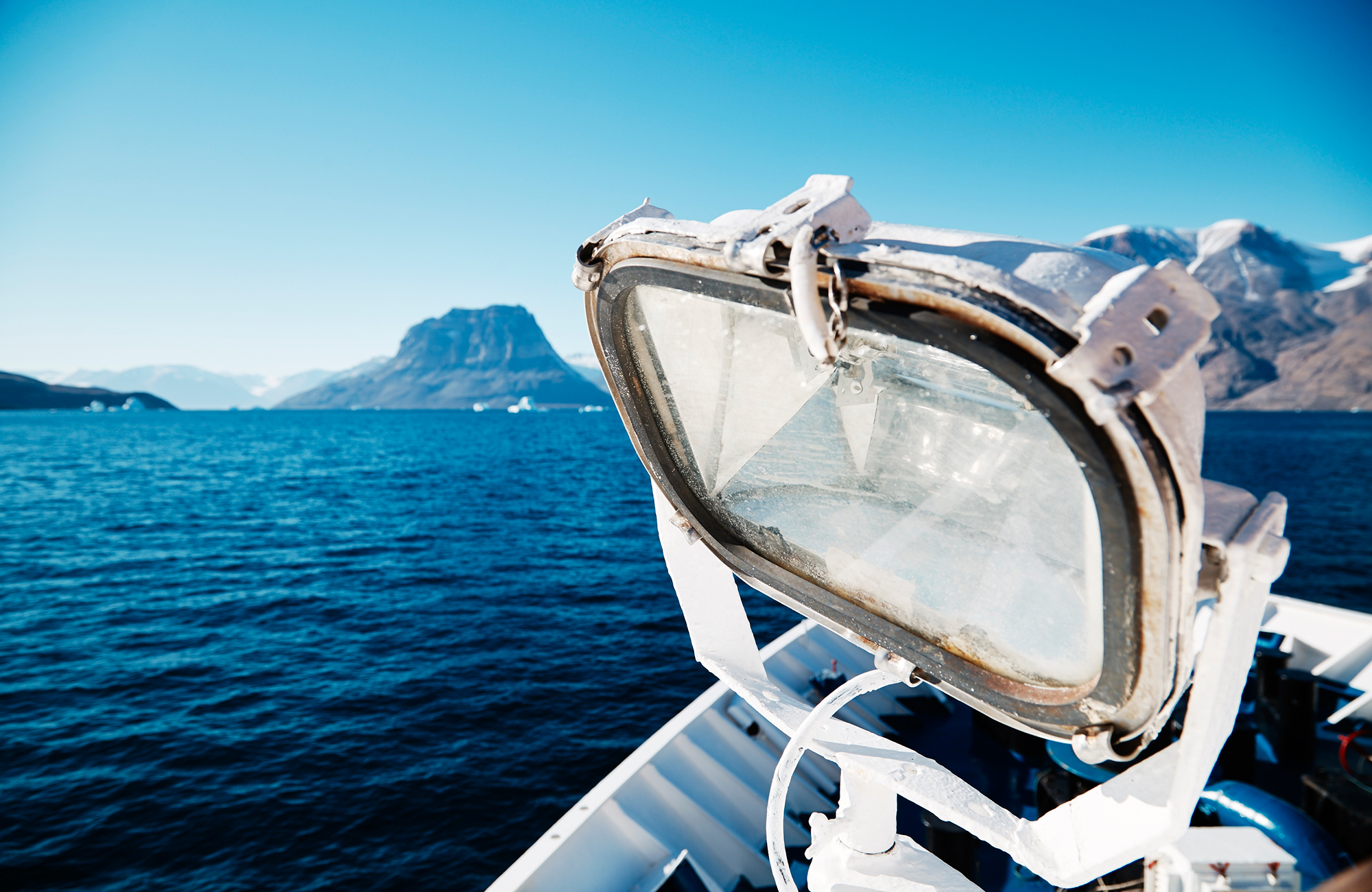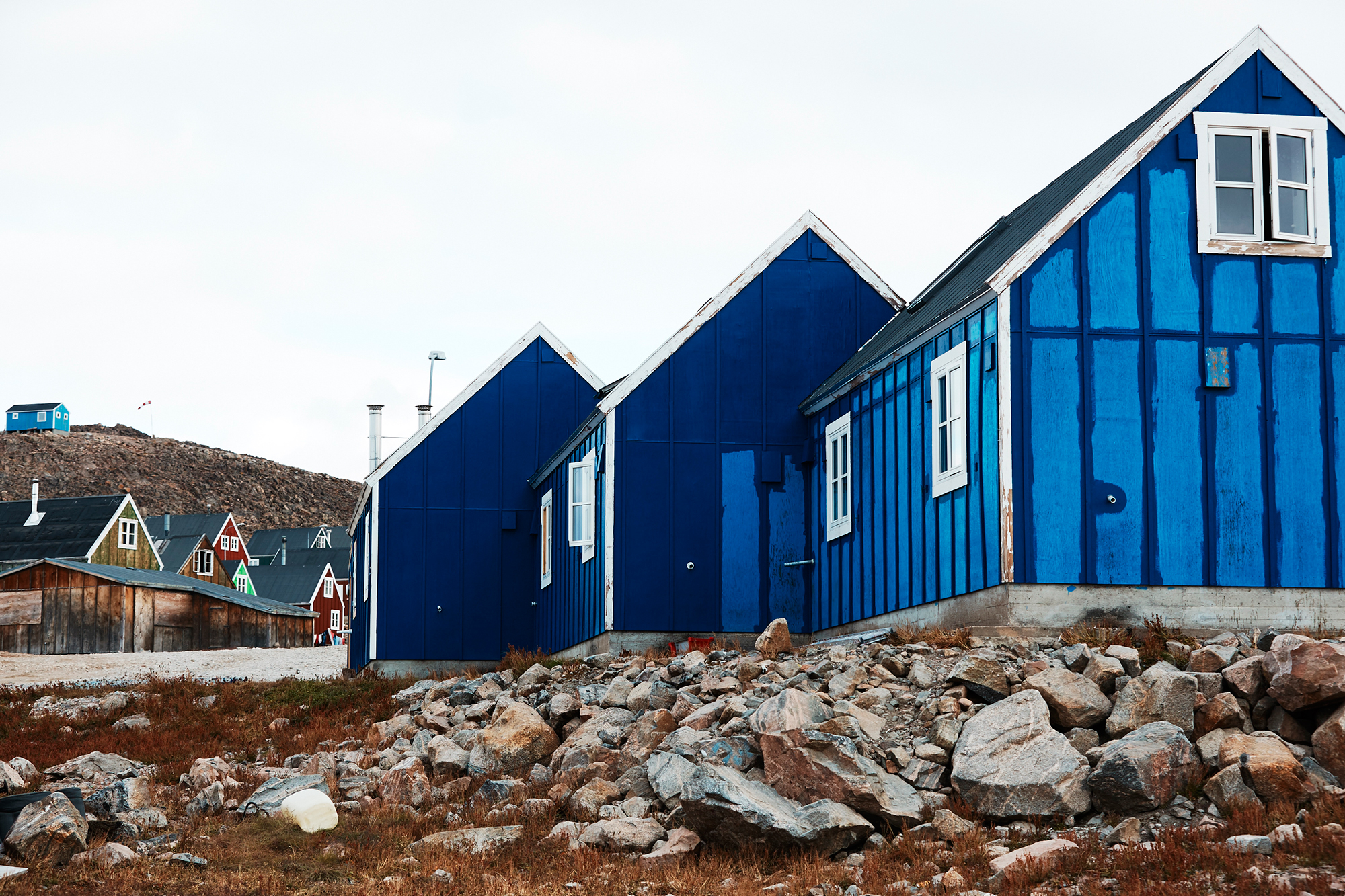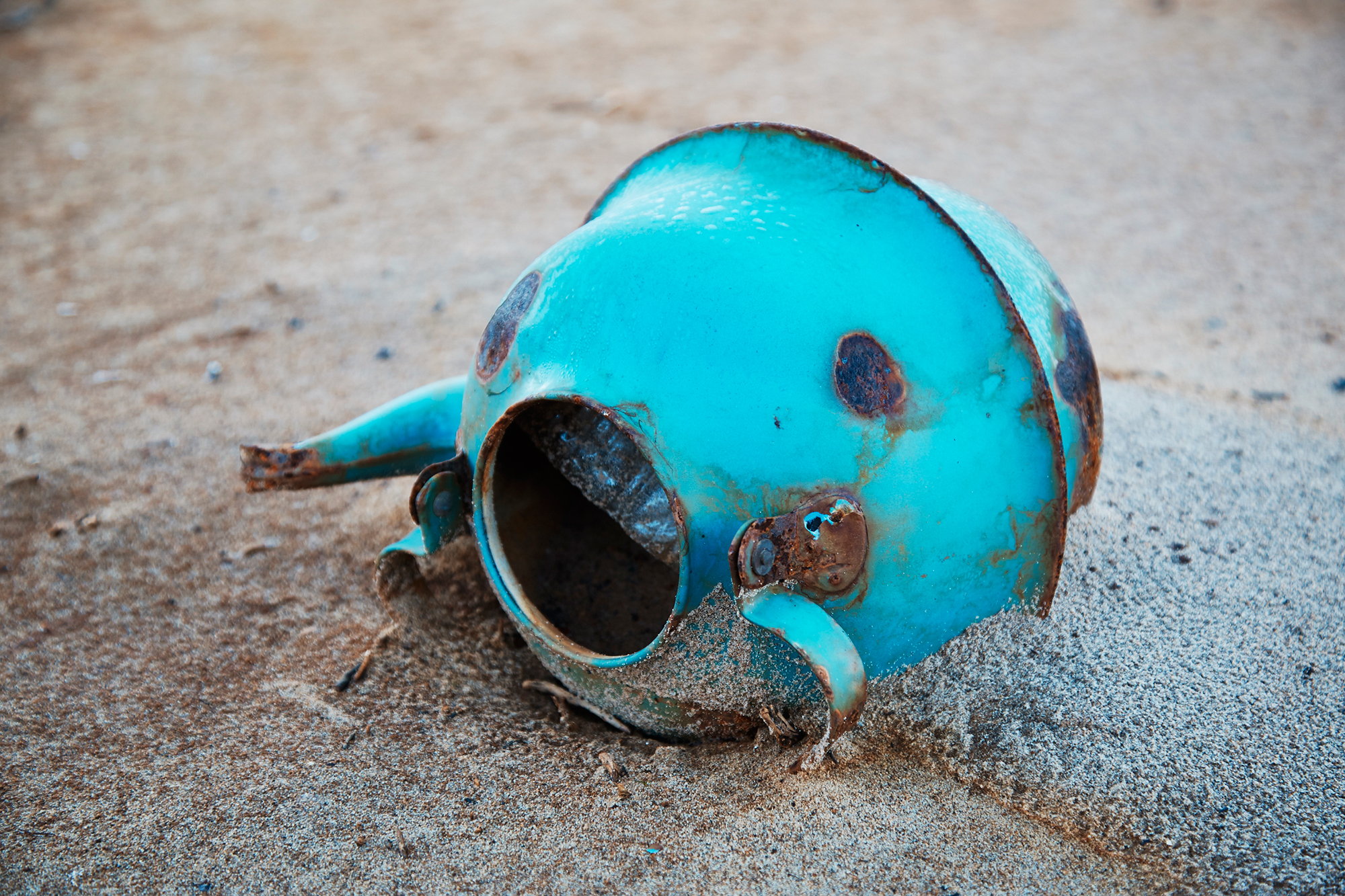 It's a country so far removed from the rest of the world that sometimes it feels as if you're on another planet; a place where time stands still and silence is abundant. Zero access to a phone or wi-fi signal was a detox of the best kind and allowed me to really 'see' and appreciate the beauty around me with no distractions.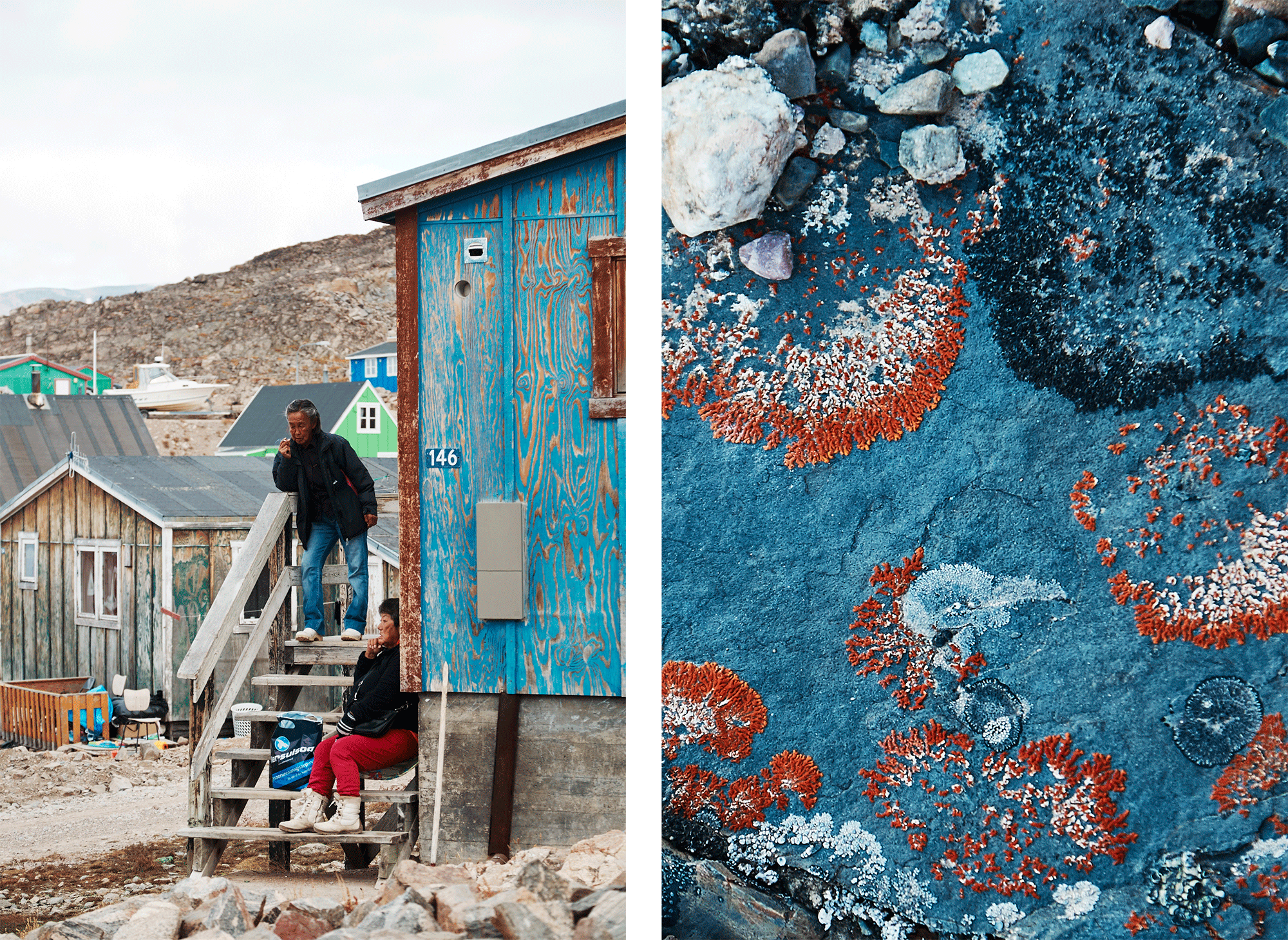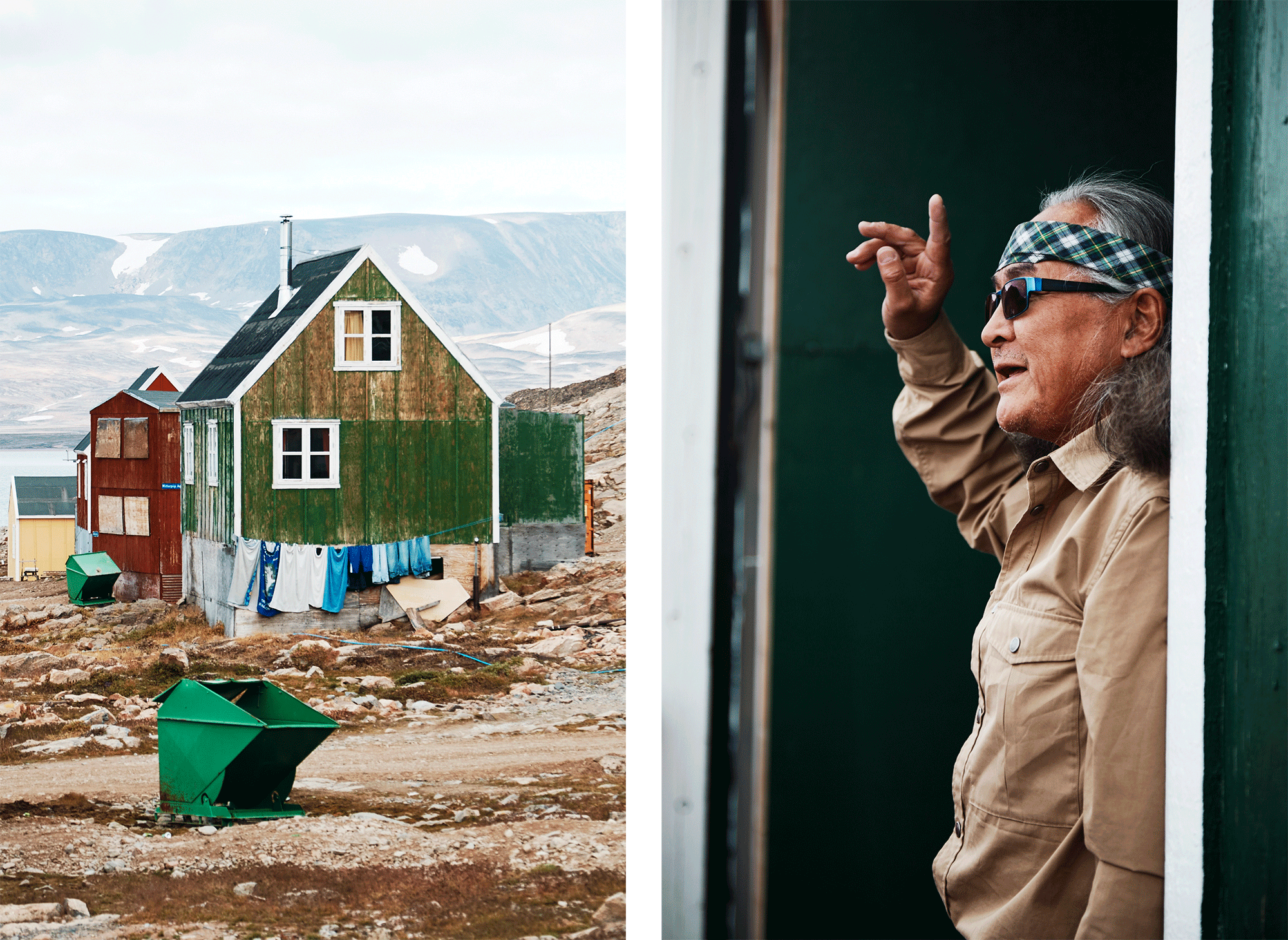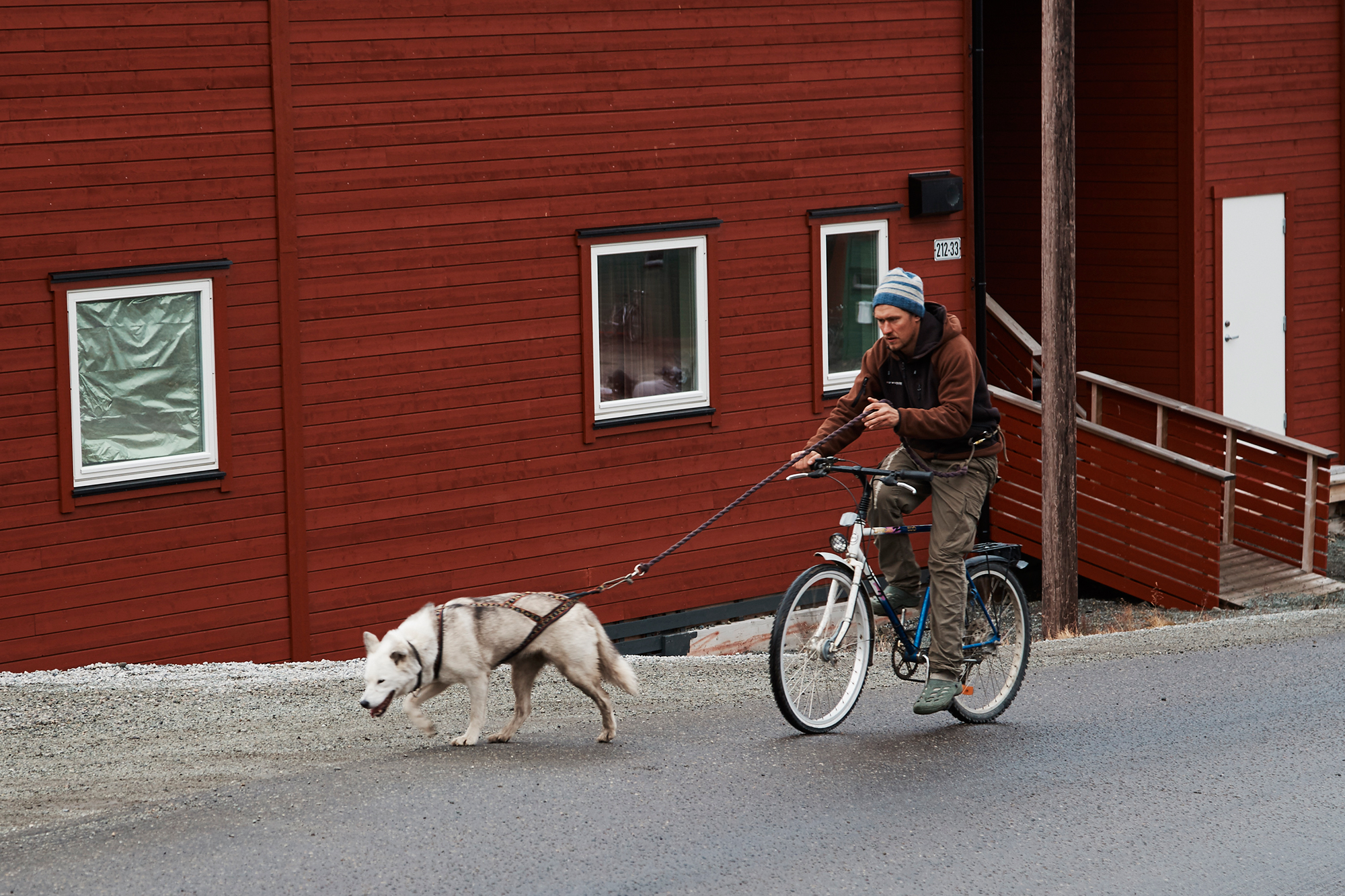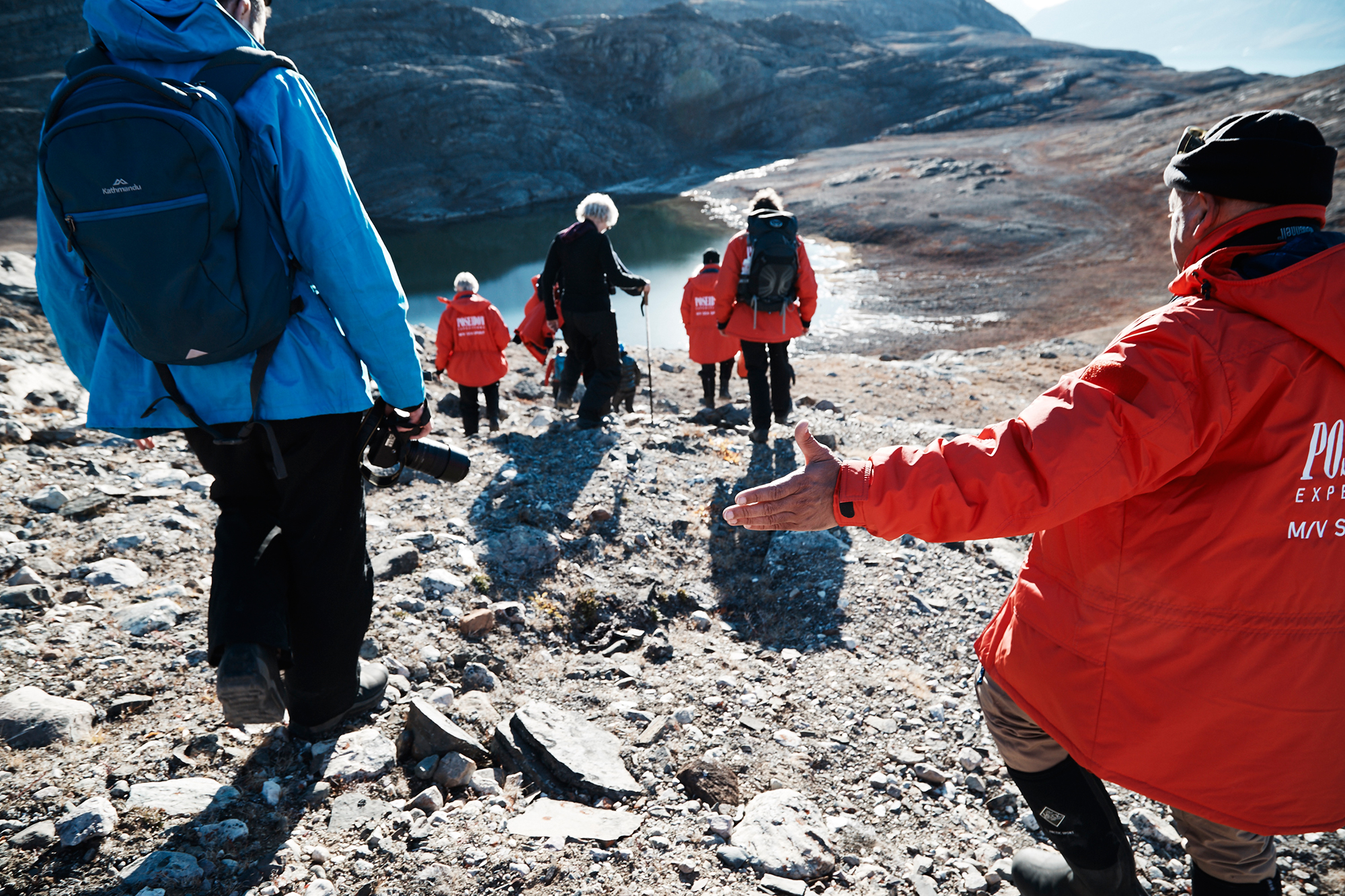 Despite the freezing climate in the remote town of Ittoqqortoormiit on Greenland's east coast, I discovered an environment teeming with vibrancy – something I didn't initially expect to find.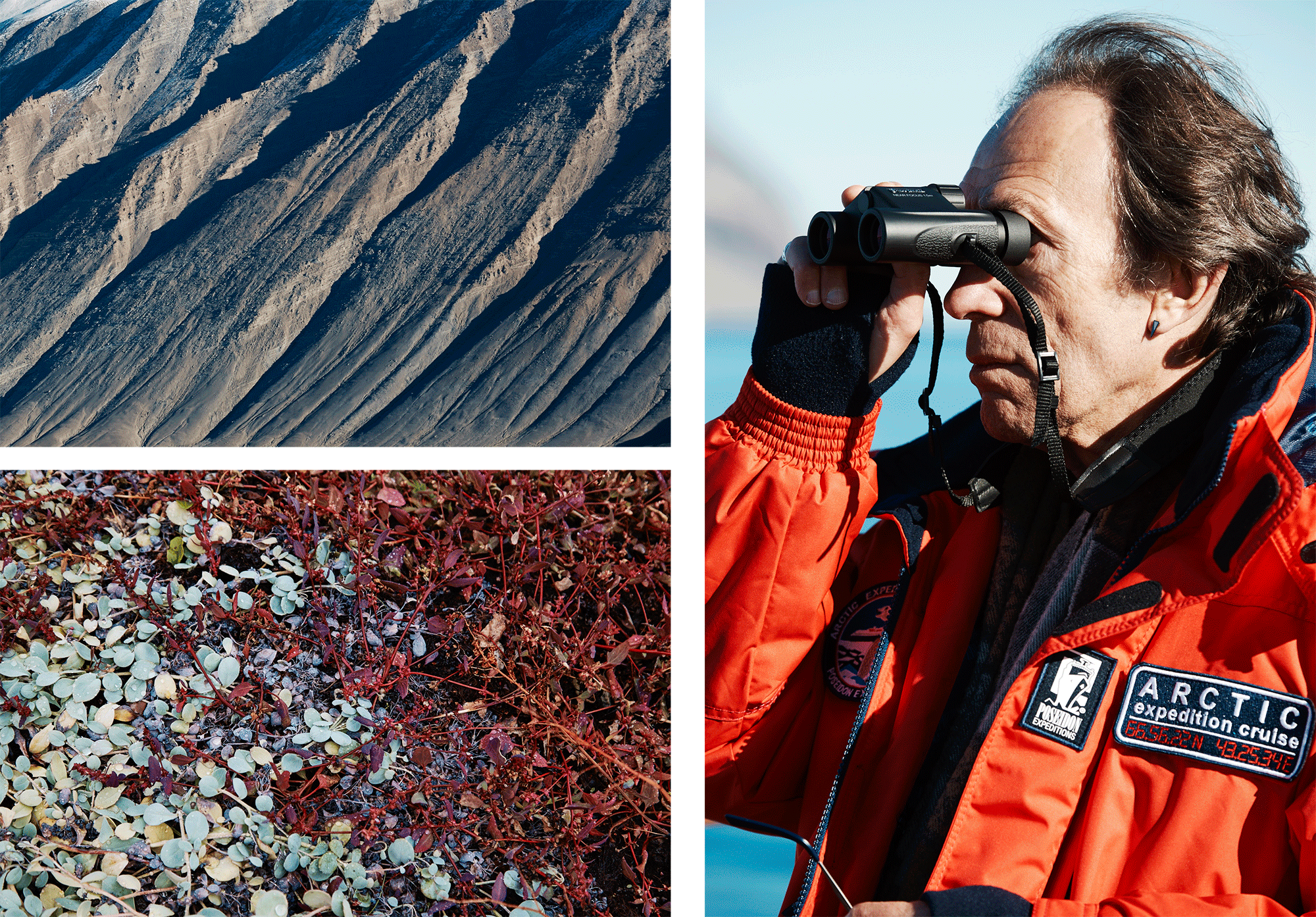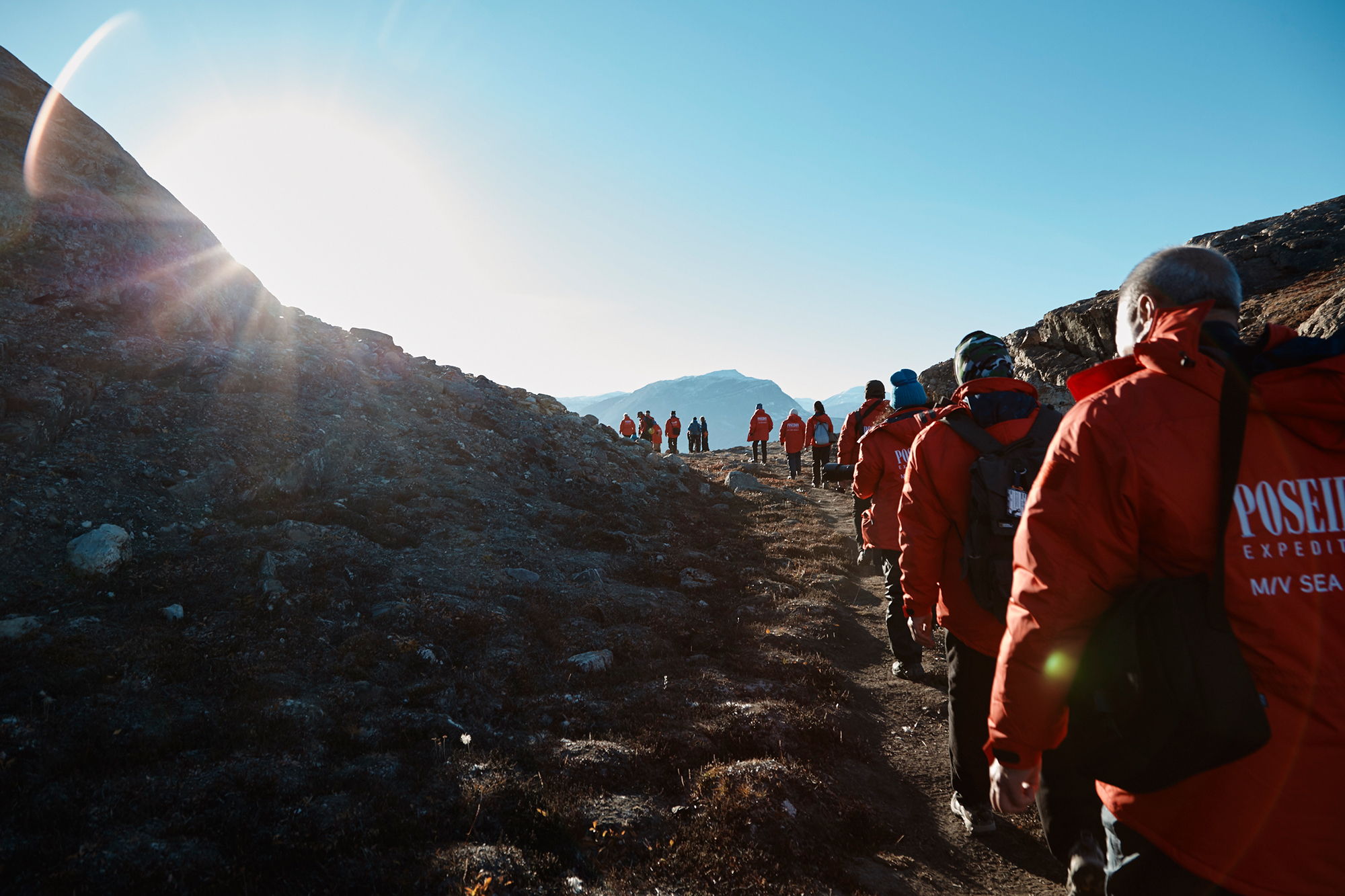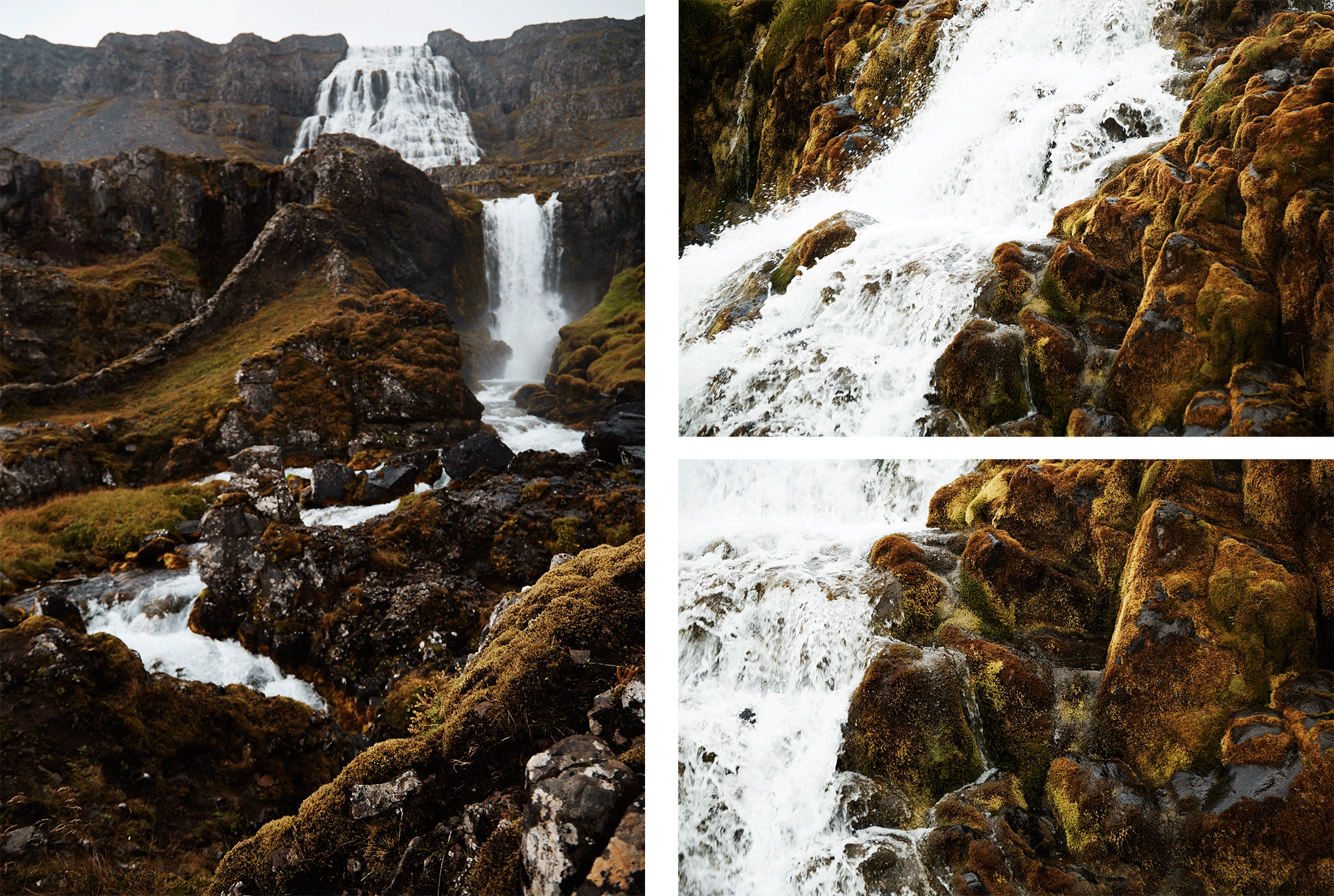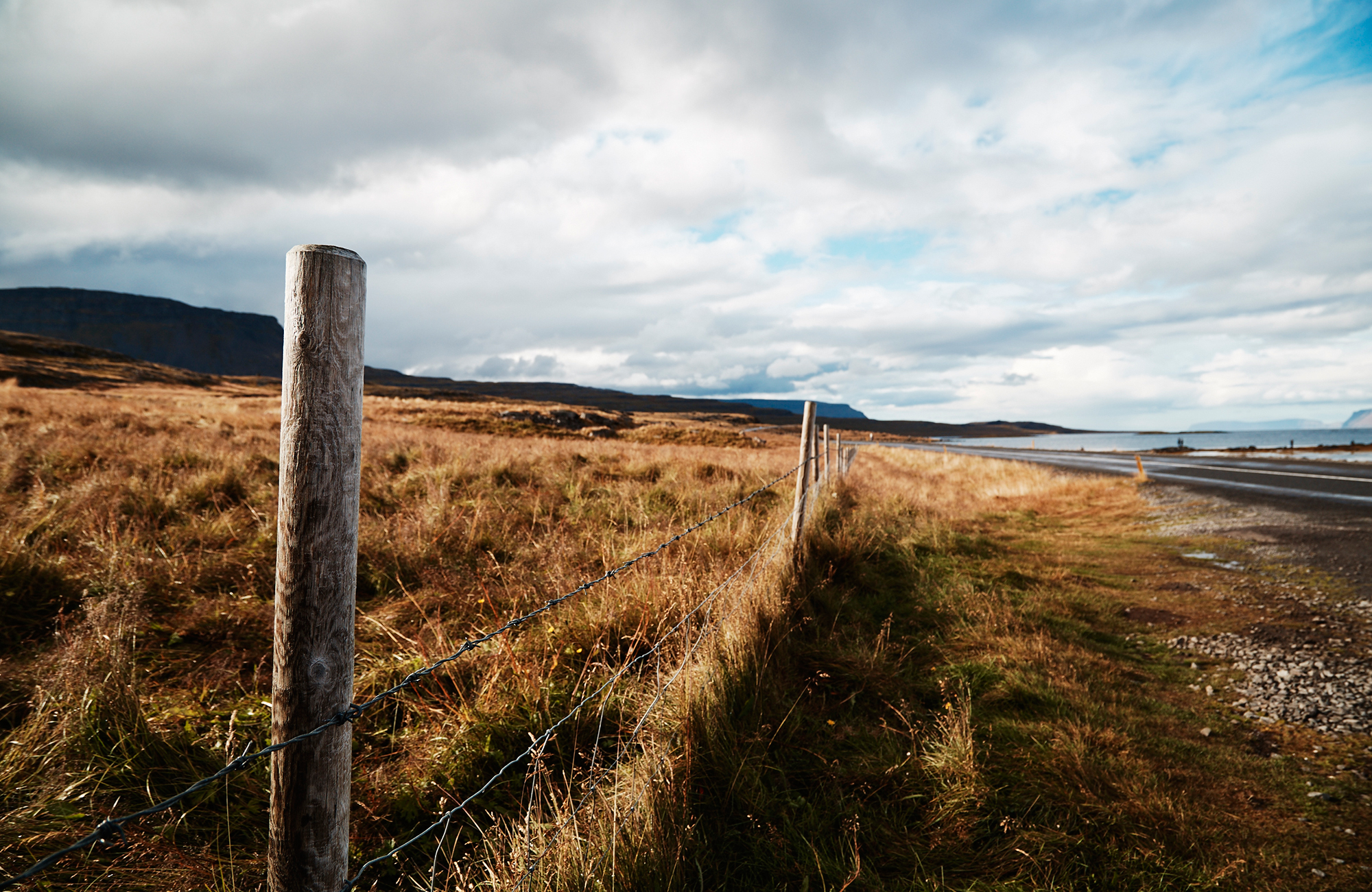 I started to notice the colours and textures of my immediate environment being reflected in the buildings dotted around the tiny fishing town: the reds and oranges of the ground cover and moss, the cool hues in the small shards of rock, and the greens and blues of the ocean – all utilised to distinguish the purpose of each building.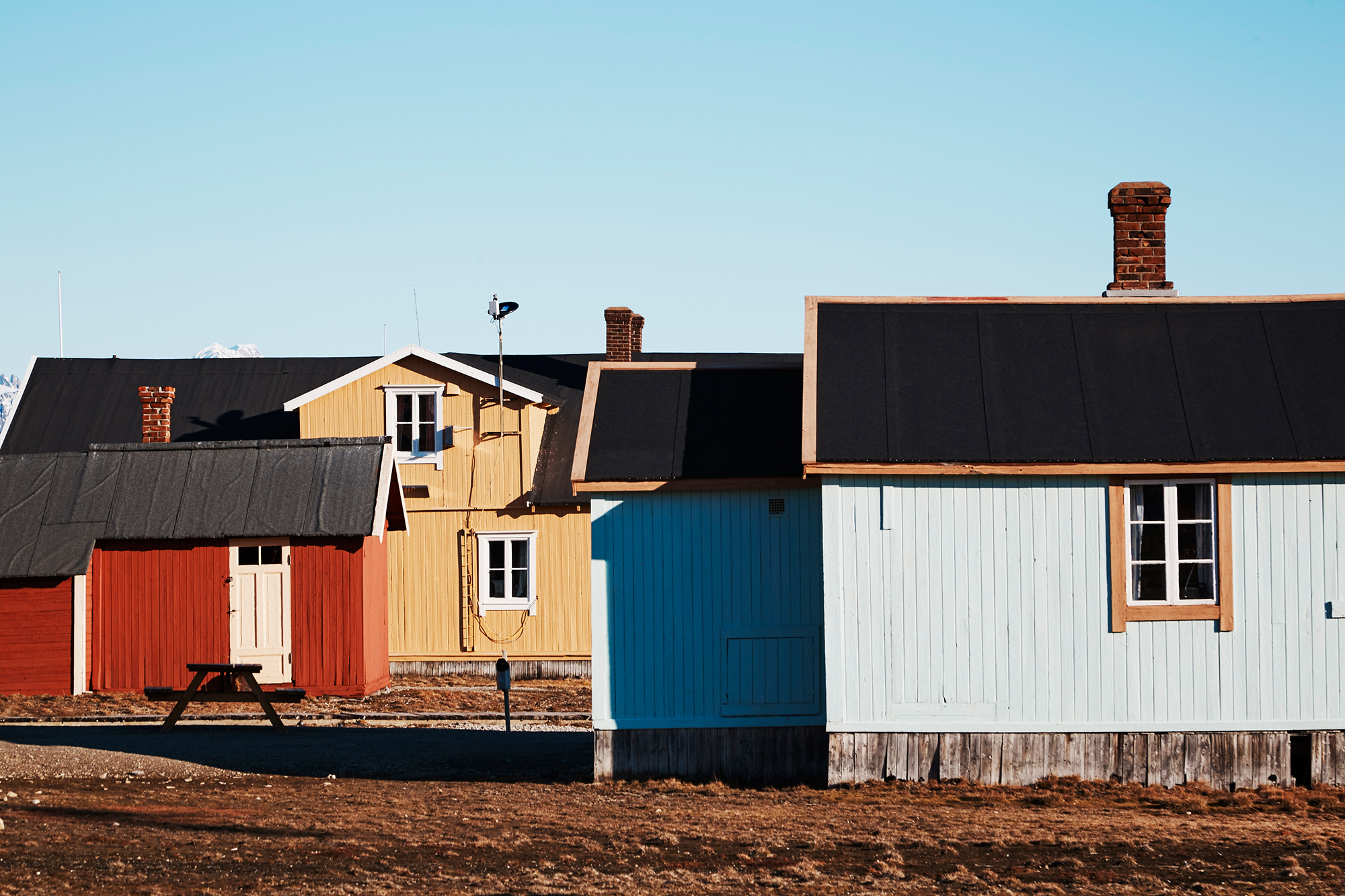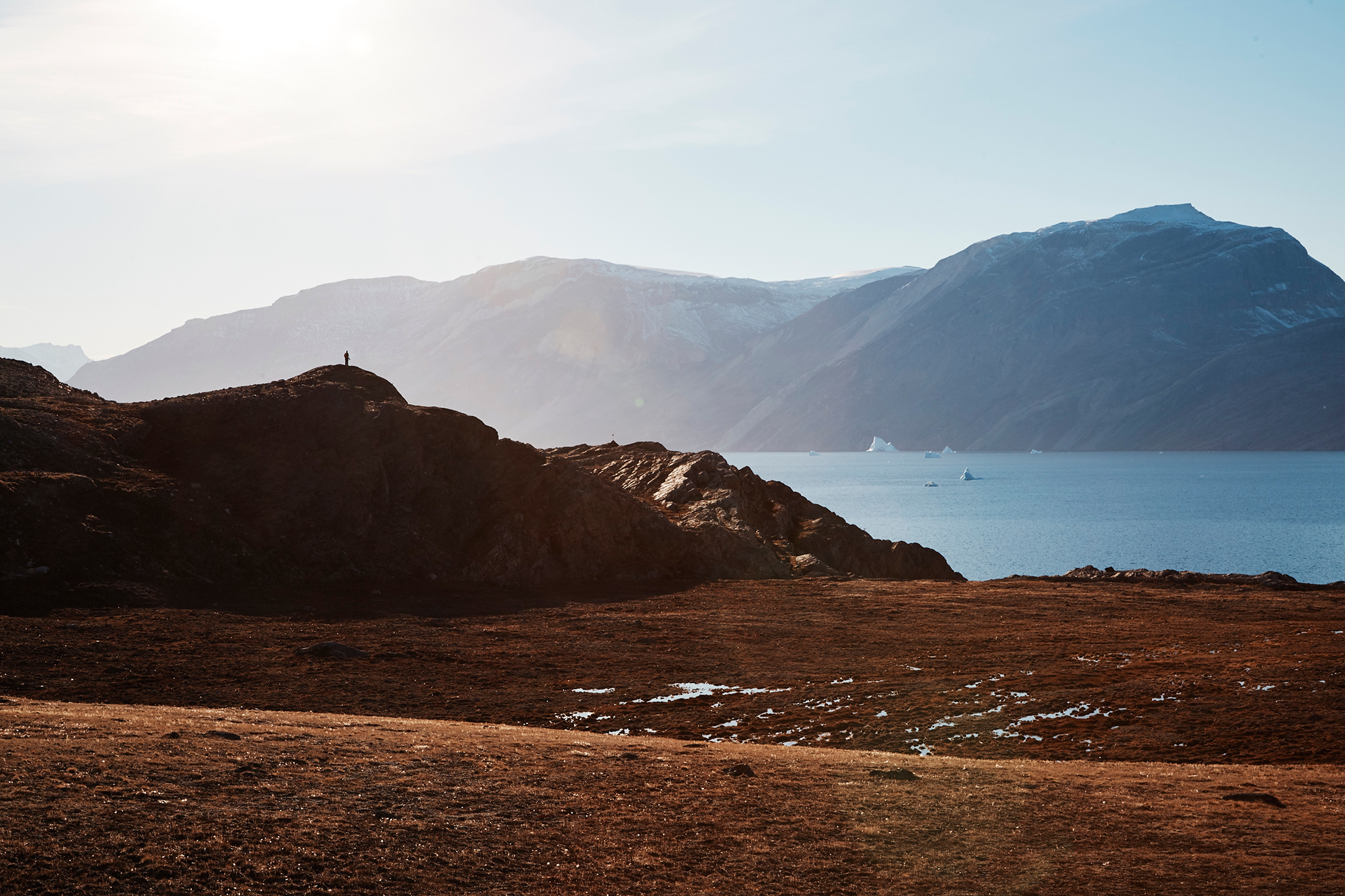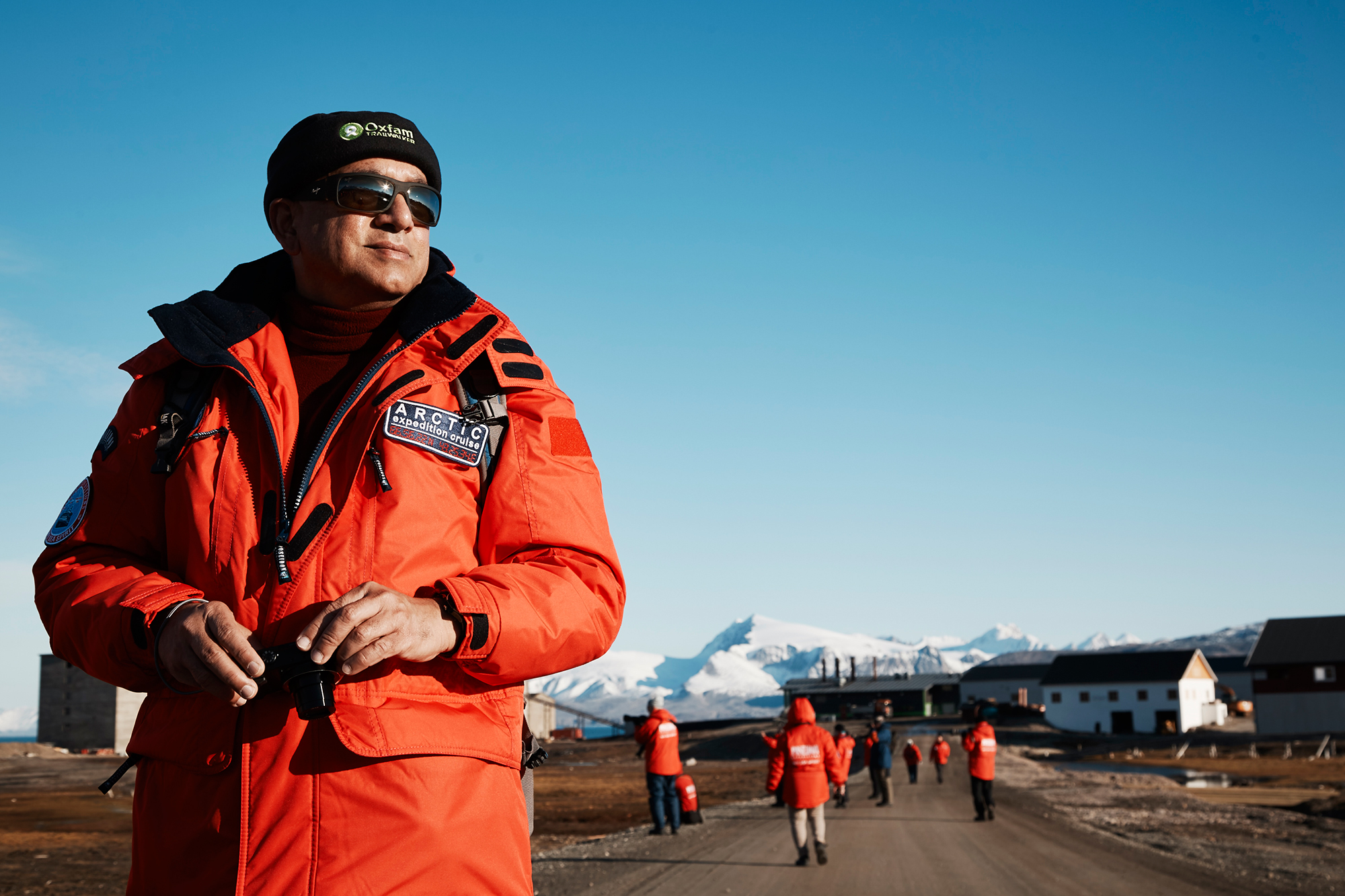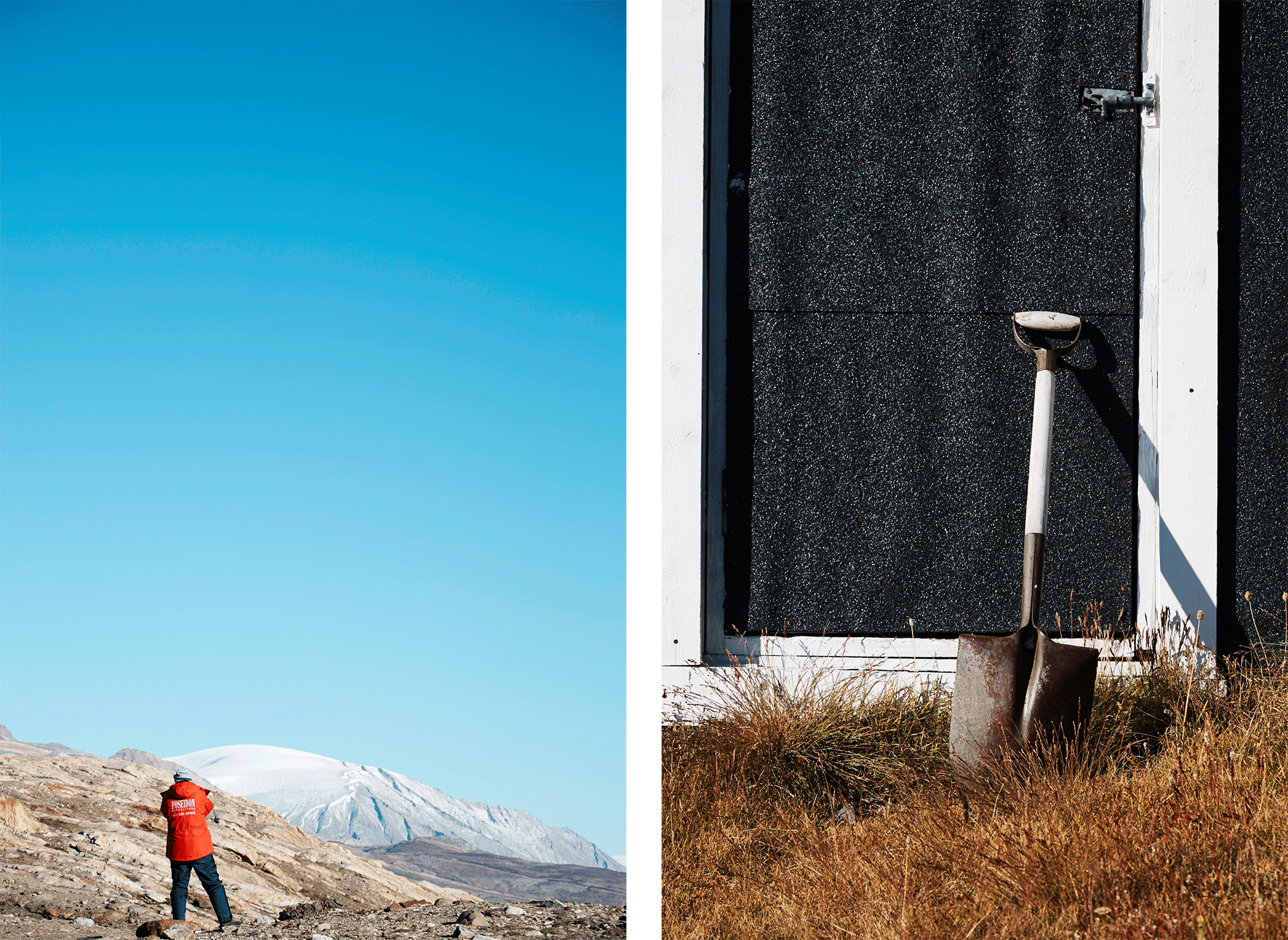 What started off as documentation of the landscapes spanning from Svalbard (an island to Norway's north) to Greenland and Iceland ended up becoming an exercise in appreciating the little details that make life beautiful.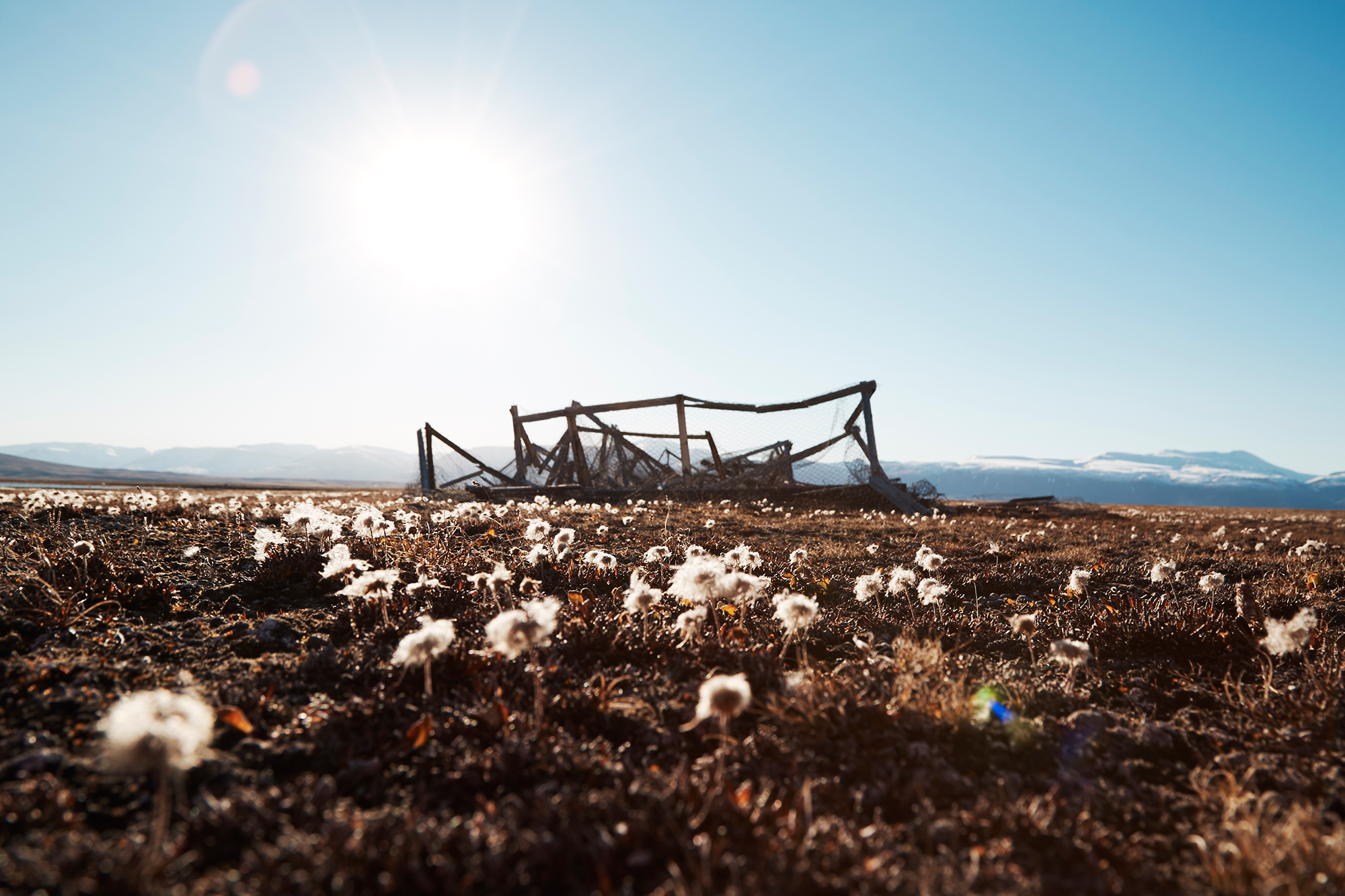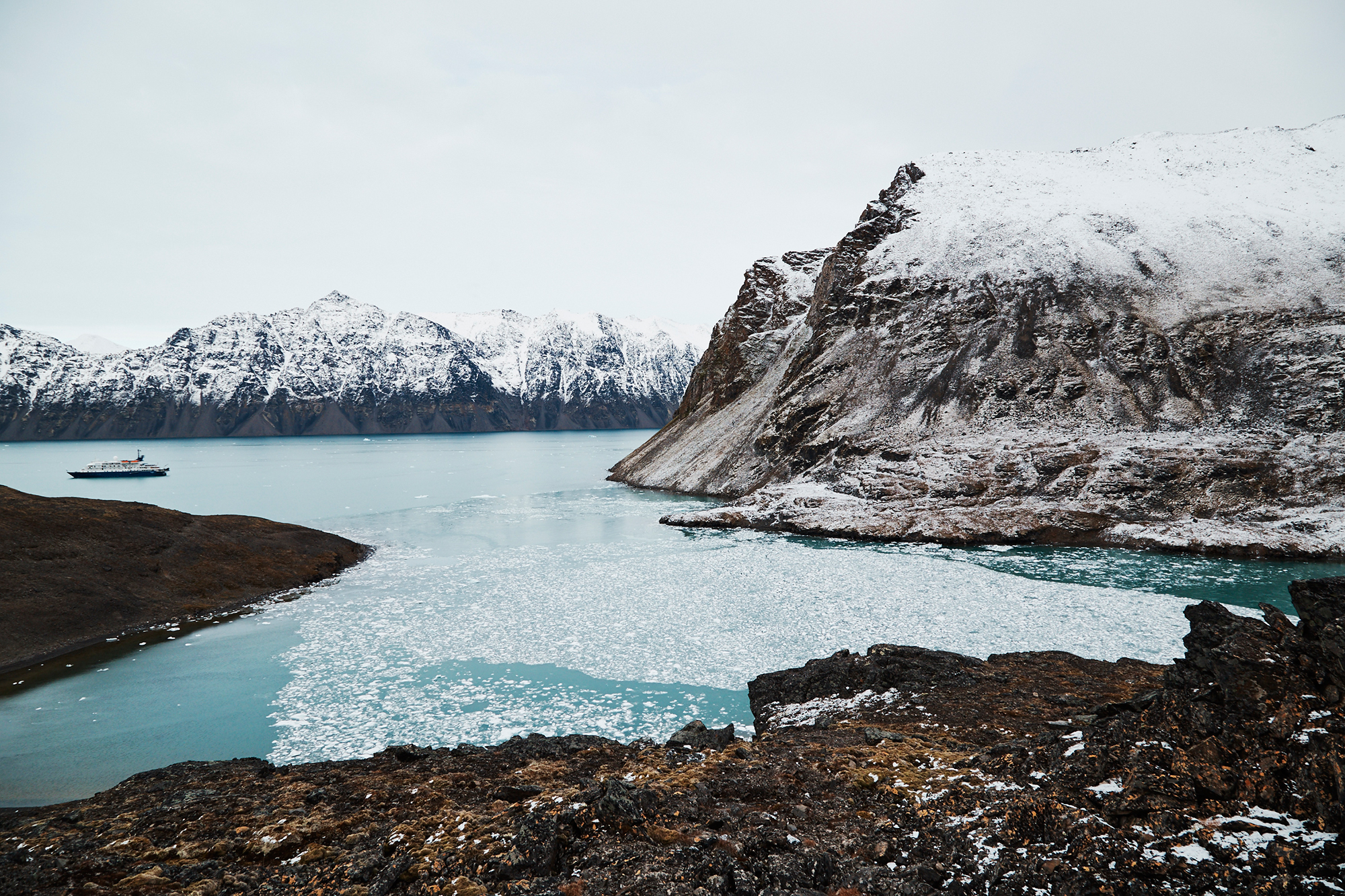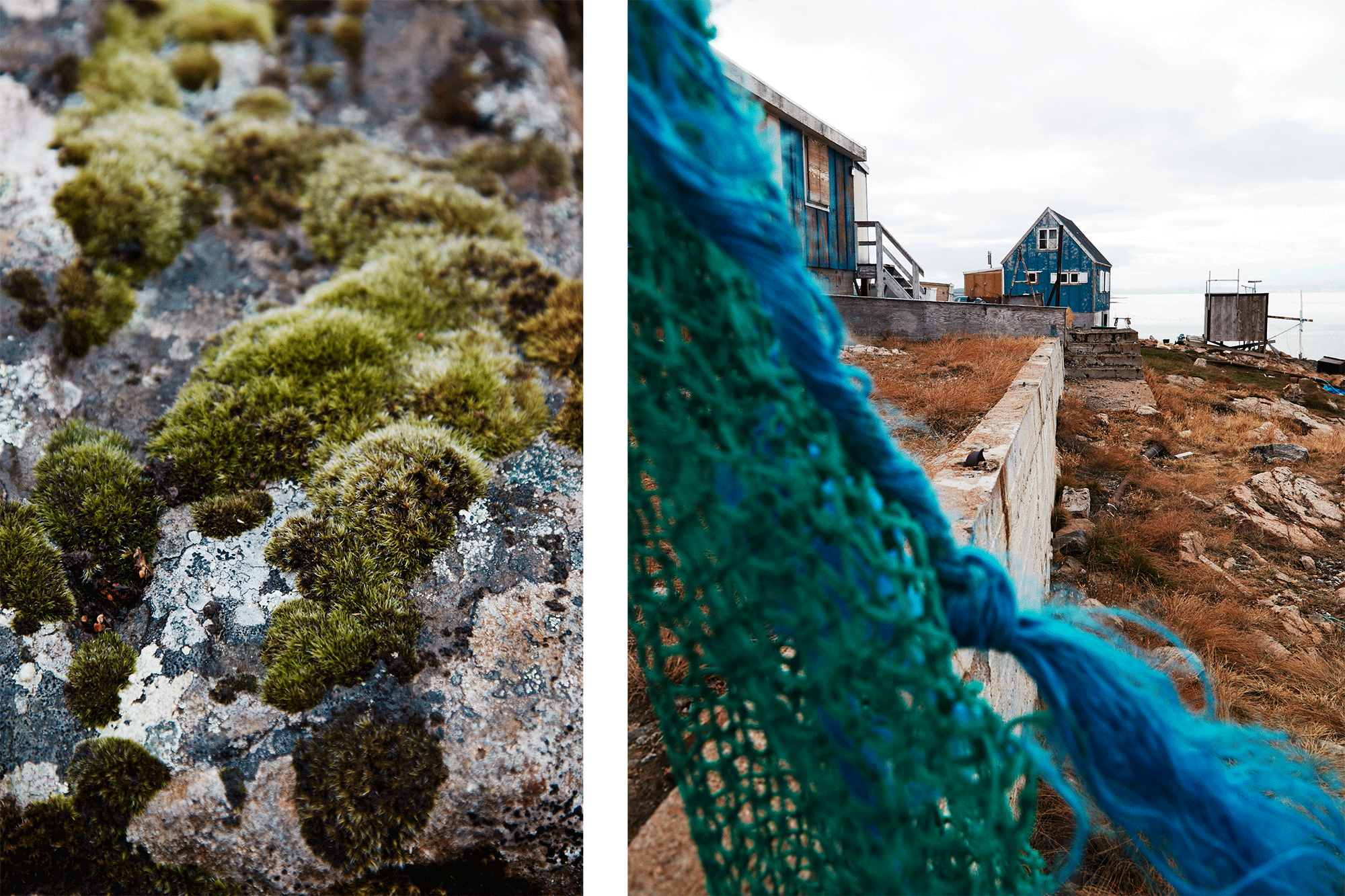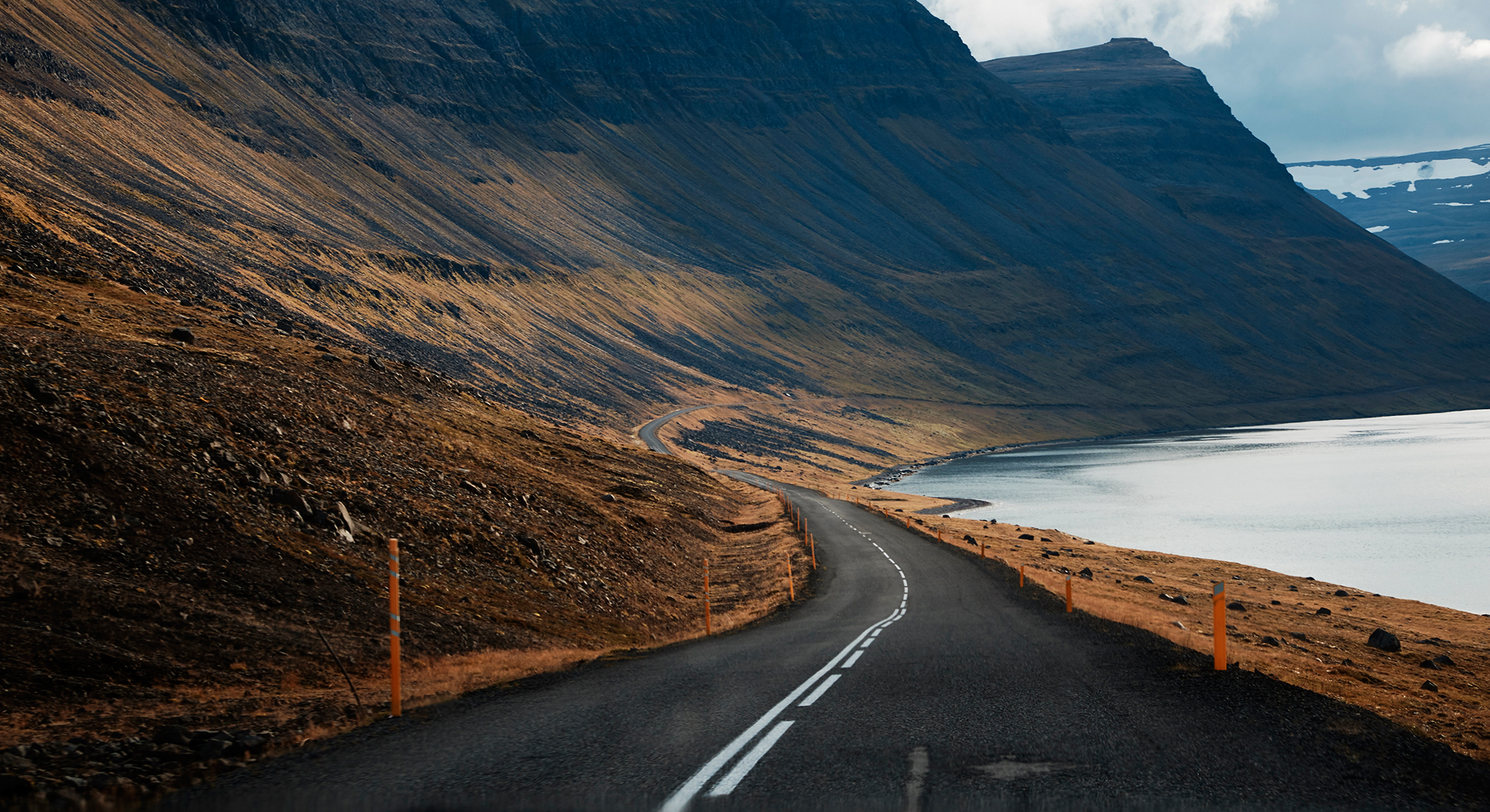 Thanks to Alisha Gore for letting us in on her trip to Greenland through her evocative photography and accompanying thoughts and musings. Find more of Alisha's work over at her website: www.alishagore.com. 
Recent Articles
Actor Sunday Barca-Irving and designer Peter Deering are the creative couple behind the Sunday Muesli Co – a Richmond-based granola company offering up healthy and downright delicious hand-crafted muesli mixes to kick-start your day. Here Sunday brings us a cosy recipe for the winter months – seasonal poached pears with gluten-free muesli and a cardamon-scented nut mylk
"In Japan, old things tend to be well looked after and so even vintage items that are 50 years old still look beautiful today". In the fourth instalment of our 'Tokyo Life' series brought to you via R-ESTATE TOKYO, Ben Davis chats to curator and creator Kai-Ting Lin about the anachronistic beauty of the well-worn
Fresh from a sonic tour of Eastern and Western Europe, Louise Terra of Sugar Fed Leopards has made us a mixtape: "This playlist talks to the ambient and hypnotic elements in electronic music that I love, with a mix of old European folk music and a few bombastic erratic rhythmic tracks, for impact."