Across the Denmark Strait
I'll admit to not knowing very much about Greenland before deciding to embark on an expedition cruise that would take me down its eastern coast, aside from the fact that greenery of any kind is very rarely seen at all.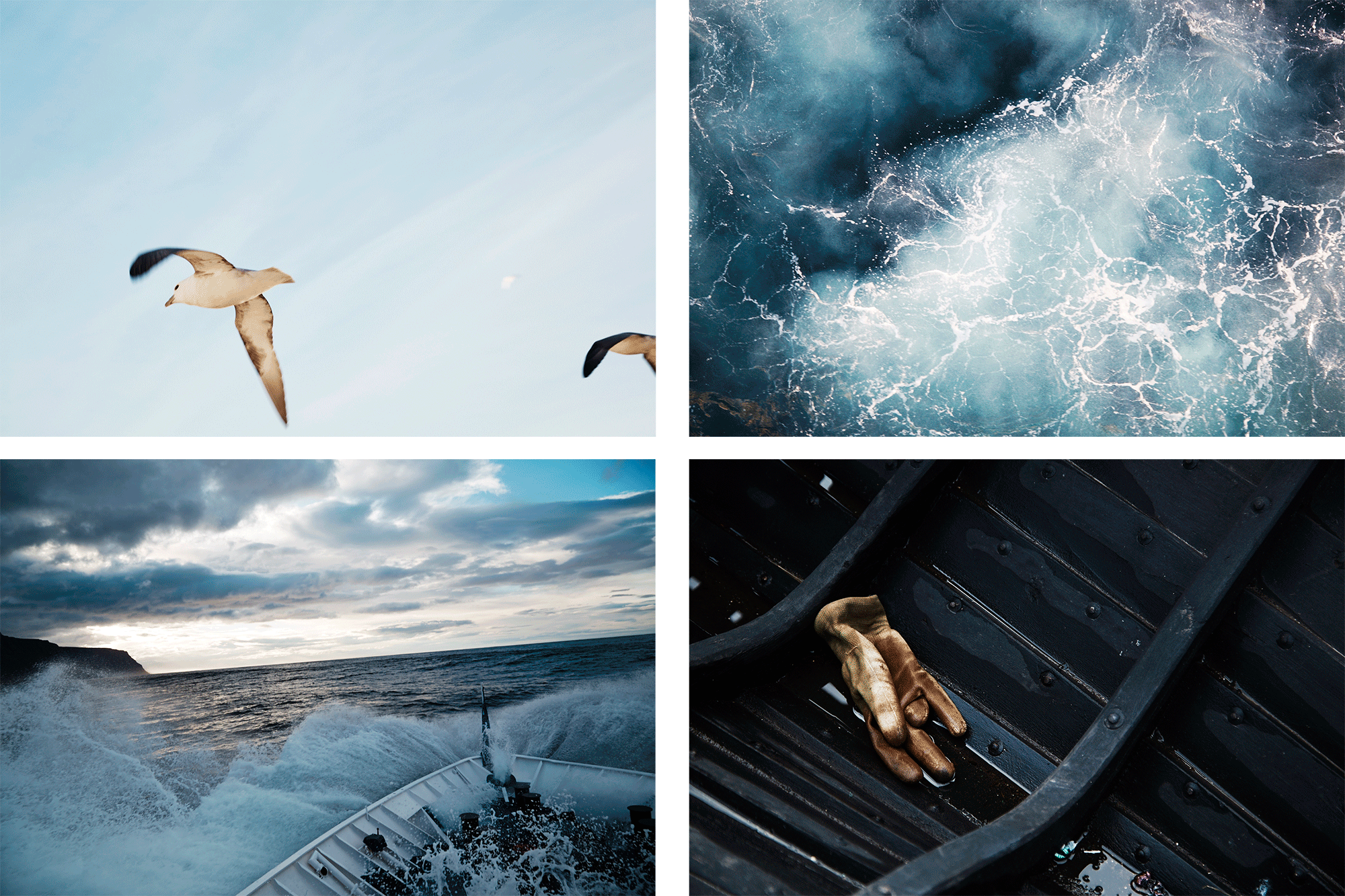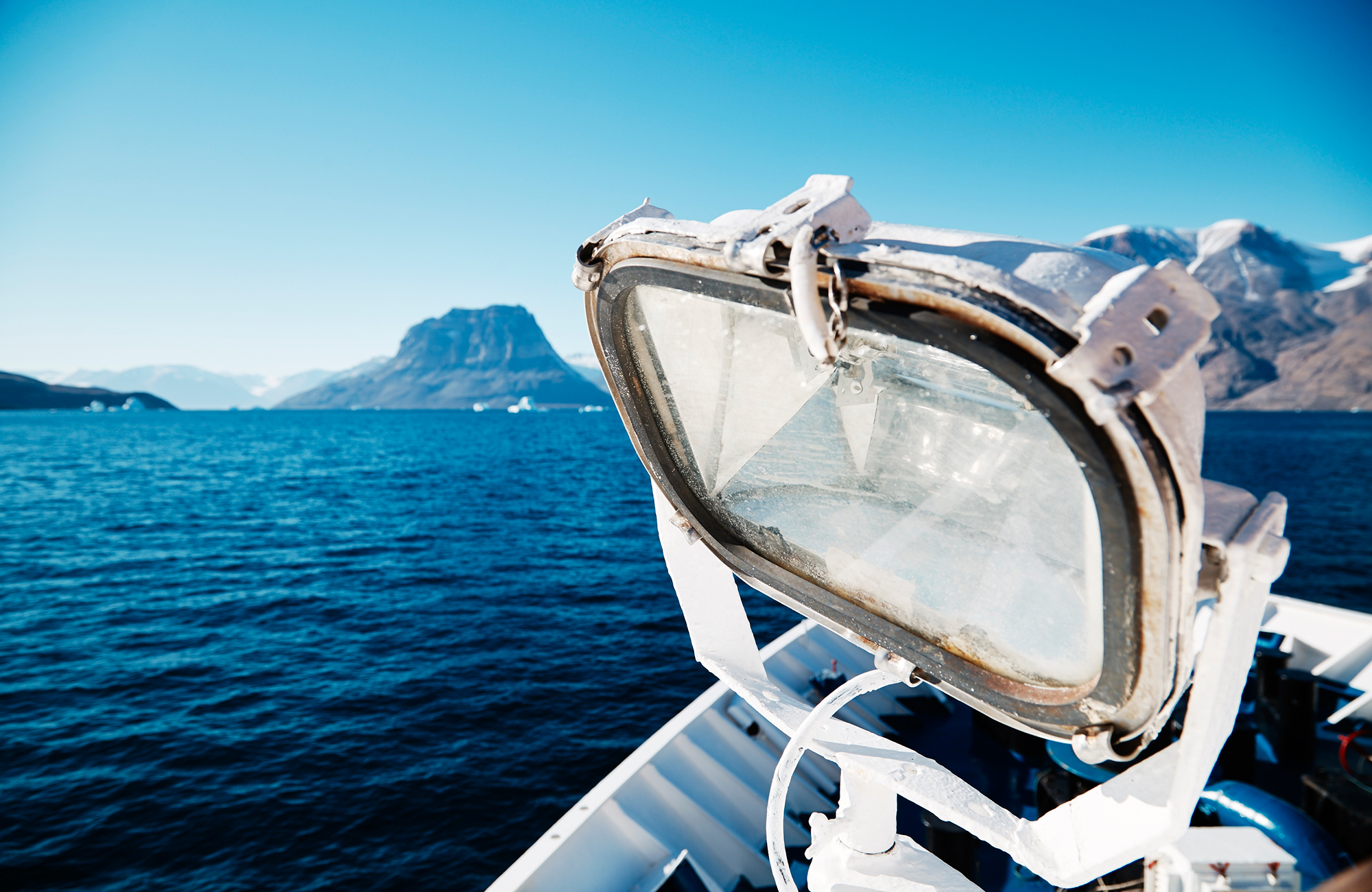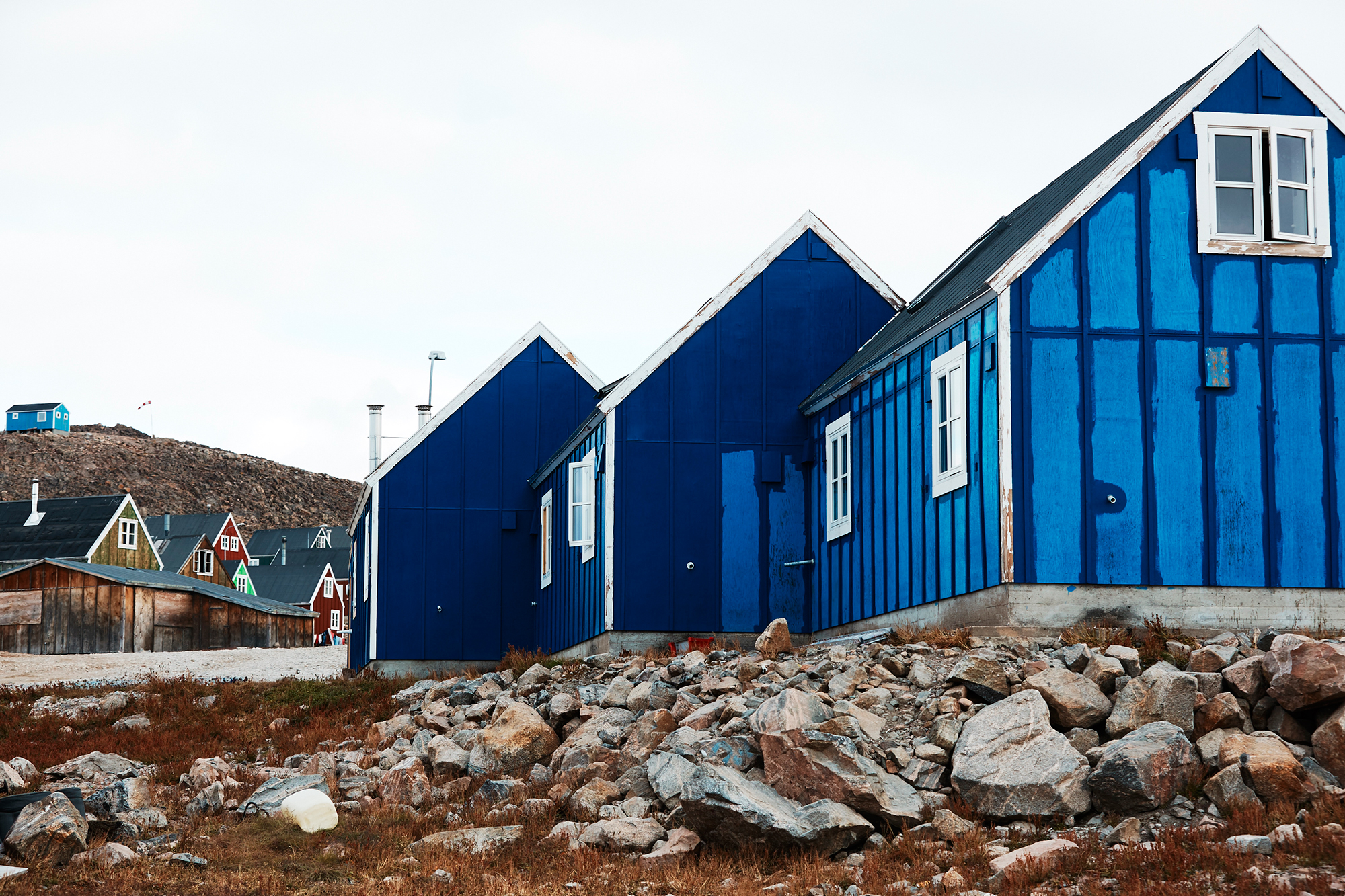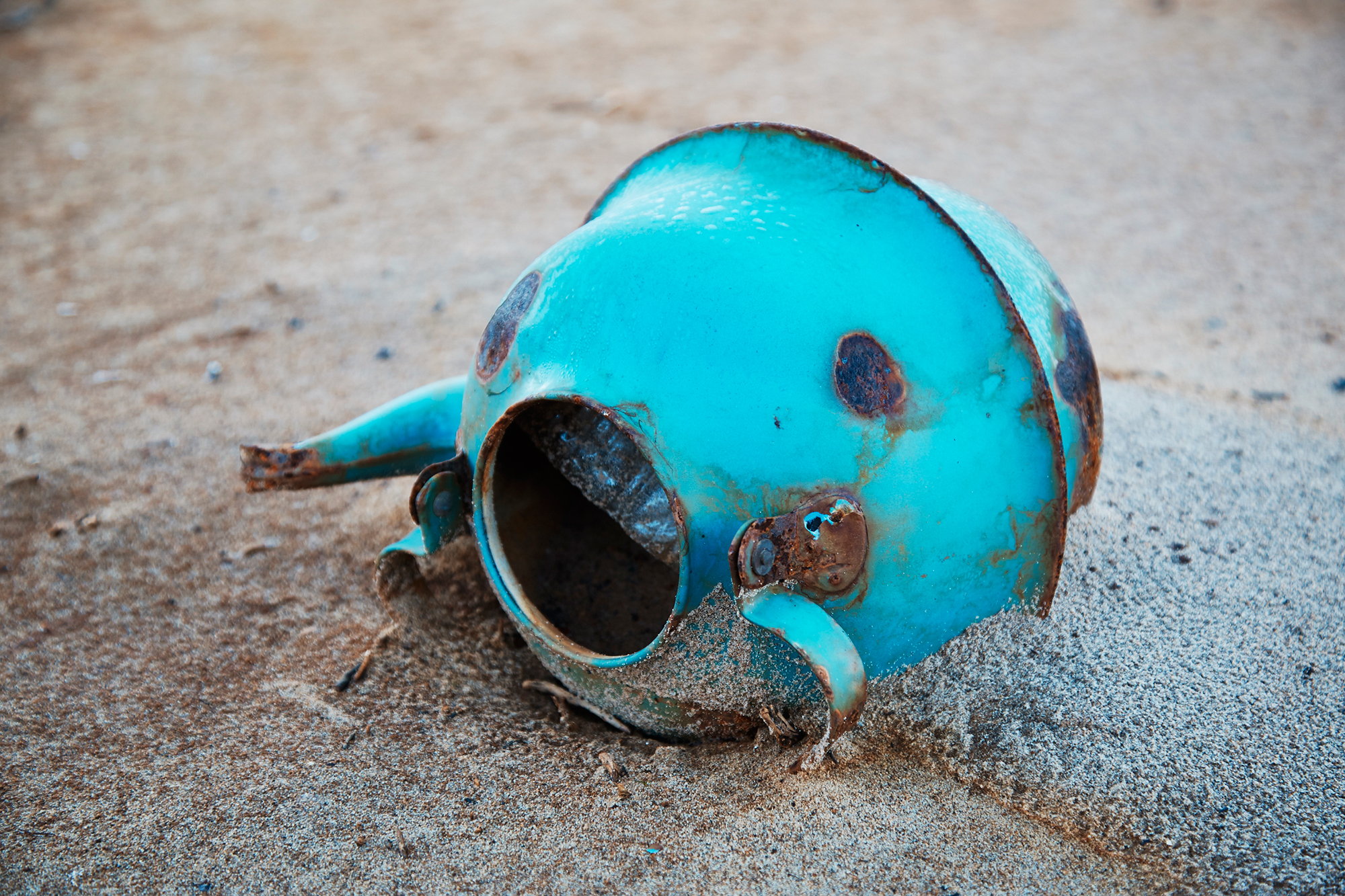 It's a country so far removed from the rest of the world that sometimes it feels as if you're on another planet; a place where time stands still and silence is abundant. Zero access to a phone or wi-fi signal was a detox of the best kind and allowed me to really 'see' and appreciate the beauty around me with no distractions.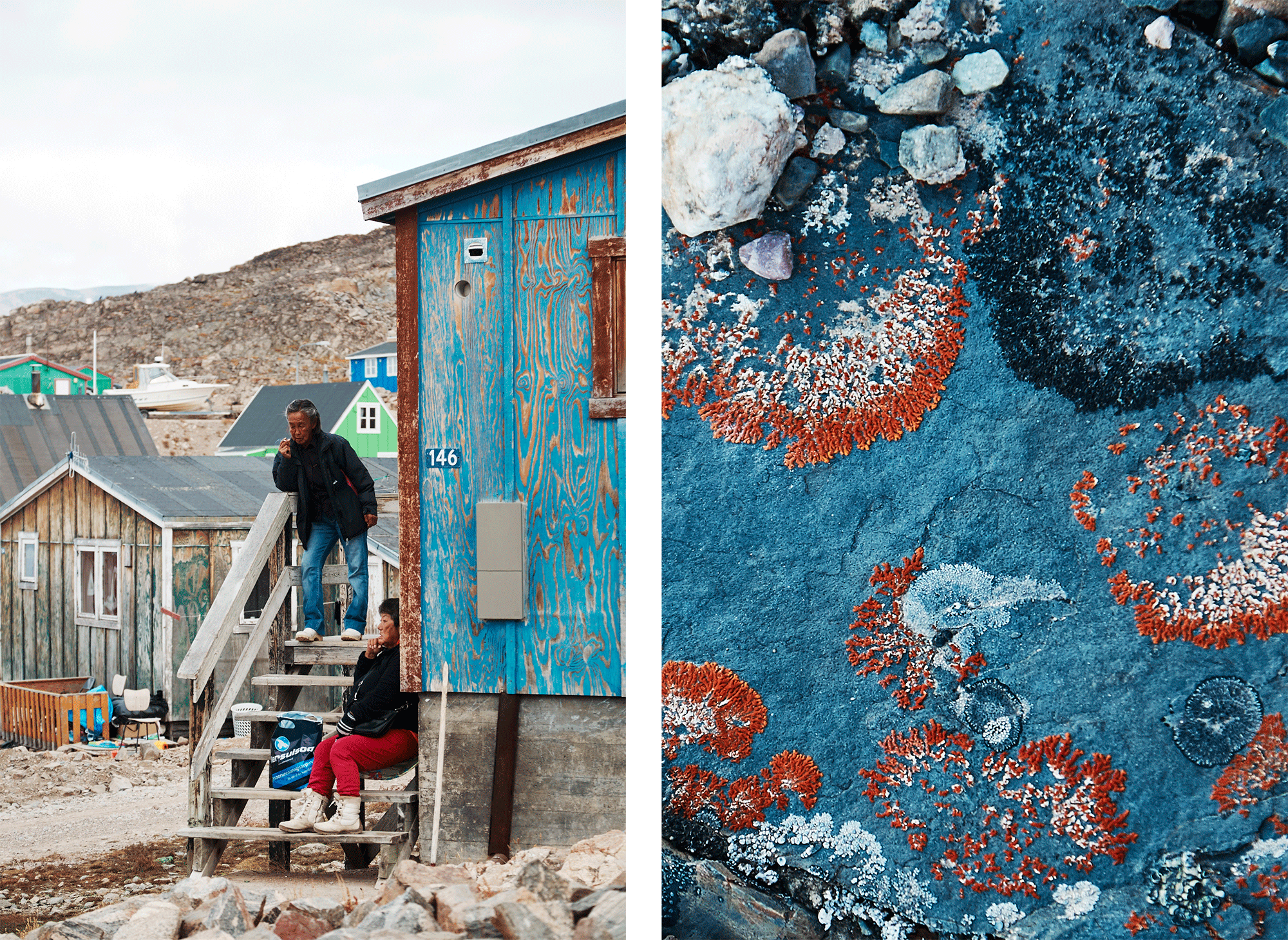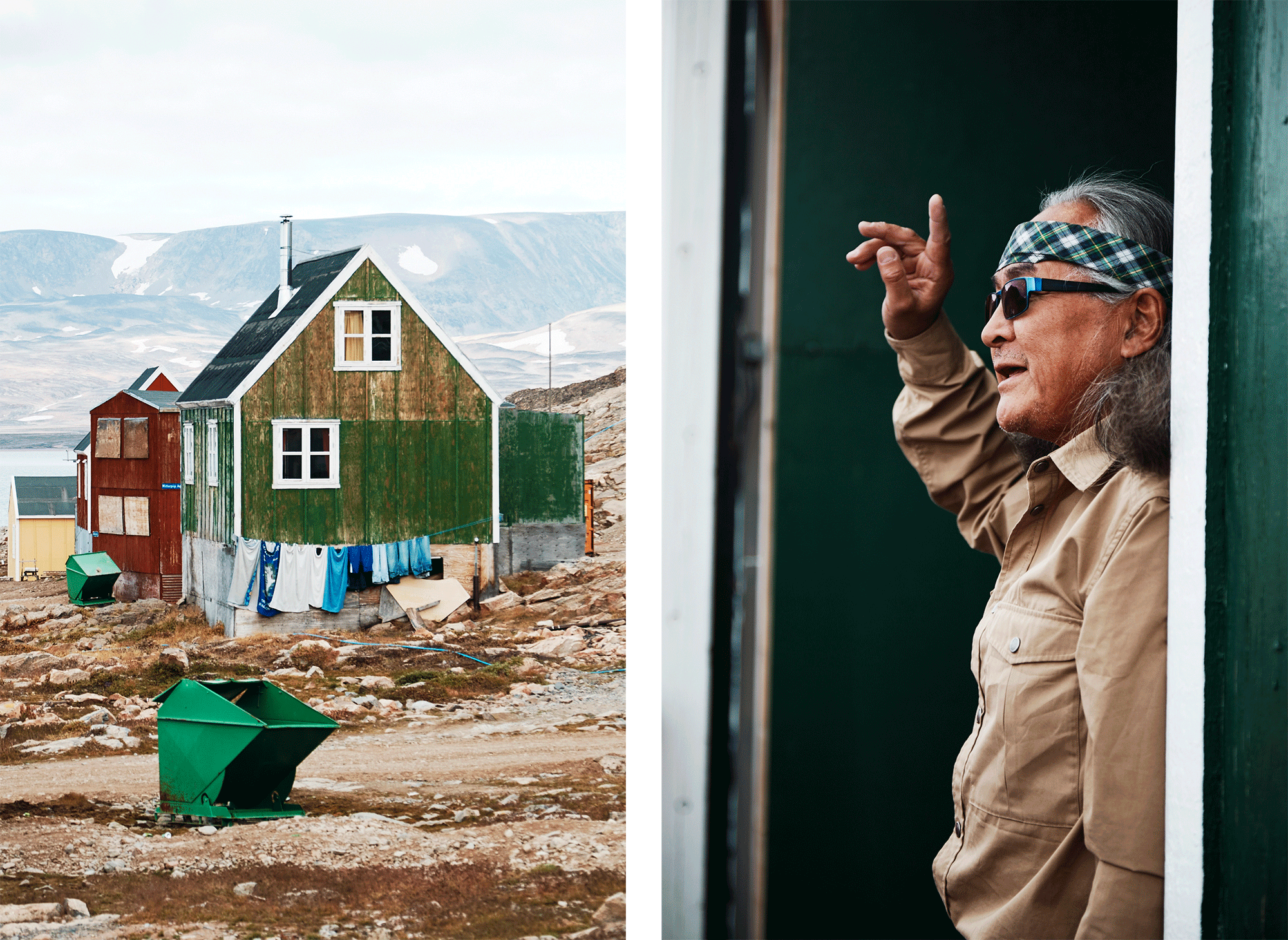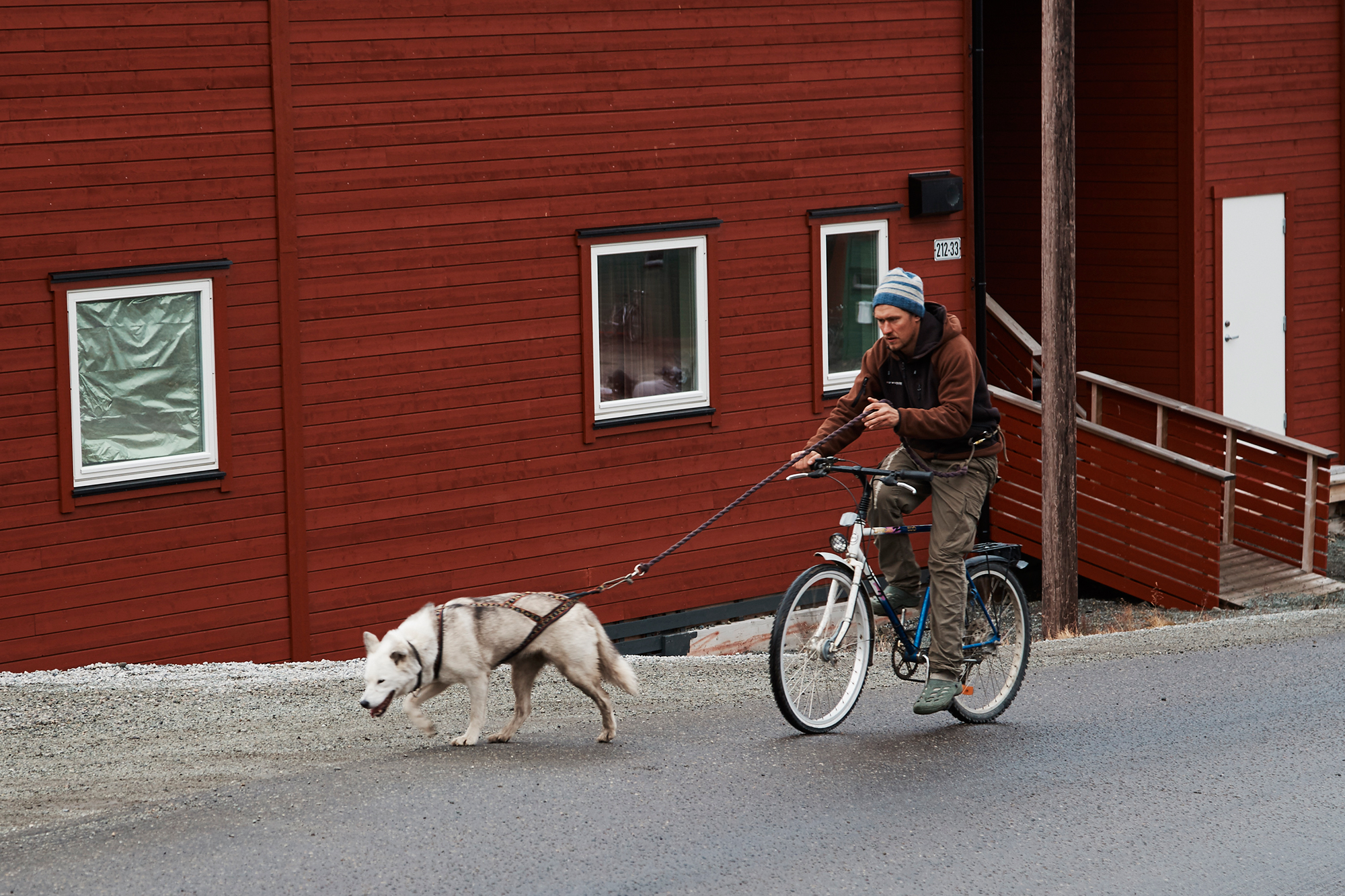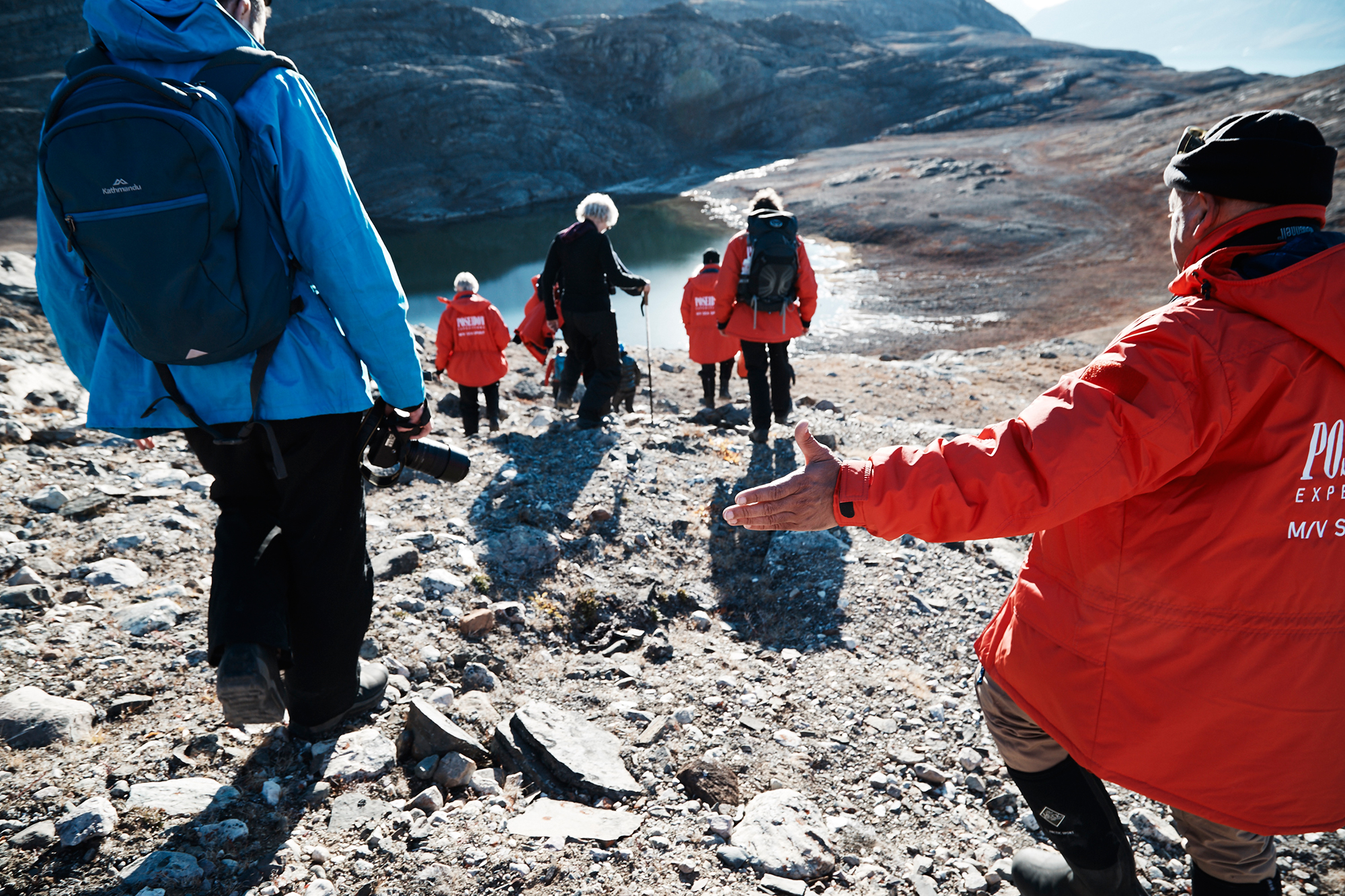 Despite the freezing climate in the remote town of Ittoqqortoormiit on Greenland's east coast, I discovered an environment teeming with vibrancy – something I didn't initially expect to find.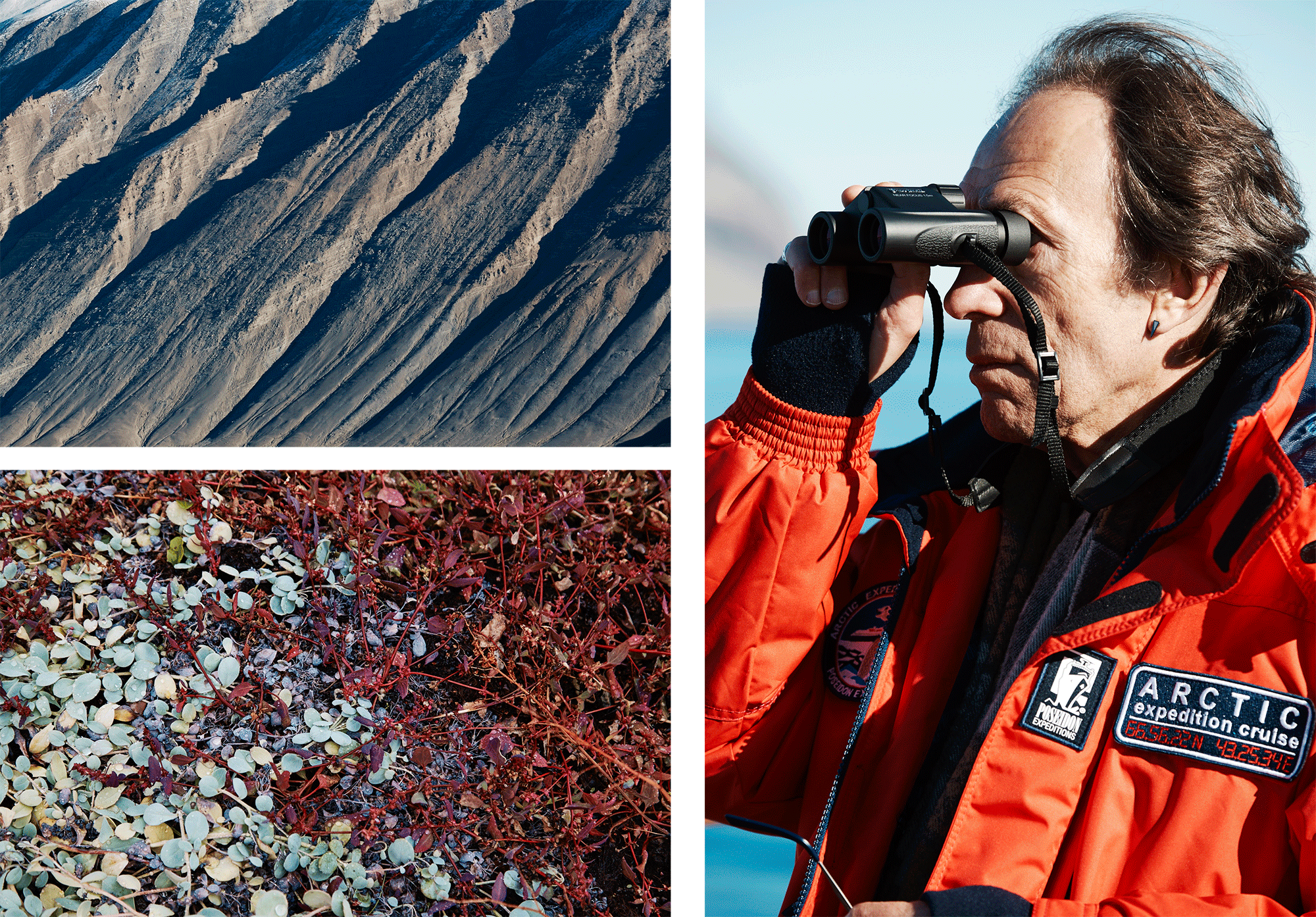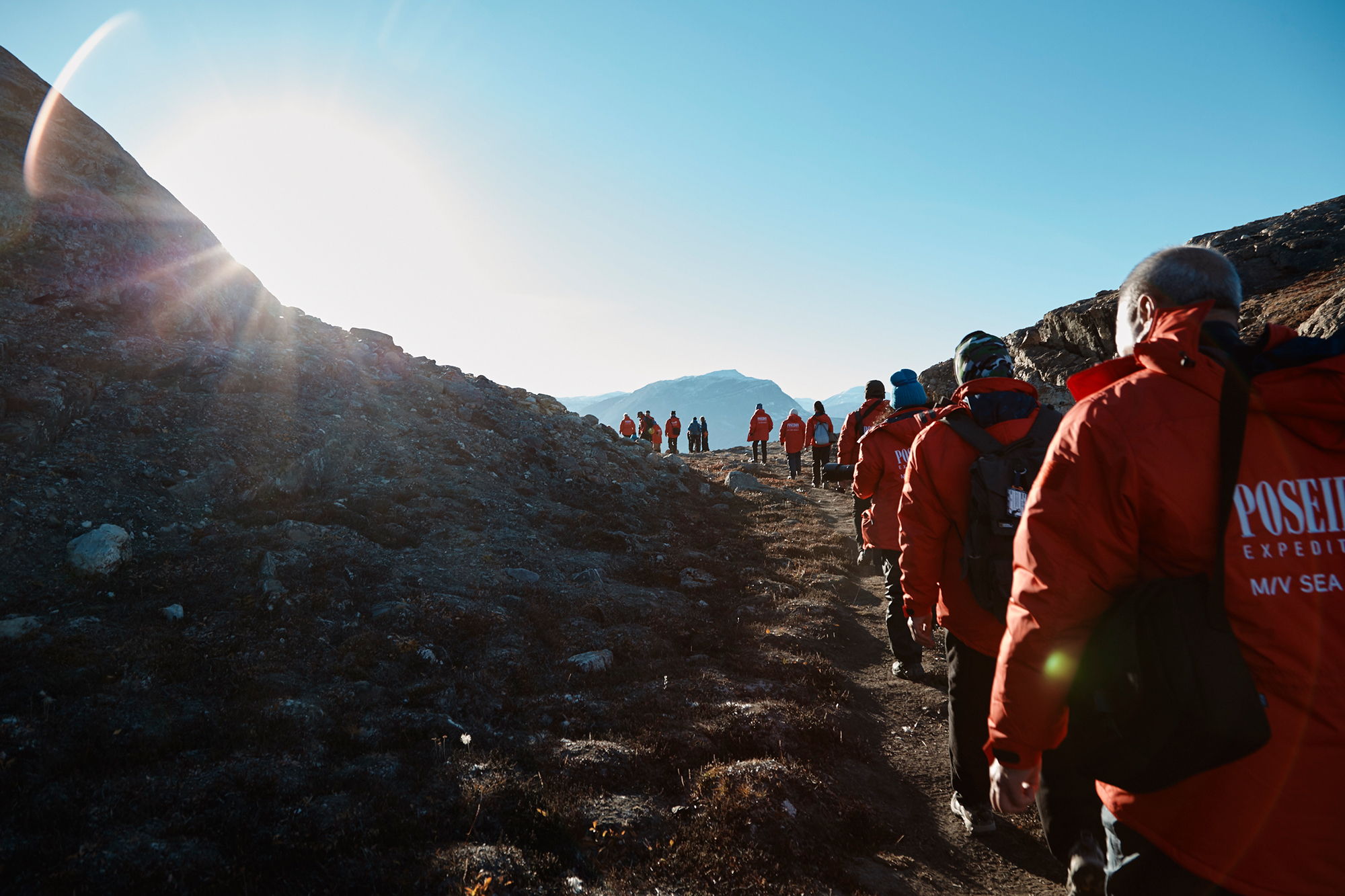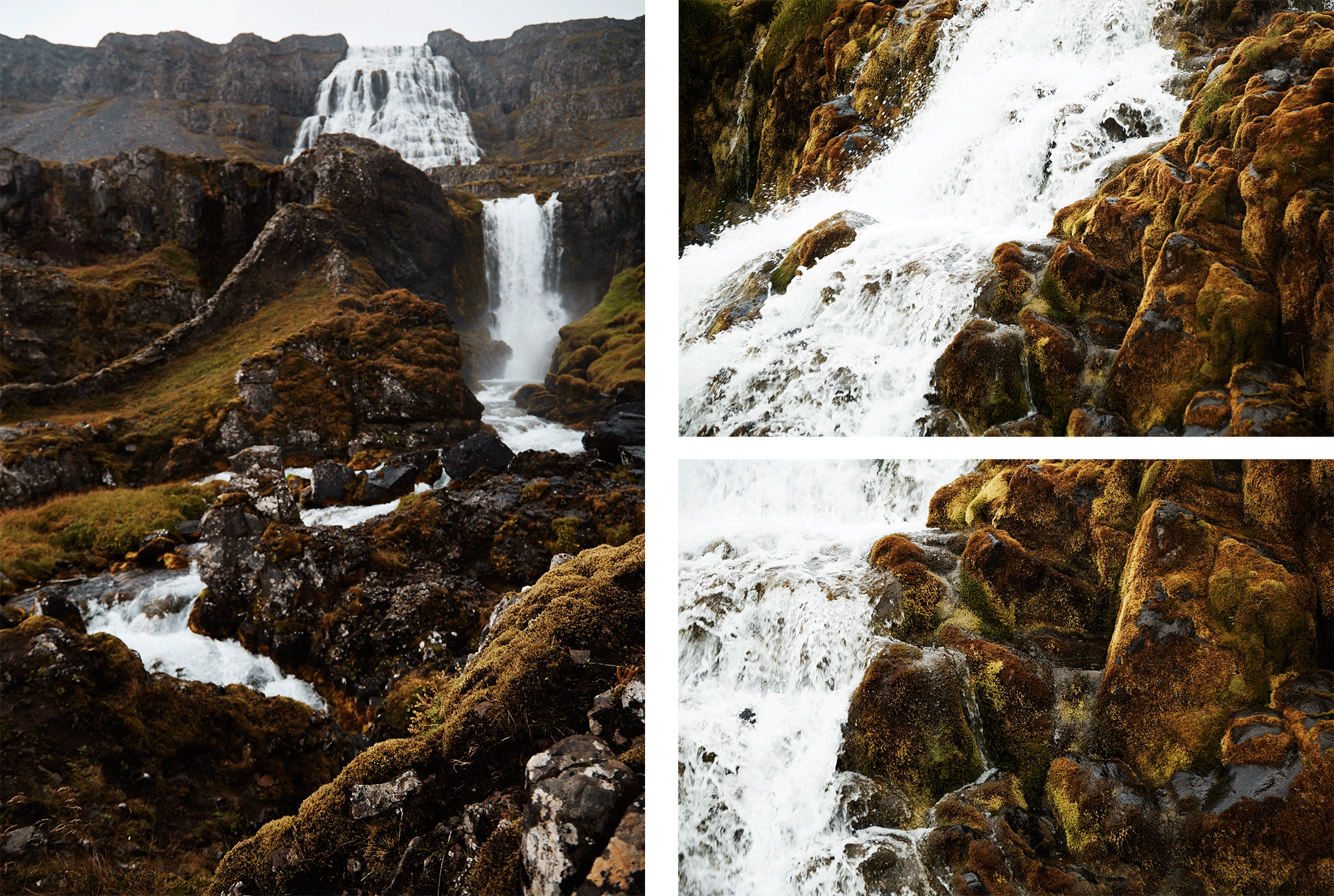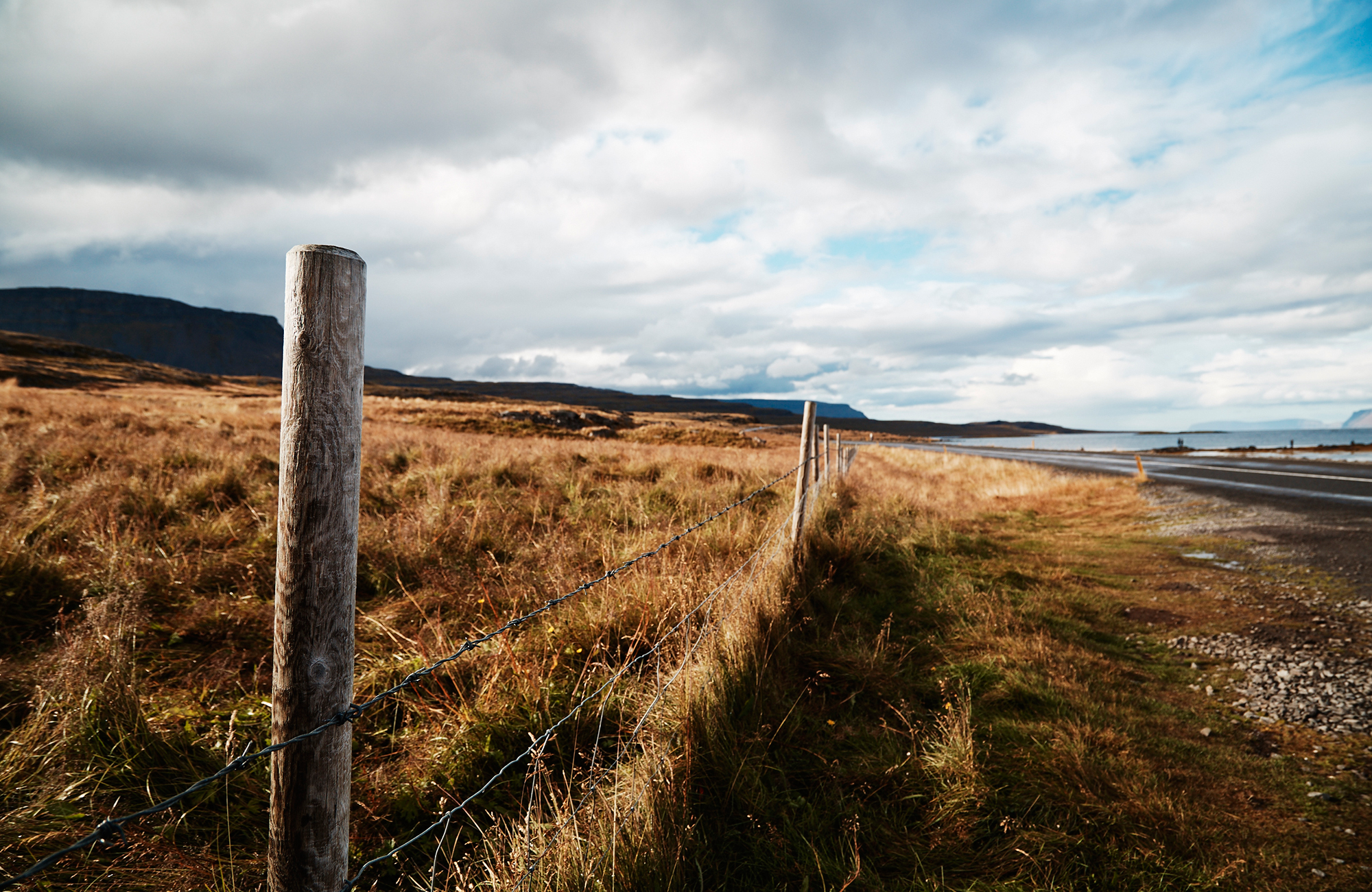 I started to notice the colours and textures of my immediate environment being reflected in the buildings dotted around the tiny fishing town: the reds and oranges of the ground cover and moss, the cool hues in the small shards of rock, and the greens and blues of the ocean – all utilised to distinguish the purpose of each building.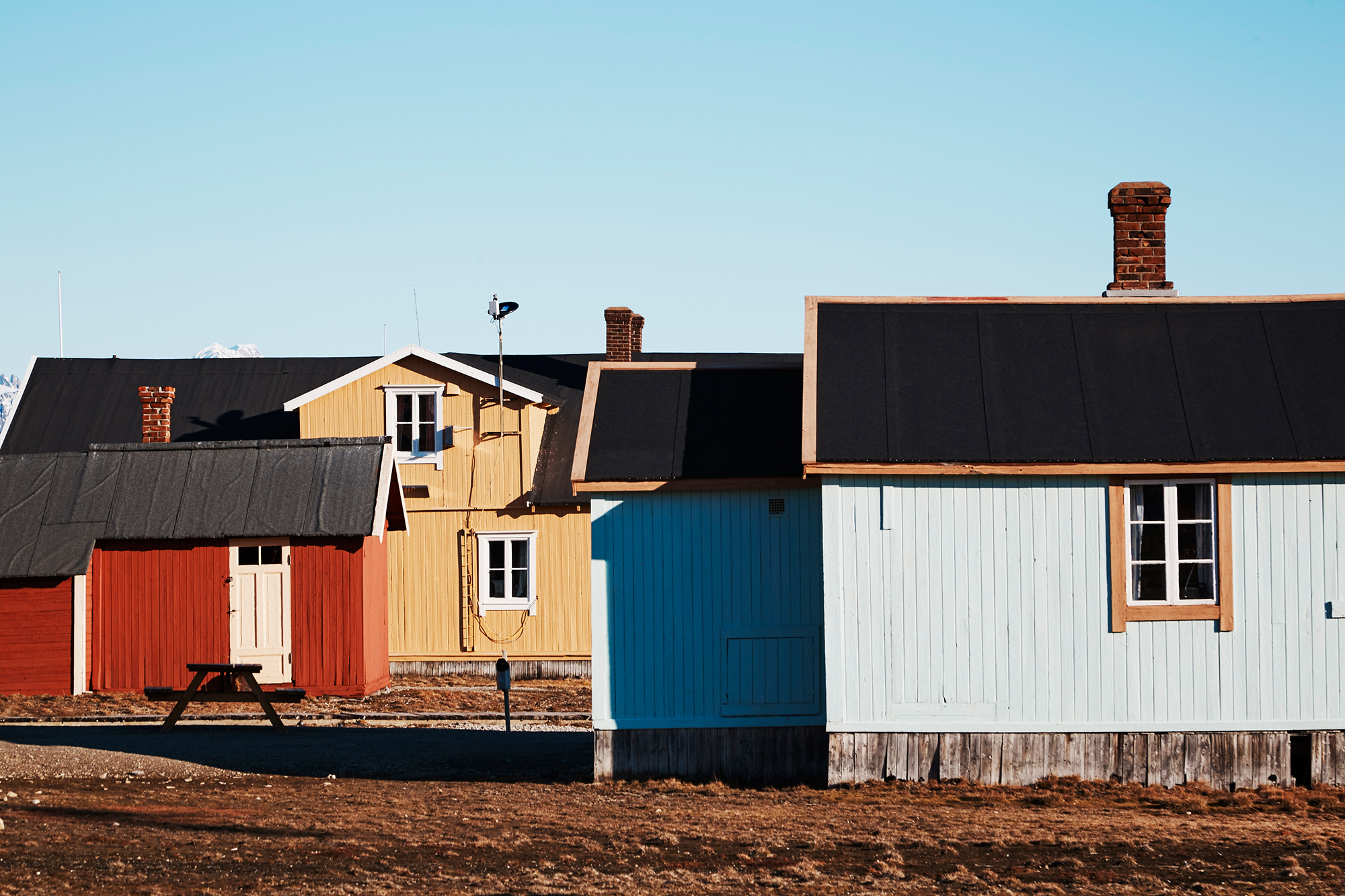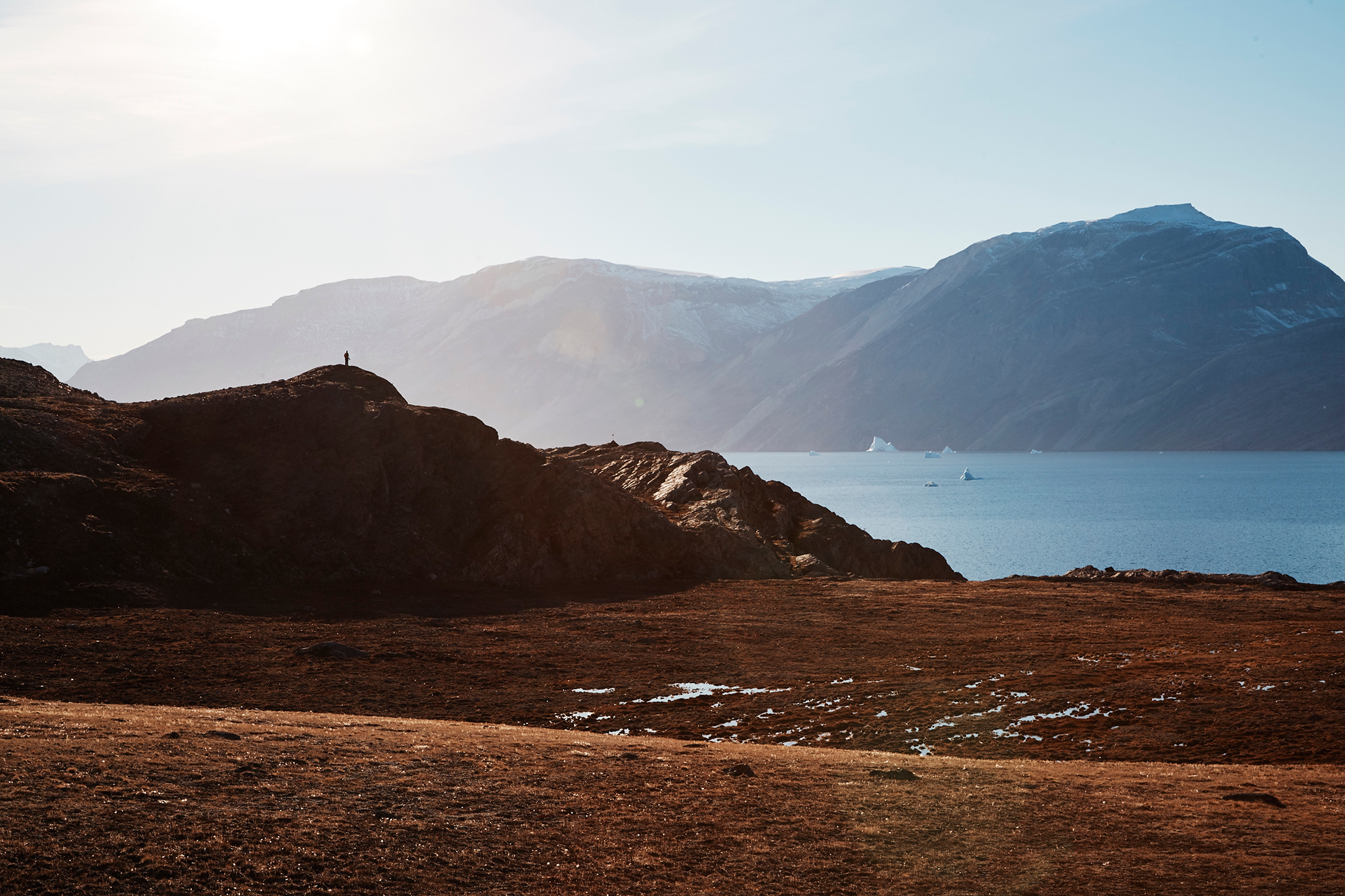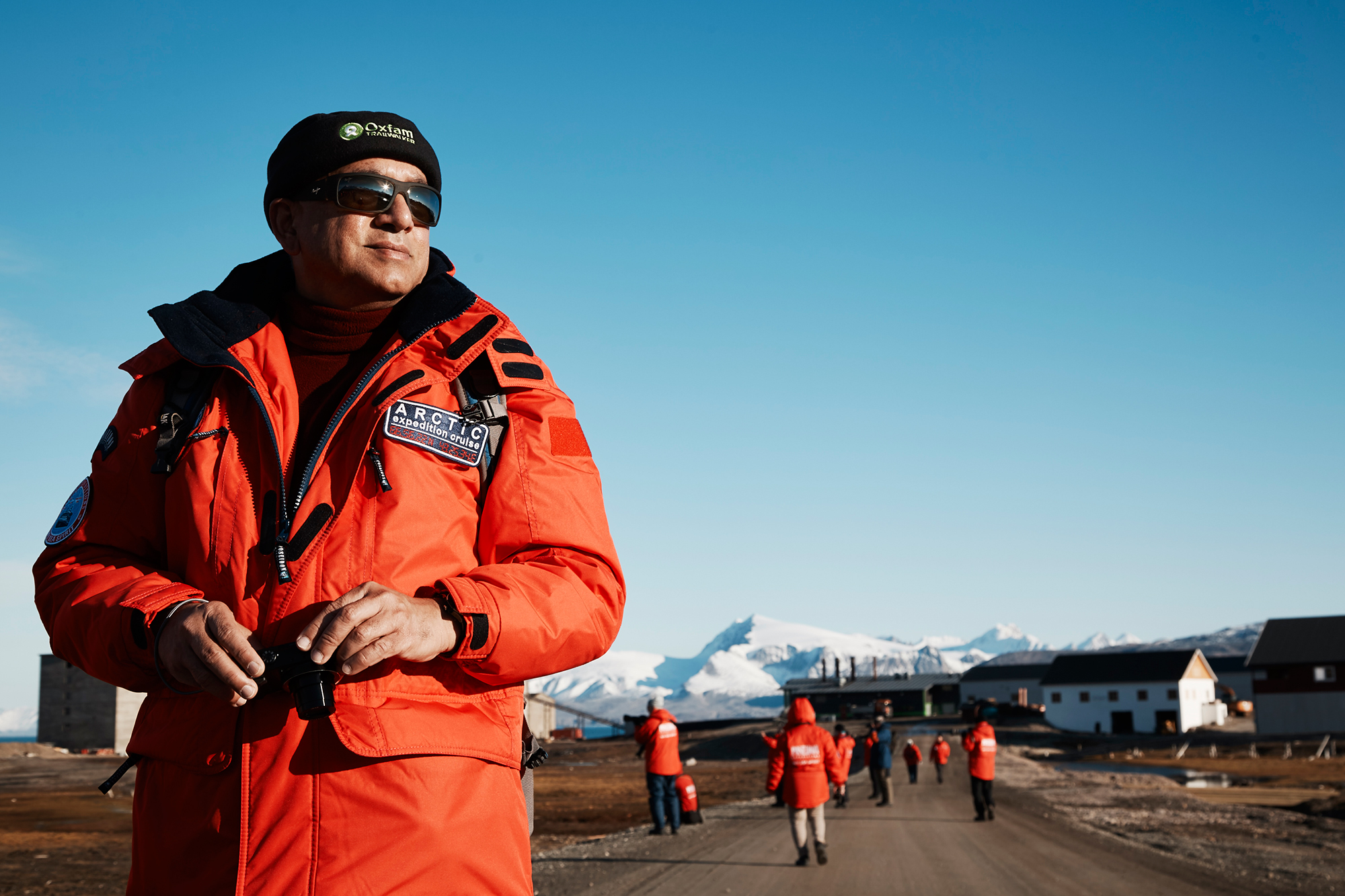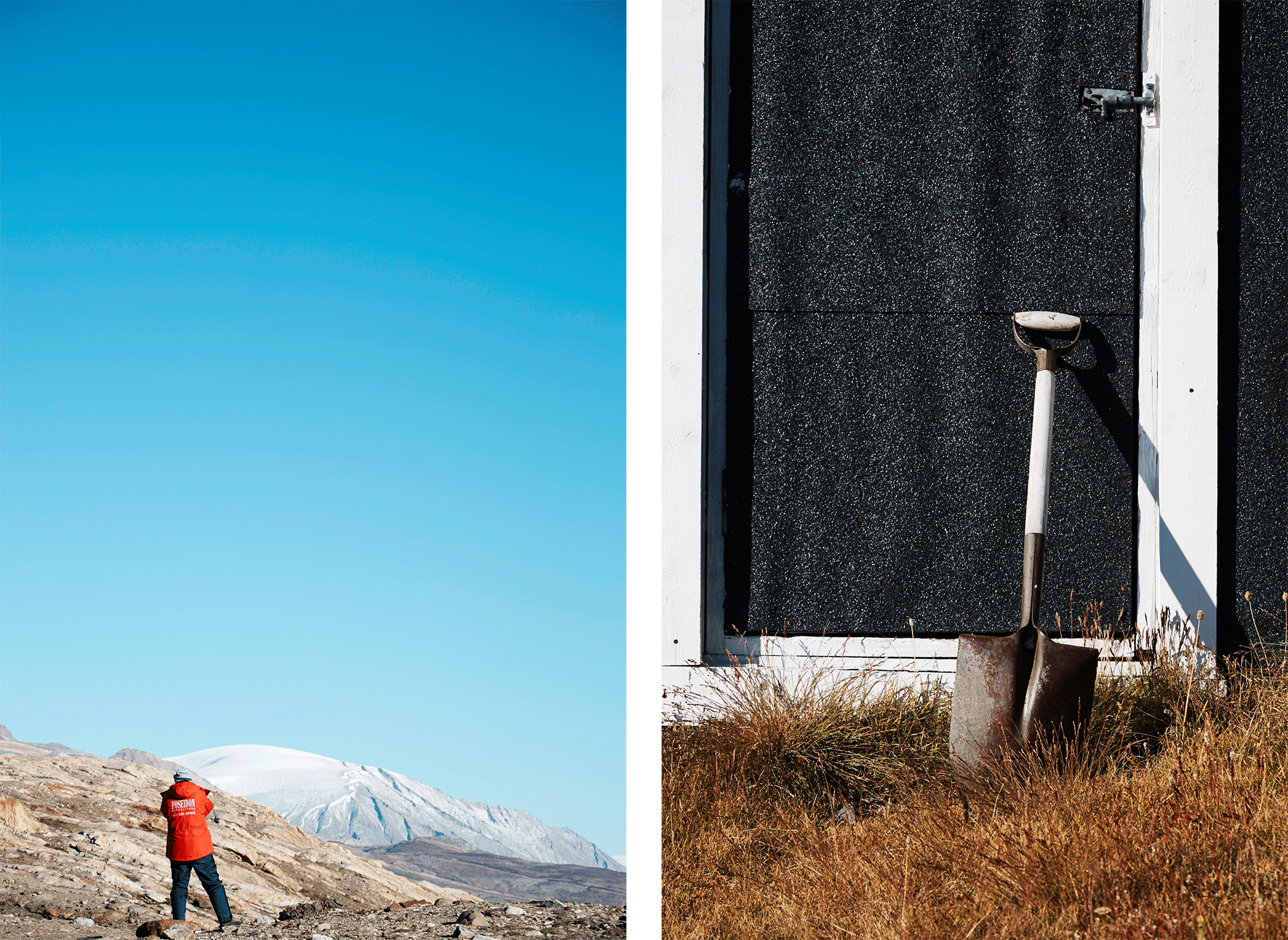 What started off as documentation of the landscapes spanning from Svalbard (an island to Norway's north) to Greenland and Iceland ended up becoming an exercise in appreciating the little details that make life beautiful.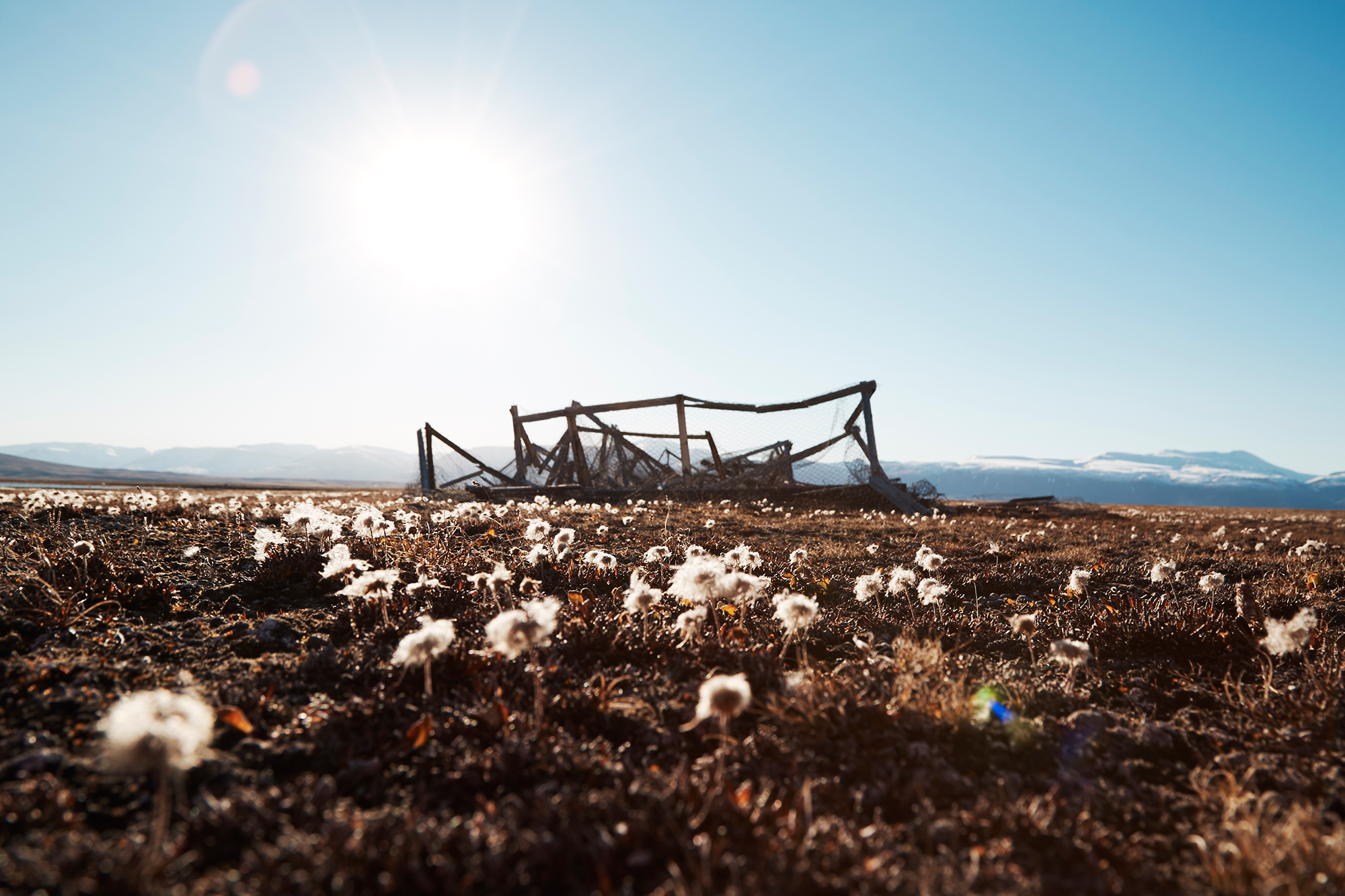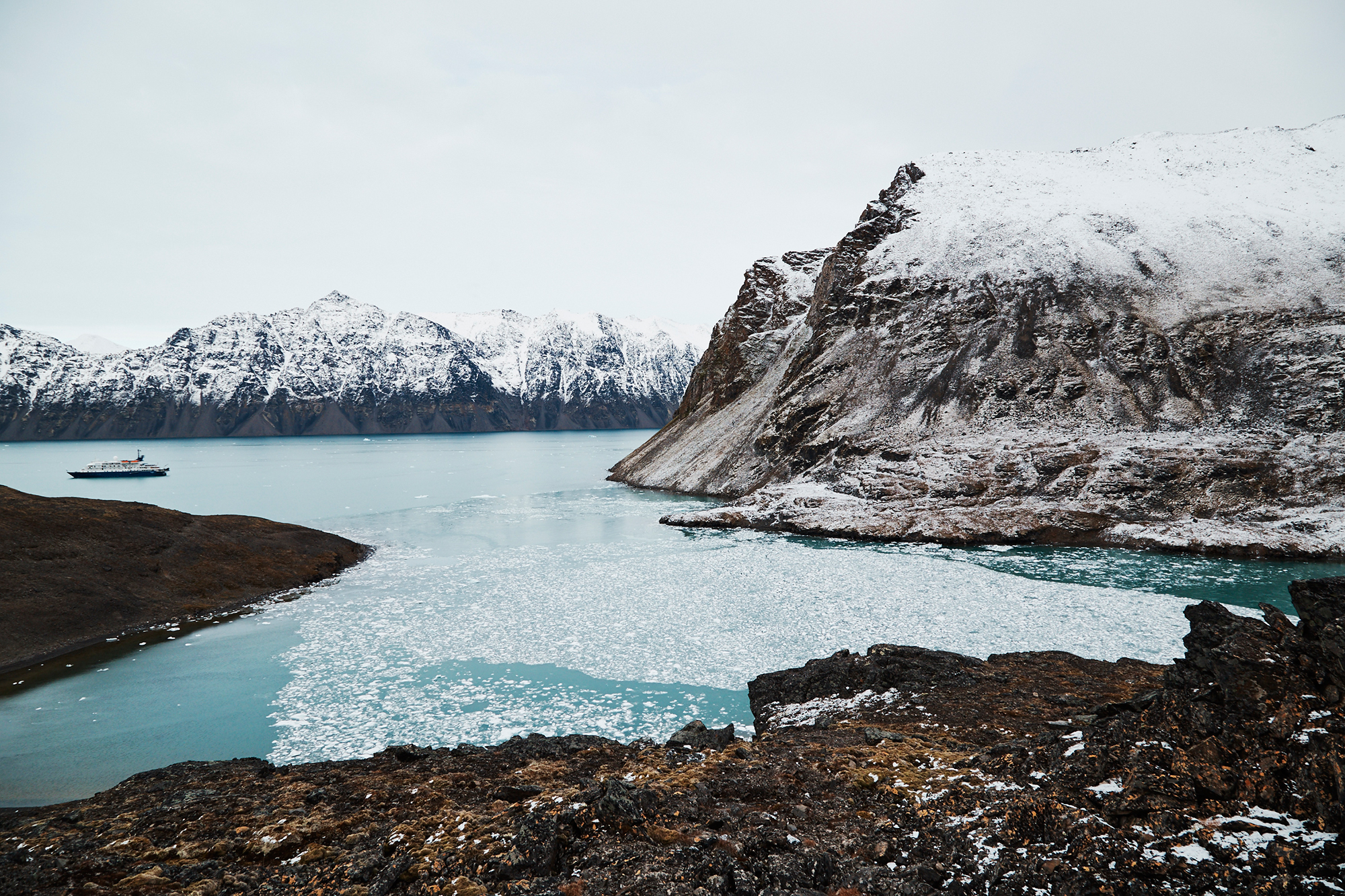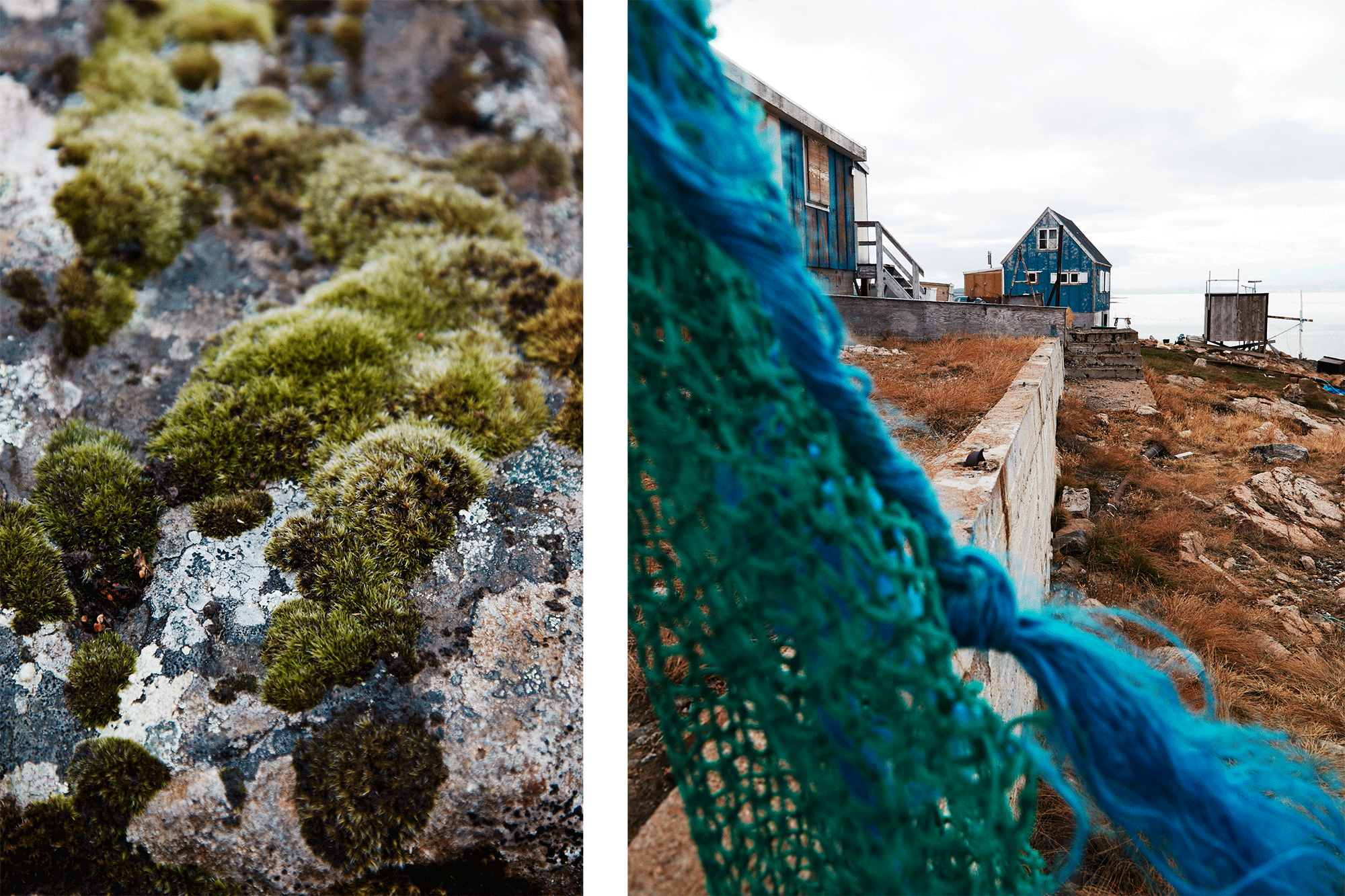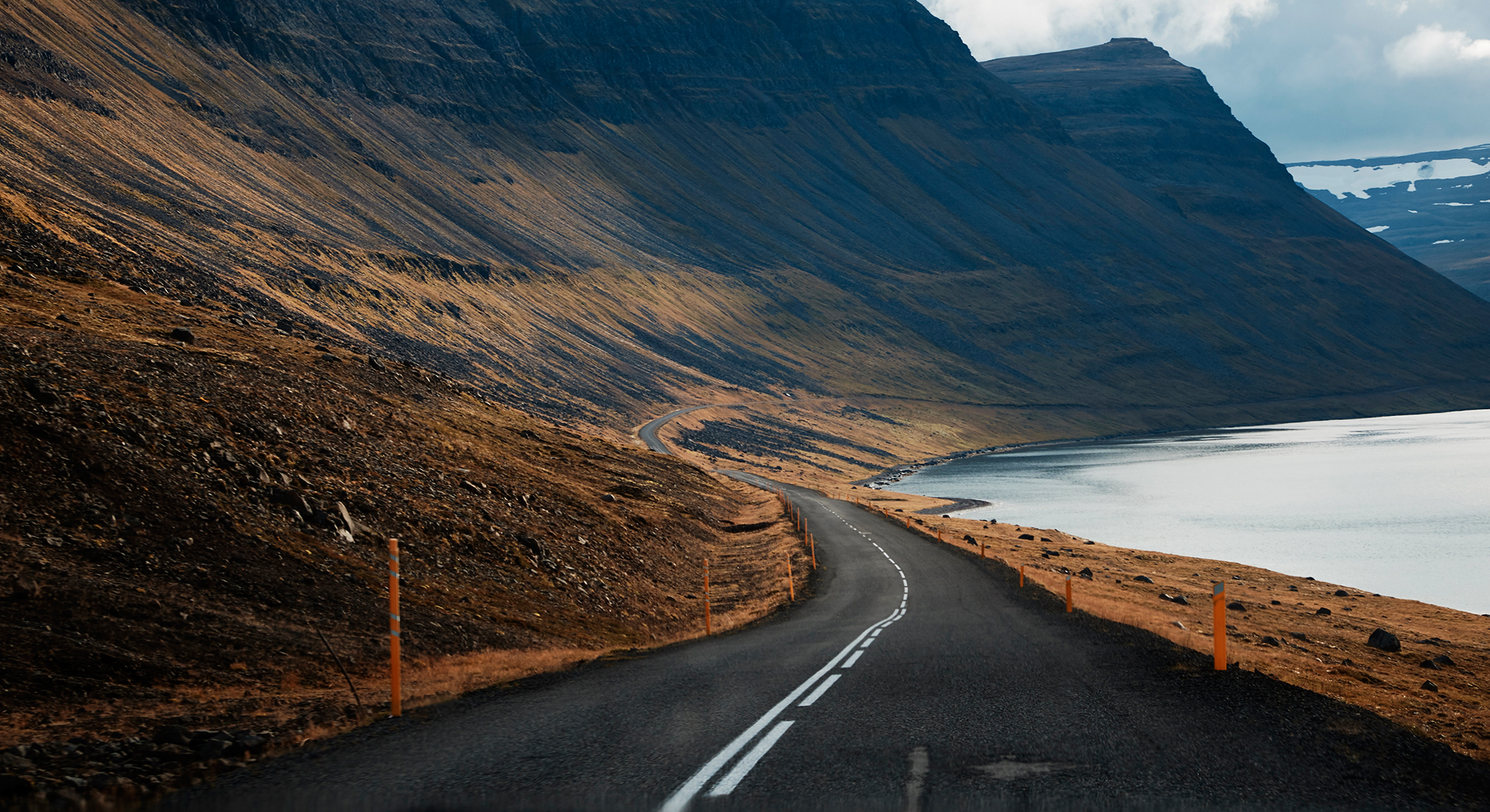 Thanks to Alisha Gore for letting us in on her trip to Greenland through her evocative photography and accompanying thoughts and musings. Find more of Alisha's work over at her website: www.alishagore.com. 
Recent Articles
North Melbourne's City Gardens apartment complex is a haven of communal living, complete with kindergarten, vegetable patches, clothing bins and rooftop hives. Elizabeth Campbell spoke to some of the residents of the Peter McIntyre-designed buildings to learn how collective living works – and see more of the unique spaces they call home
Some of the best moments in life are those shared over a cup of tea and freshly baked goods. In the lead-up to the holiday period, slow food blog OSTRO's Julia Busuttil Nishimura brings us a recipe for a Japanese-inspired sweet treat – its the perfect excuse to catch-up for some casual afternoon banter
In 2012, a Berlin art collective signed a 40-year peppercorn lease on a disused railway depot in suburban Berlin. Five years later, Centre for Art and Urbanism (ZK/U) has become a recognised hub of urban innovation and social activism. On the eve of ZK/U's fifth birthday celebrations, Jana Perkovic chats to ZK/U co-founder and director Matthias Einhoff about ZK/U's past, present and future.