Across the Denmark Strait
I'll admit to not knowing very much about Greenland before deciding to embark on an expedition cruise that would take me down its eastern coast, aside from the fact that greenery of any kind is very rarely seen at all.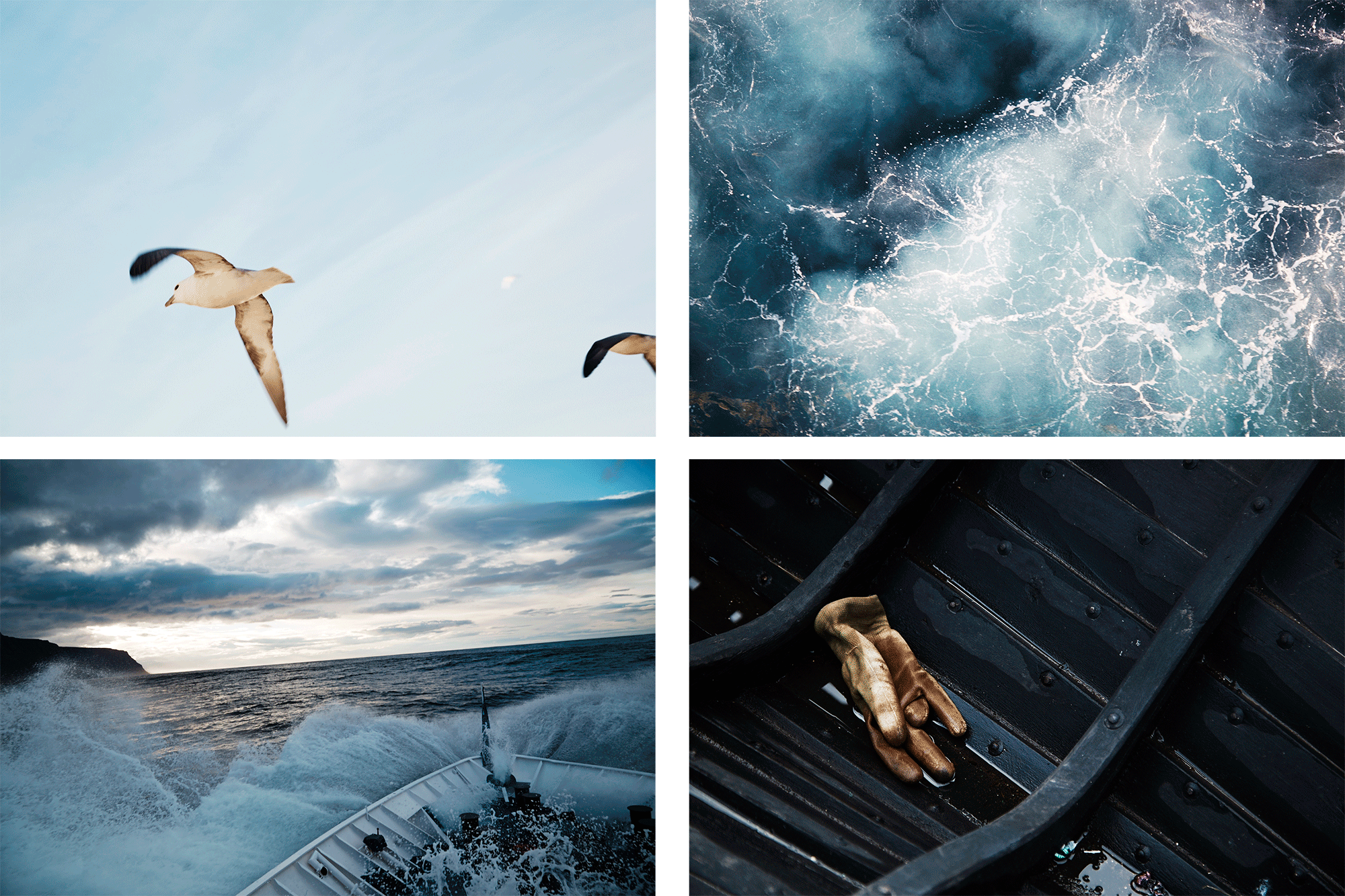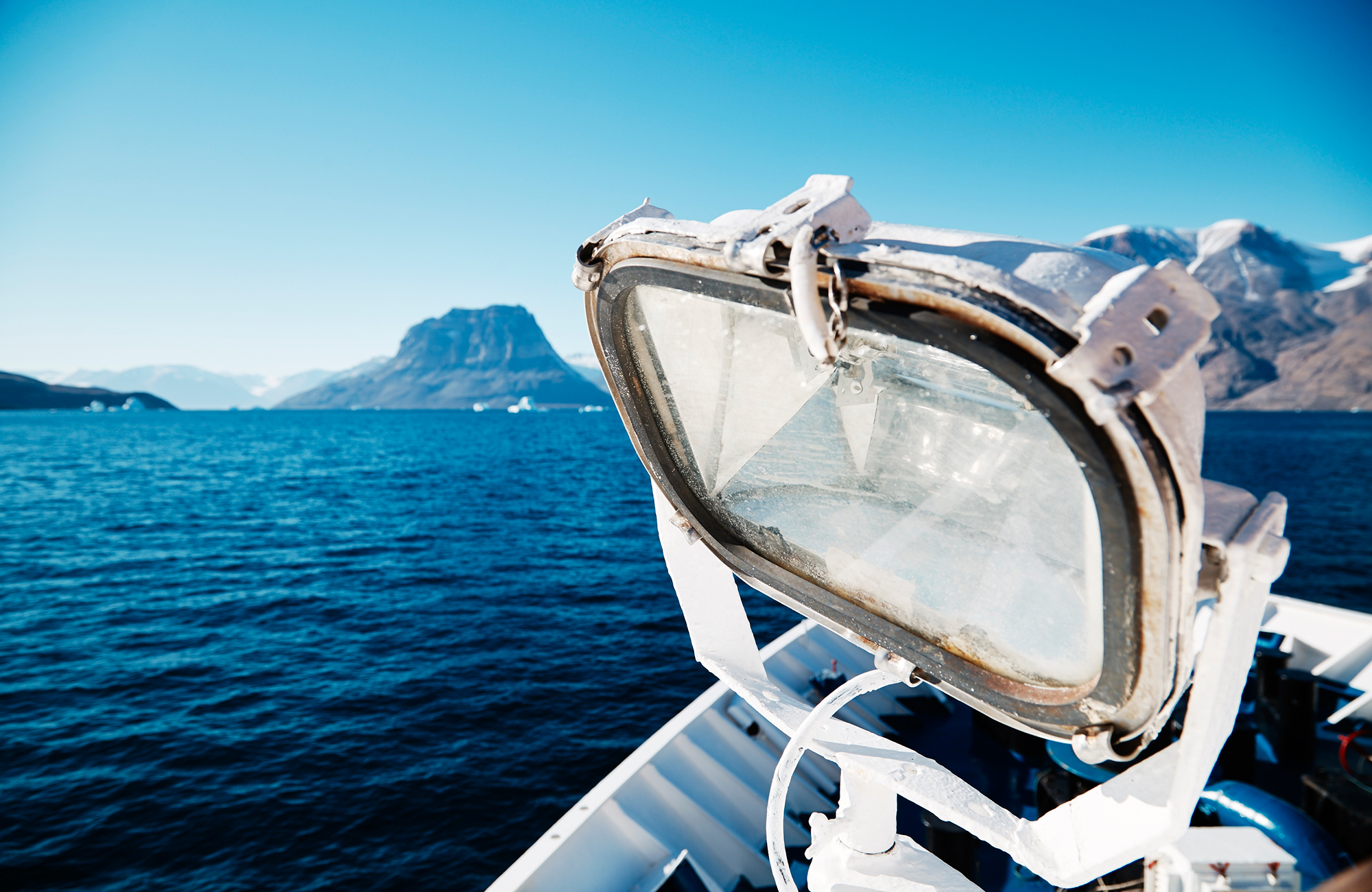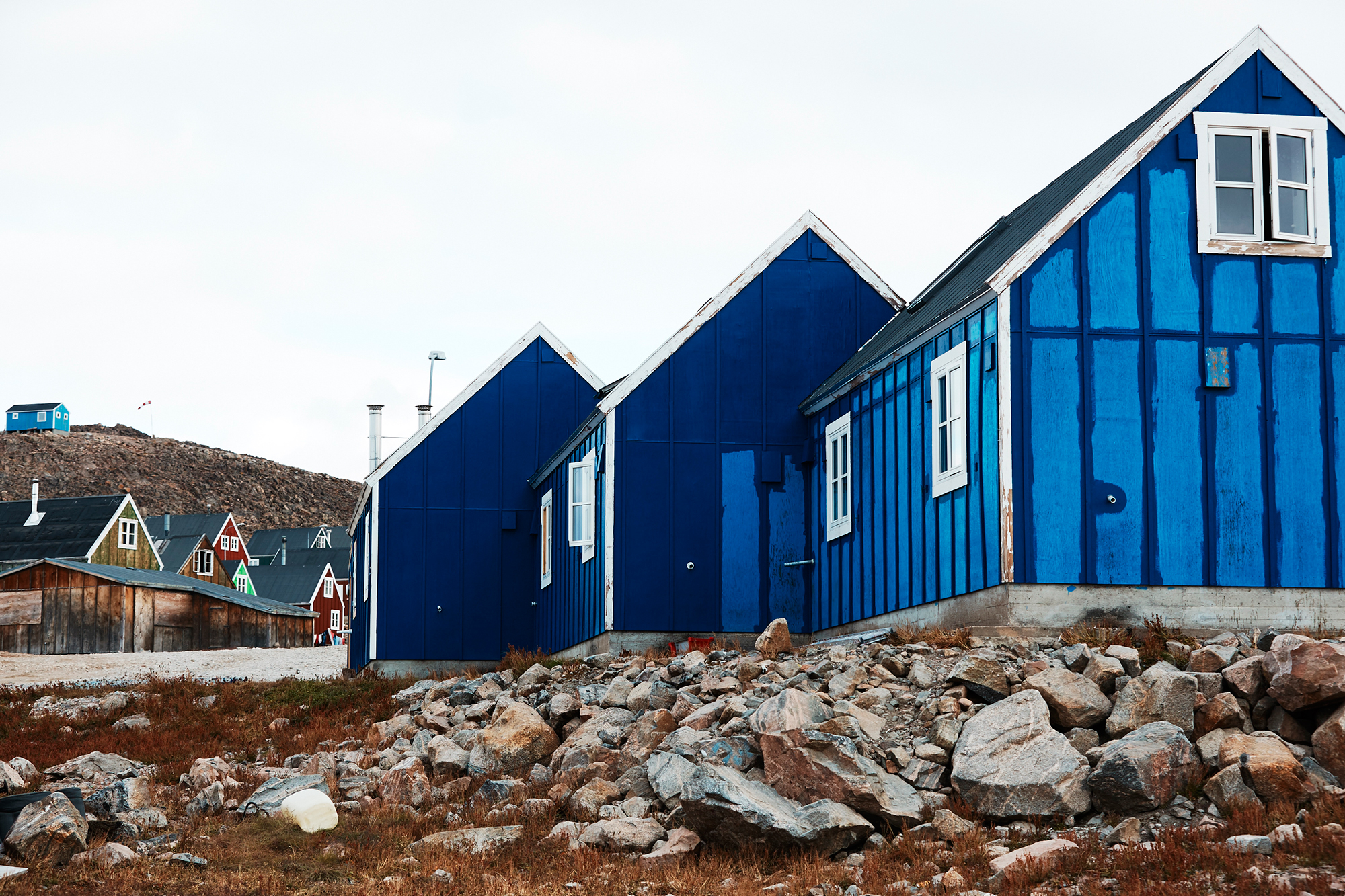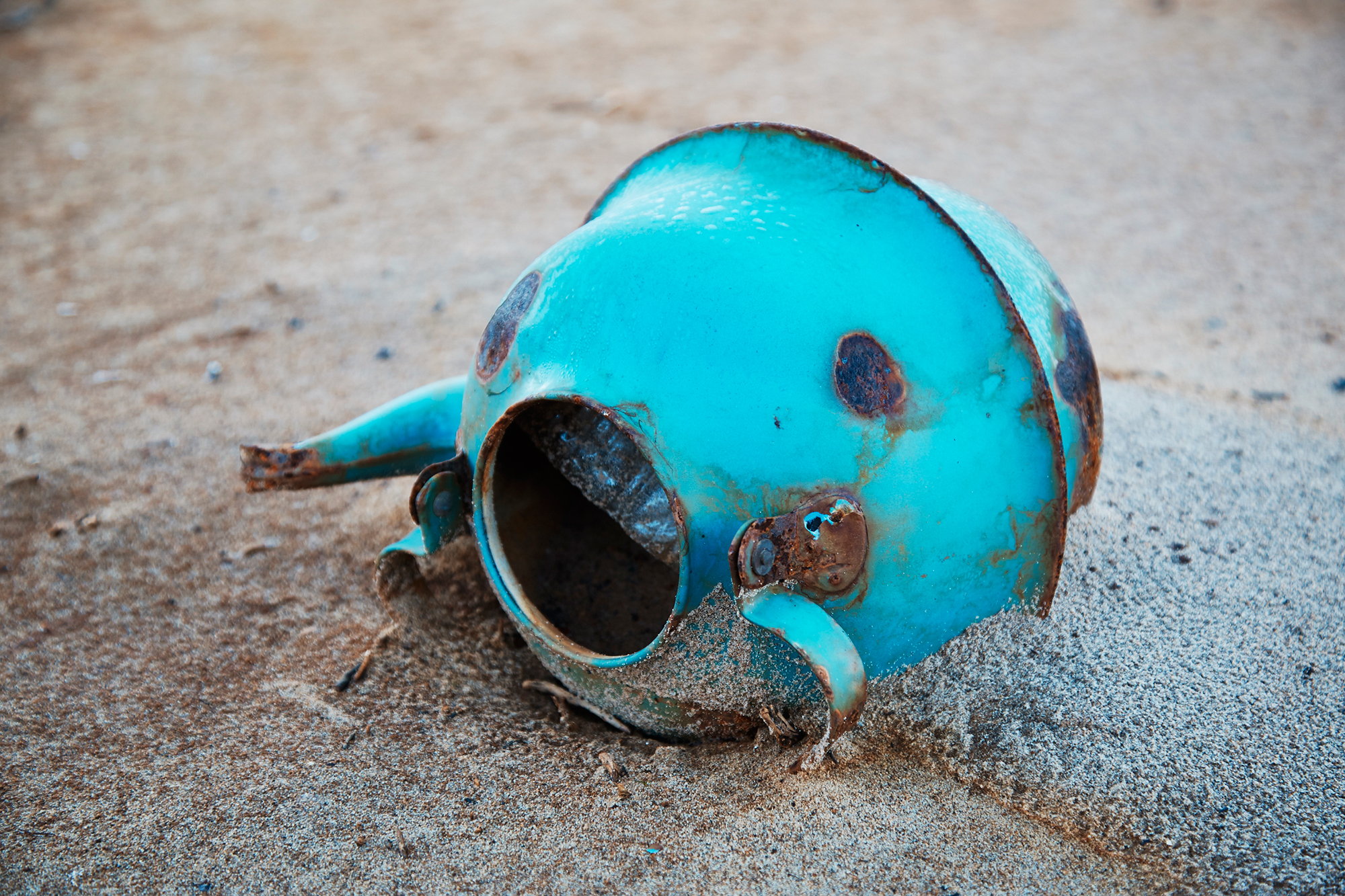 It's a country so far removed from the rest of the world that sometimes it feels as if you're on another planet; a place where time stands still and silence is abundant. Zero access to a phone or wi-fi signal was a detox of the best kind and allowed me to really 'see' and appreciate the beauty around me with no distractions.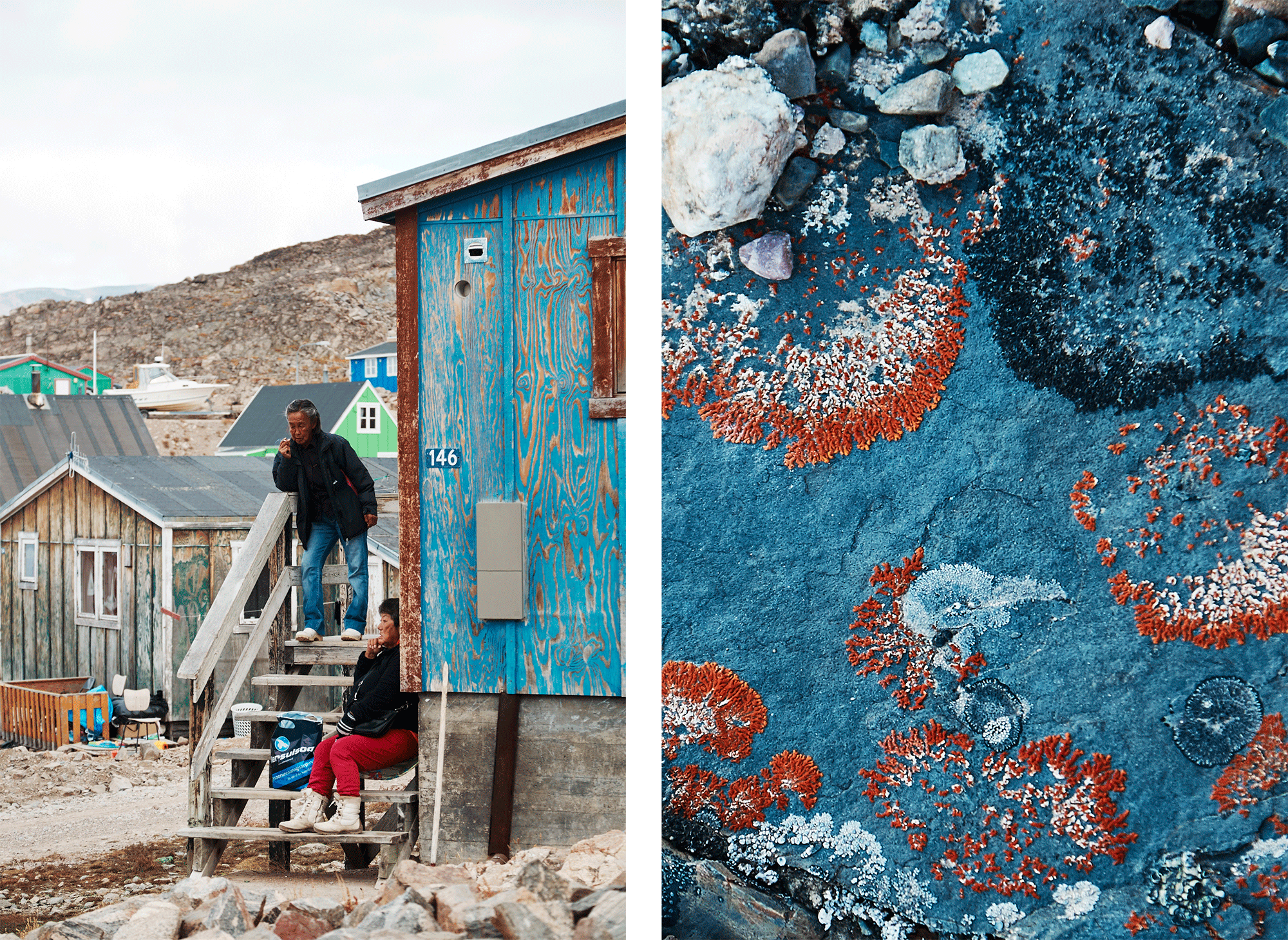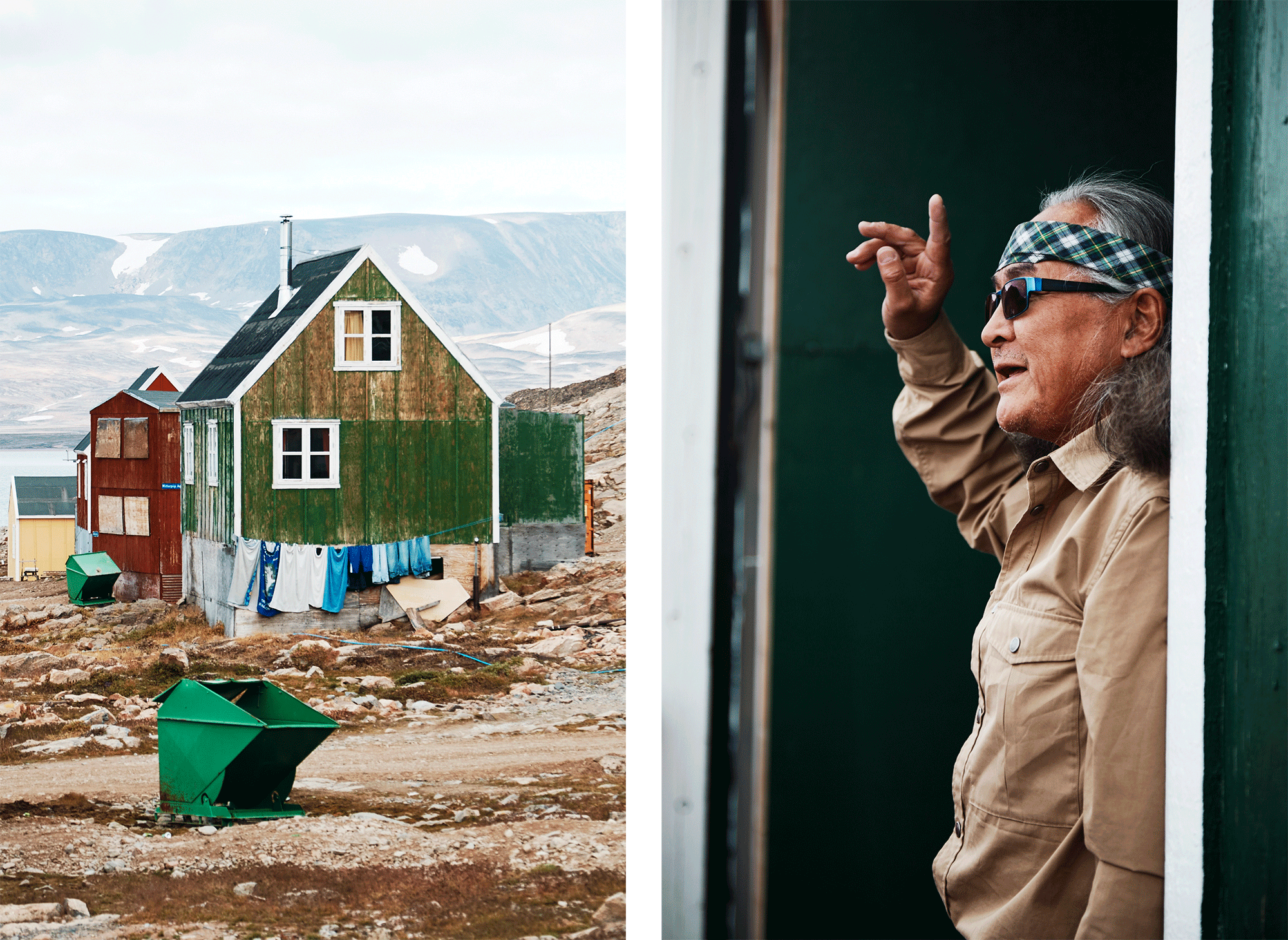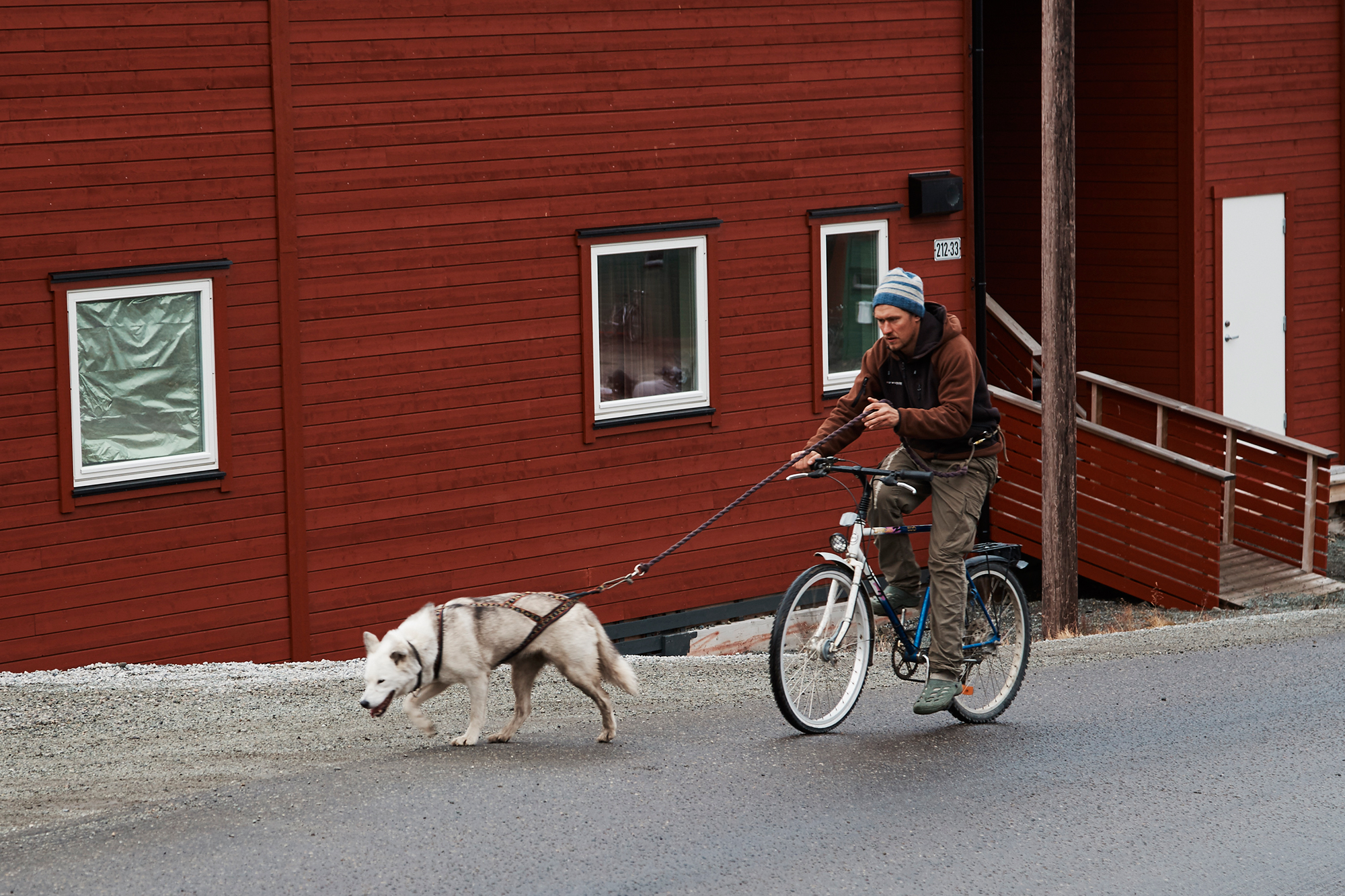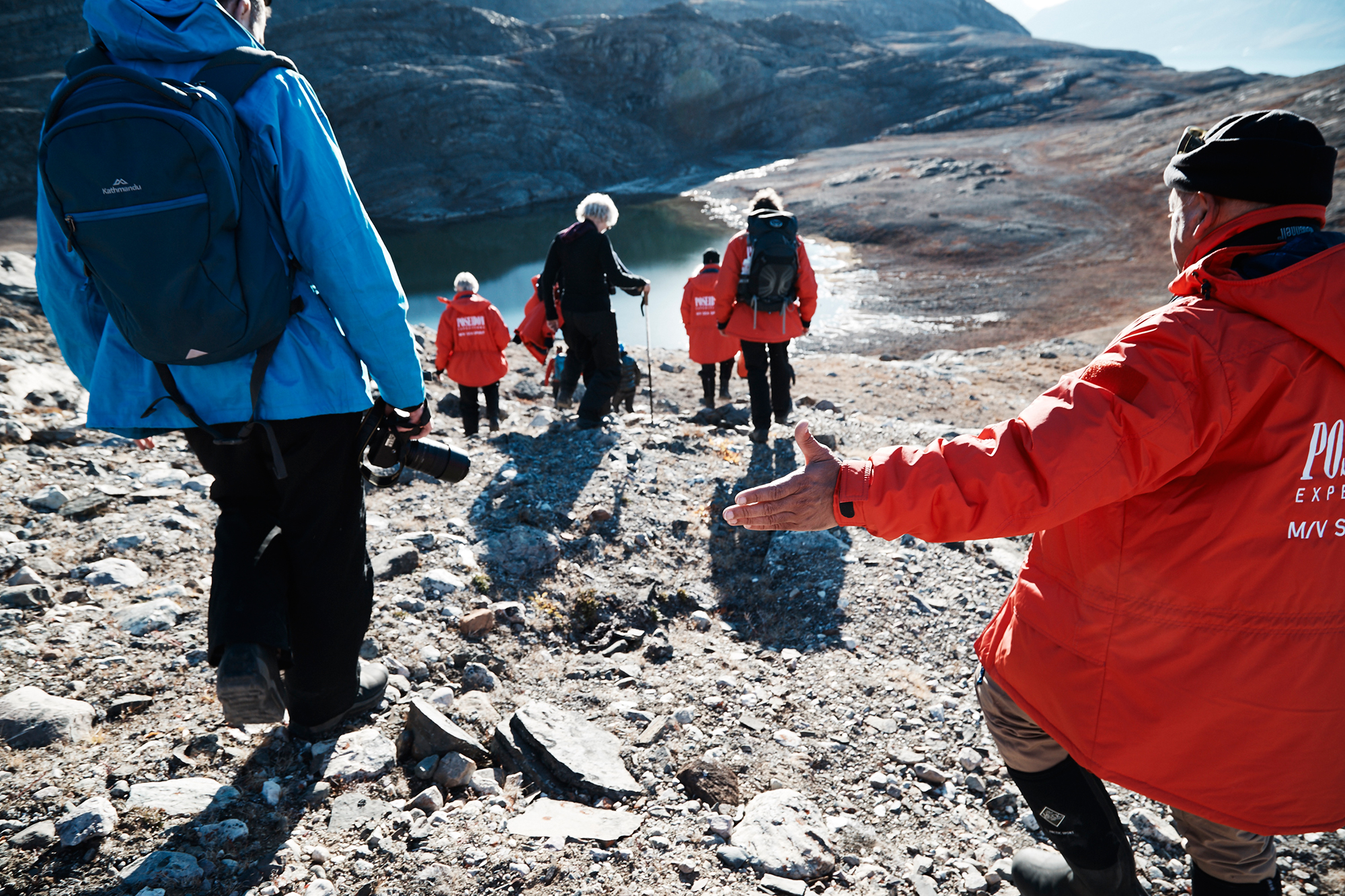 Despite the freezing climate in the remote town of Ittoqqortoormiit on Greenland's east coast, I discovered an environment teeming with vibrancy – something I didn't initially expect to find.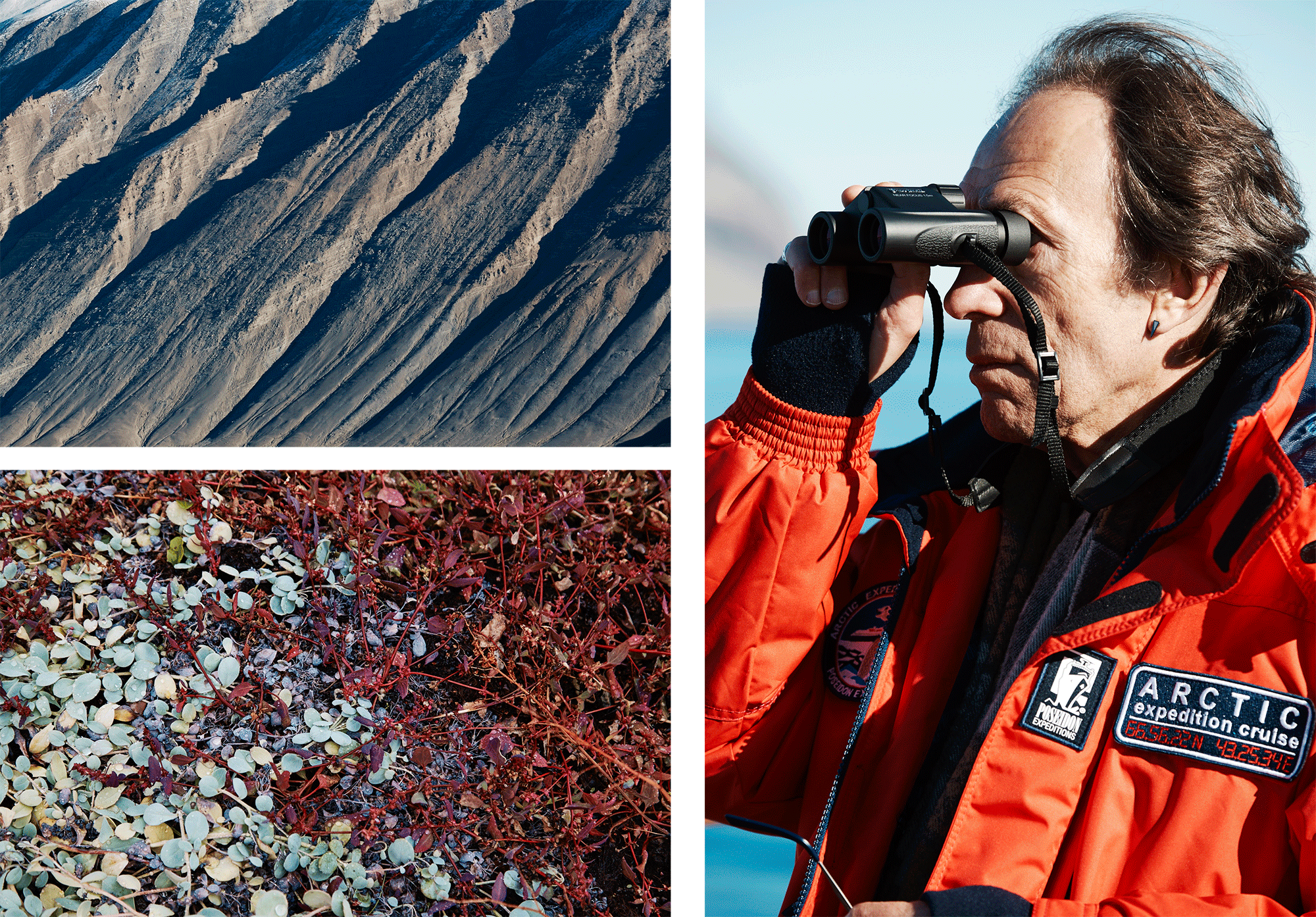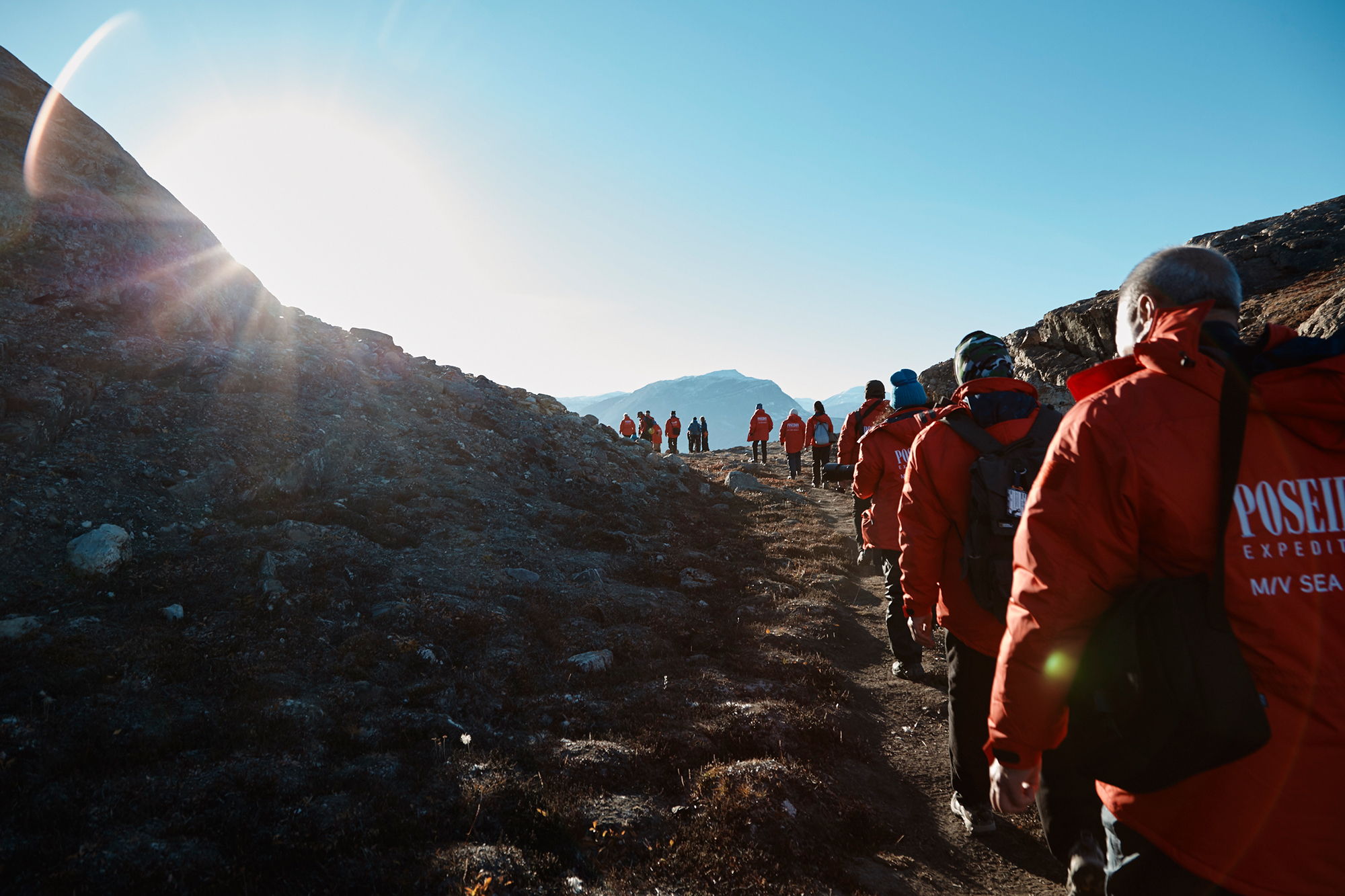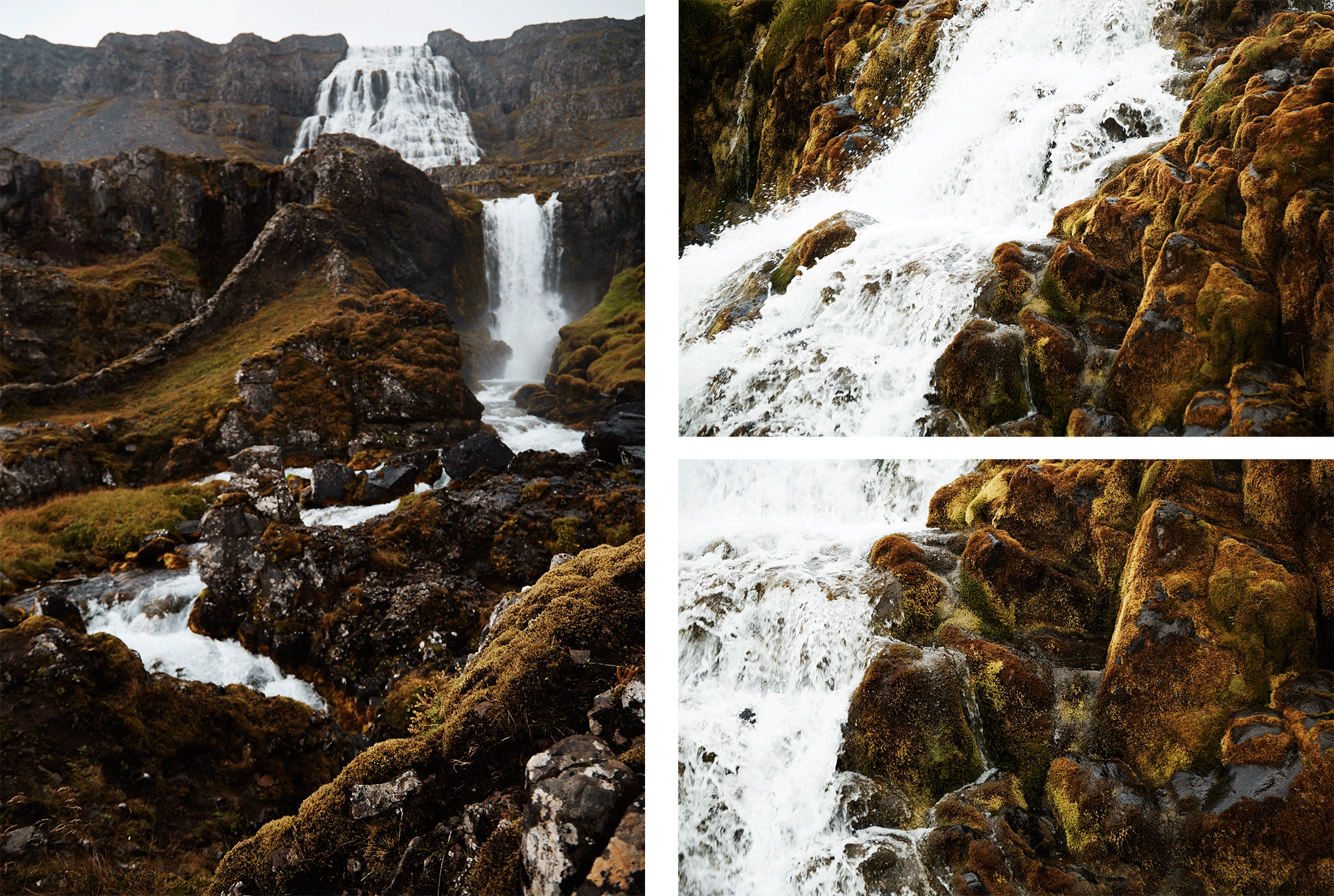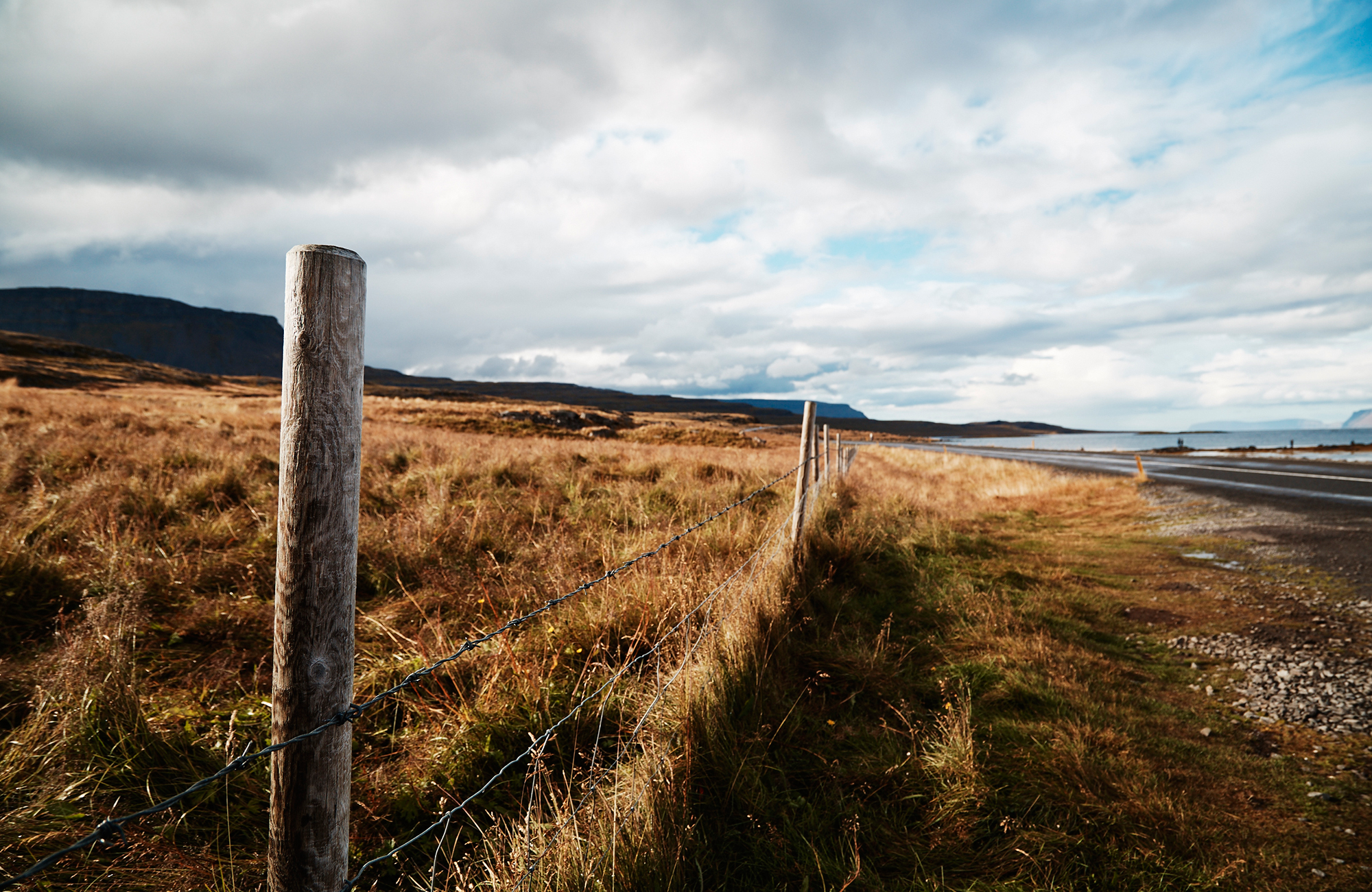 I started to notice the colours and textures of my immediate environment being reflected in the buildings dotted around the tiny fishing town: the reds and oranges of the ground cover and moss, the cool hues in the small shards of rock, and the greens and blues of the ocean – all utilised to distinguish the purpose of each building.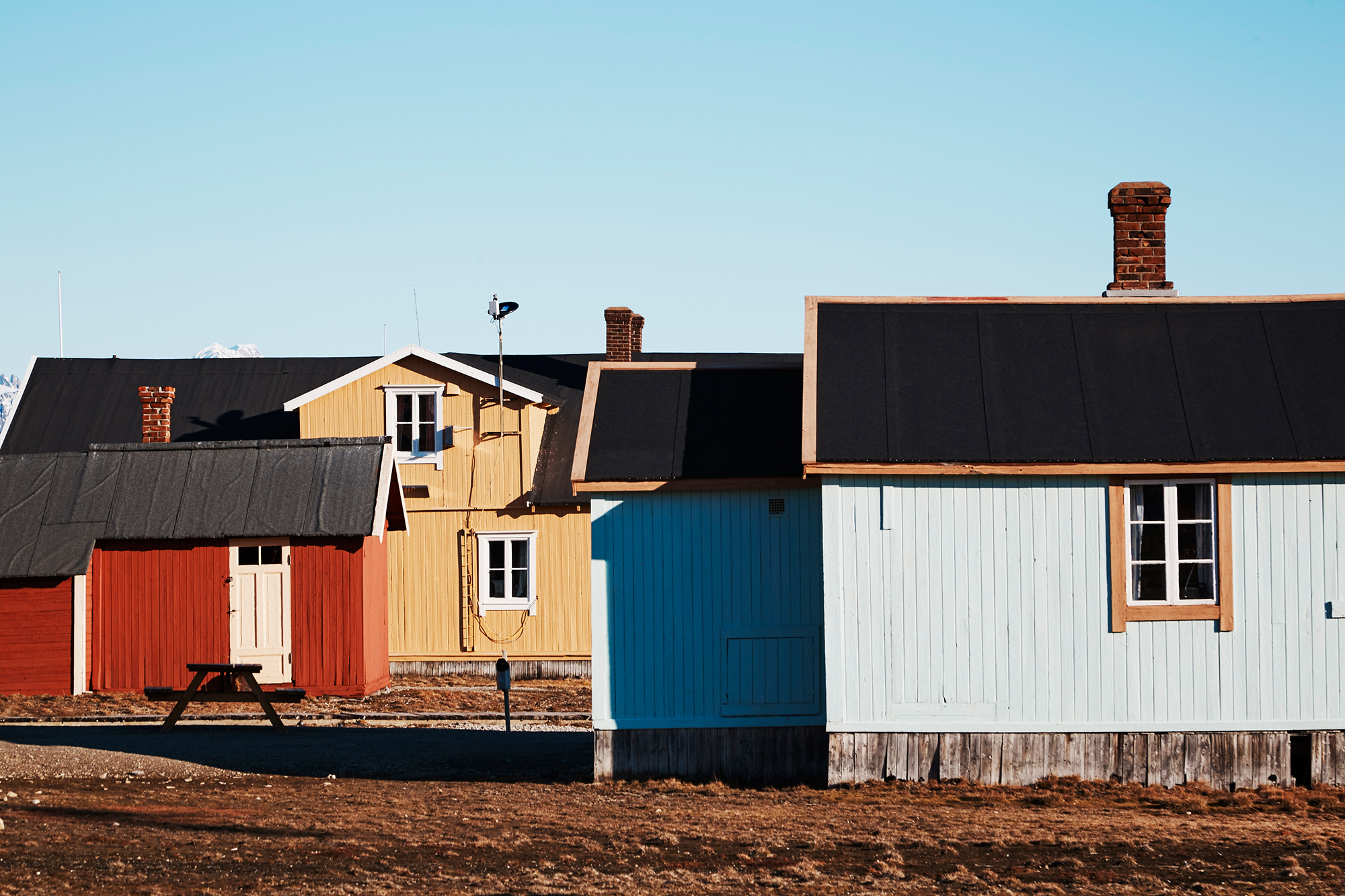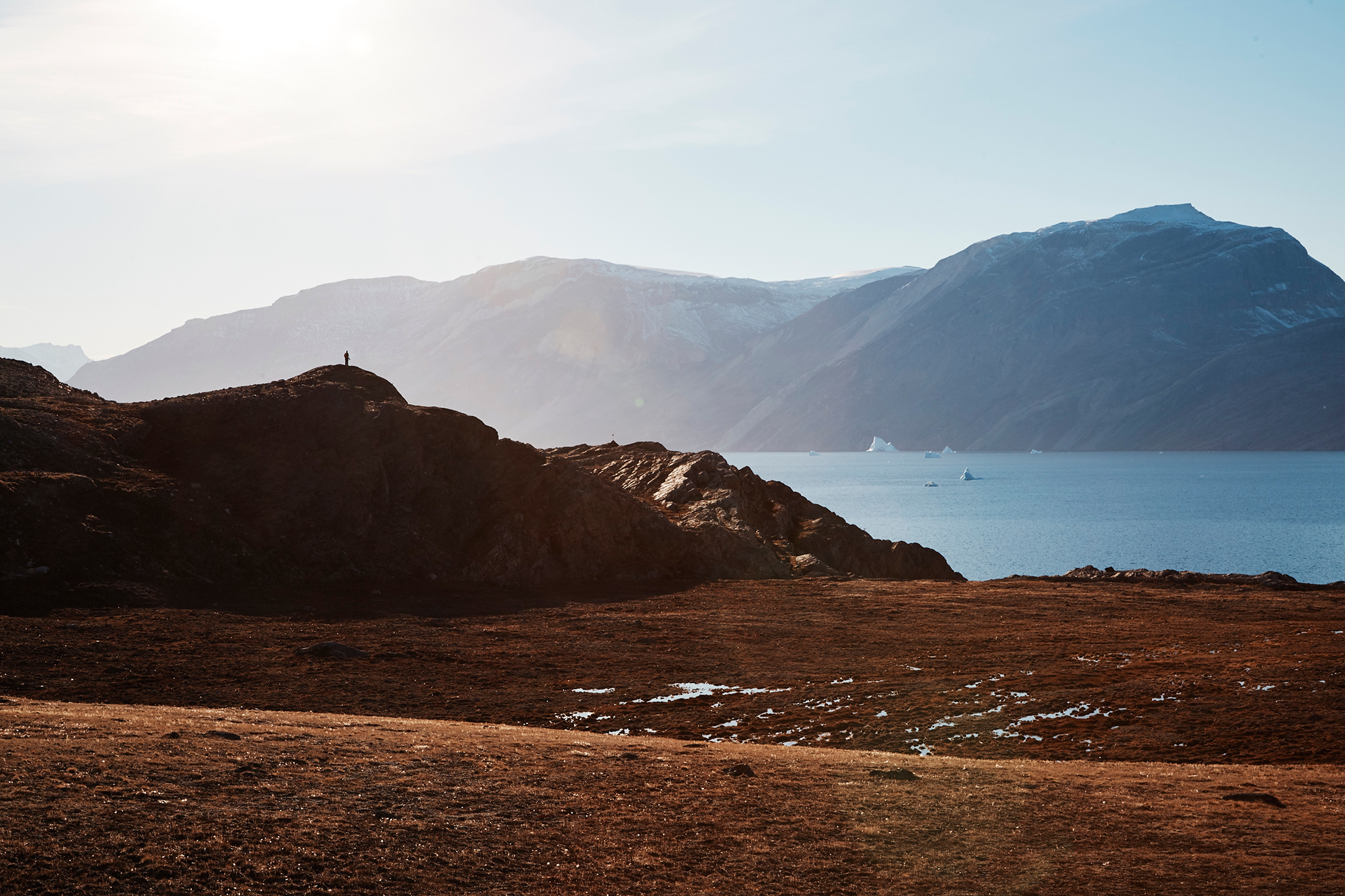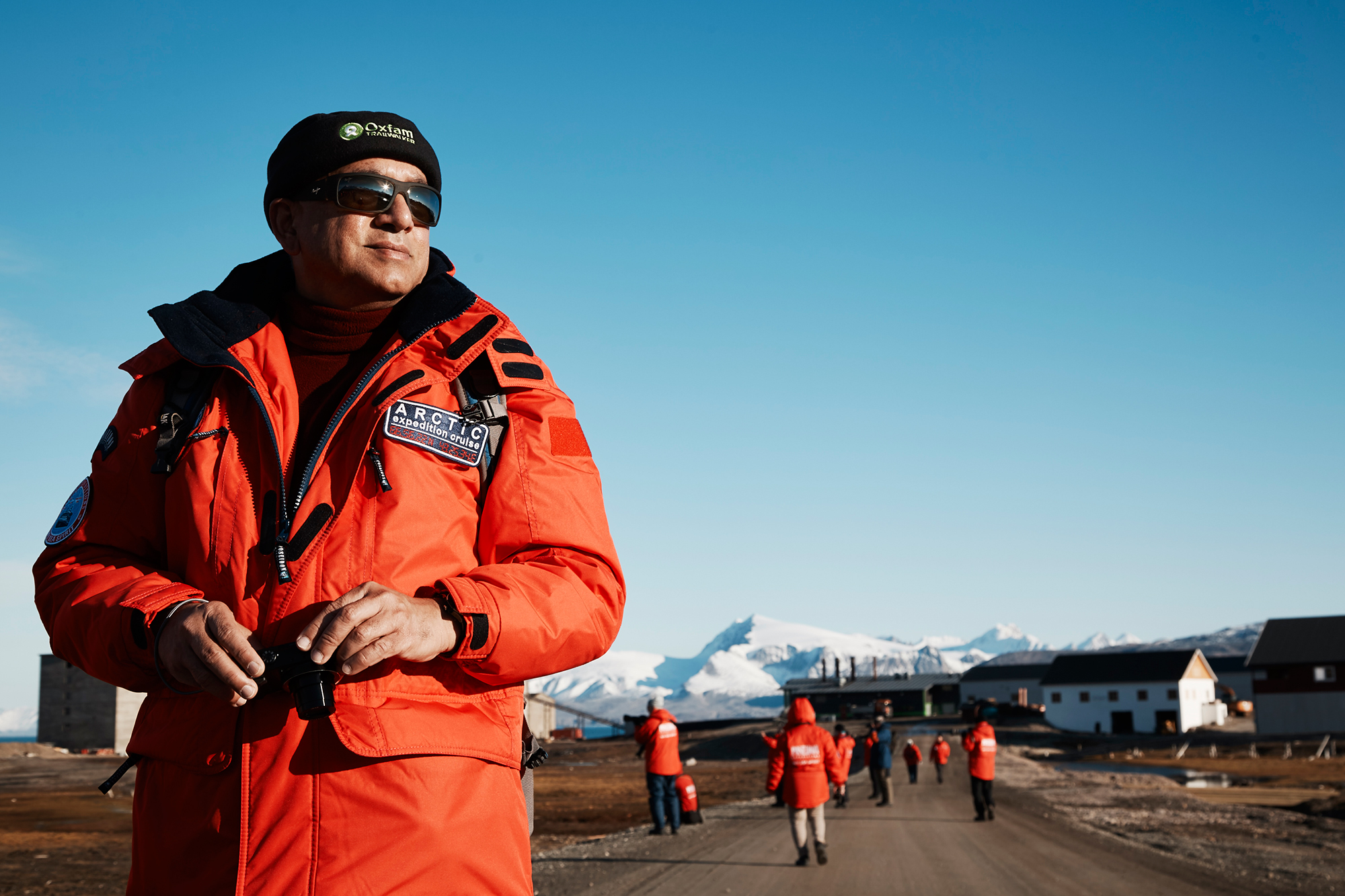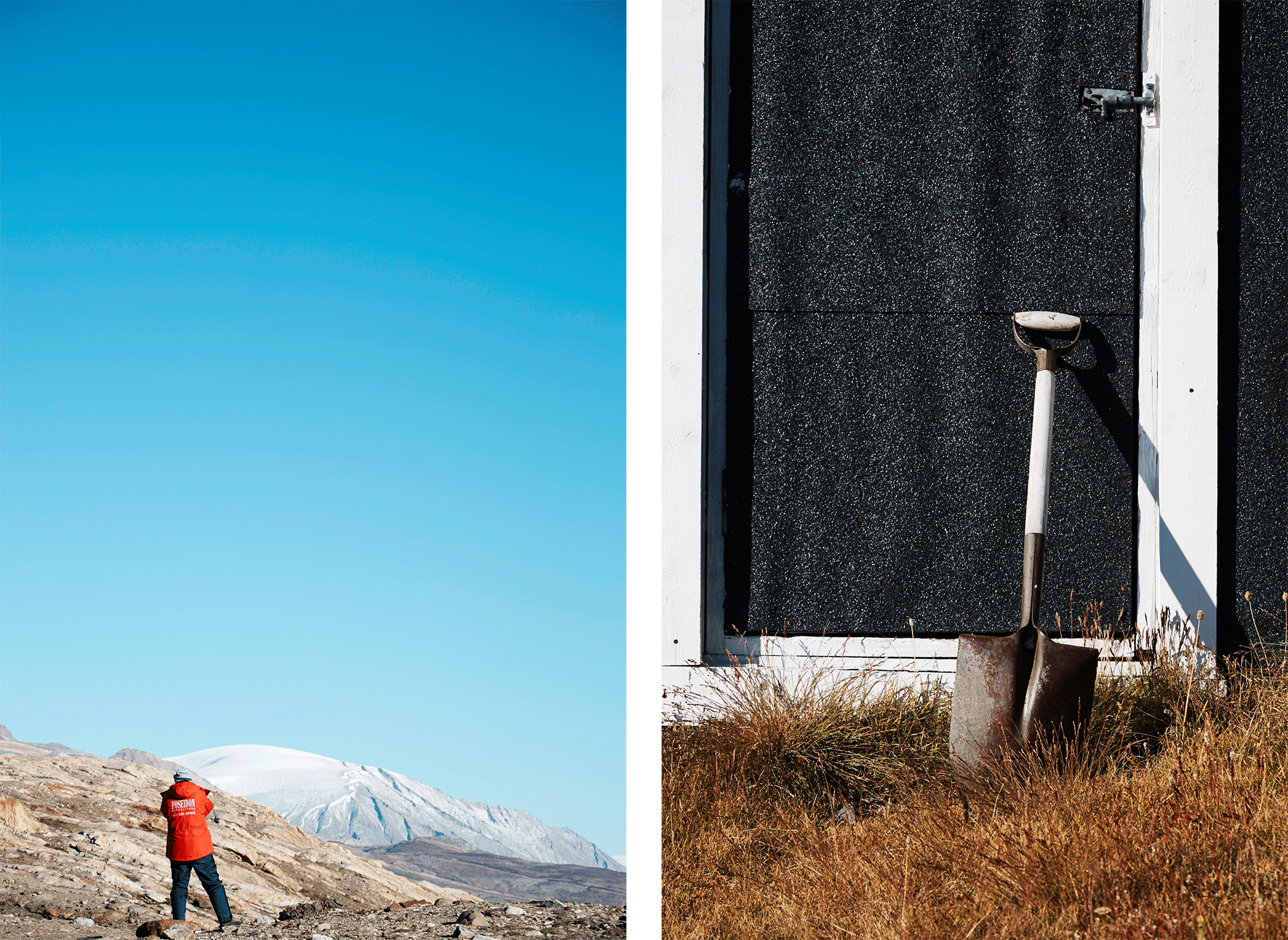 What started off as documentation of the landscapes spanning from Svalbard (an island to Norway's north) to Greenland and Iceland ended up becoming an exercise in appreciating the little details that make life beautiful.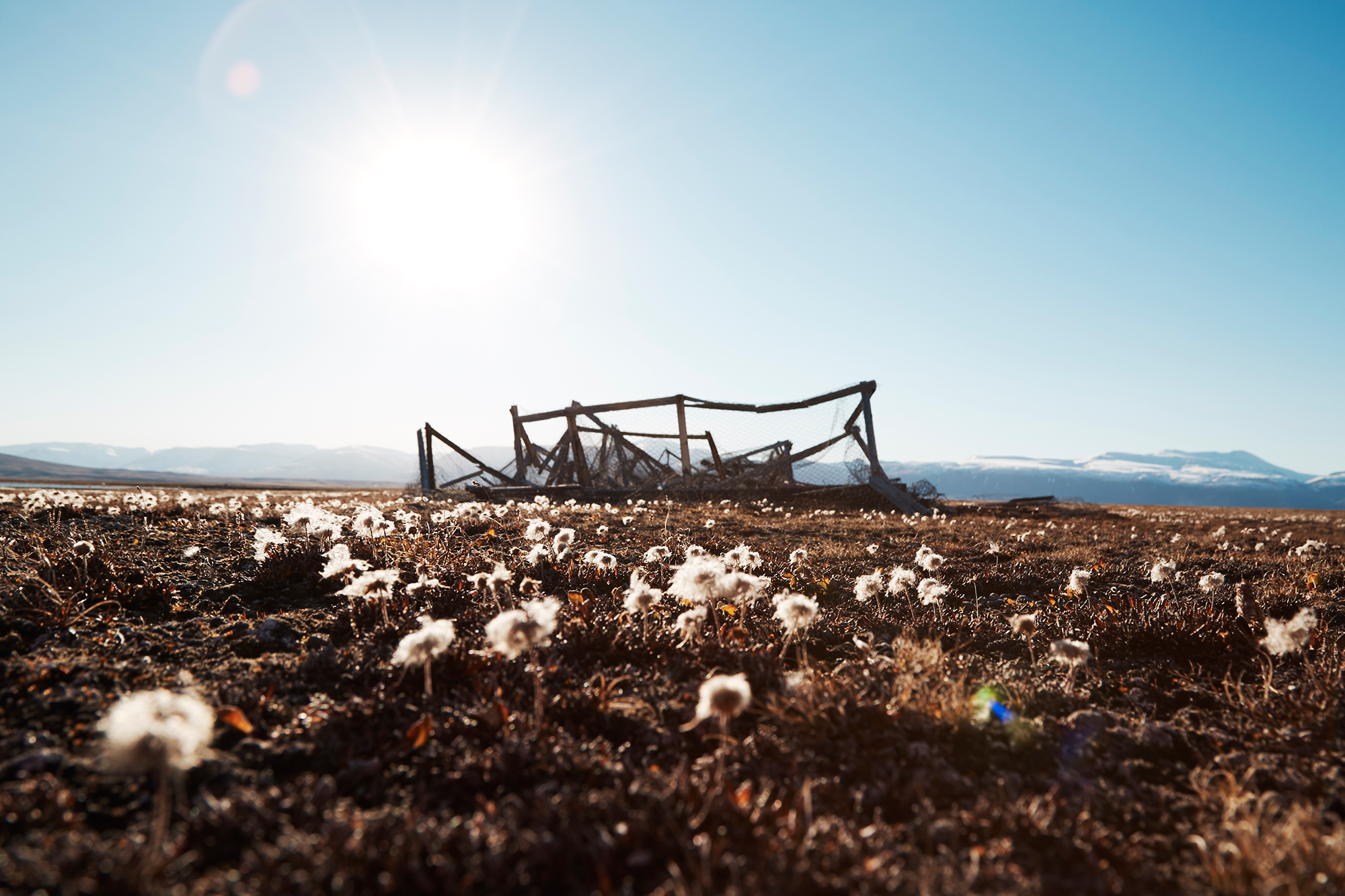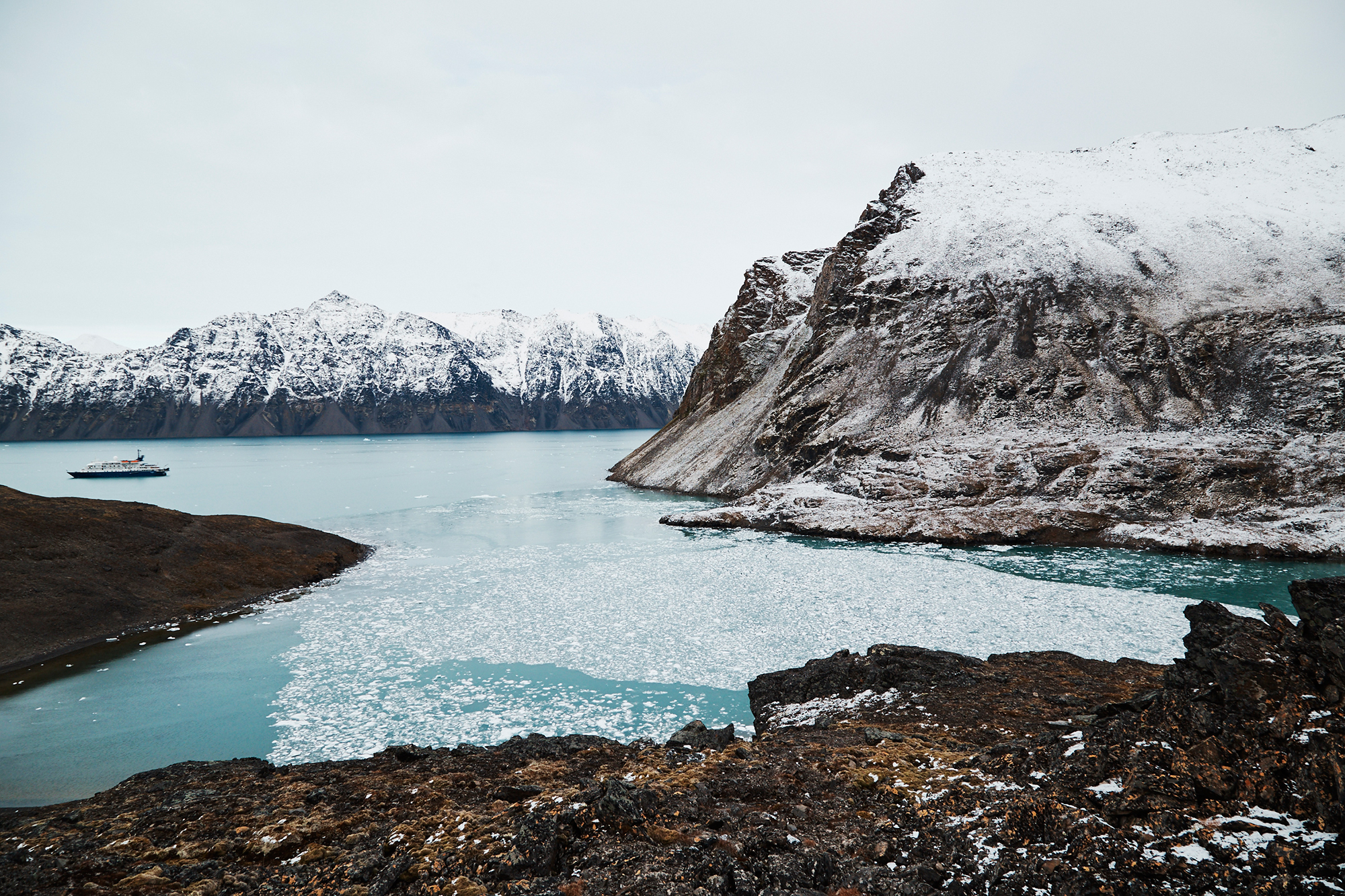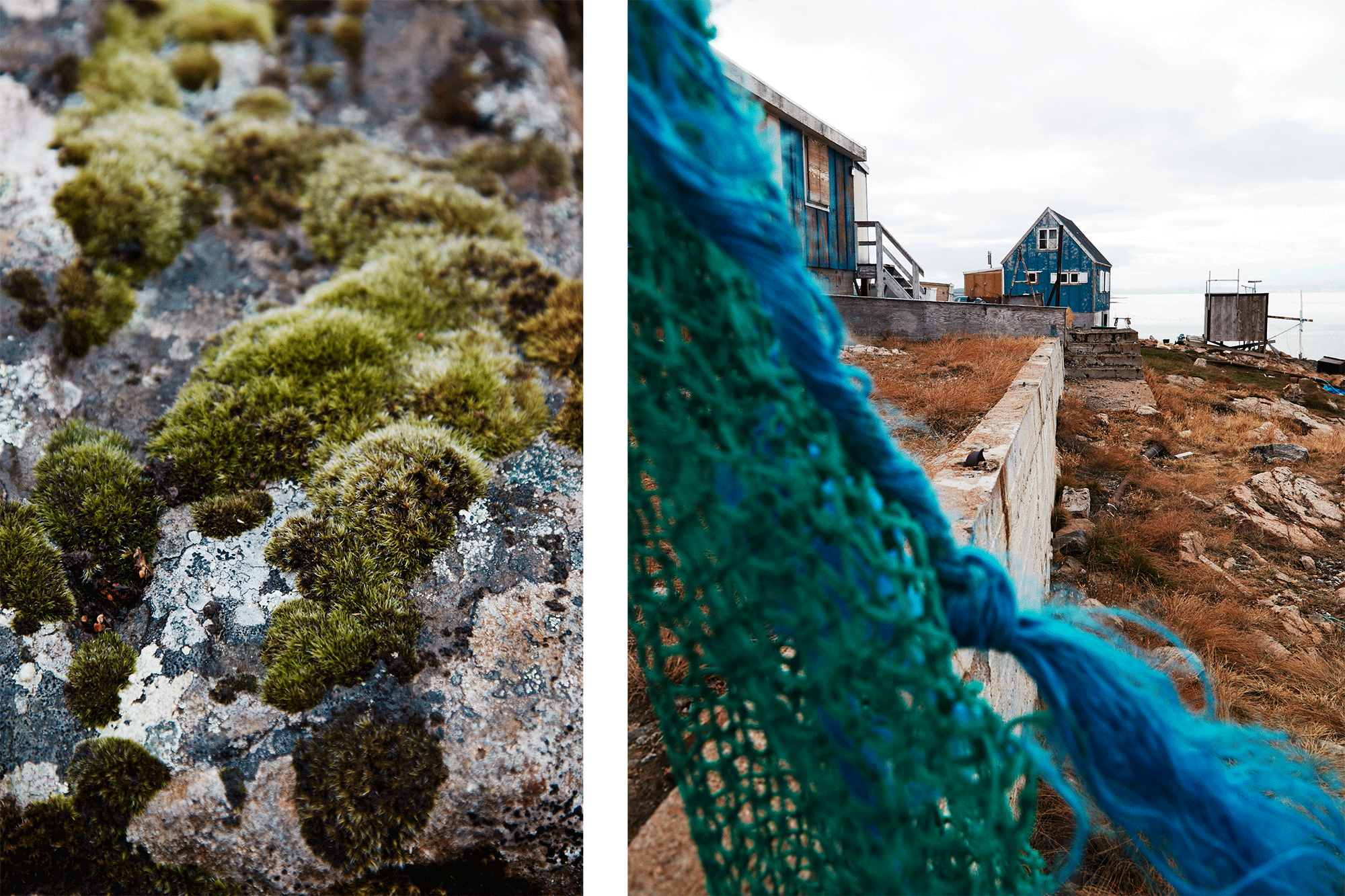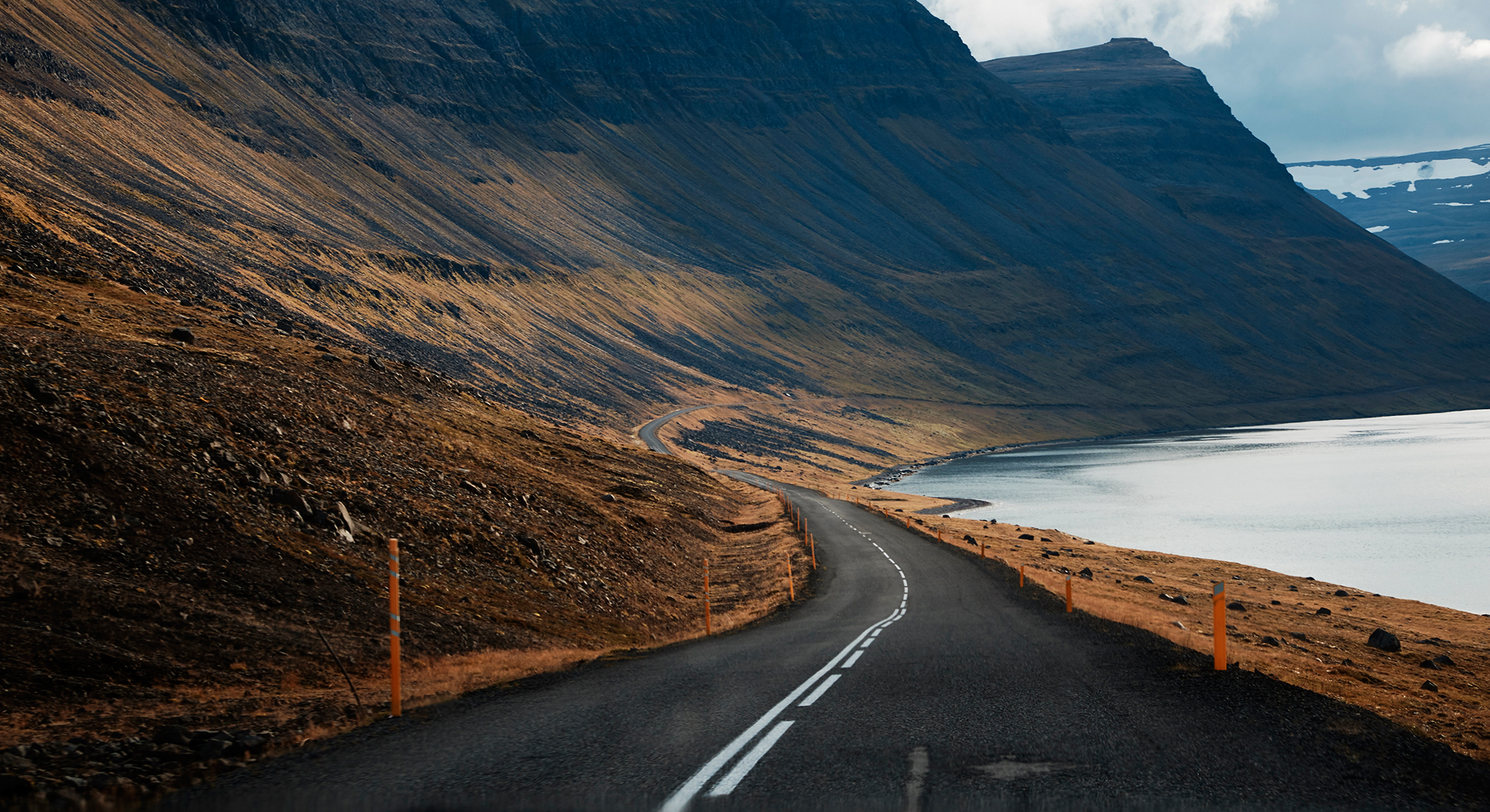 Thanks to Alisha Gore for letting us in on her trip to Greenland through her evocative photography and accompanying thoughts and musings. Find more of Alisha's work over at her website: www.alishagore.com. 
Recent Articles
Jil Raleigh of BKK Architects reflects on "What would Boyd do? Small Homes Service for today", a conversation hosted by Rory Hyde and Philip Goad on Sunday 15 October, 2017 at MPavilion.
'After the revolution, who's going to pick up the garbage on Monday morning?', asked artist Mierle Laderman Ukeles in her Manifesto for Maintenance Art 1969! Eugenia Lim converses with the New York City Department of Sanitation's long-time official artist-in-residence about womanhood, motherhood and the social ecologies of our cities
Local label founder, podcaster, DJ and more: Xander Byng's talents traverse the musical universe. We bring you a mixtape from the Melbourne-based party-maker, developed as a meditation on psychogeography: "I've always found that experiencing unfamiliar settings, especially in a familiar environment, really helps me to think more positively."