Charalambous Hardware on Sydney Road
"Charalambous Hardware started in 1962, with my mother, father and two older brothers. I was about three. I wasn't the managing director but I was working towards it (and still am). My oldest brother was 14 and the other was 12. My mother didn't speak English, but had a good 'know' of hardware. My father was a carpenter, doing kitchen cabinets, but it was my mother who started the hardware store. Unfortunately she's not here, but she's the founder.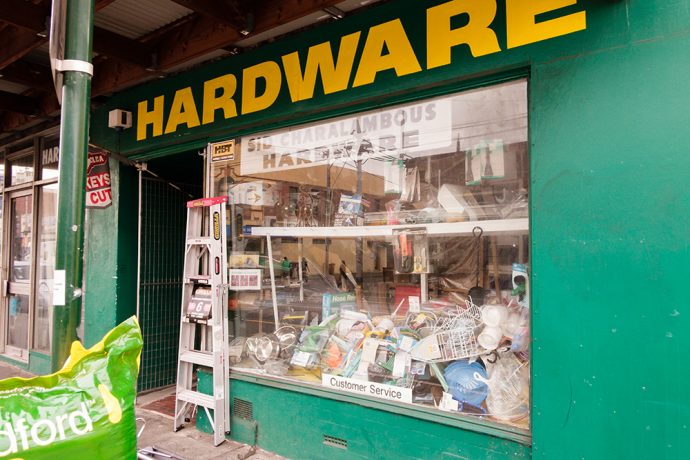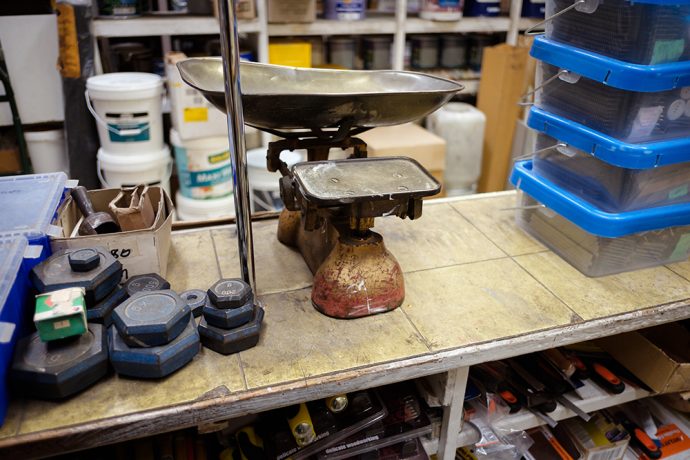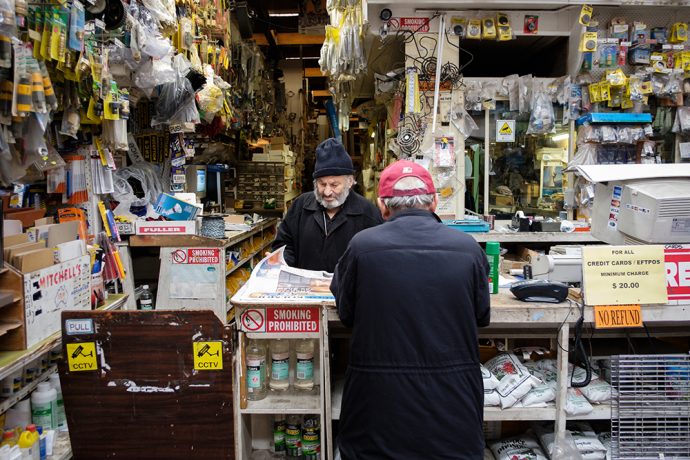 My mother met someone from Mitchell's at the local supermarket and told them we had a shop on Sydney Road, Brunswick, and asked them to come in. They came in and saw my mother, and she bought a few brooms, plastics buckets and domestic cleaning items. When my father came back from the carpentry job, he went berserk – my mother had started a hardware shop. And that's where it is 52 years later.
Now I work here with my wife, my brother Charlie, my father, and a couple of friends who come in part-time. My father's 88, and still going – I think he's going to out-do us all. He's very fit.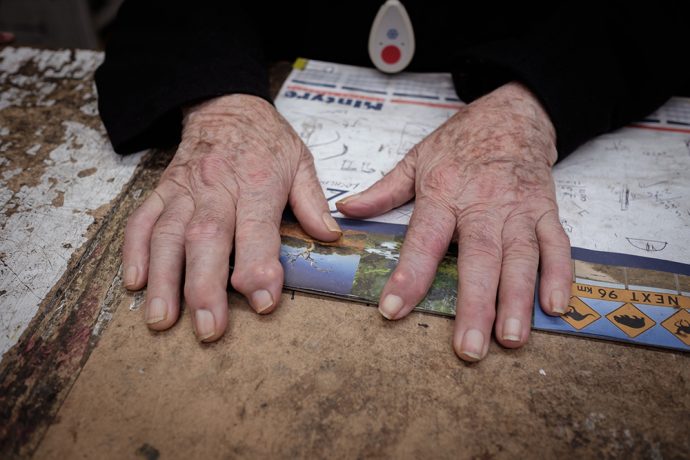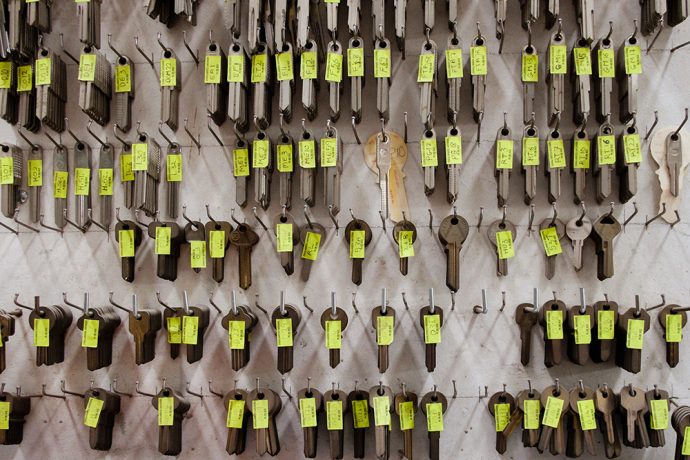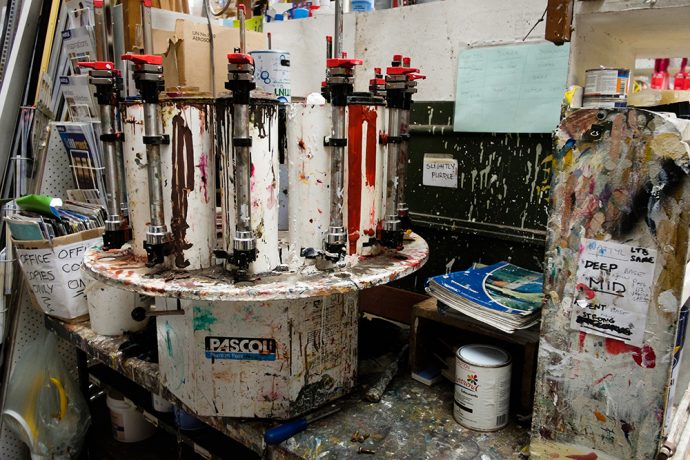 We sell hardware, and I mean hardware. We don't really have anything else. A lot of other hardware stores have different items, but this is purely hardware. Our customers are women, men, a lot of Greeks, Turks, and Italians. My father speaks Turkish and Greek, and we speak Greek. We have a lot of tradies coming in. We sell plumbing hardware that's quite often used by plumbers and home tradesmen.
People come here for the personal service. Bunnings, Officeworks, Coles, Myer… you can get it down there, but when you get there, you've got to find it… and it isn't there, because you don't know where it is – that's the problem. They don't have personal service. It's very important.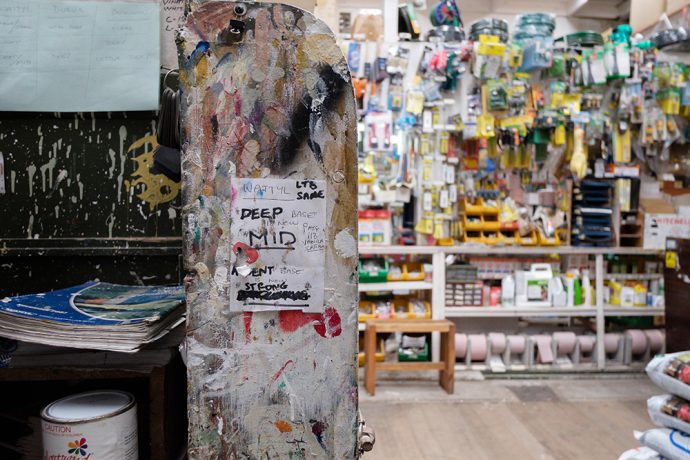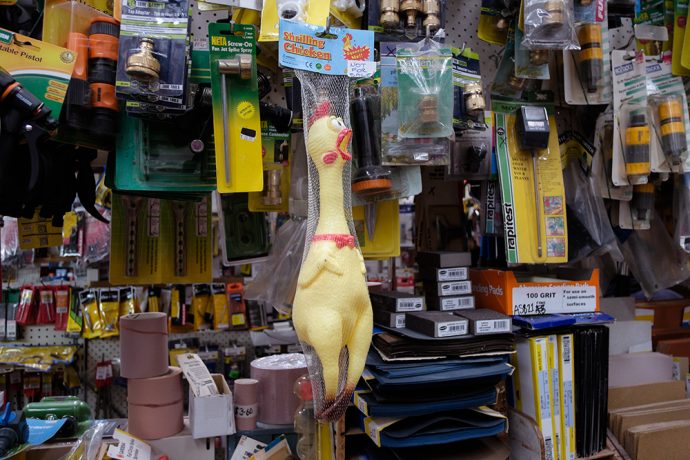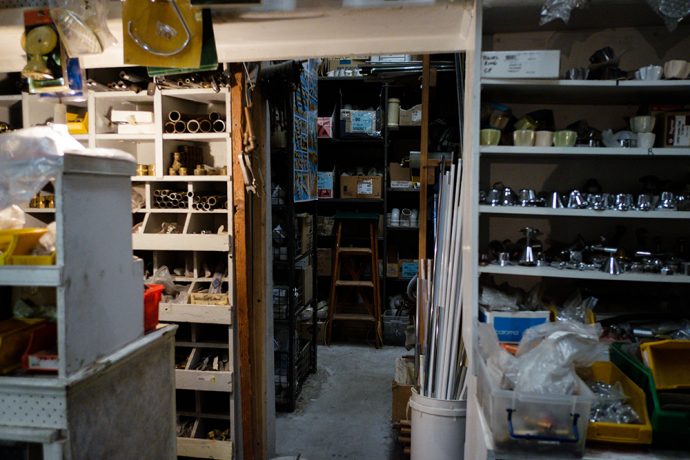 Most of our customers are regulars. Some are people who have been shopping here since day one. There are a lot of uni students who live out here – their parents will come to visit them and while they're here they'll do stuff around the house. They come to the hardware store and they go berserk, I mean berserk. One particular customer comes from London and every time he visits he gets off the aeroplane, into his daughter's house and comes to see us straight away. I remember him every year.
I've hardly ever had a problem with a person. It is attitude, and if you start with a bad attitude you'll certainly cop it. People turn so quickly. I deal with a lot of people who I know aren't easy, they're difficult, but we always give them the time of day. I don't want to argue because when you provide service, service is service. I'm not interested in bullshit – do it or don't do it, it's as simple as that.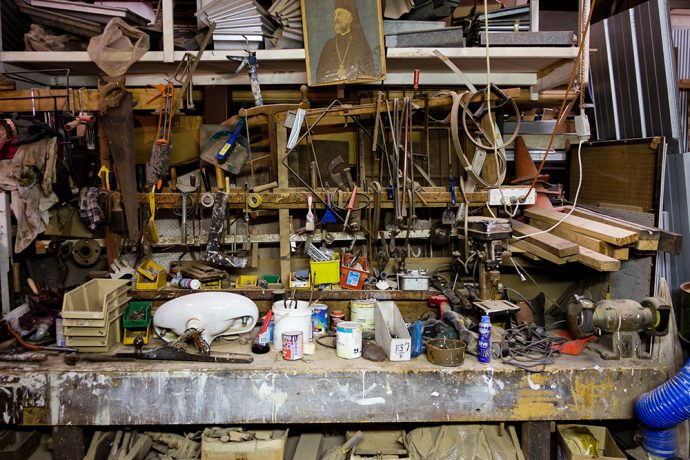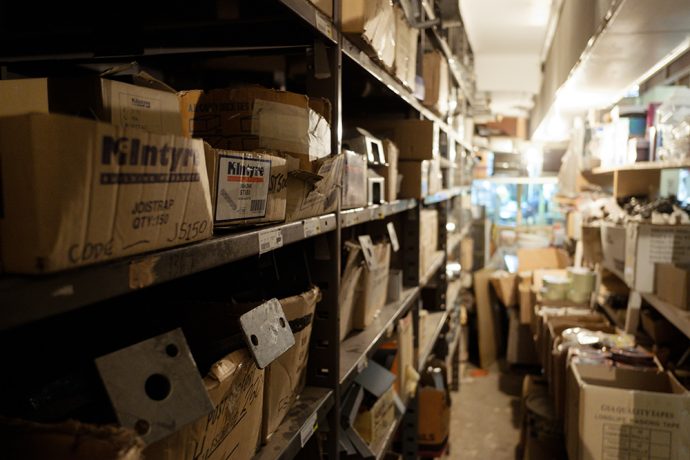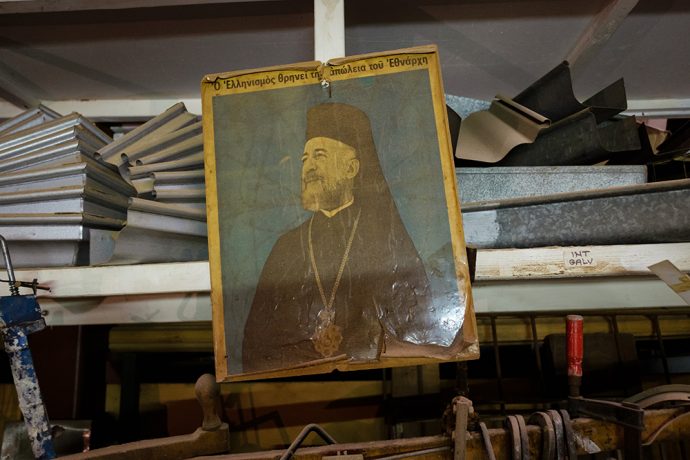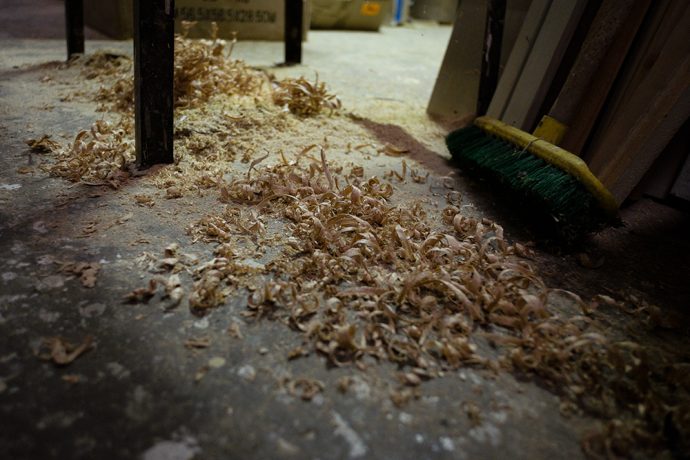 Sydney Road has certainly changed. I was born and raised in Fawkner. I got married and built a home. I'm still there, but I don't know very many people out there. My wife knows everyone, everyone knows her. But in Sydney Road, I know everyone and they know me.
Back in '62, Brunswick was a very rough area. Over the years we've seen different people come through – the Greeks and Italians and Maltese, and then immigrants from the Middle East coming as well. We've seen it become more organised. Nowadays it's all professional, a lot of apartments – more and more, day by day. What you find is people don't do the kind of household work they used to do, because they have apartments. But people are still maintaining the old properties. They're very expensive and not easy to run, but they're built to last.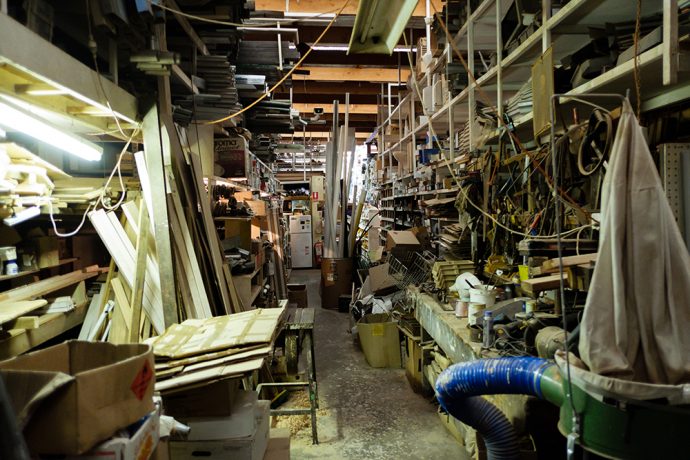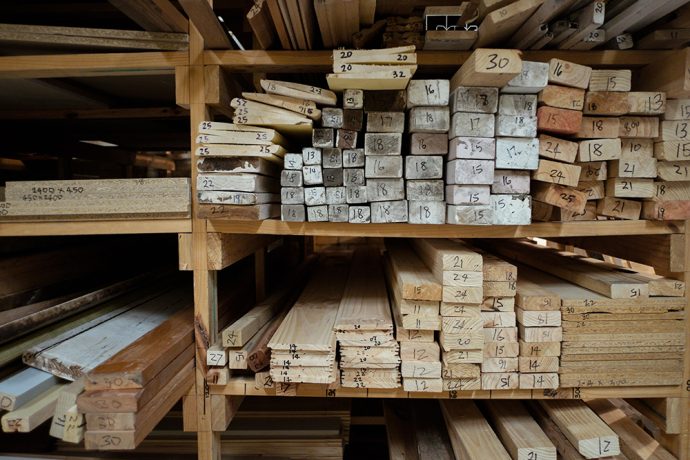 Brunswick is really the best part of Australia, it really is. If you want to see Europe, the best you'll see in Australia is Coburg and Brunswick. We've got everything."
All photos by Daniel Aulsebrook, who also compiled the interview. Many thanks to Stan for the chat and for showing us around the shop. You can contact Charalambous Hardware on +613 9386 8632.
Recent Articles
Actor Sunday Barca-Irving and designer Peter Deering are the creative couple behind the Sunday Muesli Co – a Richmond-based granola company offering up healthy and downright delicious hand-crafted muesli mixes to kick-start your day. Here Sunday brings us a cosy recipe for the winter months – seasonal poached pears with gluten-free muesli and a cardamon-scented nut mylk
"In Japan, old things tend to be well looked after and so even vintage items that are 50 years old still look beautiful today". In the fourth instalment of our 'Tokyo Life' series brought to you via R-ESTATE TOKYO, Ben Davis chats to curator and creator Kai-Ting Lin about the anachronistic beauty of the well-worn
Fresh from a sonic tour of Eastern and Western Europe, Louise Terra of Sugar Fed Leopards has made us a mixtape: "This playlist talks to the ambient and hypnotic elements in electronic music that I love, with a mix of old European folk music and a few bombastic erratic rhythmic tracks, for impact."