Melissa, Simon & Gustov: utopian heights
"This used to be Tai's place [artist Tai Snaith]. She moved out and wanted to keep it 'in the family' and offer it to friends and we were lucky enough to take over the lease. I work from home on Mondays and Tuesdays as well as in the mornings before the gallery opens. Both of us are self-employed so we're always working around the kitchen table on our laptops (and we're trying to enforce a 'no laptops upstairs in the bedroom' rule). There's an office downstairs: computer programmers and designers. It works out well – they keep to business hours and get work done. There are always people coming in and out for meetings, so it keeps things interesting. I was in East Melbourne before. It was tiny, like a hotel room! It had a little kitchen and bathroom, but I never felt confined, because half of the area is parklands. This space is generous by comparison. We can have dinner parties. In East Melbourne, when I had people over for dinner, we'd have to have picnics on the ground or eat on the bed! My favourite artworks are those that have a personal story or memory for me. Easey Street [a painting pictured below by Jake Walker, represented by Melissa's gallery Utopian Slumps] was given to me by Jake, after a conversation we had over lunch about navigating 'the art world'. The gallery used to be on Easey Street (in Collingwood), so it was a kind of tongue in cheek thing… 'living on Easy Street', ha!"
Photographs by Paul Barbera (grazie Paul!). Paul works across Australia, Europe and the US on editorial, artistic and commissioned projects. His book Where They Create was published by FRAME in 2011. 
Simon recently sat on the can for Who gives a crap, a project that aims to build toilets in the developing world. Or, if you like feel-good beer (who doesn't?), visit Shebeen for updates on Simon's upcoming bar and sustainable enterprise.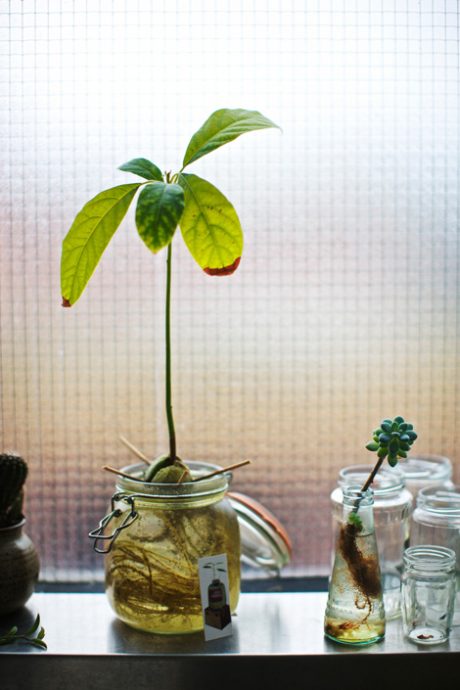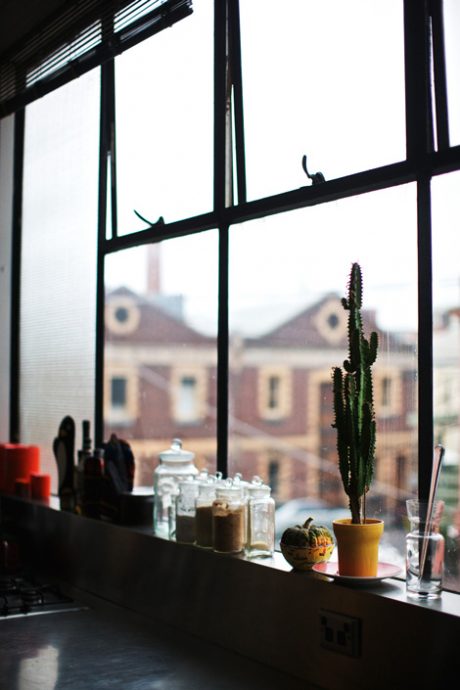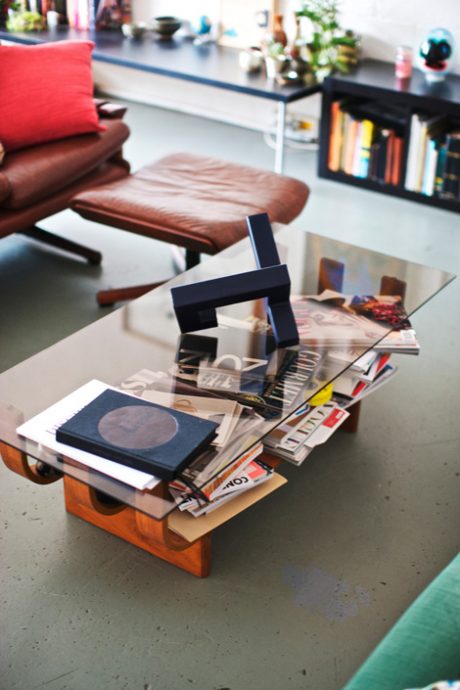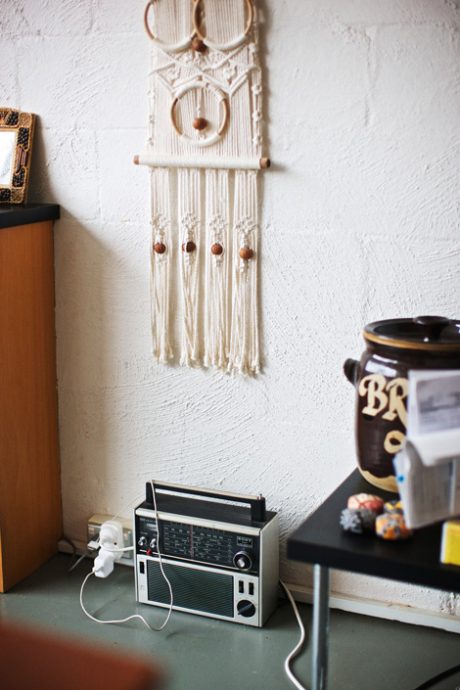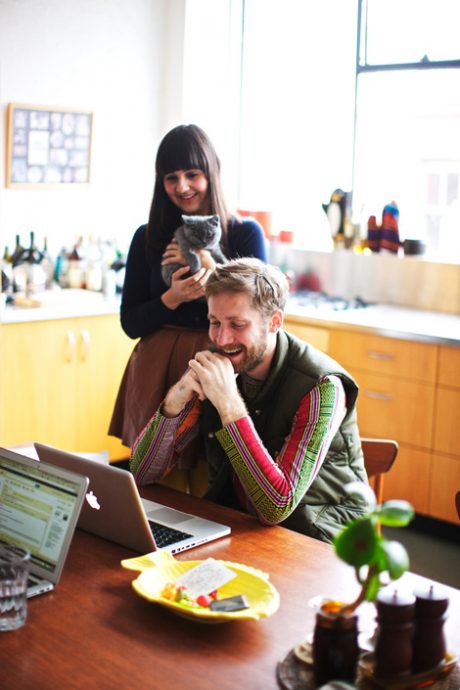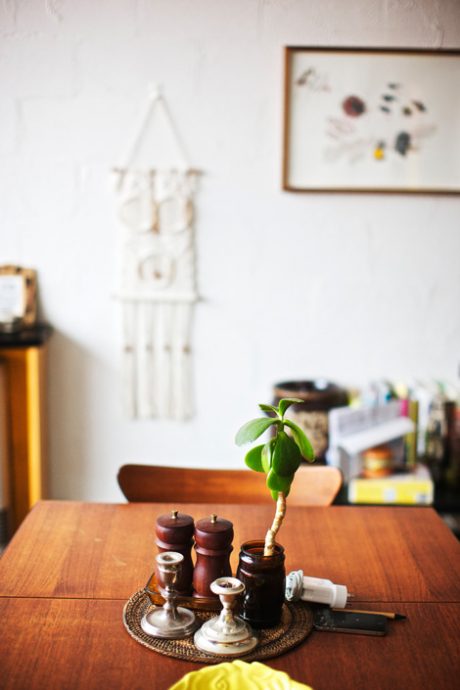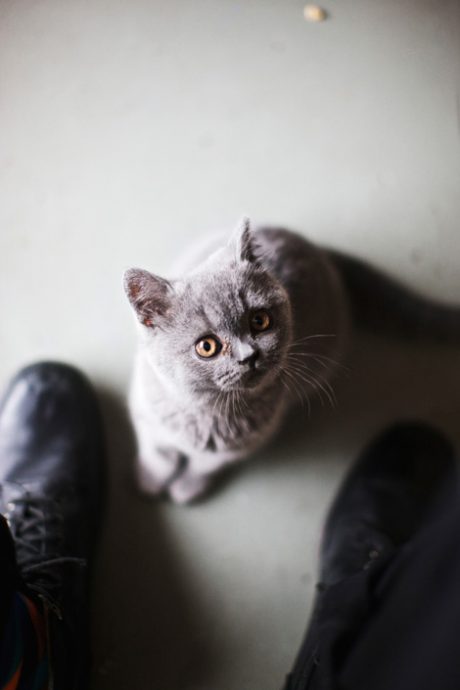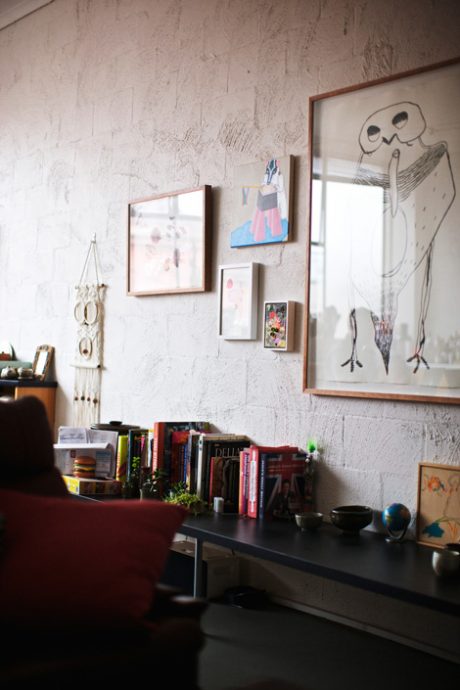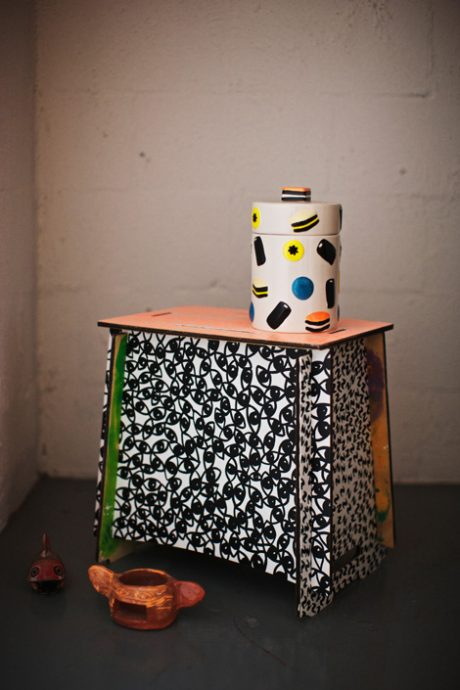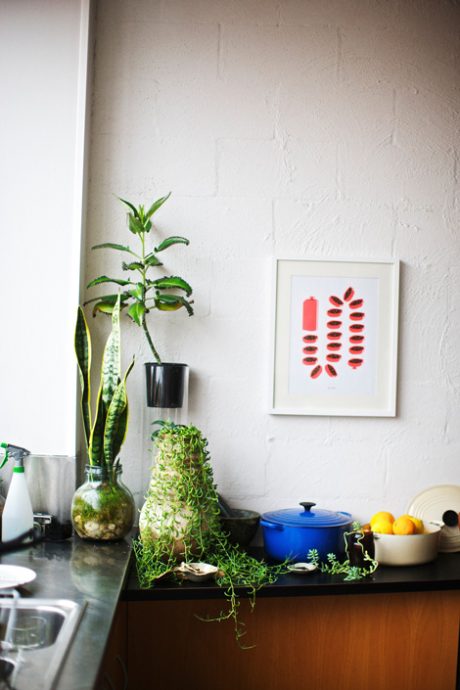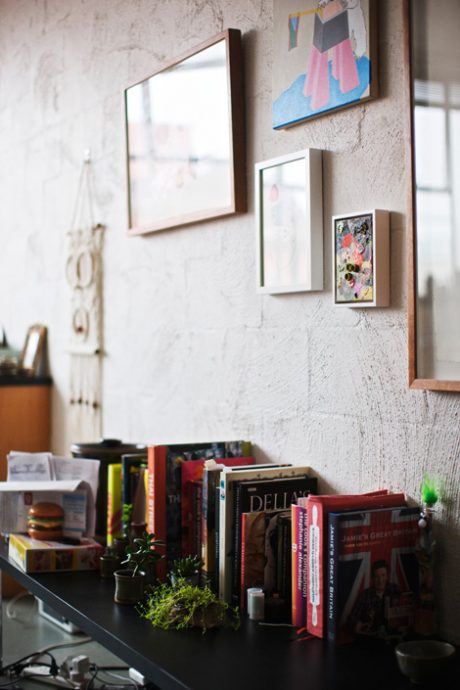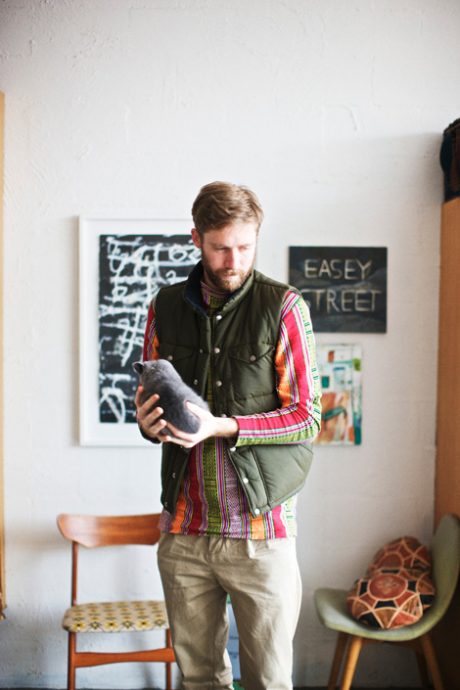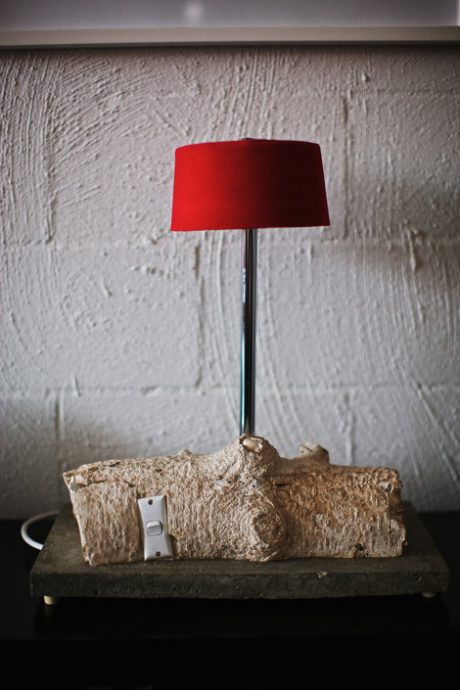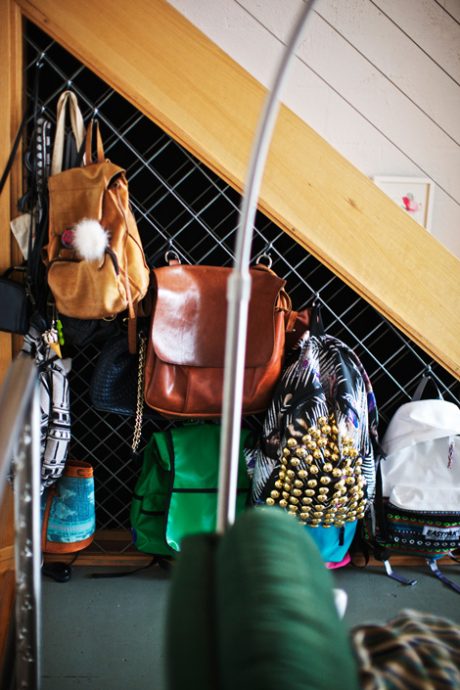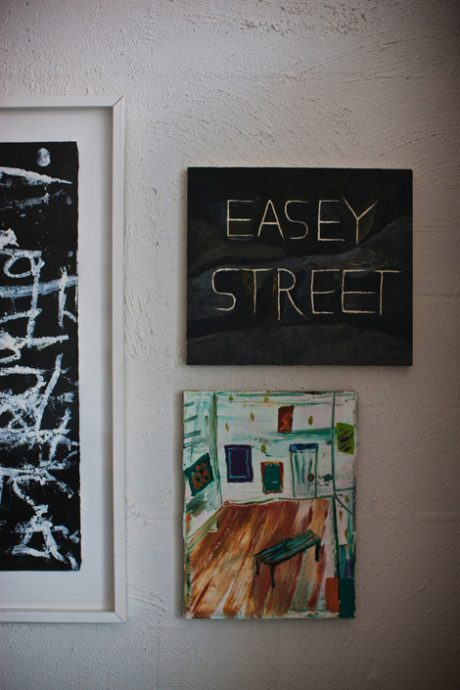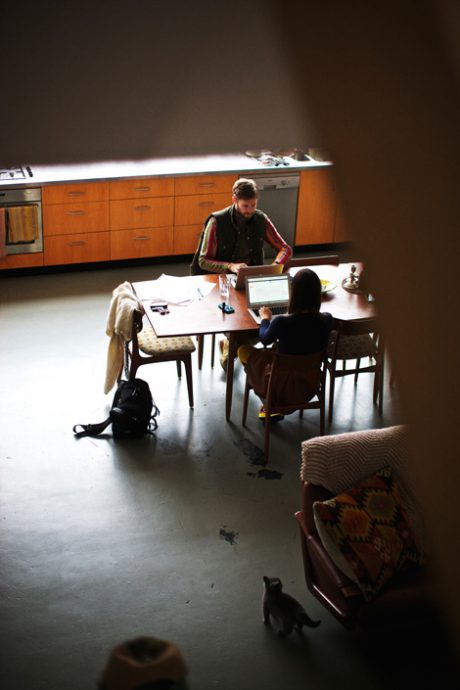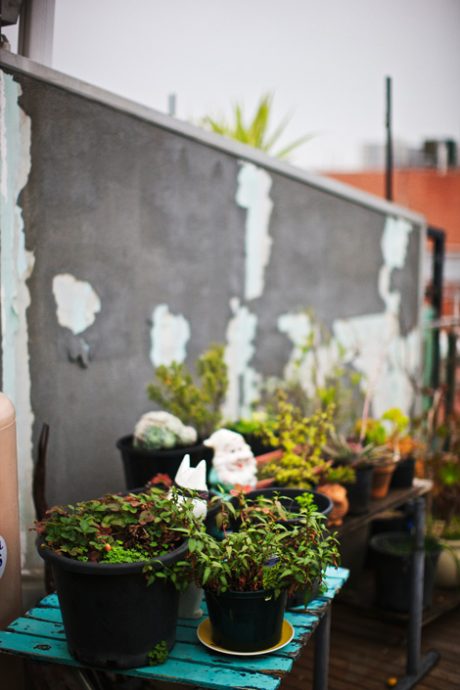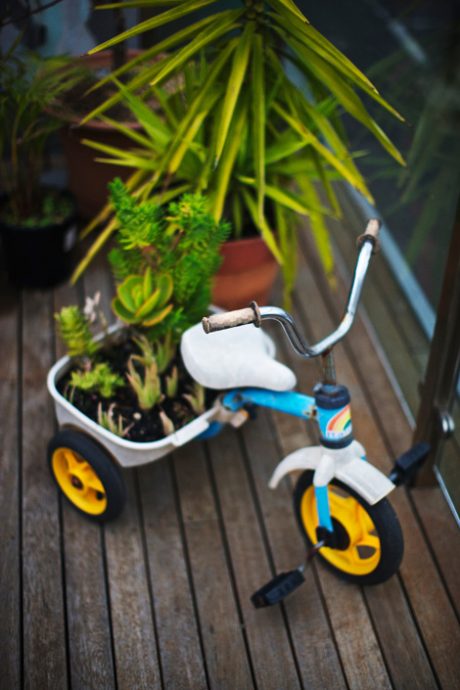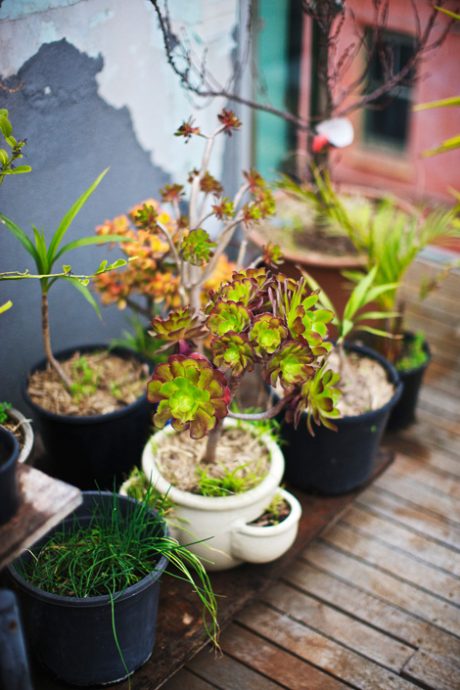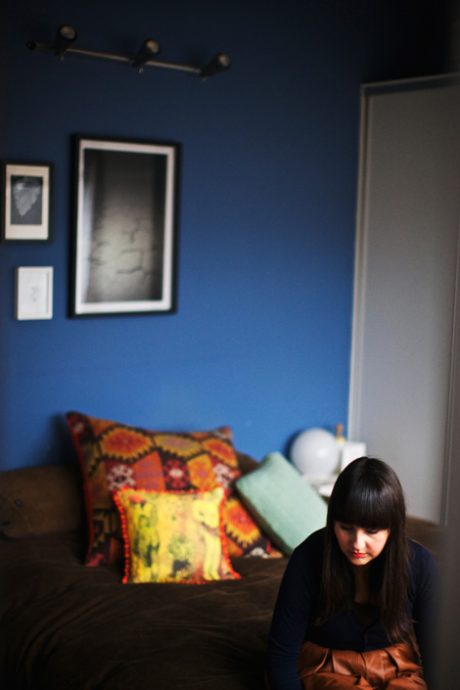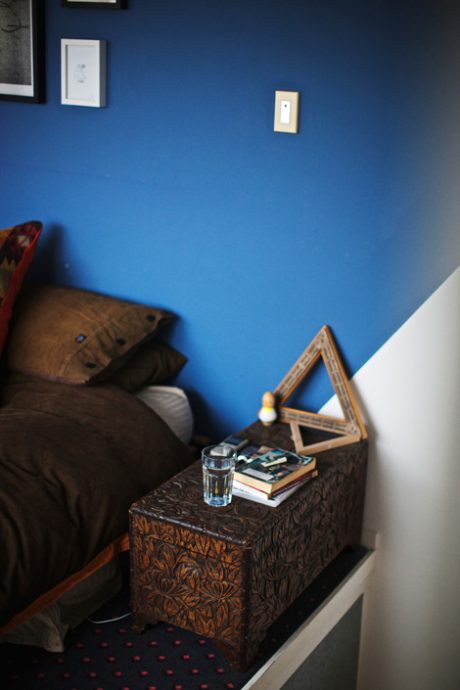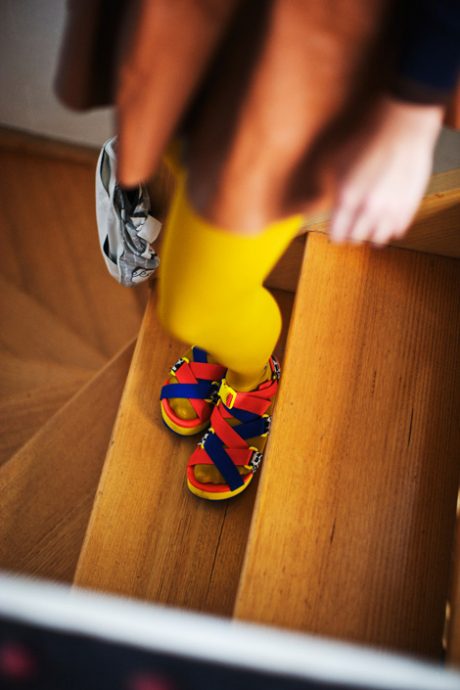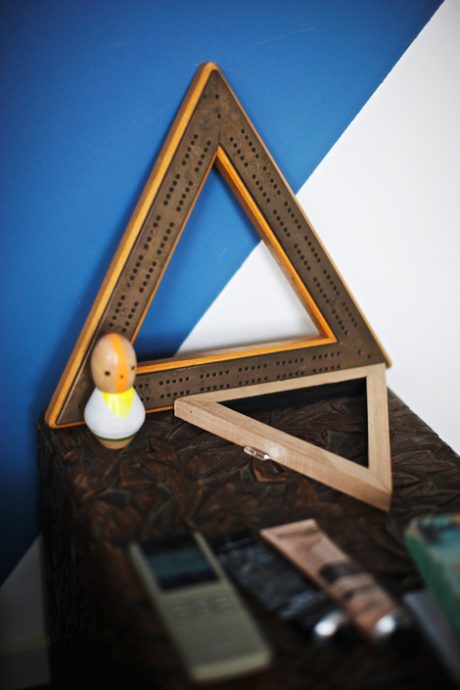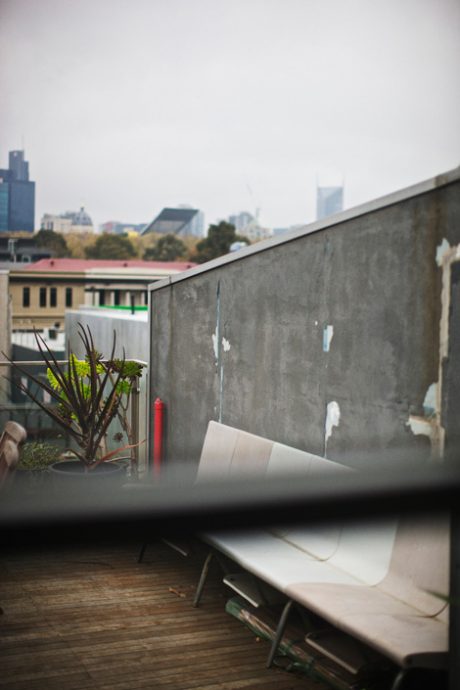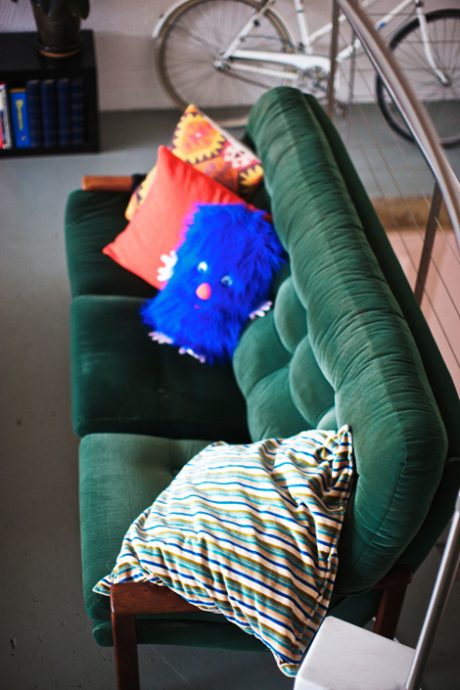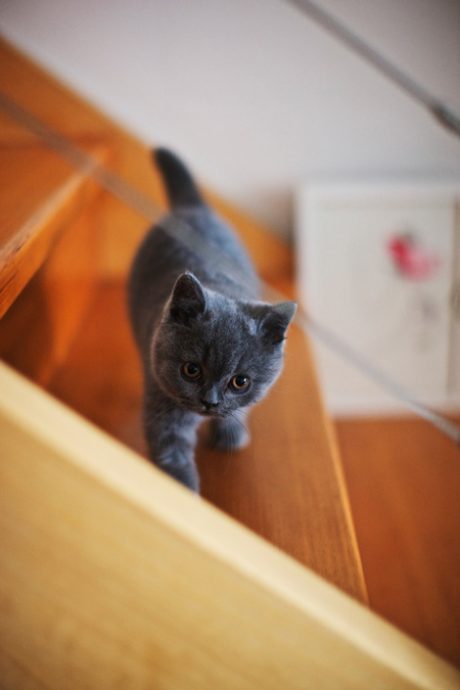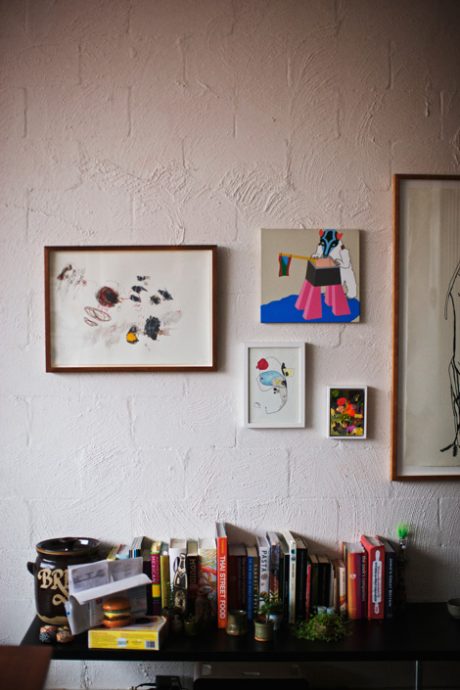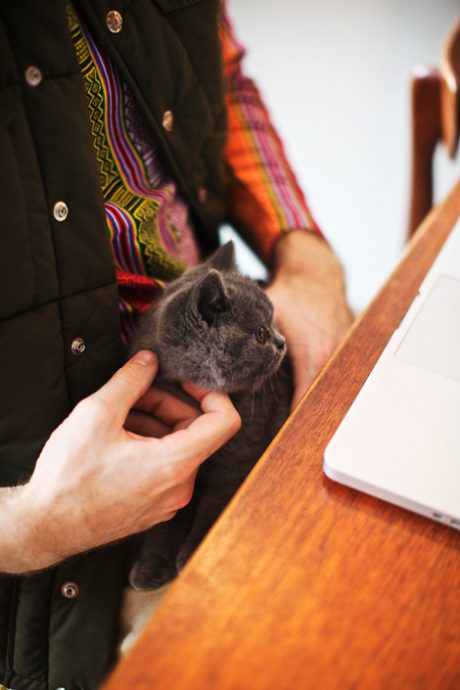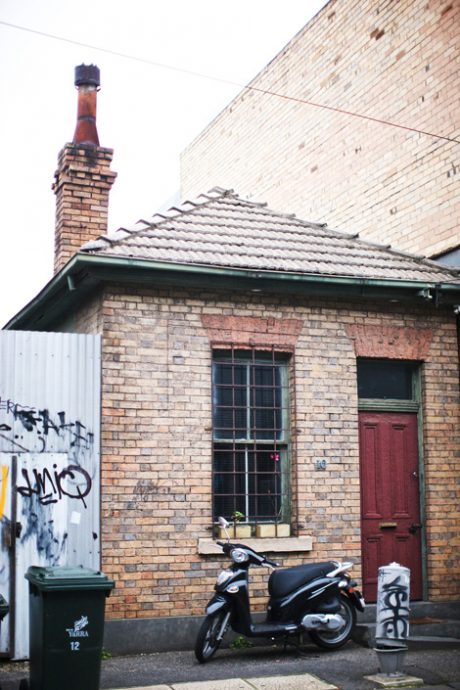 Featuring artwork (in order of appearance) by: Caleb Shea, Brendan Huntley, Amber Wallis, Mark Rodda, Bec Worth & Joanna Zawadzka, Kate Smith, Amiel Courtin-Wilson, Tin & Ed, Ben Sanders, Newell Harry, Jake Walker, Josey Kidd Crowe, Thomas Jeppe, Lauren Berkowitz, Tai Snaith, Conor O'Brien.
Recent Articles
As an associate professor at RMIT's Centre for Urban Studies, Libby Porter's work aims to position Aboriginal knowledge, people and culture at the heart of planning and urban development. Timmah Ball sits down with Libby to speak about how planning systems and environmental policies can incorporate Aboriginal knowledge, and how cultural ecologies can exist within rigid planning schemes and legislation
In the winter of 2015, Prudence and Leon Goh landed in Tokyo and soon set up their new home in the Musashi-Koyama area – located on the Meguro train line and removed from Tokyo's heaving centre. In this photographic series taken from the couple's recent independently published photo book, Prudence and Leon share a visual exploration of the neighbourhood they now call home
Melbourne musician Raquel Solier has taken leave from her guise as left-field RnB diva Fatti Frances in favour of a new project, Various Asses (V/A). V/A's self-described "body horror music" is an exploration of complex rhythmic foundations with ambient undertones, informed by a love of electronic, grime and future music. Get ready to get deep with this special mix created by V/A – not for the faint-hearted!